Realtor Mallorca – Spacious finca with sea view, luxury condominium in the middle of the city of Palma de Mallorca or exclusive holiday home with rimless pool and unspoilt views of the beautiful landscape of Mallorca. We help you with the mediation. Real estate made to measure with individual service for buying and selling. Discreet and reliable. When looking for the right property, clients have different wishes, demands and goals. We as luxury realtors solve all challenges, we present you first-class objects.
Mallorca: Living and buying on the Balearic Islands
Advantages Real Estate Agents – Potential risks and sources of error are present on every corner when buying real estate. After all, there are many factors involved, from a very global view of the location of your new property to details such as the roof structure, sanitary facilities or even electronic processing in terms of security and the keyword smart home. Realtors help with the analysis on site but also with the concrete evaluation of properties.
Another important point in the commissioning of realtors by buyers is the risk minimization, that is, protection from too high purchase prices in Mallorca. Private individuals who are not familiar with Mallorca and the Balearic Islands in general, lack the necessary, specialized knowledge, not only in the purchase, but also in the construction and cultivation. For example in local concrete and steel construction work, in addition to local building law and of course more profound national tax law. Many factors and weak points, which, if not dealt with properly, can quickly lead to mistakes on the part of the buyer, which in the case of expensive properties naturally also have a much higher leverage effect. Brokers protect you from bad investments! Accordingly, realtors combine many advantages for buyers of real estate, for condominiums, houses or city villas.
You have questions and want to buy in Mallorca? We are there for you.
Contact person: Stephan M. Czaja
Phone: +49 (0) 30 398 204 207
E-mail: office@lukinski.com
Exclusive objects and network
Did you know? The best properties often do not even land on the regularly accessible property market, they are sold in advance to regular customers and well-known persons. Accordingly, it is important for you as a buyer to approach an estate agent with good valuations and recommendations early enough. So you have the best chances to get a great property in Mallorca. Ultimately, however, it is not only about research and the search, many other aspects are added when hiring an estate agent, all with the great aim of minimizing risk.
Organisational Management
Valuation of real estate for buyers and sellers according to the asset value, capitalised earnings value or comparative value method
Procurement of all documents and records relating to the property as well as their processing and storage
Advice to the client on construction and contract law
Qualification of potential buyers (seller) or objects (buyer) for the pre-selection, an extremely time-saving aspect for you
New properties: condominium, house & villa in Mallorca
Luxury properties – Here we present some of our latest properties that are currently for sale. For an exact selection and even more filters, be it the swimming pool, the private spa and wellness area or the spacious rooftop, take a look at more here:
New offers: Buy property
find and commission a realtor
Commissioning – When it comes to commissioning an estate agent, you should pay particular attention to a very serious impression. After all, the process of buying a property is a long one, from initial research to contract negotiations and the final purchase contract.
Realtor advantages: What we do for you
Realtors save you money (purchase price, tax laws, etc.)
Realtors save you time (research, analyses, valuations, etc.)
Risk minimization (research, purchase price, taxes, etc.)
International network of top realtors with best recommendations
Consultants and agents for demanding buyers
Interior design, extras from sports cars to infinity pools
Mallorca: Living and working in the Mediterranean
Whoever wants to work and live in Mallorca knows about the perfect Mediterranean climate, the Mediterranean year-round temperatures and the many hours of sunshine.
Map: Mallorca
Home visit? Weather in Mallorca
Mallorca: drone flight and mountain scenery
Coast and Palma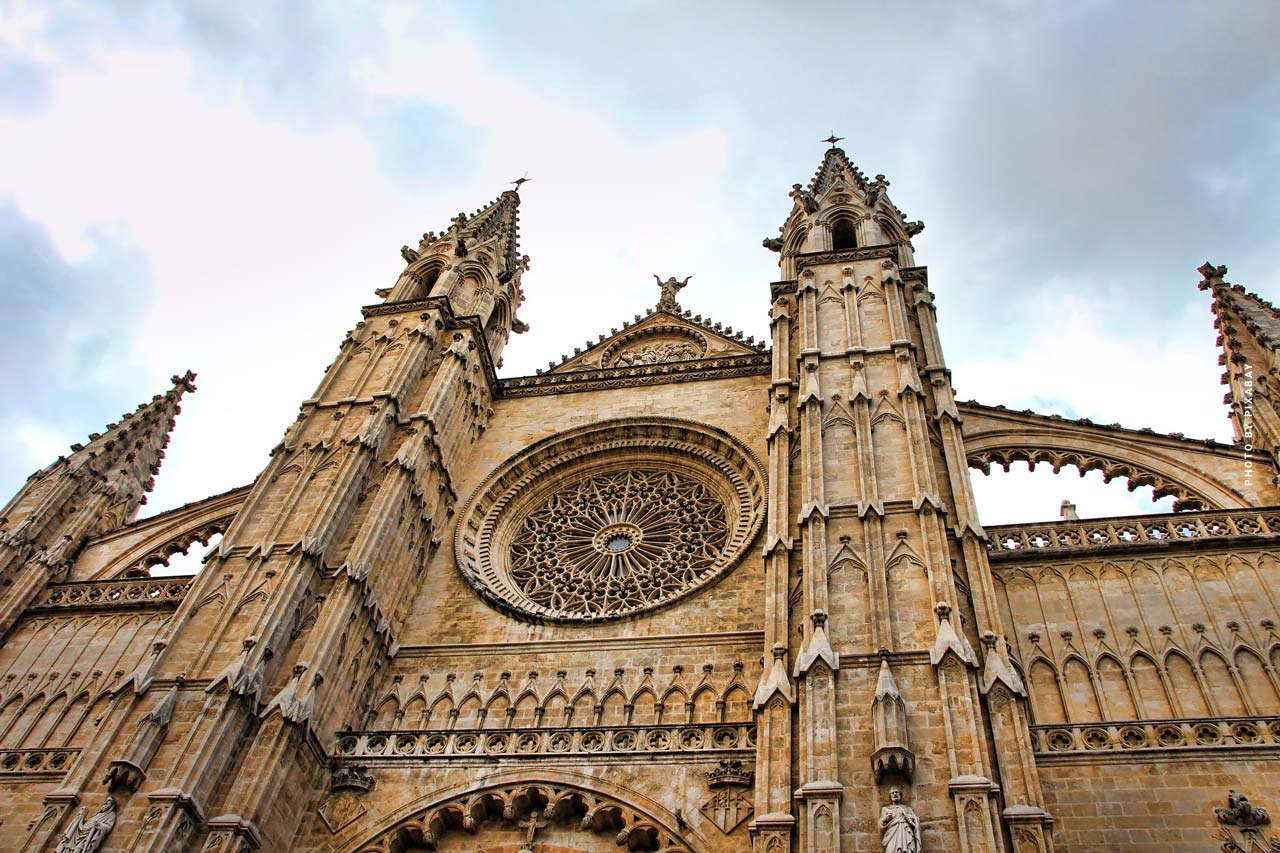 Living on the edge & in the mountains of Palma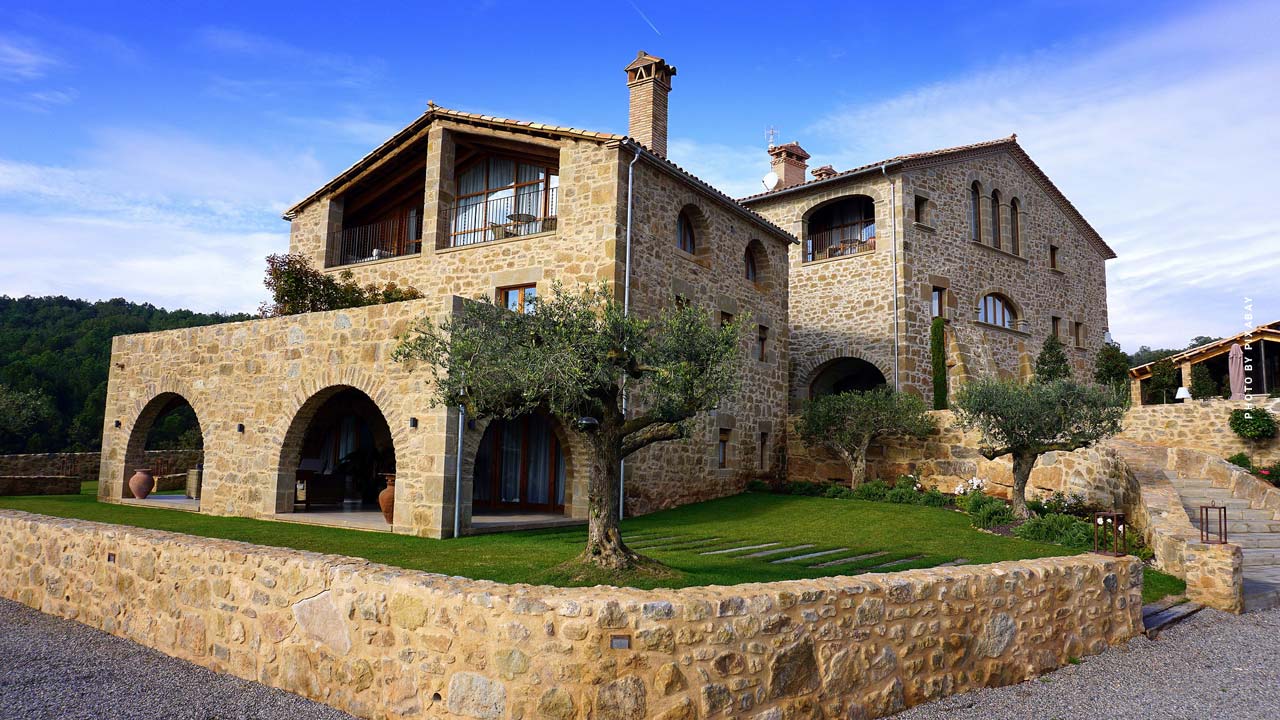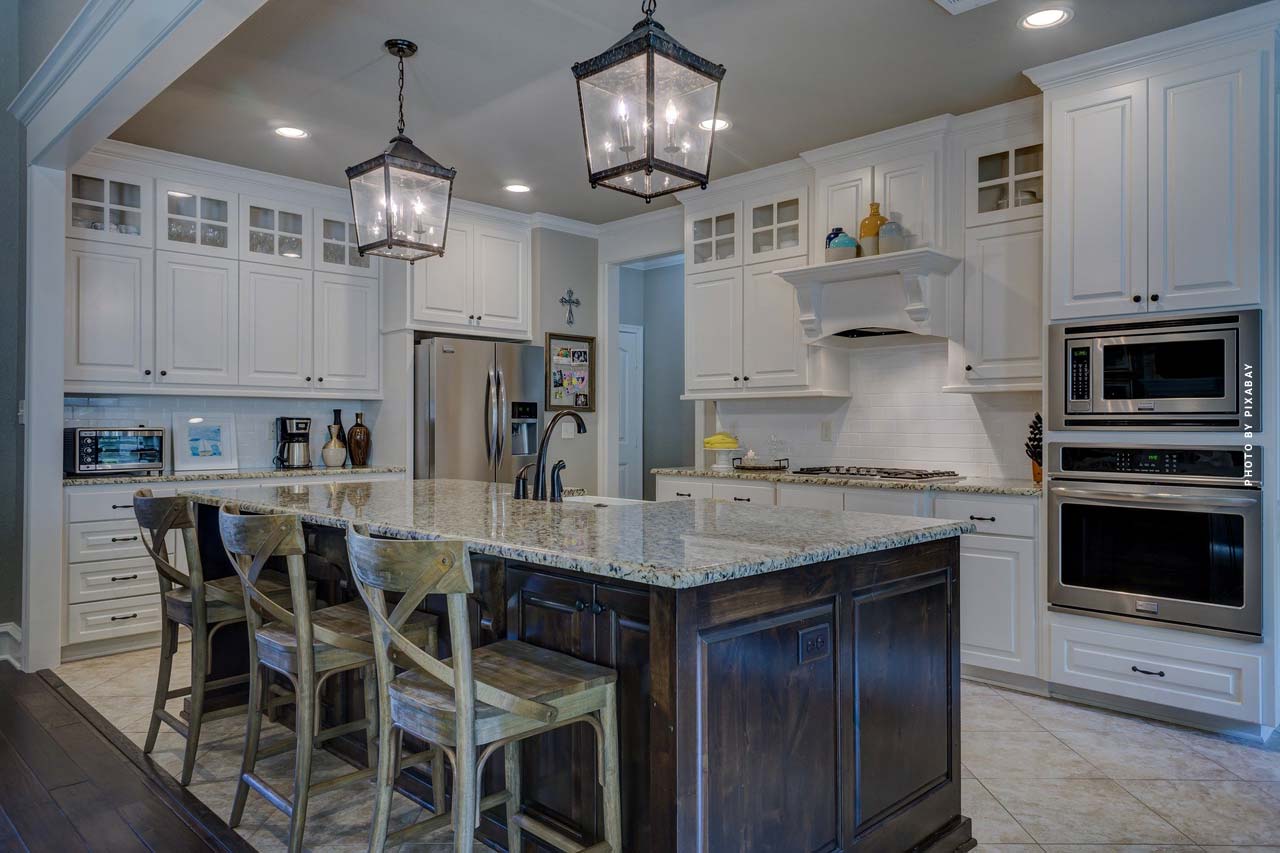 Living in the city centre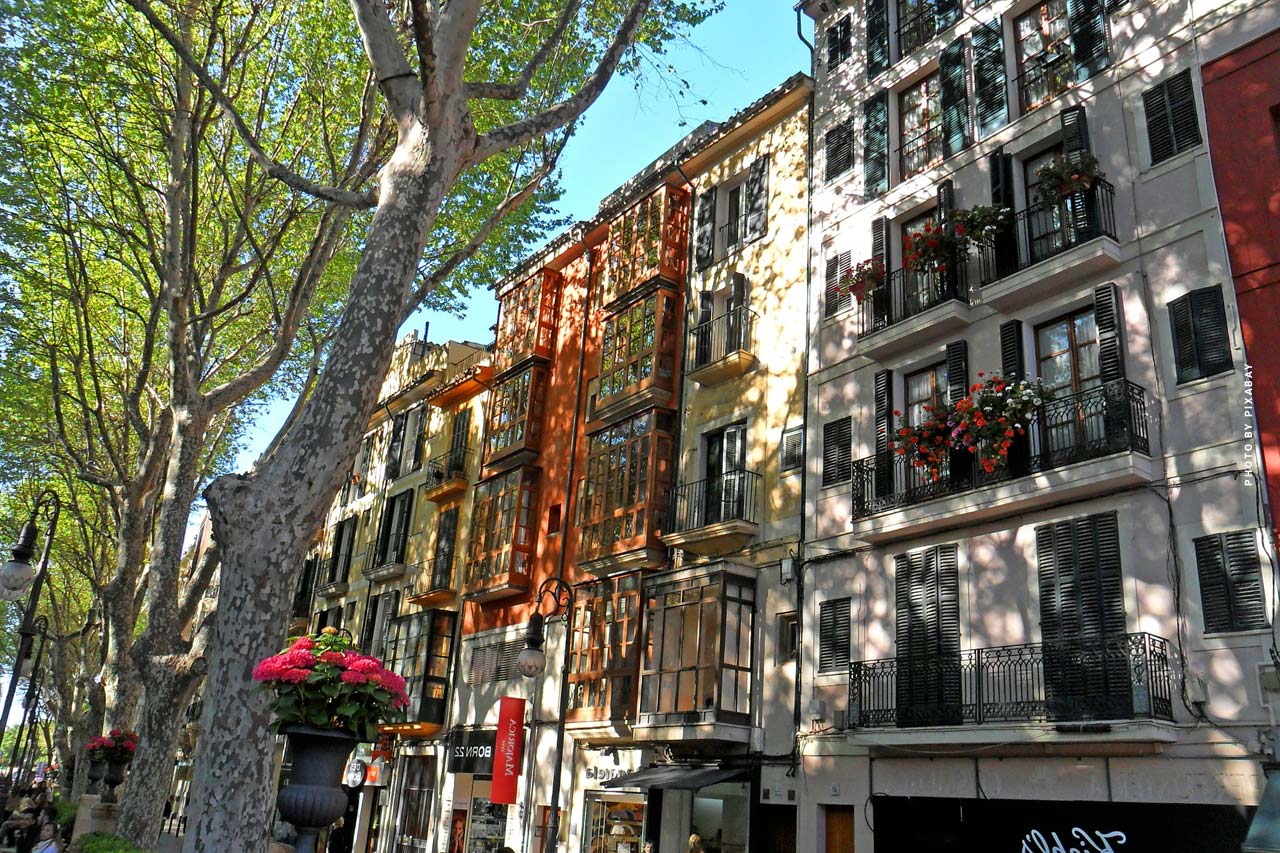 realtors
My team and I support you in your search for real estate in the USA. No matter whether as an investment, for rent or for own use. With good contacts and recommendations we will find the most interesting yield objects in USA Mitte for you. More questions? Call us or write us free of charge:
Contact person: Stephan M. Czaja
Phone: +49 (0) 30 398 204 207
E-mail: office@lukinski.com
Back to Luxury Realtor
Buy Property: The Highlights
Realtor: USA
Realtor: Europe + Dubai
Back to
Luxury Realtor
.
Luxury Properties Right Now
Looking for a luxury property? New York, Los Angeles, Miami - Take a look at Lukinski: Buy Realty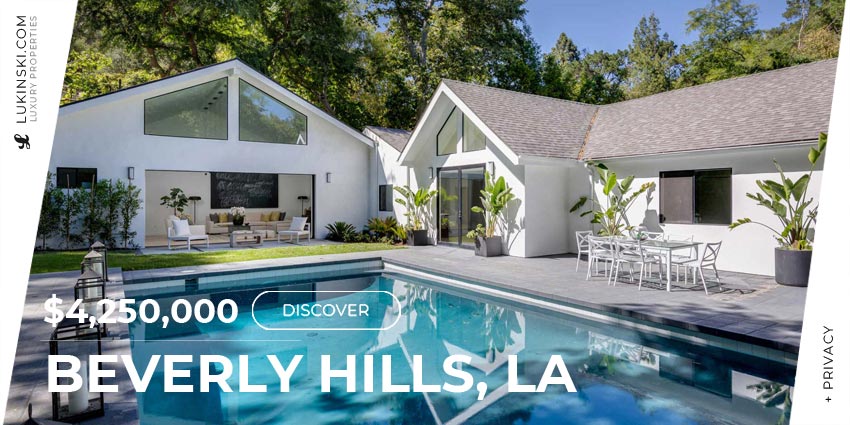 https://lukinski.com/wp-content/uploads/2020/01/mallorca-anwesen-villa-stadtrand-palma-renovierung-frei-makler-immobilienmakler.jpg
720
1280
Stephan
/wp-content/uploads/2021/02/lukinski-immobilienmakler-makler-immobilie-haus-wohnung-mehrfamilienhaus-verkaufen-kaufen-vermieten-kapitalanlage-steuern-logo.gif
Stephan
2020-02-14 10:41:16
2020-12-13 10:10:55
Luxury Realtor Mallorca: Condo, finca and capital investment on the island