Documents sale: documents for house & apartment – What do you need?
Documents – What do you need to present to the buyer, what documents do you need when selling a property? Most owners answer this question with a quite important document – the extract from the land register. But this is only a small part of the documents that you need to obtain before selling a house and hand over to the buyer after the contract is signed. Obtaining all the documents takes a lot of time, and further, you have to assume that you will have to pay a fee with each document request. If documents are missing, this circumstance will affect the quality of the house sale and your respectability as a seller.
Checklist: Documents and records for the sale
Documents and papers at the real estate sale – Each real estate sale is as individual as the real estate itself! Therefore, no house sale or apartment sale is like the other. However, the list of documents is the same for (almost) all sellers. Land registry excerpt, site plan, an accurate living space calculation, property tax assessment and energy certificate, are just a few of the documents and records that you need for the sale.
You need some of the documents already at the beginning, for example the exact living space calculation for the first valuation of your property. All documents must also be presented to the notary later.
Who provides the documents?
Few sell privately, a large part sells with realtors. Of course, real estate agents take most of your work. However, a few documents you need to provide as the owner.
Documents for sale (2023)
Documents for you house sale
Current extract from the land register
Site plan (can also be requested by your broker)
Accurate calculation of living space
Energy certificate
Details and receipts for ancillary costs (water, gas, property tax, garbage, chimney sweep, dike fees, etc.)
Real estate tax assessment / assessment of assessed value
Building insurance
Floor plan and basement plans
Views and section from the house
Building encumbrance register (if this is not available, your broker can obtain it with the power of attorney)
Construction description (construction map)
If applicable: evidence of renovations carried out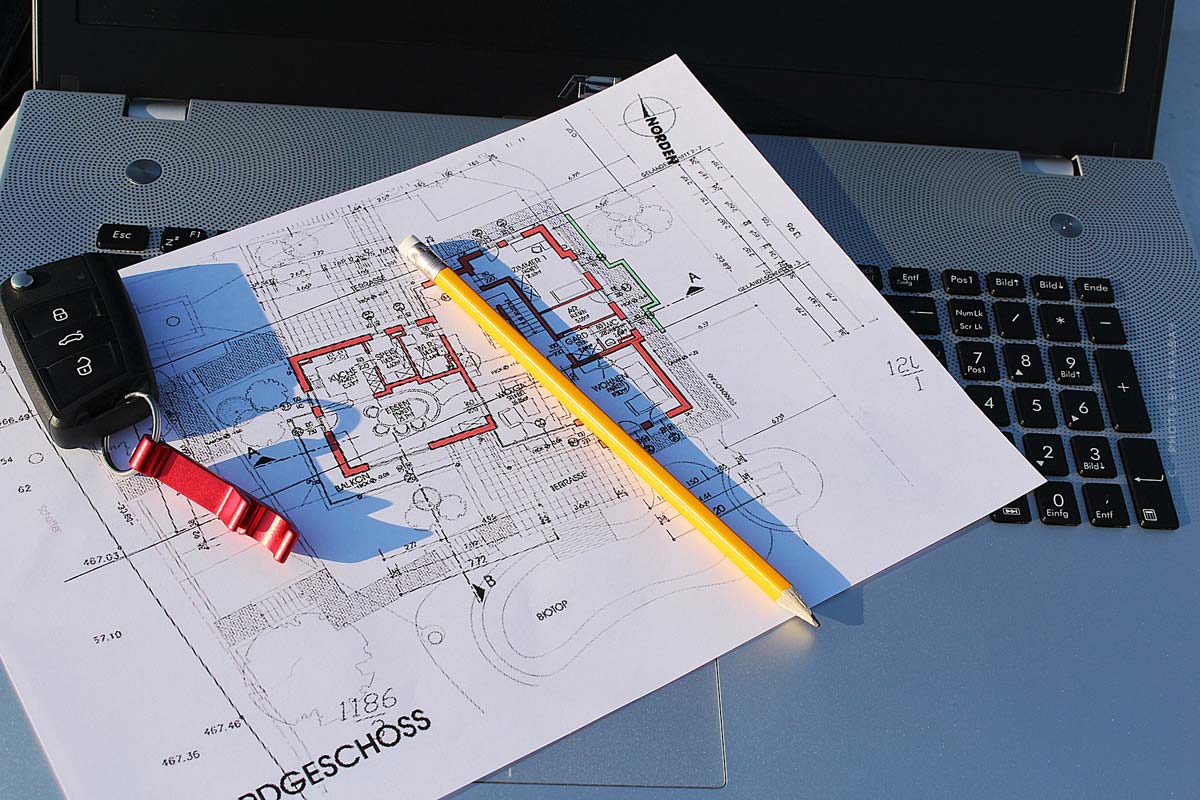 Obtaining documents is costly and time-consuming!
The procurement of documents is divided into documents that you must obtain before the purchase and documents that must be handed over to the buyer after the conclusion of the contract. Even before the sale, you need the fully dimensioned floor plans and room layouts, the site and development plan, the expert opinion, land register excerpts and the energy certificate.
It is advantageous if you already have the documents on land charges and can provide proof of rights of use and residence (in the case of rented properties).
Also not to be underestimated are provable measures on refurbishments and renovations, on maintenance and on the acquisition period of equipment, for example the heating system.
The parcel map and building file, ground lease information if needed, proof of historic preservation regulations, and many other documents must also be gathered and shown to the buyer.
Extensive documentation means easy sale
The more comprehensive your collection of documents is, the easier it will be to sell your property in the end. However, as you can see from the large volume of important documents, you must expect high costs and an even higher expenditure of time for their procurement.
Even if you have overcome this hurdle and complete the real estate sale by notarization, further documents will accrue and should ideally already be available at this point. Instructions for use of electrical equipment, warranty and maintenance certificates, inspection reports of chimneys and heating systems, as well as invoices for all important repairs and insurance certificates become the property of the new owner upon sale and must be provided by you.
You want to sell 2023? Here's how
Sell property 2023 – You want to sell your property?
For the successful and profitable sale of a property, the first step is always a well-founded and realistic valuation. This ultimately determines the sales price to be set. In the next step, real estate agents bring your property to solvent interested parties, here it is not only about real estate portals and marketing, also the property valuation, credit check of potential buyers, viewing appointments and negotiations are the task of the broker, up to the purchase contract, the notary appointment and tax issues.
Learn here in the guide the matter of real estate sale. Simply explained, step by step!
Location, location, location! Here's another special look at a selection of major cities: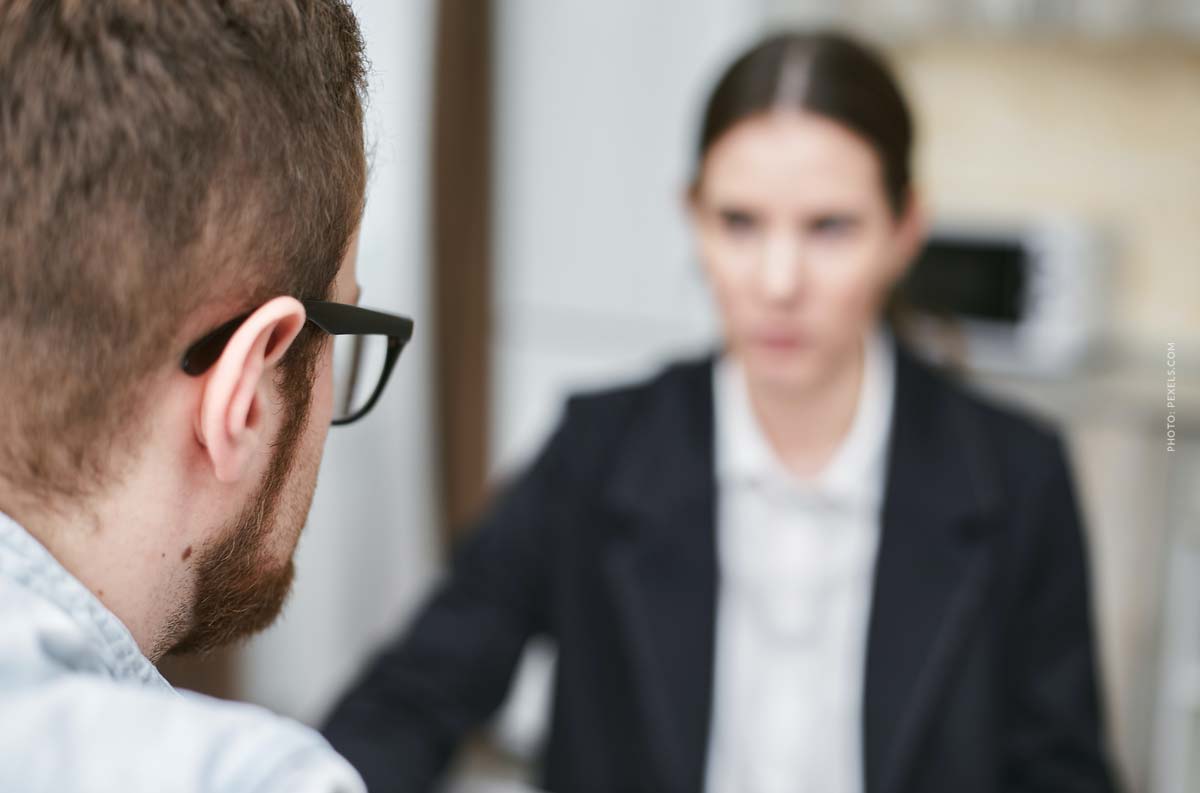 https://lukinski.com/wp-content/uploads/2022/05/unterlagen-bank-bonitaet-kredit-verteilt-auf-sachbearbeiter-schreibtisch-privatbank-angebote-einholen.jpg
800
1200
Laura
/wp-content/uploads/2023/09/lukinski-real-estates-immobilien-logo.svg
Laura
2020-02-16 10:41:13
2022-06-13 17:16:45
Documents sale: documents for house & apartment – What do you need?