Realtor Monaco / Monte-Carlo – Exclusivity has a name, Monaco! The Principality is one of the most sought-after places in the whole world! Accordingly, it is difficult to gain a foothold here at all, because it is not only about buying a property, but also about the possibility to live there. Those who appear as realtors in Monaco must be able to do more than only mediation. After all, it is about some of the most exclusive real estates of the world, but the status and reputation are unbroken in Monaco. The city enjoys a high reputation worldwide. Of course, also its inhabitants and/or owners of land and living space in Monaco. Due to the extremely high demand, the real estate prices are much more speculative here, accordingly, one needs a realtor with experience, so that mistakes and risks are already reduced in advance. We inform you about luxury real estate Monaco.
Monaco: Living and buying – does it work?
Like many exclusive places in this world, it is not so easy to buy a property in Monaco. Those who are in winter e.g. more often in Kitzbühel know that one has to live in Kitzbühel for 5 years in order to be allowed to buy a property or a real estate. But why does a city government do such a thing? In particular, it is about the protection of the inhabitants, the more "speculators" come to such a relatively small town or principality, the greater the vacancy of real estate. Once a year used as a holiday home or never, if the property is seen purely as a speculative investment. But also Monaco wants to protect itself from this by such regulations. Accordingly, there are laws that clearly regulate the purchase of real estate and land.
Buying foreign property in Monaco – is it possible?
Therefore, you as a buyer need a competent realtor who not only takes care of the mediation but also of the other aspects of buying a property in Monaco and its most popular district, Monte-Carlo.
From laws dealing with the purchase of property by foreigners to national tax law but also building law, e.g. in case of changes to the property. Many questions, which come up to you as an active real estate buyer! Therefore it is worthwhile to go to a realtor in the first step to reduce mistakes and risks. The more experienced your realtor, the more network, the better. Because especially network, first-class contacts, are worth their weight in gold in the real estate market of Monaco.
Exclusive real estate off the market
Most of the properties will never appear in regular real estate portals. So you need a contact person with good connections so that you can enjoy the best and most exclusive properties.
Contact person: Stephan M. Czaja
Phone: +49 (0) 30 398 204 207
E-mail: office@lukinski.com
Exclusive views, Mediterranean temperatures and luxury on the Côte d'Azur.
Yacht harbour, Rolls-Royce Lamborghini
Those who know the real estate market of cities as New York or Los Angeles will soon feel at home also in Monaco. Many of the exclusive properties are not only offered as real estate but as a full package.
The matching Rolls-Royce in the garage, a sporty Lamborghini in the driveway and the matching 1 million dollar yacht in the harbour. If you move to Monaco, you don't need to worry about anything anymore with the right luxury realtors. Arrive, feel good, earn more money.
Exactly this is the goal most of our clients pursue when they commission us. Time is a rare commodity and should therefore be used as little as possible. As realtors, we take care of everything, so that you can make quick decisions based on well-founded property valuations.
Realtor advantages: What we do for you
Realtors save you money (purchase price, tax laws, etc.)
Realtors save you time (research, analyses, valuations, etc.)
Risk minimization (research, purchase price, taxes, etc.)
International network of top realtors with best recommendations
Consultants and agents for demanding buyers
Interior design, extras from sports cars to infinity pools
New luxury real estate
New properties in our portfolio:
New offers: Buy property
Monaco map and weather actual
Card: Monaco
Monaco: drone flight and skyline
District: Monte-Carlo in Monaco
Home visit? Weather in Monaco
Nice to Monaco: dream setting
With the sports car or the motorbike, one gets from Monaco to Nizza in 15-20 minutes.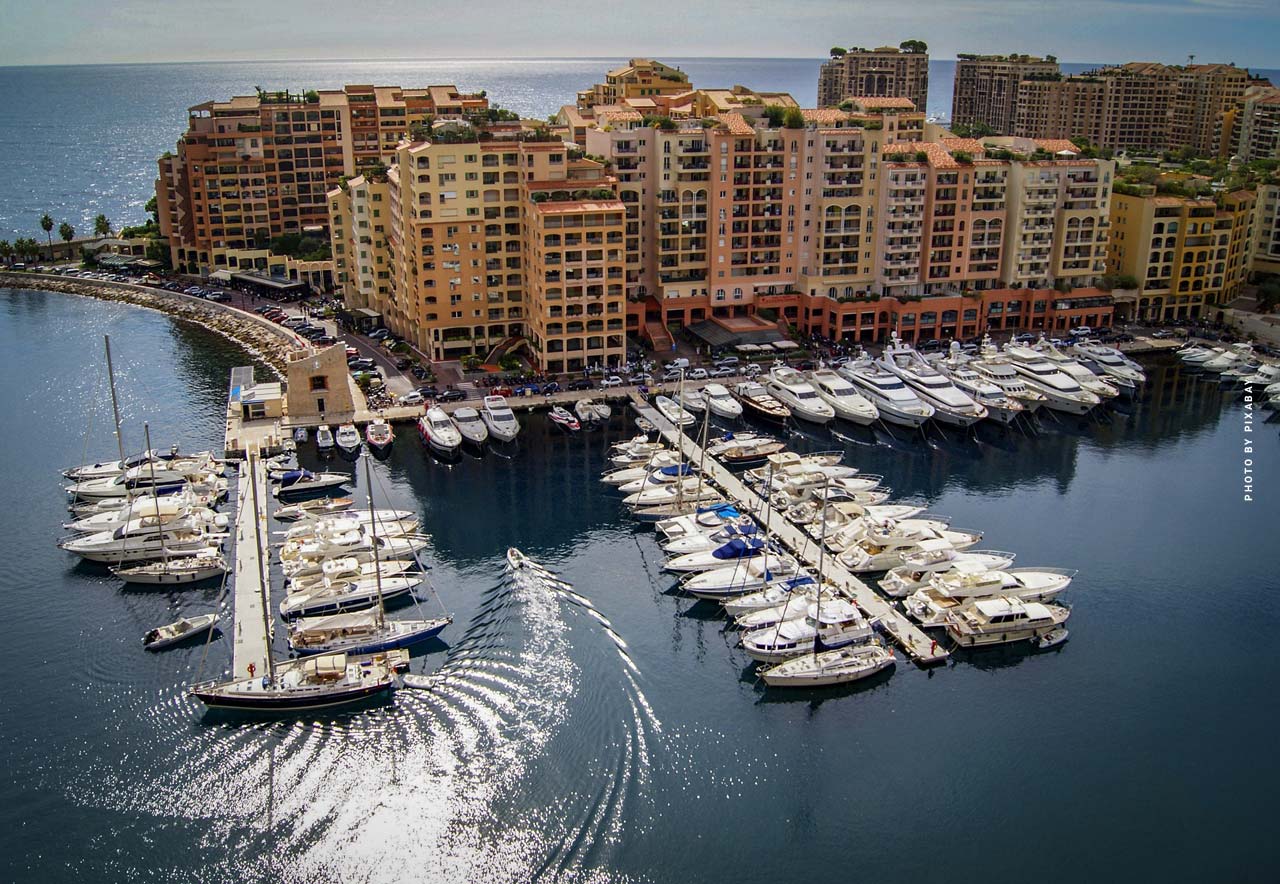 Realtors
My team and I support you in your search for real estate in Europe. No matter whether as capital investment, for rent or for own use. With good contacts and recommendations we will find the most interesting yield objects for you in Monaco. More questions? Call us or write us free of charge:
Contact person: Stephan M. Czaja
Phone: +49 (0) 30 398 204 207
E-mail: office@lukinski.com
Back to Luxury Realtor
Buy Property: The Highlights
Realtor: USA
Realtor: Europe + Dubai
Back to
Luxury Realtor
.
Luxury Properties Right Now
Looking for a luxury property? New York, Los Angeles, Miami - Take a look at Lukinski: Buy Realty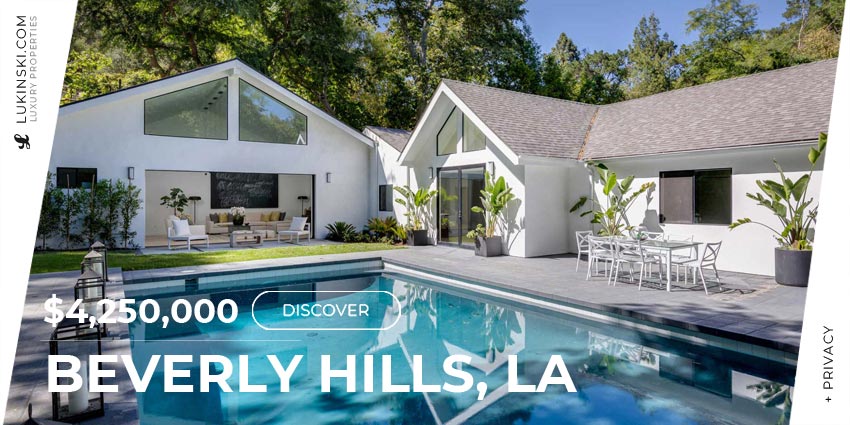 https://lukinski.com/wp-content/uploads/2020/02/harbor-hills-mountain-exclusive-living-monaco-monte-carlo-realtor-realty-property-immobilien-makler-1.jpg
853
1280
Stephan
/wp-content/uploads/2021/02/lukinski-immobilienmakler-makler-immobilie-haus-wohnung-mehrfamilienhaus-verkaufen-kaufen-vermieten-kapitalanlage-steuern-logo.gif
Stephan
2020-02-17 07:18:59
2020-12-13 10:11:06
Luxury realtor Monaco / Monte-Carlo: Apartment, villa, penthouse and properties in the principality