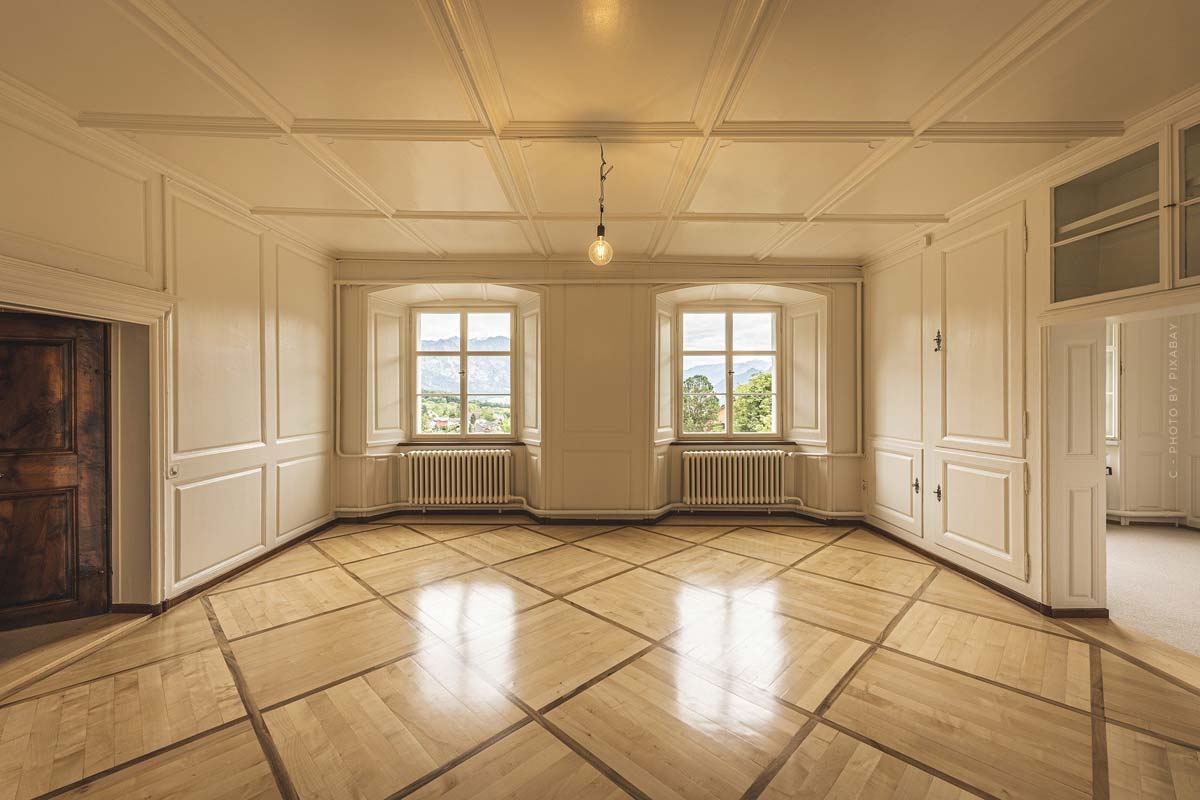 Sell privately or hire a broker – advantages and disadvantages
Private or agent – If you are selling a property, you have two options for your listing. You can always choose to advertise a private listing and offer your home without a real estate agent. For a professional process you have to go in advance in many areas and obtain documents, have the property valued and create a sales-promoting exposé.
Hire a broker or sell privately?
If, on the other hand, you commission a broker, your property will not be offered to the buyer free of commission, but professionally and without your personal involvement. Both options have advantages and disadvantages. If you want to save time, you should forego the private sale and opt for a real estate agent. If you want to offer the property commission-free to your clients, you can sell it yourself, but now you have to take care of all the bureaucratic details on your own. The bottom line is that it is advisable to make the decision based on your time allotment and experience in the real estate market.
How do prospective buyers think?
Most potential buyers want to save money and, in addition to a favourable property price, pay low ancillary costs. If a real estate offer is advertised commission-free, it definitely arouses interest and shows itself interesting for the buyer at first sight. Even though more and more people do not rule out buying privately, buyers do not want to do without a plausible valuation of the property, an offer price based on the market value and professional support.
Owners you are not full-time, resulting in periods of time when you are unavailable to prospective buyers. As the digital age has shortened the expectation of response time, private sales can quickly lead to problems and be perceived as not so positive by the potential buyer. There is also a huge margin of error in the offer and sales pitch for private sellers and this does not go unnoticed by a prospective buyer.
Why private offers are rarely a good solution
Can you imagine responding to calls or being reachable by e-mail at any time? Are you prepared to spend the high costs of up to 1,000 euros for a valuation, apply for the energy certificate, obtain the documents for the house sale and coordinate viewing appointments with your private life and professional activities? Are you mentally strong and able to go into a price negotiation without your answer being based on emotion?
If this is the case and you already have experience in the sale of real estate, there is certainly nothing to stop you from making an offer from private. However, most owners sell a property only once in a lifetime and at that moment they find themselves in an emotional situation that clouds their view of the rational. This circumstance manifests itself, for example, in an offer price that is too high or in a price determination that is far below the highest possible sales value in favour of saving time during the sale.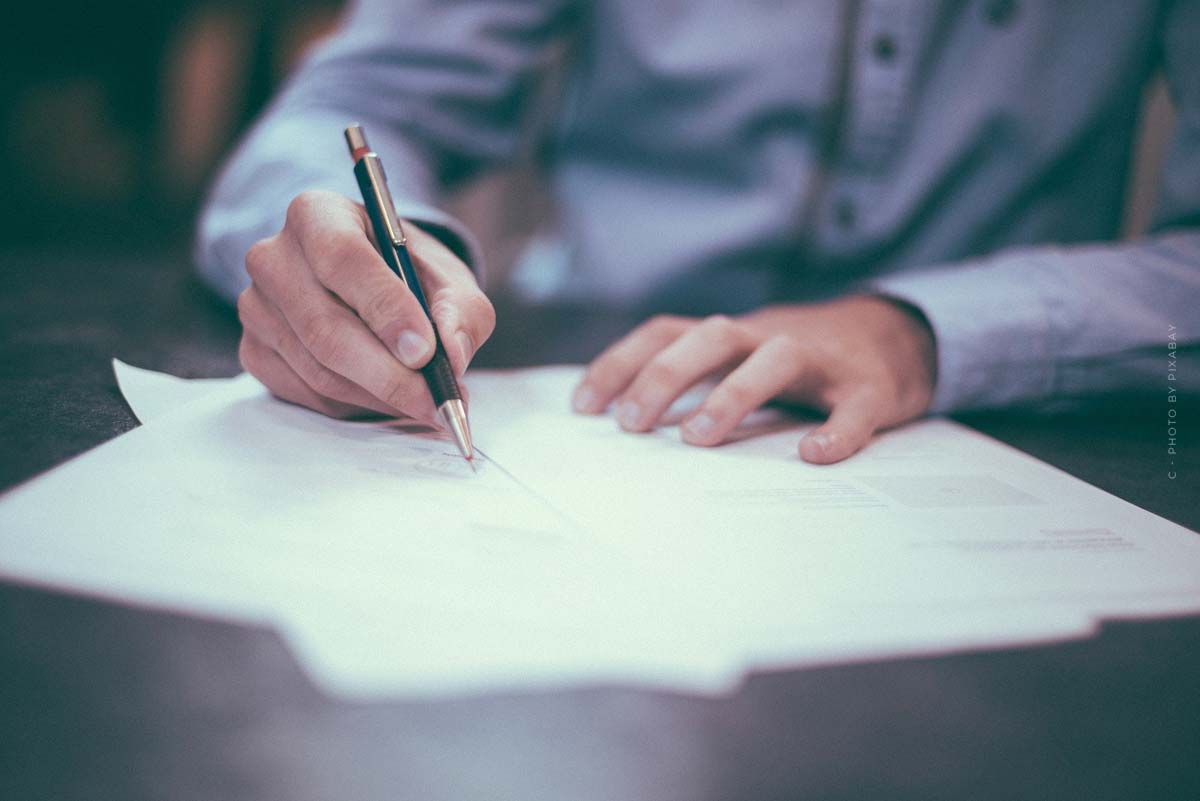 Broker contract: tips and help
You want to sell a house or an apartment, have no experience in the real estate market and want to avoid mistakes at all costs? Then you are well advised to use the comprehensive services of an estate agent and simplify the time-consuming and complex sale of your residential property. When you hire an agent, you don't have to factor the sale of your property into your schedule, as all tasks are handled directly by your real estate agent and carried out in your best interest.
Tasks of a broker
Basically, a real estate agent fulfils all tasks that are important before and during the sales and rental phase. He creates an exposé, determines the market value of your property, advertises your property and is then the interface between you and interested parties. While the creation and publication of an advertisement is a time-consuming but unique task, answering customer enquiries is part of the daily business of an estate agent.
Commission for the broker – The most important regulations
More than 80 percent of all properties for sale or rent are brokered. This means that the owner commissions a real estate agent to advertise the offer and to carry out all tasks up to the conclusion of the contract on his behalf. Professional brokerage is a service that is agreed between the client and the real estate agent. After the service has been rendered, a commission, the so-called brokerage fee, is due. Who pays the commission depends on the type of commission and the reason for the commission. If you sell your property through an estate agent, the buyer usually pays. In the case of lettings, the buyer principle has applied since 2015, so that the invoice recipient and commission payer is identical to the person who has commissioned a brokerage service.
https://lukinski.com/wp-content/uploads/2021/01/altbau-altbauwohnung-kaufen-mieten-bauen-vermieten-verkaufen-kosten-vorteile-nachteile-tipps-sanierung.jpg
800
1200
Laura
https://lukinski.one/wp-content/uploads/2023/01/lukinski-logo-real-estate-investment-financing-1.svg
Laura
2020-03-29 10:41:19
2022-04-03 08:21:46
Sell privately or hire a broker – advantages and disadvantages