Capital investment in Germany: Where to invest? Cities, real estate, returns and development
Capital investment in Germany, but where? Investors all over the world are looking for good, profitable capital investments in Germany. The reason is clear: Germany is the most active and profitable market for real estate in Europe. Whether it's a condominium, a single-family home, an apartment building or an entire neighborhood with different types of houses and apartments. Especially foreign investors need first clues which German cities are relevant and interesting. This is a small guide for the first property in Germany. With real estate agent tips on location, cities in comparison, setting up a company in Germany, legal forms and of course taxes – real estate as an investment.
Location, property type and development: Investment property
When it comes to the type of investment, the first thing you have to choose from is different types of apartments and houses. However, even more important, as all real estate investors know, is the location of the property. So if you are flexible in your property search and are looking for a good, profitable capital investment in Germany, regardless of the region, then you will find our guide here.
Tip! All cities, one guide: Real estate in Germany
In the guide you will find the most important German cities in focus, with the individual districts, advantages and disadvantages. We also give you an overview of the property prices in the individual districts, which we present here.
In this first guide you will find the complete overview of Germany. Here you will also get further information for each individual city, from the federal capital Berlin to the world-famous Bavarian capital Munich.
Guidebook contains:
Property types (house and apartment)
Facts and figures for all major cities in Germany
Further links to the important districts
District information with pros / cons
Real estate prices
Real estate statistics and development
Company formation in Germany
Legal forms (reference to real estate)
Large real estate companies in Germany (stock exchange)
Which property is the best?
When deciding on the type of investment, you need to consider not only your own preferences, but also the target group. If you are not buying your property for your own use, but for rental, the wishes of the potential new tenants will also play a role.
The more typical, the easier to rent (60-120 sqm, 2-5 rooms)
Of course, the easiest apartments to rent in Germany are those that have a "typical" cut. Here we are talking about a typical apartment, between 60 and 120 square meters, with two, three, four to five rooms. This type of apartment, or even in the format of houses, rents out the easiest. Such apartments can use both single people, as well as couples and families.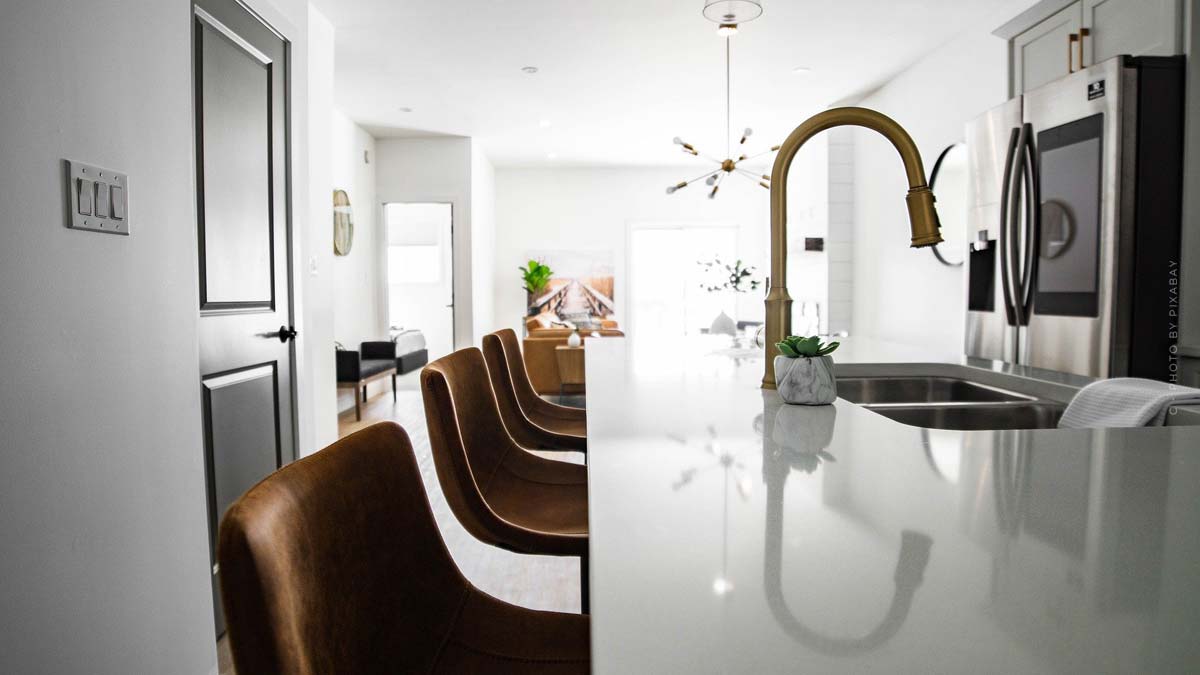 If you want to invest your money in the luxury segment, the standard is of course quite different. A 260 m² penthouse in Berlin, with 1.5 rooms, is something rather fancy and only something for single people, maximum for couples. The rent is high, the rooms are not shared.
So the typical cut is easier to rent, much easier. For special types of apartments, types of houses, they first have to find the right tenant or the right tenant. The more special, the more difficult. Tip. Read this interview on "Classic or exotic investments": Which properties should I invest in?
Property search and selection:
Own preferences (region, property type)
Own use or renting
Preferences of the future target groups (tenants)
Typical, ideal cut: 60-120sqm, 2-5 rooms apartment / house
House types: Terraced house, detached house, villa
Detached house, terraced house, semi-detached house or even designer villa, the possibilities in architecture and construction are so diverse that we have written here a separate guide on the subject of the different forms of houses. Especially when buying the first property very important, because each type of house brings its own individual advantages and disadvantages.
Advantages, disadvantages and differences at a glance:

Apartment types: Attic, Old building, Penthouse
Just as there are numerous types of houses, there are also different types of apartments. Top floor apartment, granny flat, maisonette or even penthouse and loft. Learn about the different types of apartments you can invest in here. When choosing an apartment, pay attention to the tips from above so that your apartment is not "too special" for the German market.
Comparison of apartment types: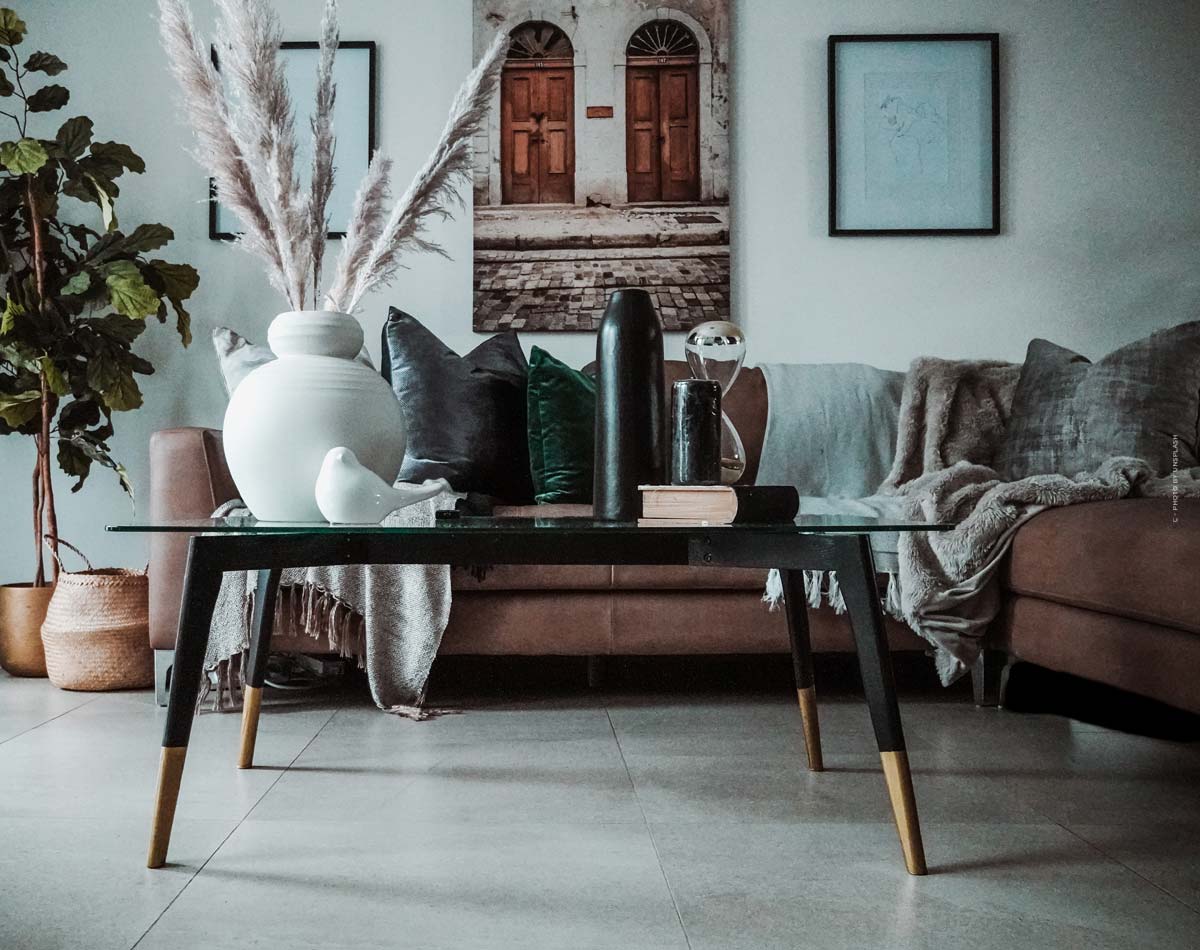 Depending on which target group you want to address as a real estate investor, you should therefore pay attention to the "marketability" of your apartment and houses in Germany in advance when buying (also when building) them. This is how you keep the vacancy rate of your real estate low.
But sometimes scarcity creates the right demand! Accordingly, we come back to the situation.
Germany: Cities, Facts and Figures
Now let's move on to the German "Big 4", the 4 largest cities in Germany: Berlin, Hamburg, Munich and Cologne. Tip! Further, interesting regions such as Frankfurt am Main, for your capital investment can be found here:
Berlin: Capital in East Germany
Berlin, as the capital, is the center of Germany when it comes to culture, business and politics. Berlin is also a cultural, economic and political heavyweight in Europe, alongside Paris and London.
Since reunification in 1989, Berlin has experienced a real estate boom like never before. Since then, the Berlin real estate prices rise, year after year. Meanwhile, it even goes so far that the city's politicians introduced their own laws to take the "pressure" out of the real estate market, as well as the "Mietpreisbremse".
Good times for both sides: Buyers and sellers of real estate. Buyers can achieve a good sales price, sellers in turn, can expect good returns now and in the future. But which districts in Berlin are interesting for your own investment? Here is a look at the German capital, real estate prices in Berlin and its districts:

Berlin (map), location in East Germany:
Hamburg: Port city and metropolis in the north
Hamburg is especially for the German celebrities the destination. Here you live relatively withdrawn from the hustle and bustle of Berlin. Fresh sea air, just two hours to the capital, with a fast drive, plus the most beautiful villas in Germany.
Through its history alone, Hamburg is a very special place. A city that has always been characterised by internationality due to its port. This is reflected in the cityscape and also in the real estate industry. Because Hamburg is not only interesting for German investors, also international investors invest money here in the north of Germany. But which districts are worthwhile for investors who are not from Hamburg and do not know the city?
Here's a look at the city, its neighborhoods, real estate prices, advantages and disadvantages:

Hamburg (map), location in North Germany:
Munich: The "typical German" in the south
Munich is pretty much the most "typical" German city if you ask foreign investors. Bavarian products like beer, events like the Oktoberfest, Lederhosen or even a big, international car brand with 3 letters: BMW. Munich is known worldwide and especially sought after by American and Asian investors.
Munich's city centre is very different, e.g. compared to Berlin or Cologne, here it is very tidy, clean and accurate. Security and law is very important in Bavaria. The real estate prices in Munich are among the highest in Germany.
Therefore, here is a closer look at the city, districts and real estate prices in Munich: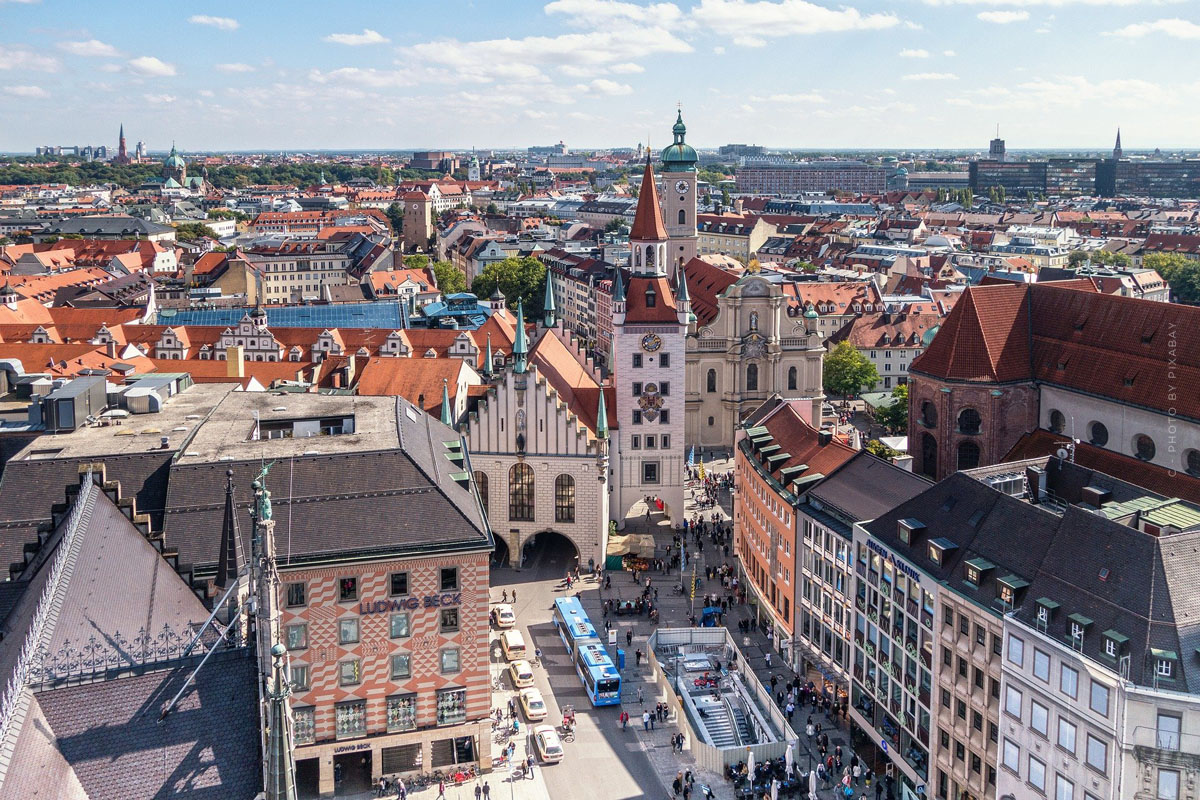 Munich (map), location in South Germany:
Cologne: Media City in West Germany
Cologne was and is an important media city. Through one of the largest German private broadcasters (RTL), but also through modern influences, e.g. through influencers (well-known people) in social networks, such as YouTube and Instagram.
If you compare the city with others, e.g. Berlin, Hamburg or Munich, you know that you won't find great architecture in Cologne. The city was built up relatively quickly, as it suffered a lot during the Second World War. The fast buildings from the 60s, 70s and 80s dominate the cityscape.
Under certain circumstances the ideal leverage for your investment, because here the property prices will still develop. Cologne is located in NRW, the largest economic area in the whole of Europe, with over 20 million people in the catchment area throughout North Rhine-Westphalia and nearby cities such as Düsseldorf, Bonn and also Frankfurt am Main.
Here's a look at the city, its neighborhoods, advantages and disadvantages: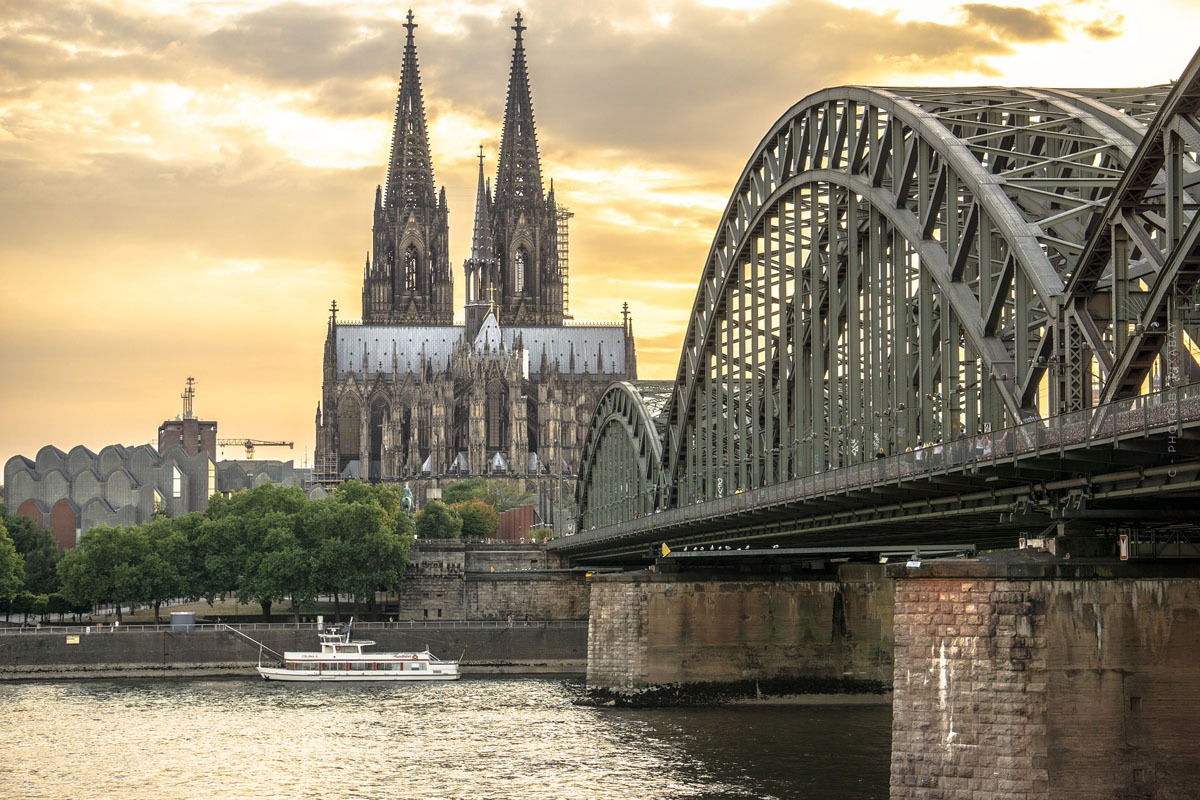 Cologne (map), location in West Germany:
Düsseldorf: Immediate neighbour of Cologne
When looking at Cologne, here of course also briefly a look at Düsseldorf. The city is only 20, 30 minutes away from Cologne and is also part of NRW, the largest economic zone within the European Union. Advantages for the return of the property and the value development, also in the long term.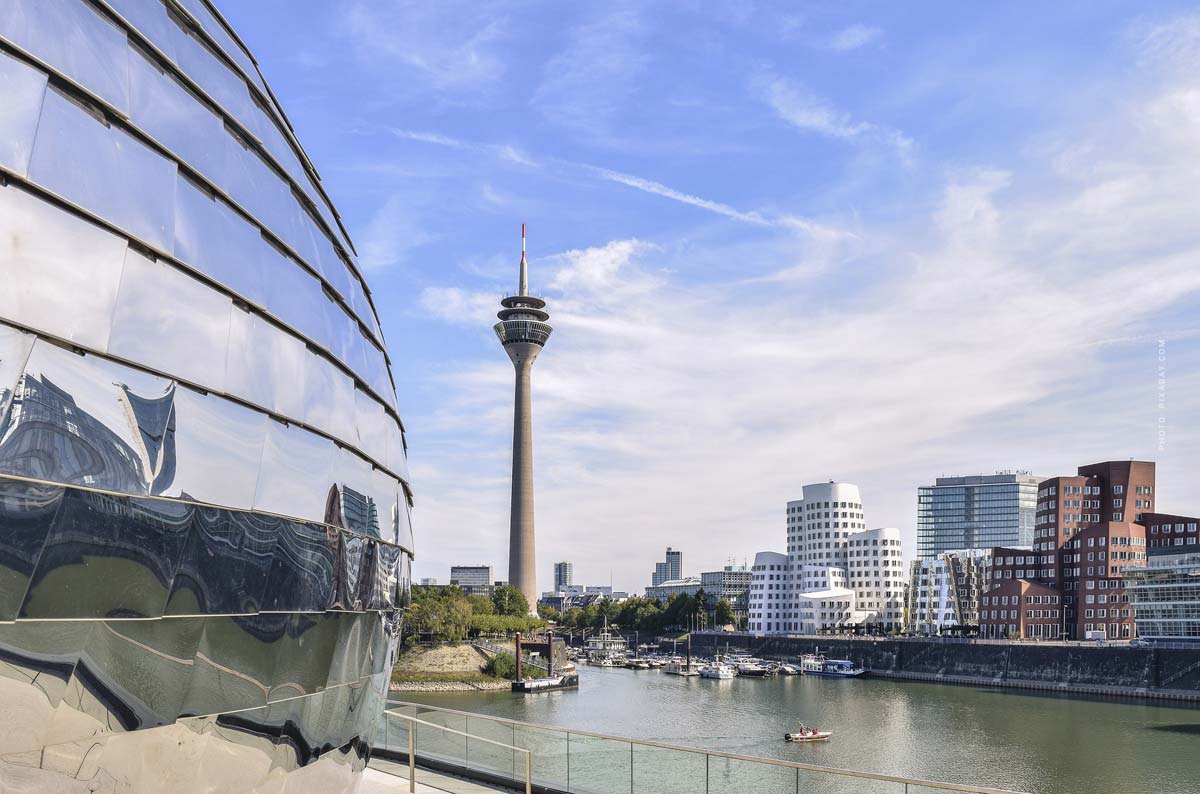 From the "micro perspective" (cities and districts), back to the "macro perspective" on the German real estate market.
Tip! Investment in nursing care real estate and nursing care apartments
There are currently 4.1 million people in need of nursing care in Germany. 731,000 people are cared for in full inpatient nursing facilities. Germany has the most expensive healthcare system in the world. The biggest return factor when investing in nursing care real estate is, of course, the development of demographics, but also the economic capacity of a country, which ultimately supports the nursing care system and its financing. Like many rich or wealthy countries, Germany's population is getting older and older.
Buying nursing care real estate as an investment?
Few people who want to invest in real estate, come in the first thought to care real estate, or apartments. But it is worth taking a look at this type of investment. Nursing homes are springing up all over Germany, not just in conurbations, as the population is getting older and older. There are properties and facilities for senior citizens in every district. They offer themselves thus investment object for regional investors, as capital investment in the proximity, in addition, for supraregional investors. How is the market for nursing care real estate developing in Germany? Which type / which location is interesting for investment as a yield property?
We have identified 5 factors in the first look at this form of investment.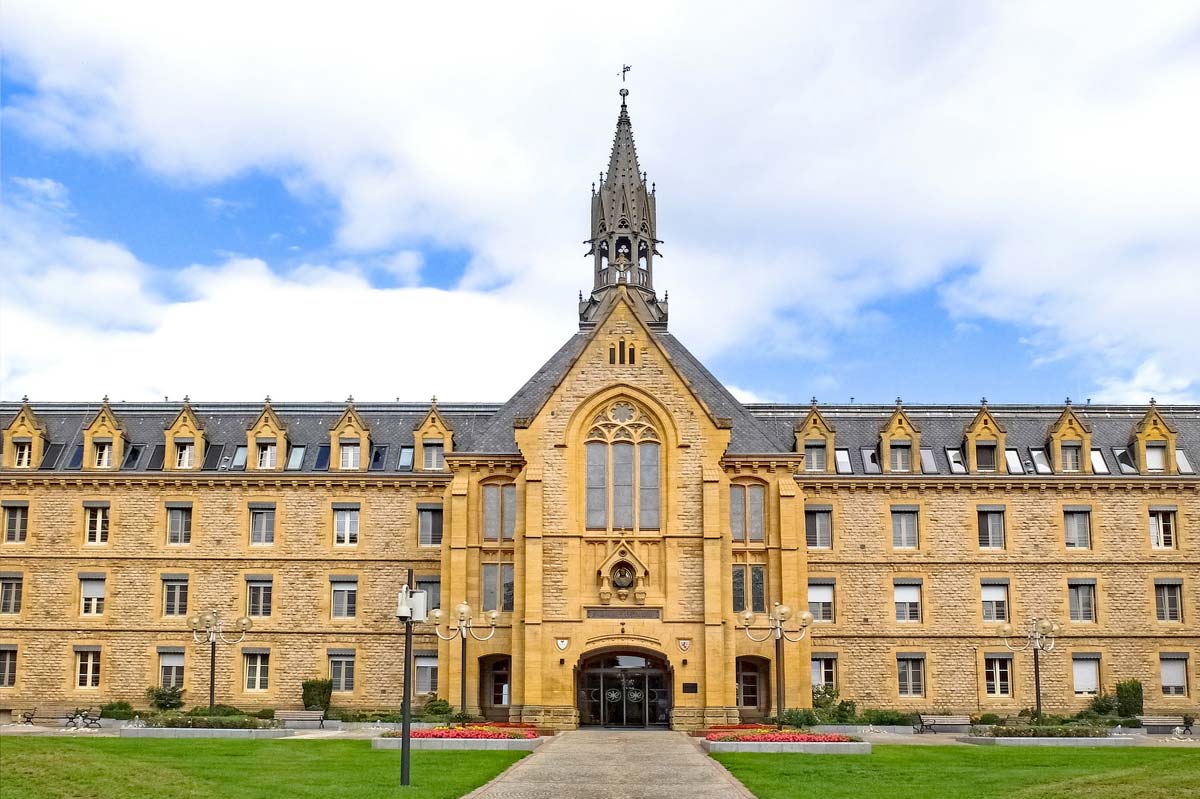 Last but not least, after the location and the appropriate property type comes the development of the region. In the individual articles, you have already learned a lot about the individual cities and also the individual districts. Here we would like to give you a more detailed look at the available real estate statistics in Germany.
Development in the real estate market
Let us first come to the most important question, the long-term perspective, in retrospect and with a view to the future:
How will the real estate market in Germany develop over the next few years?
Germany is the number 1 in Europe when it comes to the real estate industry. No matter if it is the construction sector, administration or even trade with real estate. If you look at the statistics of the last decades, there is only one way, upwards.
If you will, Germany's real estate market is not fully developed to this day. Just remember the 70s, 80s buildings from Cologne. Of course, historical factors are part of the real estate stock. For example, the reunification of East and West Germany.
In eastern Germany in particular, there are whole swathes of land where real estate was extremely cheap just a few years ago and even today real estate prices are still not comparable with the cities of the old Federal Republic, especially the real estate prices in Hamburg and Munich. At the same time, the old Federal Republic is still marked by the effects of the Second World War. Meaning: While in other cities like London, Paris there are imposing buildings and architecture in every street, here, e.g. in Berlin, there are still whole districts with old buildings, which gradually, new, modern and more complex building concepts break.
If you are looking for an impressive skyline in Germany, you have only one choice, Frankfurt am Main. Due to various factors, the European building regulations, but also regulations of the cities themselves, there is no city in Germany with a high-rise skyline, except in Frankfurt. Comparing the German cities, you can quickly see how different the regions are here.
Statistics and charts say more than 1,000 words, here you will find a detailed, large collection on the latest and older statistics, for comparison. All surveys, analyses and evaluations are official and come from the Federal Statistical Office in Germany:
Real estate on the German stock exchange
The stock market also provides an insight into how the German real estate industry is developing. This is where you find the big companies, the stock corporations and REITs. They build the large high-rise buildings in Frankfurt am Main, are landlords for millions of people in Germany, stable for decades. Among the best known representatives are e.g. Vonovia, Deutsche Wohnen and Patrizia Immobilien. Read more about the German stock market, especially the real estate sector:
Establish a real estate company in Germany
Last but not least, let's take a look at company forms you can choose in Germany. The following legal forms are interesting for foreign investors who want to establish a company in Germany, but also for those who are local and want to become real estate investors themselves. Because, in Germany, as everywhere, there are different legal forms, depending on the number of shareholders, the goal of the company, share capital and much more.
You can invest in real estate, rent out a house, privately, e.g. for retirement. But if you own several properties and want to buy several investment properties, you will not get around the formation of companies. Yes, exactly, the formation of companies, in the majority. That is why it is important to get to know the forms such as the limited liability company, more specifically the real estate limited liability company, but also a family foundation.
Do not worry – However, everything begins with the first company. Which one is the best? Where are the differences and what are the advantages and disadvantages of the individual forms of business? Here you will find a great overview of the possible legal forms in Germany:
If you're actually starting your very first company, here's another very basic guide to the startup process.
Conclusion: Capital investment in Germany
Let's sum it all up in one question:
Investing in Germany: A good idea?
Advantage: Strength of the real estate market – As you can read above, Germany is the strongest real estate market in Europe. The real estate statistics show that the growth has existed for decades and is well above any monetary devaluation (inflation). Accordingly, the yields for the different types of houses and apartments are stable and very attractive compared to the other European countries.
Advantage: Legal certainty – Many investors appreciate the legal certainty in Germany. In Germany, everything is very meticulous, but there are clear laws, structures and procedures. That is why many investors from all over the world come to Germany. Security is a big aspect, especially for wealthy buyers and sellers.
Germany is an excellent location for real estate and investors.
Are you looking for good investments in Germany? Get in touch with us.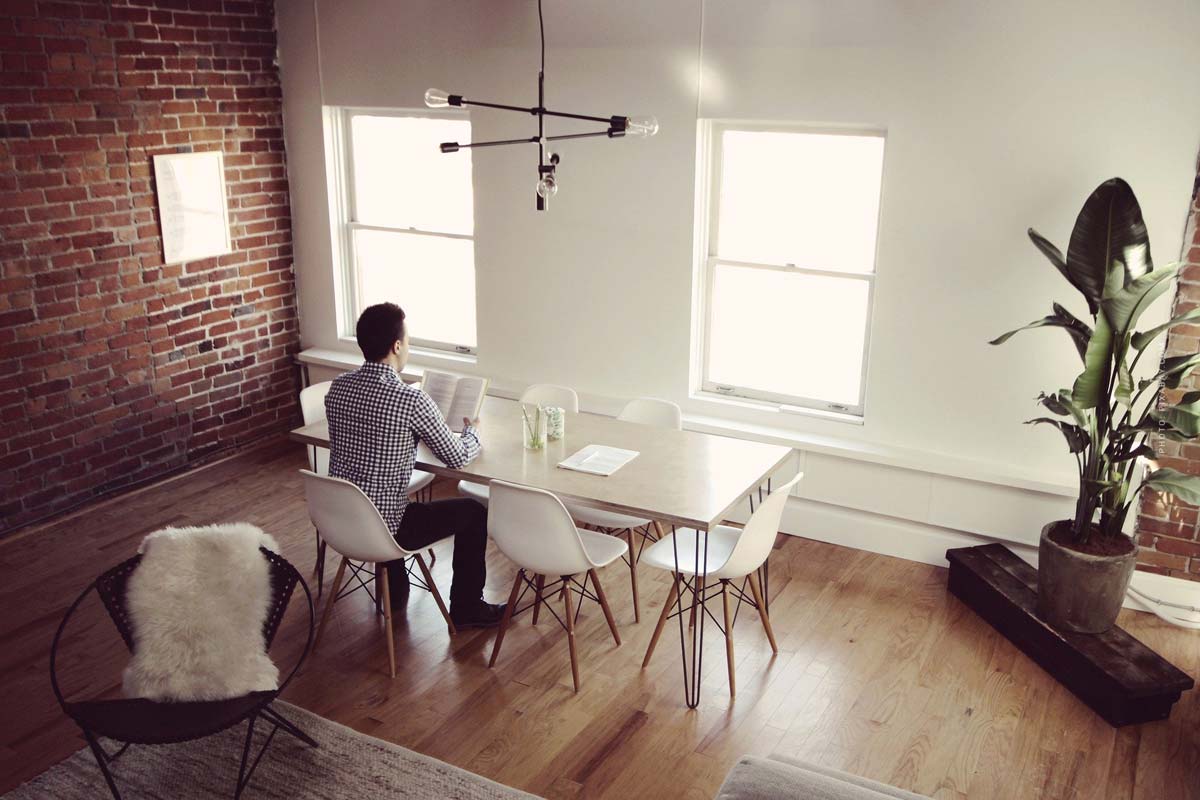 https://lukinski.com/wp-content/uploads/2021/02/berlin-brqandenburgertor-wohnen-immobilien-sehenswuerdigkeiten-dahlem-villa-charlottenburg-wilmersdorf-friedrichhain-inselstrasse-mitte.jpg
800
1200
L_kinski
/wp-content/uploads/2023/09/lukinski-real-estates-immobilien-logo.svg
L_kinski
2021-03-12 11:59:09
2022-03-01 10:18:21
Capital investment in Germany: Where to invest? Cities, real estate, returns and development