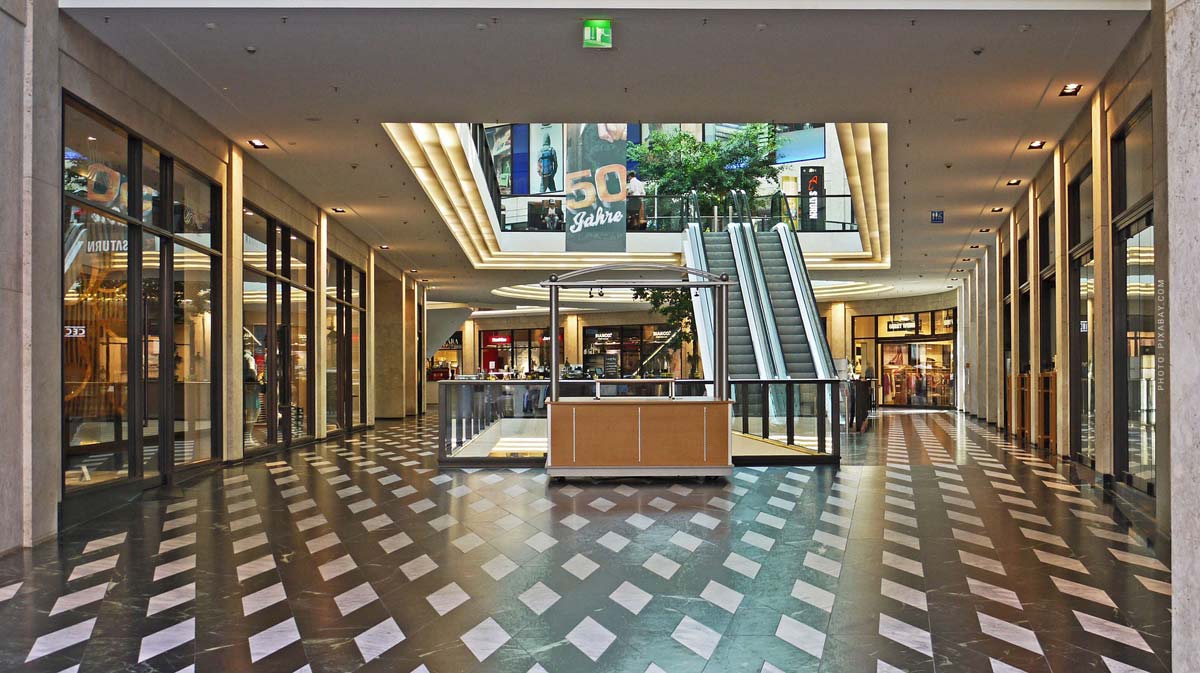 Selling a shopping centre in an A-B-C location: commercial property, land and procedure – Guidebook
Shopping mall selling – Shopping behavior is changing. More and more people order items, no matter if clothes, accessories, furniture or even other knick-knacks on the internet, on online shops. Inner cities, the most expensive shopping streets, but also life in small towns is changing. Accordingly, the fluctuation in shopping centers is just as, smaller and smaller. If you find yourself in the unfavourable situation of thinking about selling your property or shopping centre, you will find some initial information here. A little insight on the subject of selling commercial property.
Discreet, anonymous selling: shopping mall
You are probably looking for a reputable office or a real estate agent that will put your shopping center on the market discreetly and anonymously.
Do you want everyone to know about the sale and your asset growth?
Selling anonymously means selling off market, with a specialist estate agency.
This means that in the off market you specifically address private investors and buyers, well-known families, their family offices, real estate funds in Germany and abroad. Depending on the group of buyers or the specific buyer for whom the special offer is most interesting.
In the very first step, only one person learns about the sale. The majority of properties are sold immediately, discreetly and anonymously, without any other person or institution knowing about it. The basis for this is of course always a solid valuation.
Creditworthiness, financial proof, purchase offer, all this is often available within 14 to 30 days.
Thus, we act as a real estate agency quite differently than the classic real estate agent, through which otherwise typical condominiums, townhouses and single-family homes are sold.
With us, marketing does not go broad, but extremely specific to individuals who are known from the personal network.
This extremely accelerates the sale of real estate. Especially due to the shortage of supply. This exclusivity also allows new leeway in negotiations.
Location, location, location: A, B or C
Location is what counts when selling real estate. Of course, this also applies to shopping centres. Therefore, a property valuation is not as simple and typical as it would be for a house or apartment building.
Other factors also play a role in the sale of shopping malls. For example, a central and important value factor for the property is the development and forecast for the location, in micro-location and macro-location. What opportunities does the location offer as it is and if it is further developed?
Initial Value Factors:
Location, substance, figures and letting
Development / forecast for microlocation
Development / forecast for macro location
Tip. Value factor underground parking.

Underground, above ground, there are a few factors to consider besides the property and the substance.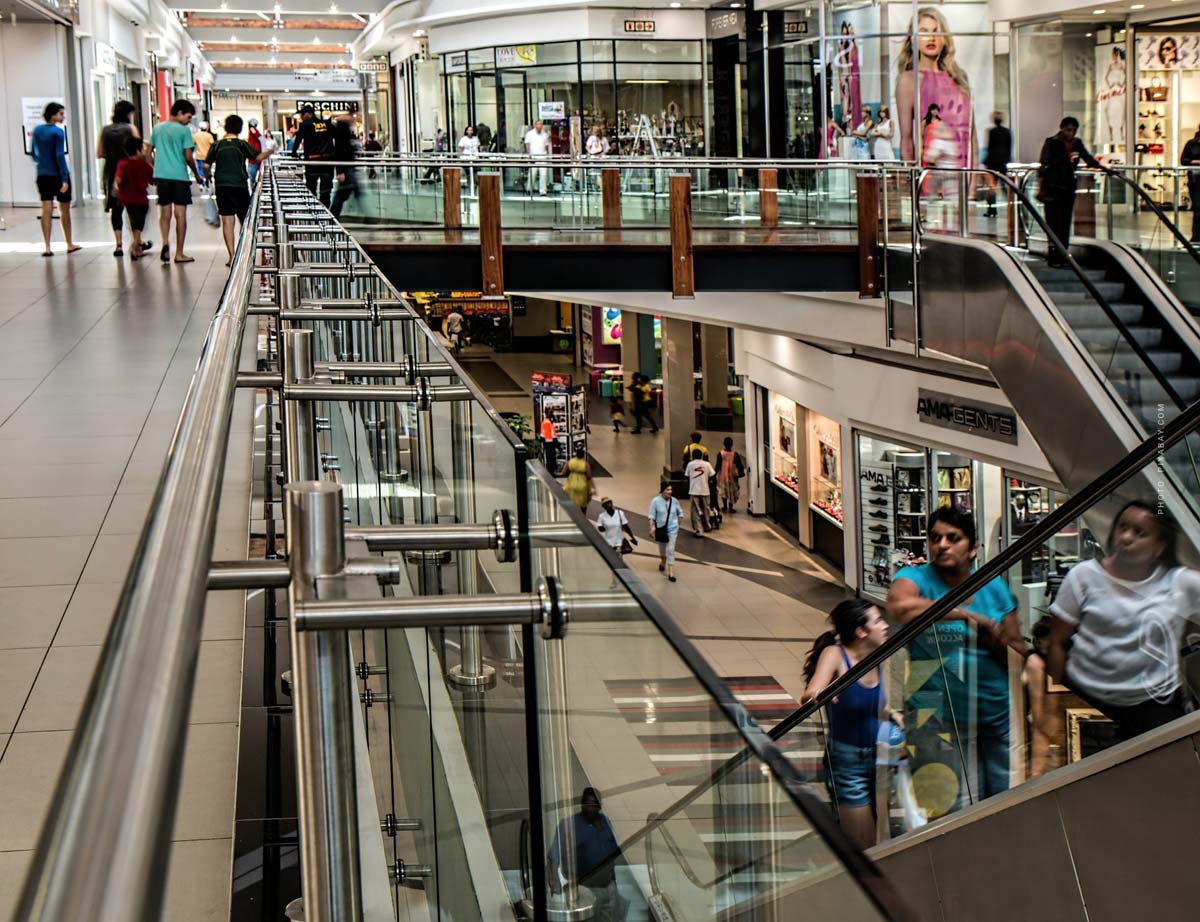 Accordingly, the asking price is not calculated as usual from the factors: location, size and layout. Forecasts for the future are also a value factor for shopping centres. Of course, as well as the current tenant situation, existing contracts and so on.
Accordingly, the sale is more complex in the whole subject.
Selling real estate: 1×1 for sellers
For all those selling your first property, for example through an impromptu inheritance, here's another article that summarizes selling real estate in simple steps.
Procedure, controls and errors…
How does a real estate sale typically go? If you own a shopping center, you're usually familiar with trading real estate. But sometimes it comes unexpectedly, as through a real estate inheritance.
Not everyone anticipates the death of a loved one in advance, sometimes even an unknown person. If there is no direct descendant, many choose the children of siblings, or closer relatives.
Real estate sale in detail
First-time sellers have many, basic questions:
What is the process for selling real estate?
What do you start with, what do you need?
How long does it take?
Who is the right contact person?
For all these questions and of course much more, e.g. mistakes when selling real estate but also the taxes that come to you as a seller, we have answers here. Read our big guide on the subject:
Sell commercial property
This little guide is a bit more advanced. Here you will learn a few more basics about commercial real estate and of course various aspects of the sale.

https://lukinski.com/wp-content/uploads/2021/05/einkaufszentrum-verkaufen-gewerbe-immobilie-leer-leerer-flur-keine-besucher-tipps-hilfe-ratgeber-schnell-verkaufen-in-der-krise.jpg
673
1200
L_kinski
https://lukinski.one/wp-content/uploads/2023/01/lukinski-logo-real-estate-investment-financing-1.svg
L_kinski
2021-05-30 13:12:14
2022-03-01 09:57:03
Selling a shopping centre in an A-B-C location: commercial property, land and procedure – Guidebook