Selling an old house / apartment building: Renovation backlog, vacancy, dilapidated – what to do?
Selling an old house / selling an old apartment building – You are the owner of an old house or an old apartment building that is soon to be sold and you ask yourself the question: How do I organize the sale of an old house or apartment building best and, above all, most effectively? How does the asking price change? Is renovation worthwhile to increase the value? Renovation backlog, vacancy, dilapidated – in any case you are a property owner. But what else can be done: Sell outright or renovate and then sell? You will learn about the procedure, valuation and more here and in other articles.
Sell old real estate
First of all, the initial situation is an important point of reference for the further procedure. For example, the very basic question:
Sales experience, time and capital
Are you selling your very first property or do you already have experience in real estate?
This guide is especially for beginners and beginners!
The reasons are different, from real estate inheritance to a gift (tax savings), to divorce. Because sometimes you come to an old house or apartment building quite unexpectedly. For example, billions in real estate values, from land to apartment buildings, are inherited every year.
Those who came into possession spontaneously are likely to have the least pressure to sell. After all, there has been no previous calculation with the assets. This usually also affects the options available to you to increase the value, because often the necessary equity for craftsmen, architects & Co. is missing.
Sell fast?
Anyone who needs to sell their home quickly, for example due to ongoing financing, is acting under time pressure.
Time pressure is always unfavourable. All the more important: sell with a professional and their experience at your side.
If you have time for the process, we would like to give you a little insight into the typical process of selling real estate.
Is my old house still worth anything?
Even if your old house or apartment building is in absolute need of renovation, is in a C location:
Offer price meets buyer
Firstly:
Buyers can always be found for the right price
Second, remember:
Where there's a house, there's a plot of land
Apartment buildings and land
Old detached houses, semi-detached houses or terraced houses and especially apartment buildings offer potential. Even if many first-time sellers often think at first: Who is interested in my old house?
Two aspects in particular will be of interest to you:
Apartment building (stock of several ETW)
Large plot of land (also for single-family house) from 2,000 m² upwards
Targeted to investors instead of portals
If the footprint is large enough, the apartment building has enough condominiums, then old houses, apartment buildings and their land can have great potential with real estate investors, domestic but also foreign investors, off market trading.
The big advantage, the whole sale is much faster and often the selling price for you, through exclusive offers, instead of broad platform on portals, is often more lucrative.
In order to reach such investors (family offices, companies, investment and real estate funds, other institutions), you need to sell your property with experts in off market area. What does this mean? Here real estate is marketed exclusively, by a real estate agency.
So to speak 1:1, the real estate agency contacts only selected contacts, on the basis of the previously known profile. Your property will then not appear in real estate portals, but very specifically presented to individual investors with a suitable purchase profile.
Large investors want direct and exclusive access; other properties are of no interest to them because they cost time.
Capital and purchasing power: e.g. for modernisation
These investor circles also have the capital to develop the old property. They have 2 options.
Real estate in redevelopment backlog: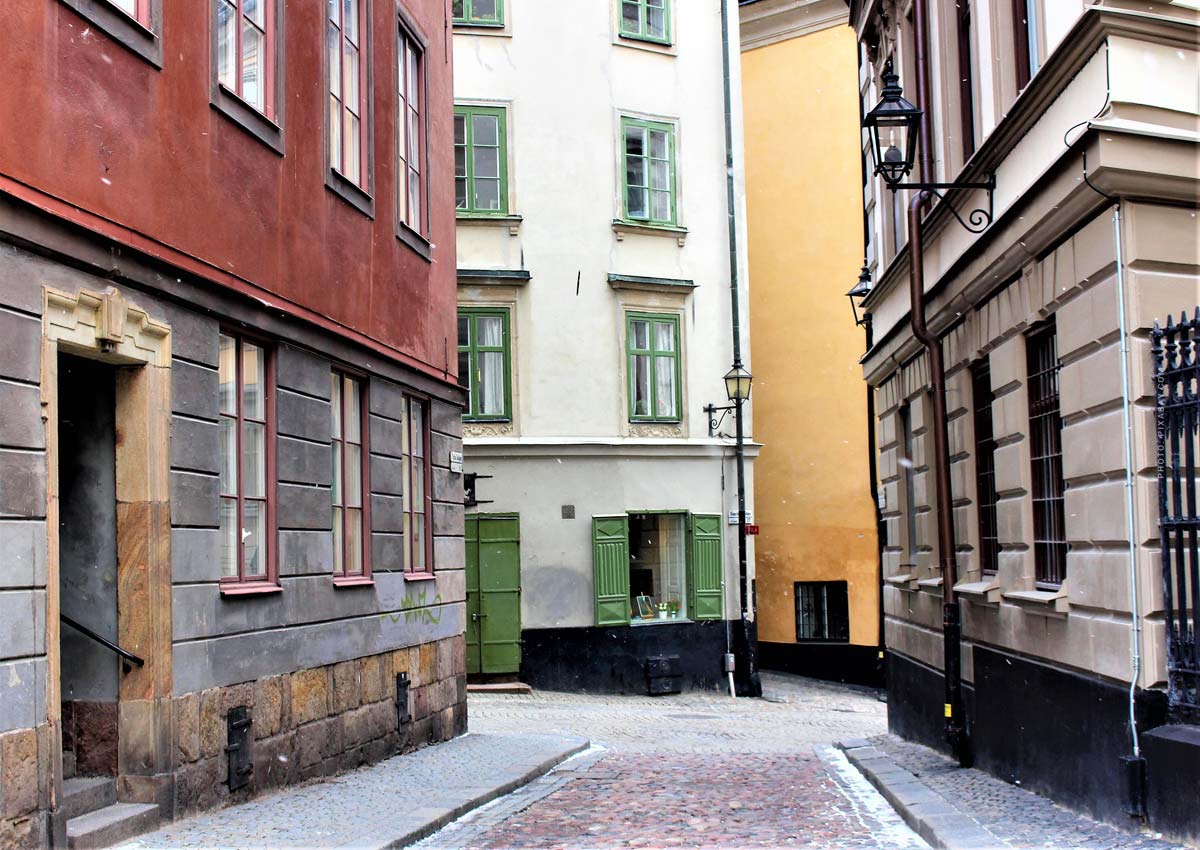 Example: Development from rent to ownership
A very simple example: you have an old apartment building, with 15, 20, 30 or 40 tenants. Now there are two possibilities:
Option 1: Regional buyers
Regional investors generally have less capital than investors who operate nationally or internationally. Accordingly, a large proportion of the properties will continue to operate as they have been.
This means that there is less potential in the old property and the purchase price falls.
Option 2: Supra-regional investors
Larger investors, on the other hand, take capital into their hands and develop the property, for example turning rental apartments into condominiums.
Likewise, as a seller, you get higher offers.
That's why you don't waste your time on real estate portals, having to answer 100's of emails, constantly running credit checks. And how to check the buyer's equity or financing?
If you sell your old property off market, it is not uncommon for the first person from the contact to become the buyer of the property. Purchase contract and notary appointment are done four weeks later.
Advantage: Proof of financing is available, as well as the purchase profiles of the investors = Fast sales process
Valuation: Old properties in need of renovation
How is a property valued? If you are selling your very first property, you will have many questions about the process, but also about the valuation of the old property. After all, the valuation is the basis for the offer price and thus also for the later purchase price to be achieved and ultimately also your profit from the sale of the property.
What type of house are you selling?
In a moment we will have for you even more detailed guides on the subject of real estate valuation to house, apartment house and also for Villas, depending on what type of house you want to sell. Depending on the type of house, the parameters change, from terraced house to apartment building.
First of all, what type of property do you own and want to sell? There are different types of houses, from the terraced house, to the detached villa, the country house or even the apartment building, as mentioned.
Depending on the size of the property, condition of the property, the higher the capacity of the rental (versus vacancy), location and the size of the lot, will result in asking prices that are realistic and will attract prospective buyers to your property.
Looking across the river, you can see here nicely how the different types are distributed, from old to new.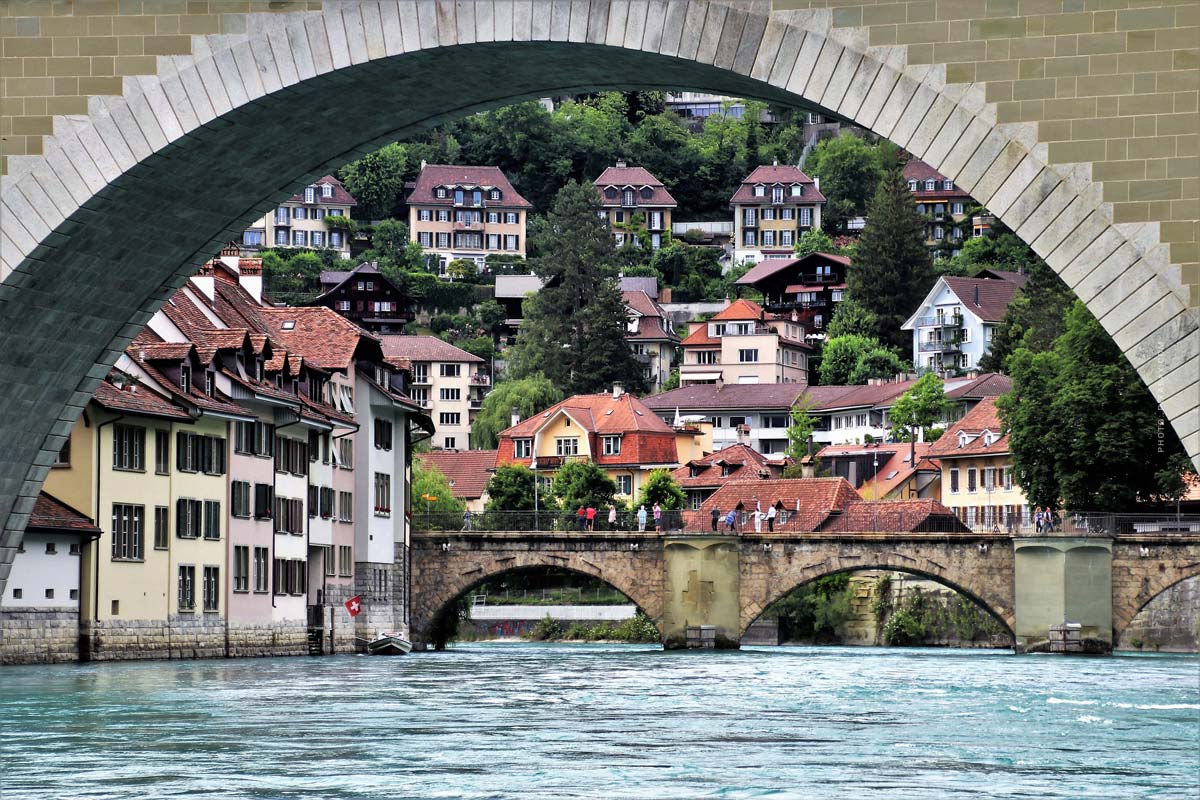 Evaluation criteria in the first step
Five important evaluation criteria:
Size of the property
Size of the plot
Situation and development
Current renting
Condition the object
Of course, you do not prepare this valuation yourself, it is prepared by an appraiser or expert. This provides an objective valuation, for the basis of the entire calculation, from which the offer price can be calculated.
Development and potential of the property: Offer price
When calculating the offer price, it is therefore also possible to include perspective developments in the price.
Learn even more basics here on home valuation, multi-family valuation and of course on land valuation.
Old castle, old palace or estate?
Even more special than houses and apartment buildings are objects like old castles and palaces, which have their best times behind them.
But even here there is a good chance that real estate investors or investment funds are interested in your property. Depending on the status of the listed building, "simple" options (conversion into condominiums), up to more complex possibilities of redesign or rededication can be implemented.
Therefore, we can not offer you a standard guide here, similar to old houses and apartment buildings. It always depends on the individual location, the development possibilities, e.g. by the monument protection but also the history counts with such objects.
https://lukinski.com/wp-content/uploads/2021/05/altes-haus-mehrfamilienhaus-verkaufen-fassade-wohnungen-mietwohnungen-vermietet-fenster-daemmung-alt-sanierungsbedurftig-zu-verkaufen.jpg
761
1200
L_kinski
https://lukinski.one/wp-content/uploads/2023/01/lukinski-logo-real-estate-investment-financing-1.svg
L_kinski
2021-05-29 12:55:18
2022-03-01 10:12:30
Selling an old house / apartment building: Renovation backlog, vacancy, dilapidated – what to do?