Realtor San Francisco – The purchase prices are increasing year by year. San Francisco is so close to Silicon Valley and its American tech giants, around Google, Facebook, Amazon and Co. Just 39.5 miles separate the city from the hotspot of the digital world. Accordingly, the run on real estate is driving up rents and purchase prices in the San Francisco area.
San Francisco: Living and buying in California
Advantages Real Estate Agents – If you are looking for a luxury property here in San Francisco, an exclusive condo or a spacious city villa, you need good contacts and of course patience to find the perfect property. As you can imagine, many of the most exclusive properties are not in the public real estate market, many good properties go directly to regular customers and well-known people. That's why it's so important to contact a reputable realtor in San Francisco early on so that they can have direct access to your property if the worst comes to the worst. We advise you!
The more "speculative" the property price, the higher the potential for mistakes. The higher the purchase price, the higher the risk. A clear chain of effects that can only be reduced by experience.
Realtors: Avoiding risks – advantages
Realtors who have already concluded numerous sales transactions know the typical risks involved in buying real estate. As a private person, it is difficult to make a property valuation without an agent. After all, there are many details involved, from the substance of the building to its location. In addition, there are sanitary facilities, but also more and more electronics, keyword Smart Home.
Each new variable creates another source of risk for real estate buyers. It is therefore advisable to consult an estate agent with a good valuation.
If it is a matter of buying a property abroad (for all non US citizens), the number of variables increases rapidly, from tax aspects to local and local or even national building law, which is completely unknown to new owners.
Accordingly, a reputable realtor not only provides assistance in the purchase process, as well as in the negotiations, but he or she also supports with experts and contacts for such specific legal and tax issues.
Do you have questions about buying property in San Francisco? Please contact our realtor.
Contact person: Stephan M. Czaja
Phone Berlin: +49 (0) 30 398 204 207
Phone LA: +1 310 492 9668
E-mail: office@lukinski.com
Realtor advantages: What we do for you
Realtors save you money (purchase price, tax laws, etc.)
Realtors save you time (research, analyses, valuations, etc.)
Risk minimization (research, purchase price, taxes, etc.)
International network of top realtors with best recommendations
Consultants and agents for demanding buyers
Interior design, extras from sports cars to infinity pools
New properties: condo, house & villa in San Francisco
Luxury real estate – You want to buy in San Francisco? Here are our current real estate listings, with exclusive condos, stately homes and designer homes in the city. Here you can see our latest offers! Want to see more? Take a look at our current portfolio here.
New offers: Buy property
Investment and house for sale without an agent?
Buying without a realtor – What is the situation with private purchases? Can you find a property in San Francisco without an agent? As you have already seen from the advantages of buying without an agent or the risks that can arise when you buy a property without an agent, our opinion is clear: Buying privately without an agent involves many risks. Not only that, but searching, analysing and viewing real estate yourself also costs a lot of time! Time is a luxury that our clients appreciate and therefore we attach great importance to working efficiently over time.
We as realtors are therefore your contact persons when it comes to commissioning experts, realtoring exclusive properties but also for more specific questions, as just mentioned on the subject of tax law but also building law in individual countries.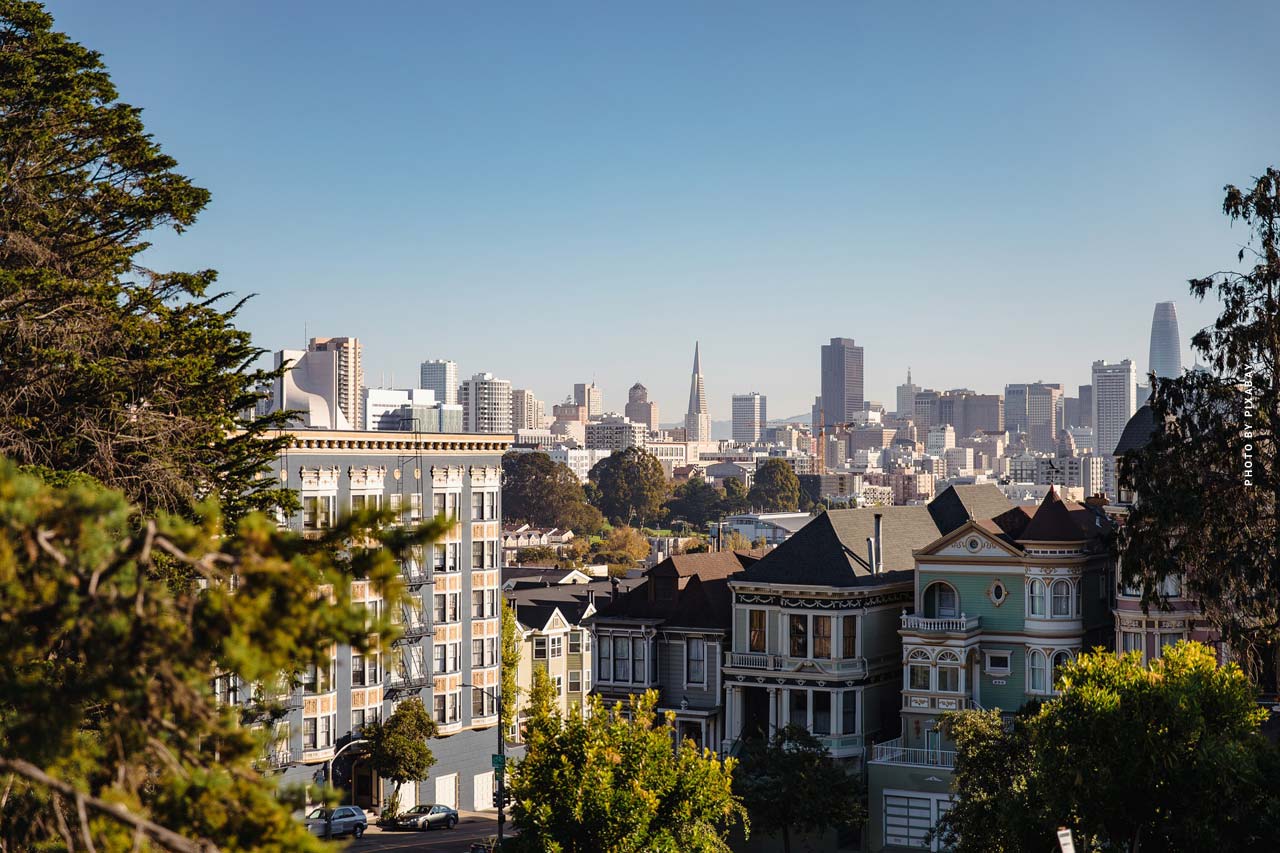 San Francisco map and weather actual
Map: San Francisco
San Francisco: drone flight and skyline
Home visit? Weather in San Francisco
Realtors
My team and I support you in your search for real estate in the USA. No matter whether as capital investment, for rent or for own use. With good contacts and recommendations we will find the most interesting investment properties in the USA and San Francisco for you. More questions? Call us or write us free of charge:
Contact person: Stephan M. Czaja
Phone Berlin: +49 (0) 30 398 204 207
Phone LA: +1 310 492 9668
E-mail: office@lukinski.com
Back to Luxury Realtor
Buy Property: The Highlights
Realtor: USA
Realtor: Europe + Dubai
Back to
Luxury Realtor
.
Luxury Properties Right Now
Looking for a luxury property? New York, Los Angeles, Miami - Take a look at Lukinski: Buy Realty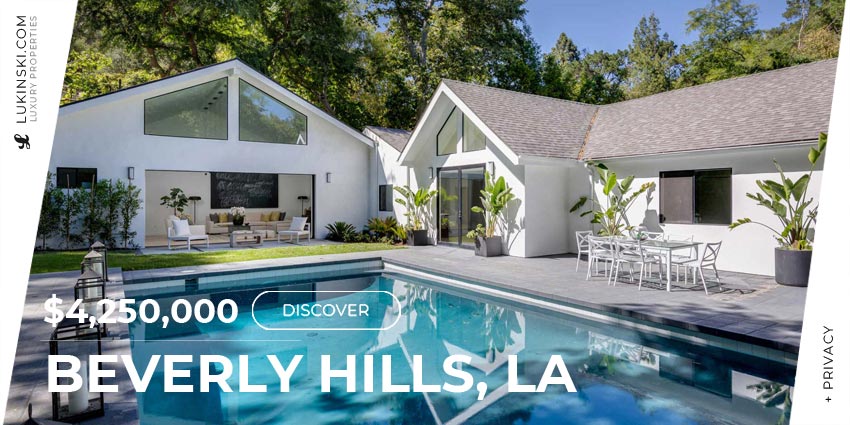 https://lukinski.com/wp-content/uploads/2020/02/wonderful-city-view-drone-blue-sky-living-san-francisco-california-usa-realtor-realty-luxury-properties-immobilien-makler-buy-investment.jpg
904
1280
Stephan
/wp-content/uploads/2021/02/lukinski-immobilienmakler-makler-immobilie-haus-wohnung-mehrfamilienhaus-verkaufen-kaufen-vermieten-kapitalanlage-steuern-logo.gif
Stephan
2020-02-15 07:23:22
2020-12-13 10:11:01
Luxury Realtor San Francisco: 300 SqFt condo, designer houses and city villa