Property Taxes in the U.S. – Real Estate Tax Rates Explained, List by State
Real Estate Taxes – Among the many types of tax in the United States, property tax is one of the most misunderstood. It is a tax which is paid yearly for owning property or other items. It is a vital part of the tax bill though, and understanding how it works a must for any property owner or anyone interested in buying property. So here we answer the questions: What are items which are taxed in property tax? Do I pay a lot of property tax in my state?
Paying Because I Own Something!?
Property taxes are levied on land, buildings and for example a boat or lift. Property taxes are a fairly broad category. These are generally considered to be too low by the academic community, and there have been increased calls to increase property taxes, as they are an equitable, and non-damaging form of revenue for the government. Property taxes are levied once a year, as with other taxes, on the 15th of April.
Property taxes also have to be paid in advance when buying real estate. Learn more: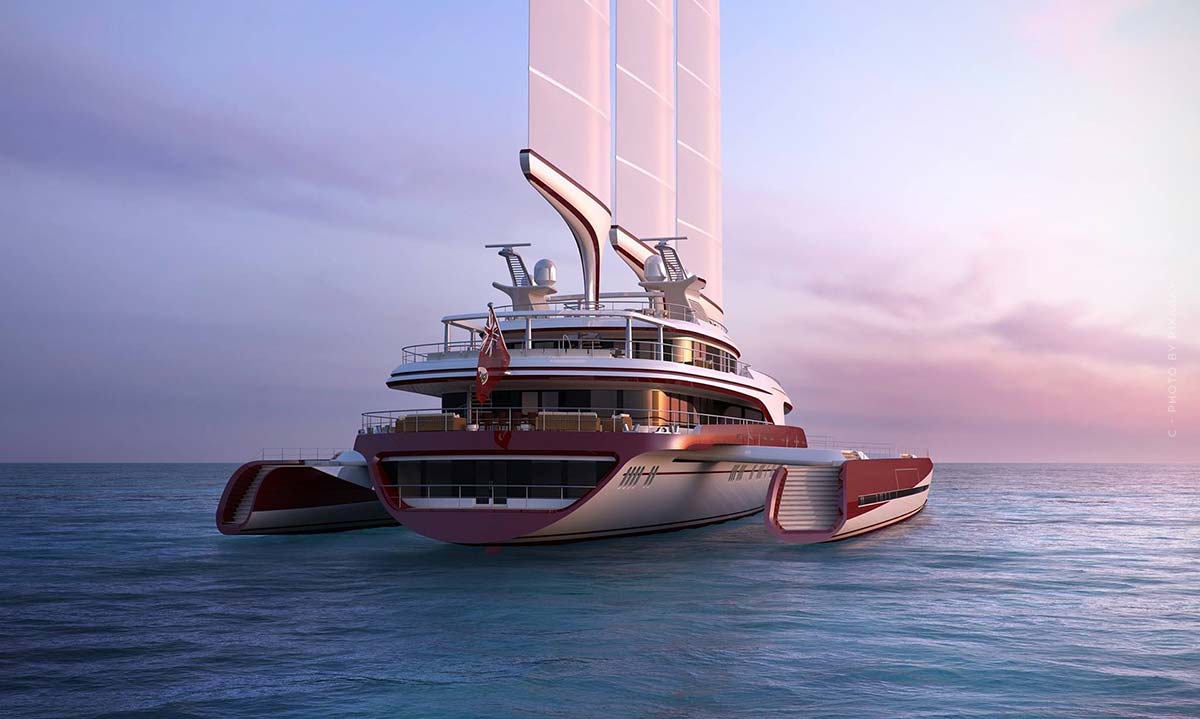 Property Taxes When Buying or Selling a Home
As property is rarely sold on the day where taxes are recorded, it is often a quite complicated manner to decide who pays what. The IRS will not check who pays the taxes, as long as the required amount is paid. The way this is usually handled is that when a house is sold, the seller, upon purchase, will pay for the entire year in advance. The buyer, then simply hands over his pro rata share. There is such thing as a transfer tax though, which should not be disregarded.
What Items are Taxed in Property Tax?
Property tax is often confused as being a tax on real estate property. Yet this is a misconception. The largest proportion of property taxes come from real estate, because this is the most expensive property most people own. Yet property taxes can also be levied on airplanes, computers, furniture, etc. Additionally, property taxes do not only consist of the house or building itself, but also the land, and any other item which is permanently attached. This means that wharves for example are also taxed in the property tax.
How much is Property Tax?
Property taxes are considered ad valorem taxes, meaning that it is based on the monetary value which is estimated to be attached to an item, piece of land, property, etc. The property appraiser provides the basis for calculation. This is based on the estimate of how much it would be to purchase this item in that year, which is oriented on the market value, location, condition, area, etc.
Usually there is a tax rate for the specific location which is influenced by local, state, and federal laws. This tax rate is multiplied by the assessed cost or value of the property. For example, paying for a piece of land which is worth $100.000 in California, where the property tax rate is 0.77%, you pay $770 to the tax authority.
In California, property worth $100.000 = $770 property taxes

Due to many different forms of tax structures, there are many factors which come into play depending on where the taxed item is located. This is why, when comparing tax rates, the "effective tax rate" is used, which takes into account factors which come into play for normal items.
U.S. Citizens Pay What?
In the U.S., each person pays $1.617 in property taxes a year. The state which pays the most property taxes is New Hampshire with $3.307. Meaning that the average person in New Hampshire pays $3.307 in property taxes a year. The state where people pay the least property taxes is Alabama. In Alabama, the average person pays $582 in property taxes.
On average, Americans pay $1.617 in property taxes a year
Property Taxes Country Comparison
Different countries differ in their property taxes. With some countries requiring very little, and others a lot. Worldwide though, experts agree that in general property taxes are too low and the tax rates should be increased in developed countries.
Meaning that this takes into account the strength of the economy, and how much the property tax is compared to this economic strength.
Interested in Real Estate Taxes? Read our Article
Does the U.S. have a High Property Tax Rate?
No. The effective property tax rate in the U.S. is 1.11%, lower than in most other developed countries. Again, this number is difficult to compare to taxes from other countries, as other coountries use different systems, and therefore, e.g. tax land and real estate seperately. E.g. in France, where property taxes are 21.88%, called la Taxe Foncière. Yet this 21.88% is a percentage of half of the possible rental value, and there is an additional Taxe Habitation which individuals pay to live on the property.
Nonetheless, the property tax in the U.S. is quite low. In comparison, these are the rates in other countries:
Germany: 0.26%-1.00%
U.K.: 0%-5%
Mexico: 6.5%
Belgium: 1.25%-2.5%
Property Tax Rates by State
All states have a property tax. All states differ in what the average effective property tax rate is, how this is calculated, and what other factors come into play. On average, the cheapest property tax rate is found in Hawaii, with 0.30%. That means for an item of $100.000, you pay just $300 in property tax. This is just 70% less than the average U.S. state. California has a property tax rate of 0.74%, also low compared to the national average. Meanwhile, property tax on a house in Florida is $9.400 given its tax rate of 0.94% and a house worth $1 mio.
Lowest property tax rates: Hawaii, Alabama, Louisiana
Highest property tax rates: New Jersey, Illinois, New Hampshire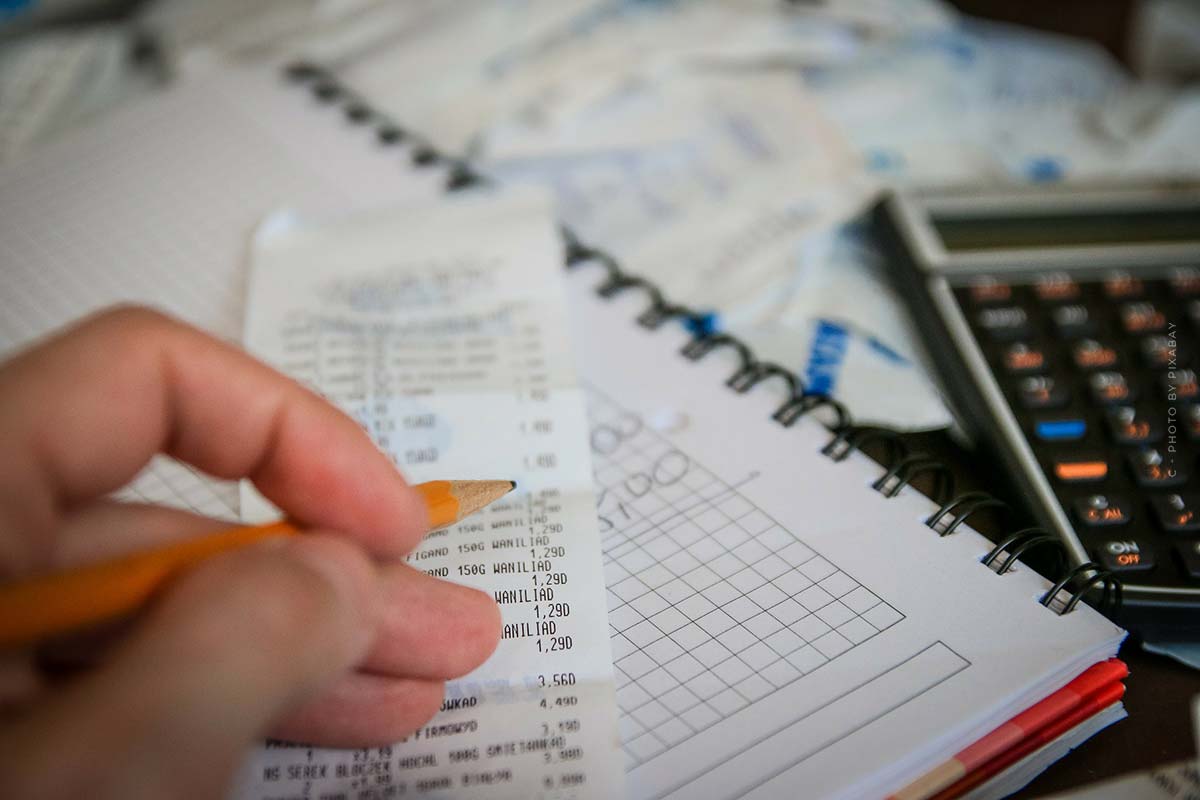 California – Destination Celebrity
California is a dream destination. For people from all over the world it represents the American dream, beach lifestyle, bathing in the sun with a cocktail in hand. Home to Hollywood, but also Silicon Valley, this is a state where things are happening. In Los Angeles County, the median property tax is comparatively low, slightly higher in Orange County, with San Diego County the lowest tax rate of the largest counties. Average property tax rate in California is at 0.74%.
In California, it is important to distinguish real property and personal property. Personal property is taxed differently than real property, and can be exempt from taxation, or have a different type of taxation.
Full Article: Property Tax How-To – California

Florida – Investment in the Sunshine State
Florida's property taxes are considered quite high, yet they fall below the average for the USA, at 0.94%. In Florida, the majority of property tax are used for citizen support measures such as protective services, first responders and law enforcement. Other agencies include payment of other municipal employees, citizen services like garbage collection, and recreational services. Property taxes in Florida only apply to real estate.
The number one way to save money on property taxes in Florida is via the homestead exemption. This is a way to save up to $50.000 on the appraised value of a home.
Full Article: Property Tax How-To – Florida

New York – Penthouse or Villa?
New York's property taxes are some of the highest in the country. With the top 5 highest property tax rates in the USA, finding home in New York State. This, despite New York City's five boroughs having an average property tax rate 0.86%.
In New York State, property taxes change from year to year, depending on the needs of the state. Additionally, it is also complicated by the fact that tax rates are constructed in millage rates as opposed to tax rates.
Full Article: Property Tax How-To – New York

Property Tax Special! How to Write off Property Tax!
It's possible to pay up to $10.000 less property tax if you do it right! You just need to follow the steps and deduct the right things from your bill. You can deduct the property taxes from everythign from land to boats and more! Just read our quick article on the topic!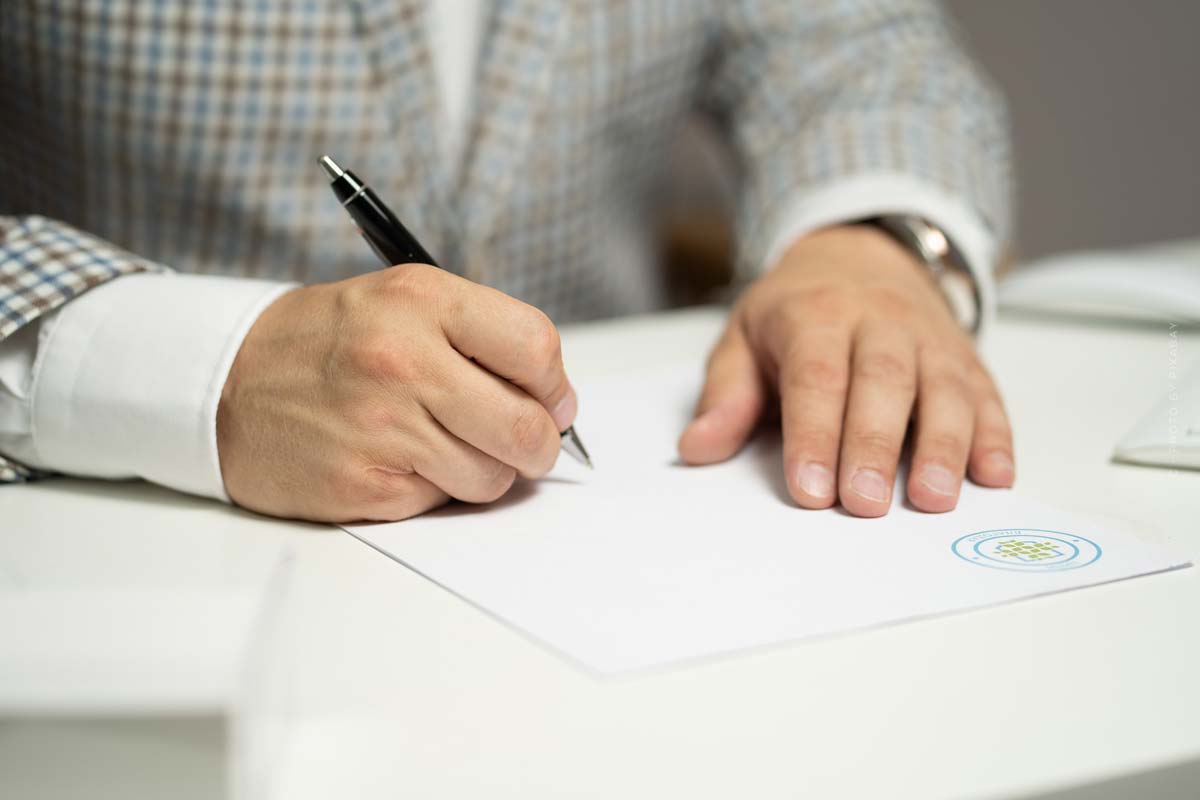 Property Tax List by State
These are the effective property tax rates per U.S. State in alphabetical order.
Alabama 0.40%
Alaska 1.02%
Arizona 0.67%
Arkansas 0.64%
California 0.74%
Colorado 0.56%
Connecticut 1.70%
Delaware 0.58%
Florida 0.94%
Georgia 0.92%
Hawaii 0.30%
Idaho 0.75%
Illinois 2.05%
Indiana 0.87%
Iowa 1.50%
Kansas 1.33%
Kentucky 0.82%
Louisiana 0.52%
Maine 1.27%
Maryland 1.04%
Massachusetts 1.15%
Michigan 1.44%
Minnesota 1.11%
Mississippi 0.65%
Missouri 1.01%
Montana 0.76%
Nebraska 1.65%
Nevada 0.66%
New Hampshire 2.03%
New Jersey 2.21%
New Mexico 0.68%
New York 1.40%
North Carolina 0.85%
North Dakota 0.95%
Ohio 1.62%
Oklahoma 0.88%
Oregon 0.98%
Philadelphia 1.51%
Rhode Island 1.53%
South Carolina 0.56%
South Dakota 1.22%
Tennessee 0.73%
Texas 1.69%
Utah 0.62%
Vermont 1.80%
Virginia 0.86%
Washington 0.92%
West Virginia 0.55%
Wisconsin 1.73%
Wyoming 0.55%
Washington D.C. 0.59%
Property Taxes – Incredibly Important
Property taxes are a vital part of any homeowners tax bill. To understand and effectively work with this type of tax is extremely important. They are incredibly difficult to understand, thanks to the many varied types of property tax structures, and differences between states in what is included in the property tax. The comparison between these states should spell out clearly, what a high property tax rate is, and where the highest rates are.
https://lukinski.com/wp-content/uploads/2018/10/ferienhaus-kaufen-steuern-tipps-immobilie-dug-out-pool-property-beverly-hills-private-2-floors-luxusimmobilie-usa-kaufen-anwesen-villa.jpg
960
1280
Laura
/wp-content/uploads/2023/09/lukinski-real-estates-immobilien-logo.svg
Laura
2020-10-14 10:13:26
2022-04-03 08:15:11
Property Taxes in the U.S. – Real Estate Tax Rates Explained, List by State