Realtor Kitzbühel – Villa, house, condominium, Kitzbühel is the most legendary sports town in the Alps in Tyrol (Austria) and hotspots for celebrities and VIPs, especially in winter. If you are here more often or are looking for a property in Kitzbühel for other reasons, you have come to the right place. We will help you with the mediation. Custom-made real estate with individual service for buying and selling. Discreet and reliable. Whether penthouse apartments in premium locations, houses, villas or holiday homes – send us your wishes, ideas and goals for Kitzbühel and we will put together a portfolio of exclusive properties for you.
Kitzbühel: Living and buying in the exclusive mountain village
Kitzbühel is a special place, very different from mega-cities like New York, Los Angeles or London, there are special guidelines here. Experienced estate agents will find the right solution for you. Get individual advice now & find your personal real estate jewel! Exclusive properties with a dream panorama and top location in Kitzbühel.
Realtors: Avoid risks – advantages
Advantages Real Estate Agents – It is not for nothing that the realtor industry is as big as it is today. Because realtors are the guarantor for security, fair purchase and sales prices. They are also advisors and agents for special situations in the areas of taxes, building law. Realtors are your contact for everything concerning the purchase and sale of a property. Especially the minimization of risk plays a major role in the commissioning of realtors, for clients. The more expensive the property, the greater the potential for error in the end.
Exclusivity meets challenge: Welcome to Kitzbühel. Attractive apartment buildings for sale, houses and villas, even private ones! We mediate.
Contact person: Stephan M. Czaja
Phone: +49 (0) 30 398 204 207
E-mail: office@lukinski.com
In residential areas such as Kitzbühel, the situation on the property market is of course particularly tense.
Little supply, much demand
Accordingly, it is not only the minimization of risk when commissioning a realtor that plays a decisive role for customers, but the exclusive local network also brings great advantages when buying real estate. For example, many exclusive properties will never be placed on the regular and public real estate market, they will be passed on directly to good contacts and regular customers. The best insider tip for good real estate: Get in touch early on, so that you have no pressure and can benefit from exclusive offers.
You are interested in buying a property? Get in touch with us here: Luxury estate agents
Purchase plots: Knitted specifications
As can currently be seen in the case of the purchase of land by a national player of the German national football team, there are special laws for the purchase of land in Kitzbühel.
Kitzbühel is a very special place, because here you can't just buy and sell land like in the big cities of the world. If you want to buy a plot of land here in Kitzbühel, you have to live in the town for 5 years.
In this way, the community wants to protect itself from speculative land purchases and empty properties. Not only are there many VIPs and celebrities here, Kitzbühel also has a regular village life. There are sports clubs, active community life, exactly what makes a cosy community in the mountains. Nevertheless, many are looking for a possibility to buy a plot of land. In the middle of the Alps, with an excellent mountain panorama. In a personal conversation our luxury estate agents will inform you about possibilities and options on site.
New properties: condominium, house & villa in Kitzbühel
Luxury properties – As soon as we have new, public properties from Kitzbühel on offer, you will be the first to know! As an alternative, we have current real estate offers to buy for you here.
New offers: Buy real estate
Kitzbühel map and weather actual
Map: Kitzbühel / Hahnenkamm
Visit Kitzbühel? Weather right now
Living in Kitzbühel: region and view
You want to buy? Our realtors offer you unbeatable advantages:
Realtor advantages: What we do for you
Realtors save you money (purchase price, tax laws, etc.)
Realtors save you time (research, analyses, valuations, etc.)
Risk minimization (research, purchase price, taxes, etc.)
International network of top realtors with best recommendations
Consultants and agents for demanding buyers
Interior design, extras from sports cars to infinity pools
Exclusive living in a multi-storey villa. Here in Kitzbühel you don't just have jet set, there is a lot of fresh air, a strong view and with clear skies a great alpine panorama.
Due to the impassable roads in winter, many take off by helicopter. Shuttle services for transfers between the house and the event location are easy to find.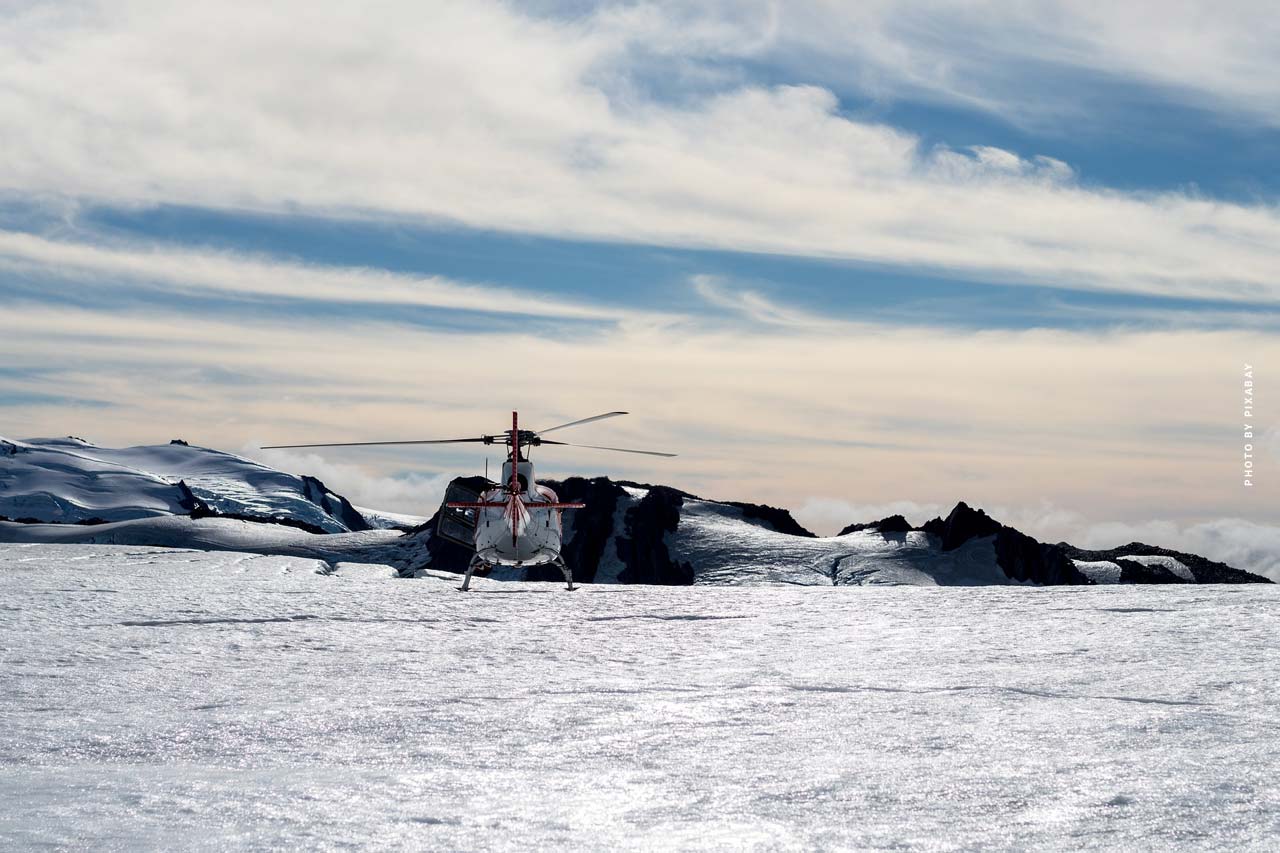 Fantastic mountain view over the entire alpine panorama. Kitzbühl is a real gem.
Villas here are sometimes very generously built, already in the foyer the luxury begins with architecture and interior design.
Rolls Royce, Lamborghini, Porsche, here you will find everything your heart desires. At exclusive sports car dealerships on site or delivered on request.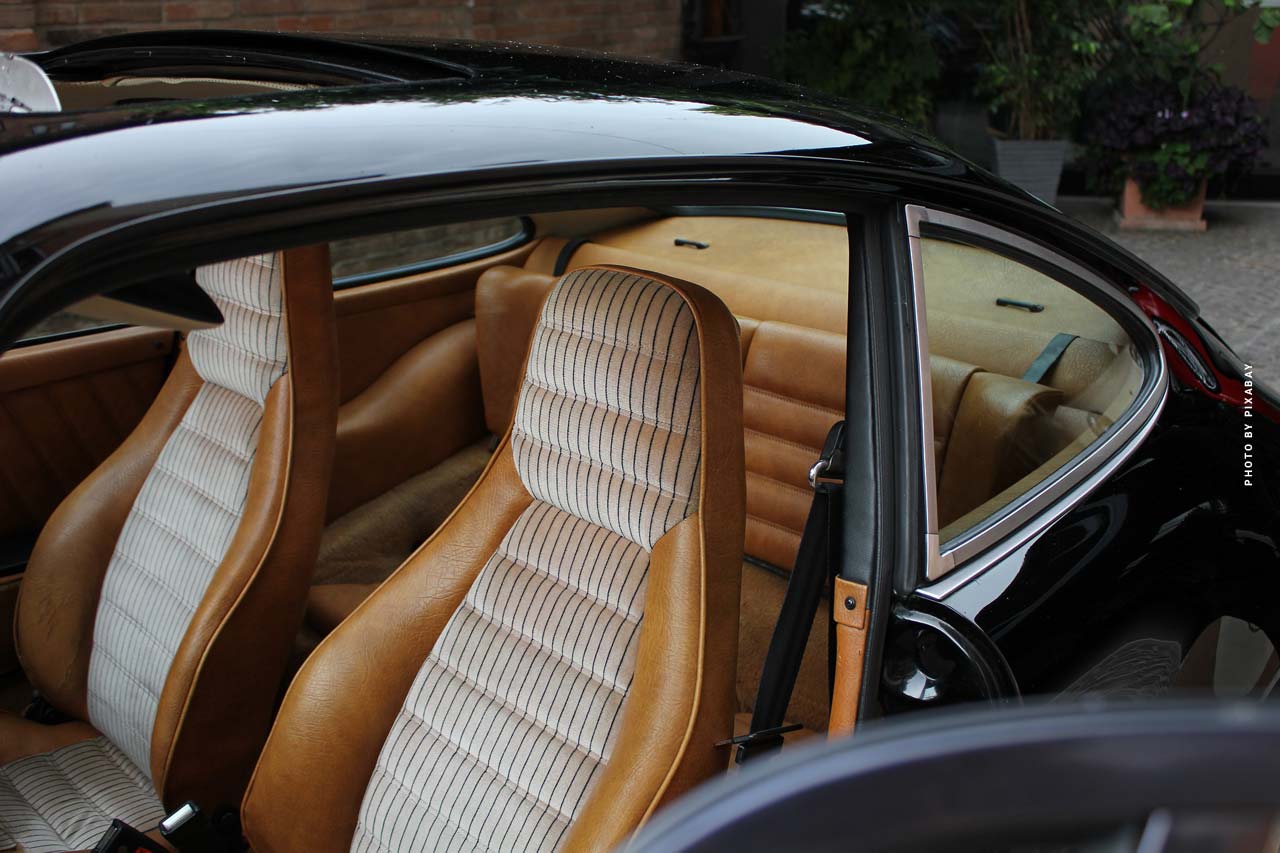 Kitzbühel stands for jet set and party but also for the good, cosy life, like here with open kitchen in the mountain scenery.
Wellness and relaxation with friends, in our own spa area and view of the mountain lake.
Luxury country house on 330m²
Realtors
My team and I support you in your search for real estate in Europe. No matter whether as capital investment, for rent or for own use. With good contacts and recommendations, we will find the most interesting investment properties in Kitzbühel for you. Any further questions? Call us or write us free of charge:
Contact person: Stephan M. Czaja
Phone: +49 (0) 30 398 204 207
E-mail: office@lukinski.com
Back to Luxury Realtor
Buy Property: The Highlights
Realtor: USA
Realtor: Europe + Dubai
Back to
Luxury Realtor
.
Luxury Properties Right Now
Looking for a luxury property? New York, Los Angeles, Miami - Take a look at Lukinski: Buy Realty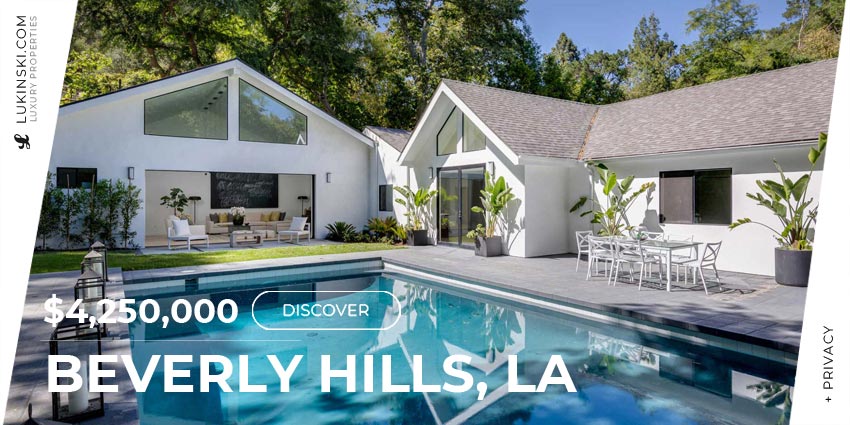 https://lukinski.com/wp-content/uploads/2020/01/luxus-pur-berghotel-villa-privatweg-kitzbuhel-alps-alpen-realtor-luxusmakler-makler-immobilie-haus-wohnung.jpg
853
1280
Stephan
/wp-content/uploads/2021/02/lukinski-immobilienmakler-makler-immobilie-haus-wohnung-mehrfamilienhaus-verkaufen-kaufen-vermieten-kapitalanlage-steuern-logo.gif
Stephan
2020-02-13 23:40:59
2021-07-08 05:08:16
Luxury Realtor Kitzbühel: Exclusive condo, houses and alpine panorama