Selling property in Rotherbaum (Hamburg): Prices, procedure and costs – Tips
Selling property in Hamburg-Rotherbaum – selling an apartment, apartment building or your own property. Hamburg is the city with the highest rents in Germany. The Hanseatic city shares this top position with Munich, Frankfurt and parts of Berlin. You would like to sell your property in Hamburg-Rotherbaum? Alongside Blankenese, Othmarschen & Co., Rotherbaum is right at the top of the list of Hamburg's most sought-after residential districts. Above all, you can profit from properties that are in very good condition and in a central location. We will show you how! Learn everything you need to know about the sales process and property valuation. Also: Selling with or without an estate agent? Welcome to Hamburg-Rotherbaum. Back to: Selling real estate in Hamburg.
Hamburg-Rotherbaum: Upscale district on the edge of the Alster
Strong economy, sea air, international orientation – that is Hamburg. The northern German location, the growing job market and the cultural diversity make the Pearl of the North one of the most attractive places to live in Germany. As a result, it is not only families, couples and students who are drawn here, but also wealthy people from the worlds of sport, music, film and television. Whether it's an elegant villa in Rotherbaum, a modern loft in Hafen City or a spacious detached house in Harvestehude – everyone can find their home in Hamburg.
District: map and location
The Rotherbaum district is located to the north of the city centre. It borders the popular Harvestehude district to the south and is also not far from the modern Hafen City residential area. 16,000 residents have already settled in the district with its Tudor-style villas, and it is also home to the most expensive streets in Hamburg.
Not only Hamburg, but also the district of Rotherbaum itself offers an interesting living environment with many sights and varied opportunities for leisure activities. Among the most important sights, which are not only popular with tourists, are the Science Museum and the Alsterpark. The Alsterpark is considered a popular recreational area for local residents and invites you to take part in sporting activities and walks.
See more of the historic villas and magnificent mansions on the banks of the Alster here in Streetview.
Sell real estate: Apartment, house, apartment building
You want to buy a property and are now in a hurry with your current property sale? Or you would like to buy an apartment building in order to rent it out lucratively? Or personal reasons, such as inheritance, family relocation, professional prospects elsewhere or divorce force you to sell your current property? No matter what motivation drives you, the sale of a property in the elegant Rotherbau should proceed in an organized manner and requires a certain amount of preparatory work. In addition to determining the value of the property, it is also a matter of finding a suitable buyer. An experienced real estate agent in Hamburg not only accompanies you through the sales process, but also advises you on the topics of taxes and financing. An experienced real estate agent is also familiar with the different types of houses and apartments, and the current real estate prices in Hamburg are also known to the real estate agent you trust.
More on the subject of selling in Rotherbaum in a moment. Here is an overview in advance, with further information and tips:
The valuation of the property is one of the most important steps in the sale of real estate.
Real estate valuation: Valuation for the sale of real estate
During the property valuation, the value of the property is estimated on the basis of several factors and thus the purchase price is determined. Here, too, it pays to call on the expertise of a competent real estate agent. The value of your property is not based solely on the pure material value of the house or apartment – i.e. the costs of construction, renovations and modernisations, craftsmen, architect & Co, but is also dependent on other factors.
Here you can find out more about real estate valuation:
Real estate sales in Hamburg-Rotherbaum
Selling a property involves a lot of effort. You have to create an exposé, place ads and answer questions from potential buyers and interested parties. Even if you can present a detailed exposé, it is usually the case that not all questions of the customers are answered with the information. A good real estate agent knows the market very well and can give you many tips and also support you in finding the purchase price.
Sale with real estate agent: tasks & advantages
For this reason, it is important that a competent contact person is available for the sale of real estate. He offers you comprehensive services around the sale of your property. The search for a competent agent is worthwhile, he enables you to sell your property stress-free. He takes care of the sale on your behalf, answers specific questions from prospective buyers and, if necessary, arranges viewing appointments.
An experienced real estate agent will look after you during the sales process and will also advise you on the topics of financing and taxes (reading tip: Taxes in Germany).
If you would like to sell a property in Hamburg-Rotherbaum or in the surrounding area, it is best to benefit from the experience of a professional real estate agent in the area. Properties for sale in Rotherbaum usually attract a very large circle of interested parties. Surely it will not take long until you have sold your property. With a professional partner at your side, the sale will be particularly easy and advantageous for you.
Here again all tasks of a real estate agent summarized:

Real estate sale procedure: apartment, land & apartment building
Selling your house is best done with an expert on your side. Do you know all the points to consider here? How does the process of selling a house work? Exclusive Othmarschen, lively Hafen City or chic Rotherbaum: the process of selling a property remains the same in all districts.
Here is an overview of the most important steps:
Realistic time planning and considered strategy for the sales phase
Sale with or without a broker?
Do you have all the documents for the sale?
Is your property ready for sale?
Is the sales price you have set realistic?
… now it goes into the sales phase
Plan marketing strategy for the property and place targeted advertisements
Establish contact with interested parties and prepare for questions
Prepare for questions and establish contact with interested parties
Arrange and carry out viewing appointments and market the property convincingly
Sales talks with interested parties and checking of creditworthiness
… now comes the sales processing
Draw up purchase contract and prepare for signature
Appointment for notarization at the notary and handover to the new owner
Frequently asked questions for sellers
You want to buy a property and are now in a hurry with your current property sale? Whether it's a semi-detached house in Rotherbaum, an old apartment in Harvestehude or a detached house in Rissen – as a property seller there are certain questions you need to ask yourself. Have you already found a new property? Do you also want to sell the fixtures and fittings of the property? And is there a pre-sale right?
Learn more here: Selling real estate in Hamburg
Here are the most important questions you need to ask yourself as an owner before selling:
Do you have a follow-on property in mind?
Is there a need for renovation / refurbishment of the apartment?
Are all records and documents available?
Are early repayment penalties payable?
Are the declaration of partition, building insurance, minutes of the owners' meeting, utility bills, list of rents, etc. available?
Are there lists of the maintenance of the condominium (maintenance costs)?
Should inventory be sold?
Is there a right of first refusal?
Hamburg: Real estate in the Hanseatic City
Hamburg is the only metropolis in Germany that offers a port feeling. Every day, thousands of containers reach the city via the port facilities. That is why so many people are drawn to Hamburg. Not only is there a flourishing Hanseatic economy, Hamburg is also home to major media houses, advertising agencies and, of course, a correspondingly large number of real estate agents. Above all, the Elbphilharmonie with its unique architecture stands for Hamburg.
Hamburg property market: Overview
Many apartments, lofts and penthouses offer unique views. Perfect for people who work a lot and therefore seek relaxation within their own four walls. Hamburg is not only the hub of the global economy, but with a high standard of living, impressive architecture, a diverse culture and a good geographical location, it also offers an attractive place to live for families, singles, couples or entrepreneurs and investors.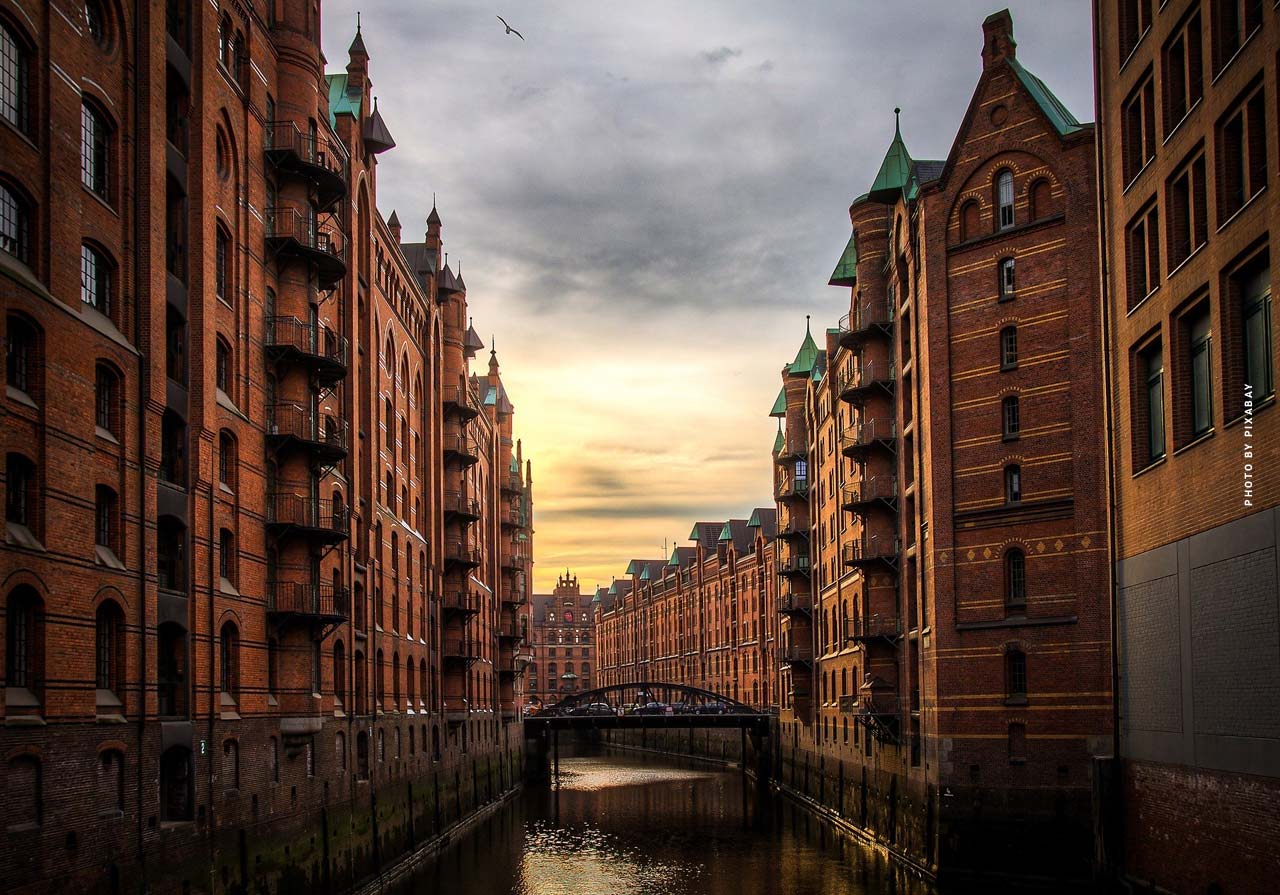 Living in Hamburg: Popular districts & residential areas
The Hanseatic city, Germany's pearl in the north, is full of life and forms a centre for business and lifestyle. While the Elbe suburbs inspire with their proximity to the shore and the many villa districts, HafenCity and Speicherstadt enjoy great popularity due to their central location. Historic Harvestehude, culturally upscale Uhlenhorst and charming Winterhude are also among the most attractive places to live in the city. Find out all about the prices per square metre and properties in Hamburg's most sought-after districts here. Read more here: Living in Hamburg.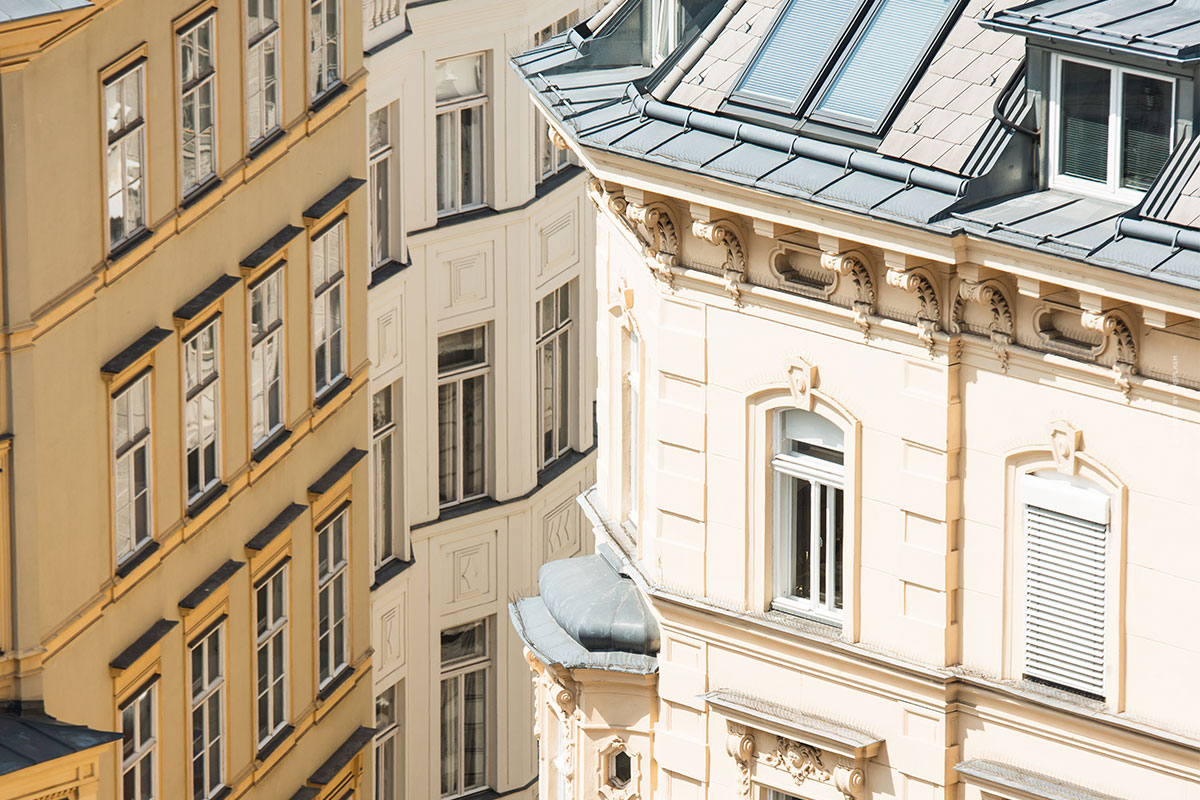 House, apartment and land for sale in Hamburg
While Othmarschen and Rotherbaum impress with their historic charm, the residential areas of Blankenese and Rissen delight with their views of the Elbe. And the modern Hafen City and progressive Harvestehude also enjoy great popularity. Do you want to sell your apartment, your apartment building or your own property here? With our free guides on selling real estate in Munich, you'll be well prepared. Plus: everything you need to know about property valuation, estate agents & the process. Click here for the overview: Selling real estate in Hamburg.

https://lukinski.com/wp-content/uploads/2021/03/hamburg-deutschland-immobilien-wohnen-luxus-stadt-villa-wohnung-koeln-muenchen-berlin-frankfurt-duesseldorf-bauprojekte-investieren-immobilien.jpg
800
1067
Laura
/wp-content/uploads/2023/09/lukinski-real-estates-immobilien-logo.svg
Laura
2019-04-24 16:30:33
2022-04-03 08:27:42
Selling property in Rotherbaum (Hamburg): Prices, procedure and costs – Tips