Realtor & Luxury Properties Hamburg – Luxury real estate agent for the HafenCity, Alstadt and the entire city area from Wandsbek via Eppendorf to Eimsbüttel and Altona. We will find your dream property, even if it takes a little time, because Hamburg is overheated! Good contacts are therefore the A&O for condominiums for sale and houses with stable value appreciation. Hamburg is the only metropolis in Germany that offers a harbour feeling. Thousands of containers reach the city every day via the port facilities. That is why so many people are attracted to Hamburg. Not only is there a flourishing Hanseatic economy, Hamburg is also home to the major media houses, advertising agencies and, of course, a correspondingly large number of real estate agents. Back to: Luxury realtor + properties.
Hamburg middle: Exclusive real estates & Luxury
But if you are also looking for exclusive real estate in Hamburg, from condominiums (ETW) to private estates and city villas, then you don't need an ordinary real estate agent, but someone with expertise. Especially with expensive and high-quality properties, a lot of money can quickly be at stake. From exclusive stucco decorated ceilings in old buildings to marble decorative panels in the kitchen. It takes more than "just" real estate knowledge, it also involves materials, style and future developments, especially for Hamburg investors.
Realtor: Stephan M. Czaja
Phone: +49 30 398 204 207
E-Mail: office@lukinski.com
The Elbephilharmonie in particular, with its unique architecture, stands for Hamburg. Condominiums in the property generate up to 7 million euros (excluding furnishings and extras).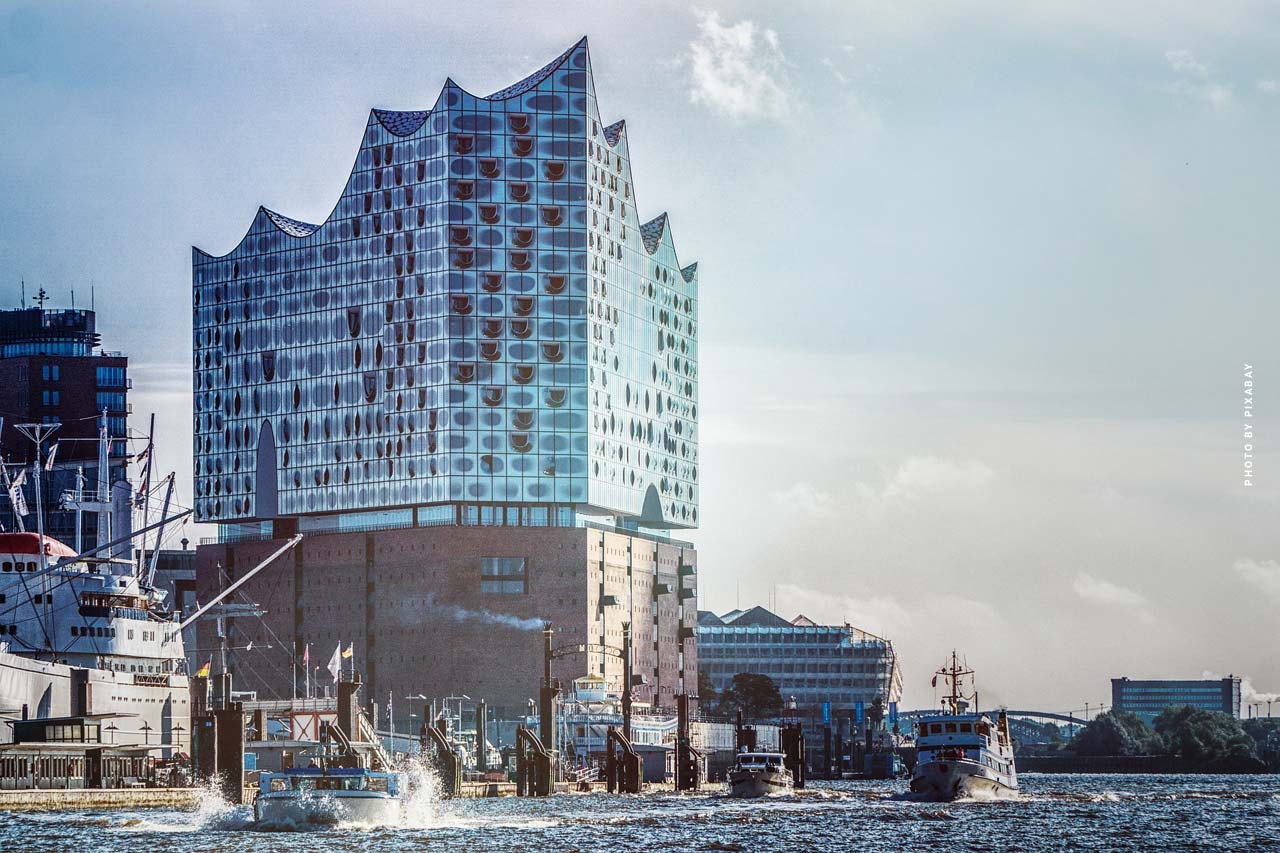 New! Invest in Hamburg
Our new investor brochure gives you a small, first overview of the Hamburg real estate market in our office. Purchase prices for condominiums, houses and tips for neighborhoods, from evergreens to up-and-coming neighborhoods, where the returns on the properties are attractive. Read more here:
Hamburg from above: The Elbe makes the port city so special. An ambience that attracts not only residents to Hamburg, but also investors from all over the world, from London to Dubai.
Extremely popular is the Speicherstadt, here you can find the Hamburg that many have in mind. The typical Hanseatic look of the city not only attracts millions of tourists, but more and more people are daring to move to the city. This increases the rents but also the purchase prices. Accordingly, the investment is so attractive at the current interest rate.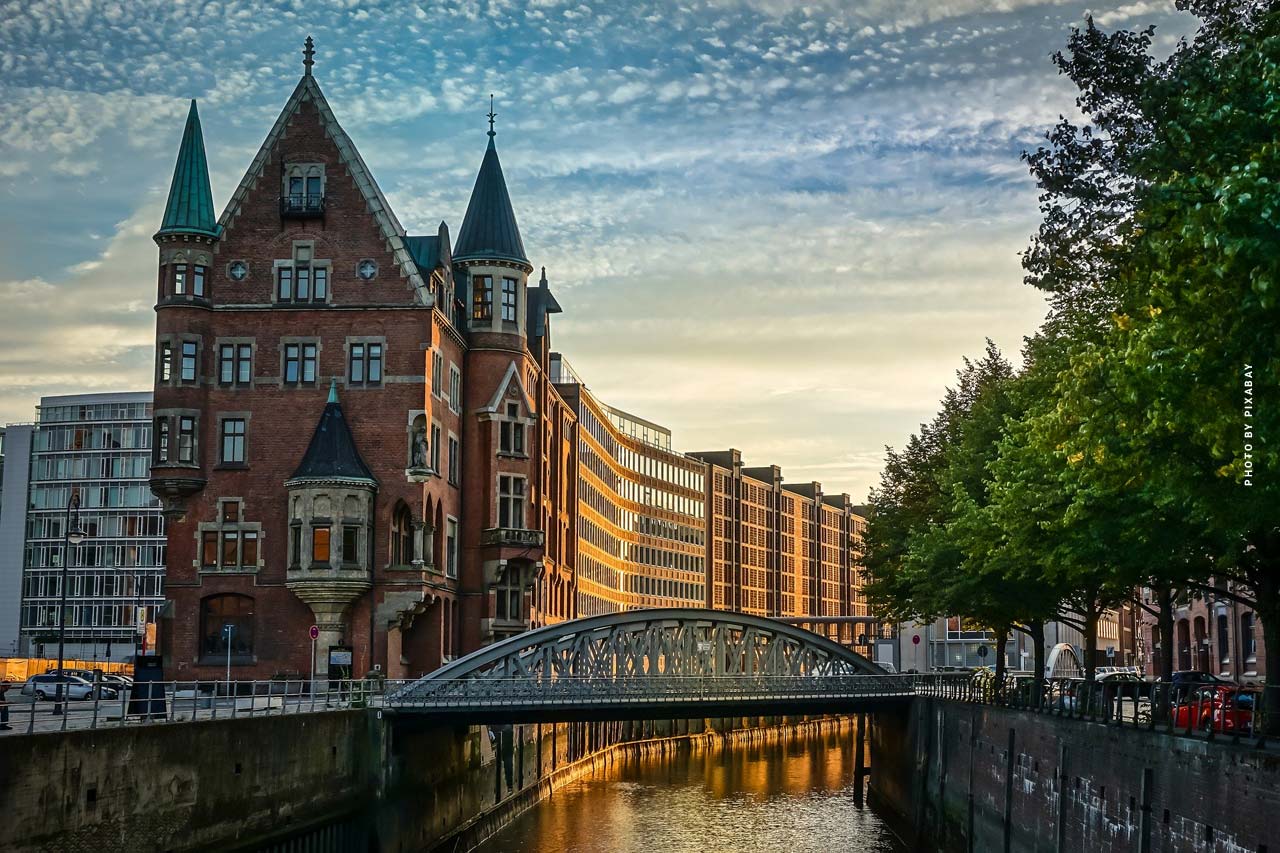 Many apartments, lofts and penthouses offer unique views in Hamburg. Perfect for people who work a lot and are therefore looking for relaxation in their own four walls.
HafenCity and the Old Town in particular attract actors, celebrities, but also people from business and industry. Finding good properties is not easy, as the market is completely saturated. So your broker in Hamburg also needs a strong network of personal and long-term contacts.
We are there for you. Give us a call or write to us.
Wandsbek, Eppendorf, Speicherstadt, Old Town & Co.
City map
Home visit? weather forecast for Hamburg
The temperatures in Hamburg today.
Forecast: Today / 3 days
Hamburg from above: Skyline
Example property Hamburg
Condominium: Loft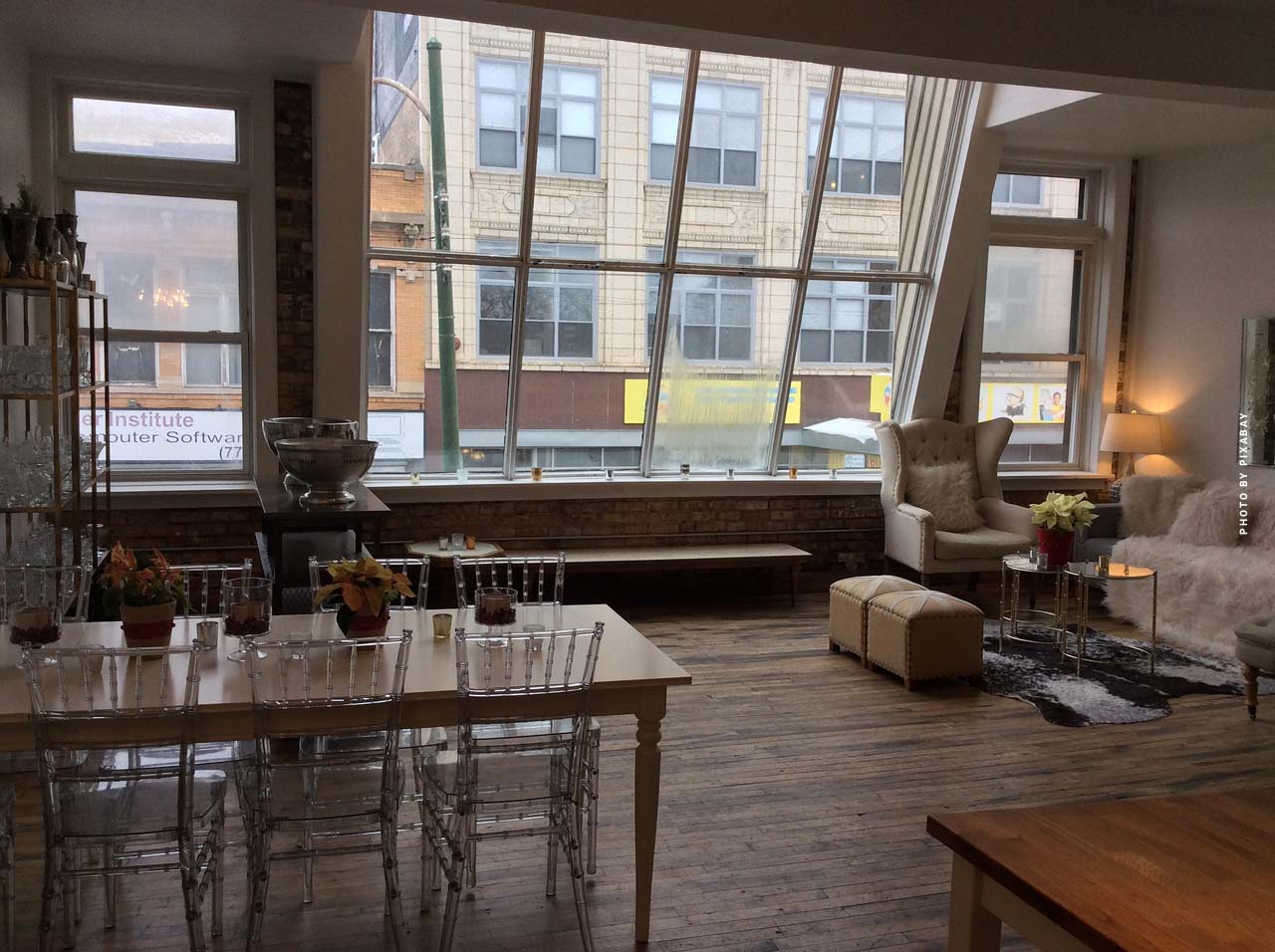 As already mentioned, the Speicherstadt is in a prime location.
Condominium: Penthouse
Your condo in Hamburg could be furnished that luxuriously. The architecture combines modern elements and classic brick accents on the wall. Complemented with art or decoration a real dream.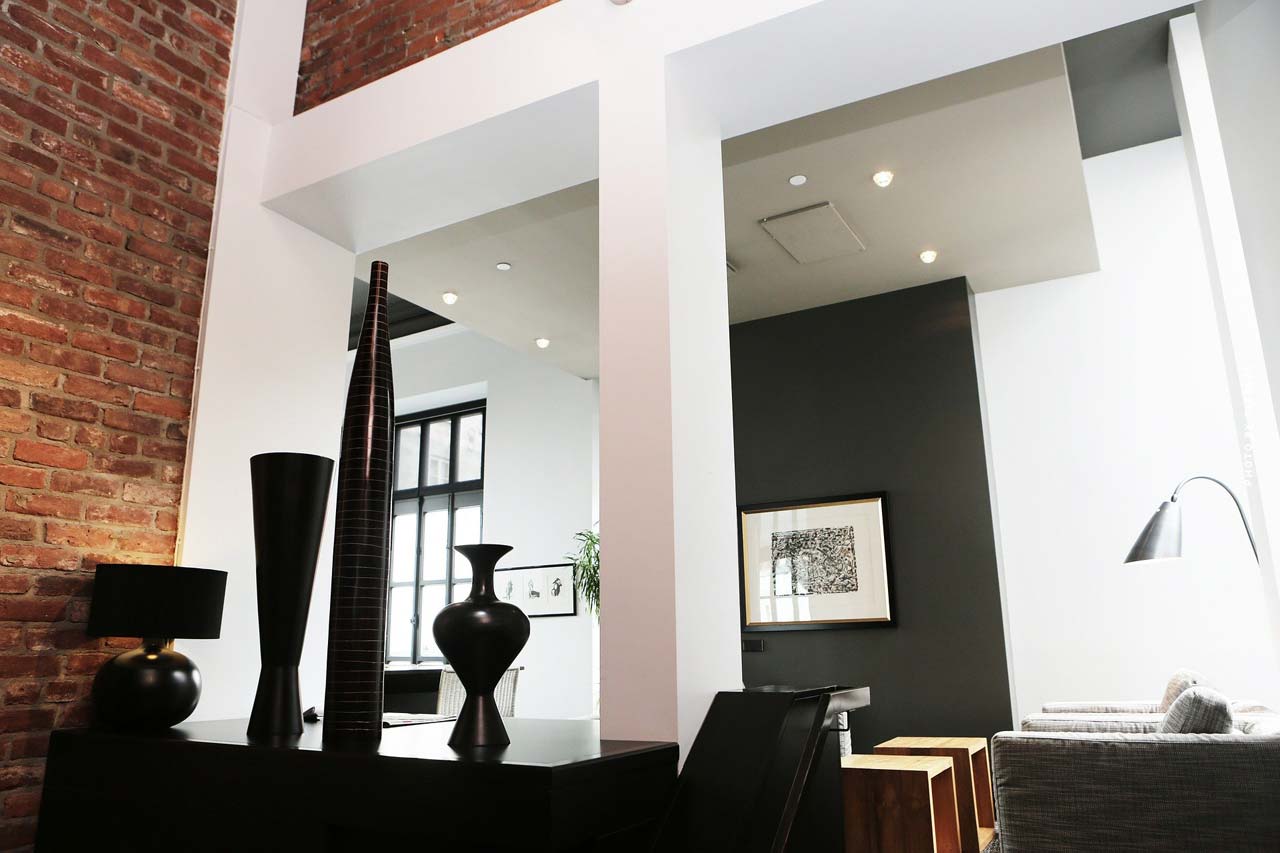 Black and white bring clear lines but also an exclusive ambience.
Condominium: suburb
Have you ever thought about newly built, old factories? The special loft character makes this property highly desirable, especially for artists and people who love free space.
Investment: Tips and explanation
More tips and recommendations? Is real estate worthwhile as a capital investment? What taxes are incurred and are there any tips on how to save taxes? In FIV Magazine we provide answers to many questions on the subject of capital investment. Not only real estate, but also precious metals, art and equity funds are in focus. After all, a good investment portfolio always contains a mix of several elements.
My column in FIV Magazine on the subject of capital investment.
Luxury Realtor: Contacts
My team and I support you in your search for real estate in Hamburg. No matter whether as capital investment, for rent or for own use. With good contacts and recommendations, we will find the most interesting investment properties for you in Hamburg central. More questions? Call us or write us free of charge:
Realtor: Stephan M. Czaja
Phone: +49 30 398 204 207
E-Mail: office@lukinski.com
Back to Luxury Realtor
Buy Property: The Highlights
Realtor: USA
Realtor: Europe + Dubai
Luxury Realtor
.
Luxury Properties Right Now
Looking for a luxury property? New York, Los Angeles, Miami - Take a look at Lukinski: Buy Realty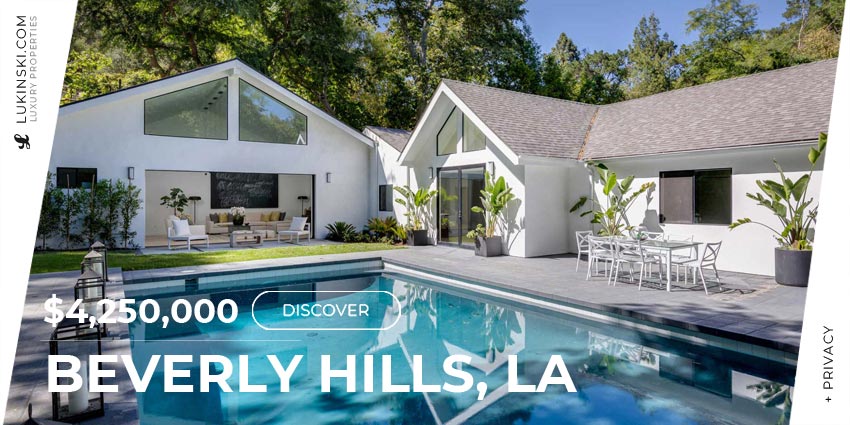 https://lukinski.com/wp-content/uploads/2020/01/hamburg-makler-realtor-germany-deutschland-exklusives-haus-1920-altbau-umbau-fluss-hafencity-zu-vermieten.jpg
853
1280
Stephan
/wp-content/uploads/2021/02/lukinski-immobilienmakler-makler-immobilie-haus-wohnung-mehrfamilienhaus-verkaufen-kaufen-vermieten-kapitalanlage-steuern-logo.gif
Stephan
2020-01-26 16:51:04
2020-12-13 10:11:32
Luxury Realtor Hamburg: Condo, house and capital investment