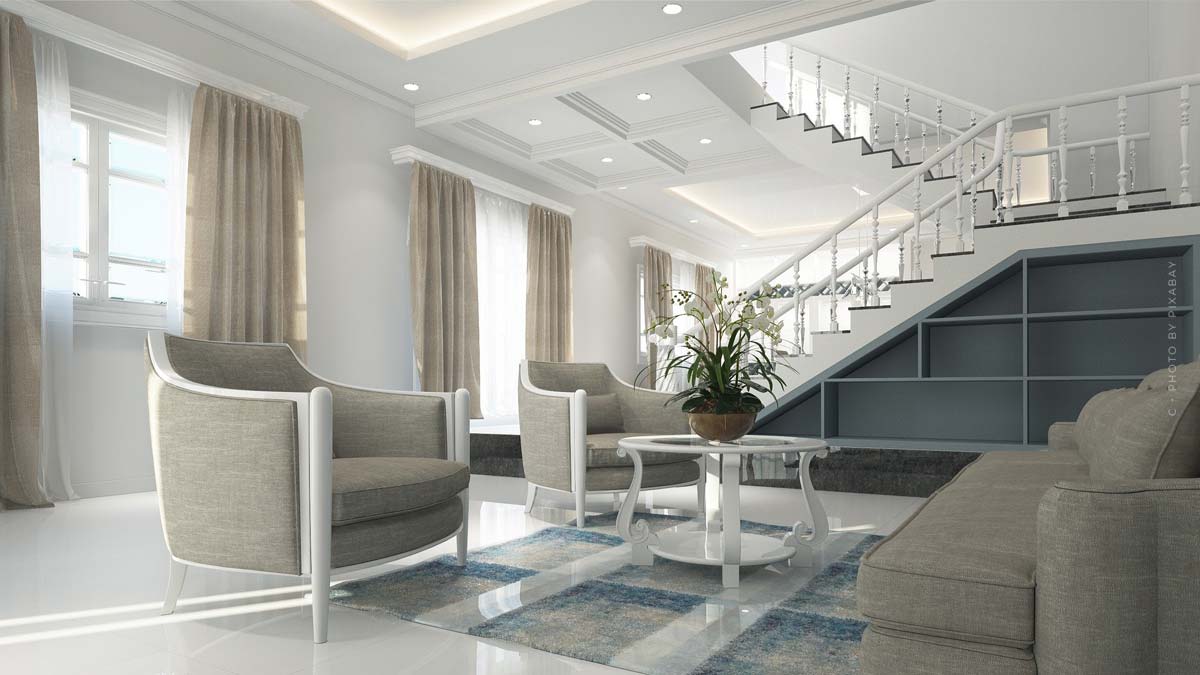 Apartment types: What are the types of apartments? Real estate guide
Apartment Types – The real estate market is almost endless, and the apartment division is no exception. There are numerous apartment types, all of which differ from one another by a wide variety of factors. If you are looking for an investment property, rent an apartment, buy an apartment or build one yourself, you will come across a maze of options. We've listed and summarized all the common apartment types here for you to get an overview. From lofts and granny flats to penthouses and terraced flats: find out everything you need to know about common apartment types and their features! When selling an apartment, you should also know your property well and be able to assess the market correctly. Tip: Here you can find all house types.
Apartment types from A – Z: Old building, loft, penthouse & Co.
Apartments are a popular investment case precisely because they are rented out. However, apart from the rental conditions and the choice of the perfect tenant, the selection of a suitable apartment can be a challenge. We have summarized the 10 most common types of apartments for you below, so that you can get an overview of your options on the housing market. The links below will take you to extensive and detailed pages on each type of apartment, where you can learn even more. Find the perfect type of apartment for you – whether you are an investor, tenant or interested in buying a condominium.
Old building apartment: high ceilings, stucco and parquet – tenant favourite
In German cities, apartments in old buildings are among the most sought-after properties. And rightly so: the era of old buildings ended an estimated 70 years ago, when the use of concrete walls and insulating glass windows became increasingly common. Thus, these buildings are filled with stories from the so-called Wilhelminian period around 1900, which is also expressed in the architecture and the rooms, which are in the style of the Renaissance.
This apartment in an old building is one of the most sought-after properties on the German market and an excellent investment. Due to its distinctive charm, special architecture and unique construction, this apartment is highly sought after by many people. Due to the proximity to the city centre, the high ceilings, bay windows and the box windows, Altbau apartments are in high demand and many would pay a small fortune to be able to live in such a property. In this article you will find many useful tips, advantages and disadvantages around this particular building type.

Apartment: Small apartment for rent in big cities
Apartments are very popular, especially for the first own apartment, but also for other apartment seekers, the small apartments are very attractive. An apartment is a small flat with only one or at most one and a half rooms. Most of the time, the apartments are modernly furnished and have high-quality equipment.
In addition to the classic apartments, there are also furnished apartments. This type of apartment is particularly popular with people who are only looking for a temporary apartment for a fixed period of time. For a fixed price, the furniture and equipment can be taken over by the owner or landlord. This amount is often added to the monthly rent. The word apartment is also used as a synonym for a holiday home.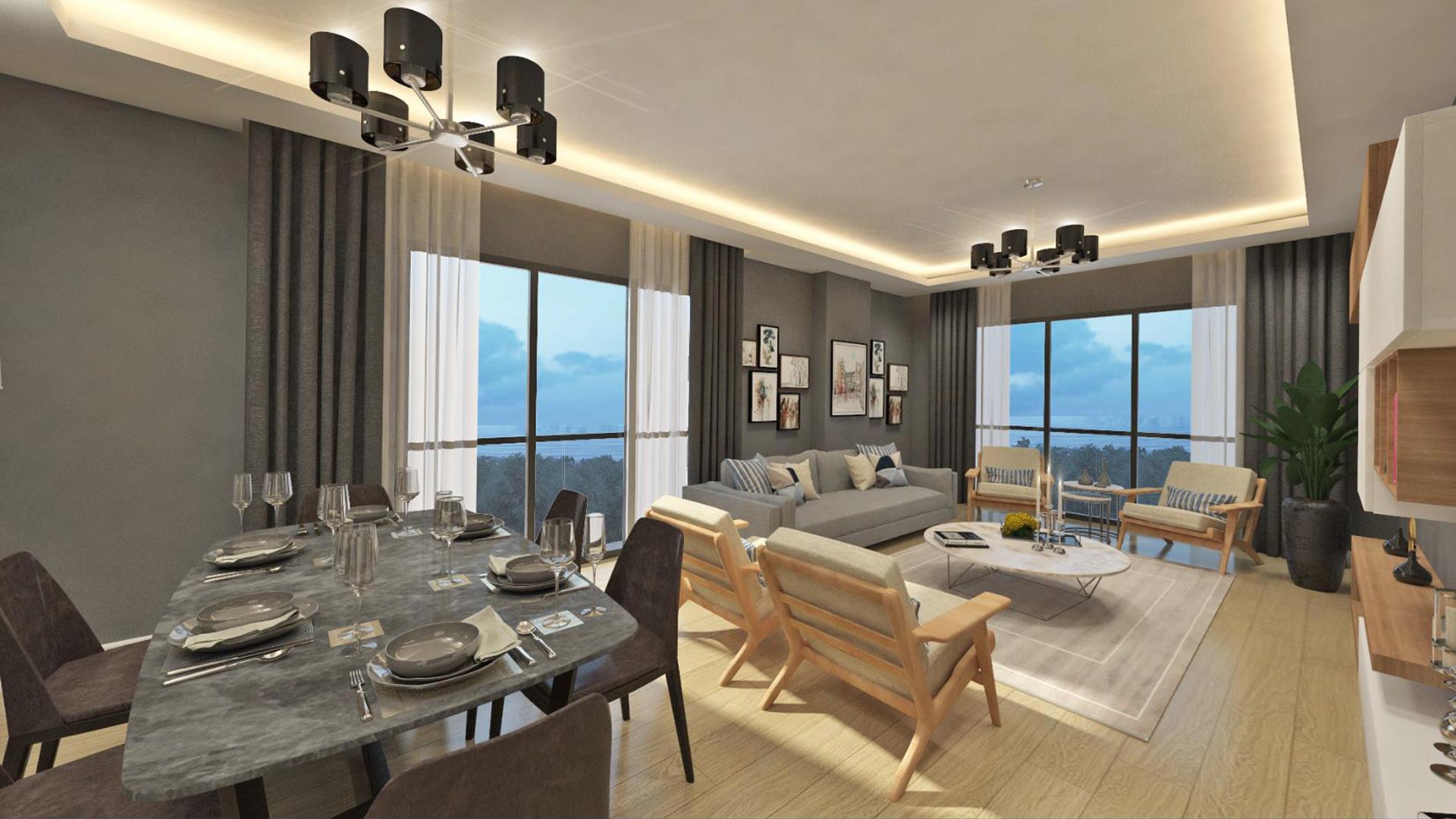 Attic apartment: Living under the roof – wooden beams & heating costs
What exactly is a loft apartment anyway? The name is actually quite self-explanatory. Attic apartment is the term that describes an apartment on the floor directly under the roof. A prerequisite for an apartment to actually be understood as an attic apartment is that the roof slopes are also part of the living unit and thus reduce the space in the apartment, for example. Sometimes roof slopes even have a negative effect on the usable living space. Penthouse apartments can also be living units on the top floor of a house, but these are never characterized by slopes.
Another type of apartment under the roof is the mansard apartment. This also refers to a form of living on the top floor of a house. However, the name already reveals that the roof form is not the classic pitched roof, but a mansard roof, which can be found increasingly in large cities such as Paris. The slope of the side walls under the mansard roof is not quite as extreme as that of a classic roof form.

Granny flat: tenant under own roof or multi-generation house
This type of apartment is a particularly attractive living option for families who want to live together in a multi-generational house. Families can live together under one roof, and yet the separate granny annexe provides a retreat and an opportunity for privacy in a single-family home.
Due to the low rental and purchase prices, a granny flat is also popular for young professionals, students or professional groups such as au pair girls or private care workers. These are usually found in the basement or attic. As a landlord, a granny flat is exciting, you have the apartment for rent under your own roof and can thus keep a close eye on the apartment and tenant. However, the close contact between tenant and landlord can also be interpreted as a disadvantage. What there is to know about granny flats, you can find out here!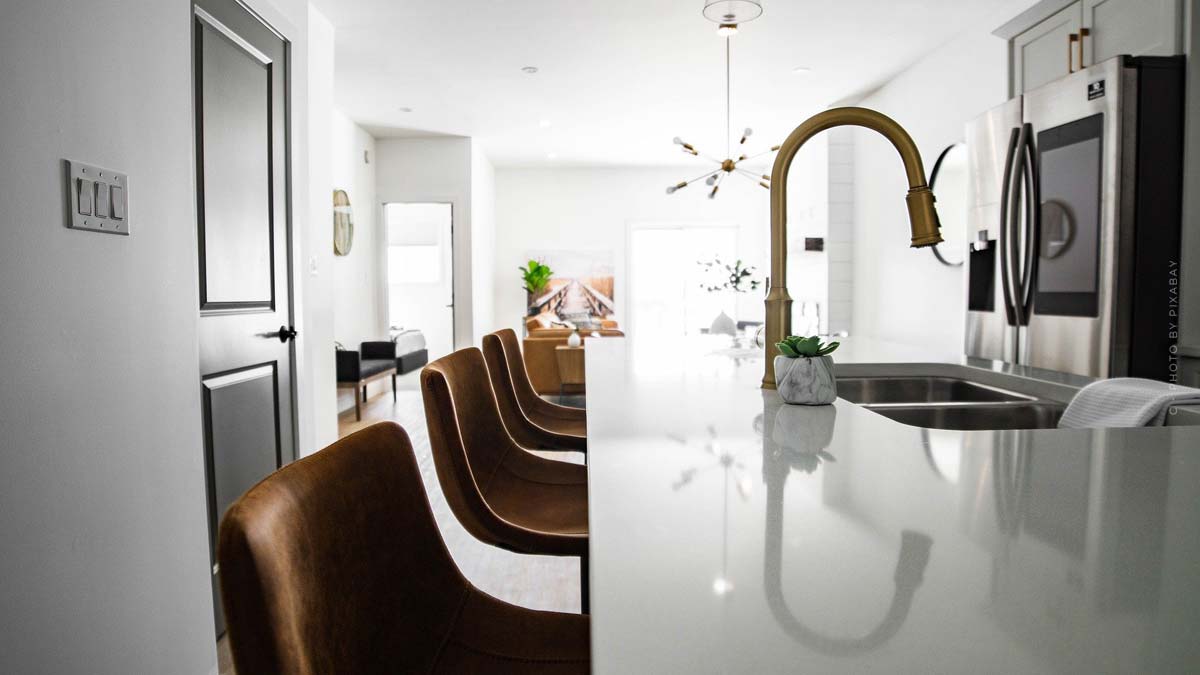 Apartment: Living on 2 floors – Plenty of living space and free space
The name says it all when it comes to apartments. Because what constitutes a floor apartment is that the apartment extends over an entire floor of an apartment building. But this is exactly what sometimes leads to confusion, because many think that a floor apartment includes several floors. Unfortunately, this is wrong. If you are looking for an apartment on several floors, you might want to read up on maisonettes, gallery apartments or duplex apartments.
Choosing the right apartment is not easy, especially for an investment. There are many different types of apartment, and they all have different advantages and disadvantages. Here you can find out everything you need to know about the apartment type Apartment: Apartments promise a lot of space and the opportunity to turn your own wishes and ideas into reality in a large area. But the purchase of an apartment should always be well considered. Is a flat on a floor the right thing for you? We will try to find out together with you.

Loft: Luxurious living and space for free development
Especially in big cities like New York or London, lofts were created for the first time during the 40s. Old factories and warehouses were converted into living space in order to live inexpensively, especially as artists. In the meantime, the target group for potential loft dwellers has changed. The special properties are very popular, exclusive and above all expensive due to their size, among other things. The floor plan of the old industrial wastelands is lavishly modernized and adapted to the luxury standard of the buyers, who are mostly young, successful adults. Do you want to invest your money in a property and thus generate additional income for years to come? Then you will learn everything about the advantages and disadvantages of this type of apartment, and what you should consider when buying/renting.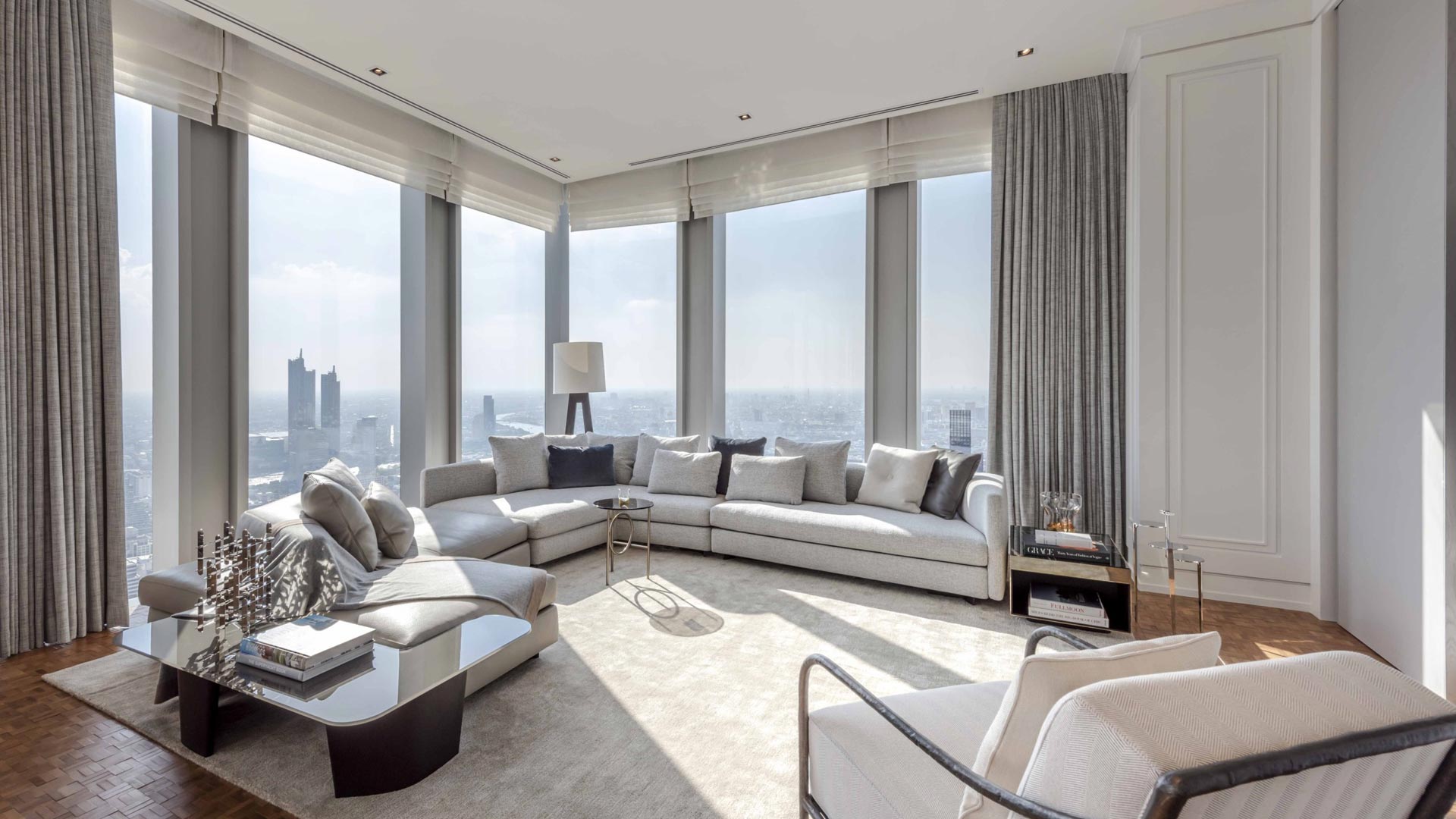 Maisonette: Living on 2 floors with gallery and high ceilings
"Small house" is what the French name means. The housing form bears the title because of the two floors it promises. These are precisely the charm of the living environment, because rooms with several floors make residents forget for a moment that it is just an apartment. Many are therefore specifically looking for apartments with a gallery. If you have also included maisonettes in your apartment search, you can find out everything you need to know about the search here.
As briefly mentioned above, a maisonette is a two-storey option, with the upper part often comprising only a half-storey. This type of apartment is often found on the upper floors of a building, where the top floor has been connected to the part of the apartment below with an open staircase. This option expands the apartment and helps to promote the feeling of a large, spacious apartment while maximizing living space.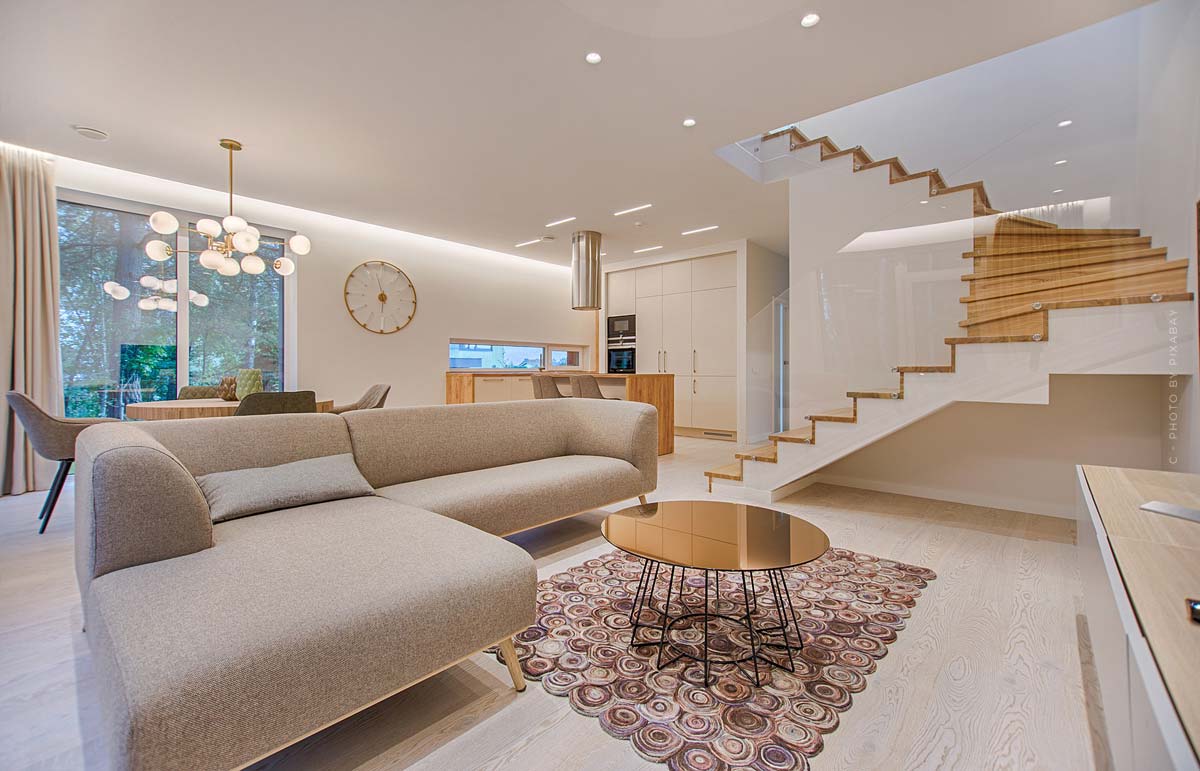 Penthouse: Enjoy luxury above the rooftops of the city
The penthouse is a separate house apartment located on the roof of a multi-storey house or high-rise building. Except for the floor slab, a penthouse is not connected to the building below it. Often penthouses have exclusive luxury features and are very expensive.
This type of apartment promises absolute luxury above the rooftops of the city. Penthouse apartments are apartments in a class of their own, often luxuriously furnished with large windows that flood the room with natural light and let you enjoy the breathtaking view. While luxury comes at a price, there are always potential savings to be made. What to look for in a penthouse, and how best to get your hands on one, is revealed here. Let yourself be carried away into the world of the luxurious penthouse, perhaps it will be your next property – whether in Düsseldorf or New York: penthouse apartments can be found all over the world!

Basement apartment: cool and close to the ground
What is it? This type of apartment is located underground, that is, in the basement or basement. Often you can find such housing in the middle of the city center, so in a perfect location. However, often potential tenants/buyers are rather deterred from buying such a property because of its position in the building. Are you interested in renting or buying such an apartment in order to rent it out afterwards?
A basement apartment is above all inexpensive. The property, which is usually located in the middle of the city centre, is rather unpopular despite its comparatively cheap rent and some aspects deter potential tenants. Despite this, with a few simple tricks you can easily convert a basement into an apartment and earn some money on the side. You have the option of converting your own basement and renting it out or buying a condo in the city. Here you will learn everything about the basement apartment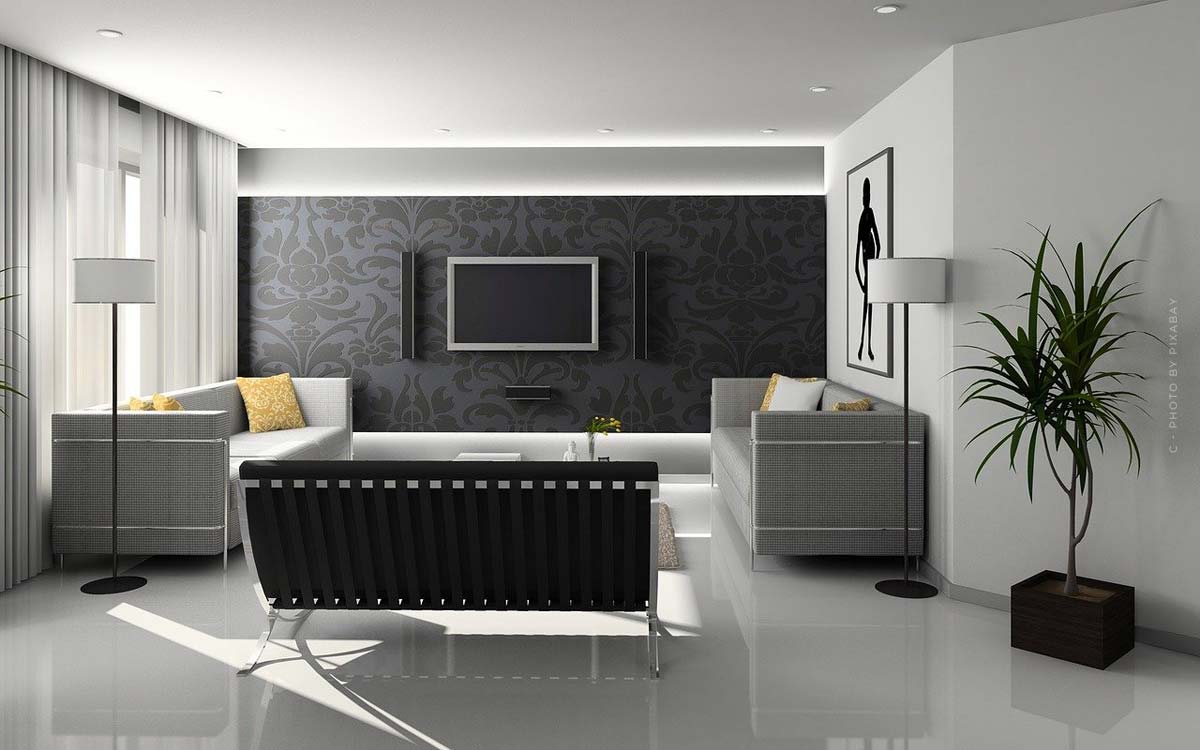 Terrace apartment: Living with terrace and access to fresh air
A terrace apartment is an apartment that is defined solely by the possession of a terrace. The size, layout and type of apartment can vary greatly. In this article, the apartment "terrace apartment" is defined, the advantages and disadvantages are pointed out and different terrace apartments are presented. In addition, important points of reference are listed, which should help you in the decision"rent or buy"!
A terrace is usually sold in the real estate world as the highlight of an apartment. But what is a terrace actually? What criteria must it fulfil in order to be sold as such? Do I have to pay attention to anything special in rental contracts? All these questions will be answered in the following article!

https://lukinski.com/wp-content/uploads/2021/02/wohnungstypen-wohnungsarten-merkmale-kostn-altbau-penthouse-apartment-einliegerwohnung-maisonette-dachgeschoss-finanzierung-definition.jpg
675
1200
L_kinski
/wp-content/uploads/2023/09/lukinski-real-estates-immobilien-logo.svg
L_kinski
2021-02-09 06:13:55
2022-03-01 10:25:43
Apartment types: What are the types of apartments? Real estate guide