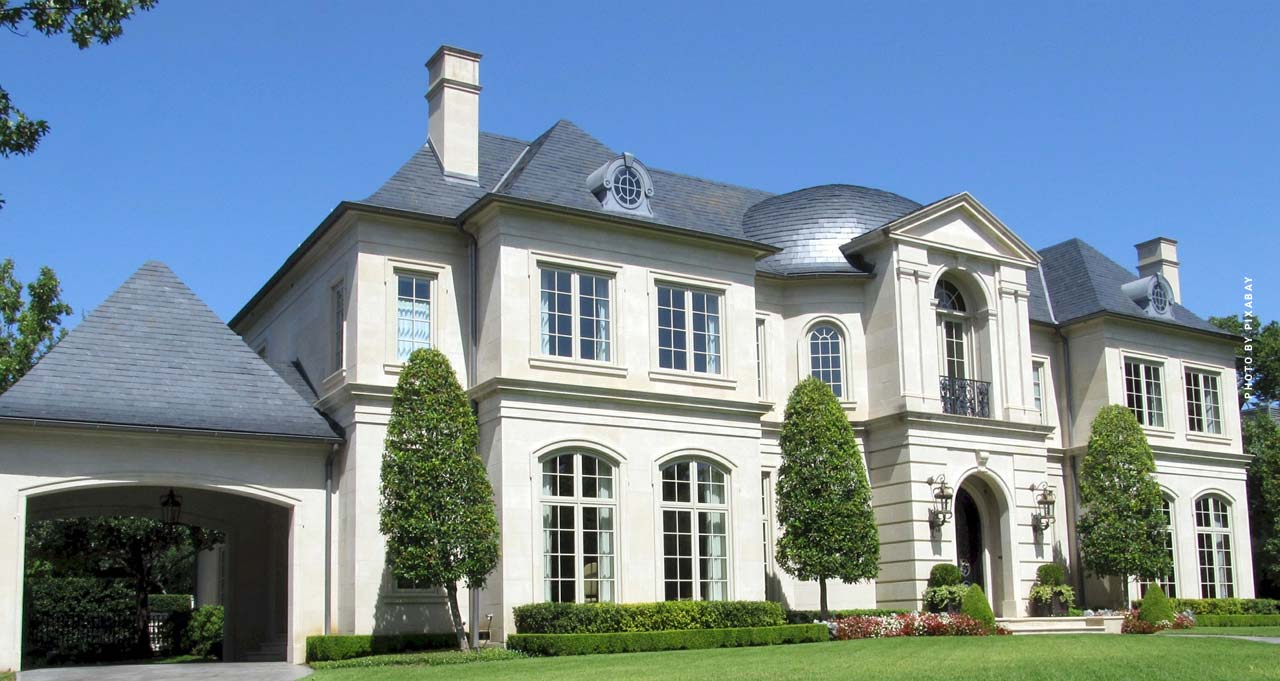 Selling property in Degerloch (Stuttgart): Apartments & houses for sale with or without an agent
Selling property in Degerloch- You would like to sell your apartment, your property or your apartment building in the luxurious district of Degeloch? You are in luck, because next to Nord, Mitte and Birkach, this district in Stuttgart is particularly sought after. Degerloch is one of the most expensive addresses in Stuttgart. With our free guides on selling property in Degerloch, you'll be well prepared! Plus: Everything you need to know about property valuation, which documents you need and whether you prefer to sell privately or with an estate agent – Welcome to Degelloch! Back to overview: Real Estate Stuttgart.
Degerloch: Elegant district full of luxurious villas
Over 600,000 people now live in Stuttgart – the capital of Baden-Württemberg. The surrounding nature is characterized by mountains and hills, while in the city center surrounded by exclusive boutiques, delicious restaurants and cozy bars the lively life prevails. While the thriving economy inspires mainly entrepreneurs and investors, the multitude of green spaces, parks, monuments and sights attracts mainly couples and families here – Stuttgart has something to offer for everyone.
Degerloch: Map and location
In the south of Stuttgart, just before the district of Birkach, is the district of Degerloch. The district in the south of the city is home to the most expensive addresses in the city: Numerous villas as well as detached homes with large gardens characterise the cityscape. Approximately 8,500 people live in the Degerloch district, and 16,400 people live in the entire district of the same name.
Degerloch inspires with its architecture, the breathtaking mansions of past times and the many well-kept green spaces and parks. See more here in Streetview:
Sell real estate: Apartment, house, apartment building
So you want to sell your property in Degerloch? In order to present your property as professionally as possible, it is advisable to call on the expertise of an experienced real estate agent. After all, a property sale always involves a lot of organisation and time, and not only you but also your buyer are interested in a quick and efficient transaction. Especially with regard to the different types of houses and apartments, the respective sales processes differ.
Whether villa, maisonette or bungalow – here you will find all the advice and tips at a glance:
At the very beginning of the sales process is the property valuation:
Real estate valuation: Valuation for the sale of real estate
You want to buy a property and are now in a hurry with your current property sale? Or you want to buy an apartment building in order to rent it out lucratively? Even if you are in a hurry, always choose your selling price wisely. If the purchase price is realistic, you can enjoy great demand. However, if it is too high or too low, you will scare off prospective buyers and lose time and, in the worst case, even money!
Here we show you which factors influence the purchase price – with our free guides and tips:
Selling real estate in Degerloch
The quality of life in the district is not only excellent due to the good infrastructure, but also due to the sights and the leisure activities offered in the district. On the viewing platform of the TV tower you have an overview of the entire city. Particularly attractive for a day trip is also the funicular railway with which you can reach the extensive forest cemetery.
Popular property types: House & Condo
As in Birkach and North, single-family homes and condominiums are the main focus of interest for new residents in Stuttgart-Degerloch. Multi-family houses and building plots with multi-family development are also attractive for this area of the city.
Particularly popular: single-family houses & apartments
Especially in overheated markets, such as in Degerloch, inexperience can quickly lead to mistakes that can cost you cash. Especially in the valuation and sales negotiations, you should rely on the knowledge and experience of a specialist brokerage team.
Sale of existing real estate & new construction in Degerloch
Properties that are in top condition when sold are naturally particularly popular on the market. This is also true for the real estate market in Stuttgart and especially for Stuttgart-Degerloch. So if you would like to offer a property that is still new or that has no need for renovation, you are usually guaranteed success in the sale in the very short term.
Short-term sales success for properties in top condition

Sale of real estate in need of renovation
Whether an apartment in an old building, a detached house or a bungalow – properties in need of refurbishment often find a buyer in Stuttgart-Degerloch at short notice. The advantage of a property in need of renovation is not only the lower purchase price. The buyer has the possibility to design the property according to his ideas.
Advantages: Low purchase price & free design of the buyer
In an exposé, this person presents the advantages of their property. It indicates in which areas there is a particular need for refurbishment. When selling properties in need of renovation, it is particularly important to provide the prospective buyer with comprehensive information.
Not sure if your property is ready to be sold? Here are the advantages of selling a property in need of renovation:
Advance forecast of the purchase price possible
New room layout possible
High rents due to modernisation
Whether Degerloch, Birkach or North – an experienced team of estate agents will recommend how you can make the description of your property in need of renovation more conducive to sales.
Hire a real estate agent or sell privately?
Would you like to sell a (multi-family) house or even a plot of land in Stuttgart-Degerloch? Interested parties will usually be found very quickly, so that a sale can be completed quickly and successfully. Especially if you trust an experienced real estate team!
Tasks of the real estate agent: Exposé, viewing appointments & Co.
If you are planning to sell your property in Stuttgart-Degerloch, a real estate agent will be happy to support you with a lot of experience in your project. Real estate agents know the real estate market very well. They will be happy to accompany you through the various stages of selling your property, from the initial decision to buy to the completion of the purchase contract with the new owner.
Reading Tip! Off Market: Selling real estate anonymously and discreetly
Here is an overview of the tasks of a real estate agent:
Valuation
Real estate marketing
Preparation of an exposé
Carrying out and planning the viewing appointments
Purchase negotiations
Processing and drawing up of the purchase contract
Handover of keys
From the valuation of your property to the creation of a meaningful exposé to the management of viewing appointments and sales negotiations, you get the full service from a single source. Simply arrange a free and non-binding consultation appointment and present your property.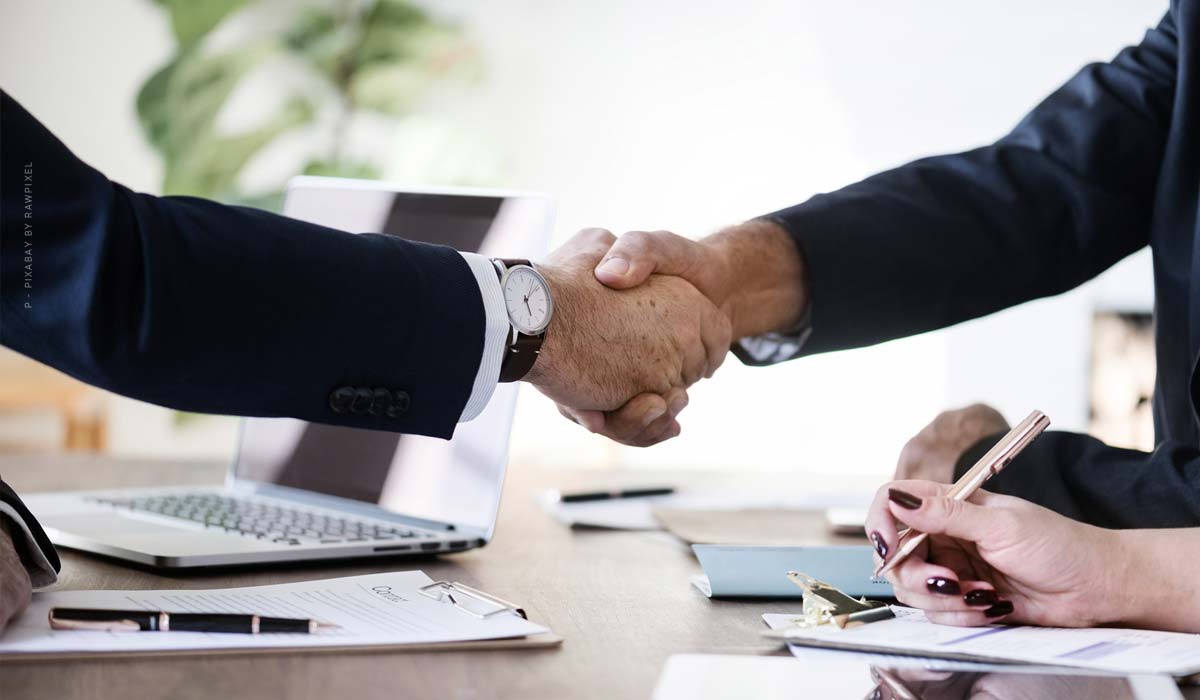 Mistake in the private sale of real estate: missing documents
The biggest mistake in private sales is based on missing documentation. Obtaining most of the documentation is costly and will result in you having to wait and present your case at various offices. This is underestimated by many sellers! After all, you need the documents not only for the exposé, but also for the processing of the sale.
Always make sure that all important documents are there!
In any case, you should always have the following documents ready:
Energy certificate
Floor plan
Land register excerpt
Site plan
Invoices from renovations & maintenance
Expertise of the real estate agent convinces!
Experienced real estate agents have numerous reputable contacts in the Stuttgart real estate market. The task of a professional real estate agency is to observe the market and to know which properties are particularly in demand among potential buyers. Here, too, the following applies: It doesn't cost anything to ask! Send your meaningful description of your property to a reputable real estate team. This will save you a lot of time, effort and money.
Conclusion: Selling property & land in Degerloch
Stuttgart-Degerloch offers you and your property the best conditions for a quick and lucrative sale of your property. The district itself offers all the advantages of well-kept urban living in terms of culture, nature, schools, shopping and healthcare. In addition, there is the excellent accessibility to the city centre, where living is considerably more expensive than in Degerloch. In order not to "burn out" as a seller in the highly overheated sales environment, it is advisable to plan and execute the sale with a competent and experienced real estate agent.
https://lukinski.com/wp-content/uploads/2020/01/miami-realtor-usa-makler-immobilie-real-estate-architecture-mansion-1560-square-meter-private-area-privatsphare-villa.jpg
681
1280
Laura
/wp-content/uploads/2023/09/lukinski-real-estates-immobilien-logo.svg
Laura
2018-11-20 18:44:42
2022-03-01 09:10:13
Selling property in Degerloch (Stuttgart): Apartments & houses for sale with or without an agent