You want to sell your property? The sale of real estate can have a variety of reasons, from hardship cases such as insolvency, divorce or even inheritance to investment reasons to create liquidity. Still others sell their property for relatively simple reasons, for example, the new spouse and the move to a new city or even the career change, combined with a move.
Tips on selling real estate.
Property
Undeveloped plot
Developed property
Apartment / condominium (ETW)
Condominium sale – Many reasons in life make us think about selling the condominium. Especially in old age. Is it less suitable for senior living, difficult to reach or simply too big and too expensive? Is a job-related move in order or has the apartment become too small for the family? Lukinski supports you competently and reliably in the sale of your home. Use our online service and receive an evaluation of your residential property.
Private sale or real estate agent? Sell the condominium professionally! There can be various reasons for selling a condominium. You bought the apartment as an investment and are forced by a financial bottleneck to part with the condominium? Or did you live in the apartment yourself and are moving to another city for professional or personal reasons?
House / detached house
House for sale – detached houses are characterized by the fact that they are occupied only by a family, a couple or a person living alone. They have a garden that is also owned by the owner. Not all single family homes are occupied by their owners. There is also the option of renting a single family home with a garden. In almost all federal states, single-family houses are very popular as a form of housing. The demand on the real estate market is correspondingly high.
How does the sale of a property work?
If you want to sell your property, you should definitely do this with professional help. Therefore, the first thing you should do is make an appointment with us so that we can take a look at the property. In order to help you sell the property in the best possible way, we recommend that you prepare the necessary documents in the best possible way before the appointment. Once we have viewed and carefully reviewed the property and documents, we will also be able to assess the property's value. You can rely on us to determine the best possible selling price for you, drawing on industry and local knowledge. Once the price has been set, we will also be happy to prepare the exposé for you, which is of great importance for the sale of a property.
House types: types
Single-family house (and apartment building)
Terraced house
Semi-detached house
Urban villa
Villa
Designer House
Country house
Half-timbered house
Bauhaus / Cube
Mediterranean house
More special (captain's house, Frisian house, pent roof house, Swedish house or bungalow)
Continue reading now: Selling a House.
Sell your house quickly? Tips
Selling a house quickly – Selling a house is a complex matter and involves many different steps. From the creation of an appealing advertisement to the valuation of the property and the subsequent legal steps, such as the purchase contract and the appointments with the notary. During all these steps, various points must be taken into account in order to complete the property sale as profitably and quickly as possible.
Selling a property successfully as quickly as possible is harder than you think. There are many things to consider and many mistakes that can be made. So, you should be aware of the processes from the very beginning and be sure that you are doing everything right. Making this process easier for you will only come from having the right expertise and support on the subject.
Apartment house
Apartment house in regional location
Apartment house in urban location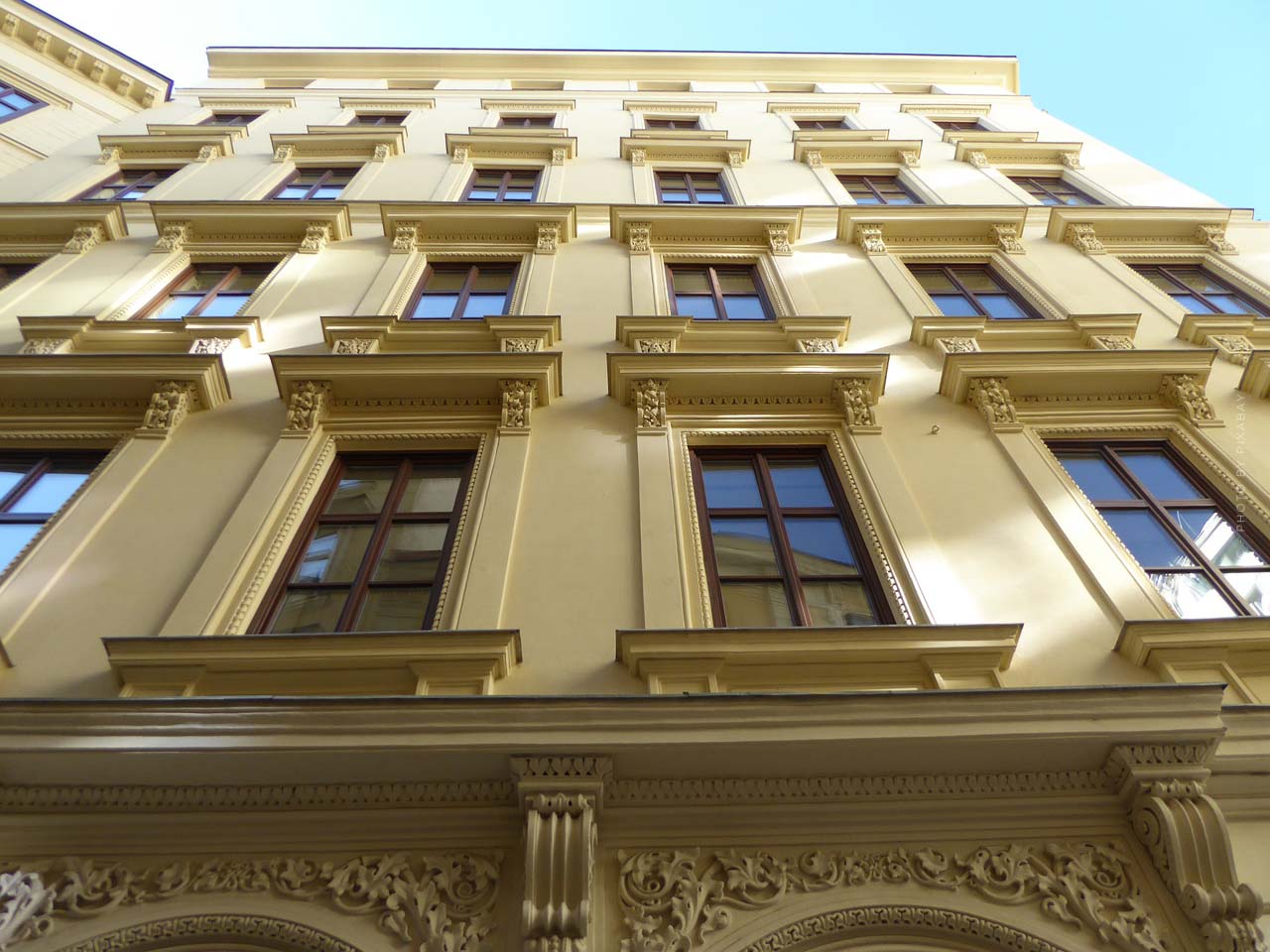 Laws: Legal
Tips on divorce, inheritance
Selling real estate: divorce
Those who decide to get married and marry, in most cases, intend to spend life with their spouse forever and share everything that belongs to them. When getting married, no one thinks about the fact that there will eventually be a divorce and possibly even a dispute over belongings. But in 2017, the divorce rate in Germany was over 36 percent, which shows that unfortunately not all marriages last forever. Often cheating, daily life including routine or even financial problems are the reasons for divorce.
Selling real estate: Heritage
Selling an Inherited Home – There are common questions that come our way, such as "When can I sell an inherited home?" and many variations around one topic in particular: taxes on the sale. Is the sale of an inherited home taxable? How is an inherited home taxed? What is the inheritance tax on a house? Before the inherited house can be sold, it must first be decided whether the inheritance will be accepted at all. It should be noted that an inheritance can only be accepted as a whole. Not only the land and property are acquired, but also the mortgage and any debts are assumed by the heir. Thus, not only rights, but also obligations come to the heir. You have six weeks to decide for or against the inheritance. Within this period, you need to calculate whether it is financially profitable to accept the inheritance.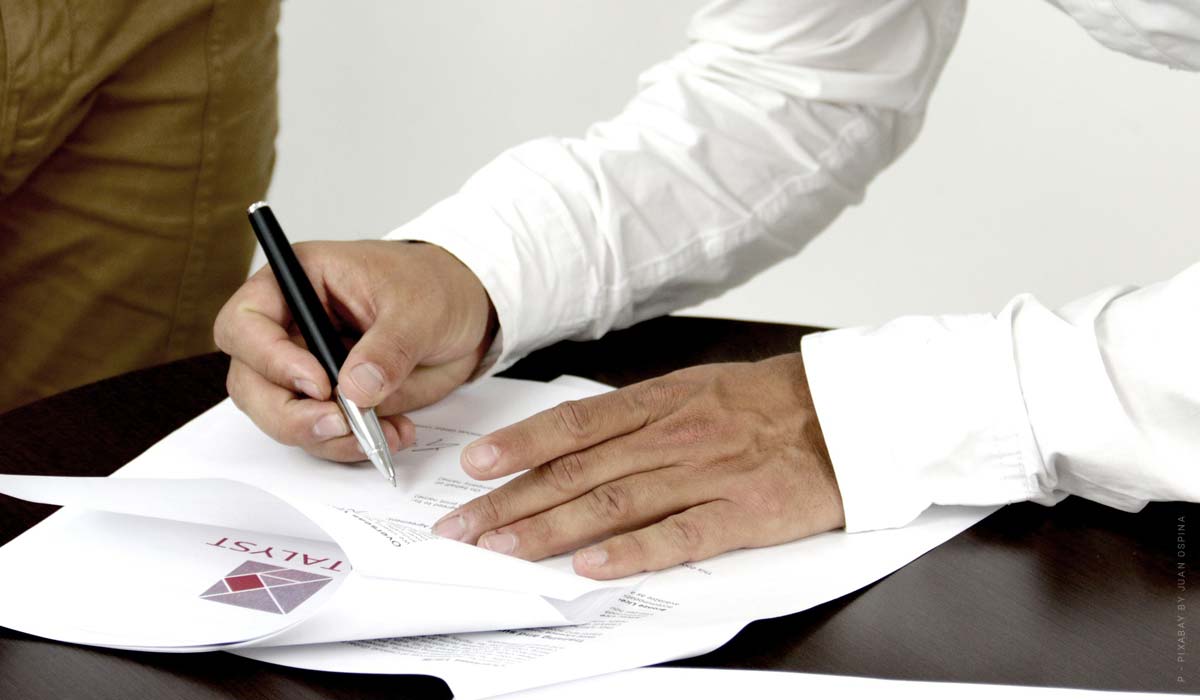 In most cases, the heirs decide to inherit. Even if the property is far away from the residence of the heir. But in precisely this situation, the question arises as to what should be done with the property. If neither occupying nor renting out the house is an option, the most common consideration is to sell the inherited house.
Selling Real Estate: Estate Insolvency
Estate insolvency, what is it? The death of a person who was close to us is always a heavy burden. Regardless of whether it was already foreseeable that a person would not have much longer to live or whether it was a surprising stroke of fate, the situation is never easy for the relatives. The death of a person is usually not only associated with burdensome grief, but the issue of inheritance must also be dealt with. There are many different situations: Some people have already thought about who should inherit which shares before your death and other people have not thought about it or had no time to deal with the issue because you were surprised by a stroke of fate.