Parents old, sell property (house/apartment)? Tips for children and grandchildren + 2 alternatives
Selling property – The house is getting too big, the second floor is hardly used and maintenance costs are also a burden. Perhaps the condominium is also on the fourth, fifth floor – without an elevator. Here are tips for children and grandchildren! What to do when mom and dad, grandma or grandpa get older? Especially in old age, from 70 years, 75 years, at the latest with 80 years, the question arises, what to do with the own property? Today I want to explain 3 possibilities to all children and grandchildren: 1) the direct sale of the property, but also two alternatives, the 2) partial sale and the 3) real estate pension.
Selling property for parents, grandparents and loved ones
As a child, you worry about mom and dad; as a grandchild, you worry about grandma and grandpa. Retirement savings don't last forever, and neither do the savings. At some point, the property becomes too big, and at the same time the savings become less and less. At the latest now, a solution must be found for your loved ones!
What to do when you need to sell?
Prevention is better than aftercare: options
Before it is about expressions of grief, it is about good solutions. People grow old and at some point, life has to be organized appropriately. For many, this means selling the house and moving into an age-appropriate condominium. Accordingly, close people have to make decisions. This includes living wills, in case your loved ones are no longer able to make their own decisions at some point. But it is just as much a part of thinking about your own property.
One thing is also Important: First and foremost, do not think about your own inheritance, but about the family!
Let's take a look at the 3 options for your understanding: Sale of the property, partial sale and real estate annuity! Tip, you will find further links to all three topics, with detailed explanations. What to do when someone gets old? Here are three alternatives!
Options in the sale of real estate:
Real estate annuity – selling with lifelong right to live
Partial sale – Proportionate, with option for total sale
Sale – Complete sale of the property
In addition, for owners: an extra tip on the subject of bequeathing correctly.
Real estate pension: sale with extra "pension" – Option 1
Your first option is the real estate pension. The real estate annuity is especially interesting for people who have already reached a higher age, usually from 70, 75 years. Should you prefer a solution in which your relatives can stay in their own property until the end of their life (!) without any complications, then the life annuity is an option you should consider.
Life annuity means that the property is sold in its entirety, but the owner retains a full right of residence and use until death. These privileges are secured by the usufructuary right. In addition, the seller receives a small, monthly extra "pension". Another advantage, they no longer have to worry about maintenance costs in the future. This is the responsibility of the new owner. All in all, a comfortable solution, especially in old age.
Real estate pension simply explained:
Direct, complete sale
Lifetime right of residence and use
Small, monthly "extra pension" for former owner
No maintenance costs
Read more about topic here:
Unconcerned and reassured into old age.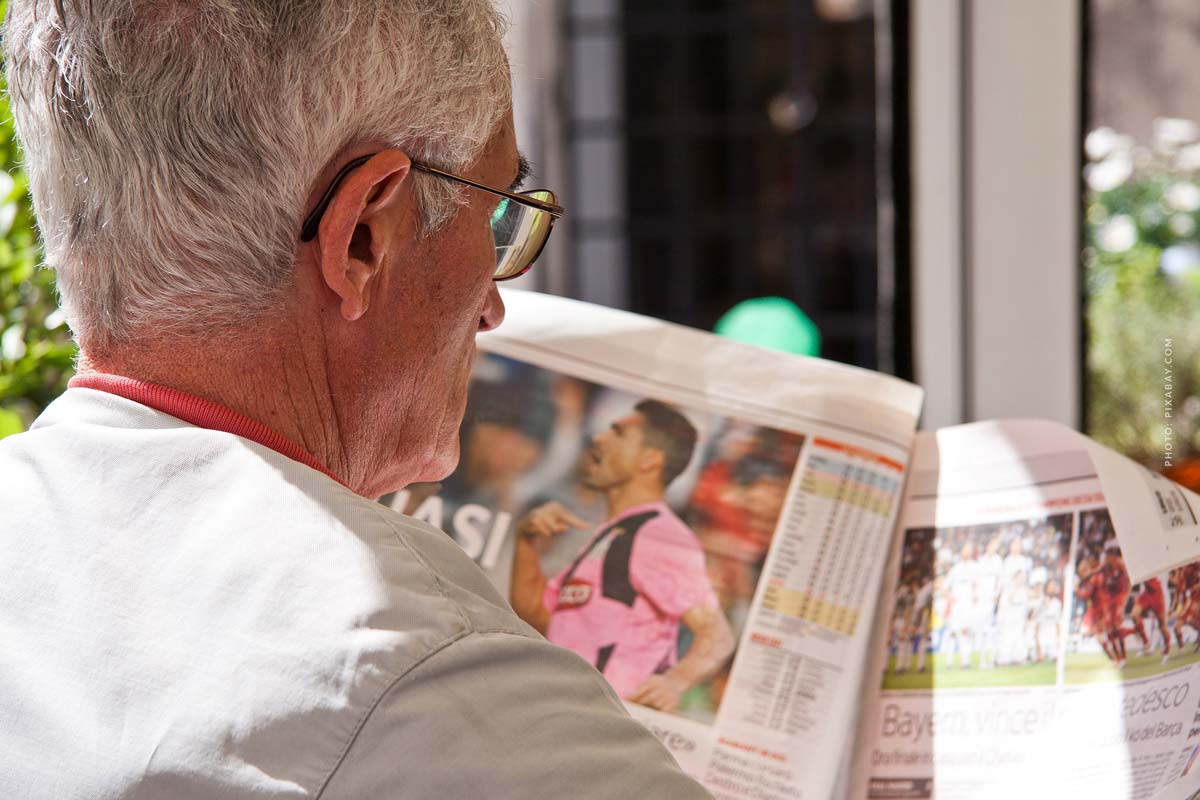 Partial sale: Proportionate, with possibility of total sale – option 2
The second option for your loved one, if you want them to be able to continue living in their property, whether it's a condo or a house, is to partially sell a property.
A partial sale works like this, you sell the part of a property, usually between 10% and 50% pro rata, to a finance company. For this sold part, the financial company charges a so-called "usage fee". The user fee is paid in return for the fact that sole residential rights and rights of use are still granted. This means that the finance company merely becomes the partial owner. The advantage: you get the sale price relatively uncomplicated, without a major credit check, as with loans from the bank. The disadvantage: the user fee is relatively high, e.g. compared to a mortgage loan.
Partial sale summarized:
You sell a part of your property (usually 10-50%)
Financial company becomes part owner
You remain the sole user of the property
You pay monthly usage fee
Total sales in X years (optional)
Read more about the advantages and disadvantages here:

Complete real estate sale – option 3
Your third option, if you need to find a solution, is the complete sale of condominium, house, apartment building. For the regular process, the question often arises, sell privately or sell with broker? Especially the emotional situations, such as deciding on the future of their own parents or grandparents, it is recommended to work with an experienced broker. After all, it is about all the advertisements, communication with interested parties, selection according to serious, unseriös, the subsequent credit checks, arrangement of viewing appointments and many more. Of course, also a big factor, the previous real estate valuation.
Read more here:
Selling real estate: Procedure and steps
To give you an initial overview of how such a sales process works, explained here in 18 simple steps, categorized into 3 phases.
Preparation: prepare property and sale

Sales phase: market property and find buyers

Sales processing: purchase contract until handover
These 3 options are primarily available to you.
These were the most important tips for selling with and for your loved ones!
Whether a condominium in a prime A-location or a…

… Condominium in 60/70 prefabricated building:

Extra tip: Bequeath / inherit correctly
Here are a few extra tips for you.
Sale with usufruct
If you are considering a direct, outright sale of your parent's, grandparent's or loved one's property, be sure to take a look at usufructuary rights. Usufructuary right simply means "lifetime, sole right of occupancy." So, it means that your loved ones hold the sole right to use the property, even after the sale. The same applies in other cases, such as an anticipated inheritance (link above: Inheritance).
Advantage: The usufruct right brings you the advantage that your relatives are not dependent at any time, on the goodwill or the consent of the seller.
Inheritance in advance: Taxes & Co.
Tip. Before it is too late, talk to your parents and grandparents about the inheritance early on. After all, an early inheritance can save you quite a bit, especially on taxes. Learn more about early inheritance here:
For heirs:
Inheriting correctly also often means preventing disputes among children.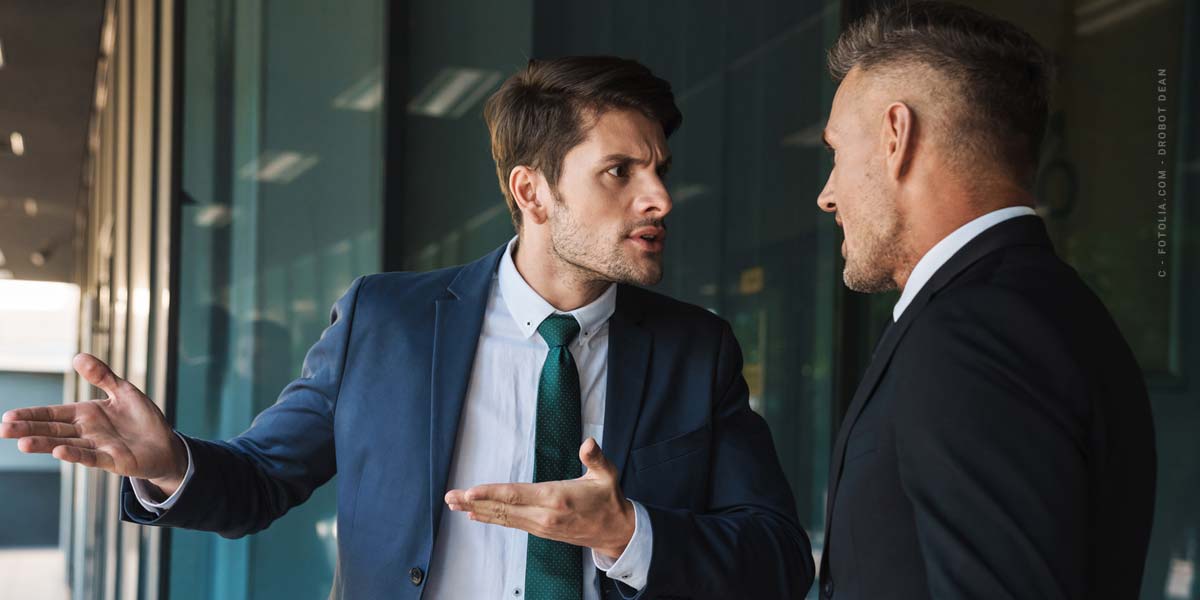 Take care!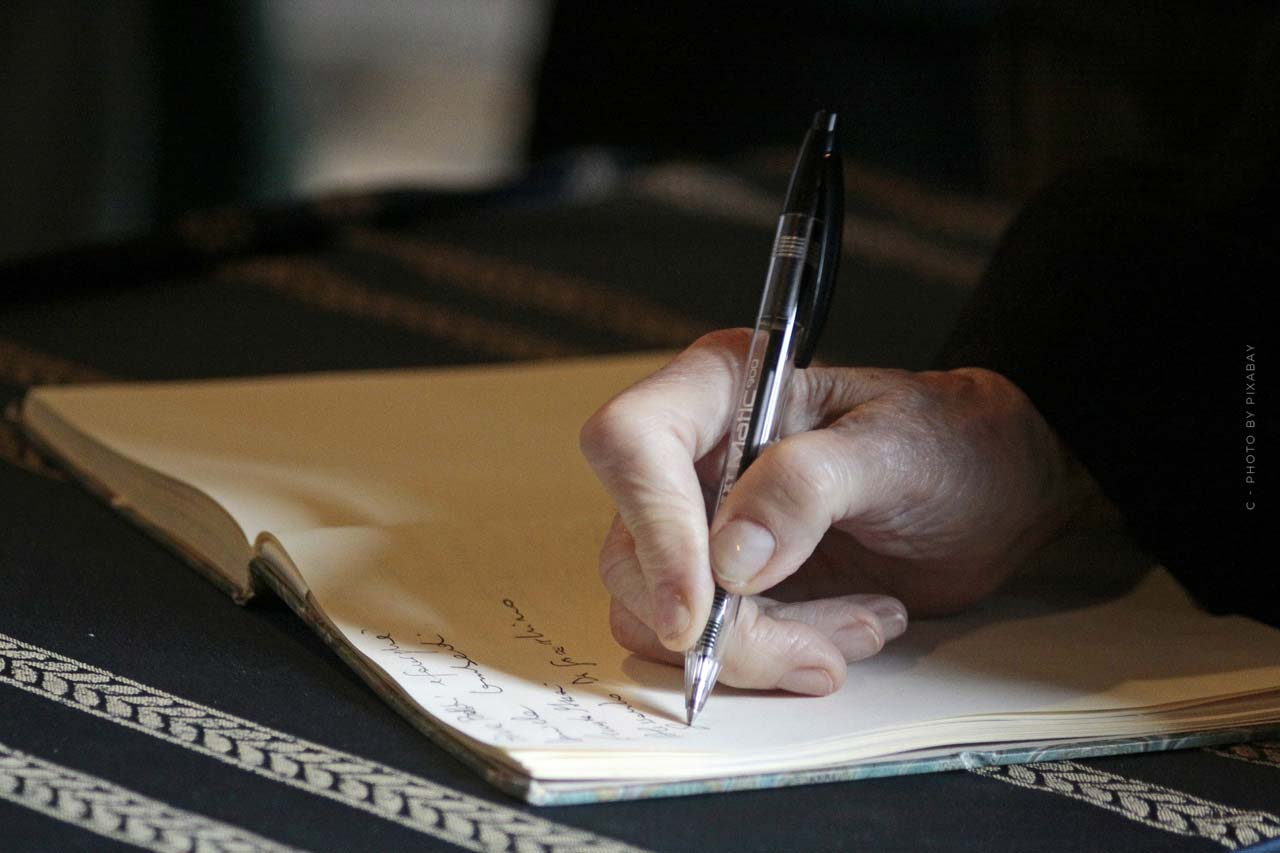 https://lukinski.com/wp-content/uploads/2022/01/grosseltern-kinder-hilfe-verkauf-haus-vorsorge-hohes-alter-umzug-haus-eigentumswohnung-verkaufen-alter-rente-eltern.jpg
800
1200
L_kinski
https://lukinski.one/wp-content/uploads/2023/01/lukinski-logo-real-estate-investment-financing-1.svg
L_kinski
2022-01-02 08:57:25
2022-03-01 10:52:32
Parents old, sell property (house/apartment)? Tips for children and grandchildren + 2 alternatives