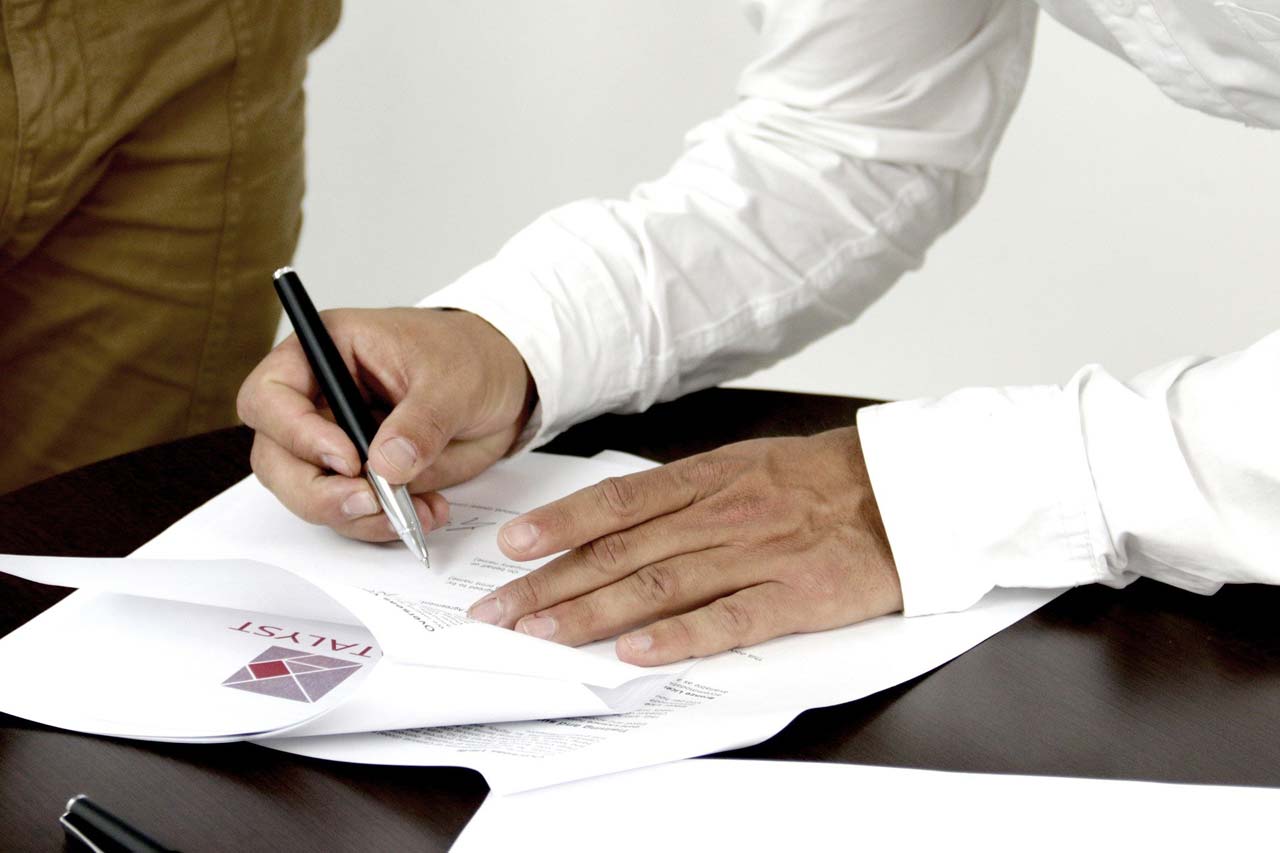 Creditworthiness check: Possibilities, buyers, experience and what is being checked?
Checking creditworthiness – One of the most important tasks before every rental is to check the creditworthiness of prospective tenants. As an owner, you naturally want to be sure that there will be no loss of rent in the future and no resulting economic losses for you. If you use a real estate agent, you can rely on a professional credit check and a correct evaluation of the Schufa score of your applicants. We check the solvency of the prospective tenants and make recommendations to you for tenants who are unobjectionable due to their creditworthiness and are the first choice for your letting.
Creditworthiness: Who checks what here?
In modern business dealings, it is impossible to imagine business without the examination of creditworthiness – i.e. credit rating. The reliability in payment matters is already checked with each purchase with a credit card. Installment purchases in the electrical goods market, for example, only work for the customer if the creditworthiness is checked immediately. The classic institution for credit information of any kind is the Schufa. Since 1927, this credit agency, which is organized privately as a public limited company, has been early to assess the reliability of people in terms of their ability and dependability to pay.
Before someone else checks my own creditworthiness, I can always do it myself. Here too, the classic way is to enquire at the Schufa. The first (usually postal) inquiry with Schufa is free of charge. For each further one the Schufa charges a fee of 30,- €. The answer is then also sent by post. For both landlords and tenants, Schufa offers special service packages with which credit information is formally correct.
Of course, there are now also numerous ways to determine your creditworthiness online. The advantage: it is faster and I can look at my own data at any time. If an error is noted there, it can be corrected very quickly. No matter whether Schufa or one of the online providers: Without the use of an ID card, no one can access their credit ratings.
Credits: Current and long-term liabilities
In the first step, for example, information on current or terminated loans, credit cards or credit periods is recorded in the credit check.
Furthermore, the auditors obtain information from the buyer about his own bank or current accounts, as well as overdraft facilities, mail order accounts or account terminations.
Contracts: Telephone, leasing, payment by installments.
Here, for example, information on the conclusion of contracts, contract cancellations and individual contracts is collected.
Debt: Debtor directories (like Schufa)
This step checks whether entries have already been made in debtor directories. However, such companies also store information on dunning notices, insolvency applications, foreclosures and also on affidavits.
Check Schufa and evaluate data correctly
By obtaining information from a credit investigation agency (Schufa) you create a foundation. But before you decide on a tenant, you should evaluate the data correctly, for which you need a lot of expertise and experience in "reading" the score values. If you make the wrong decision on this point, this circumstance can lead to high follow-up costs and much trouble.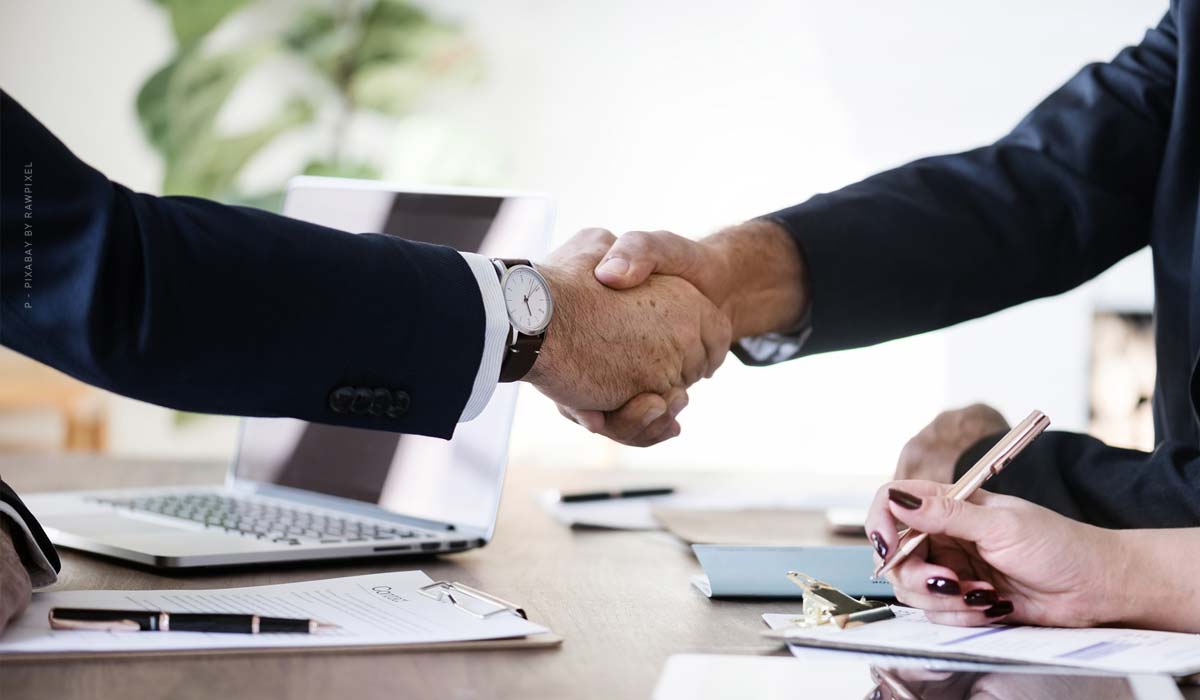 In real estate transactions – and also in the case of letting – the commissioning of a real estate agent naturally also includes checking the creditworthiness of interested parties. This gives you the security to rent to a really solvent applicant. You yourself have no work with the inquiry at the Schufa, since this service belongs to the achievements of the assigned real estate agent.
Likewise, you can be sure that you will only receive recommendations for those applicants who are eligible based on their income and creditworthiness. The evaluation of creditworthiness is carried out according to your criteria as owner. Do you have a very specific idea of the income, or rather the income level of your new tenant? If so, this important basis for you will be taken into account in the search for tenants and included in the screening of potential applicants. The pre-selection sent to you will save you a lot of time and nerves. Your gain is a maximum of security that you have found the right tenant for your property.
Letting with brokers? All advantages at a glance
Whoever thinks of renting out as a real estate owner does not always have an estate agent in mind at first. After all, the use of an estate agent costs money: Since June 1, 2015, the buyer principle has been in force in Germany for the procurement of living space: If you appoint an estate agent, you pay him. If the landlord appoints a broker to act as an agent, he must also pay him. If the broker finds a prospective tenant, the future tenant does not have to pay the broker anything.
What the broker costs when renting out
The amount of the commission is in principle freely negotiable for landlords. Usually it is between 1.5 and 2 net cold rents plus VAT. For tenants, the amount of commission is clearly limited by law: It may not exceed two net cold rents plus value added tax.
But: A real estate agent…
Saves time and effort
A good real estate agent takes over the time-consuming search for tenants on site.
Offers more security!
A good real estate agent checks the creditworthiness of potential tenants.
Top rental agreement!
A good real estate agent ensures a good tenancy agreement.
Brings tax advantages!
Brokerage costs are tax deductible for the landlord.
https://lukinski.com/wp-content/uploads/2018/08/immobilienkredit-unterschrift-bausparvertrag-bank-vergleich-finanzierung-mehrfamilienhaus-grosser-kredit.jpg
853
1280
L_kinski
https://lukinski.one/wp-content/uploads/2023/01/lukinski-logo-real-estate-investment-financing-1.svg
L_kinski
2020-09-05 19:31:08
2022-04-03 08:13:32
Creditworthiness check: Possibilities, buyers, experience and what is being checked?