Real estate in old age: sell house & apartment … what to do?! 4 alternatives for you
Real estate in old age – Life has many facets and it writes many stories. But at some point the time comes and the own apartment, the own house becomes too big. At the same time, little of one's own pension remains and retirement provisions shrink. What to do? Many real estate owners are faced with this question.
Selling property at retirement age
For those who are facing the sale of a property for the first time, today wants to explain the real estate sale, but also two alternatives that you have as a property owner, if you can not yet completely part with your condominium or house. The partial sale and the real estate annuity. In addition, an alternative if it is "only" about liquidity, the mortgage loan.
If you need to sell or need money:
Direct sale – Full sale
Partial sale – Proportionate, with option for total sale
Real estate pension – Full with monthly payment
Mortgage loan – financing with credit
In addition, an extra tip on the topic: Bequeath correctly.
Sale of house / apartment – option 1
The final decision would be the direct sale of the property, to a new owner. First of all, let's talk about the process and then about the question: to sell with or without a real estate agent?
Step by step to the sale
The typical sales process includes (simply explained) 18 steps, divided into 3 phases. First comes the preparation, from the time of sale, through the calculation of the selling price to the exposé.
This is followed by the relatively time-consuming sales phase, starting with the marketing strategy, from personal networks to real estate platforms, through communication with interested parties, the individual credit checks and property inspections. With concrete prospective customers then naturally still the sales discussions and naturally also the negotiation around the final selling price and/or purchase price follow.
Last but not least you come to the sales process, here follows the purchase contract, notary appointment, purchase price transfer and the handover of the property.
Checklist in 18 steps
The 3 phases in the sale of real estate
Preparation: prepare property and sale

Sales phase: market property and find buyers

Sales processing: purchase contract until handover
Sell with or without a broker?
Without experience in real estate sales, you should resort to the expertise of a real estate agent. As you can see in the sales process, you need time, documents, but also knowledge, e.g. around the credit check of possible prospective customers, so that you do not carry out 30 inspections, which lead to no sold result. In addition it concerns factors such as the real estate evaluation in addition, the care of the advertisements and the Exposés. In addition, there is the emotional burden for one or the other.
As stated initially, if you can't completely part with your condo or house yet, there are alternatives.

Partial sale: Proportionate sale / right of residence – Option 2
In the case of a partial purchase or partial sale of your property, you have the advantage that you remain the sole occupant and user of the property. The so-called "usufructuary right" means that you have the sole right to live in and use your property despite being the new part owner.
How does the partial sale work?
At the same time, you sell part of your property to a finance company. The finance company thus becomes a co-owner of your property. Financial companies buy shares in pretty much any type of real estate, whether land, condominium, house, apartment building or even commercial and special real estate. The share sold is then usually between 10% and 50%.
Often, in addition to the sold part, a complete sale is discussed directly, which is then completed in 10 years, 15 years or 20 years.
Quickly described:
Financial company buys shares of the property
FU becomes part owner; you have sole right of residence / use
For this you pay user fee (monthly)
User fee accrues (quasi rent)
In the case of partial sale, you should pay particular attention to the conditions. Explained quickly: Annually, you pay back between 3% and 5% of the amount that was sold pro rata. The so-called user fee. Compared to a mortgage loan that you could also take on your property, 2% to 4% more, because with the mortgage loan you would currently pay only about 1%.
Comparison partial sale / mortgage loan:
Partial sale: min. 3% – 5% p.a.
Mortgage loan: currently 1% p.a.
p.a. = per year
Why do some nevertheless opt for the partial sale? The sale to a financial company is relatively quick, no credit check, quick purchase price transfer, especially in case of liquidity shortages in old age, a quick alternative.
Partial sale summarized:
You sell a part of your property (usually 10-50%)
Financial company becomes part owner
You remain the sole user of the property
You pay monthly usage fee
Total sales in X years (optional)
10% – 50% sell with option 2: partial sale.

Real estate pension: sale / right to live – option 3
The real estate pension is especially interesting for people who have already reached a higher age, usually from 70, 75 years.
Real estate annuity means: You sell your property (directly) completely, but retain a lifelong right of residence and use. In addition, you receive a small monthly amount. For some, this is a good solution. Because you also no longer have anything to do with maintenance costs, the new owner takes care of that.
Compared to the partial sale, you are relatively carefree in your old age. Let's summarize the real estate pension once again in brief.
Real estate pension simply explained:
Direct, complete sale
Lifetime right of residence and use
Small, monthly "extra pension" from the seller
No maintenance costs
Carefree old age, in your own property: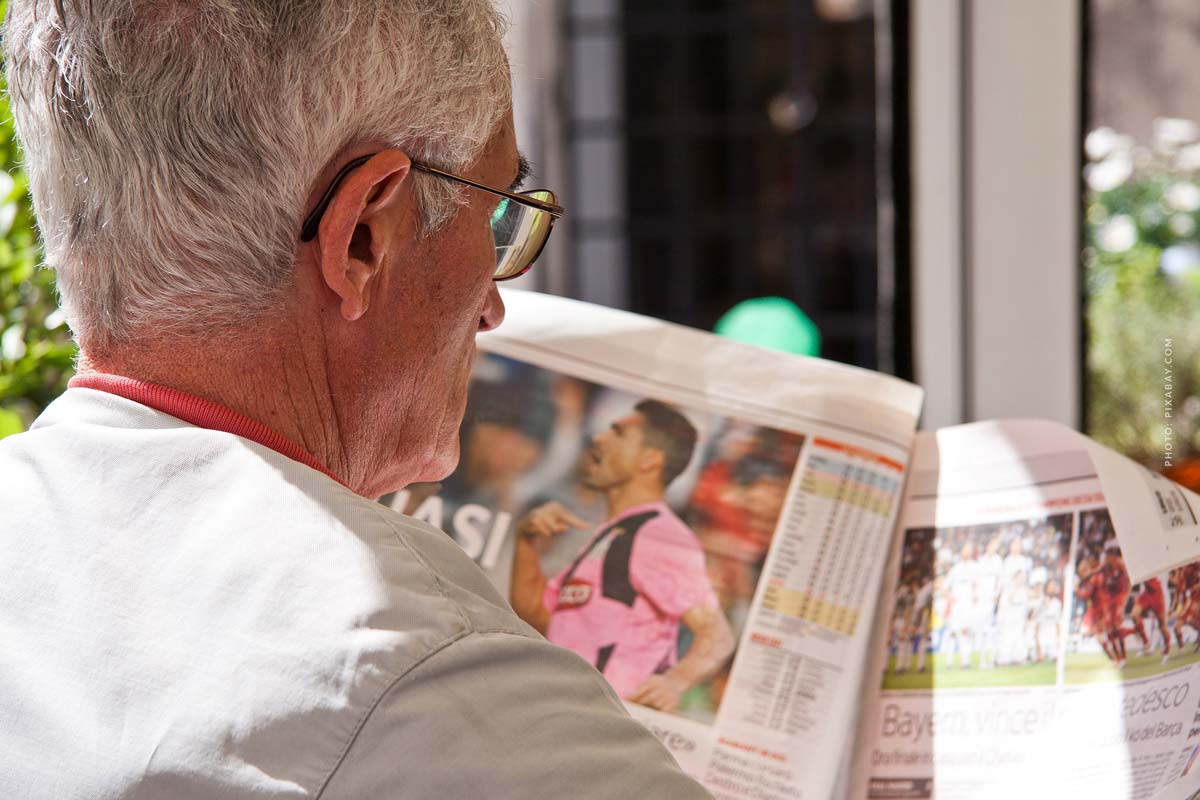 Mortgage loan: Liquidity only? – Option 4
Finally, option number 4: If liquidity is the only issue for you.
If you want to sell your property in old age, due to liquidity shortages, a mortgage loan is recommended instead of sale. Such a mortgage loan is significantly cheaper than, for example, the user fee for a partial sale. You also remain 100% owner of the property, without giving shares to a part owner.
Get advice from your local bank and 2, 3 alternatives if necessary.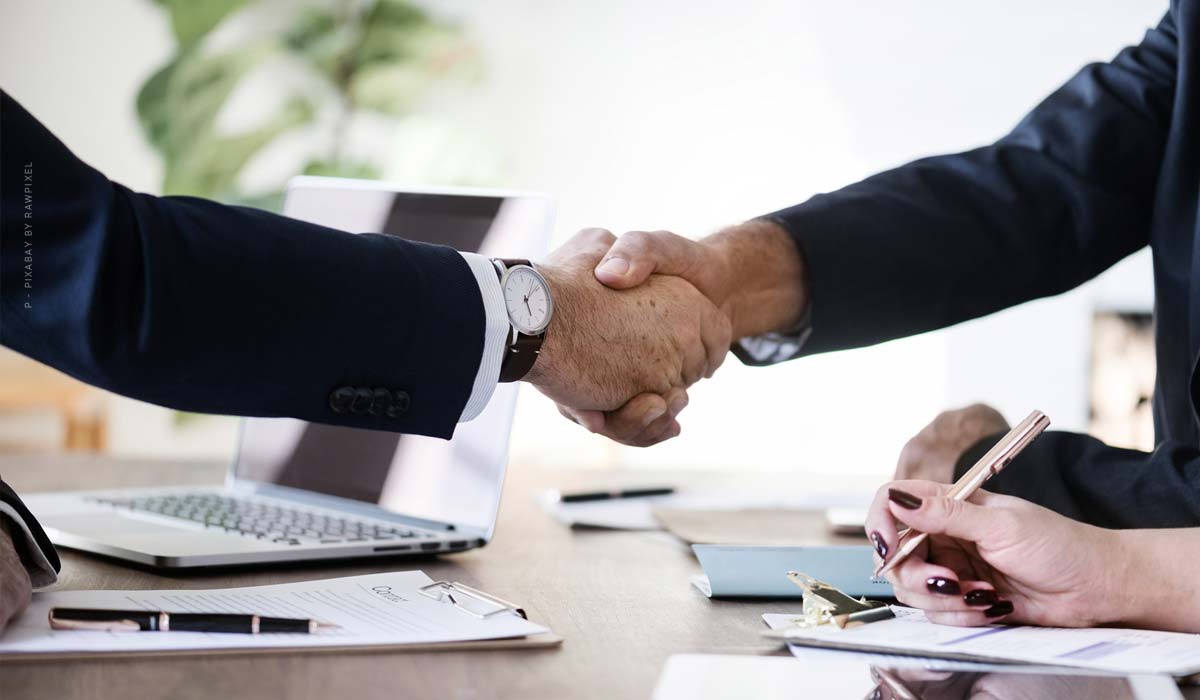 Extra tip on the topic: Inherit correctly
You still have children, grandchildren, close relatives or other persons to whom they have been bequeathed their real estate? Then it is worth thinking about the earth early! On the one hand you can save taxes, on the other hand you can still experience the joy of giving.
Inheritance in advance: Taxes & Co.
Tip. Before it is too late, talk to your parents and grandparents about the inheritance early on. After all, an early inheritance can save you quite a bit, especially on taxes. Learn more about early inheritance here:
For heirs:
Inheriting correctly also often means preventing disputes among children.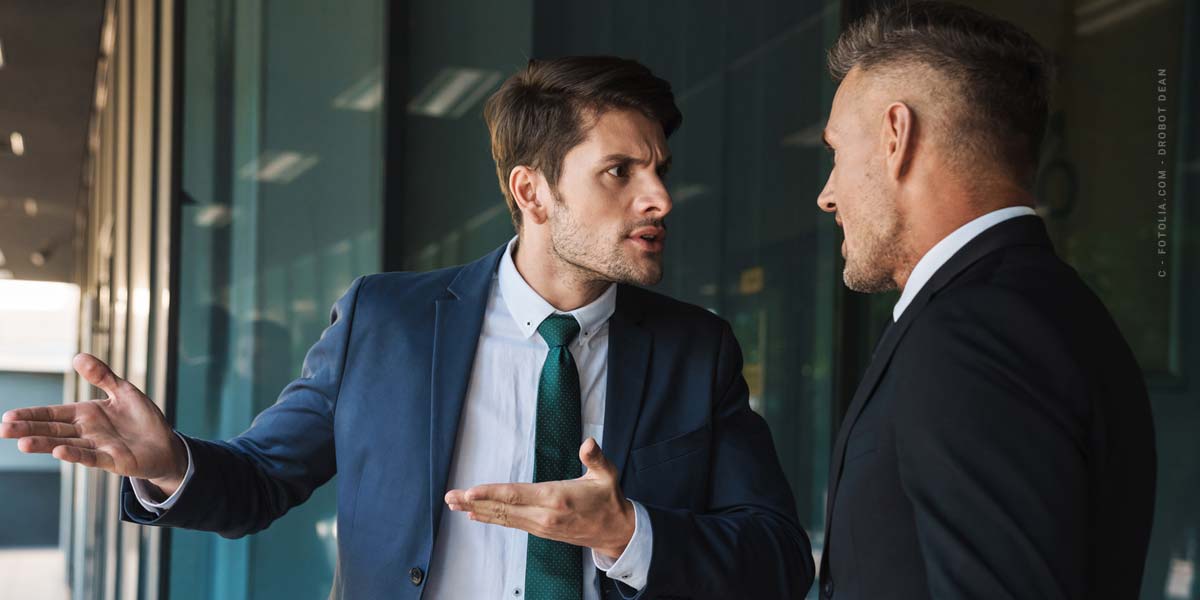 Take care!
https://lukinski.com/wp-content/uploads/2022/01/eltern-altes-paar-mama-papa-oma-opa-vor-einfamilienhaus-umzug-haus-eigentumswohnung-verkaufen-alter-rente-eltern.jpg
794
1200
L_kinski
https://lukinski.one/wp-content/uploads/2023/01/lukinski-logo-real-estate-investment-financing-1.svg
L_kinski
2022-01-14 11:59:44
2022-03-01 10:50:58
Real estate in old age: sell house & apartment … what to do?! 4 alternatives for you