Realtor & Luxury Properties Cologne – Cologne stands like no other city in Germany for media, TV and press. This is why the metropolis on the Rhine is constantly growing. Südstadt, Altstadt, Ringe, Ehrenfeld or Sülz, where is the best place to live? Anyone moving to Cologne or looking for property of stable value needs a good consultant. It's all about researching properties with suitable parameters from plot to building fabric. Then it goes on with viewings, negotiations and, of course, everything about the purchase contract and estate agent. For your own yield or to live in the property yourself, Cologne is like Hamburg, Berlin and Munich, especially interesting in its increase in value for existing properties but also for new buildings. We are there for you – in Cologne. Back to: Luxury realtor + properties.
Cologne Mitte: Exclusive real estate & Luxury
Realtor: Stephan M. Czaja
Phone: +49 (0) 221 165 323 77
E-Mail: office@lukinski.com
Old city, Südstadt & Co.
City map
Home visit? weather forecast for Cologne
Weather data from ImmoAO.de / Visualization Windy.com
Cologne's weather up-to-date.
Forecast: Today / 3 days
Cologne from above: Skyline
Example property Cologne
Investment: Tips and explanation
More tips and recommendations? Is real estate worthwhile as a capital investment? What taxes are incurred and are there any tips on how to save taxes? In FIV Magazine we provide answers to many questions on the subject of capital investment. Not only real estate, but also precious metals, art and equity funds are in focus. After all, a good investment portfolio always contains a mix of several elements.
My column in FIV Magazine on the subject of capital investment.
Luxury Realtor: Contacts
My team and I will support you in your search for real estate in Cologne. No matter whether as a capital investment, for rent or for own use. With good contacts and recommendations, we will find the most interesting investment properties for you in Cologne. More questions? Call us or write us free of charge:
Realtor: Stephan M. Czaja
Phone: +49 (0) 221 165 323 77
E-Mail: office@lukinski.com
Back to Luxury Realtor
Buy Property: The Highlights
Realtor: USA
Realtor: Europe + Dubai
Back to
Luxury Realtor
.
Luxury Properties Right Now
Looking for a luxury property? New York, Los Angeles, Miami - Take a look at Lukinski: Buy Realty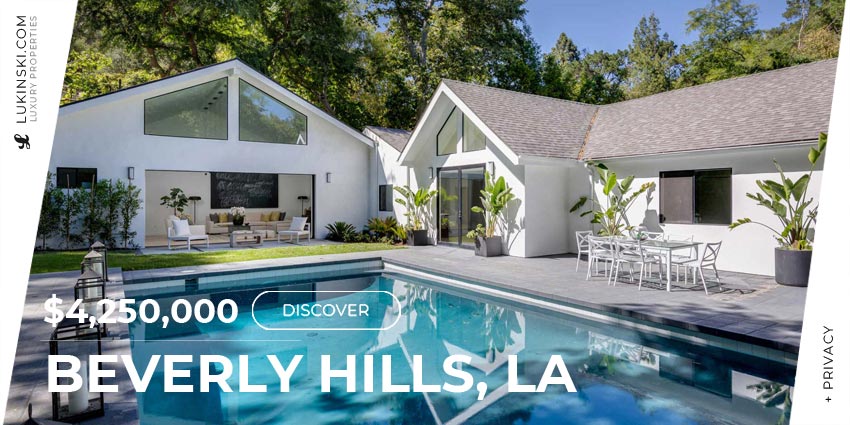 https://lukinski.com/wp-content/uploads/2020/01/los-angeles-realtor-makler-luxus-luxury-home-haus-real-estate-new-first-mover-room-square-meter.jpg
821
1280
Stephan
https://lukinski.com/wp-content/uploads//2020/01/lukinski-realtor-makler-luxury-luxus-immobilien-real-estate-property-broker-new-york-los-angeles-london-dubai-hamburg-berlin-web.png
Stephan
2020-01-26 16:51:13
2020-02-28 14:35:36
Luxury Realtor Cologne: Condo, house and capital investment