Luxury Realtor Los Angeles: Condo, house and capital investment
Realtor & Luxury Properties Los Angeles – Whoever lives here can expect a first-class location under the most famous sign in the world: Hollywood. High-quality equipment, exclusive materials and luxury in bathroom, kitchen, bedroom and living room. In LA you will find your dream property under guarantee. Back to: Luxury realtor + properties.
New properties in! Take a closer look: Los Angeles Property
Los Angeles Center: Exclusive properties & Luxury
Buying luxury real estate in Los Angeles requires very precise knowledge of the market and an experienced real estate agent who understands his craft, with good and extensive local contacts. Buying a house in L.A.? Buying an apartment in Los Angeles as a capital investment? Especially in times of low interest rates it is worthwhile to invest in a good property. From 65-110 sqm condominiums to private property with up to 2,200 sqm of land. We track down the properties that offer the greatest return and the greatest possible luxury and comfort. As a metropolis, Los Angeles offers the lifestyle that thousands of new LA residents seek each year. The housing market is therefore highly competitive, especially in the most popular districts such as Hollywood Hills, Beverly Hills and of course downtown, right in the heart of the city.
Realtor: Stephan M. Czaja
Phone: +1 310 492 9668
E-Mail: office@lukinski.com
Thousands of containers reach the city every day. That's why so many people are drawn to Los Angeles. Not only is there a thriving economy, Los Angeles is also home to the big media houses, model agencies and of course a correspondingly large number of real estate agents.
New! Invest in Los Angeles
Our new investor brochure gives you a small, first overview of the Los Angeles real estate market in our office. Purchase prices for condominiums, houses and tips for neighborhoods, from evergreens to up-and-coming neighborhoods, where the returns on the properties are attractive. In addition, everything about US taxes at real estate buying in the USA.  Read more here: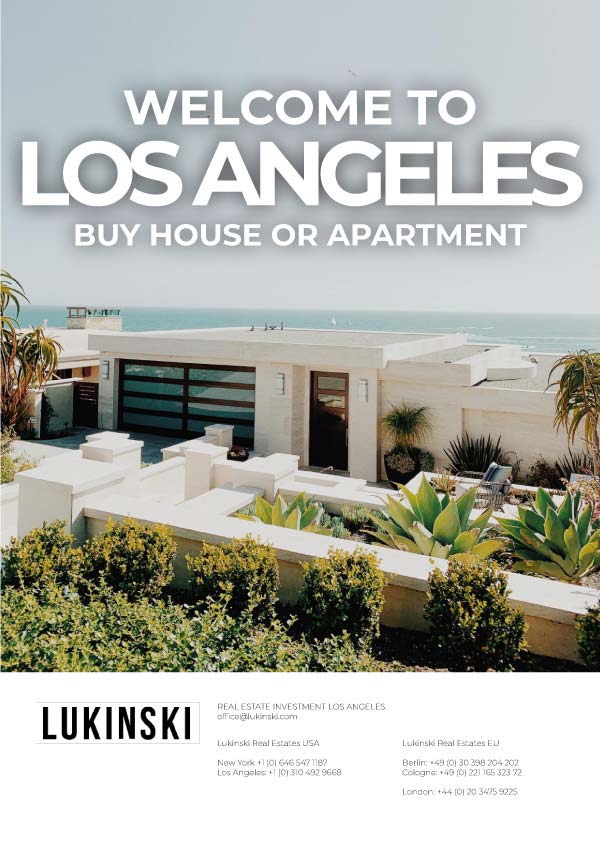 In LA, everything is a status symbol. Your own property but also the typical American muscle car in front of your door.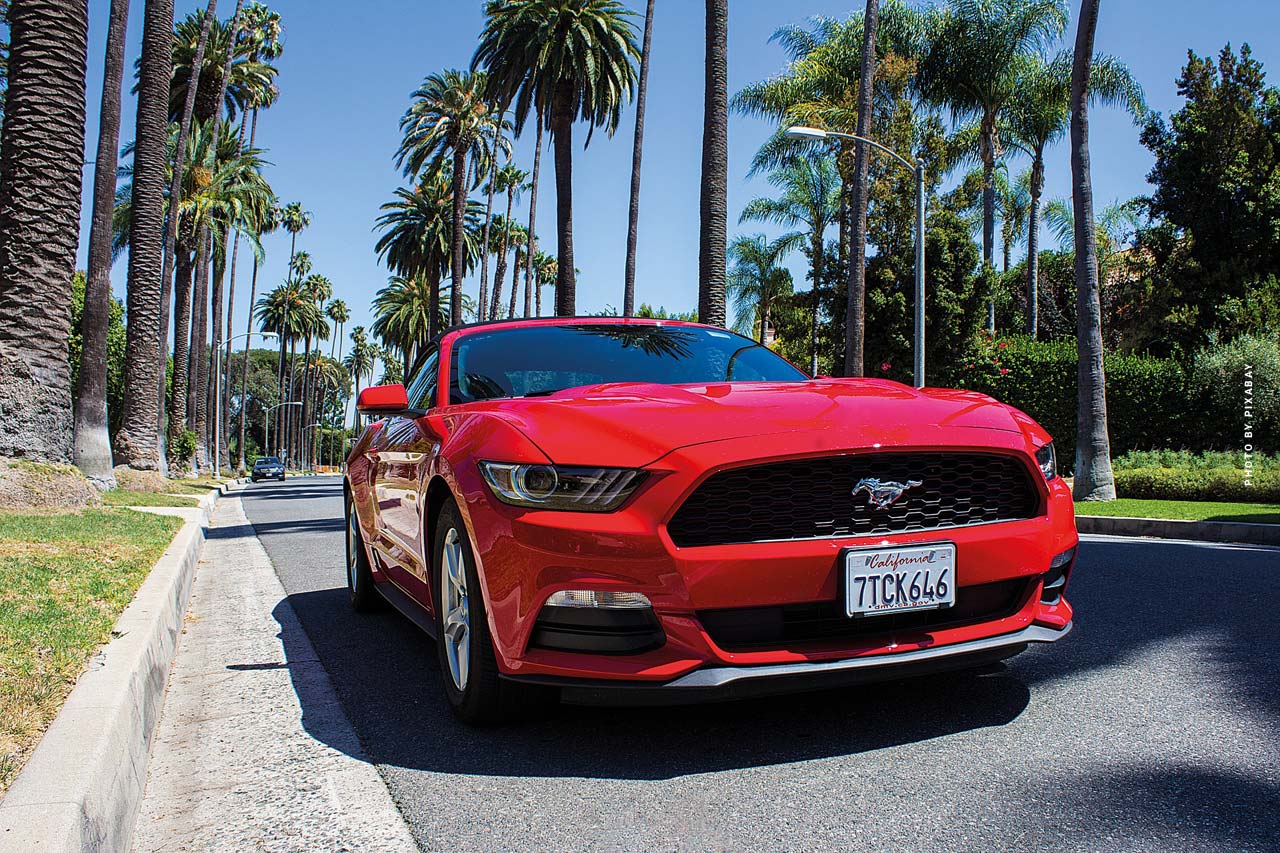 Condominiums as capital investment, for rent or for private use? We support you in property research, viewing appointments, value assessments and of course in negotiations with the seller.
But if you are also looking for exclusive real estate in Los Angeles, from condominiums (ETW) to private estates and city villas, then you don't need an ordinary real estate agent, but someone with expertise. Especially with expensive and high-quality properties, a lot of money can be at stake. From exclusive stucco decorated ceilings in old buildings to marble decorative panels in the kitchen. It takes more than "just" real estate knowledge, it also involves materials, style and future developments, especially for investors in Los Angeles.
Hollywood Hills, Beverly Hills and Downtown
Especially the areas around the Hills are extremely sought after by buyers. Beverly Hills but also the Hollywood Hills attract athletes, actors, celebrities but also people from business and industry. Finding good objects is not easy, because the market is completely saturated. Your real estate agent in Los Angeles therefore also needs a strong network of personal and long-term contacts.
City map
Home visit? Weather report for Los Angeles
Current weather & temperatures in Los Angeles.
3 days preview
Los Angeles from above: Skyline by day
Example property Los Angeles
How did you imagine typical real estate in Los Angeles? We take a small look at the current real estate trend among architects, developers and buyers in LA.
beach house with privacy and swimming pool
Close to the beach and yet completely private without annoying looks? There are many parts of LA where you can enjoy absolute tranquility and privacy. Especially celebrities and entrepreneurs from the economy appreciate these properties.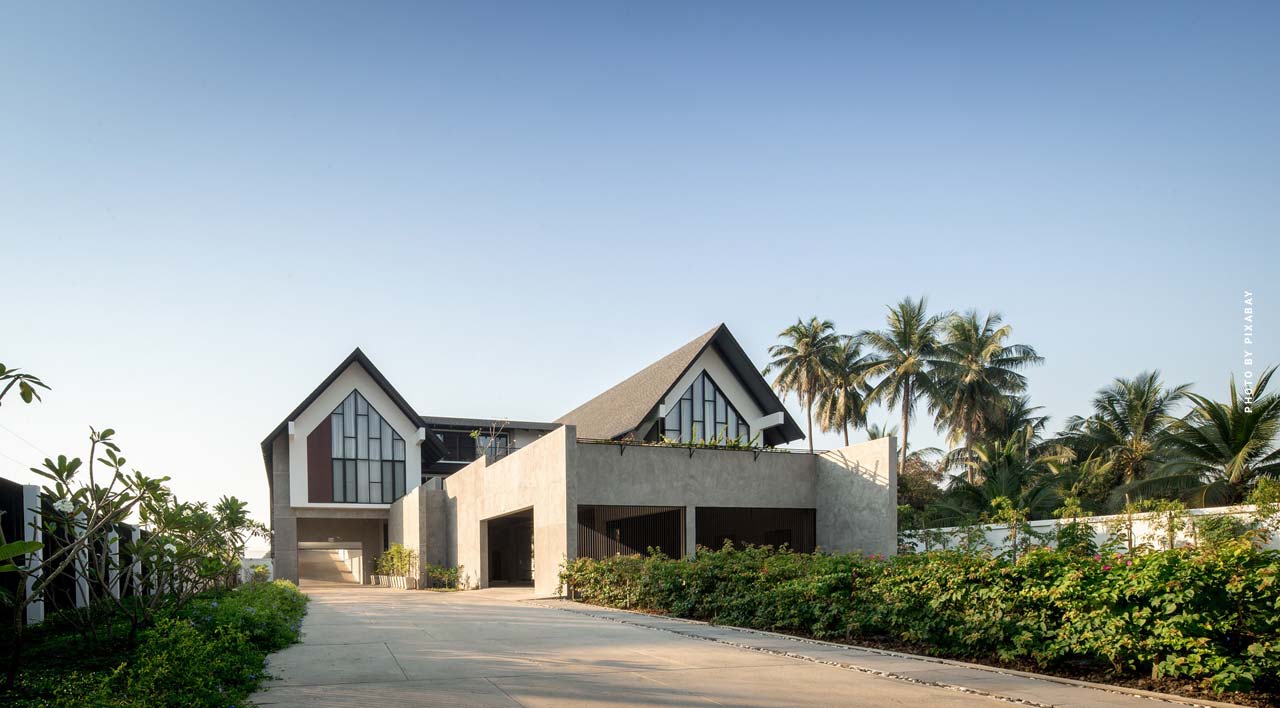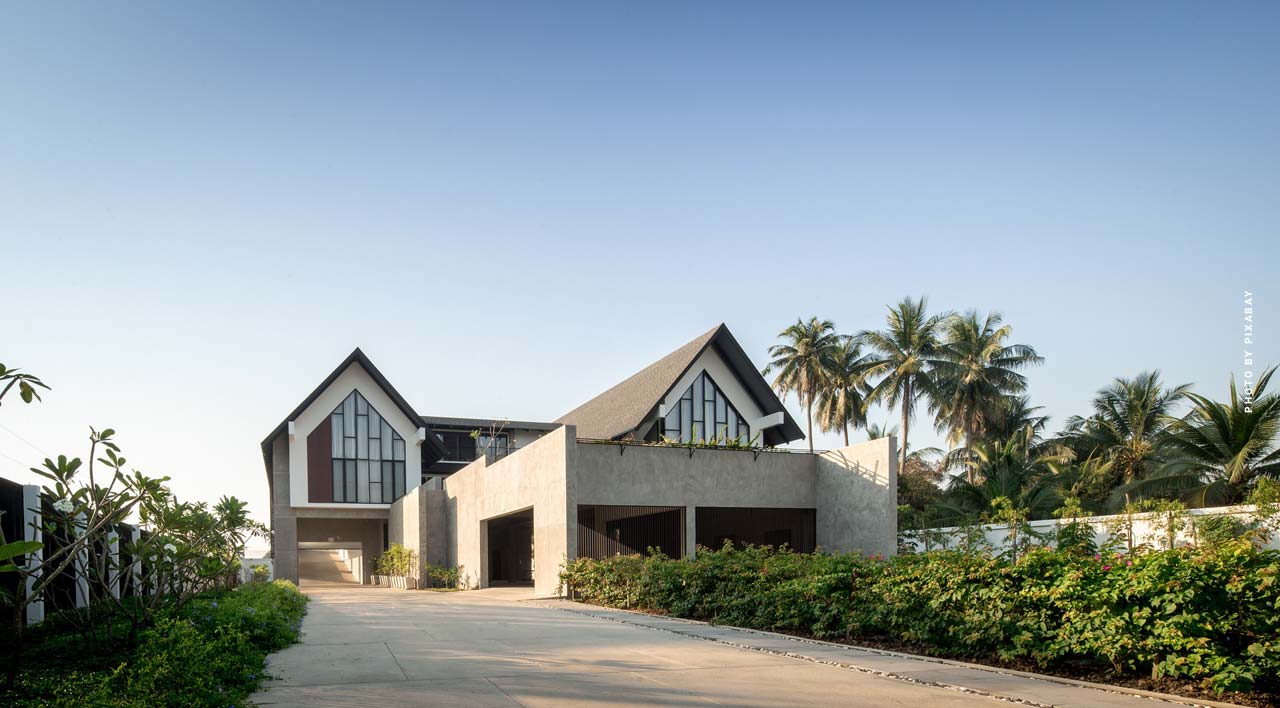 The interiors are designed in a typically American open style. Closed to the front and sides for privacy, but with a very open and inviting back, flooded with light. Additionally there is a view of the lush green of the coastal strip.
Relaxing by your own pool? No problem at all. Here you can relax according to your status.
Exclusive Design Houses
Exclusive design is a must for many in LA. After all, your own property is not only a place to live, but also a status symbol in one of the most successful cities in the world. If California were a country in its own right, it would immediately be in the top 10 in the world and would have a stronger economic power than 96% of other countries.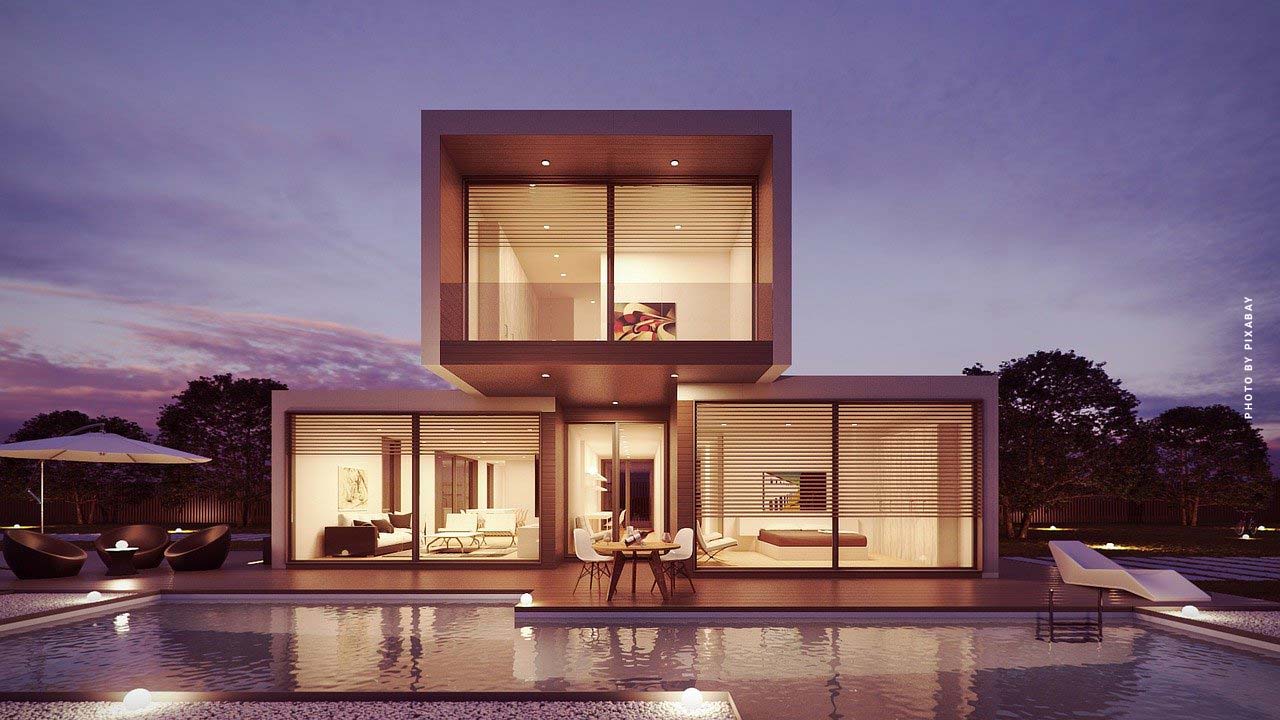 Prefabricated house, wooden house, 2 floors or low building for smaller plots. In LA, creativity and modernity have their firm place.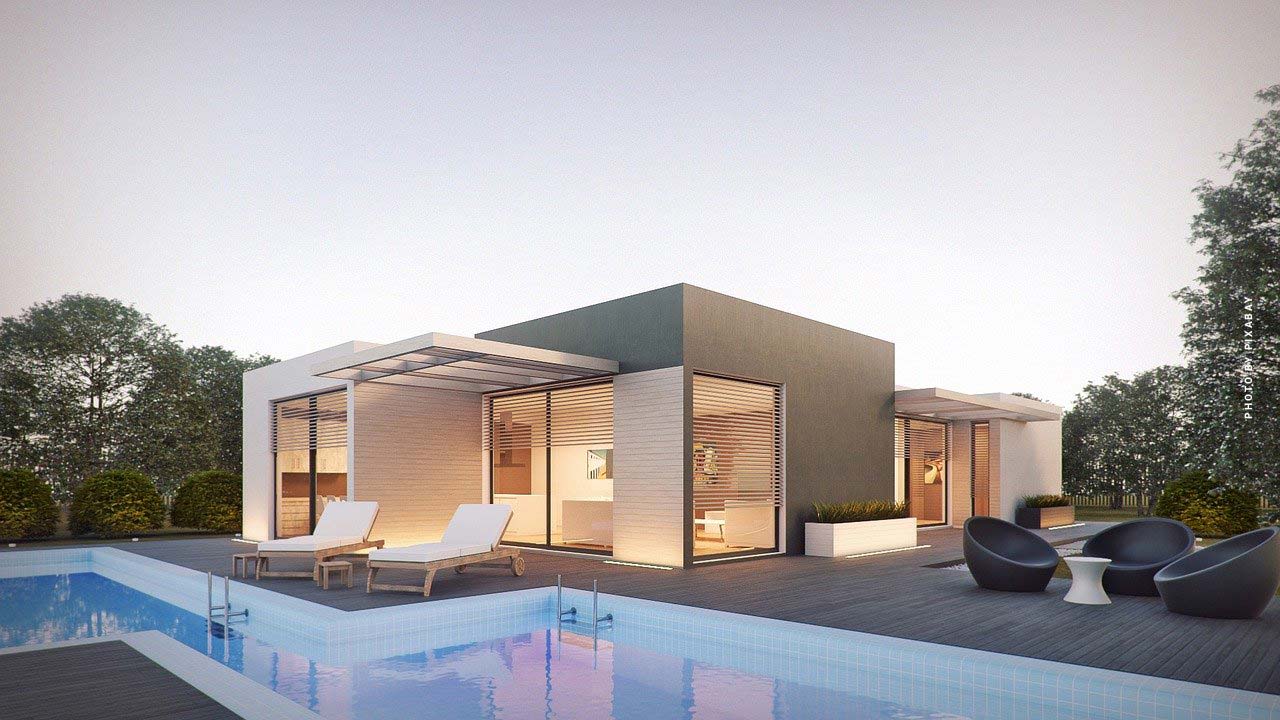 New construction: Building in Los Angeles
Property development and new construction are also a hot topic in Los Angeles. New, modern but also extremely luxurious properties are being built every day. Depending on one's own financial possibilities, the sky's the limit.
Especially in the Hills, such as Hollywood Hills or Beverly Hills, extremely exclusive properties are built for stars, athletes, musicians and entrepreneurs. But also in downtown, i.e. in the middle of the city of LA, there are interesting properties being built.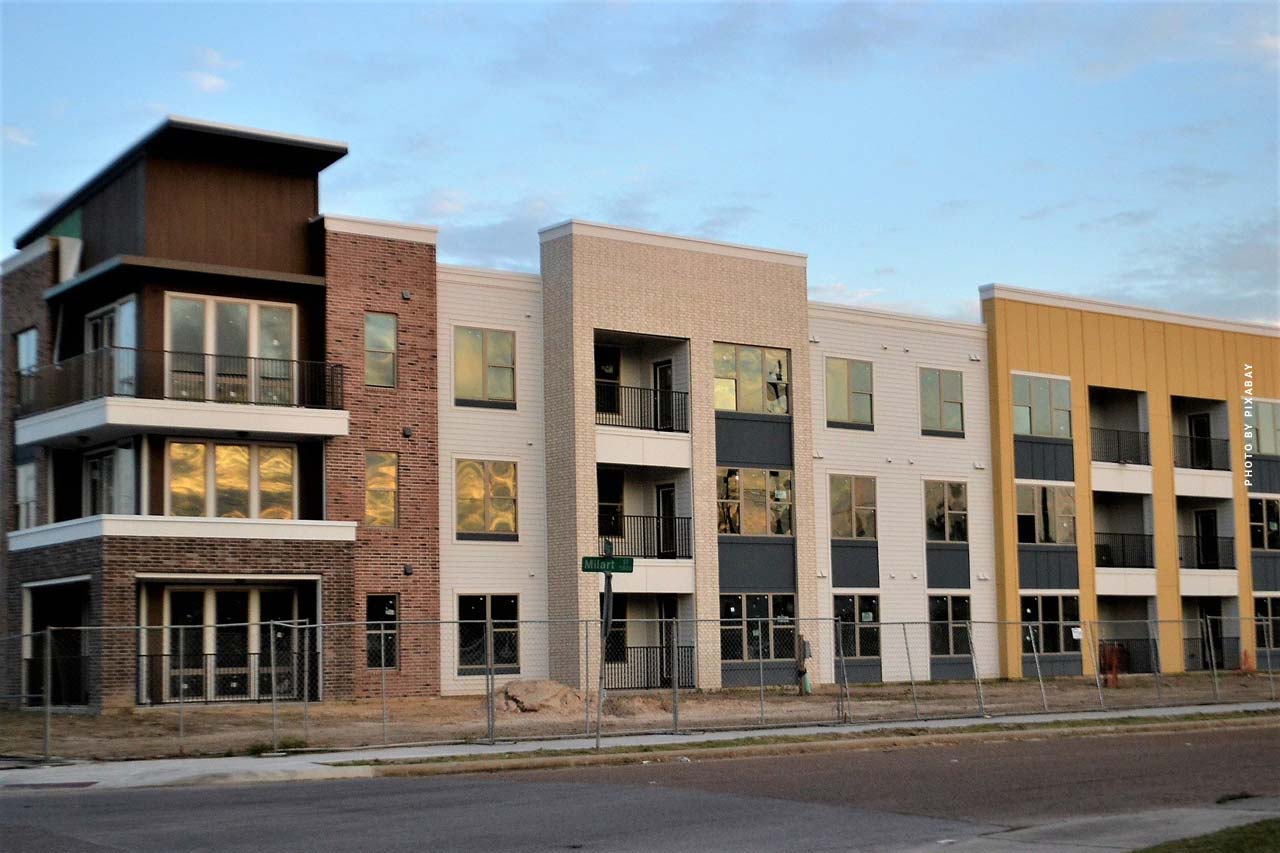 If you take a look at the interiors of many objects, you will notice that especially the interior is free and open.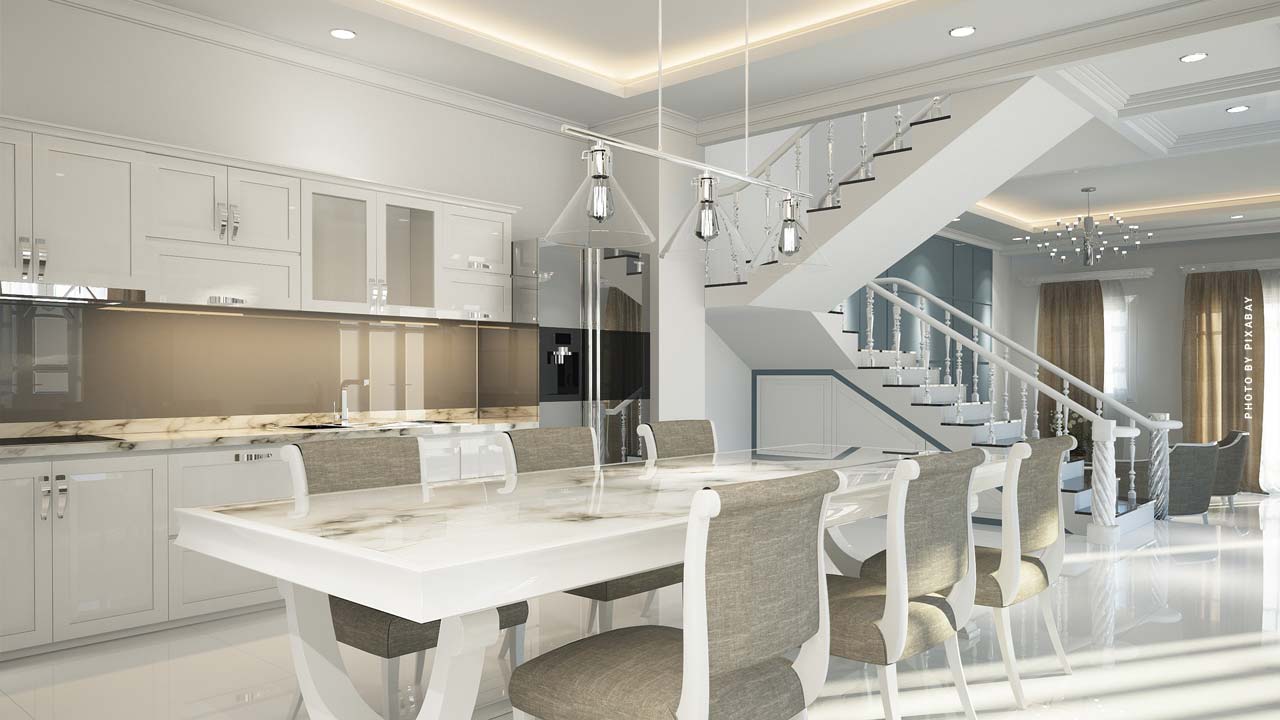 The best thing about new buildings, objects can be designed individually. With the help of an experienced architect, not only can facades and structure be personalised, but gardens and backyards can also develop a charm of their own, as shown here. This is how you make the best use of LA's space!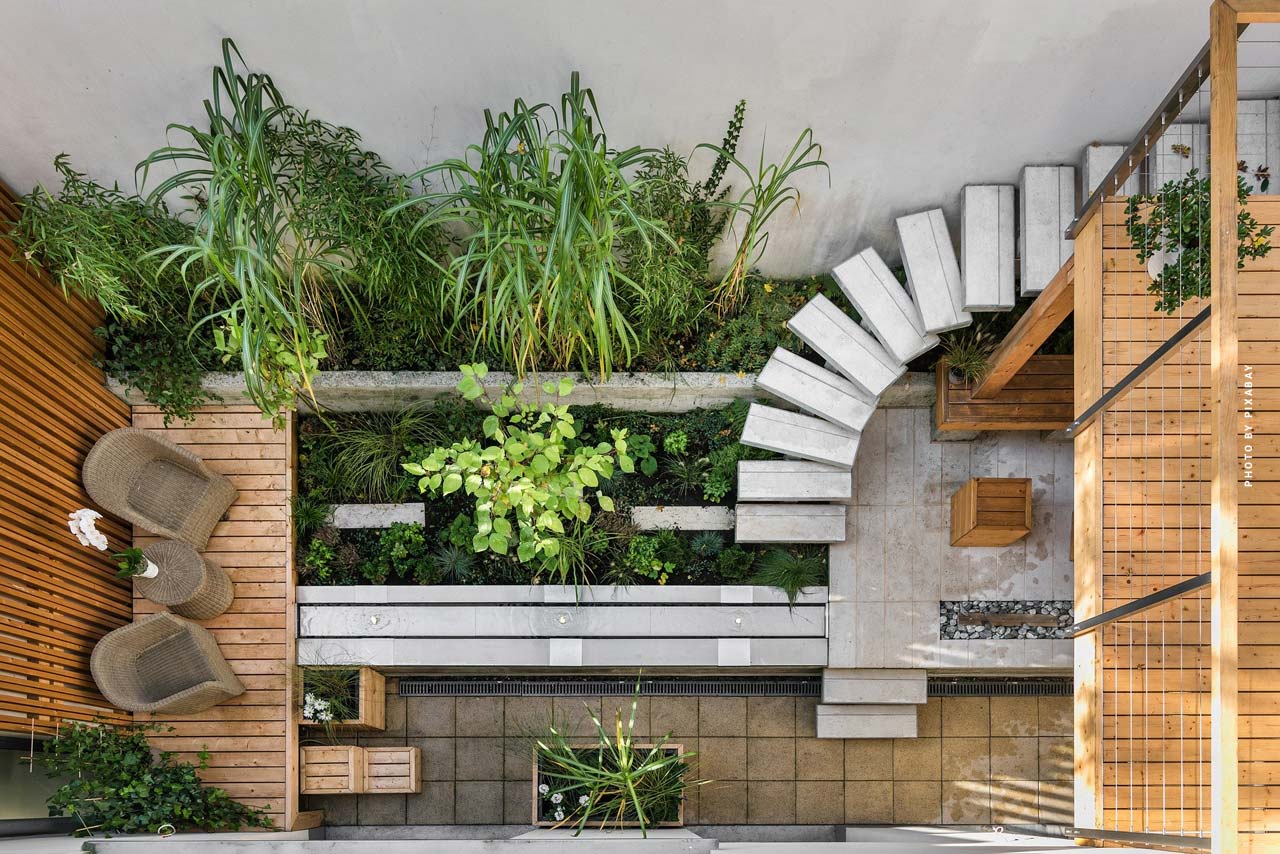 Example apartment: For sale now
Most exclusive properties have a living space of at least 250 sqm. Accordingly, there is a lot of design space left for the interior design.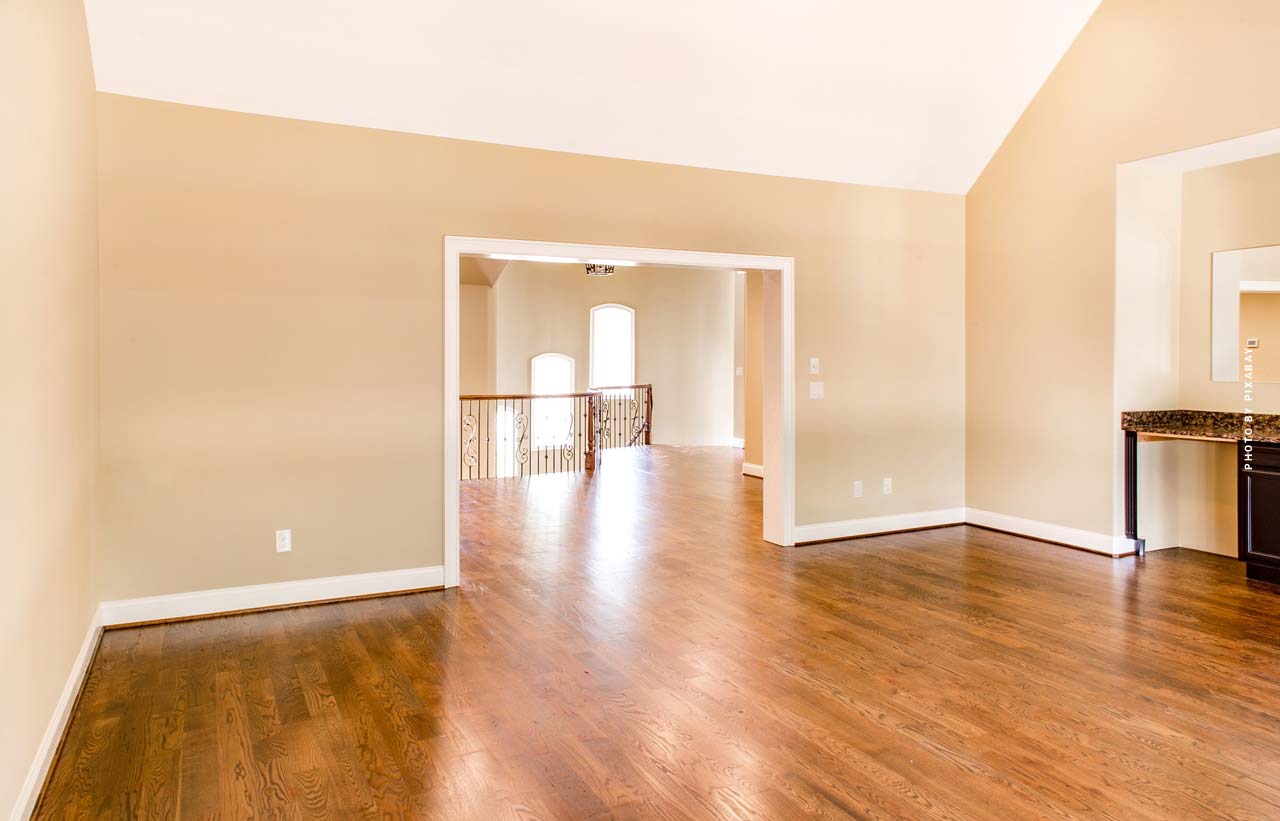 Many properties in Los Angeles are freely available, so everything can be designed and planned individually. From living room to kitchen, colors, flooring, wood or marble, the possibilities are endless.
Living in LA: City, shopping and university
Luxury Stores: Shopping Malls and Boutiques
Boutiques in the city attract millions of tourists every year.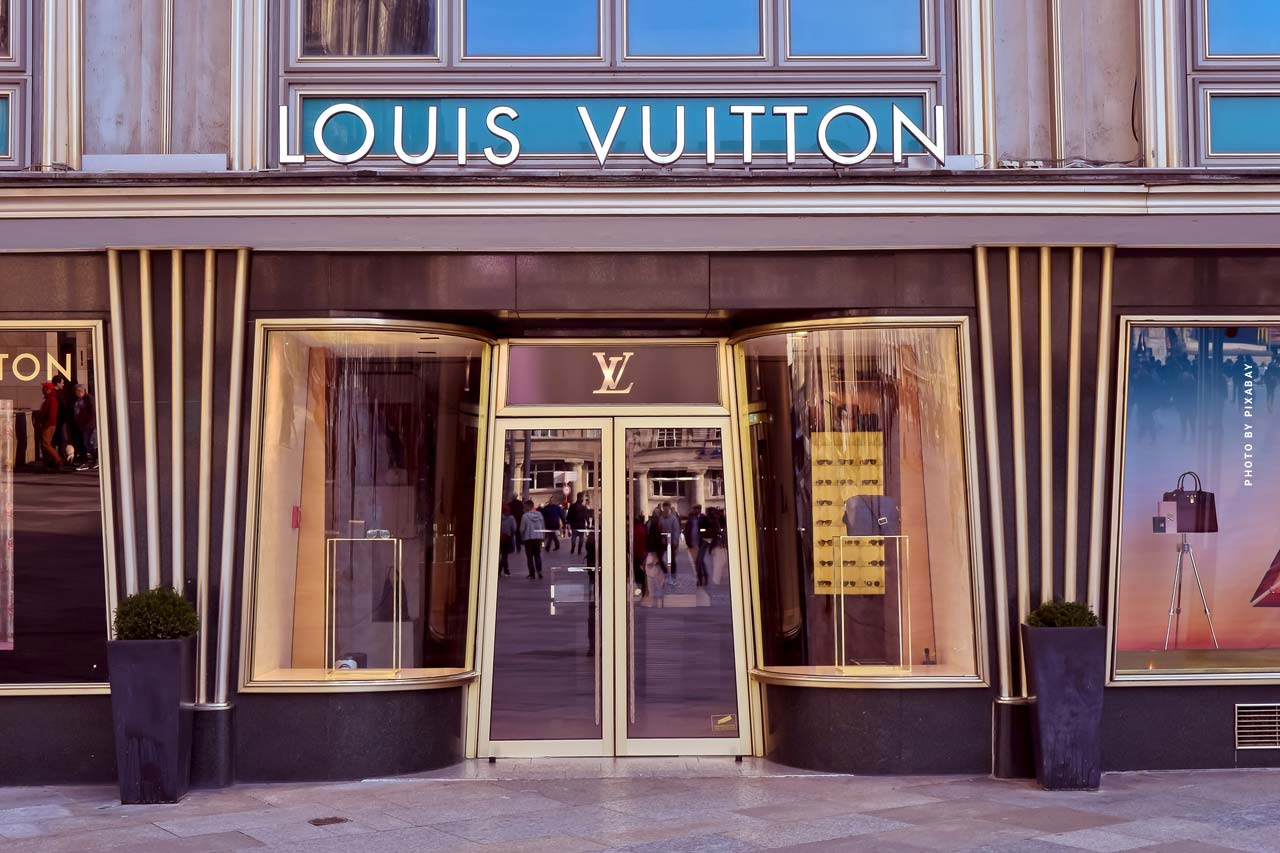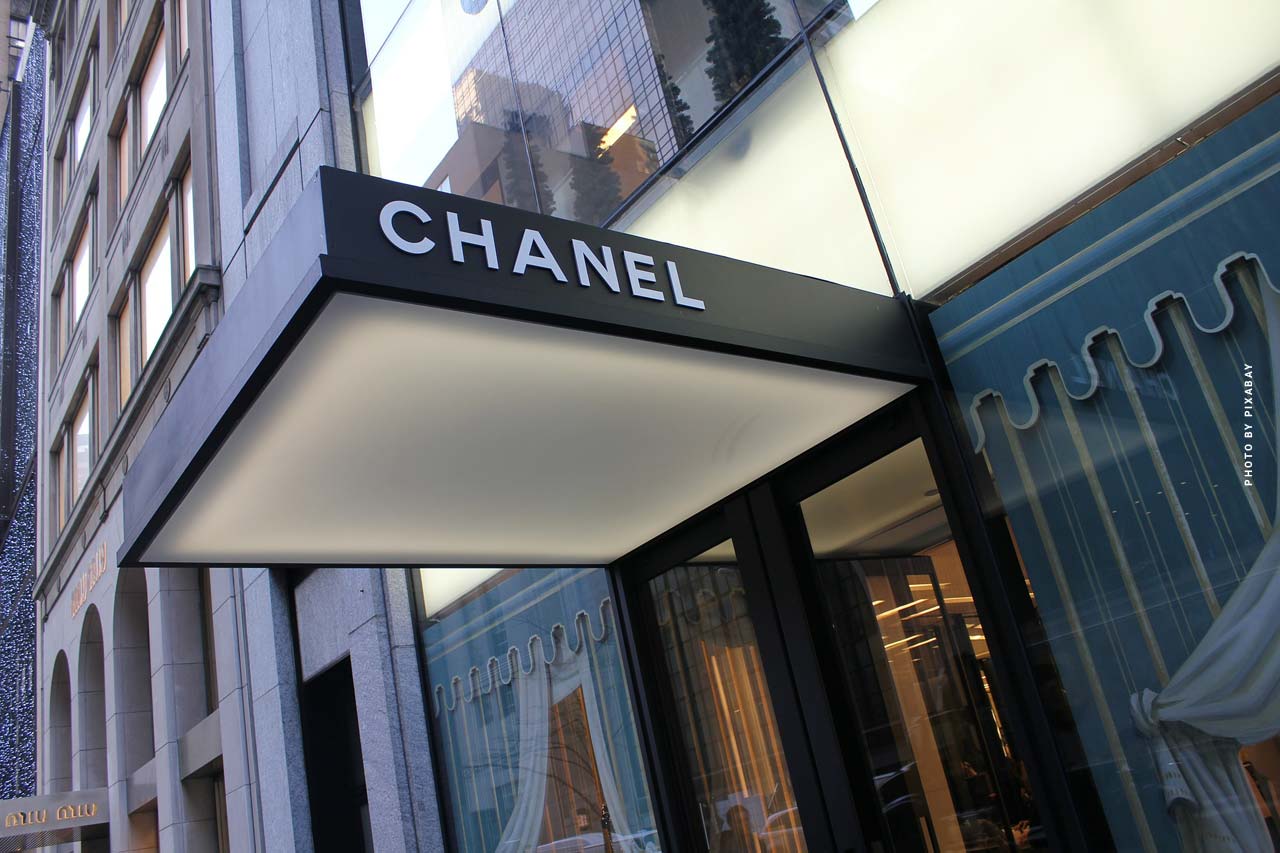 Shopping malls are the most popular next to the shops in downtown. Here you can also find all luxury brands and objects of desire. From exclusive handbags to luxury watches and tailor-made suits for business people.
UCLA: Formation and start ups in Los Angeles
The new elite is trained here. Thanks to the excellent infrastructure for education, LA is also an interesting location for families. Here children can develop in the best possible way, with international flair and American serenity.
Not only Los Angeles is extremely interesting. Directly in the vicinity there are other strong metropolises like San Jose, Santa Barbara but also Silicon Valley with its tech giants and extremely high rents.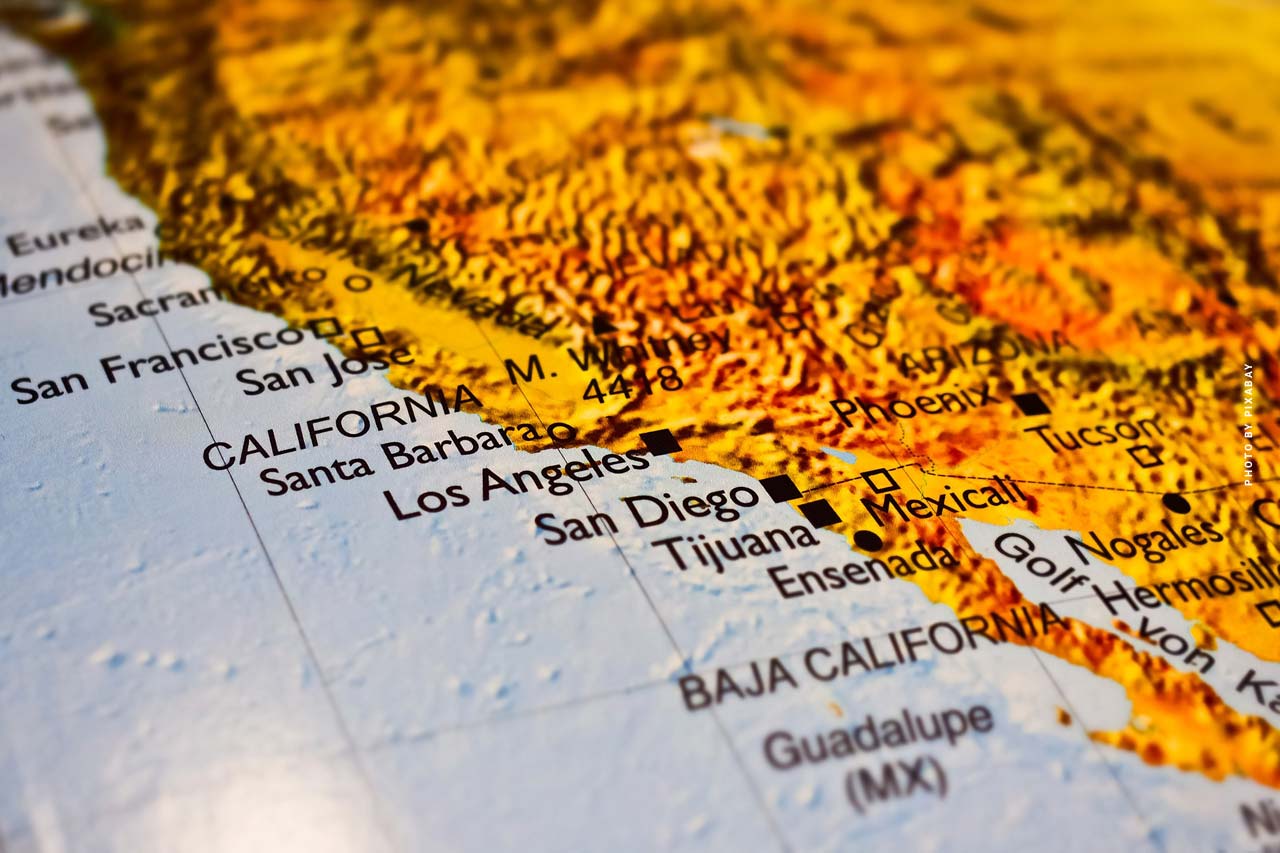 Investment: Tips and explanation
More tips and recommendations? Is real estate worthwhile as a capital investment? What taxes are incurred and are there any tips on how to save taxes? In FIV Magazine we provide answers to many questions on the subject of capital investment. Not only real estate, but also precious metals, art and equity funds are in focus. After all, a good investment portfolio always contains a mix of several elements.
My column in FIV Magazine on the subject of capital investment.
Luxury Realtor: Contacts
My team and I support you in your search for real estate in Los Angeles. No matter whether as capital investment, for rent or for own use. With good contacts and recommendations, we will find the most interesting investment properties in Los Angeles Central. Any further questions? Call us or write us free of charge:
Realtor: Stephan M. Czaja
Phone: +1 310 492 9668
E-Mail: office@lukinski.com
Back to Luxury Realtor
Buy Property: The Highlights
Realtor: USA
Realtor: Europe + Dubai
Luxury Realtor
.
Luxury Properties Right Now
Looking for a luxury property? New York, Los Angeles, Miami - Take a look at Lukinski: Buy Realty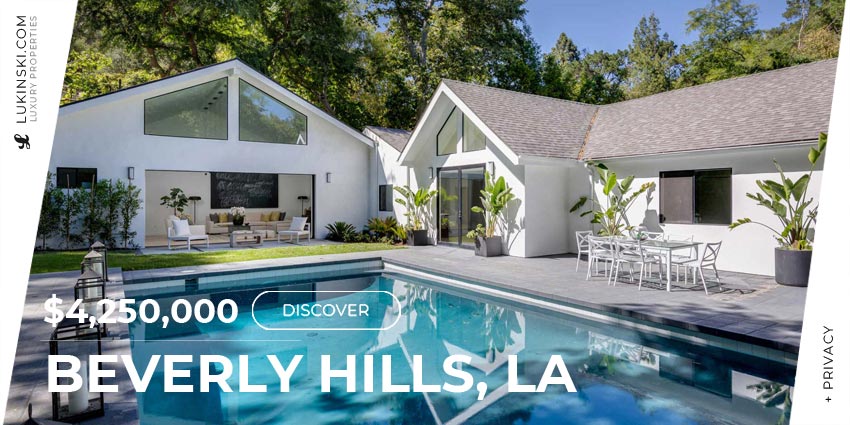 https://lukinski.com/wp-content/uploads/2020/01/los-angeles-la-villa-luxury-luxus-private-realtor-makler-real-estates-immobilie-kaufen-mieten.jpg
708
1280
Stephan
/wp-content/uploads/2021/02/lukinski-immobilienmakler-makler-immobilie-haus-wohnung-mehrfamilienhaus-verkaufen-kaufen-vermieten-kapitalanlage-steuern-logo.gif
Stephan
2020-01-26 16:51:58
2021-07-08 05:08:06
Luxury Realtor Los Angeles: Condo, house and capital investment