Realtor & Luxury Properties Miami – You want to buy a luxury property in Miami? If you wish, we can show you exclusive properties as an investment or for private, personal use. Miami attracts many, it offers lifestyle as well as a busy, international local economy. What are you looking for? Are you looking for a condominium as an investment, do you want to rent a property for rent or do you want to move in yourself? Depending on the objective of your investment, the parameters of the research vary. As an estate agent we give you a clear and deep insight into the local market. Back to: Luxury realtor + properties.
Miami Centre: Exclusive real estate & Luxury
If you are planning your private move due to personal circumstances or due to a job, you will naturally expect a first-class location in cities like Miami. Those who invest in real estate know: Location is everything! Your own real estate should have a high-quality equipment. Bathroom, kitchen, bedroom and living room, exclusive materials are the credo for buyers.
Realtor: Stephan M. Czaja
Phone: +1 310 492 9668
E-Mail: office@lukinski.com
An apartment in Miami as a capital investment? Especially in times of low interest rates it is worthwhile to invest in a good property. From 100-420 sqm condominiums to private property with up to 3,500 sqm land for use and free use. We track down for you the properties that offer the greatest return and the greatest possible luxury and comfort.
Beach, Little Havana and Downtown
Beach, Little Havana and downtown, where is the best place to live in the City of Angels? Especially the plots on the beach, with underbuilt views of the hills, are extremely sought after by buyers.
There is a lot of space in the USA, also in LA. Accordingly, the cuts of the properties on site are generous, especially in the luxury segment.
New! Invest in Miami
Our new investor brochure gives you a small, first overview of the Miami real estate market in our office. Purchase prices for condominiums, houses and tips for neighborhoods, from evergreens to up-and-coming neighborhoods, where the returns on the properties are attractive. In addition, everything about US taxes at real estate buying in the USA.  Read more here: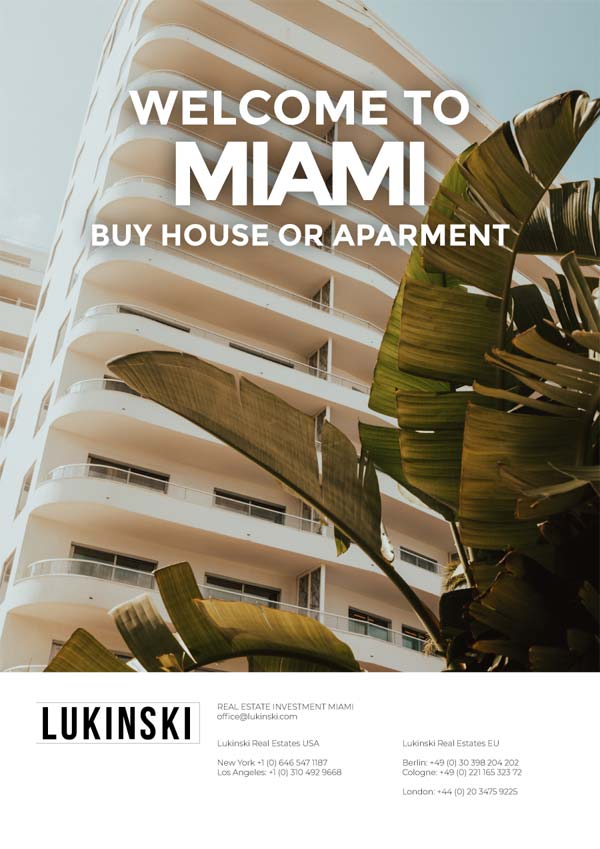 The city is not only beautiful by day, Miami has its own charm at night. There are many new buildings that will be completed in the coming months. Attractive apartments, as seen here in a visualization of the model.
Shopping! From Louis Vuitton to Versace and Prade, in the city of Miami you will find many opportunities to do something good for yourself.
It's not just the city of Miami that's inviting. Also the shopping malls have a very special flair in the warm climate of Florida.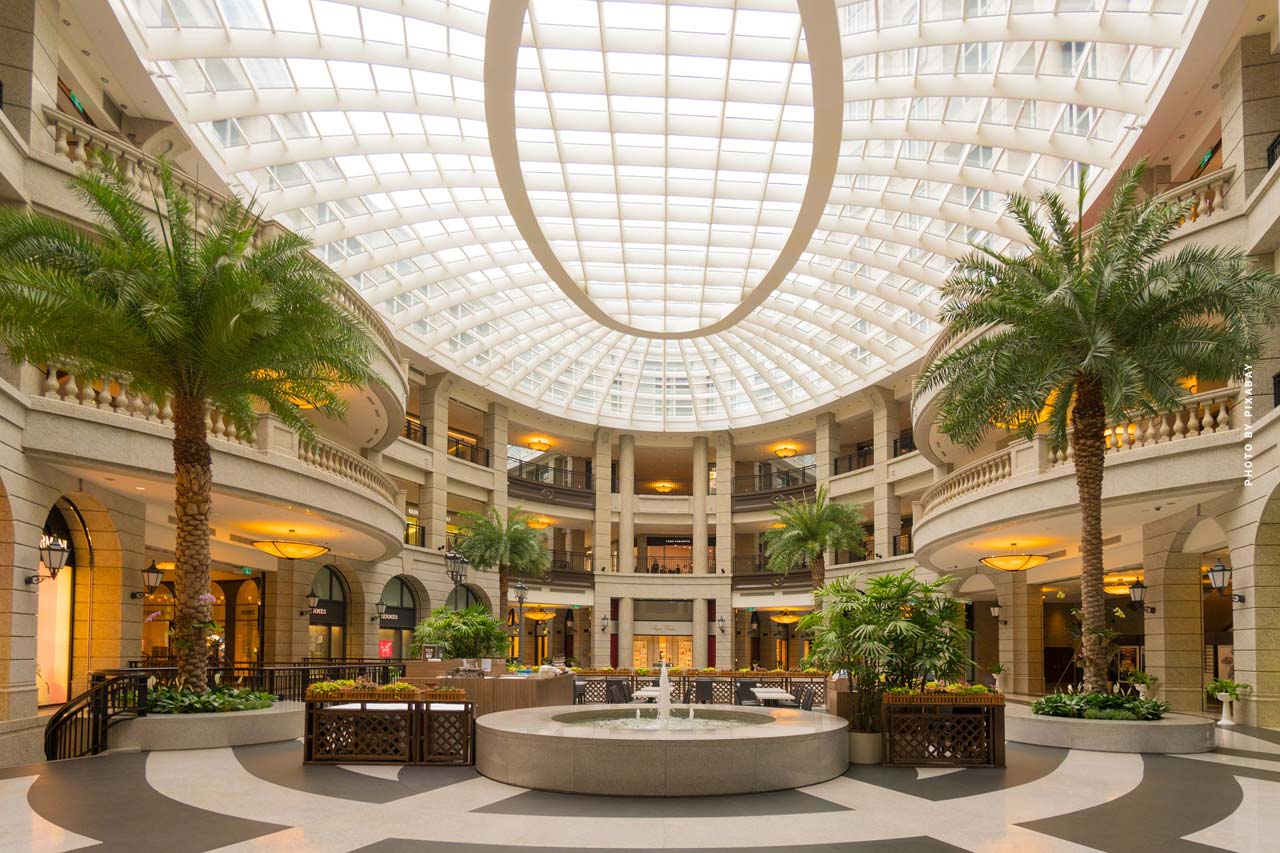 City map
Home visit? Weather report for Miami
The weather in Miami today:
3 day preview for Miami:
Miami from above: Skyline
Example property Miami
City villa with large outdoor area
town villa in the country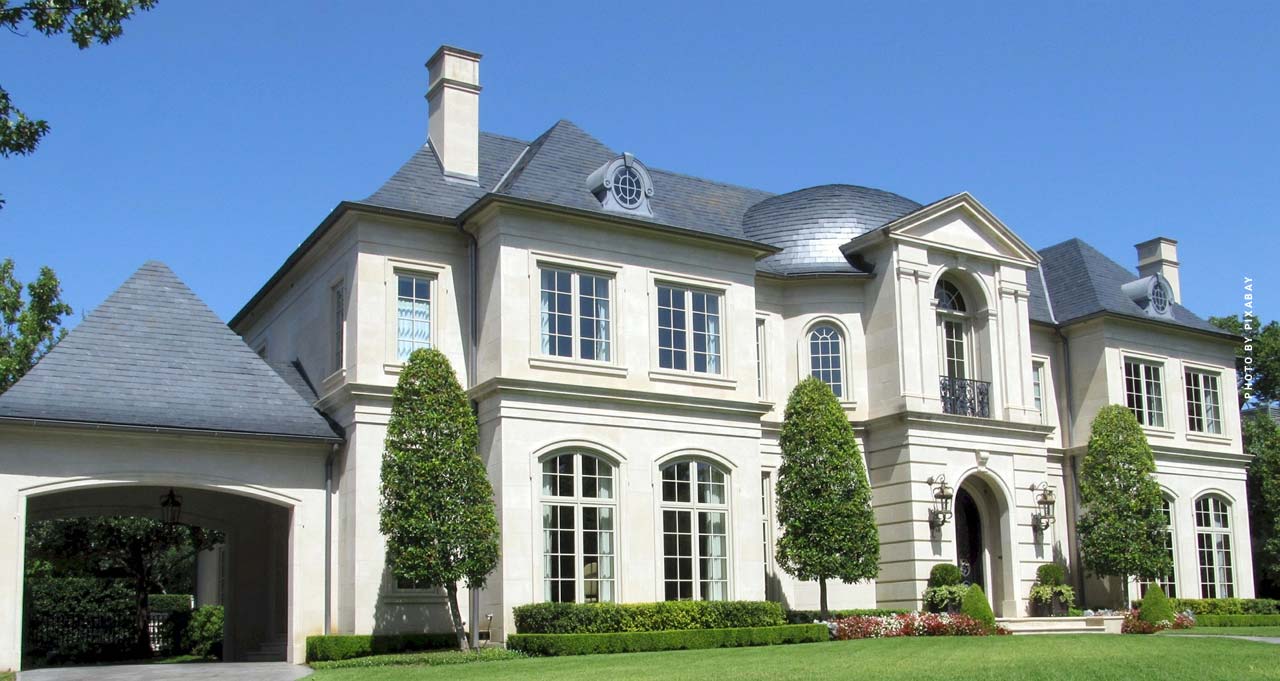 Brandvillas
The own pool under palm trees, in the own garden. A real dream for many. Here in Miami this dream can be fulfilled!
New construction: build or buy a house?
Due to the light and relatively uncomplicated wood structure, real estate can be built in Los Angeles in a relatively uncomplicated way. However, it is often worthwhile to invest in existing properties rather than in new buildings like this one (visualized).
Investment: Tips and explanation
More tips and recommendations? Is real estate worthwhile as a capital investment? What taxes are incurred and are there any tips on how to save taxes? In FIV Magazine we provide answers to many questions on the subject of capital investment. Not only real estate, but also precious metals, art and equity funds are in focus. After all, a good investment portfolio always contains a mix of several elements.
My column in FIV Magazine on the subject of capital investment.
Luxury Realtor: Contacts
My team and I support you in your real estate search in Miami. No matter whether as capital investment, for rent or for own use. With good contacts and recommendations we will find the most interesting yield objects for you in Miami. More questions? Call us or write us free of charge:
Realtor: Stephan M. Czaja
Phone: +1 310 492 9668
E-Mail: office@lukinski.com
Back to Luxury Realtor
Buy Property: The Highlights
Realtor: USA
Realtor: Europe + Dubai
Luxury Realtor
.
Luxury Properties Right Now
Looking for a luxury property? New York, Los Angeles, Miami - Take a look at Lukinski: Buy Realty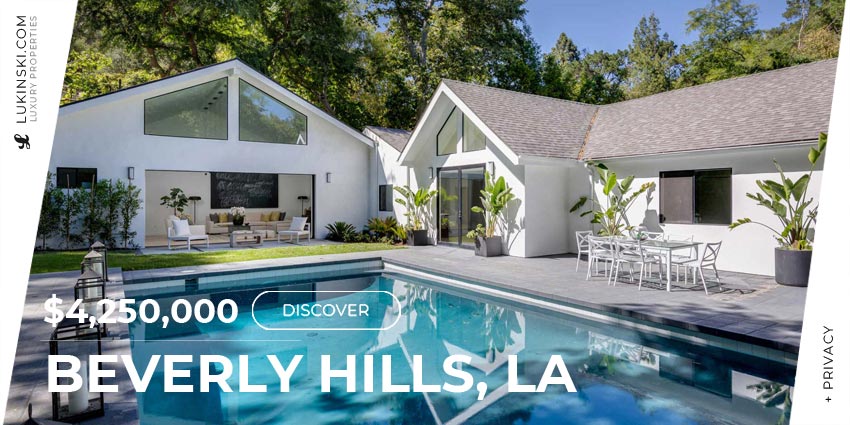 https://lukinski.com/wp-content/uploads/2020/01/miami-realtor-usa-makler-immobilie-real-estate-architecture-new-architecture-developement-250-square-meter-single-family-house.jpg
720
1280
Stephan
/wp-content/uploads/2021/02/lukinski-immobilienmakler-makler-immobilie-haus-wohnung-mehrfamilienhaus-verkaufen-kaufen-vermieten-kapitalanlage-steuern-logo.gif
Stephan
2020-01-26 16:51:39
2020-12-13 10:10:19
Luxury Realtor Miami: Condo, house and capital investment