Luxury Realtor London: Condo, house and capital investment
Realtor & Luxury Properties London – Luxury properties, exclusive location and of course a parking lot, which sometimes costs 40.000 – 100.000 Euro alone: These are all wishes that quickly become expensive in London. Everybody who wants to invest in London must know this. Therefore, the returns are accordingly attractive, even now, after the brexit of the British government. Suburb, city or out in the country: we have the right contacts for your wishes. Back to: Luxury realtor + properties.
London middle: Exclusive real estate & Luxury
Here in London, one does not only find a flourishing financial economy around the London-City, in London, there are also the big media companies, advertising agencies and, of course, also accordingly many brokers. Those who do not want a standard but a best location and a good increase in value will need a luxury broker.
Realtor: Stephan M. Czaja
Phone UK:  +44 20 3475 9225
E-Mail: office@lukinski.com
Everybody knows one picture, the parliament the Big Ben and the Tower Bridge.
London has an extremely strong infrastructure. The airport is also one of the central hubs in Europe.
The banking district and politics make London a global trading centre for ideas and capital.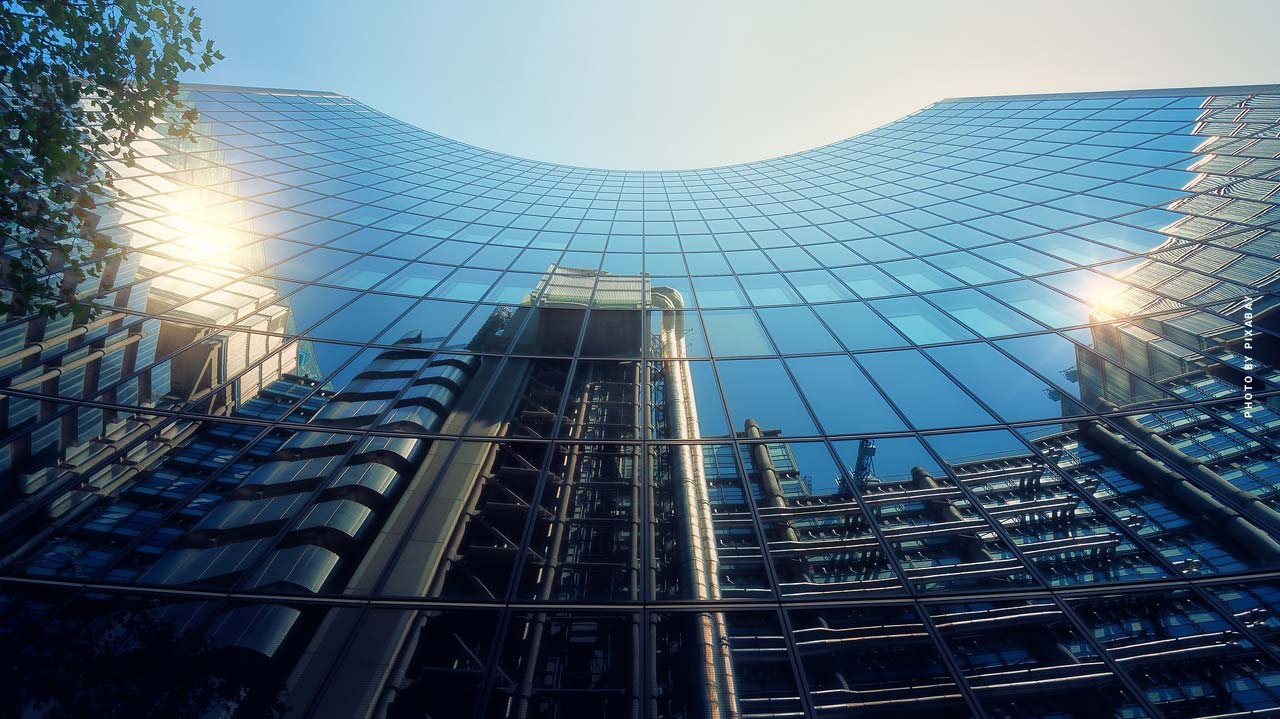 But the city has more to offer than skyscrapers made of glass, as you can see here when you look at the city centre.

The search for exclusive properties in London's most popular areas such as Notting Hill, Soho, South Kensington or Westminster is challenging for you as a buyer, from condominiums (ETW) to private estates and city villas. As well as the aforementioned parking spaces. Did you know that the most expensive car park in the city has just changed hands for £240,000? A simple parking space, not a car park, right on the street. So you see: London's property market is hot.
Especially with expensive and high-value properties, a lot of money is quickly at stake. From exclusive stuccoed ceilings in old buildings to marble tops in the kitchen. It takes more than "just" real estate knowledge, it also involves materials, style and future developments, especially for London investors.
City map
Home visit? Weather report for London
The current weather in the City of London:
3 days preview:
London from above: skyline
Example property London: condominium
London City
Modern, stylish and in the middle of banks and politics. The City of London offers attractive residential areas and the best neighbourhood.
Notting Hill: Comfort
Stylish living in Soho
Investment: Tips and explanation
More tips and recommendations? Is real estate worthwhile as a capital investment? What taxes are incurred and are there any tips on how to save taxes? In FIV Magazine we provide answers to many questions on the subject of capital investment. Not only real estate, but also precious metals, art and equity funds are in focus. After all, a good investment portfolio always contains a mix of several elements.
My column in FIV Magazine on the subject of capital investment.
Luxury Realtor: Contacts
My team and I support you in your search for real estate in London. No matter whether as an investment, for rent or for own use. With good contacts and recommendations we will find the most interesting yield objects for you in central London. More questions? Call us or write us free of charge:
Realtor: Stephan M. Czaja
Phone UK:  +44 20 3475 9225
E-Mail: office@lukinski.com
Back to Luxury Realtor
Buy Property: The Highlights
Realtor: USA
Realtor: Europe + Dubai
Back to
Luxury Realtor
.
Luxury Properties Right Now
Looking for a luxury property? New York, Los Angeles, Miami - Take a look at Lukinski: Buy Realty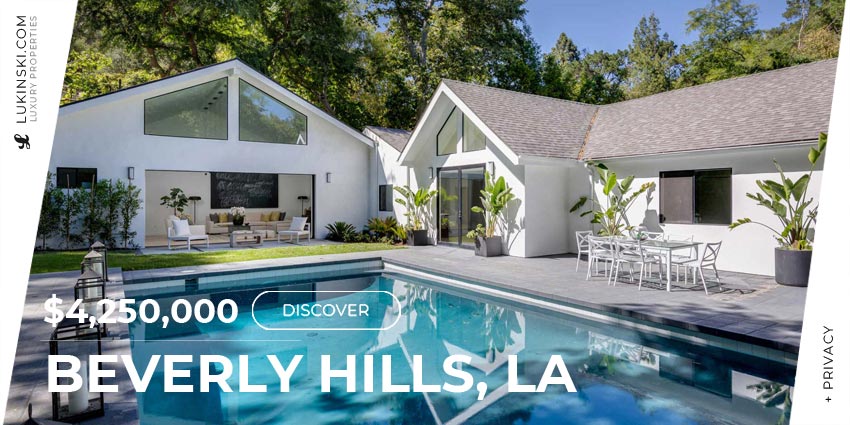 https://lukinski.com/wp-content/uploads/2020/01/london-bridge-tower-city-stadt-realtor-makler-real-estates-immobilie-kaufen-mieten-verkaufen-kapitalanlage-investment-day-sunrise.jpg
881
1280
Stephan
/wp-content/uploads/2021/02/lukinski-immobilienmakler-makler-immobilie-haus-wohnung-mehrfamilienhaus-verkaufen-kaufen-vermieten-kapitalanlage-steuern-logo.gif
Stephan
2020-01-26 16:52:26
2020-12-13 10:10:35
Luxury Realtor London: Condo, house and capital investment