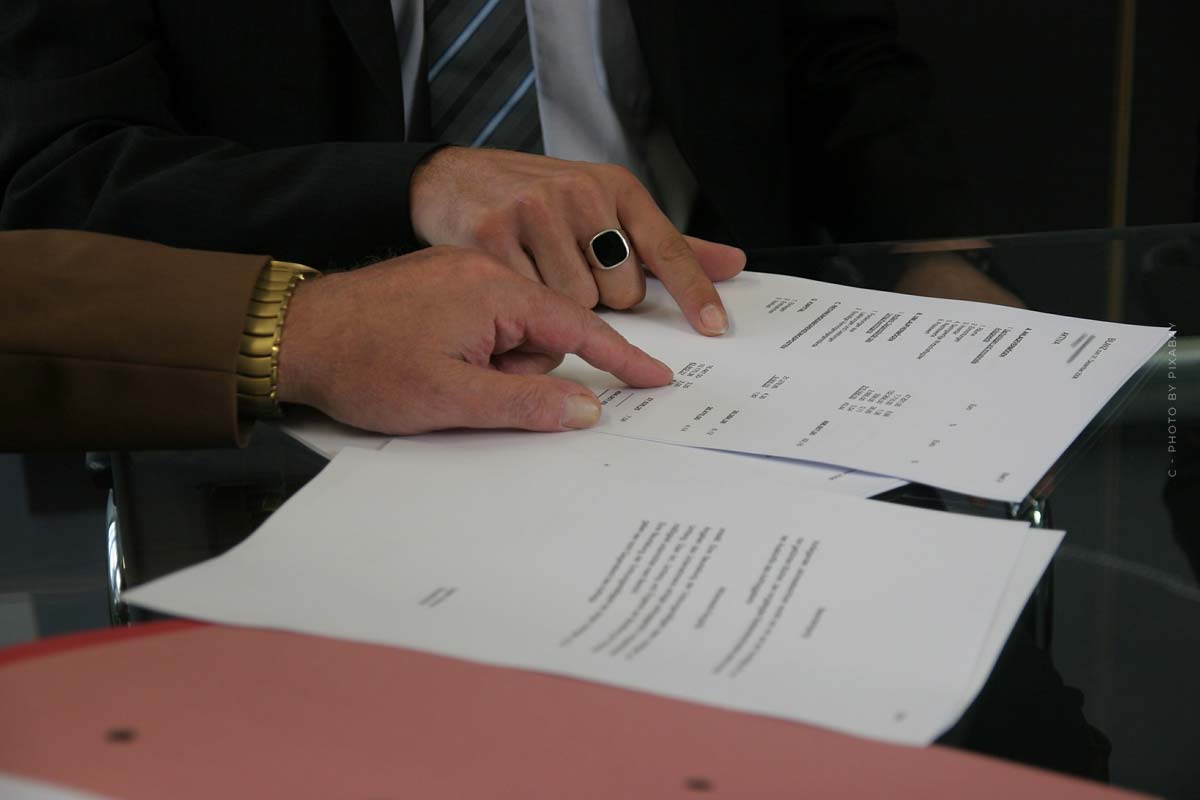 Realtor commission for private purchase: New law (Germany) – seller pays 50%+ of the fee
Many things are extremely regulated in Germany, it was different until now with the realtor commission. Who has to bear the cost of the realtor, was in most cases clear, the buyer of a property. In the new year changes a lot, because for the first time, the distribution of the realtor commission between buyer and seller of a property, is clearly regulated by law. What is in the new law on realtor commission? Here is a quick insight!
Costs for the realtor: New regulation in the BGB
As just described, the realtor commission in Germany is not clearly regulated. In recent decades, it has become common practice that the buyer bears the commission of the realtor when buying real estate. This meant that 100% of the costs were passed on to the buyer.
The new law, effective December 23, 2020, now decides that the seller must bear at least half of the realtor's commission.
Private purchase, non-commercial real estate trade
However, the new rule only applies to private purchases. So if you commercially buy a property, you are not subject to this innovation in the BGB. Sections 656c and 656d only apply if the buyer is a consumer. Read more here, including BGB innovations, on the realtor commission: new law (external [German]).
For private real estate buyers, this changes quite a bit; after all, the realtor fee makes up a large part of the buying incidentals. When buying a house but also when buying an apartment and buying land, up to 7.14% will thus be due for the buyer.
Broker's commission usually at 7.14%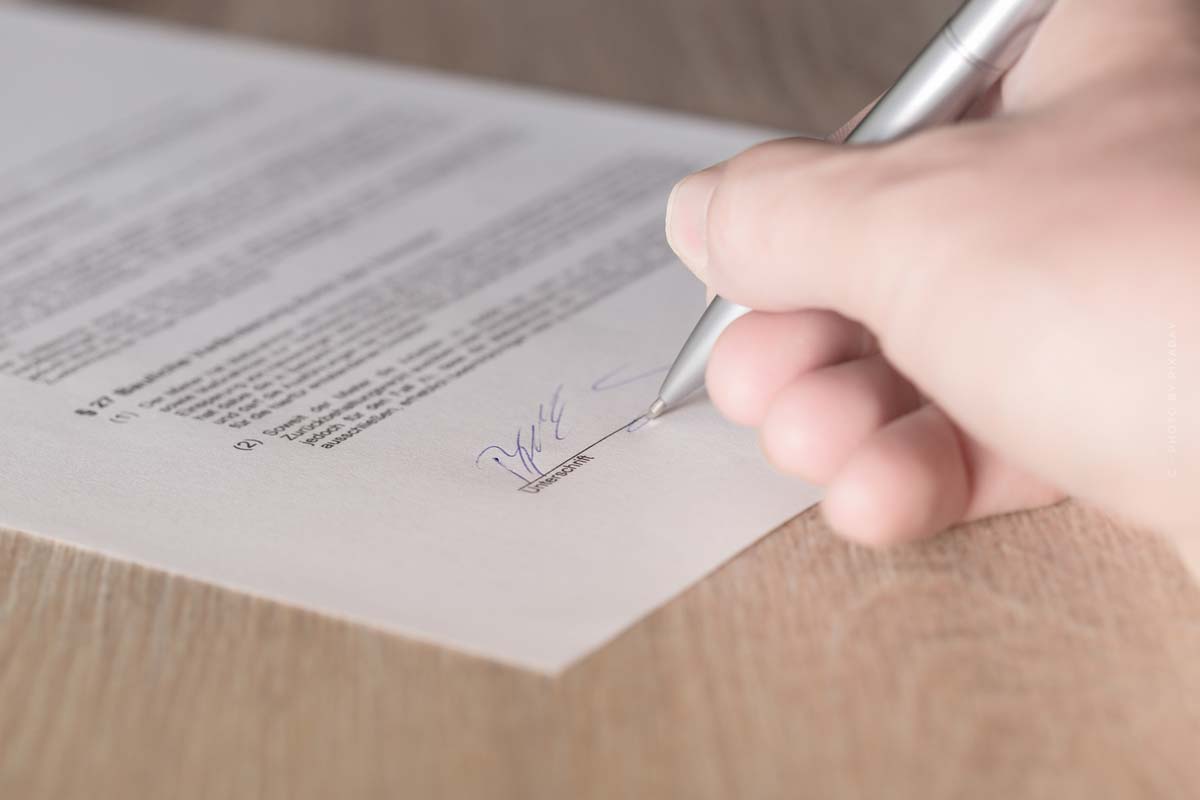 Example calculation: 3,570 euros saved
Already with a property with purchase price of 3,570 euros, you have effectively lowered your incidental costs when buying real estate, with this new law.
Purchase price: 100,000 euros
Provision of the realtor: 7.14 %
Cost of realtor: 7,140 euros
For a condominium at the purchase price of 100,000 euros, you pay so far a whole 7,140 euros realtor commission, out of your pocket.
With the new law, the seller must now pay at least half of these costs, when buying a property privately.
With this, your ancillary purchase costs are reduced directly by a whole 3570 euros.
https://lukinski.com/wp-content/uploads/2020/12/maklerprovision-makler-deutschland-gesetz-nachrichten-germany-realtor-real-estate-costs-courtage-unterschrift-kaufvertrag-immobilie-notar-nebenkosten-senken.jpg
800
1200
L_kinski
https://lukinski.one/wp-content/uploads/2023/01/lukinski-logo-real-estate-investment-financing-1.svg
L_kinski
2020-12-21 10:20:33
2022-04-03 08:16:28
Realtor commission for private purchase: New law (Germany) – seller pays 50%+ of the fee