Influencer Marketing & Blogger Relations – Speaker Lecture @ ISM, Cologne
My last Influencer Marketing lecture at the Cologne International School of Management, ISM for short, was one of the last in the year! While I don't usually take an extra camera with me for lectures, this time I grabbed our videographer and shot a small video that briefly summarizes the lecture. Without content, because it's top secret! Of course I have a few slides in the article that give some insights into the lecture about Influencer Marketing Blogger Relations.
Lecture: Influencer Marketing & Blogger Relations 2019
In my lectures on influencer marketing, the main focus is on company information, education and training for employees and students from universities. Social networks have changed the world forever, as have our perceptions and buying patterns. All these aspects have to be considered when thinking of influencer marketing today. Because at the end of the day it is always the return of investment that counts for every company. How effective was our campaign?


However, before we come to the monitoring of influencer campaigns, we need to look at the absolute basics. Because before you make an evaluation, you should invest time to perfect the planning. A classic commercial is brisk, in purchasing lies the profit. So if we have good planning and a correspondingly good organisation, we can save money here in purchasing. The more we save, the more we can book and the greater the ultimate reach we will achieve for our product or service.
Today it was mainly about the most important basics, what does influencer marketing mean nowadays and which best practice examples are working at the moment? I show the students of the International School of Management how interesting the profession of a Social Media Manager or more precisely an Influencer Marketing Manager is. Especially since there are hardly any experts in this field, the first degree courses are currently being developed.
Location: International School of Management (University)
The International School of Management is a private university where you can attend media courses for Bachelor and Master degrees. The International School of Management is located at Mediapark 5 in Cologne, in the middle of the epicenter of startup and corporate culture. Here students can learn what marketing management means in a modern environment. In all its facets and forms, as well as in my lectures on influencers and social media marketing. You can find more information about the university and the course here
Example slides from the speech – selection
For a small insight into my lecture at the International School of Management, of course also at other universities and in companies, I will give you here at the end of this article. In the slides, a selection from 93 pages, we will discuss briefly here.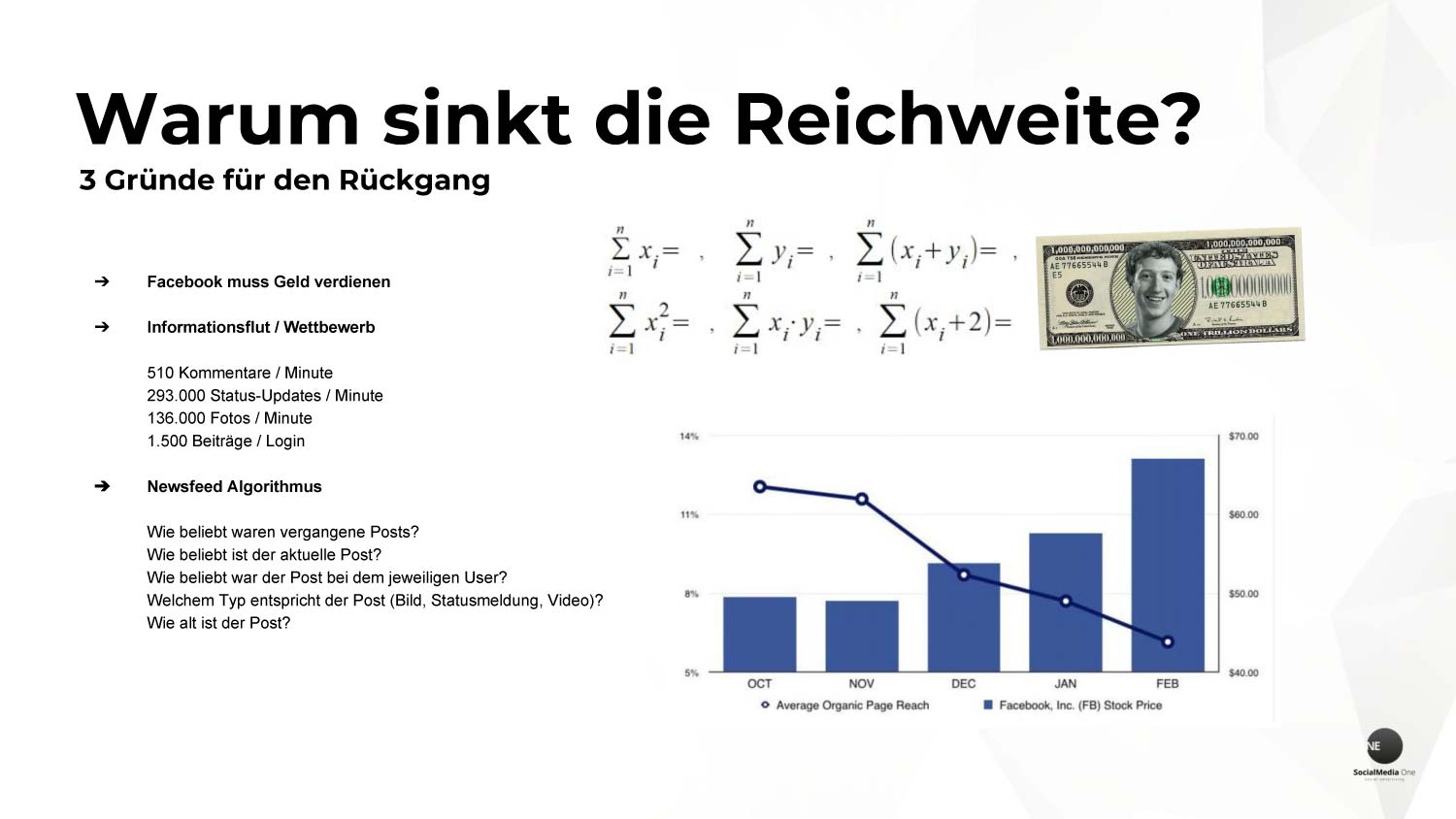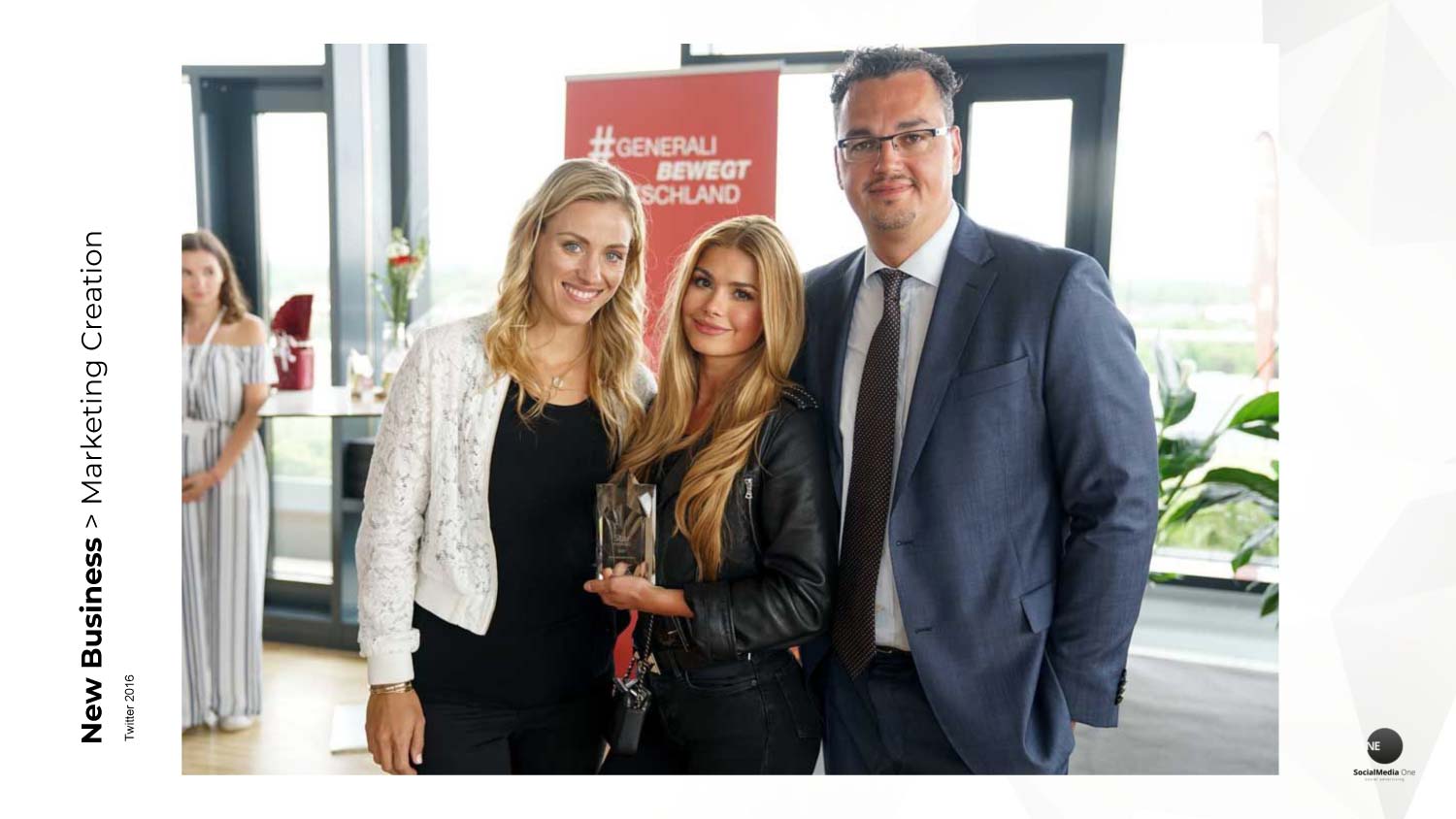 Influencer Marketing Online Course – now on Youtube (German)
My free online workshop is now available on Youtube. Whole 6 parts about Influencer Marketing. This is part one:
Speaker for Influencer & Social Media Marketing
If you are looking for a speaker or speaker on social media marketing and influencer marketing on the modern platforms Instagram and YouTube as well as Facebook, please contact us. In our lectures, we also offer plant security, advanced training and further education for employees, also at the pulse of time and expertise, with a lot of motivation and entrepreneurial spirit.
https://lukinski.com/wp-content/uploads/2018/12/international-school-management-experte-stephan-czaja-influencer-social-media-youtube-instagram-fortbildung.jpg
600
1200
Stephan
/wp-content/uploads/2023/09/lukinski-real-estates-immobilien-logo.svg
Stephan
2018-12-19 19:25:53
2022-04-03 08:03:33
Influencer Marketing & Blogger Relations – Speaker Lecture @ ISM, Cologne