Realtor & Luxury Properties Dubai – Burj Khalifa, Palm Island, The World & Co. Buying luxury real estate in Dubai requires local market knowledge and an agent who understands his craft, with good and extensive local contacts. Condominiums as capital investment, for rent or for private use. Back to: Luxury realtor + properties.
Dubai: Exclusive real estate & Luxury
Dubai in particular offers attractive advantages for many. Living in one of the world's metropolises with the best opportunities for one's own career but also education through good universities, whether for one's own children or junior staff for entrepreneurs.
Realtor: Stephan M. Czaja
Phone:  +44 (0) 20 3475 9225
E-Mail: office@lukinski.com
Those who live here can expect a first-class location. High-quality equipment in bathroom, kitchen, bedroom and living room, of course never without the most modern air conditioning. Here you will find your dream property.
An apartment in Dubai as a capital investment? Especially in times of low interest rates it is worthwhile to invest in a good property. From 60-100 sqm condominiums to private property with up to 2400 sqm land. We track down for you the properties that offer the greatest return and the greatest possible luxury and comfort.
Hotspot desert city
Welcome to Dubai! When you first look at the city, you see one thing above all: skyscrapers. And the construction boom is not slowing down. The Burj Khalifa in particular is setting standards.
Living in Dubai
When looking at the street, millions of tourists mix with the locals and newcomers. A very special picture.
But Dubai is also more "than just desert", as can be seen here in the vibrant city centre, there are also many traditional elements, restaurants, cinemas and everything a metropolis needs.
6 hours flying time
What makes Dubai stay like this? It takes barely 6 hours by plane from Germany to Dubai. The temperatures are warm all year round and life is fun. This attracts many Germans to Dubai.
Luxury sports cars: Daily life
Did you know? As a police officer in Dubai, you usually drive a Ferrari and a Lamborghini. Dubai is the metropolis for capital. Accordingly, the density of expensive luxury cars is so high that even law enforcement officers patrol with cars worth 200,000, 300,000 Euros. Fancy sports cars are simply part of the cityscape.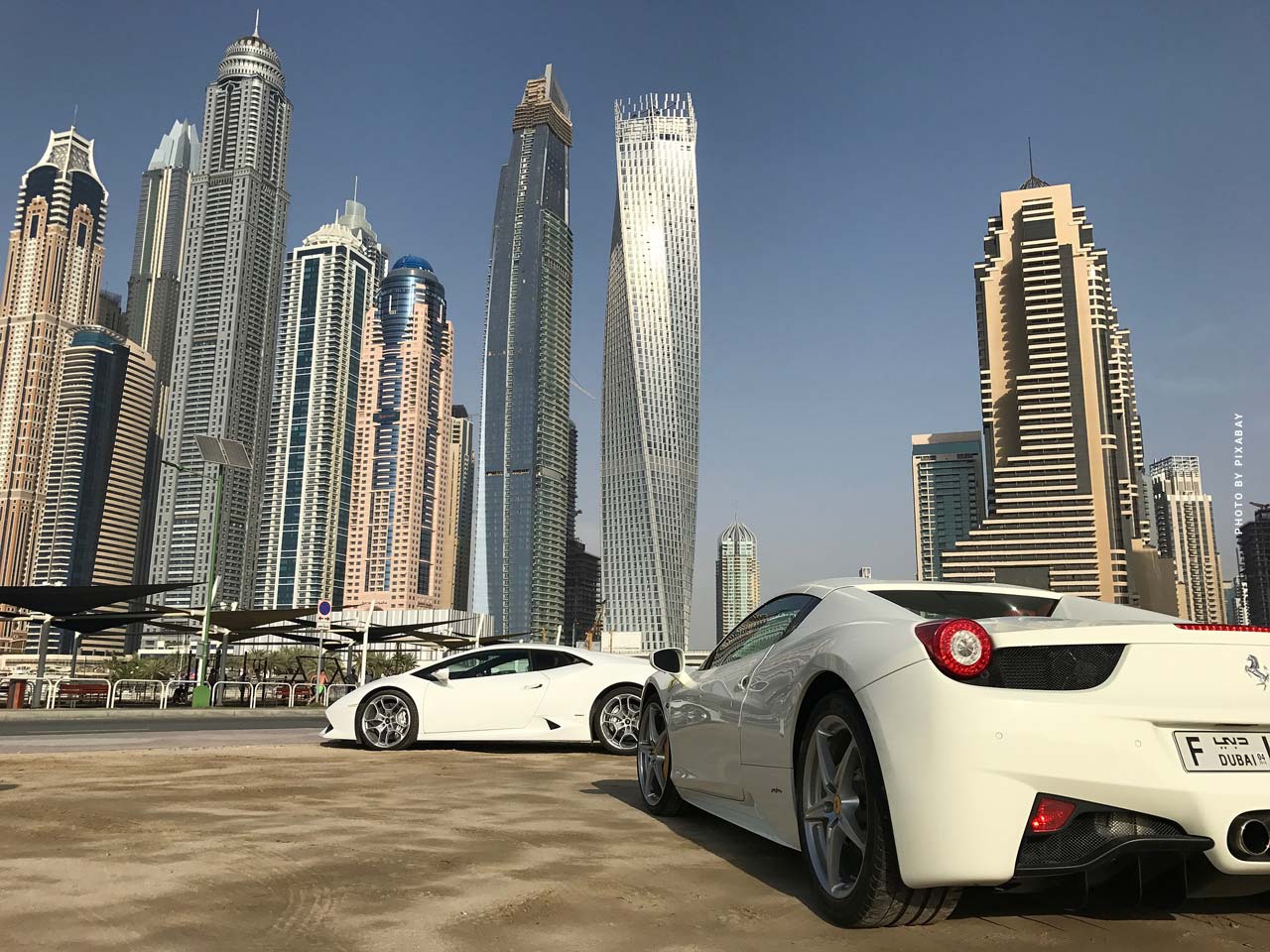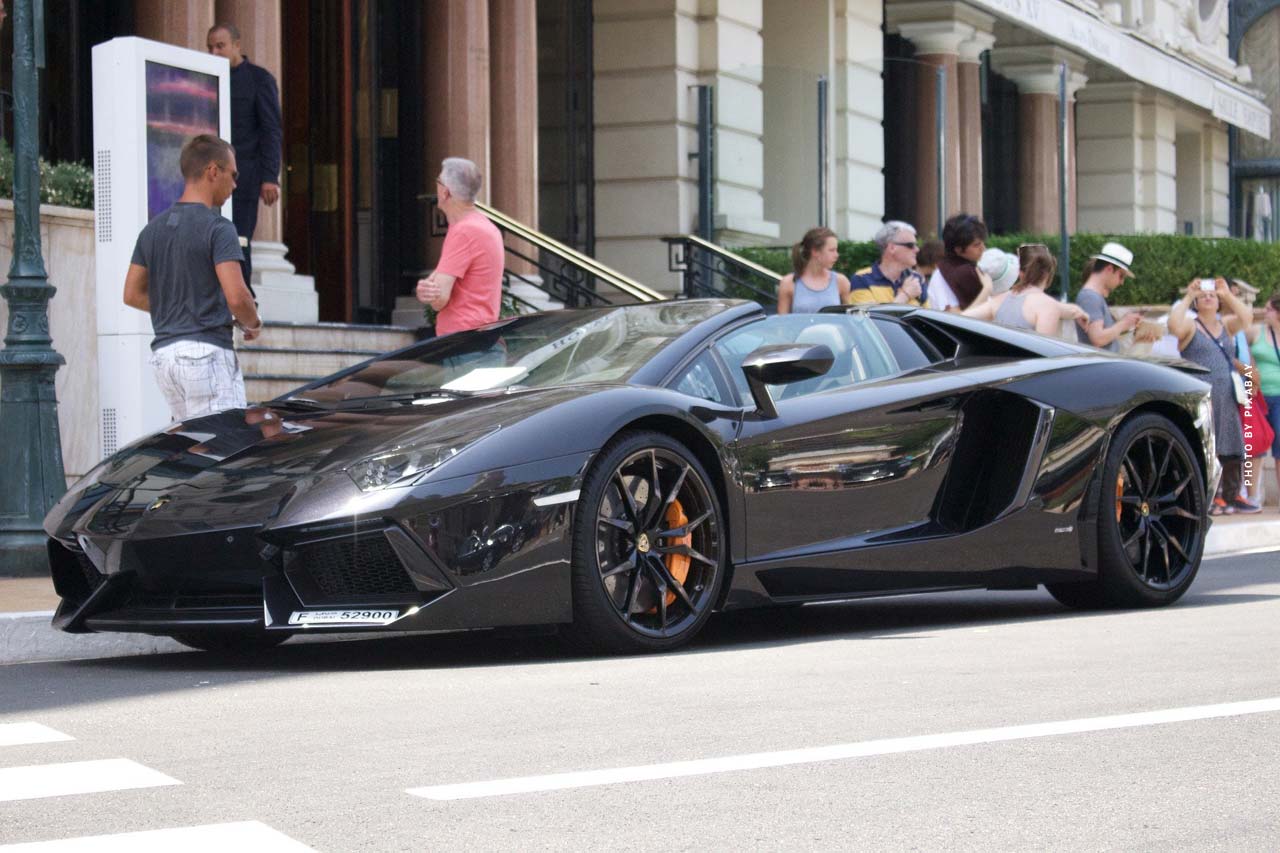 city map
Home visit? weather forecast for Dubai
3 days preview:
Dubai from above: Skyline
Example property Dubai: condominium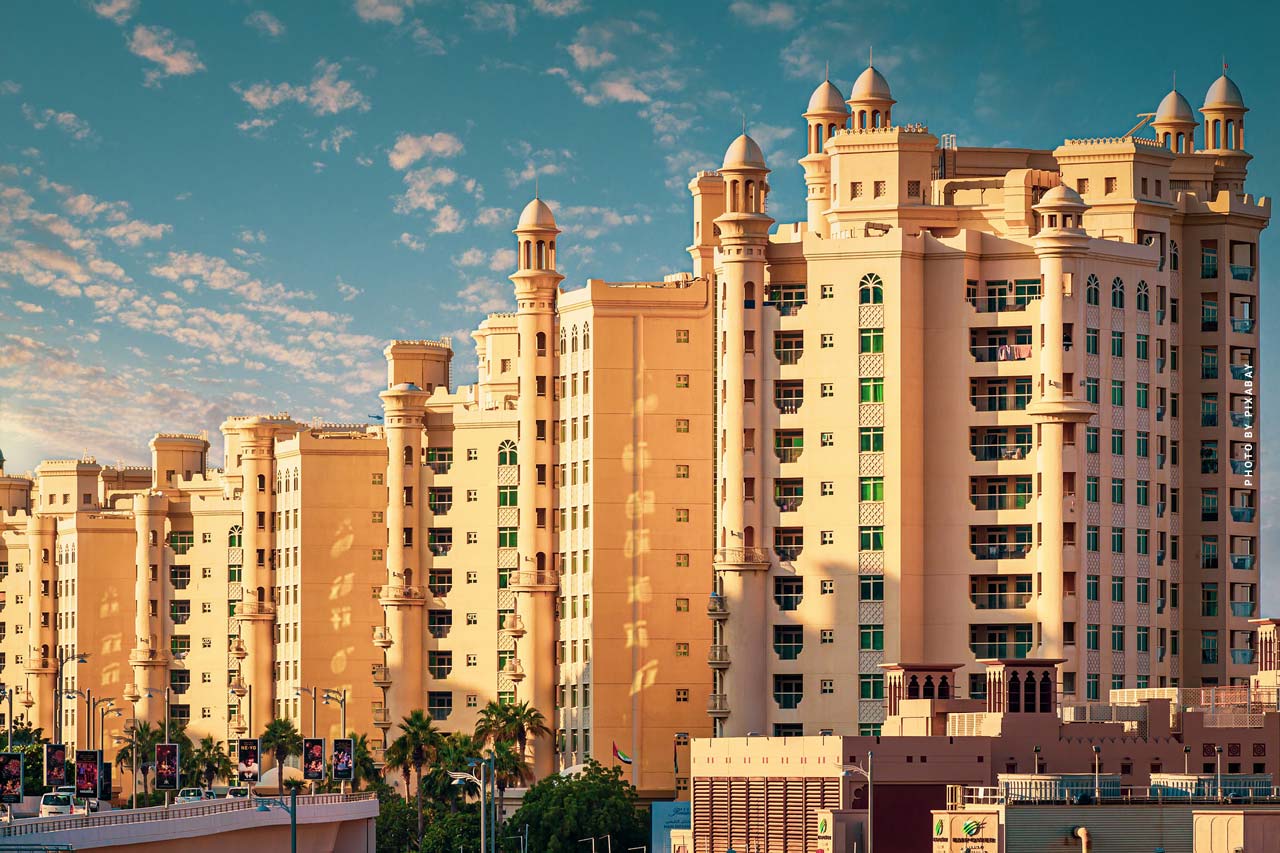 While the facade has a cooling effect, the interiors are extremely modern and bright.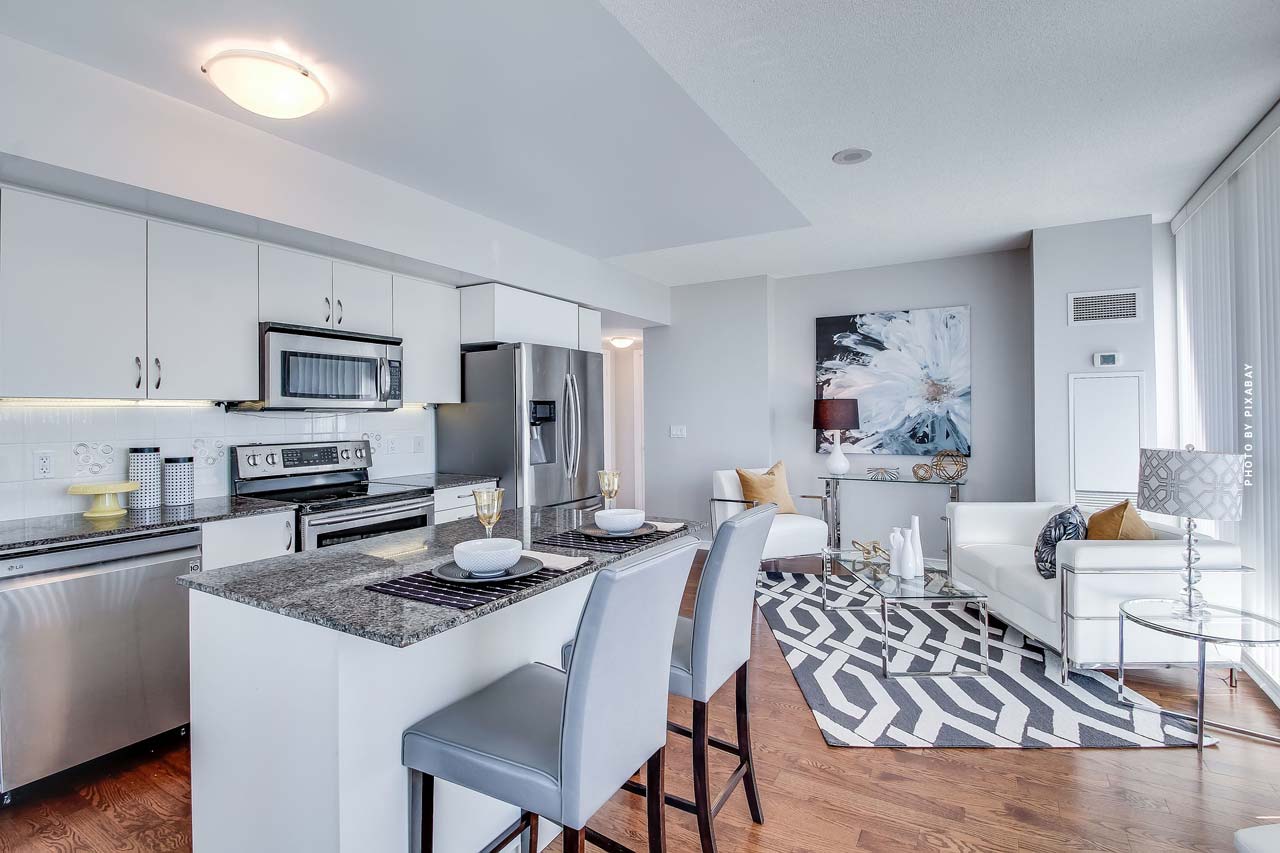 No matter where, in Dubai City you always see skyscrapers.
But here, too, elements combine. Modern architecture, classic stylistic elements and industrial brick walls.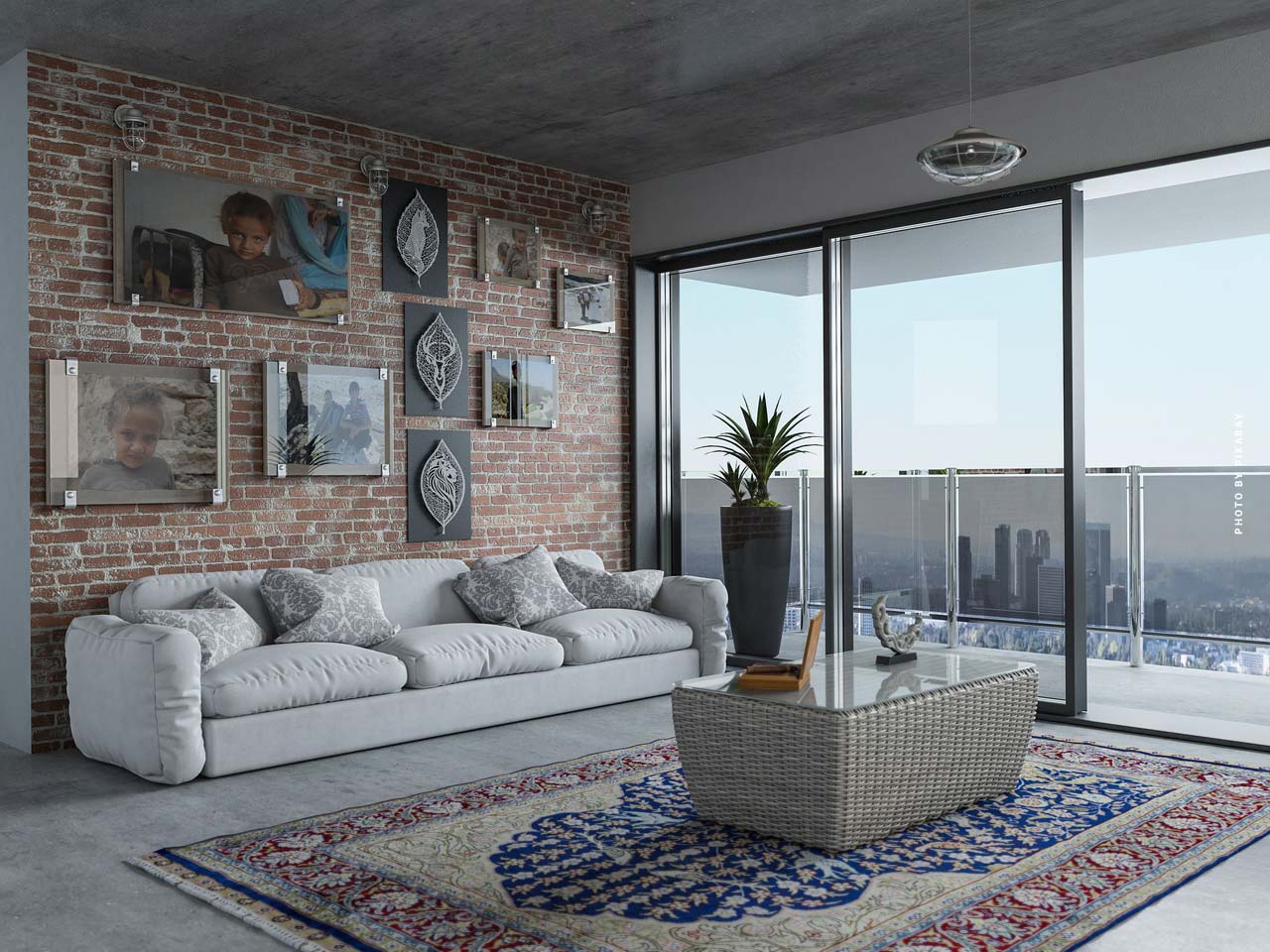 Resort by the sea: Exclusive living
Design differences can be seen in all facets, such as here in the choice of staircase shape, kitchen fittings and lighting.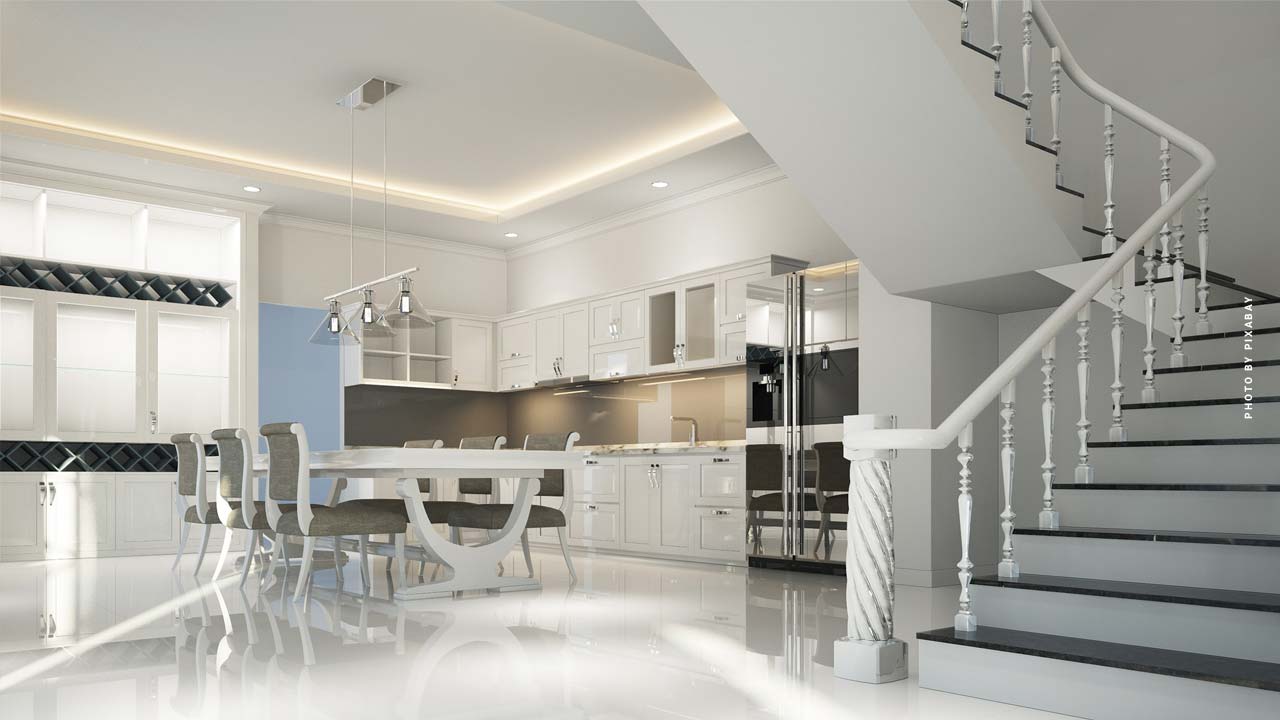 Details make the difference:
Investment: Tips and explanation
More tips and recommendations? Is real estate worthwhile as a capital investment? What taxes are incurred and are there any tips on how to save taxes? In FIV Magazine we provide answers to many questions on the subject of capital investment. Not only real estate, but also precious metals, art and equity funds are in focus. After all, a good investment portfolio always contains a mix of several elements.
My column in FIV Magazine on the subject of capital investment.
Luxury Realtor: Contacts
My team and I support you in your search for real estate in Dubai. No matter whether as capital investment, for rent or for own use. With good contacts and recommendations we will find the most interesting yield objects for you in Dubai. More questions? Call us or write us free of charge:
Realtor: Stephan M. Czaja
Phone:  +44 (0) 20 3475 9225
E-Mail: office@lukinski.com
Back to Luxury Realtor
Buy Property: The Highlights
Realtor: USA
Realtor: Europe + Dubai
Back to
Luxury Realtor
.
Luxury Properties Right Now
Looking for a luxury property? New York, Los Angeles, Miami - Take a look at Lukinski: Buy Realty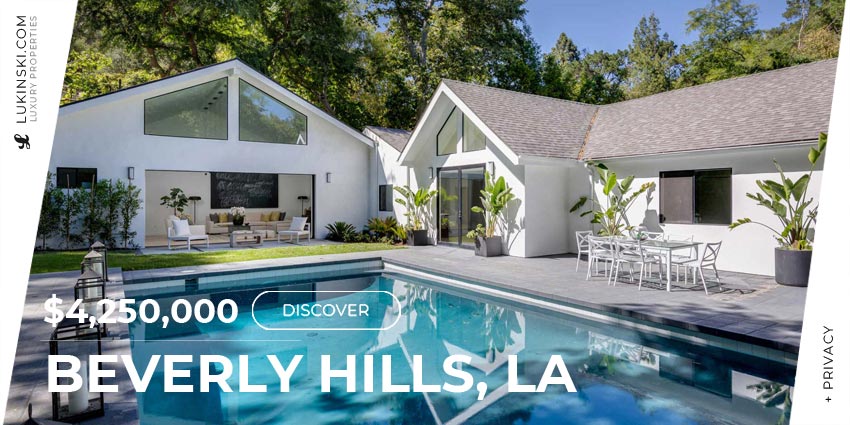 https://lukinski.com/wp-content/uploads/2020/01/dubai-makler-realtor-uae-property-skyline-stadtbild-sun-preise-prices-apartment-eigentumswohnung.jpg
853
1280
Stephan
/wp-content/uploads/2021/02/lukinski-immobilienmakler-makler-immobilie-haus-wohnung-mehrfamilienhaus-verkaufen-kaufen-vermieten-kapitalanlage-steuern-logo.gif
Stephan
2020-01-26 16:52:33
2020-12-13 10:10:41
Luxury Realtor Dubai: Condo, house and capital investment