Realtor & Luxury Properties Berlin – How to invest in Berlin real estate? The Berlin real estate market is developing like no other in Germany. The situation is so explosive that the senate is now introducing laws, for example to cap rents. Condominiums as capital investment, for rent or for private use: Berlin is, along with Hamburg, the number one city for investments in the real estate sector. But how do you find a high-yield property? The best way is to contact us directly. Back to: Luxury realtor + properties.
Berlin Downtown: Exclusive properties & Luxury
Berlin offers many attractive districts, for example Friedrichshain, Kreuzberg, Prenzlauer Berg, Schöneberg and of course Berlin central. But also districts like Neukölln are attracting more and more capital and investors. What are the advantages of Berlin? Living in one of the iconic world's metropolises with the best opportunities for one's own career but also education through good universities, whether for one's own children or junior staff for entrepreneurs. Those who live here can expect a first-class location. High-quality equipment in bathroom, kitchen, bedroom and living room. Here you will find your dream property.
Realtor: Stephan M. Czaja
Phone: +49 30 398 204 207
E-Mail: office@lukinski.com
An apartment in Berlin as a capital investment? Especially in times of low interest rates it is worthwhile investing in a good property. From 50-120 sqm condominiums to city villas with up to 2,100 sqm of land. We track down for you the properties that offer the greatest return and the greatest possible luxury and comfort.
Bundestag, Friedrichstraße, Prenzlauer Berg & Co.
The Friedrichstrasse is one of the most attractive areas in Berlin. Not only do high-ranking politicians and ministers live here, but also big names from business, sports and the media are at home here. This makes the street but also the area very interesting for Berliners and new citizens.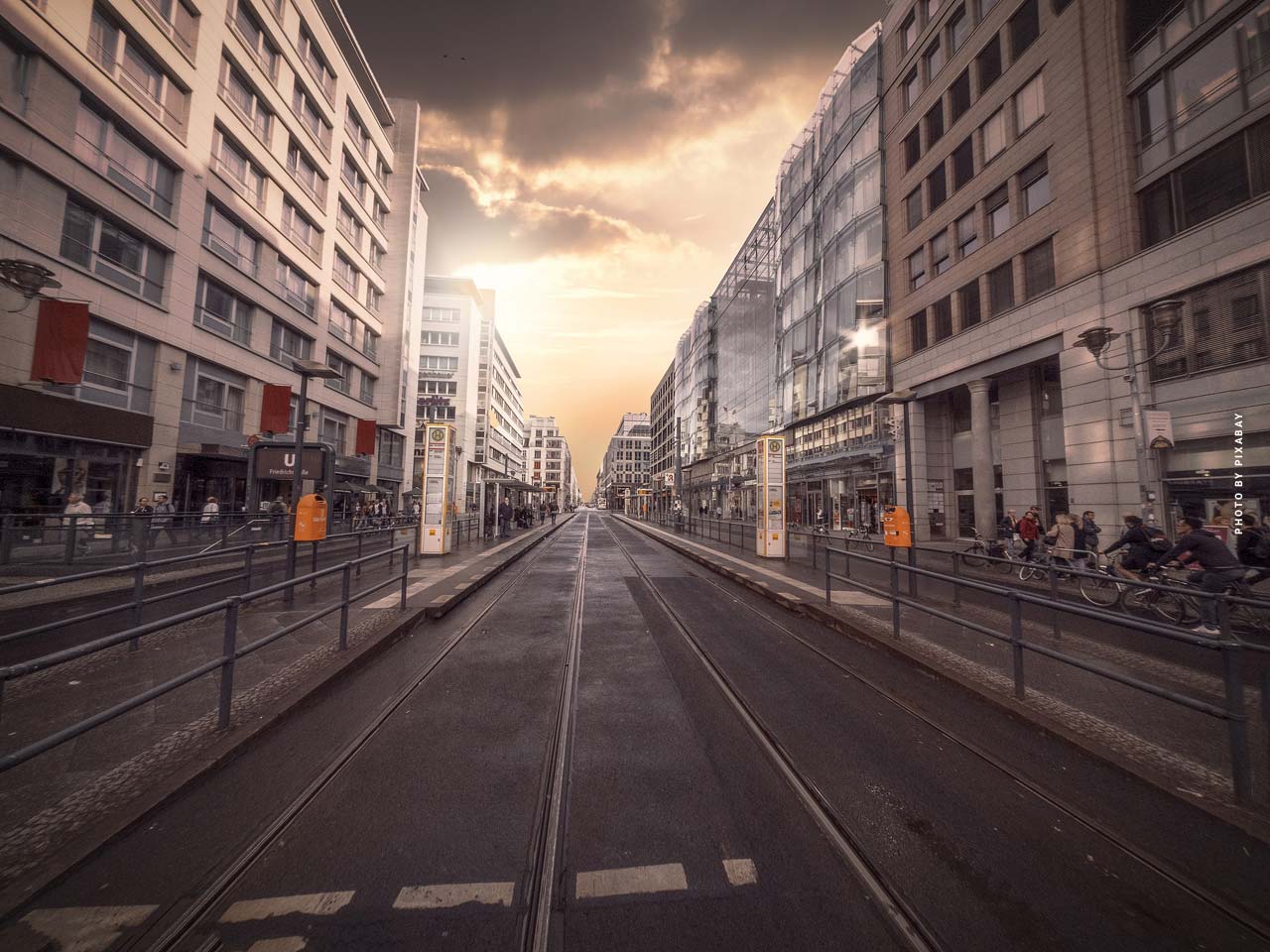 New! Invest in Berlin
Our new investor brochure gives you a small, first overview of the Berlin real estate market in our office. Purchase prices for condominiums, houses and tips for neighborhoods, from evergreens to up-and-coming neighborhoods, where the returns on the properties are attractive. Read more here:
The big highlight of the capital is of course the Bundestag. A modern, impressive building in the centre of Berlin.

The infrastructure is also excellent. For example, Berlin's main train station is very centrally located and can be reached quickly, whether by underground or taxi. Berlin also has fast connections to Ostbahnhof, Westbahnhof and central stations such as Gesundbrunnen.
City castle – a popular attraction, also for the first visitors in their new homes.

City map
Home visit? Weather Forecast for Berlin
Berlin's temperatures today:
Forecast: Today / 3 days
Berlin from Above: Skyline
Buy a Condominium
Example Real Estate Berlin: Modern Constructions
Attractive housing units are available in many parts of Berlin. Especially minimalist, modern construction is currently en vogue.
We place particular emphasis on daylight and open living spaces as seen here in an exemplary bedroom ambience.
Modern concrete construction is often an element that runs through the entire apartment. The simple yet exclusive style is an attractive feature for many buyers.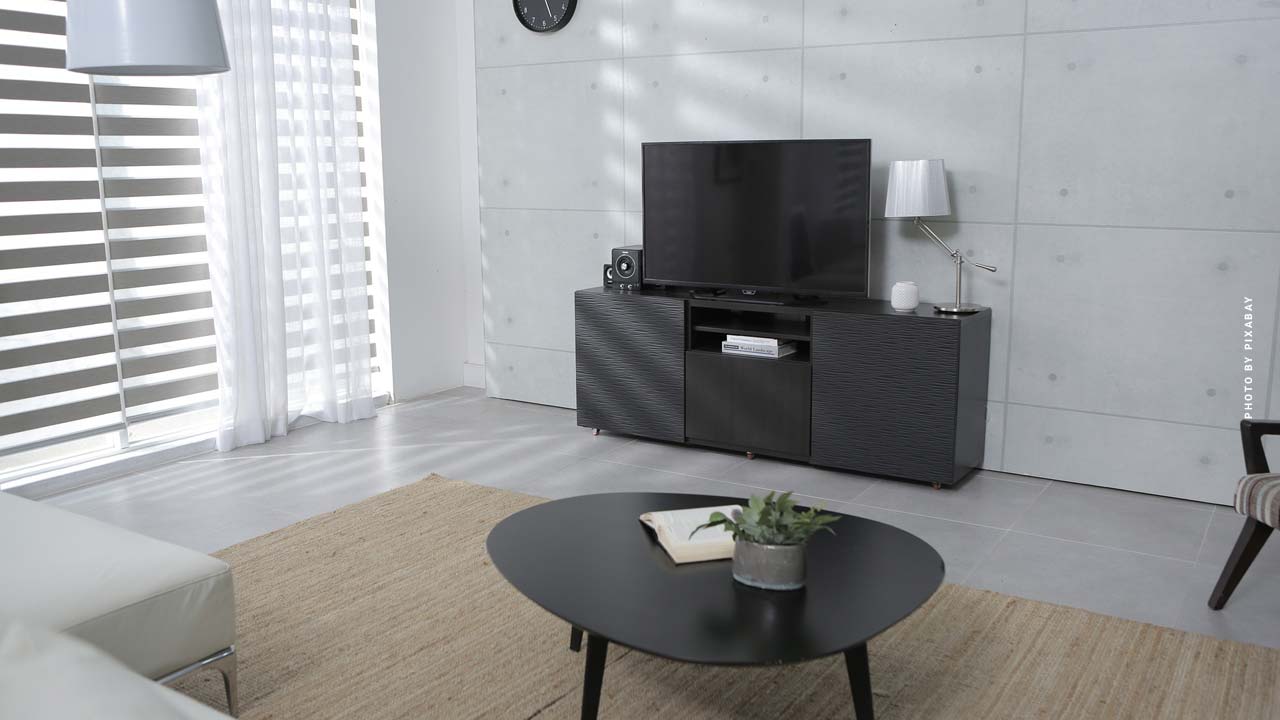 We also pay attention to open design in living rooms. For singles but also families, this offers the most flexible possibilities of using their own rooms.
Empty apartment or fully furnished – what would you prefer?
Apartment at the Bundestag
Politicians in Berlin in particular need proximity to the Bundestag and the various ministries in the vicinity. Attractive apartments can be found here as well, but at slightly higher rents than you are used to in Berlin.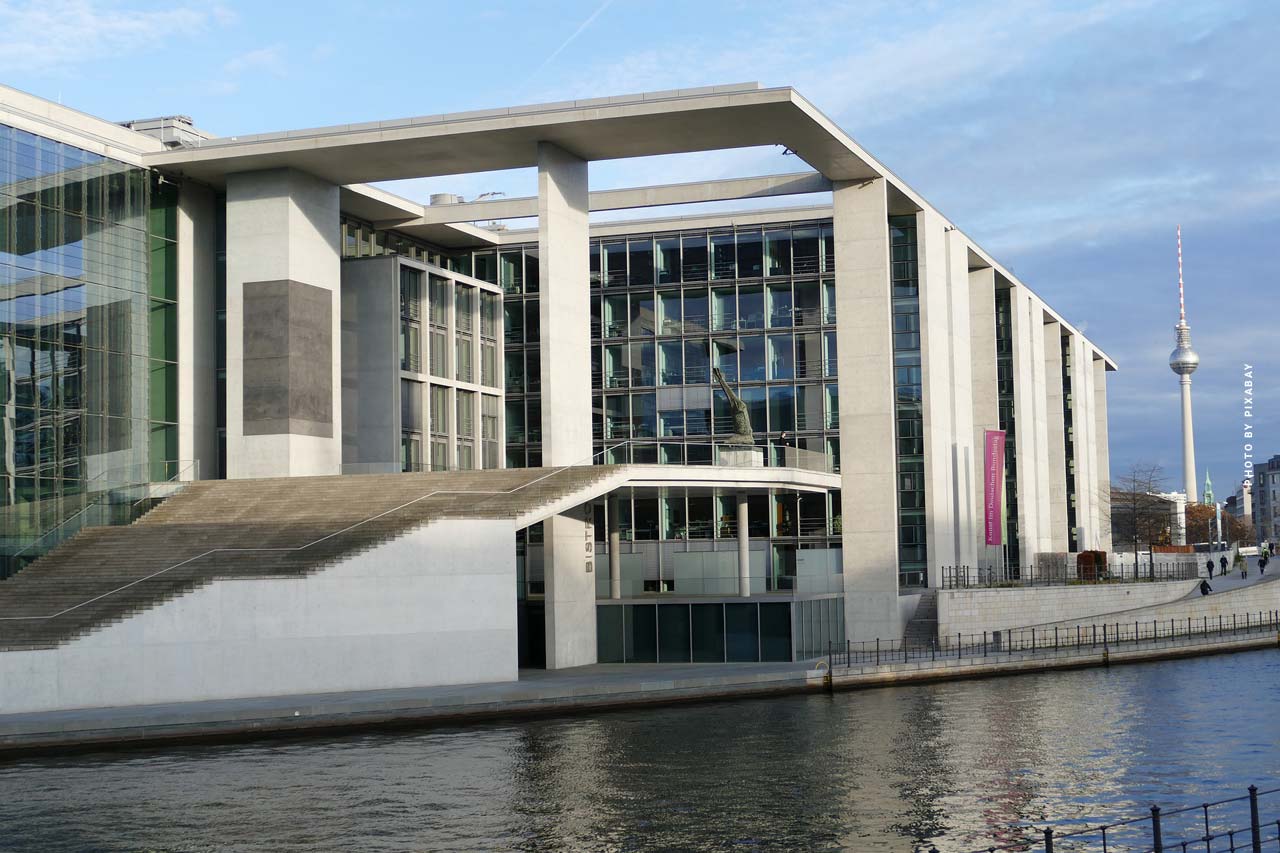 Architecture at the Bundestag:
Attractive living for rent or for purchase in a condominium.
Investment: Tips and Explanation
More tips and recommendations? Is real estate worthwhile as a capital investment? What taxes are incurred and are there any tips on how to save taxes? In FIV Magazine we provide answers to many questions on the subject of capital investment. Not only real estate, but also precious metals, art and equity funds are in focus. After all, a good investment portfolio always contains a mix of several elements.
My column in FIV Magazine on the subject of capital investment.
Luxury Realtor: Contacts
My team and I support you in your search for real estate in Berlin. No matter whether as capital investment, for rent or for own use. With good contacts and recommendations, we will find the most interesting investment properties in Berlin central for you. More questions? Call us or write us free of charge:
Realtor: Stephan M. Czaja
Phone: +49 30 398 204 207
E-Mail: office@lukinski.com
Back to Luxury Realtor
Buy Property: The Highlights
Realtor: USA
Realtor: Europe + Dubai
Luxury Realtor
.
Luxury Properties Right Now
Looking for a luxury property? New York, Los Angeles, Miami - Take a look at Lukinski: Buy Realty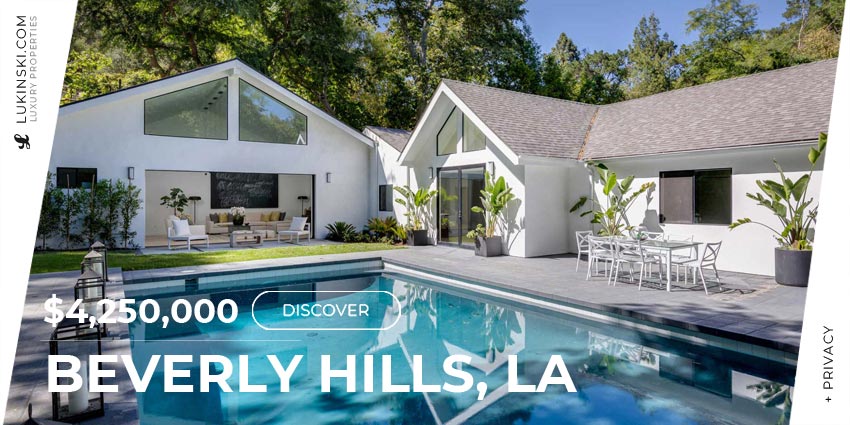 https://lukinski.com/wp-content/uploads/2020/01/berlin-mitte-makler-luxus-realtor-property-investment-kapitalanlage-tv-tower-ausblick-wohnung-alexanderplatz-eigentumswohnung-fenster.jpg
854
1280
Stephan
/wp-content/uploads/2021/02/lukinski-immobilienmakler-makler-immobilie-haus-wohnung-mehrfamilienhaus-verkaufen-kaufen-vermieten-kapitalanlage-steuern-logo.gif
Stephan
2020-01-26 16:43:13
2020-12-13 10:11:26
Luxury Realtor Berlin: Condo, house and capital investment