Tipster commission (10%) for real estate sellers: Condo, house, apartment building or property
Apartment, House, Multi-family house or Property – Lukinski stands for quality – We want to give our customers exclusive access to luxurious, mostly Off Market (non-public), real estate. In Germany, Europe, America and Asia. Do you know a person from your inner circle who wants to sell a high-quality property? Give us your tip and we will reward your commitment. The right contact, at the right time, often decides on the success of a real estate business.
Real estate tipster: Commission seller refferal
With our tipster commission you can earn money with real estate without becoming an agent yourself. If you recommend real estate as a tipster or arrange contacts with real estate sellers or buyers, you will receive a recommendation commission of 10 percent for each successful recommendation. Contact us before the property owner or investor does it himself and secure your claim to our tipster commission of 10 percent.
Would you like to sell your property, but don't want anyone to know about it? Let us help you. We will broker your property as an off-market investment property throughout Germany and worldwide. We are in contact with renowned off market real estate agents and, if desired, we can arrange for extremely discreet purchases and sales.
Seller contact
Just get in contact with me and my team.

Earn money with a commission
Earn money with a commission without a brokerage license.
You know investment objects or real estate investors and want to earn money quickly? Use your knowledge about the upcoming transfer request. You can earn money with your recommendation as a tipster without a broker's license by selling a property. No matter if condominium, house, apartment building or land.
If it is sold based on your recommendation, we will pay you a tip commission of 10 percent, our commission.
Real estate sale: Apartment, house & land
Our network not only includes first class brokers on 3 continents, with internal network, client base and community on site. We are also in constant exchange with real estate investors in Germany, shared by Europe, America and Asia.
Which properties are interesting?
Through our broker and investor contacts, our interest in properties for sale is extensive. From condominiums in Berlin, to penthouses in New York, plots in Los Angeles or city locations in Hamburg. Apartment buildings in good city center locations and exclusive city villas in the suburbs.
As a tipster, you recommend properties like
Condominium (loft, penthouse, triplex, etc.)
Hotels and commercial real estate
Multi-family houses
Living-quarters
Project development (e.g. through investment stop)
Plots of land (undeveloped and developed)
Shopping centers
Multi-storey parking lots
Investment volume: Min. 1 million Euro
The property volume for our investors is at least one million euros. In order to verify these requirements, we check whether we know the object or the investor and whether the corresponding object has been publicly offered.
After the examination, we will contact you by e-mail within 72 hours.
Seller contact
Just get in contact with me and my team.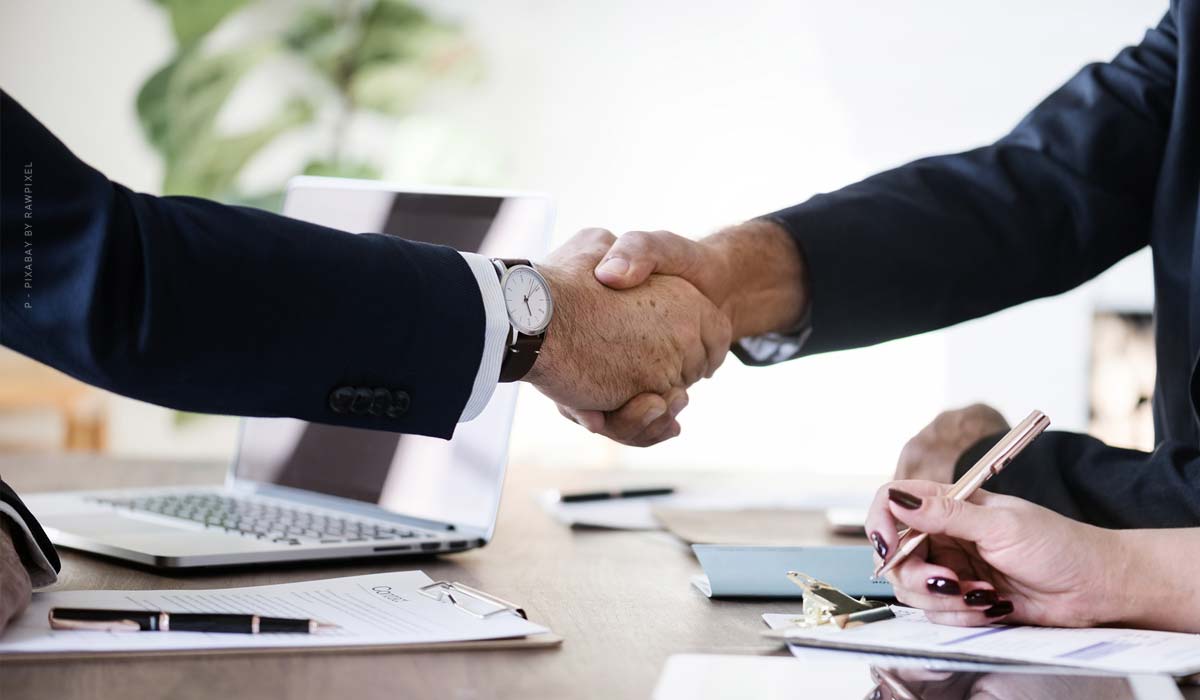 https://lukinski.com/wp-content/uploads/2020/01/geschaeftsmann-unternehmen-firma-smartphone-anzug-beton-treppe-laufen-lukinski-immobilienmakler.jpg
620
1250
L_kinski
/wp-content/uploads/2023/01/lukinski-logo-real-estate-investment-financing-1.svg
L_kinski
2020-09-19 07:40:25
2022-04-03 08:14:24
Tipster commission (10%) for real estate sellers: Condo, house, apartment building or property