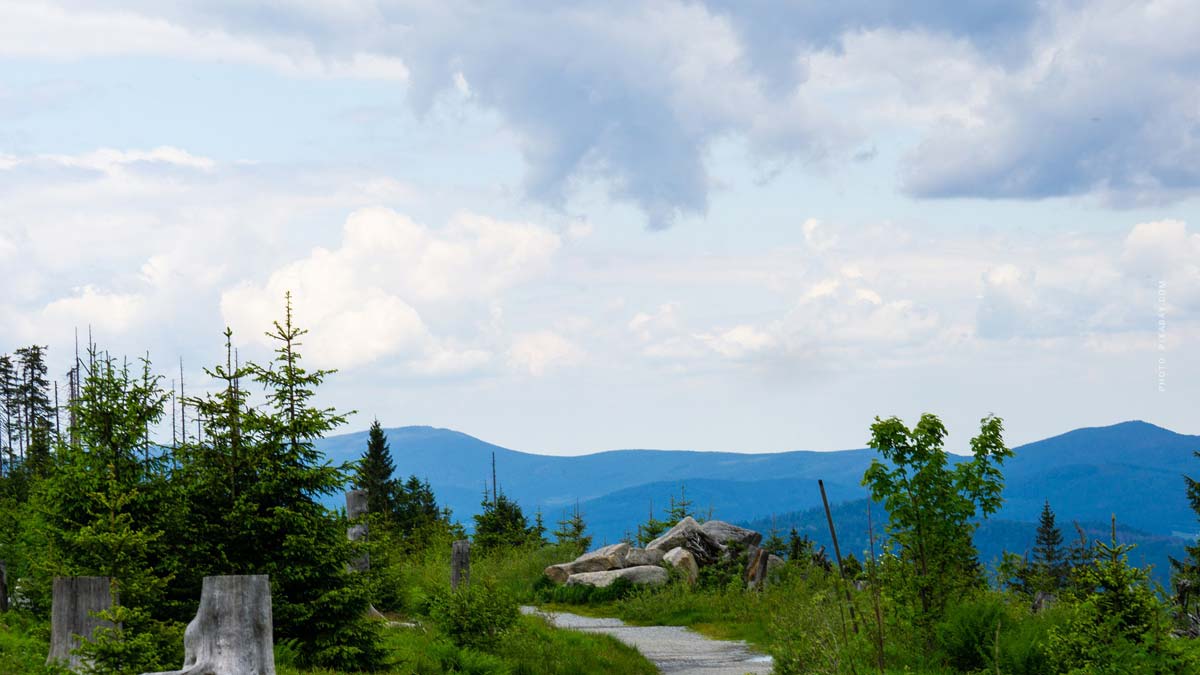 Selling forest land: Forest, meadow, valuation, taxes & Co.
Sell forest land – forests have a great advantage, they provide a renewable resource. At the same time, they do not offer short-term profits for the operator, but long-term returns. Many owners of forest land therefore do not think like "typical" landowners of real estate and property, often plan for generations. Did you know, even fast growing spruce trees live up to 600 years in nature. After 70-80 years they are felled, their trunk is then about 30 meters high. In short, there are many parameters that influence the sale of a forest property. How can I sell my forest?
Selling: Reasons from business closure to inheritance
Age, financing pressure or spontaneous inheritance – When a forest property is to be sold or has to be sold, it is therefore also often an emotional matter for the seller side. As I said, quite different from typical building land.
Nevertheless, it happens that a property is to be sold or has to be sold. Sometimes it is a financial reason, for example due to ongoing financing that requires liquidity, sometimes it is a spontaneous inheritance or an early gift…
What to do with a forest plot?
Location of the property – Especially if the property is not in your own region and is 200 km, 300 km or even further away from your home.

When the time comes, it's on to the big question:
How do I sell (m)a forest plot?
Those who have not had any experience in selling real estate or land face a lot of challenges:
How does a land sale work?
What is the very, very first step?
Can any broker sell forest land? In terms of personal network and expertise
What are the typical mistakes when selling real estate?
What taxes are due on the sale?
…
Many rely on a regional real estate agent whom they know from their personal circle of friends, for example, or have received as a recommendation.
But, does this real estate agent have the right contacts in his network? In the end, your forest plot will only end up on various portals and accordingly everyone will know that your forest plot is for sale.
Is that what you want?
Tip: Trade your woodland property off market.
Forest valuation: Valuation of forests
What is a spruce forest still worth? A typical question, especially if you yourself have not been active in trading for a while and / or do not have time, for example because it is a small part of your own investment portfolio.
The condition of the forest is of course the criterion for the offer price, but also for the ultimate selling price of your forest. Has the forest been maintained or is it lying fallow? Location, transport connections but also the condition of the terrain are further value factors.

Forest evaluate, among others by:
Condition of the forest
Sustainable care of the forest
Soil quality; forest soil expertise
Location and transport links
Condition of the terrain
Some factors increase the price, others decrease it. The valuation should always be carried out by an expert, i.e. a surveyor. The geotechnical expert, a civil engineer or geologist, prepares the soil expertise on site.
Selling forest land: Expiration
Of course, at this point we can't give you a one-to-one guide to how land sales work in each individual case. Especially when it comes to the forest floor, there are still special factors to consider. But to give you a rough idea, we would like to refer you to our guide to selling land.
Checklist: Fast track forest sale
That's how it works:
You should allow sufficient time for your forest sale
Valuation by an expert
Broad marketing on portals OR targeted off market sales
Credit assessment and buyer selection
Purchase contract and notary appointment
Here we show the different phases, from the first step, to the purchase contract and the settlement.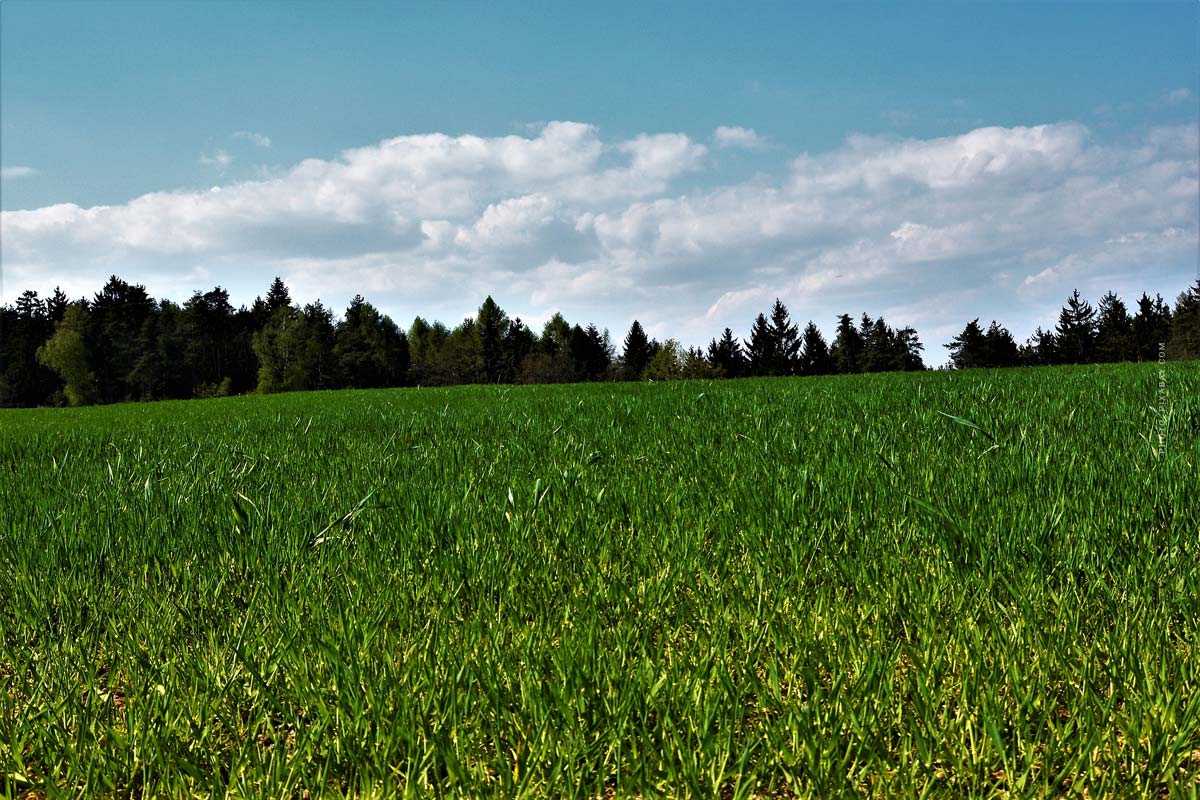 Sell the land and the spring?
Anyone who already owns land is familiar with the subject, but anyone who has spontaneously come into possession of their own forest land, as described for example by inheritance, divorce, donation, has many questions! It becomes particularly interesting when the forest plot not only has good quality soil, but also its own water source.
Sell water source: special case
With sufficient capacity (millions of liters / year), you have quite an interesting piece of land, for very many investors. Would you have thought of buyers from the food industry before the sale? Especially large food companies are very hot on quality water sources, because water sources are one of the most sought-after raw materials today. Just think of the water shortages that already exist today, even in countries like Spain or South Africa, when there is no water from the ground for weeks in the summer.
If you happen to have come into possession of a water source and are wondering, what do I do with it? Read more about the topic here: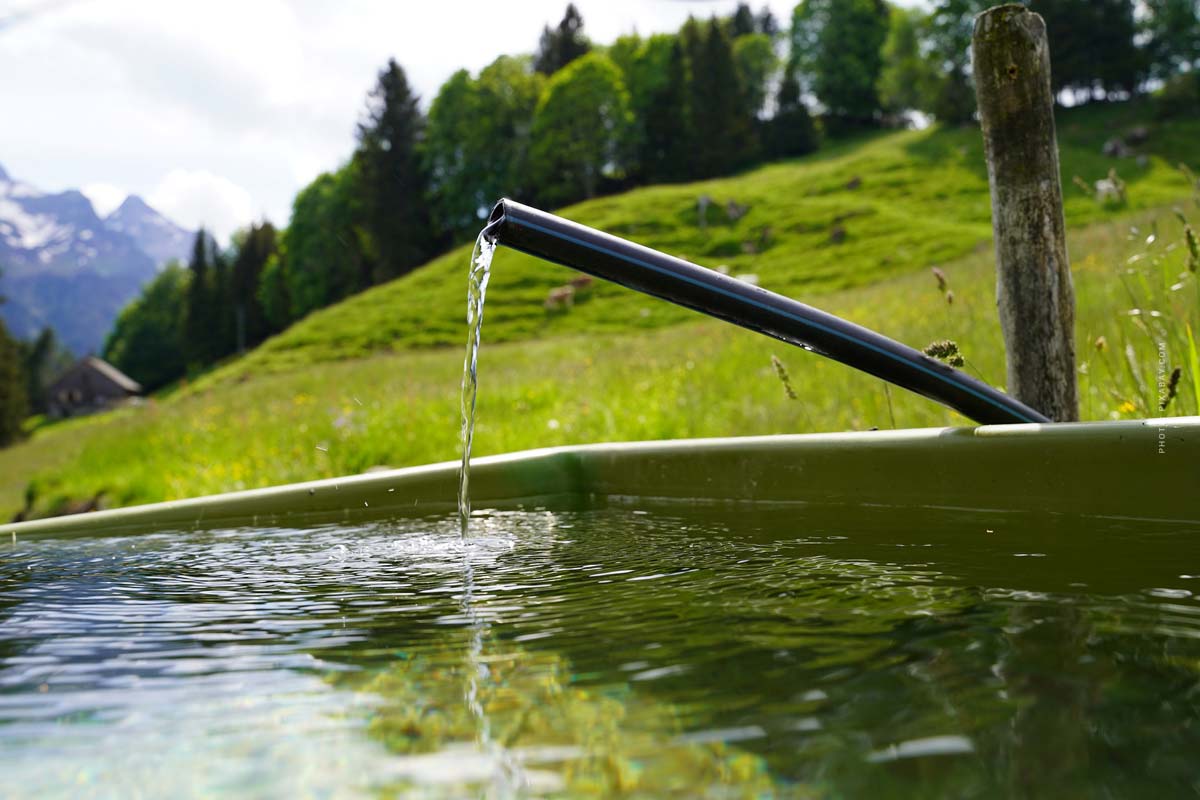 https://lukinski.com/wp-content/uploads/2021/05/wald-waldgrundstueck-verkauf-berge-bayern-nutzwald-alpen-bodenbeschaffenheit-steine-kies-wasserqualitat.jpg
675
1200
L_kinski
https://lukinski.one/wp-content/uploads/2023/01/lukinski-logo-real-estate-investment-financing-1.svg
L_kinski
2021-05-29 13:12:45
2022-03-01 10:11:54
Selling forest land: Forest, meadow, valuation, taxes & Co.