Market overview: Get to know customers & competitors – Setting up your own business part 5
Market overview: Customer & competitor analyses – Central answers here are above all the typical W-questions, who are your customers? Where are your customers? How do you reach your customers? Here you show in the business plan who will be interested in your product and who are the potential buyers. Above all, you show that you understand and know which methods to choose in order to reach exactly these identified target groups. Besides the pure facts, for example around geographical data but also around interests, it is also about deeper psychological characteristics. Certain behaviours make us adopt the same patterns on a daily basis. Here you come back to: Founding a company.
Market overview: Know the competition, reach customers
Quite simple, daily recurring situation is the regular working hours. Almost half of the people leave the workplace around afternoon, evening. When should we switch all too advertising for shopping in the supermarket? Early at 10 o'clock or better just before closing time? Exactly. All such questions are answered here.
Going deeper, you take a look at the future development. Especially with agencies, it happens quickly that you are / will be dependent on a few major customers. But even as a supplier, you usually only have a few customers who demand your full attention. If one of these customers falls away, revenue deficits of proportions arise quickly that you don't have in a business with a large customer base. Where are the risks and how will you deal with these situations?
Questions for your business plan
In this part of the business plan, answer the following questions about your customers:
Who are your customers? Where are your customers?
How does the target group buy and where / from whom?
Psychological characteristics such as attitudes and behaviours
After the rough analysis of your customers, we go into the details. From their needs to competitor products to your own reference customers, which raise the image of a brand (reliability in similarly sized companies or larger) and thus increase sales. When and why do your customers buy and if so what?
What needs/problems do your customers have?
Which products are already available?
Do you already have reference customers? If so, which ones? What is the short- and long-term sales potential associated with them?
Are you dependent on a few major customers?
How will the target group develop in the future?
Customer analysis: The goal is marketing strategies
Depending on the depth of the business plan, you should describe these points in detail. Because ultimately many other factors result from this, e.g. marketing strategies that specifically address these target groups.
Who are your customers? Where are your customers?
Describe clearly in a few key points who your customers are. It is particularly important to describe the target group as well as possible. This means clear and precise statements about demographic characteristics, interests, personal circumstances from monthly income to living situation, from singles to couples and families, typical professions, typical places where the people stay. Furthermore, it is also about the concrete needs, the basic problems of the customers. Where is there a concrete problem? Many things have made people's lives easier, from bicycles to candlelight to electricity, the computer, smartphone and many more. Where does your product come in? What problems does it solve, how does it make people's lives easier? First, start by listing your customers and their characteristics in detail.
Age
Gender
Income
Occupation
Purchasing behaviour
Private or business customers
…
Competitor product analysis
Here comes a first, small competition evaluation in the business plan.
Which products are already available?
Always take a look at the competition and learn from them what is currently available on the market, i.e. what works. Does your product already exist in the same form, perhaps from another country? Do you have enough special features to place your product next to existing ones? If so, what makes your product special and what distinguishes it from the others? Questions upon questions! You have to find the answers and of course think about whether there are further questions that you need to answer based on your individual business idea.
Guidebook: Setting up your own business & business plan
You want to start your own business as a real estate agent or with another business idea? We support you with tips on your business plan and concept. Whether self-employed full-time or part-time self-employed: If you want to start your own business, you have to think about many things, in advance and in the operational business. From the right idea to health insurance – what do you have to consider when you want to become self-employed?
There is no education or training for entrepreneurs. One is or is not a managing director. What is always important is your own ambition, because that is the only way to improve every day.
The topics at a glance:
Product / Service: USP
Market Overview: Customers & Competition
Reference customers: Positive image transfer
Market analysis / validation: business idea
Marketing concept: Sales
Advertising: Google Ads, SEO, Newspaper, Radio?
Marketing: Media advertising, costs and CPM
Marketing: trade fairs, training courses and trade advertising
Marketing: sales talk, telephone call and psychology
Marketing: promotions, discounts and special offers
Marketing: Social Media and Online Advertising
E-business: electronic commerce in the enterprise
Cooperations: Cooperative Principle
Financial planning: capital and financing
Here you come back to the overview: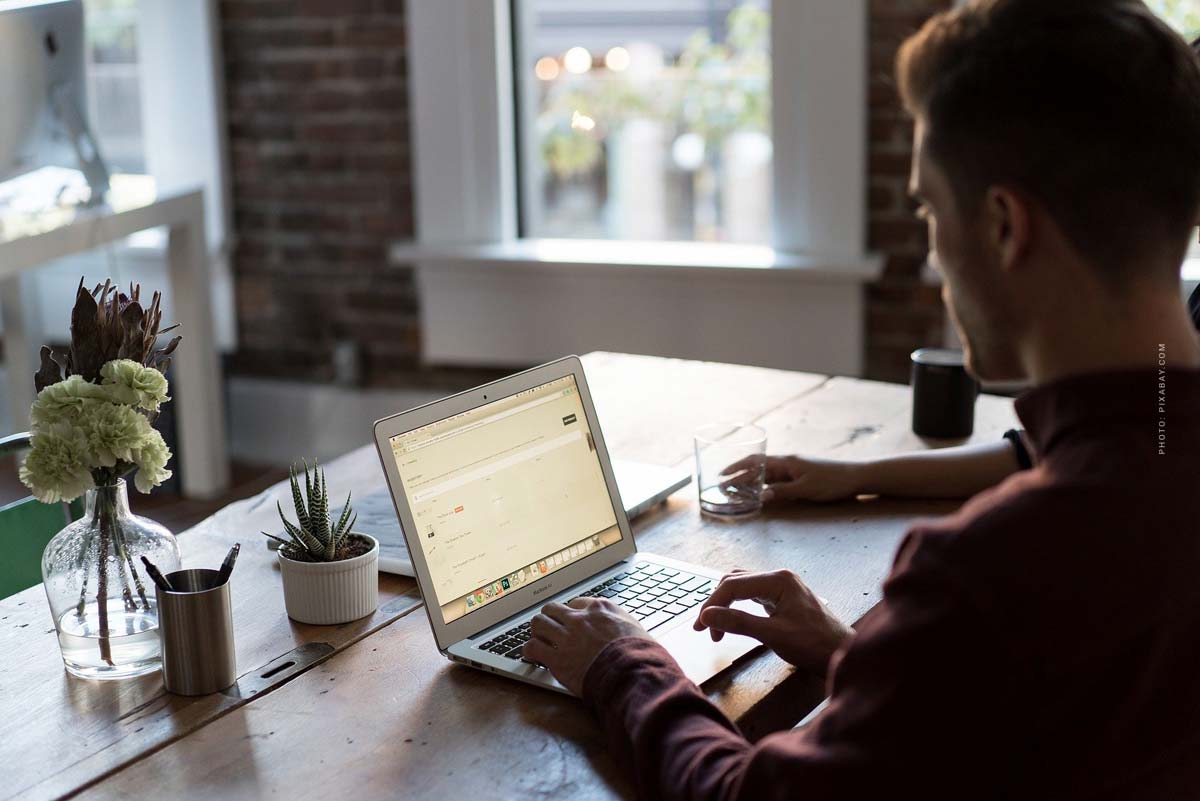 https://lukinski.com/wp-content/uploads/2019/07/geschaeftsmann-unternehmen-firma-smartphone-anzug-beton-treppe-laufen.jpg
620
1250
Laura
/wp-content/uploads/2023/09/lukinski-real-estates-immobilien-logo.svg
Laura
2019-08-19 07:00:29
2022-03-01 08:54:59
Market overview: Get to know customers & competitors – Setting up your own business part 5