Commercial audit: rental agreements, operating costs, maintenance – Valuing a house & apartment
Commercial examination before the real estate purchase – Before you invest into a real estate, it applies to examine these commercially, in order to calculate then a realistic purchase price. The most important factors here are operating costs, maintenance costs and rental agreements and arrears. Find out here which criteria are important for a commercial appraisal.
Commercial test: Calculate purchase price
So, if you have found a property that you like, you should check it in advance. For this, you proceed in two steps:
Commercial examination
To calculate the purchase price, you should write down all negative points in advance. You will need these not only for the purchase price calculation, but also for the later purchase price negotiations with the seller. These are the important, general points that come up in every commercial examination of a property.
Rental agreement, rent arrears and reduction
If you are purchasing an unrented property for your own use, these points are less important to you. However, if your property is still rented or if you want to purchase it as an investment, you should make a note not only of the deposit, but also of any special features and individual agreements in the rental contracts.
Can all ongoing operating costs be apportioned to the tenants?
Is there a deposit that has been agreed upon?
What special features were agreed in the lease agreements?
Rent reductions and increases are also important for the commercial audit and should be noted for this purpose.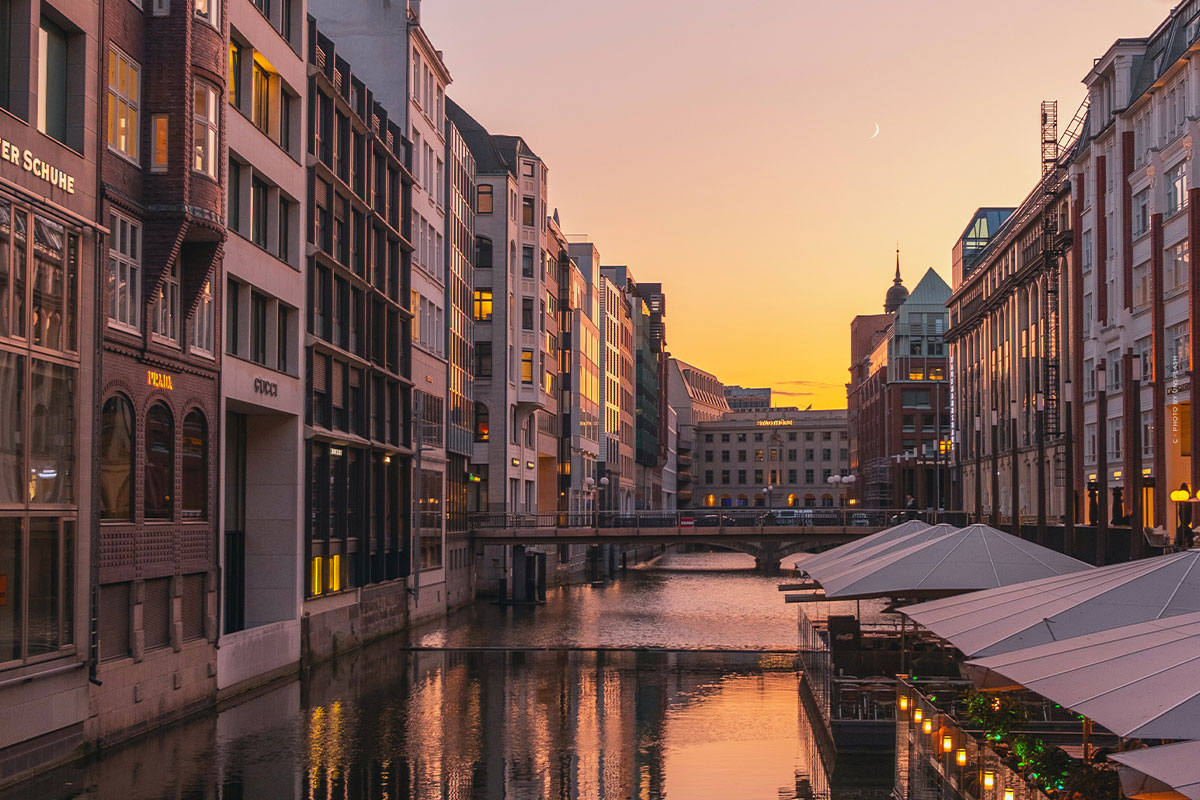 Non-apportionable operating costs: checklist
Some operating costs can be passed on to your tenants, but some cannot. In particular, costs for property management and maintenance, as well as depreciation, must always be borne by the landlord.
Are there any non-apportionable costs?
Here are a few examples:
Costs for property management
Maintenance costs
Costs for repair
Depreciation
Reserves
In particular, renovation and refurbishment measures that serve to maintain the property cannot be passed on to the tenant.

Maintenance: Housing arrears & upcoming refurbishments
Maintenance is also an important criterion in the commercial audit. For this purpose, we recommend that you check the maintenance reserve on the basis of the last utility bill by asking for the last utility bill. Calculate a typical average of 1 euro +/- 20 cents per square meter. You will find upcoming renovation and modernization measures in the collection of resolutions.
So this is something you should definitely pay attention to:
Amount of the maintenance reserve
Amount of existing house money arrears
Examination of the collection of resolutions
Checklist: Commercial audit
Here, once again summarized, the – typical – 11 test points in short form:
Can you pass on all current operating costs to your tenant(s)?
Has a deposit been agreed?
Are there any special features in the lease agreements?
Are there currently any outstanding rent arrears?
Are there any active rent abatements?
When were the last rent increases implemented?
How much rent could be achieved on new leases?
Do you expect to incur non-apportionable costs?
How much is the maintenance reserve of the WEG?
Are there any house money arrears of the WEG?
Have you reviewed the collection of resolutions?

Tip. Buying real estate: Learning from A-Z
Everything from A-Z: owner-occupancy or renting, financing a condominium, apartment search, real estate portals, brokers, valuation, purchase prices, negotiations and taxes. Knowledge and experience from experts, in one guide.
✓ A guidebook
✓ All facts
✓ Insider tips
✓ Purchase checklists
Learn step-by-step the home buying process and lots of insider tips!
https://lukinski.com/wp-content/uploads/2019/04/immobilie-verkaufen-muenchen-maxvorstadt-wohnung-haus-grundstuek-ablauf-immobilienbewertung-immobilienmakler-villa-mehrfamilienhaus.jpg
800
1200
Laura
/wp-content/uploads/2023/09/lukinski-real-estates-immobilien-logo.svg
Laura
2021-10-31 22:29:09
2022-03-01 10:54:06
Commercial audit: rental agreements, operating costs, maintenance – Valuing a house & apartment