Buy and rent a villa: Yield, season, service charges, renovation, financing…
Buy and rent villa – A popular model among many owners, especially villas located in places where others go on vacation. For example, Spain as a hotspot, especially Mallorca, Ibiza but also Marbella, depending on the personal ties you have to one of the places. If you want to rent out your villa, you buy not only for personal use, but also classically as an investment with the goal that the property generates income. So much (yield) that the costs are covered (loan repayment, interest and maintenance of the villa). Learn here everything you need to know about the return on investment, the seasonal rental of a villa, your utilities from maintenance to pool service and facts about financing. Also, the Spanish property tax when buying real estate.
Renting a villa: return and increase in value
Is it worth renting in Spain? Yes! As you will see later in the example, some generate 5%-10% of the purchase amount per year, just by renting in and around peak season. The remaining 3-6 months you use your villa yourself.
Are you planning to rent for the first time?
Profitable is not only the renting, also the increase in value of the property in special places like Mallorca or Ibiza, you should not disregard. More about this, after the yield calculation.
Learn everything you need to know here in the guide!
Renting: return of a villa
In Germany, real estate is rarely used as a vacation home and rented out during off times. If they do, the calculation works a little differently than the typical fully rented property. In a long-term lease, tenant X pays sum Y every month. Vacation rental also means a bit of speculation, depending on off-peak and peak seasons. In principle, however, the calculation of real estate return is the same.
Rental yield target: tenant pays your villa
Let's summarize the simple goal of a good real estate return:
The return should be so high that your tenants, pay off your villa
The value varies, currently a good yield is at least 6% (in Germany). With higher interest rates for financing abroad, the value increases accordingly. 1% more interest requires directly 1% more yield – simplified.
Calculate return on investment: Example of how to get started
The usual yield calculation works in such a way that the annual cold rent (i.e. monthly rent * 12) is calculated. In the case of partial renting, the possible annual cold rent is just as important, but focused on a few weeks or months in the year in which you do not use the property yourself.
Simply calculated:
Return = annual income (cold rent) / investment (purchase price and ancillary costs)
Quick example:
6,7 % = 80.000 / 1.200.000
Tip! Decisive for good rental prices are, in addition to the villa (extras such as swimming pool) and good location, always the number of bedrooms / bathrooms.
But from the principle everything remains the same. Yield calculation.
Yield of a villa summarized
Fact 1) The calculation of the return on a property becomes important whenever you want to rent out your property. Fact 2) It simply puts the income of the rent in relation to your inventories (purchase price and service charges), with the aim that your tenants, pay your villa.
Fact 3) The result of the real estate yield is a percentage. If this is (currently) above 6%, all running costs (financing [repayment, interest] and maintenance) are covered, so to speak. If the yield is (currently) below 6%, you pay monthly.
Here again, for illustration purposes, the calculation of the "usual" return (when a capital investment is fully rented) and adjusted, the return of a rented property abroad (vacation home), which you also use.
Formula
The formula to calculation:
Fully leased:
Return = annual cold rent (cold rent * 12) / investment (purchase price and ancillary costs)
Partial leasing:
Return = annual cold rent / investment (purchase price and ancillary costs)
So, in principle, the same calculation.

Rent: How much rent for which villa?
Tip. Wondering how much a property worth X can be rented out for? Compare offers on platforms for vacation homes or also on AirBnb. Use similar parameters (location, condition, living space, bedrooms).
This way you can also benefit from the experiences of other landlords in the location without having to do a lot of rental experimentation yourself.
Example: Renting in the main season – 2.6% return!
For example, an acquaintance rents out his property worth 2,100,000 euros for 54,000 euros in the month of July alone.
Yield for this month:
2.57 % from the purchase price
In Germany, investors focus on real estate for their capital investment, with an annual return of 6%, so in hotspots like Ibiza you can earn almost half of the necessary minimum return in one month. Of course, the year does not have 12x the month of July on offer (hot temperatures, summer vacations in many countries). But the main season alone, May to September, generates a decent amount of return.
Unfortunately, you pay a little more interest and also the rental must be organized.
Fees: Rental and House Service + Advantage
Those who rent in hotspots like Mallorca, Ibiza or Marbella, of course, do not take care of it themselves. But there are excellent contacts on the spot, who take over everything directly for 20-25% of the rental income: Rental, house cleaning, maintenance to garden and pool maintenance. Of course, you could hire everything separately, but everything from one source is the best way to rent stress-free to serious tenants.
Renting through agency:
20% – 25% of the rental income
Once again the great advantage:
Villa renting
Communication with tenants
Handover of the villa (moving in and moving out)
Maintenance
Outdoor facilities like garden, pool, tennis court, etc.
Everything without stress
Let's now look directly at a practical example with concrete figures.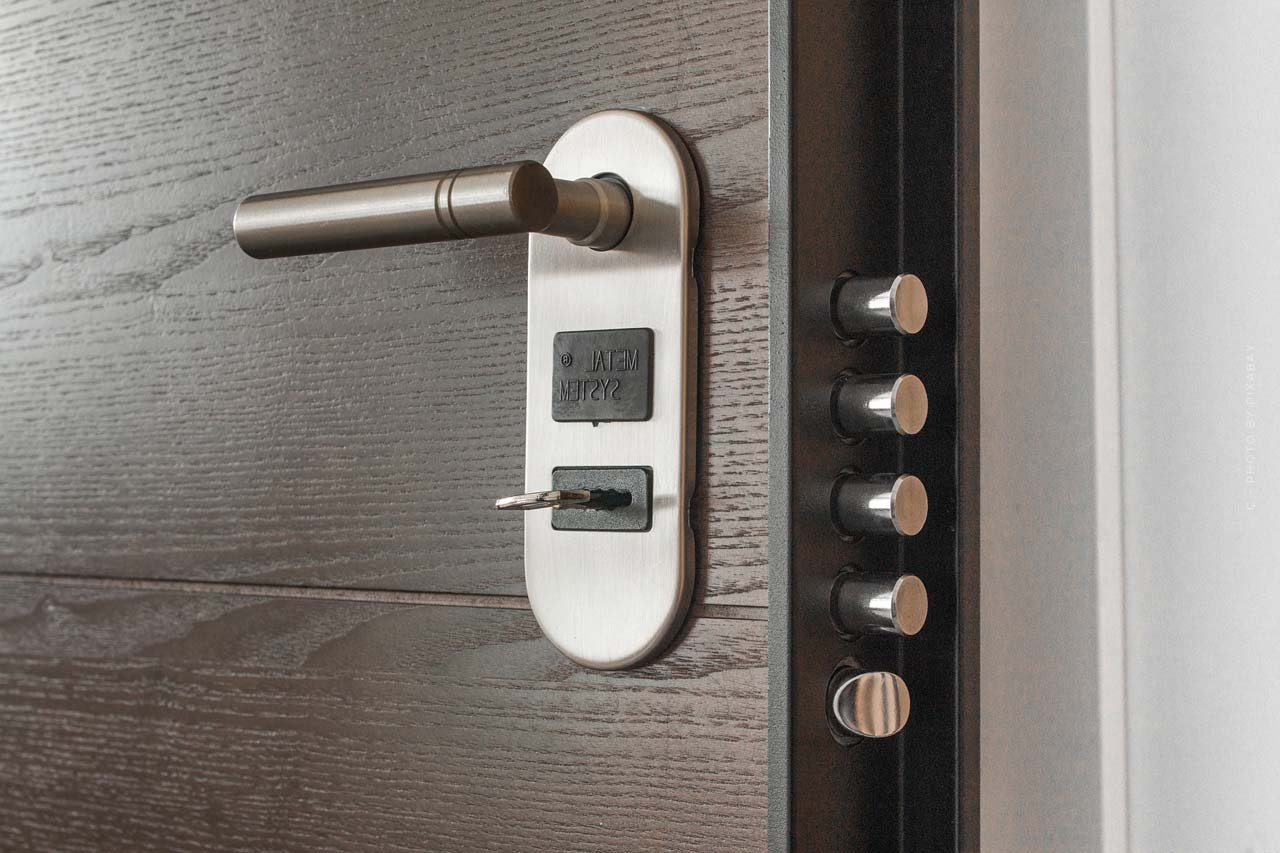 Advantages: Return from rental and increase in value (land).
Real estate in the Spanish hotspots are of course somewhat more costly than buying "at home". This brings the yield advantage, not everyone "dares to take the step". In addition, you need more equity abroad, a whole 50-60% of the purchase price. More about this in a moment.
Good returns, often over 10%
In addition, increase in value of the property
Purchase price incl. refurbishment for example calculation
In the example, you buy a property including ancillary costs for 1.9 million euros and invest another 240,000 euros for the refurbishment to the final touches.
Purchase price: 1.90.000 Euro
Redevelopment: 240,000 euros
Investment: 2.140.000 Euro
In peak months like June, July and August you can get 50.000 to 60.000 Euro / month, realistically and with pre-booking in January, February, March. We calculate 14.000 Euro / week in peak season +/- 1 month before and after peak season; also we consider realistic vacancy and your own use, for example over the winter months.
Calculation: Income from rental
The months then differ. Example:
January – March: Self-interest
April: Empty
May: 12.000 Euro / week
June – August: 14.000 Euro / week
September: 11.000 Euro / week
October – November: Empty
December: Self-interest
Your return on investment is then calculated from the purchase price, rental/house service and the income:
Annual cold rent: 260,000 euros / year
House service (20%): 26,000 euros / year
Annual rent (net): 234,000 euros / year
In sum:
Investment: 2.140.000 Euro / year
Yield: 10.9 % Yield
In Germany you can find real estate with yields over 10% only extremely rarely or in C-locations, which bring risks with them. Here you buy in the best location, villas with pool and sea view.
Increase in value of the property
Then, on top of the real estate yield, there is the general increase in land prices. Do you know what advantages places like Ibiza and Mallorca offer? Space is not infinite. Just like in Switzerland, for example, building space is limited and accordingly the real land price increases are higher compared to a capital investment you make "at home" nearby.
Here is an excerpt from the Frankfurter Rundschau, current from last year:
"On average, prices for island properties increased by 27.2 percent, with the highest rate of increase recorded by market researchers in the city of Palma, 42.1 percent, followed by the southwest, where vacation properties now cost 37.8 percent more than five years ago."
Let's calculate "only" with the 27.2% average.

What are the incidental costs of buying real estate?
The cost block of incidental expenses is relatively extensive if you really consider all aspects. But there are a few differences.
Costs for the broker
Brokerage costs – In Germany, brokerage costs (for private purchases) are split 50% each between seller and buyer (by law). If a property is sold from company to company, the distribution of the brokerage costs is freely divisible between buyer and seller. In Spain (i.e. also Ibiza, Mallorca or Marbella) the brokerage costs are already included in the purchase price of the property (5% for standard properties).
Property tax on the purchase of a villa
Wealth Tax – If you buy a property in Spain and put over 700,000 euros of the purchase price from equity (not financing), you will have to pay tax on everything above the 700,000 euro exemption amount. Spanish wealth tax is between 0.2% to 2.5% of the net assets you bring in.
Tip. The exemption amount differs in the municipalities. In Catalonia and Valencia, the tax-free amount is only 500,000. In Madrid, the tax-free amount is unlimited.
Example:
Total purchase price of the villa: 1.8 million euros
Equity share (60%): : 1.08 Mio Euro
Allowance: 700,000 euros
Taxable assets: 308,000 euros
Tax rate: 0.3%
Tax amount: 924,00 Euro
Property tax: table
Here are all tax rates with assessment limits:
Source: WF Salinas.
| | | | |
| --- | --- | --- | --- |
| With assets of EUR | If the tax is in EUR | From assets of EUR | If the tax on this amounts to |
| 0,00 | 0,00 | 167.129,45 | 0,2 |
| 167.129,45 | 334,26 | 167.123,43 | 0,3 |
| 334.252,88 | 835,63 | 334.246,87 | 0,5 |
| 668.499,75 | 2.506,86 | 668.499,76 | 0,9 |
| 1.336.999,51 | 8.523,36 | 1.336.999,50 | 1,3 |
| 2.673.999,01 | 25.904,35 | 2.673.999,02 | 1,7 |
| 5.347.998,03 | 71.362,33 | 5.347.998,03 | 2,1 |
| 10.695.996,06 | 183.670,29 | And more | 3,5 |
Refurbishment for existing properties
Refurbishment and upgrading – Surely you still want to design your villa according to your wishes and ideas. For this you have to calculate at least with costs for the upgrading and depending on the year of construction of the house, or the last renovation, also with renovation costs (garden, pool to bedrooms, kitchen, bathrooms).
Typical ancillary costs at a glance:
Theoretical travel expenses (site visit)
Brokerage costs – pays seller
Notary fees – contract of sale
Land register costs – change of ownership
Refurbishment / upgrading (for existing buildings)
Wealth tax (from 700,000 euros)
Property tax (after purchase)

Conclusion: buy and rent villa
You have now really learned a lot. About the return on rent in seasonal times. You have learned the taxes, but also the incidental costs from the purchase with real estate agent, to the rental in maintenance of your property.
With this knowledge, you can find a profitable villa for rent in Spain.
Here I have 2 extra tips for you!
Real estate agents: Villa Portfolio Ibiza, Mallorca & Marbella
As a real estate agent I am on canvassing for clients, we provide exposés, schedule viewings and help with the buying process on site, from notary to financing if needed. A small selection and choice of my villas in Mallorca, Marbella and also Ibiza, you can find here:
Financing abroad: equity and interest rate
You want to buy a villa in Spain? Whether Mallorca, Marbella or Ibiza, the conditions for real estate financing differ significantly. If you do not buy your villa for 100% personal use, but rent the villa partially or even completely as an investment, then you should know the special conditions in Spain. In addition, I also give you a few insights from the USA, as a comparison. So you can see how cheap a financing in the home country and how expensive loans as a foreigner in other countries become, in relation to your interest rate and your equity. In the end, it's always about return on investment.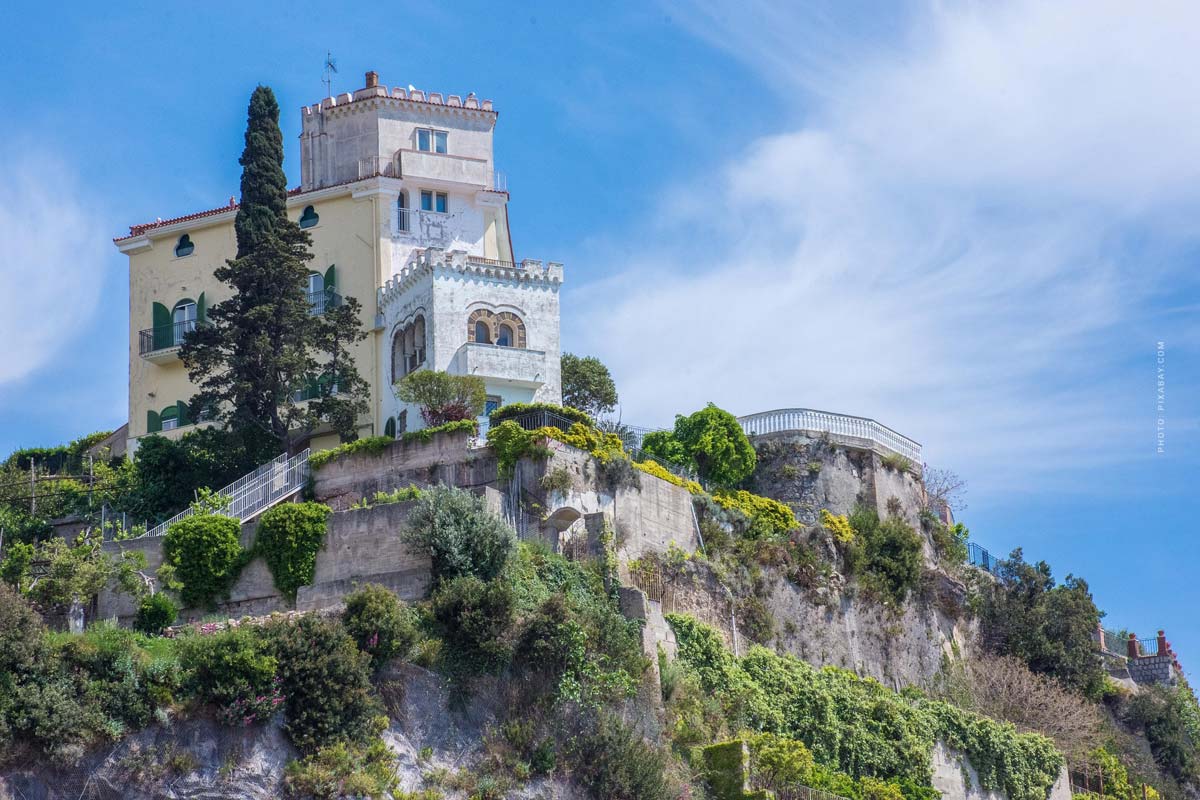 https://lukinski.com/wp-content/uploads/2021/05/mallorca-immobilien-real-estate-property-villa-sol-de-mallorca-landvilla-privater-strand-meerblick-drohne-flug-anlage-anwesen.jpg
800
1200
L_kinski
/wp-content/uploads/2023/09/lukinski-real-estates-immobilien-logo.svg
L_kinski
2022-02-27 09:08:50
2022-03-01 11:01:09
Buy and rent a villa: Yield, season, service charges, renovation, financing…