Buy Bitcoin Cash (BCH): Price, value and price history
Buy Bitcoin Cash (BCH) – Bitcoin Cash was created in response to Bitcoin's scalability problems. The two blockchains are similar, but have important differences in the areas of security, scalability and mining. However, Bitcoin's successor is in no way inferior to the pioneer of all cryptocurrencies: Even today, BHC is among the coins with the highest market capitalization. You too want to invest in BitCoin, cryptocurrency & blockchain? You want to get into currency trading with Bitcoin Cash and Co. Then you can find out everything about the origin, price and forecast here! Also: Bitcoin and Bitcoin Cash in comparison.
Bitcoin Cash (BCH): Facts, Figures & Price
Similar to Litecoin, Ripple & Co., Bitcoin Cash is also a digital currency. It was created in 2017 as a response to Bitcoin's scaling problems and now allows faster and cheaper transactions of its predecessors, which is why it has been one of the most popular cryptocurrencies worldwide since its launch.
Bitcoin Cash as an answer to Bitcoin's scaling problems
Before we get right into the origins of Bitcoin Cash and its advantages to Bitcoin in more detail, here are some facts and figures about Bitcoin Cash (BCH):
Cryptocurrency: Bitcoin Cash (BCH)
Publication: 2017
Consensus Algorithm: Proof of Work
Maximum number: 21,000,000
Average block size: 32 MB
Bitcoin (BTC): pioneer of cryptocurrencies
Bitcoin Cash is therefore a successor to Bitcoin, or BTC for short. This is now not only the best-known cryptocurrency in the world, but is also considered the first cryptocurrency ever. The first digital currency was invented by Satoshi Nakamoto. Who is behind it is still a mystery today. One thing is clear, however: Bitcoin has revolutionized the financial world forever and thus laid the foundation for future, decentralized transactions.
Read more about the world's first cryptocurrency: Bitcoin (BTC)here.
If Bitcoin is known for its fast and anonymous transactions, it begs the question: why was Bitcoin Cash invented?
Problem: Low transaction capacity of Bitcoin blocks
While the cryptocurrency Bitcoin is characterized by its fast, inexpensive and anonymous transactions, the scalability of the coin has caused more and more problems in the recent past. Namely, as its popularity grew, not only did Bitcoin fandom grow, but so did the number of transactions. The growing number of transactions eventually led to longer and longer settlement times.
Problem: Too many transactions, too small blocks
Emergence of BCH: spin-off through hard fork
In other words, the transaction blocks developed by Satoshi Nakamoto at the time were now too small with their 1MB. In 2017, things finally came to a head: Bitcoin blockchain users had to wait up to four days for their transactions. A quick solution was needed.
Hard fork: New blockchain with new rationale emerges by splitting the network
The answer? Bitcoin Cash. A hard fork was announced, thus creating a new cryptocurrency (still based on the Bitcoin blockchain) and resolving the scaling issues. The block size of the new Bitcoin Cash protocol was thus increased to 8 MB. This again allowed transactions to be carried out quickly, efficiently and cheaply.
Price development BCH: Total term
Here you can see the Bitcoin Cash rate for the entire term.

Bitcoin or Bitcoin Cash – Comparison
What is the difference between Bitcoin and Bitcoin Cash? Which is better Bitcoin or Bitcoin Cash? Does Bitcoin Cash have a better future than Bitcoin? The two currencies are similar in many ways. After all, Bitcoin Cash originated as a hard fork of Bitcoin! But which digital currency comes out on top? Here's the ultimate comparison between Bitcoin and Bitcoin Cash.
Security: Attack resistance and resilience at BTC
What is more secure Bitcoin or Bitcoin Cash? Compared to Bitcoin Cash, the transaction blocks are only limited to 1MB, but the pioneer of cryptocurrencies is way ahead in terms of security and attack resistance. Bitcoin owes this to its immense hashing power, which contributes to the security and resilience of the network.
Scaling: Faster and cheaper transactions
Is Bitcoin Cash cheaper and faster than Bitcoin? Yes. Bitcoin's scaling problem was indeed countered with Bitcoin Cash. However, due to its increasing popularity, both blockchains have now expanded their block sizes. For example, Bitcoin now has a block size of 2MB, while Bitcoin Cash has expanded its transaction blocks to 32MB.
Bitcoin (BTC): From 1MB to 2MB
Bitcoin Cash (BCH): From 8MB to 32MB
In other words, Bitcoin can handle about 10 transactions per second, while Bitcoin Cash can handle 213 transactions.
Mining: Less computing power for BCH
Is Bitcoin Cash easier to mine than Bitcoin? This is where Bitcoin Cash clearly outperforms its forerunner. Both currencies are based on the same mining principle, but Bitcoin Cash is far more efficient, faster and easier to mine than Bitcoin. This of course pleases the miners, as they need less computing power than with Bitcoin.
Forecast: Bitcoin remains most popular currency
Although BCH is proving to be faster and cheaper than Bitcoin, Bitcoin's popularity is slowing down BCH's price movement. As the pioneer of all cryptocurrencies, and one of the most stable, expensive, and attack-resistant digital currencies in the world since its launch, it is highly unlikely that BCH will ever outperform the well-known Bitcoin.
Crypto alternatives: Ethereum, Dash and Tether
There are now over 4,500 cryptocurrencies. While that sounds like a large amount, only just under 100 of them reach a daily trading turnover of $1,000 or more. Other popular crypto alternatives to Bitcoin Cash include Ethereum, Dash, and Tether! You can find out more about each cryptocurrency here.
Ethereum

(ETH): Second generation cryptocurrency
Just like other cryptocurrencies, Ethereum is based on state-of-the-art blockchain technology. Ethereum itself is not a pure cryptocurrency, but can be used for blockchain projects of all kinds. As a decentralized ecosystem, Ethereum is therefore also often used as an open protocol for decentralized applications, such as smart contracts. Ethereum's own cryptocurrency is called Ether – ETH for short.

Dash: Continuation of the Bitcoin
Hardly any coin has managed to grow as fast as Dash! The cryptocurrency is considered the sequel to the legendary Bitcoin. Unlike Bitcoin, Dash has the advantage that the hash algorithms are more energy and time efficient. As with its predecessor, transactions here remain secure, fast and efficient.

Tether (USDT): Stablecoin defies market fluctuations
Among the top ten most popular cryptocurrencies is Tether. And not without reason! Compared to Bitcoin, Ethereum and Co. it is a stablecoin. The value of Tether is therefore tied to a fiat currency and thus replicates the value of fiat money 1:1. While crypto beginners appreciate the low price fluctuations, the experts in the industry use Tether as an indicator for upcoming market fluctuations.

Cryptocurrencies: List
BitCoin, BitCoin Cash, Ethereum, Litecoin, Dash, Ripple, Zcash or Binarcy Coin: they are considered the answer to traditional means of payment. The digitization and decentralization of money makes banks superfluous. Only buyers and sellers are responsible for the control and security of their digital money. You too want to invest in Bitcoin & Co? We have an overview of the most popular cryptocurrencies here.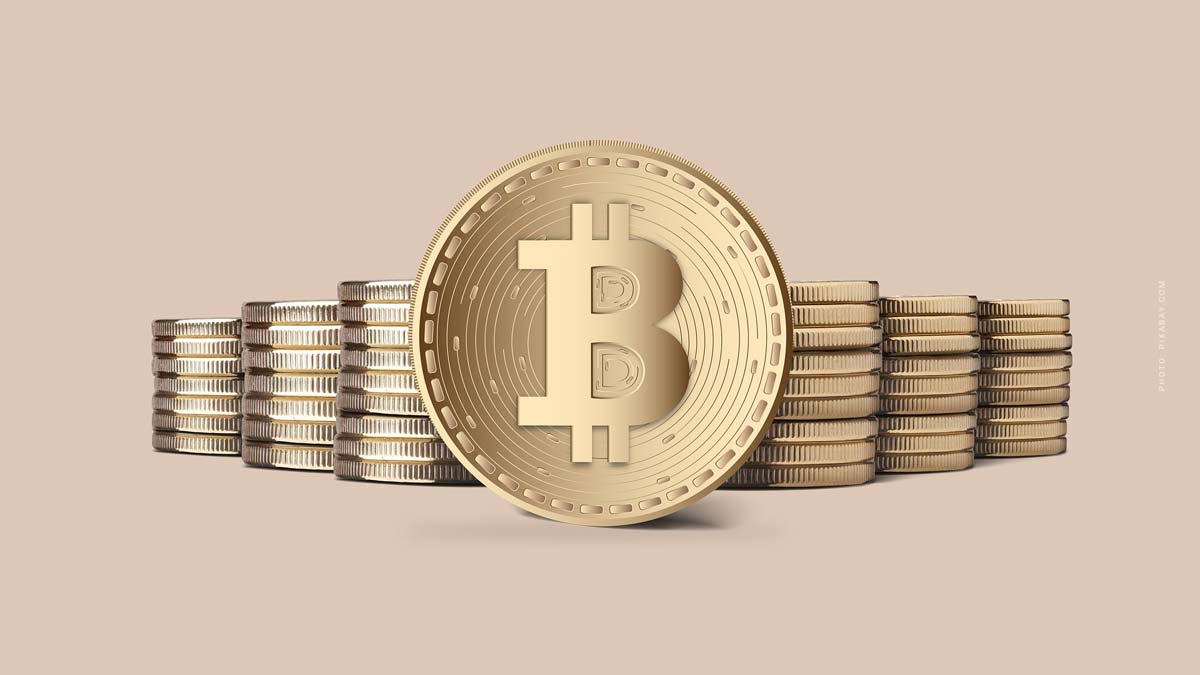 Trading App: Recommendation
eToro App – Trade stocks, ETF, cryptocurrency, in my blog you have already learned a lot about trading. Lots of questions of course: which app do you trade with, what do I recommend? So today I want to share with you my favorite trading app, eToro. 29.88% asset growth in 12 months, with low risk through "Copy People" and "Copy Portfolios" or up to 127.35% through active trading and trading strategies. Learn about the app, fees and more here step by step.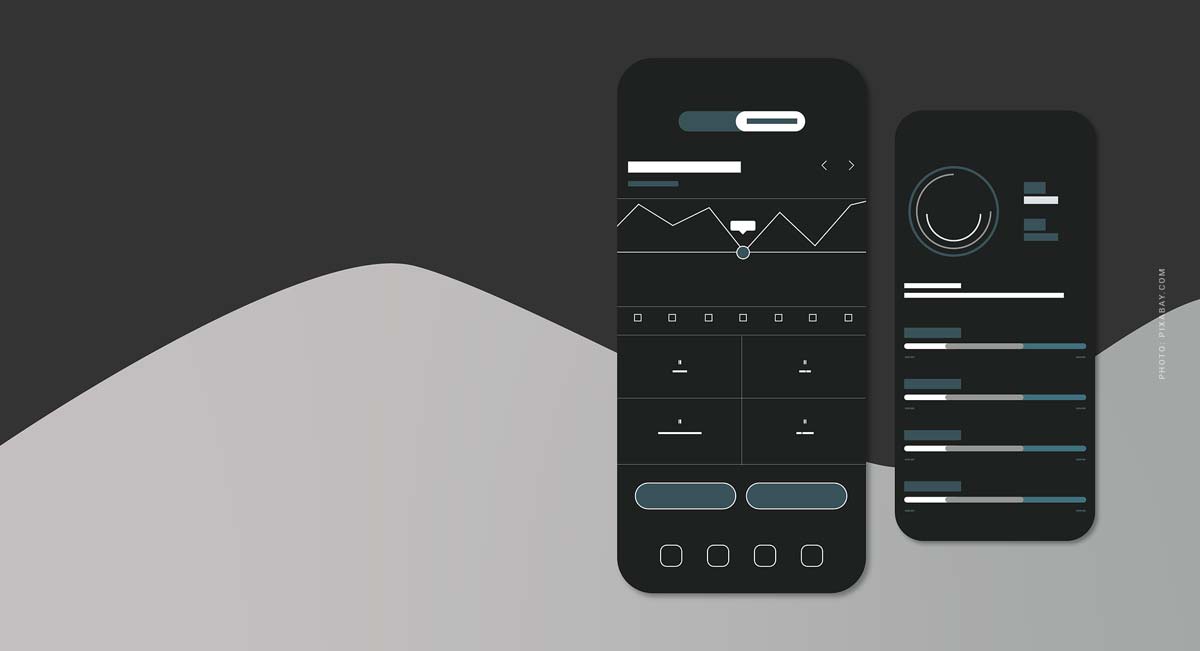 Trading strategies
Whether it's crytocurrency, currency trading, stocks, commodities or precious metals, these 3 strategies will help you understand the basic stock market game. I developed these 3 strategies to help beginners and novices understand the mechanics in a nutshell. Since I grew up with bitcoin rather than stocks, here in particular a strong reference to digital currencies. But the mechanisms or strategies are the same for these 5 investment types: crytocurrency, currency trading, stocks, commodities or precious metals. I would exclude ETF and index funds here, as the risks and price fluctuations are significantly lower here.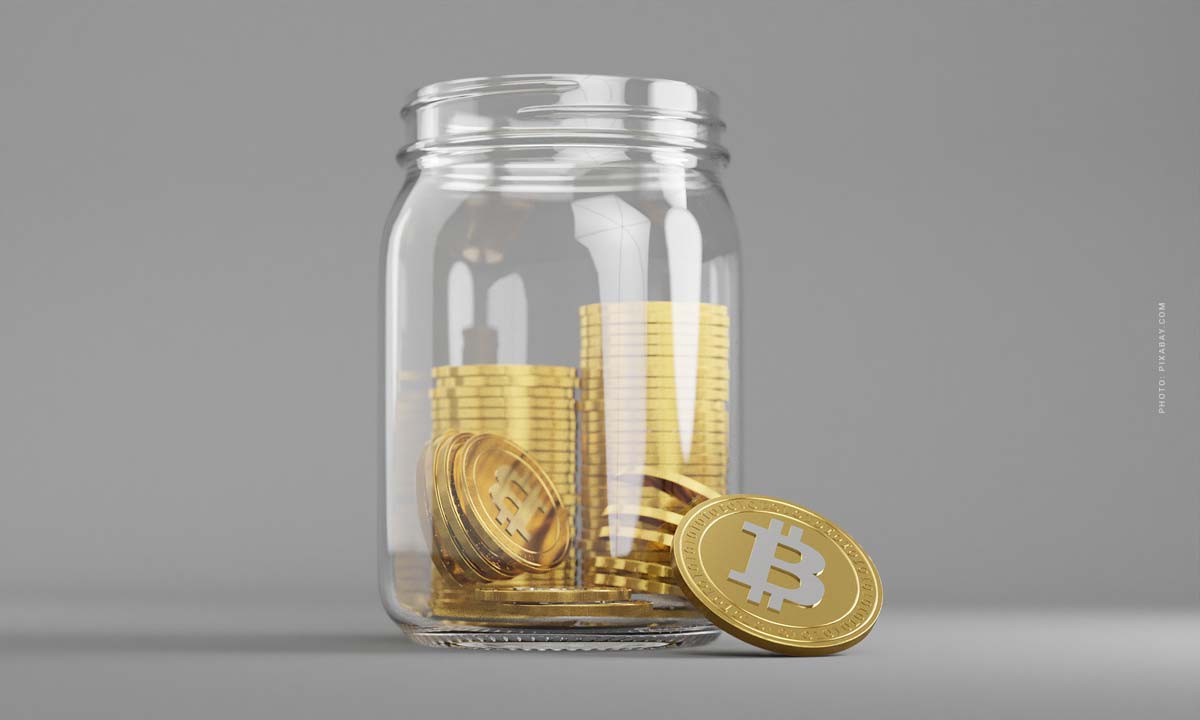 https://lukinski.com/wp-content/uploads/2021/02/bitcoin-cash-bch-kaufen-kurs-wert-kursverlauf-kryptowaehrung-alternativen-chart-12-monate.jpg
600
1100
Laura
/wp-content/uploads/2023/09/lukinski-real-estates-immobilien-logo.svg
Laura
2020-11-18 20:41:10
2022-03-01 10:31:21
Buy Bitcoin Cash (BCH): Price, value and price history