Buy NEO: Price, value and price history
Buy NEO – Those who used to rely on real estate stocks as asset protection are now opting for digital investments. Currency trading with cryptocurrency is booming! While Bitcoin and Ethereum have led the way, the Chinese Coin NEO continues to catch up. Smart contracts and dApps are now possible here too! Are you also interested in cryptocurrency & blockchain and want to invest in NEO now? Then learn everything you need to know about the 'Ethereum of China' here. Welcome to the world of NEO!
NEO: Facts, figures and course
NEO is a Chinese cryptocurrency whose protocol can be used to develop and execute smart contracts and distributed apps (dApps). It resembles Ethereum's blockchain ecology in many areas and is therefore often criticized.
NEO also known as the Ethereum of China
Even though the two blockchains are similar in many areas, the transaction speed of both blockchains differs immensely. While Ethereum allows 15 transactions per second, NEO allows 1,000 transactions per second. Unlike Ethereum, NEO also does not use Solidity, the programming language created by Ethereum itself, but rather the well-known Java and C# programming languages. This allows for easier and faster programming of smart contracts and dApps.
Currently NEON is mainly represented on the Chinese market.
Tip. BitCoin, cryptocurrency & blockchain? What does it mean? Learn more about BitCoin, Cryptocurrency & Block Chainhere
Now, before we get to the actual value and share price performance, here are all the facts and figures about NEO:
Cryptocurrency: NEO
Inventor: Da Hongfei
Publication: 2014
Consensus Algorithm: Proof of Stake
Intraday (current daily price during the course)
The current NEO price during the day.

Month: 30 days review of NEO
Here you can see the NEO price of the last 30 days.

Year in progress: 12 months
Here you can see the NEO price of the last 12 months.

Total runtime
Here you can see the NEO rate for the entire term.

Crypto alternatives: Ripple, Dash and Cardano
There are now over 4,500 cryptocurrencies. While that sounds like a large amount, only just under 100 of them reach a daily trading turnover of $1,000 or more. Other popular crypto alternatives to NEO include Ripple, Dash, and Cardano! You can find out more about each cryptocurrency here.
Ripple (RXP): Open-source protocol for international payment transactions
With the XRP Coin, Ripple is also considered a digital currency, but compared to other cryptocurrencies, it is not based on the blockchain. Ripple sees itself more as an open-source protocol for a payment network. The goal: to make international payments cheaper, faster and more efficient.

Dash: continuation of the Bitcoin
Hardly any coin has managed to grow as fast as Dash! The cryptocurrency is considered the sequel to the legendary Bitcoin. Unlike Bitcoin, Dash has the advantage that the hash algorithms are more energy and time efficient. As with its predecessor, transactions here remain secure, fast and efficient.

Cardano (ADA): digital vouchers for services and goods
Smart contracts, dApps and fast, secure transactions – the blockchain platform Cardano combines all of these. It is also the basis of the cryptocurrency ADA. Unlike other digital currencies that go to market as coins, ADA is a voucher that can be exchanged for services and goods.

Cryptocurrencies: List
BitCoin, BitCoin Cash, Ethereum, Litecoin, Dash, Ripple, Zcash or Binarcy Coin: they are considered the answer to traditional means of payment. The digitization and decentralization of money makes banks superfluous. Only buyers and sellers are responsible for the control and security of their digital money. You too want to invest in Bitcoin & Co? We have an overview of the most popular cryptocurrencies here.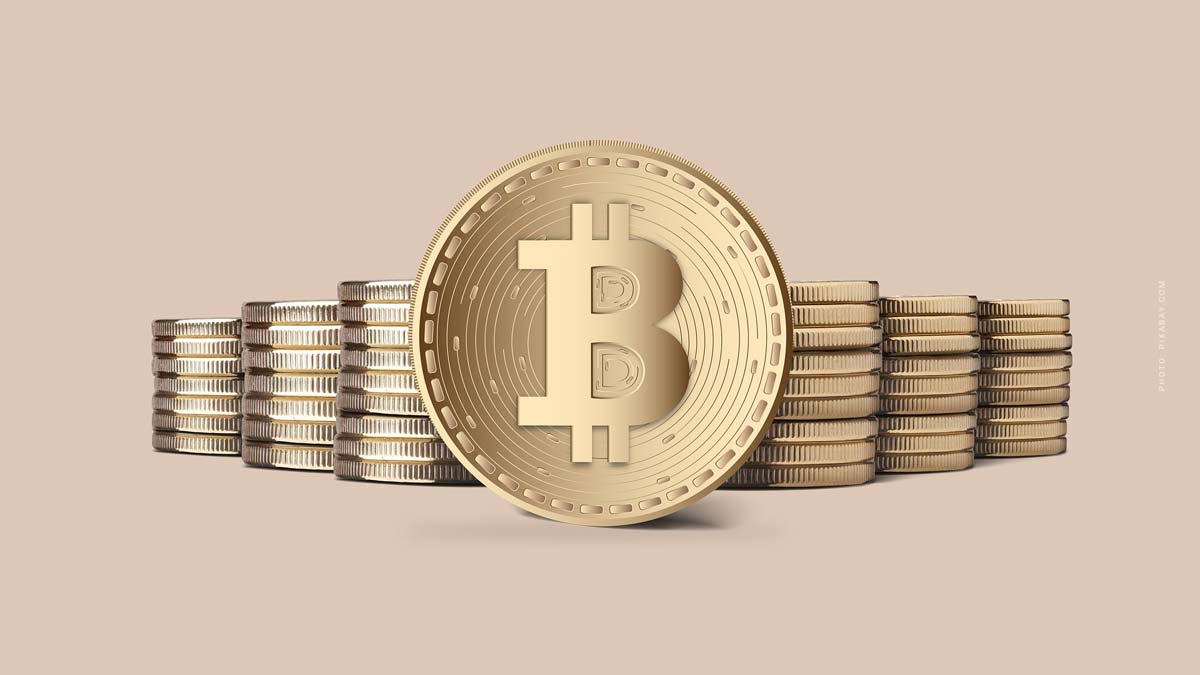 https://lukinski.com/wp-content/uploads/2021/01/neo-kaufen-kurs-wert-kursverlauf-kryptowaehrung-alternativen-chart-12-monate.jpg
600
1100
Laura
/wp-content/uploads/2023/09/lukinski-real-estates-immobilien-logo.svg
Laura
2021-01-12 21:19:29
2022-03-01 10:33:32
Buy NEO: Price, value and price history