Buy Tezos (XTZ): Price, Value & Price History
Buy Tezos (XTZ): Many invest in real estate as an investment (Tip: Investing, what to look out for? Interview), but a look at Tezos – also known as XTZ – shows that cryptocurrencies are increasingly outpacing real estate stocks & co. Tezos is characterized by its unique on-chain governance and network shell structure and therefore enjoys great popularity among both value investors and developers. Do you also want to invest in Tezos? Then you will find everything you need to know about the unique blockchain here!
Tezos (XTZ): facts, figures and course
Tezos is both an open source platform and a digital token. While the platform was created for the creation and use of dApps and smart contracts, the XTZ Toekn works with the Proof of Stake consensus protocol.
BitCoin, cryptocurrency & blockchain? What does it mean? Learn more about BitCoin, Cryptocurrency & Block Chain here!
In addition to the network shell structure on which the blockchain network is built, Tezos is also characterized by its on-chain governance, which allows changes to be made to the blockchain even without hardforks.
Now before we get into the current value and price action, here are all the facts and figures about Tezos (XTZ):
Cryptocurrency: Tezos (XTZ)
Inventor: Kathleen & Arthur Breitman
Publication: 2018
Consensus Algorithm: Proof of Stake
Total runtime
Here you can see the Tezos rate for the entire term.

Crypto alternatives: Ethereum, EOS and NEO
There are now over 4,500 cryptocurrencies. While that sounds like a large amount, only just under 100 of them reach a daily trading turnover of $1,000 or more. Other popular crypto alternatives to Tezos include Ethereum, NEO, and Stellar! You can find out more about each cryptocurrency here.
Ethereum

(ETH): Second generation cryptocurrency
Just like other cryptocurrencies, Ethereum is based on state-of-the-art blockchain technology. Ethereum itself is not a pure cryptocurrency, but can be used for blockchain projects of all kinds. As a decentralized ecosystem, Ethereum is therefore also often used as an open protocol for decentralized applications, such as smart contracts. Ethereum's own cryptocurrency is called Ether – ETH for short.

EOS: The improved Ethereum 2.0
EOS is rightly enjoying its popularity. After all, it is not only a cryptocurrency, but also a complete platform for blockchain-based applications. Thus, smart contracts and dApps can also be created with EOS. Compared to Ethereum, transactions are free and in case of a hacking attack, the blockchain is restored to its previous intact state. The makers of EOS.IO have also abandoned the previously popular Proof of Work consensus algorithm.

NEO
NEO is a Chinese cryptocurrency whose protocol can be used to develop and execute smart contracts and distributed apps (dApps). It resembles Ethereum's blockchain ecology in many ways, but uses Java and C# rather than the Solidity programming language.

Cryptocurrencies: List
BitCoin, BitCoin Cash, Ethereum, Litecoin, Dash, Ripple, Zcash or Binarcy Coin: they are considered the answer to traditional means of payment. The digitization and decentralization of money makes banks superfluous. Only buyers and sellers are responsible for the control and security of their digital money. You too want to invest in Bitcoin & Co? We have an overview of the most popular cryptocurrencies here.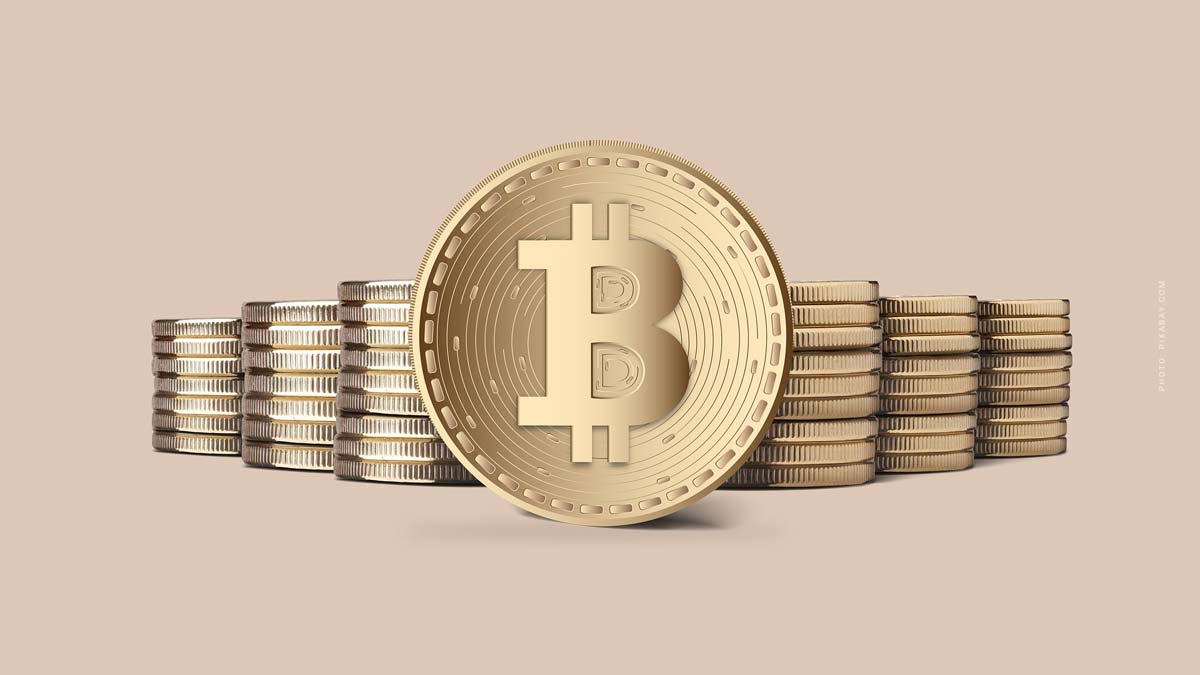 https://lukinski.com/wp-content/uploads/2021/02/tezos-xtz-kaufen-kurs-wert-kursverlauf-kryptowaehrung-alternativen-chart-12-monate.jpg
600
1100
Laura
/wp-content/uploads/2023/09/lukinski-real-estates-immobilien-logo.svg
Laura
2020-11-18 20:41:43
2022-03-01 10:31:05
Buy Tezos (XTZ): Price, Value & Price History