Buy Stellar (XLM): Price, Value and Price History
Besides the classics, such as Bitcoin and Ethereum, there are more and more cryptocurrencies and platforms that allow the transfer of digital money. The cryptocurrency market is booming! Real estate stocks used to be considered good and safe investments, now Litecoin, Tether and Co. are! Since its launch, Stellar has been one of the most popular coins in the world and promises to revolutionize international finance soon. Do you want to invest in Stellar too? Or even learn currency trading with digital currencies? Here are all the important facts and information about Stellar!
Stellar (XLM): Facts, figures and course
Compared to other networks and coins, Stellar is a mixture of peer-to-peer network and electronic payment provider on the Internet. As a system for transferring means of payment, it is intended to enable both the banks and the individuals themselves to transfer money more quickly, cheaply and transparently. It will also enable individuals who have not been able to participate in the cashless system to use the cryptocurrency and its platform.
Now before we get into the actual value and price action, here are all the facts and figures about Stellar (XLM):
Cryptocurrency: Stellar
Inventor: Jed McCaleb
Publication: 2014
Consensus Algorithm: Stellar Consensus Protocol (SCP)
Intraday (current daily price during the course)
The current Stellar rate over the course of the day.

Month: 30 days review of XLM
Here you can see the Stellar rate for the last 30 days.

Year in progress: 12 months
Here you can see the Stellar price for the last 12 months.

Total runtime
Here you can see the Stellar rate for the entire term.

Crypto alternatives: Ethereum, Cardano and NEO
There are now over 4,500 cryptocurrencies. While that sounds like a large amount, only just under 100 of them reach a daily trading turnover of $1,000 or more. Other popular crypto alternatives to Stellar include Ethereum, Cardano, and NEO! You can find out more about each cryptocurrency here.
Ethereum

(ETH): Second generation cryptocurrency
Just like other cryptocurrencies, Ethereum is based on state-of-the-art blockchain technology. Ethereum itself is not a pure cryptocurrency, but can be used for blockchain projects of all kinds. As a decentralized ecosystem, Ethereum is therefore also often used as an open protocol for decentralized applications, such as smart contracts. Ethereum's own cryptocurrency is called Ether – ETH for short.

Cardano (ADA): digital vouchers for services and goods
Smart contracts, dApps and fast, secure transactions – the blockchain platform Cardano combines all of these. It is also the basis of the cryptocurrency ADA. Unlike other digital currencies that go to market as coins, ADA is a voucher that can be exchanged for services and goods.

NEO
NEO is a Chinese cryptocurrency whose protocol can be used to develop and execute smart contracts and distributed apps (dApps). It resembles Ethereum's blockchain ecology in many ways, but uses Java and C# rather than the Solidity programming language.

Cryptocurrencies: List
BitCoin, BitCoin Cash, Ethereum, Litecoin, Dash, Ripple, Zcash or Binarcy Coin: they are considered the answer to traditional means of payment. The digitization and decentralization of money makes banks superfluous. Only buyers and sellers are responsible for the control and security of their digital money. You too want to invest in Bitcoin & Co? We have an overview of the most popular cryptocurrencies here.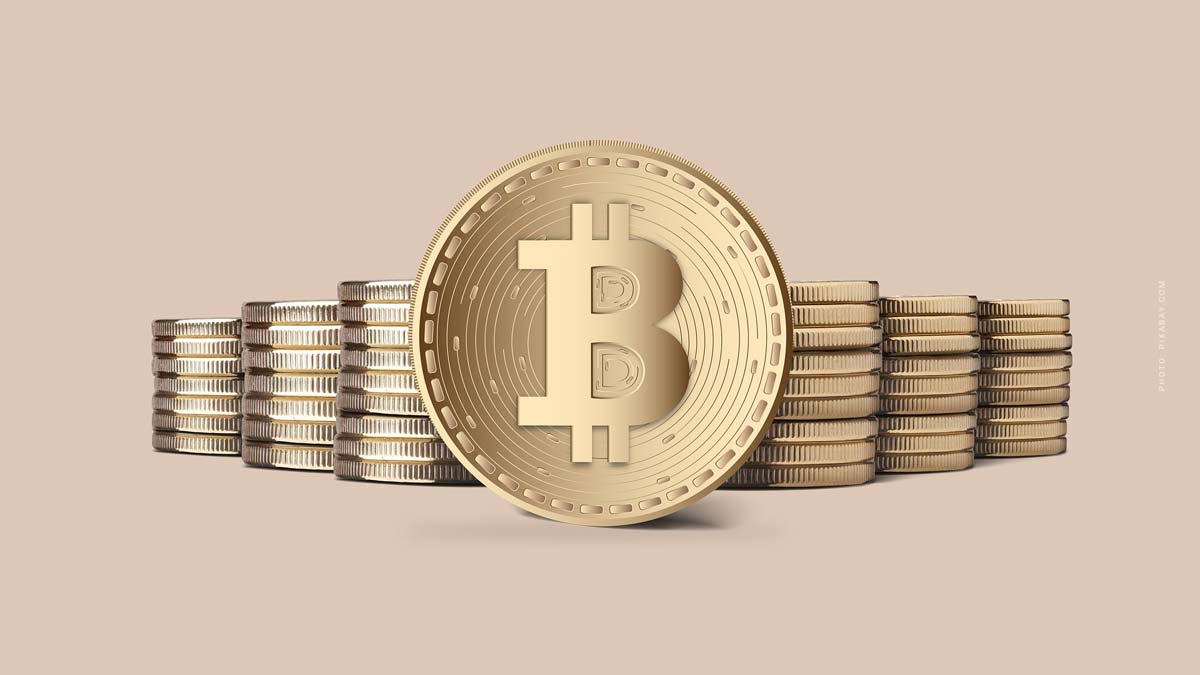 https://lukinski.com/wp-content/uploads/2021/02/stellar-xlm-kaufen-kurs-wert-kursverlauf-kryptowaehrung-alternativen-chart-12-monate.jpg
600
1100
Laura
/wp-content/uploads/2023/09/lukinski-real-estates-immobilien-logo.svg
Laura
2020-12-15 20:04:14
2022-03-01 10:28:57
Buy Stellar (XLM): Price, Value and Price History