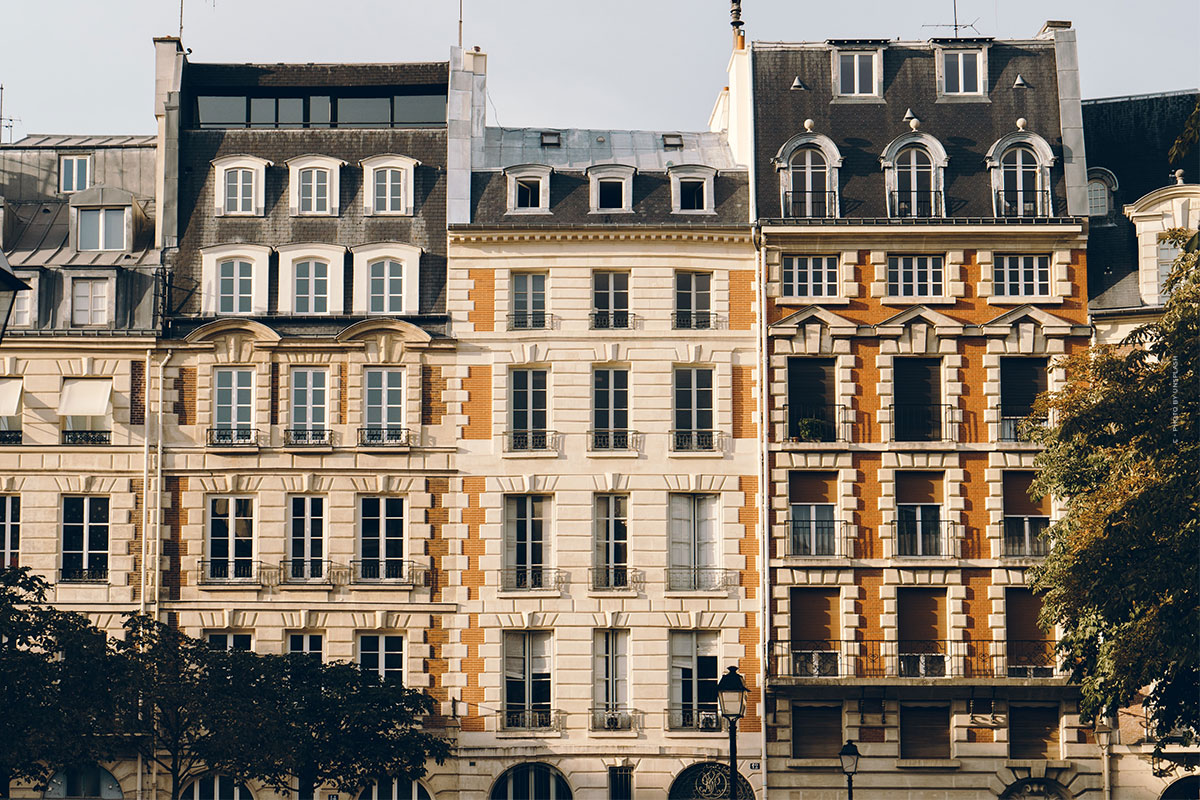 Investment real estate or yield real estate? Advantages and disadvantages – investment forms in comparison
Investment property or yield property – both capital investments are popular forms of investment. But what is the difference between a yield property and an investment property? What are the advantages and disadvantages? And how does it affect taxes? We also address the question: Which of the two forms is particularly suitable for the first property as an investment? This and more you will learn here step by step!
New! Especially for real estate buyers
Buying real estate from A-Z: preparation, search criteria, buying process and all that, free of charge and online, from experts.
Now on real estate-experience.com
Buying an apartment, buying a house, owner-occupation or capital investment, yield or investment property? On my new project Immobilien-Erfahrung.de you will now find everything you need to know for your successful real estate purchase! Learn everything you need to know about setting goals when buying real estate, types of locations(A, B and C locations), types of real estate, their yields and more – all online and free of charge! Now on Immobilien-Erfahrung.de:
Definition: Investment property or yield property?
So what is an investment property? And what is an investment property? Very important here is the objective. Do you want to generate a direct income through yield or rent? Or is a long-term increase in value more important to you?
Investment real estate: value enhancement over the long term
With an investment property, the aim is to achieve an increase in value over the long term. This also means that you first invest and only then sell your property at a profit and thus capitalize on it. It is not about an immediate return or renting.
The location of the apartment or house is the most important factor for the value of the property. Redevelopment and renovation also have a value-increasing effect on your property.
Here is an overview of the goals of an investment property:
Primary: Increase in value of the property, profit from sale
Real estate with corresponding A-location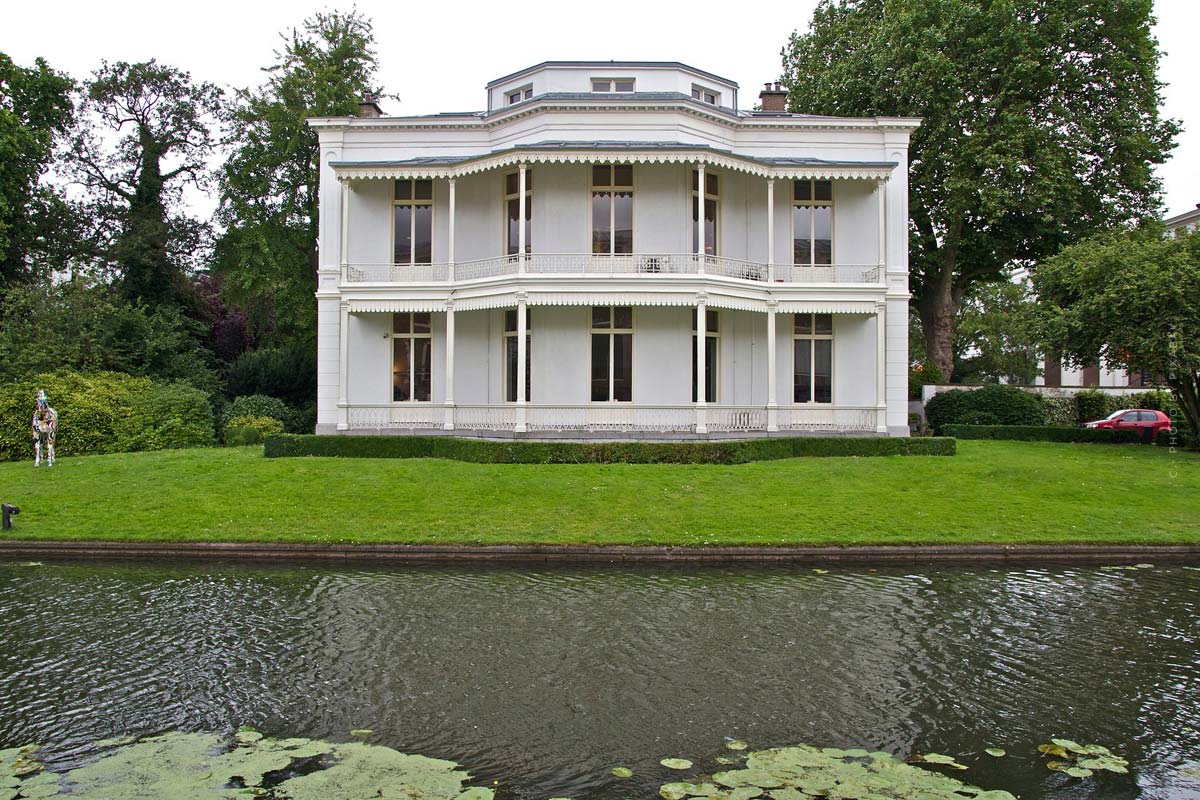 Return on investment in real estate: Direct cash flow through letting
The primary goal of a yield property is the immediate profit after the acquisition of such a property. Ideally, these properties generate a rental return. Properties in good C-locations carry higher risks than properties in very good B-locations.
Here is an overview of all destinations:
Primary: profit from renting
Real estate with a rental yield of over 6%
Real estate in C+ to B+ location
Tip: Yield real estate – advantages & disadvantages
Both the yield real estate and the investment real estate bring both their individual advantages and disadvantages. While the investment property requires a particularly large amount of capital, a yield property provides a direct income. Therefore, we recommend investing in a yield property especially in the beginning.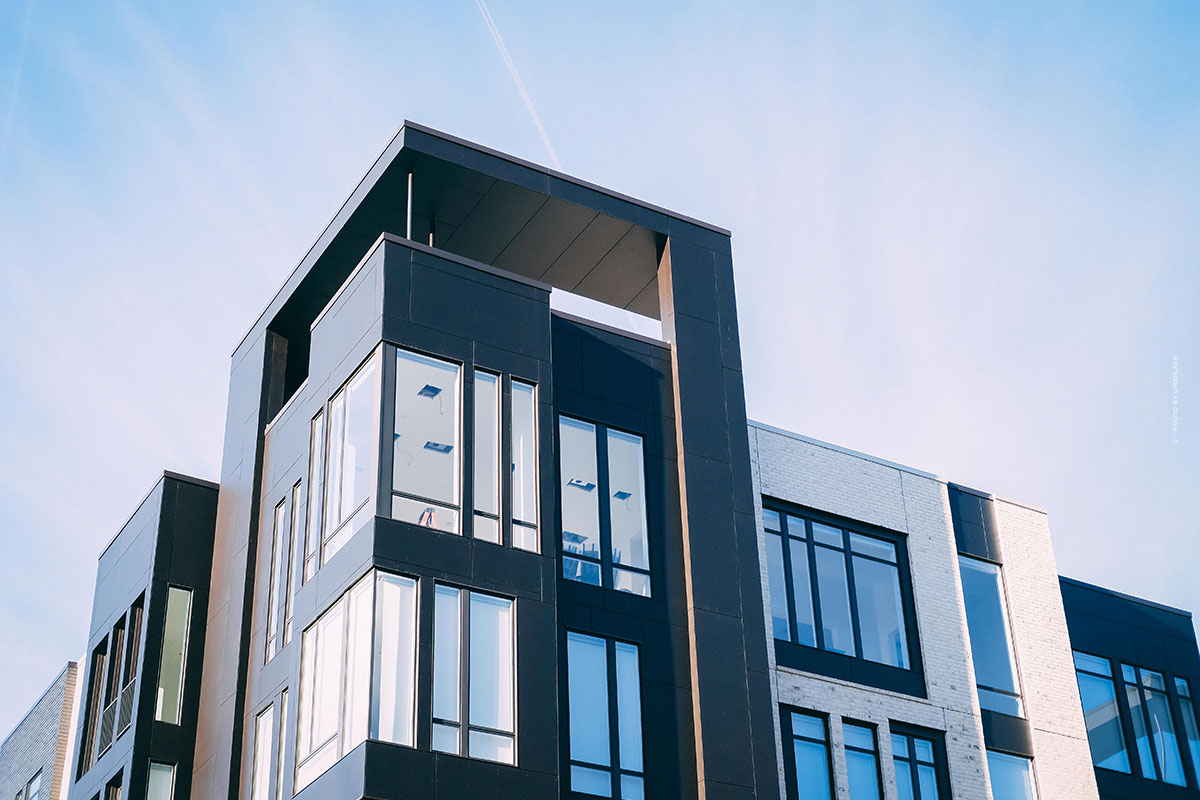 Advantages: Direct income & surpluses
The most obvious advantage of a yield property is the immediate income from renting it out. In addition, if there are any surpluses left over, they can be used to cover other properties in the portfolio.
Instant cash flow
Surpluses can offset other properties with shortfalls
Disadvantages: Higher taxes & temporary in B locations.
However, there are also two disadvantages that bring a return real estate. The first is taxes. Thus, the tax burden increases due to the additional surpluses. On the other hand, yield properties can be found only very rarely in A-locations.
Tax burden increases
Property rarely found in A-locations
Conclusion: Tips for beginners & advanced users
So if this is one of the first investments in real estate, we recommend a yield property. Once a solid real estate profile has been established, a combination of investment and return is recommended later.
For advanced investors: A mix of both types of investment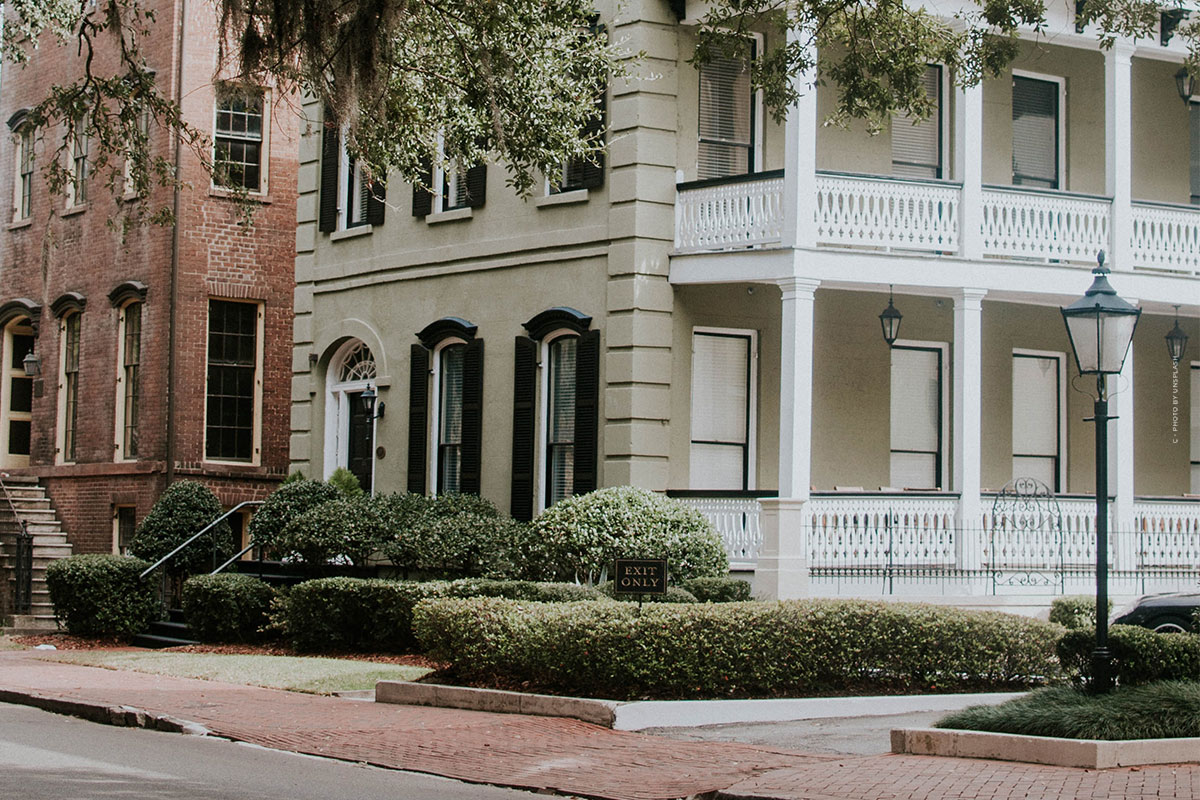 https://lukinski.com/wp-content/uploads/2021/05/schmargendorf-berlin-wohnen-leben-immobilien-quadratmeterpreise-haus-wohnung-grundstueck-stadtbild-mehrfamilienhaus.jpg
800
1200
Laura
/wp-content/uploads/2023/09/lukinski-real-estates-immobilien-logo.svg
Laura
2021-10-01 05:02:54
2022-03-01 10:56:04
Investment real estate or yield real estate? Advantages and disadvantages – investment forms in comparison