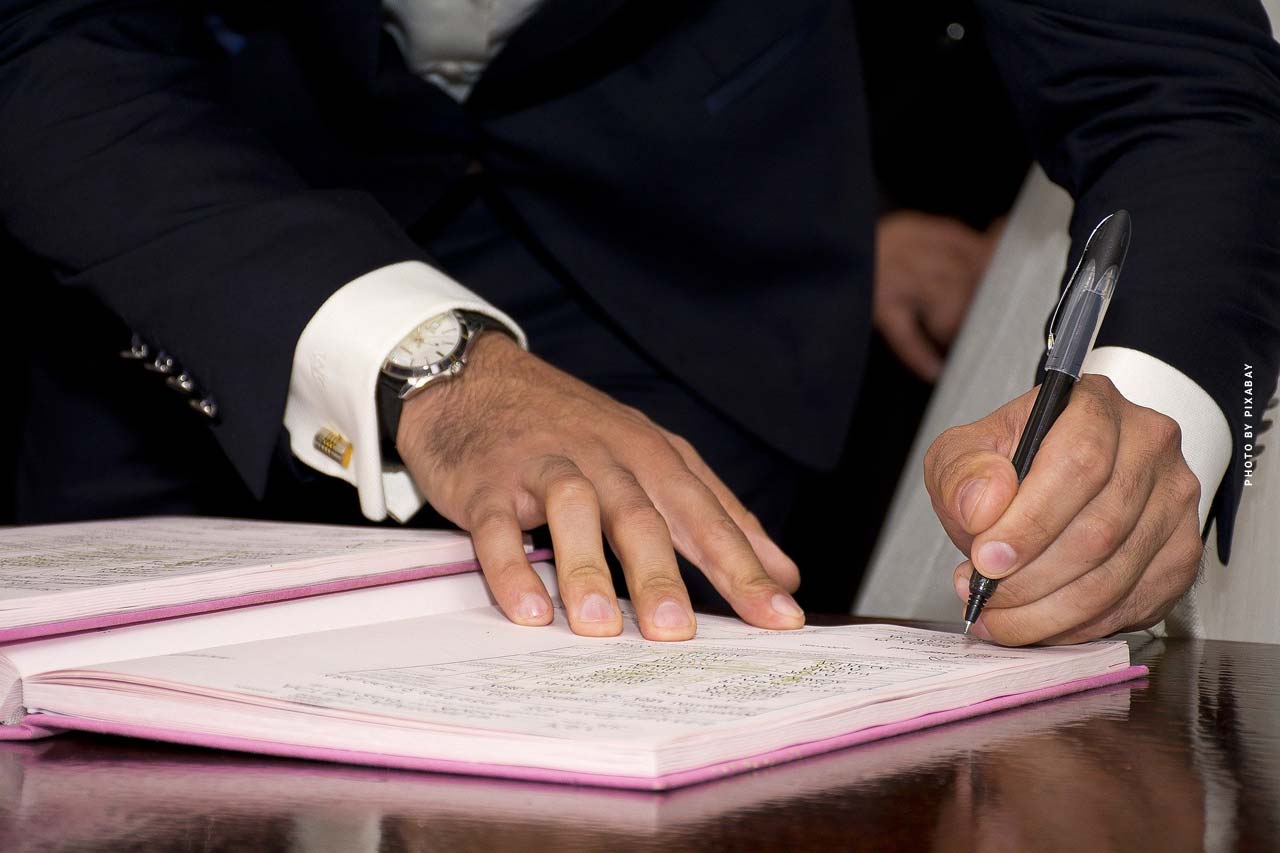 Construction Loans: Calculation, Current Interest, Interest Rate, and Interest Rate Development
Construction loans – What do you need to consider? For your construction financing, a construction loan with a favourable interest rate should be your first choice. In order to make the right decision, you should compare the target and effective interest rate and do not forget that the general conditions are an important part of the conditions. There are different forms of building loan, which offer you different advantages and possibilities. In order to ensure that your construction financing matches your claim and your repayment wishes, you should pay attention to the selection of a construction loan even outside of the interest rate and make the comparison based on all contract points.
Which Construction Loan Fits your Financing Wish?
All construction financing and credit for house construction or house and apartment purchase fall into the category construction loans. The most frequently requested and applied for building loan is the annuity loan, which is reminiscent of the slightly outdated mortgage loan in its contract details and coverage. The right decision for a building loan depends on various factors and conditions. In addition to the annuity loan, you can choose, for example, a construction savings loan, a building loan continuation, or a combination of various building loans.
We will calculate your personal advantage and put together an offer of conditions for you based on your financing requirements, the preferred security of the loan and your equity capital as well as your credit rating. The object to be financed is an important part of the loan arrangement. For a new building, other building loans are available than for an old building, for a condominium, other financing options are suitable than for a single-family house with a large plot of land.

Building Loans for Initial and Follow-Up Financing
An important difference between the individual building loans is based on whether you want initial financing or follow-up financing. You can also opt for a construction loan which is linked to a modernization loan and provides you with money for the renovation or repair of the property in addition to the purchase of the house. We at Lukinski – Your House Sale will find the right building loan for your financing and show you which advantages in terms and conditions you will get with the right choice. We are happy to compare different offers with each other or make several proposals, which you can compare and contrast based on their conditions. With Lukinski you can finance construction and chewing projects in real estate in a favorable and advantageous way.
Real Estate Loans & Financing Possibilities
Would you like to fulfill your dream of your own home, a condominium, a building plot or a commercial property? Then the right choice of real estate loan will determine how much interest you will have to pay and thus the total cost of your real estate loan. Already when choosing a real estate loan, you as a potential buyer are faced with many questions and considerations, for example, whether you should choose a classic annuity financing or opt for another form of financing.
Follow-up financing is also possible in various ways. Ultimately, you are faced with the question of whether you are better advised with a long and fixed debit interest period or with a flexible real estate loan.
https://lukinski.com/wp-content/uploads/2020/01/kredit-vergabe-vergleich-finanzierung-kapitalanlage-bank-bankberater-finanzen-tipps-lukinski-immobilienmakler.jpg
853
1280
Laura
/wp-content/uploads/2020/12/realtor-real-estates-logo-makler-immobilien-lukinski-luxury-luxus.png
Laura
2020-09-17 10:16:52
2022-04-03 08:14:00
Construction Loans: Calculation, Current Interest, Interest Rate, and Interest Rate Development