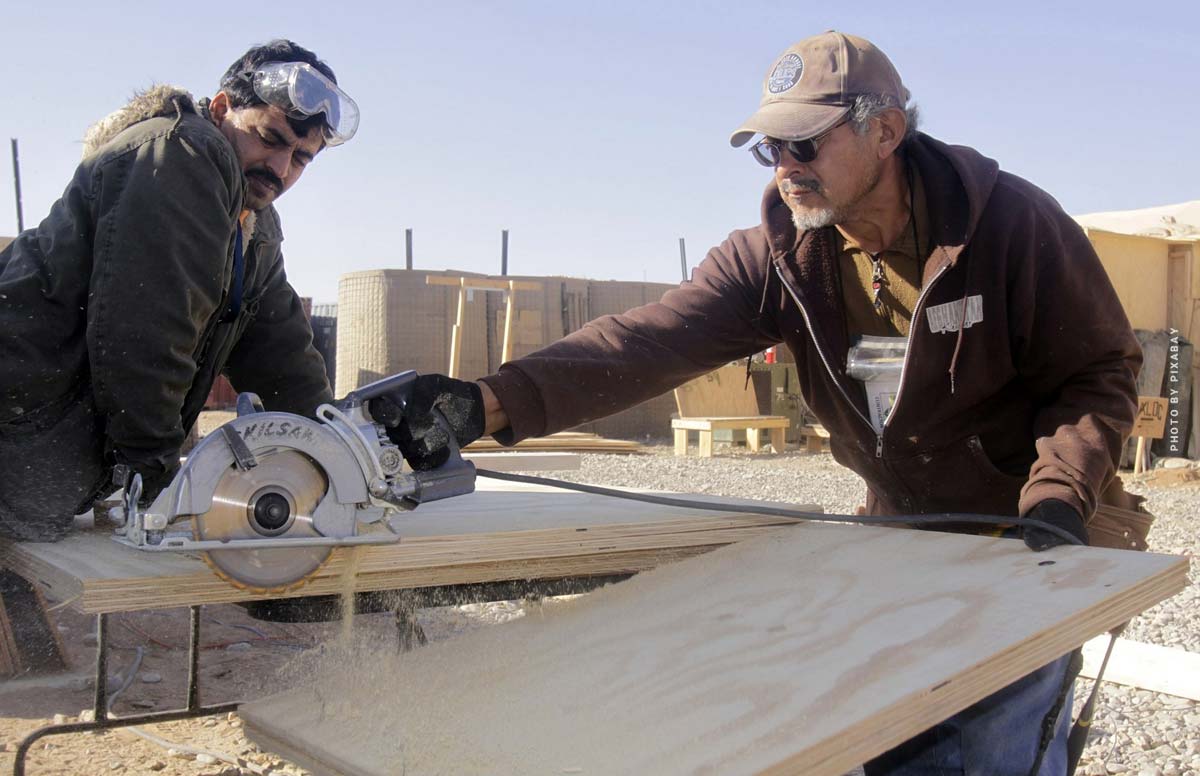 Bridge financing: definition, interest rate, experience, banks & developers
Interim financing – Do you not want to forego the use of equity capital and secure favourable real estate financing this way? Then the additional interim financing is the solution with which you close a gap between the house financing and the soon available equity.
Equity bottleneck? Advantages of interim financing
There can be various reasons for interim financing. You already own a property, but would like to move for professional or private reasons and cannot sell your house so quickly? As can be inferred from the name of this financing solution, this option gives you a chance to have fixed capital or funds available in the future at the current time.
You can apply for a form of financing for a maximum of 24 months in the amount of the equivalent value
The most common questions about bridge financing in advisory meetings are:
How long does bridging finance last?
What is a bridging loan?
How does interim financing work?
What is bridging finance house?
House and apartment purchase: definition of interim financing
Interim financing, also known as pre-financing, does not come alone. Rather, it is usually applied for together with an annuity loan and counted as an equity component. You can apply for this form of financing for a maximum of 24 months in the amount of the equivalent value.
Repayment of this additional financing is possible at any time without an early repayment penalty to the bank. If you sell a property you own, for example, before the interim financing period expires, you can redeem the loan at any time and from then on only pay the agreed instalments for your property financing.
Pre-financing and interim financing: Experience
Pre-financing and interim financing give you maximum flexibility and ensure that you do not have to postpone a planned house purchase or apartment purchase due to fixed finances, for example those invested in tangible assets.
Another advantage is the fact that the interim financing is counted as equity in the interest calculation of the annuity loan and secures you the best interest rate. The value is there, so you can ensure a relaxed ratio of loan-to-value and loan-to-value through bridging finance.
Thus, pre-financing and interim financing are considered as equity capital
You can use interim financing as equity capital if you own two properties as a bridging loan or if you want to use capital from an insurance policy that is due to expire in the foreseeable future as part of follow-up financing . In these cases, your capital cushion or the existing tangible asset flow into the equity valuation of the real estate financing and have a positive effect on your conditions.
https://lukinski.com/wp-content/uploads/2020/01/handwerker-neubau-baustelle-holz-zuschnitt-saege-haus-kauf-verkauf-makler-lukinski-immobilienmakler.jpg
776
1200
Laura
https://lukinski.one/wp-content/uploads/2023/01/lukinski-logo-real-estate-investment-financing-1.svg
Laura
2020-04-15 17:59:25
2022-04-03 08:21:36
Bridge financing: definition, interest rate, experience, banks & developers