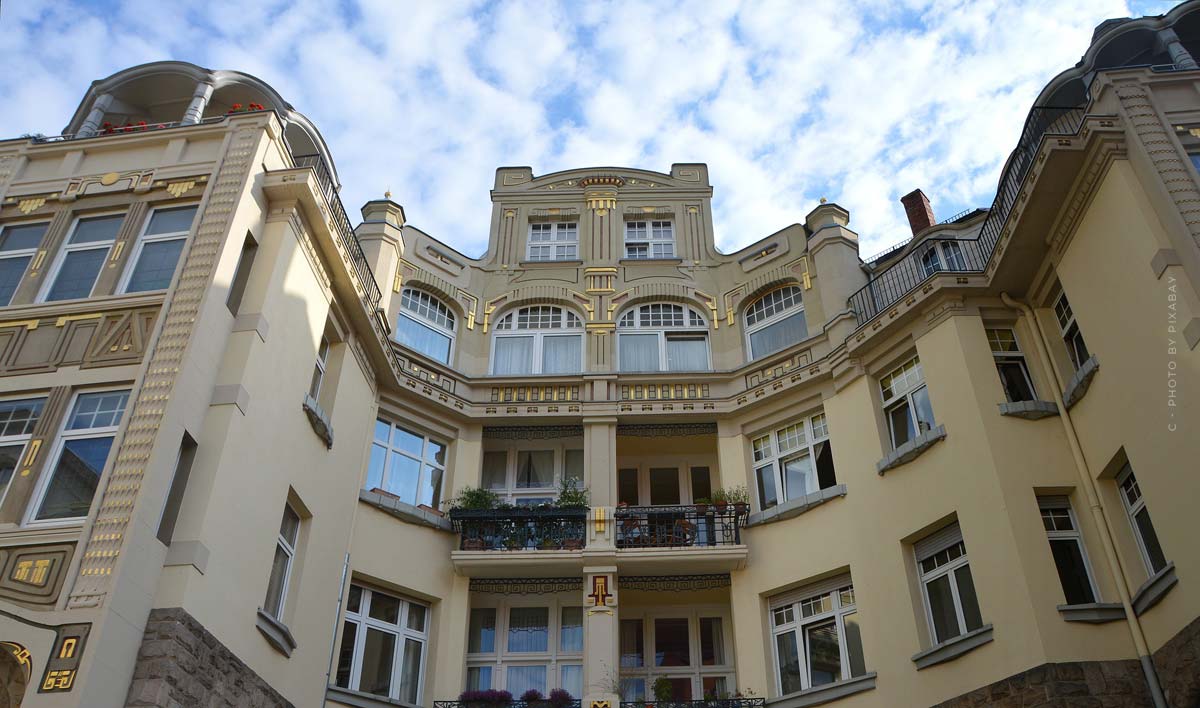 Now in USA! House + apartment as an investment in Germany – cities, taxes, tips
Lukinski – All real estate tips for Germany, now also available in USA! Are you looking for real estate as an investment in Germany? Learn here the most important things, about real estate in Germany. From basic topics: Buying real estate, valuation of a property or even the sale of a property. Up to special topics like: taxes, legal forms, renting. Tip! Read also our capital investment atlas.
Real estate as an investment: step by step
Investment real estate in Germany is popular worldwide. The central location in Europe, the legal security from the state, the stable development and political situation. All this and more distinguishes Germany as an investment location.
Get to know the country and the real estate market in the heart of Europe.
Advantages: Investment in Germany
Advantages of investing in Germany:
Central location in Europe
Largest market in Europe, many world market leaders
Growing population, especially due to migration
Legal certainty and stable banking system
Rising real estate prices (land prices)
Rising rents for decades
Investment Atlas: Where to invest? Cities comparison
A first, important item on your checklist for an investment in Germany is the location of the property. It has a big impact on your rental yield and therefore your profit. For this we have our Lukinski Rating, with all cities in Germany, over 40,000 inhabitants. For this we divide the cities into 4 categories, from A to D.
More around capital investment atlas:
Buy property in Germany
Multi-family house, house, apartment or land, when selling real estate in Germany, just as in the USA, you have to consider a few things. Learn everything you need to know about ancillary purchase costs, operating costs, taxes and much more.
The most important thing for you:
Investment property in A-location like Berlin:

Yield properties in good B locations such as Bonn:

Location in Europe: map and top cities
Central are the metropolises Berlin, Hamburg, Munich in Bavaria and Cologne, Düsseldorf in North Rhine-Westphalia. But there are also interesting investments between the cities. First, a look from the macro perspective.
Main cities / metropolitan areas:
Incidental purchase costs for house, apartment and land
When buying a property in Germany, various ancillary purchase costs are incurred. However, these are manageable. These include costs for the land register entry, the notary(purchase contract), the land transfer tax and (if commissioned) the real estate agent.
Operating costs: Incidental costs of a property
Incidental costs are not only incurred when you buy, owning a property also involves costs and taxes.
Buying (and financing) real estate in Germany
Multi-family house, house, apartment or land, when buying real estate in Germany, just as in the U.S., you have to consider a few things.
Things also get more complicated when it comes to financing if you are not a citizen of the country. After all, access to your assets would be much more difficult should something go wrong with the financing. However, this is also the case for banks in the U.S. Access to a German In the case of foreign financing, you must bring significantly more equity with you. Creditworthiness plays a major role in Germany, just as it does in the USA.
Laws and legal forms: For companies
What is allowed, what is not? Learn more here about laws, rights and also legal forms in Germany if you do not want to buy your property privately and want to establish a company in Germany.
Establish a company and legal forms
A first, small guide to starting a business in Germany.
For all the details, however, you should definitely consult with an expert, ideally a German tax advisor.

Sell property in Germany
Multi-family house, house, apartment or land, also when selling real estate in Germany, just like in USA, you need to follow some steps and you need the right documents for the sale.
Calculate value of house and apartment
For a successful sale you need one thing above all, a good offer price. If a property is too expensive, no one will be interested in the offer. If the price is too low, you lose money. Calculate a good price with a real estate valuation. Typically, there are 3 procedures for determining the value (market value) in Germany, the asset value procedure, the comparative value procedure and the capitalized earnings value procedure for investors.
Determine the value of a property:
Selling: step by step
The most important thing for you to sell:
With or without broker
You can sell your property yourself (privately or as a company). Of course, a real estate agent can also help. If you decide to work with a real estate agent, read more here: Hiring a real estate agent.
Metropolises: A-locations in Germany
Here is a look at the most important metropolises in Germany in A locations.
Berlin: Germany East (Capital)
Berlin is the capital of Germany. Currently, well over 3 million people live in the city. Berlin is also internationally popular and also attracts millions of tourists every year. A hot investment location where capital investors should inform themselves well in advance.
Here's a glimpse:
Location of Berlin in Germany:
Berlin landmark, the TV tower at Alexanderplatz: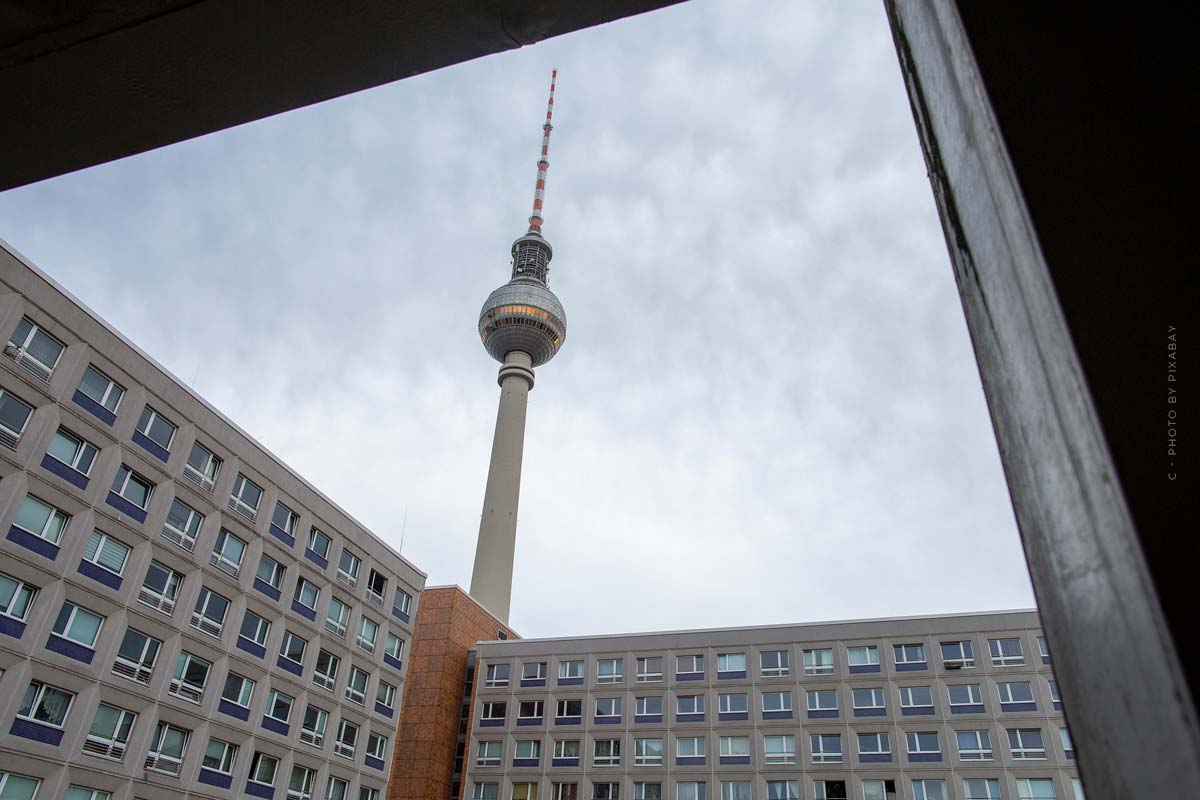 Hamburg: Germany North
Hamburg brings with it as a special feature access to the Baltic Sea. This makes it the only city with millions of inhabitants and a large shipping industry. This makes Hamburg, like Berlin, a very international location.
More about:
Location of Hamburg in Germany:
A landmark of Hamburg, the Elbphilharmonie in the harbor.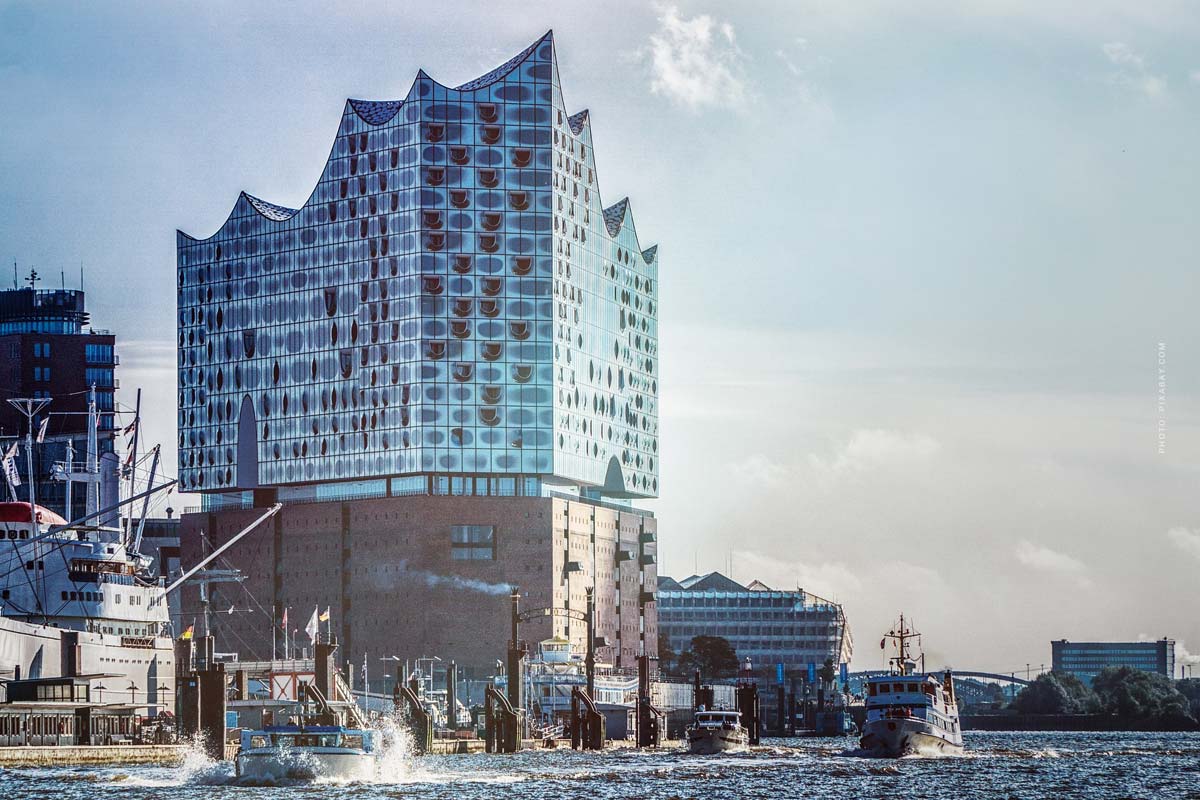 Munich: Germany South
Munich is located in Bavaria. Bavaria is simply put, the typical Germany. Mountains, green meadows, lakes and good life. Munich itself has over a million inhabitants and, like the entire state, is often a pioneer in Germany, with good economic figures and income of the population. Housing is therefore also the most expensive, compared to the other A-locations in Germany.
More about the Bavarian capital:
Location of Munich in Germany:
Skyline of Munich:

Cologne and Düsseldorf
Cologne and Düsseldorf are located in North Rhine-Westphalia. These two cities are only a few kilometers apart and can be reached by car within 30 minutes. Both cities are located in North Rhine-Westphalia, the most populous state in Germany. Good for capital investments, because this is where those who want to go to the "big city" are drawn.
Learn more here:
Cologne on the map:
Skyline of Cologne:

Düsseldorf on the map:
Skyline of Düsseldorf: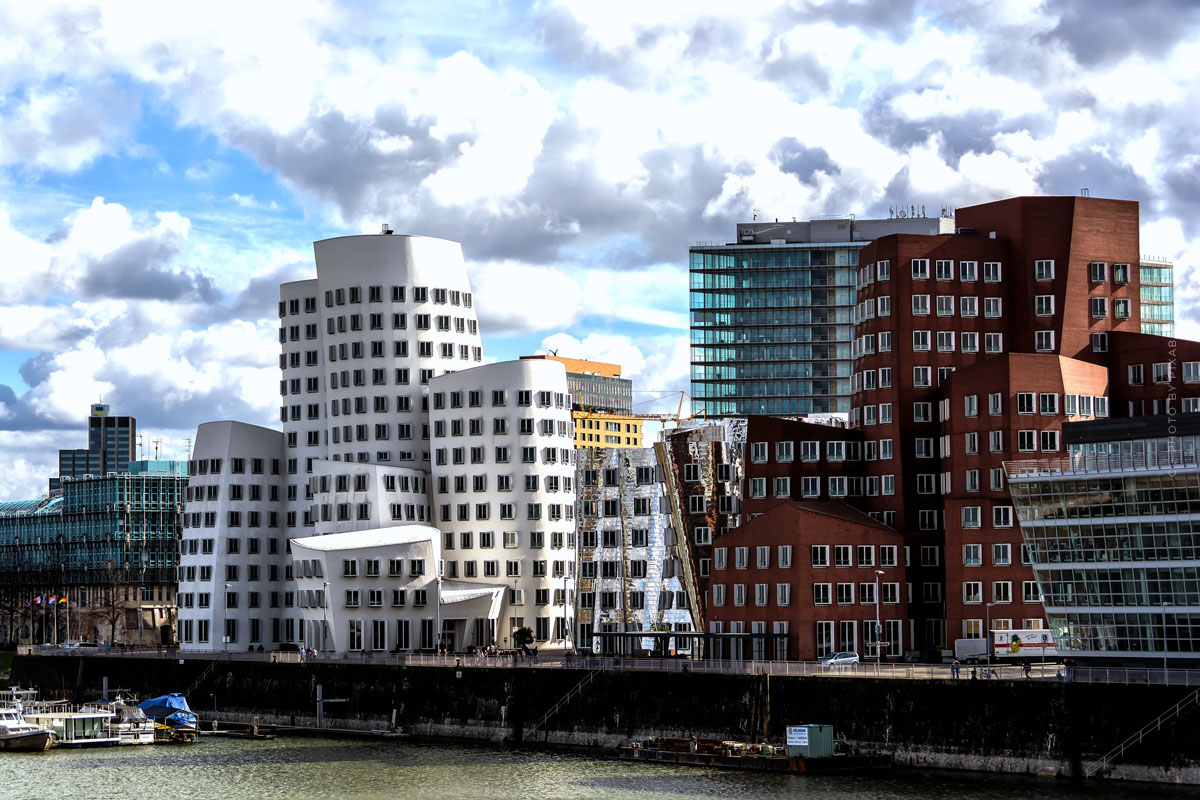 Frankfurt
Frankfurt am Main is located in Hesse, in the west of Germany. The city is the seat of the European Central Bank and therefore an important place in Germany, but also in the whole of Europe. Frankfurt is also the capital of banks in Germany. Frankfurt is located about 2 hours by car from Cologne and Düsseldorf, heading south.
Read more here:
Frankfurt on the map:
The skyline of Frankfurt:

Conclusion: Investment Germany makes sense?
You have now learned about the advantages of investing in Germany. You can invest relatively safely in apartments, houses, but also apartment buildings. In addition, there are more special, exotic investments such as nursing homes. Because, the population in Germany is getting older and the health care system is extremely well financed. Let's summarize the most important facts for investors once again.
Advantages of investing in Germany:
Central location in Europe
Largest market in Europe, many world market leaders
Growing population, especially due to migration
Legal certainty and stable banking system
Rising real estate prices (land prices)
Rising rents for decades
https://lukinski.com/wp-content/uploads/2020/10/stiftung-familienstiftung-vermoegen-berlin-mitte-architektur-altbau-exklusive-eigentuemswohnungen-vermieten-immobilien-gmbh-oder-stiftung-ratgeber.jpg
708
1200
L_kinski
/wp-content/uploads/2023/09/lukinski-real-estates-immobilien-logo.svg
L_kinski
2022-07-17 12:42:45
2022-07-17 12:42:45
Now in USA! House + apartment as an investment in Germany – cities, taxes, tips