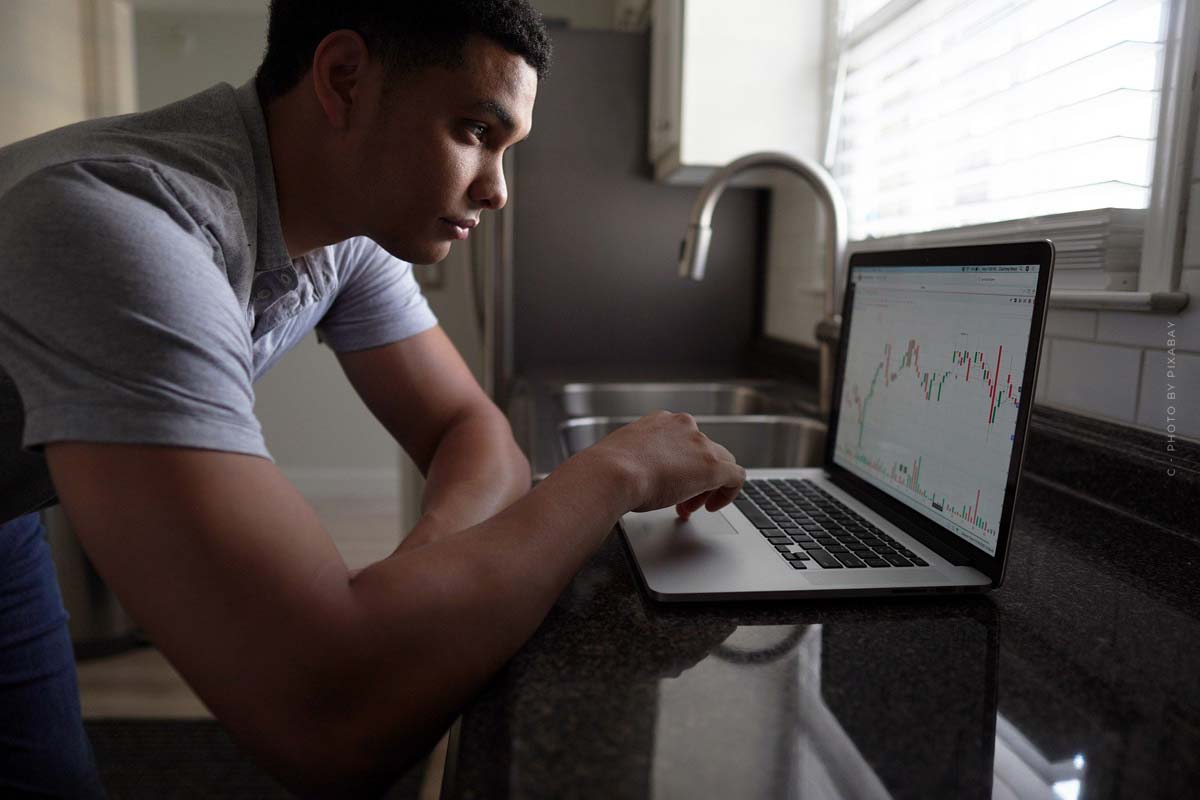 Health – Advice on insurance
Health – Since 2009, there is a mandatory health and long-term care insurance in Germany prescribed by law. Exceptions are excluded, so that you also have to take out health insurance as a self-employed person, freelancer or low-income earner. If you are employed subject to compulsory insurance, you are automatically covered by health insurance through your employer and do not have to take care of your basic health protection on your own. The situation is different if you do not have a job that is subject to compulsory insurance and in this case you have to take care of your health insurance yourself.
Health insurance – statutory, private, with or without supplementary insurance?
The health insurance is not only because of the legal obligation, but generally the most important insurance. A cost coverage of the necessary and preventive treatments at the doctor exclude that you have to go into debt and refuse important medical measures for cost reasons. With the statutory health insurance you receive all standard benefits, which you can optimise and tailor to your personal requirements with a supplementary insurance. The example of dental prosthesis shows why additional insurance is worthwhile and protects you from costs incurred for dental prosthesis which, far from standard treatment, can involve co-payments in the four to five-digit range.
Insuring the self-employed and freelancers
As a self-employed or freelancer and as a private individual, you are responsible for your own health insurance. But which company should you take out a contract with and which tariff fits your requirements for optimal health protection? Only if you compare the different options and check the benefits included in the contract, you can make the right decision and ensure your health comprehensively. Especially the area of supplementary insurances should be examined with the utmost care and should not be disregarded. In order to receive the desired benefits in case of need, an additional health cover for treatments outside the cost coverage of a health insurance can be worthwhile.

Comparison advisable for health insurance
There are 110 statutory health insurance companies in Germany. In addition, there are numerous private health insurances with different tariffs, as well as supplementary insurances, which are a good addition to the actual health insurance with different benefits. Without a comparison, in which your requirements for the insurance cover are the focus, the conclusion of a tailor-made tariff is hardly possible.
You can use a free online comparison to get an overview of the options and the differences in tariffs. Especially if you are interested in a private health insurance or voluntary membership in a statutory health insurance, it is important that you inform yourself about the costs in comparison to the benefits. Keep in mind that the most expensive health insurance does not automatically have to provide the best benefits for you.
More information about health:
Statutory Health Insurance
As a worker and employee, you are automatically a member of a statutory health insurance fund. The registration and payment of the monthly premiums is done by your employer. But also in self-employment or freelance work you can register in a statutory health insurance and benefit as a voluntary member of the benefits of health insurance. Since there are different statutory health insurance companies, a comparison can also be worthwhile in this case and serve as a basis for you not to necessarily remain in the health insurance chosen by your employer or your local health insurance. In general, the statutory health insurance funds do very well even with voluntary membership.
Find out more about statutory health insurance here.
Supplementary health insurance
The benefits provided by statutory and private health insurance are continually decreasing. Some desired benefits, such as the single bed room and treatment by a chief physician in hospital, are not included in the standard tariff of a health insurance. Likewise, in the case of dental prostheses with implants, you have to pay for all services outside the cost coverage of the health insurance companies out of your own pocket and therefore have to reckon with high additional costs. With supplementary health insurance, you compensate for your own financial expenses and have the option of adapting your health insurance to your claim and your individual needs.
Find out more about supplementary health insurance here.
Private health insurance
It is well known that as a private patient you enjoy a number of advantages, such as not being put on hold for specialist appointments. The privileges of private health insurance pay off, as long as you choose your insurance coverage wisely and based on your needs. Self-employed, freelancers, private individuals and anyone who is not covered by health insurance through their employer or a social agency can opt for private health insurance and benefit from the rate comparison. Generally, you have from a certain gross income per year to choose between statutory health insurance or private health insurance.
Learn more about private health insurance here.
https://lukinski.com/wp-content/uploads/2020/12/erfahrungen-aktie-etf-krypto-bitcoin-social-trading-handel-kueche-alltag-nebenbei-geld-verdienen-vermoegen-aufbauen-passives-einkommen.jpg
800
1200
Laura
/wp-content/uploads/2023/09/lukinski-real-estates-immobilien-logo.svg
Laura
2018-08-16 11:11:26
2022-04-03 08:22:34
Health – Advice on insurance