Buy property with social commitment: Cost Rent, Subsequent Commitment & Housing Entitlement Certificate Explained
Buy property with social binding – What does social binding mean? How long is the social commitment? And at what point does an investment in such a property pay off? Whether you are an owner-occupier or an investor, find out here everything you need to know about real estate with a social commitment!
Social and post-bonding: Definition & Explanation
What does social binding mean? A social commitment is a price commitment of the property. In order to support low-income citizens, the state thus offers social housing.
Important: If you want to rent here, you need a certificate of eligibility for housing.
This is favored by the promotion of public funds, such as low-interest loans and grants from public authorities. If you want to buy a property with a social commitment, you are bound to it until the public loans and grants have been repaid. If everything has then been paid off, it takes another 10 years until the social binding officially ends – also called: Nachbindung.

Maximum rent: cost rent & rent increase
How much rent can you expect as a landlord of a property with social commitment? In order to ensure affordable housing, only a "cost rent" is charged here. For this, only the running costs of the property are taken into account, such as the financing costs and the public building loan. A rent increase may then only take place every 3 years. After the end of the additional commitment period, you can then adjust the rent to the current rental prices.
These factors are taken into account in the cost rent:
Current costs
Financing costs
Public building loans
So here are the most important points summarized at a glance:
Financing through public funds
Renting to low-income persons through housing entitlement certificate
Post-commitment period ends 10 years after full repayment of public loans
Maximum rent is limited by cost rent
Now that we have clarified what a property with a social commitment is, the question naturally arises: Is it worthwhile at all to invest in such a property as an owner-occupier and capital investor? Let's take a closer look at the two cases:
As already mentioned, only people who have a housing entitlement certificate due to their low income can move into a property with a social commitment. This also applies to owner-occupancy. So if you as a buyer earn only a low salary, the purchase of a property with social binding for owner-occupancy is quite possible. However, if you earn too much, you will need to apply for an extra exemption. This can also lead to increased incidental purchase costs, as you will have to pay a shortfall occupancy tax.
The most important summarized:
Only for low-income buyers
If salary is too high: apply for an exemption and pay a shortfall levy.
If you invest in a property with a social obligation as a capital investment, you must always expect a shortfall. Real estate with a social commitment is therefore only really interesting as an investment for capital investors if the low return is reflected in a favorable purchase price and your goal is tax-free capital appreciation.

As an investor, an investment in a property as a social commitment is therefore only worthwhile if the focus is on tax-free appreciation without time pressure. Whereas owner-occupiers benefit above all if they themselves have a residential entitlement certificate.
You can find even more tips about real estate with social binding here:
First apartment / first house: Learn for free
My thought behind the website? The entire buying process, on one page, in detail, with tips and insider tips. Not just one page with the typical 1, 2, 3 processes.
Learn completely free, 24 hours, 7 days a week online. With important calculations, of course, calculations and formulas, as well as their calculation paths, checklists but also valuable experience and mistakes.
If you have any additional questions, you can always write to me and my team on the website. We will then include these additional questions in our Q&A and.
This means that with every question you ask, our platform gets better! From the preparation on the real estate purchase, to the purchase price negotiation, to subsequent rental, if you buy your property as an investment.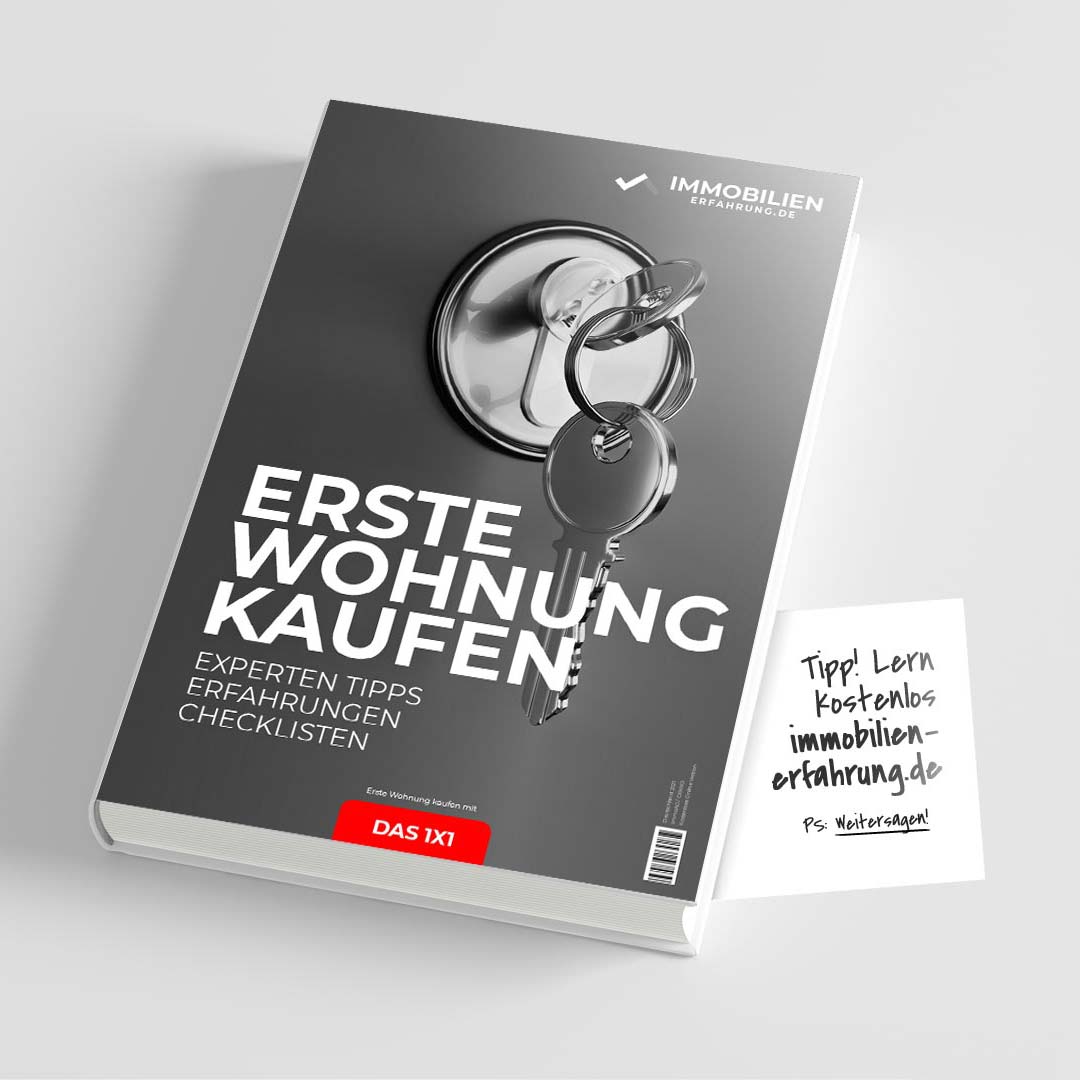 https://lukinski.com/wp-content/uploads/2020/10/stiftung-familienstiftung-vermoegen-mehrfamilienhaus-vermieter-vermietung-steuer-sparen-kapitalertragssteuer-hilfe-vermieter-eigentuemer.jpg
800
1200
Laura
/wp-content/uploads/2023/09/lukinski-real-estates-immobilien-logo.svg
Laura
2021-10-21 00:25:35
2022-03-01 10:54:39
Buy property with social commitment: Cost Rent, Subsequent Commitment & Housing Entitlement Certificate Explained