Insolvency & Foreclosure: Guidebook
Above all, it affects entrepreneurs who get into financial difficulties due to a wrong economic decision. The company is supported with the last available equity capital. Only a few days later it can already be so far, the insolvency announces itself. In the case of private insolvency, it can take up to 6 years until you can act freely again.
Our guide to insolvency & foreclosure.
Prevent insolvency and sell property
Solid finances are the foundation for success. Read more about preventing insolvency and selling property here.
Forced sale: procedure, reasons, execution
Foreclosure Procedure – Property owners, like any other person, have expenses and obligations that they must meet and pay. If a property owner is insolvent and cannot pay certain debts, it may happen that a foreclosure sale of a property takes place. Such a proceeding is initiated by the creditor in the appropriate county court. This is usually a very unpleasant situation for the person concerned. Potential real estate buyers, on the other hand, are happy about such opportunities, as many hope to be able to purchase a property cheaply through this circumstance.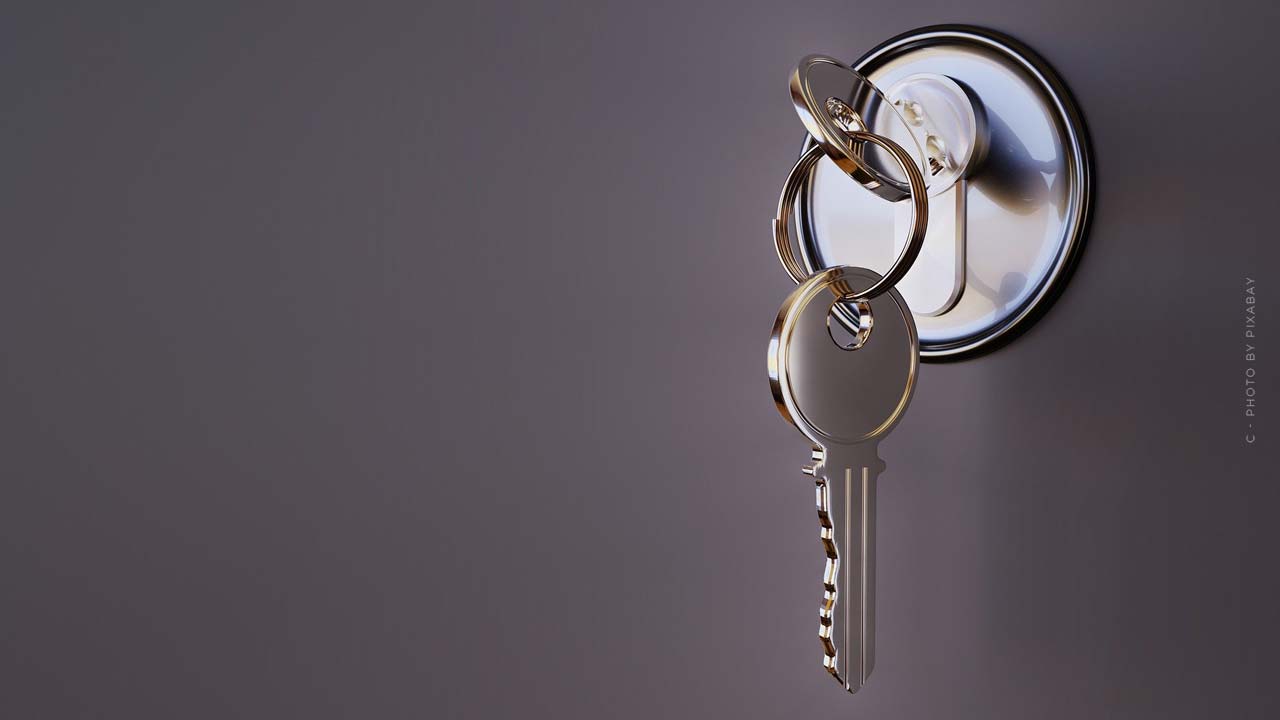 Estate insolvency: process, procedure & requirements
Estate insolvency – If one argues with the topic real estates one encounters again and again words with which one cannot begin immediately something. You suddenly find yourself in a situation in which you have never been before and for this reason often need advice quickly. In this article, you will learn everything you need to know about estate insolvency. Do not worry about researching unfamiliar words, but devote yourself to topics that are really important to you.
Prevent foreclosure: My house / apartment is being auctioned, what can I do about it?
You have debts? You are in the unfortunate situation that now a creditor has also initiated a foreclosure sale of your property to pay off his debt claim? Don't worry! If you act early enough and certain circumstances are present, you can prevent a foreclosure.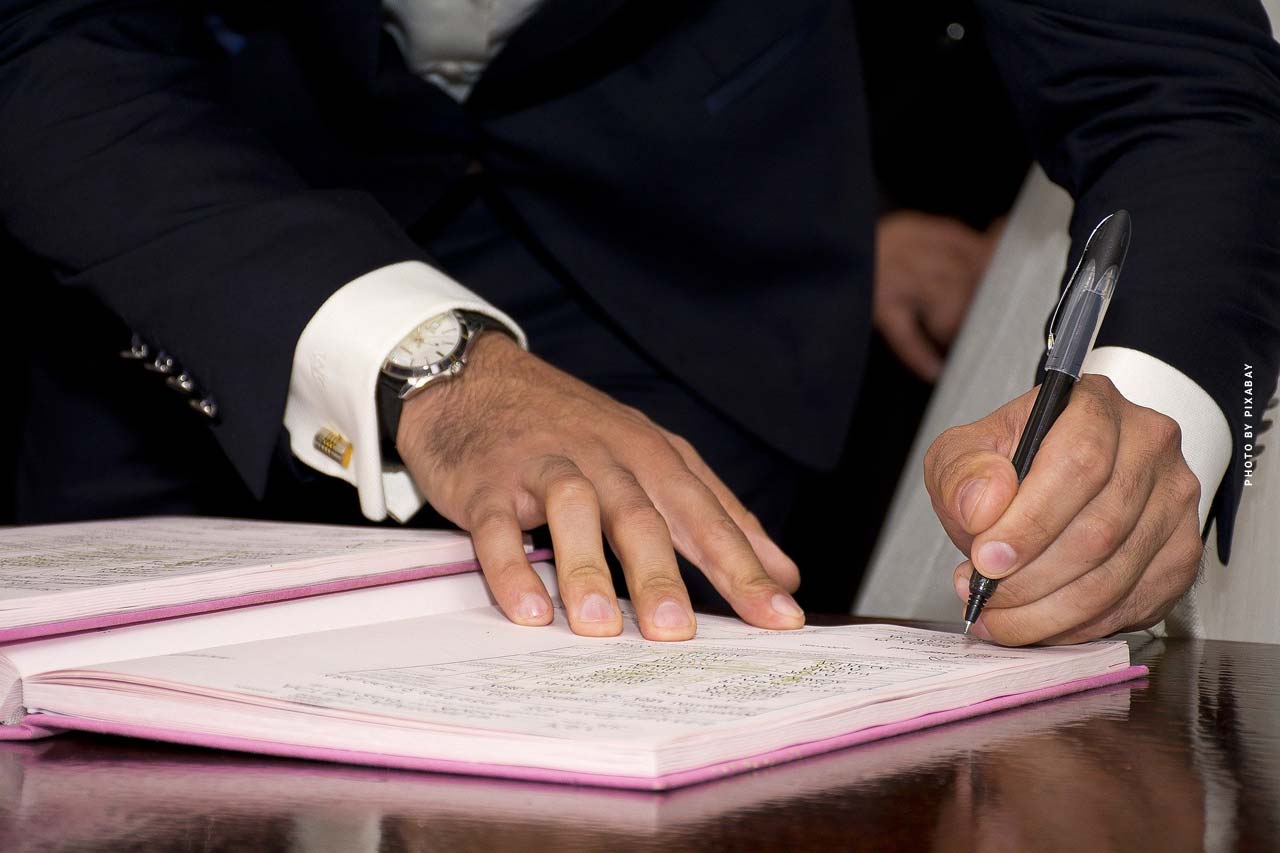 Buying property: Insolvency and tips
Want to buy an auctioned property cheap? Here are our tips for foreclosures.
Subjection to execution for the purchase price of a property
Foreclosure Submission for Purchase Price – Every real estate purchase agreement contains a submission clause. This clause states that the seller of a property can immediately foreclose and seek payment of the purchase price from the buyer if the buyer fails to pay the purchase price on time. The purpose is so that the seller does not have to go to court because of the buyer's inability to pay.
Calculate market value: Location and inventory
With the lowering of the prime rate, many people have decided to purchase real estate property. For some years now, real estate prices have been rising rapidly and, especially in metropolises and conurbations, can hardly be financed by normal earners. Those looking for residential property are not infrequently annoyed by the "greed" of owners who, in the opinion of potential buyers, value their property too highly.
Foreclosure bidding: Online portals and local court list
Your goal is to acquire a property as cheaply as possible? You would like to participate in a forced sale, but you always lack the information when and where a forced sale takes place? Put an end to it!