Firewood: Cheap do it yourself, chopping, stacking and storing + video
Firewood & Fireplace Wood Storage – Larger quantities of firewood, are often stored on properties, either for heating or for your own fireplace. The garden or a barn are readily used for storage. Larger quantities of firewood, once stored on a property, must be stored in a fire protected location. This measure is regularly checked by a chimney sweep. Buy the perfect wood or make it yourself for your own fireplace & stove.
Firewood storage at a glance: Security for your property
Correct, fire-protected place for the storage of firewood
Correct storage is regularly checked by a chimney sweep
Storage tips
If you have found a suitable storage place for your firewood, then you should still consider a few things. The firewood should always have a sufficient air supply and be protected from moisture. Make sure that the firewood has had a reasonable drying time when it is burned. Depending on the moisture content of the wood, this drying time can vary. As a general rule, hardwood requires a longer drying time than soft wood.
Firewood needs sufficient air supply
Should be protected from moisture
Adequate drying time before combustion
Hardwood needs longer drying time than soft wood
Heating with fireplace & stove fireplace?
A fireplace provides relaxation, a sense of well-being and warmth. That's why it's not surprising that fireplaces and other stoves are at the top of the wish list of homeowners. Especially on cold days, there is nothing better than snuggling up in front of a crackling fireplace bursting with warmth and enjoying the time. There are many different types of fireplaces. From open and closed to tiled or pellet stoves that all have advantages and disadvantages.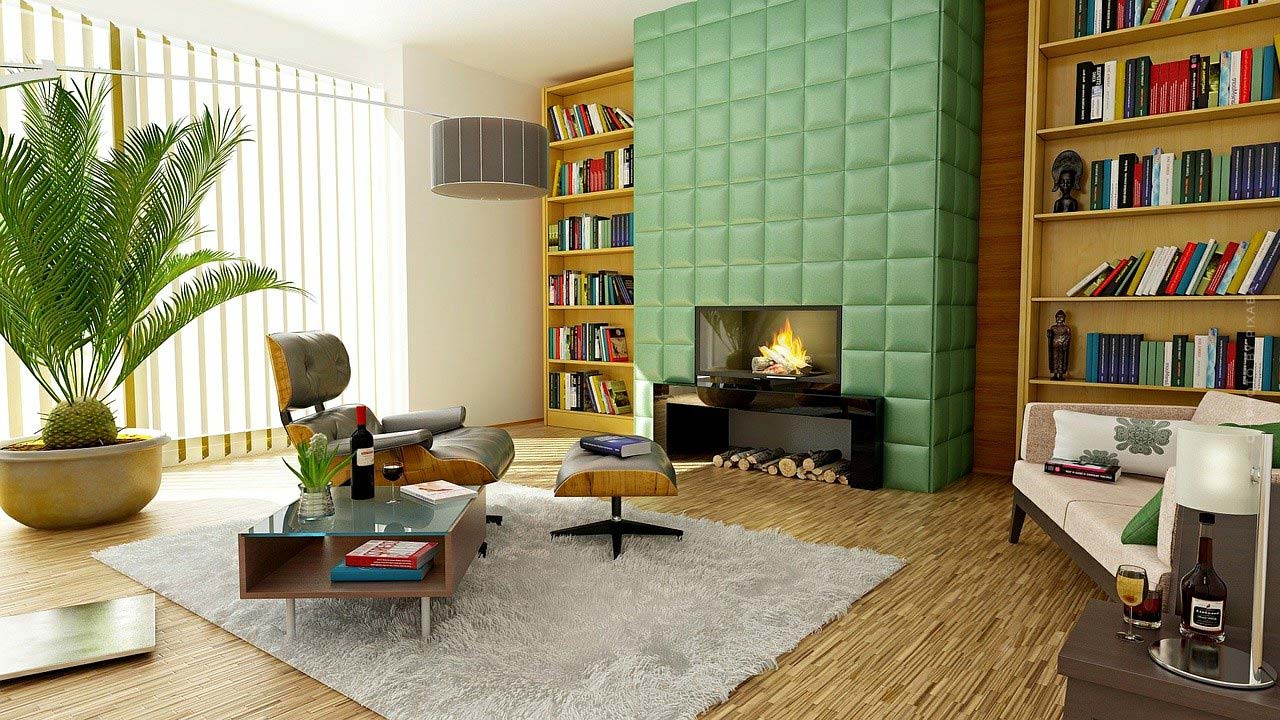 Firewood storage do it yourself & cheap
Firewood from the forest?! Tips
Crushing, stacking and storage
Back to the wiki: Real Estate
https://lukinski.com/wp-content/uploads/2018/09/kamin-stoffe-einrichtung-deko-idee-wohnzimmer-haus-einfamilienhaus-holz-material-ideen.jpg
566
848
Laura
/wp-content/uploads/2023/09/lukinski-real-estates-immobilien-logo.svg
Laura
2020-02-12 08:00:42
2022-03-01 09:54:17
Firewood: Cheap do it yourself, chopping, stacking and storing + video