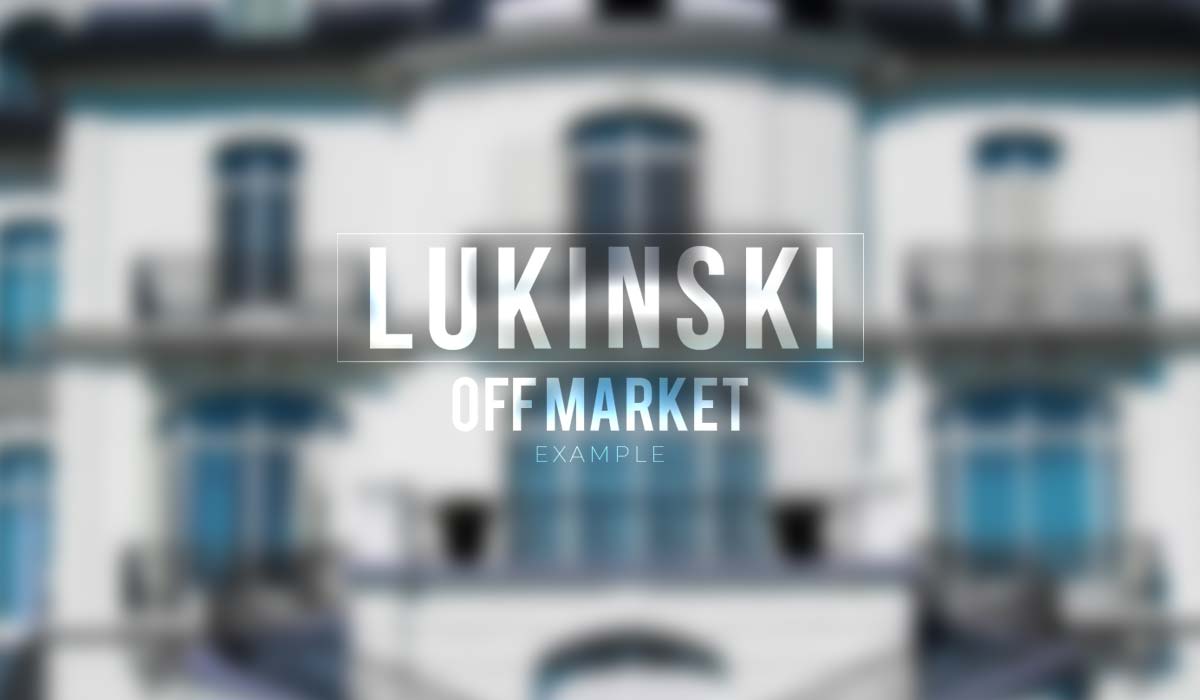 Multi-family house in Hamburg, 380+ m² for 7.1 million euros – off market property
Apartment house in Hamburg – harbor feeling and metropolitan flair combined, welcome to the Hanseatic city of Hamburg! With a total area of 990 m² is located here one of our exclusive off market properties. With a purchase price of 7.1 million euros, the apartment building is not only in very good condition, but is also located in the middle of one of the most popular residential areas of the city.
Real estate in Hamburg
With a total of 380 m² floor space, 930 m² living space at a purchase price of 7,100,000 euros, plus broker commission of 4% excluding VAT.
Object data
The general data about the object:
Type: apartment house, investment property
Location: Hamburg, Germany
Property circa 380 m²
Total area circa 990 m²
Purchase price and commission:
Purchase price in EUR: 7.100.000
Purchase price in USD: 8,438,563
Purchase price in GBP: 6,063,790
Purchase price in CHF: 7,625,755
Plus brokerage commission 4% excl.
Since discretion and exclusivity are always a priority for our clients, this is an off market property. Thus, photos of comparative properties provide a first impression.
Example:
Location of the apartment house: Micro
The apartment building is located in Hamburg.
Situation in Germany: Macro
For foreign investors, here's another look at the macro perspective. The situation in Germany:
Off Market Real Estate
More off market properties, off market explained and tips for those buying your first property.
More Off Market Real Estate
Here you can find more off market properties in our portfolio:
Off Market explained
Off Market means your real estate sale will never be publicly visible. Your property will only be recommended to an internal, solvent group of buyers with an ideal constellation. Off Market sales are especially claimed by prominent persons who want to keep the sale as well as address, photos and much more secret. Private persons also use the service, for example if the family should not find out about the upcoming sale or the neighborhood. For such a discreet, off market sale you need a reputable real estate agent with a good network. Your advantage: Nobody will know about the sale.
Buying real estate for beginners
Tips for all types of houses and apartments, free of charge for you. Read here at your leisure everything about the purchase process, about financing, to real estate agents, viewing appointments, negotiation, purchase contract, as well as notary, land transfer tax, and much more. Now at a glance. In addition, guides for the purchase of land and the valuation of real estate. Tip! In the main menu you will find many more real estate tips, also for new construction.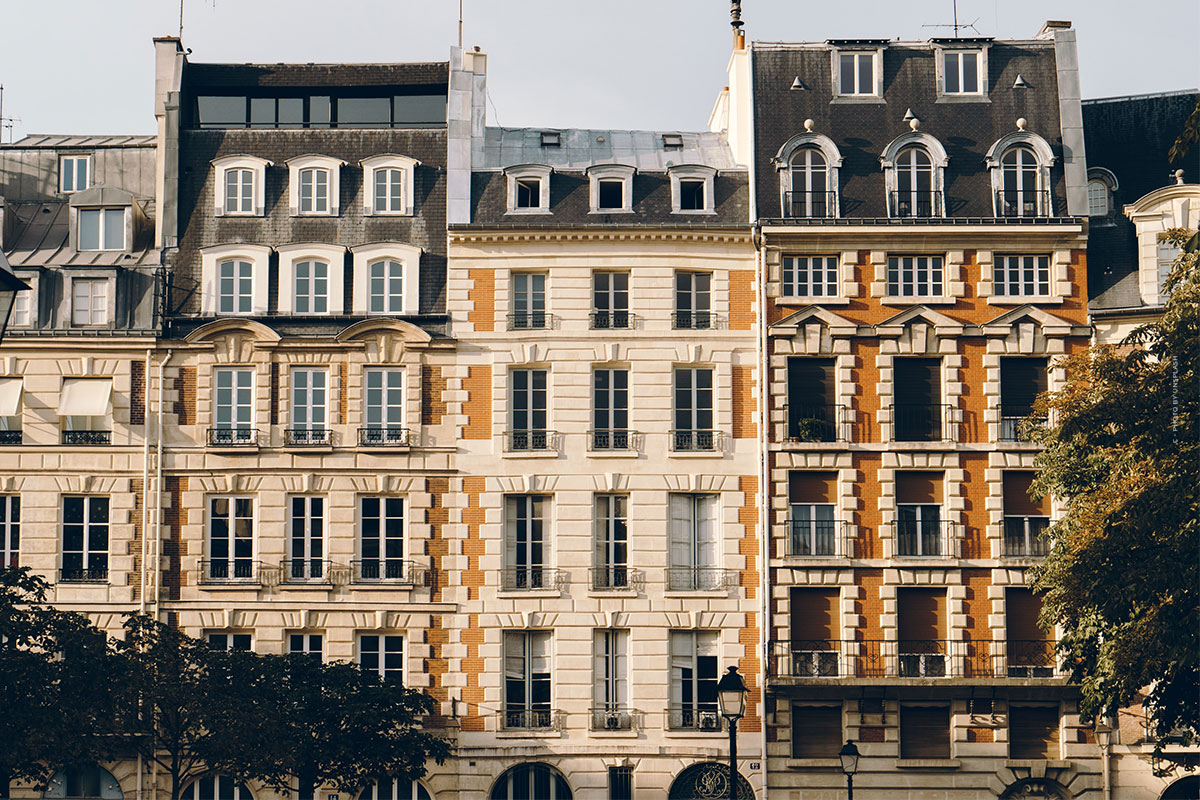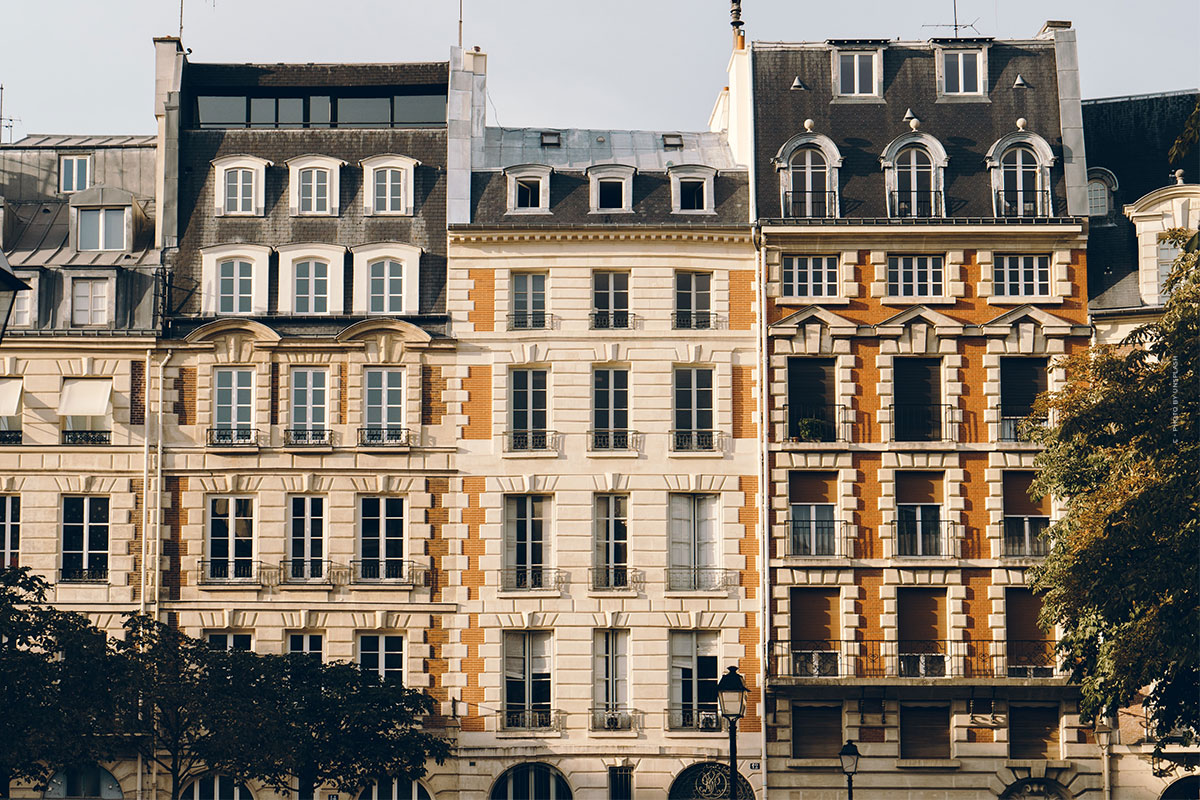 https://lukinski.com/wp-content/uploads/2021/08/off-market-immobilie-hamburg-mehrfamilienhaus-renditeobjekt-grundstueck-grundfaeche-gesamtflaeche-kaufpreis-fassade-weiss-treppe-tuer-eingang-dach.jpg
700
1200
Laura
/wp-content/uploads/2020/12/realtor-real-estates-logo-makler-immobilien-lukinski-luxury-luxus.png
Laura
2021-06-04 10:55:54
2022-03-01 10:56:39
Multi-family house in Hamburg, 380+ m² for 7.1 million euros – off market property