Los Angeles, CA 90010 – 3810 Wilshire Blvd APT 1105 – $845,000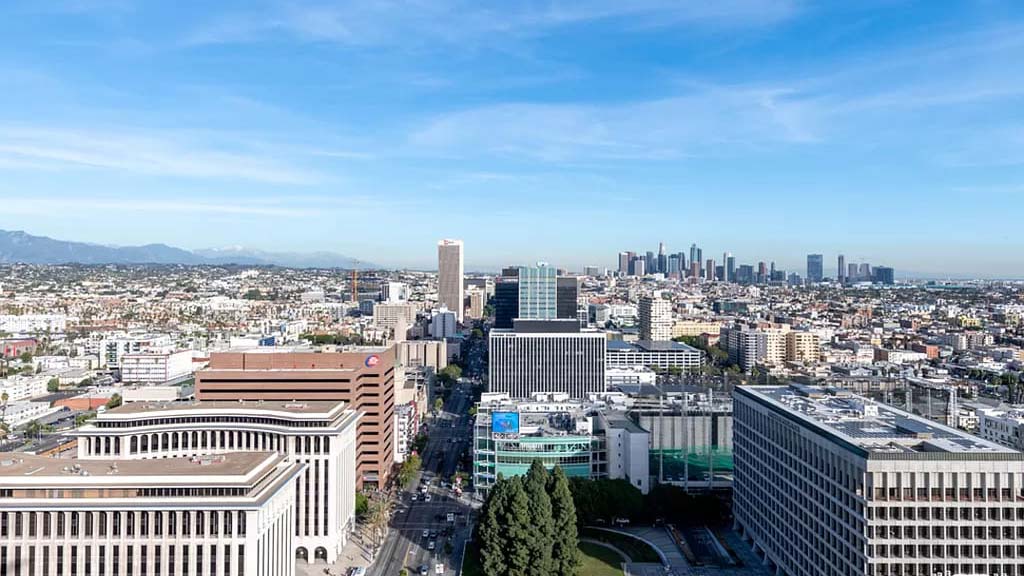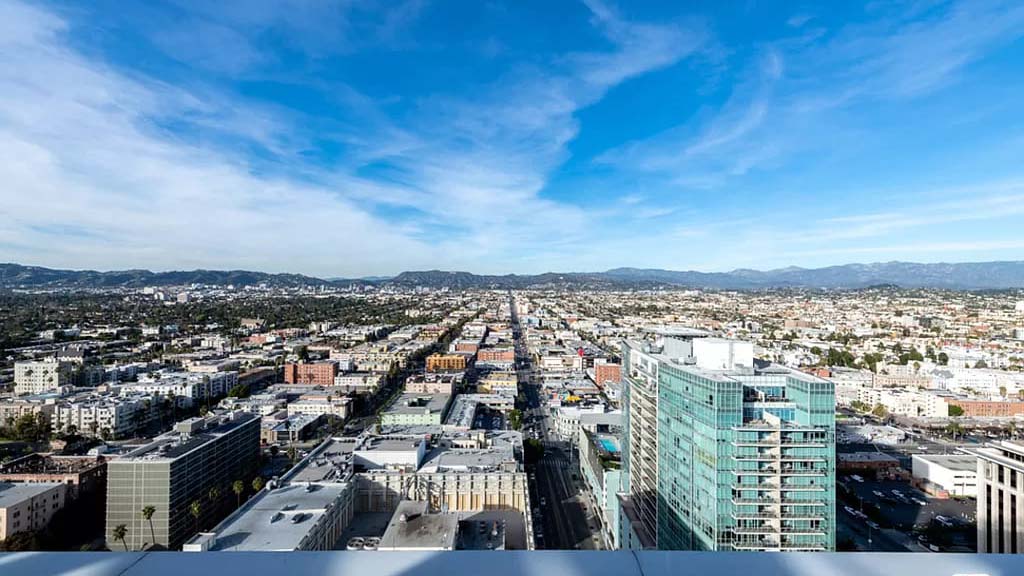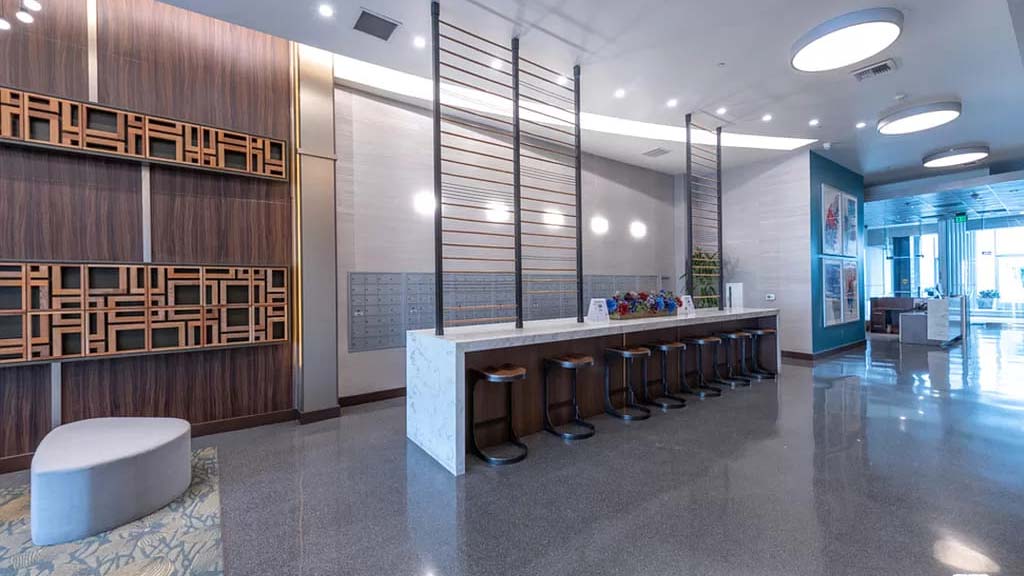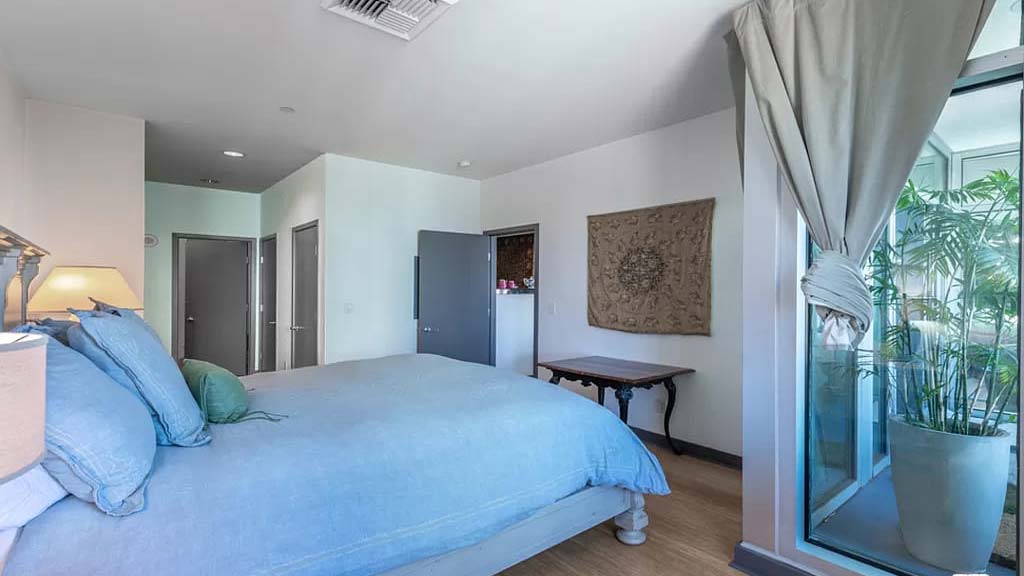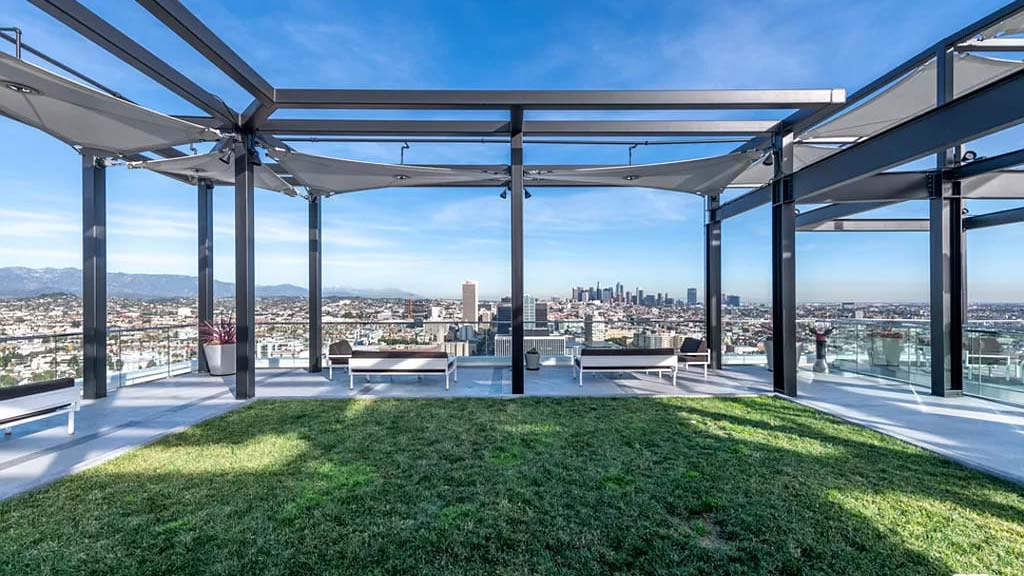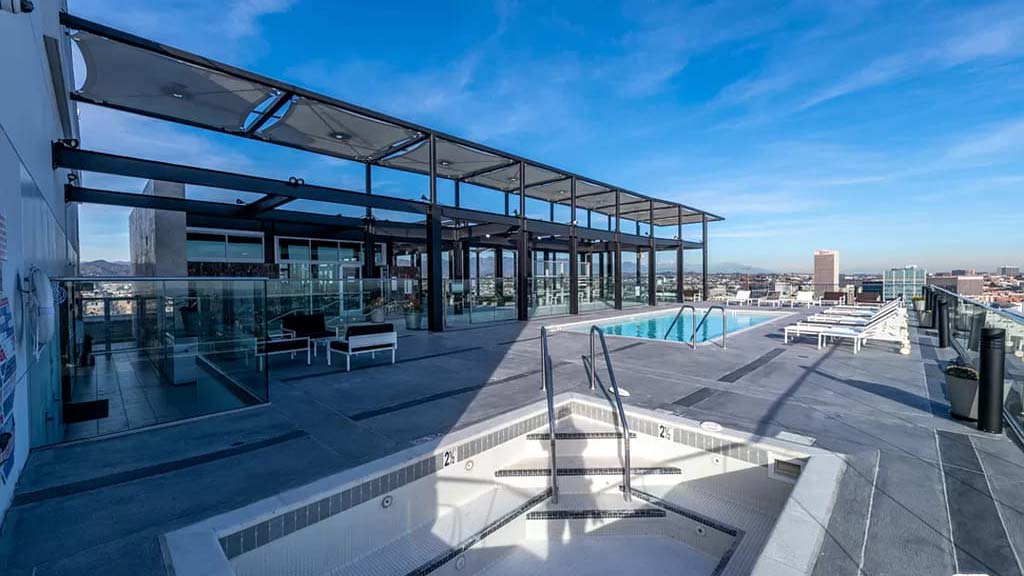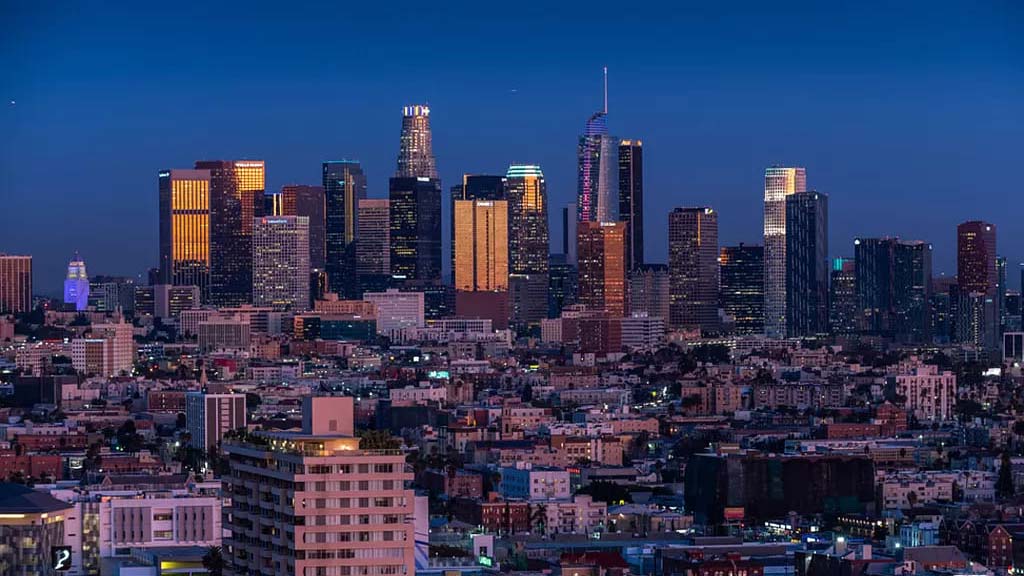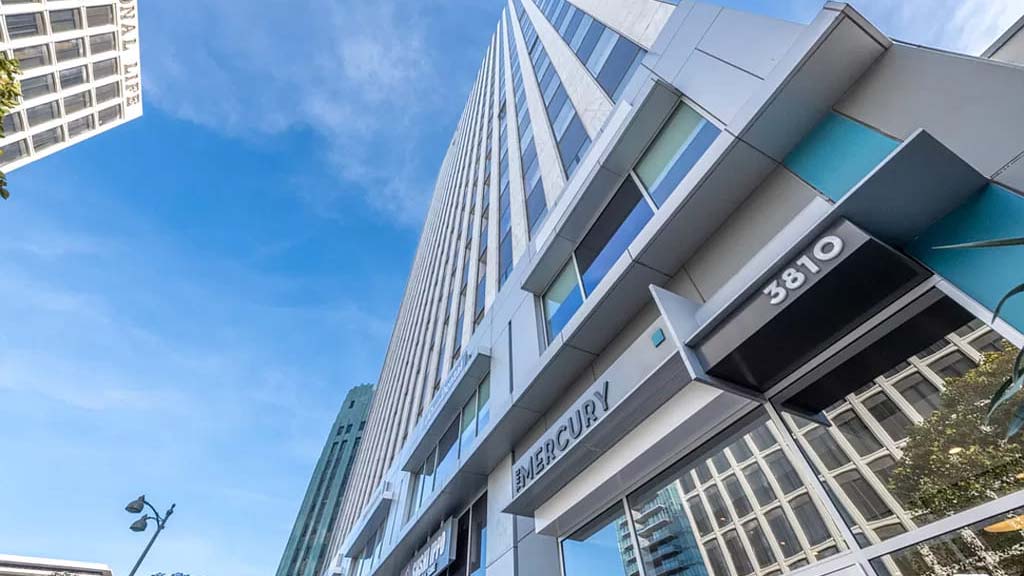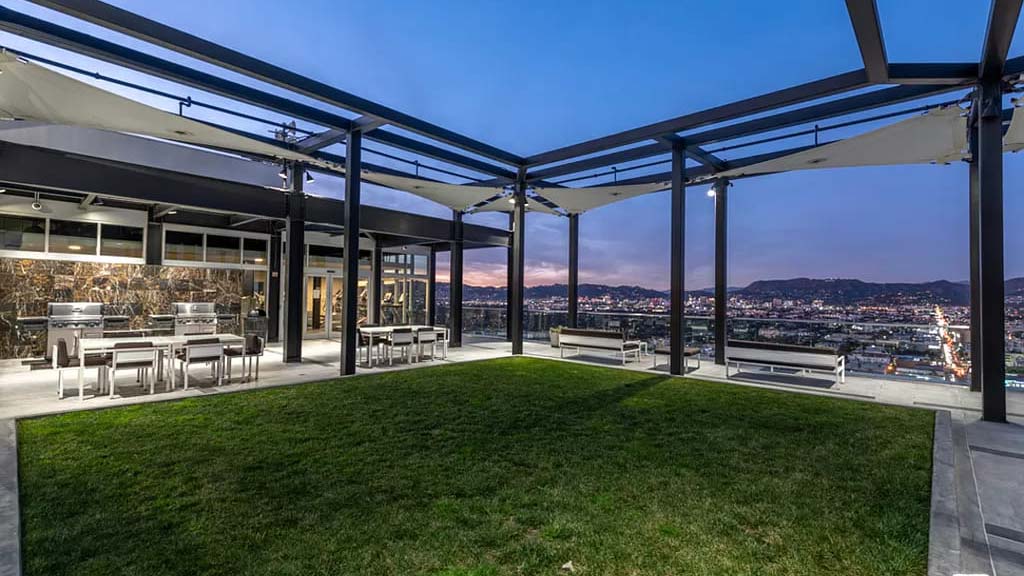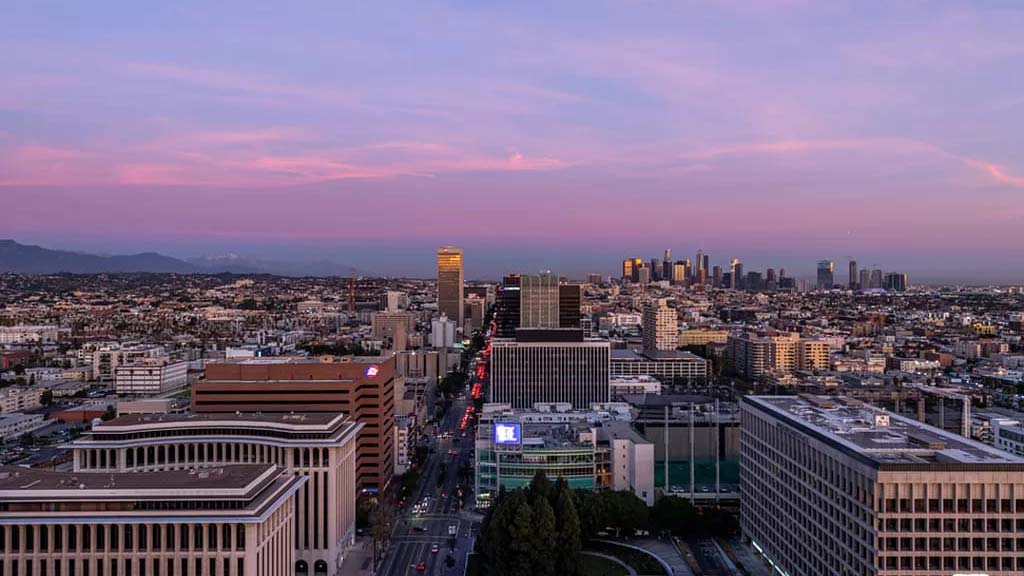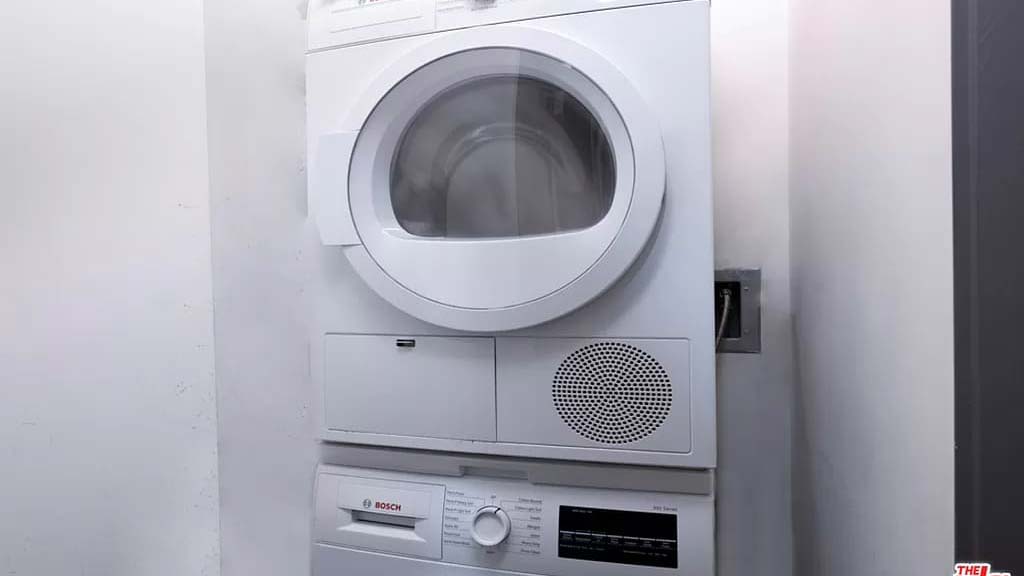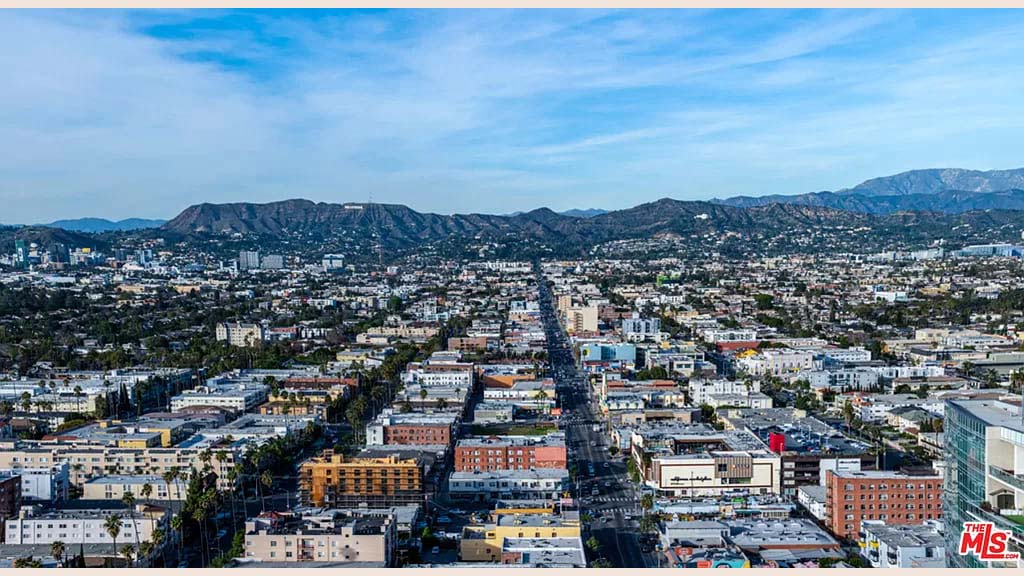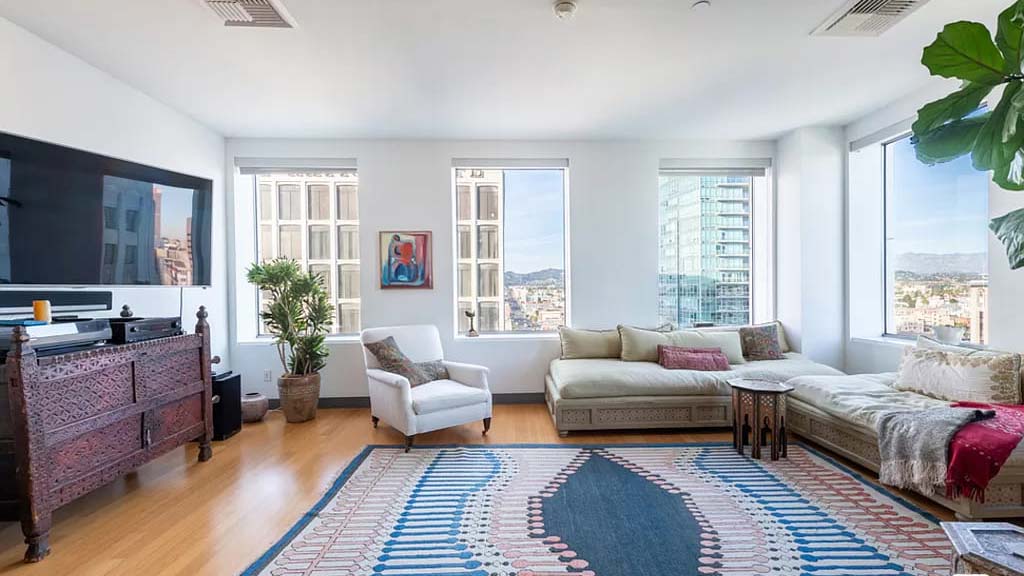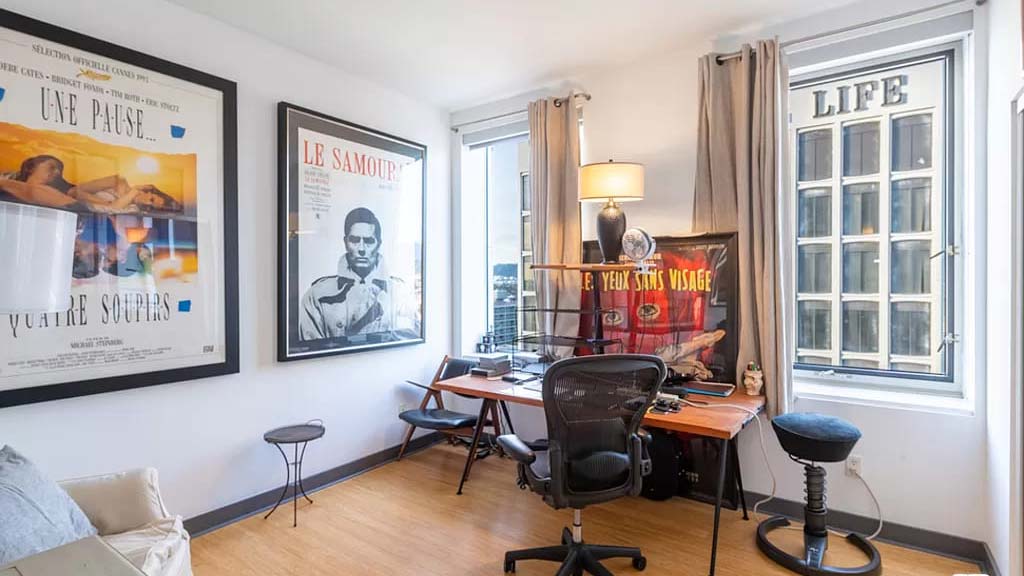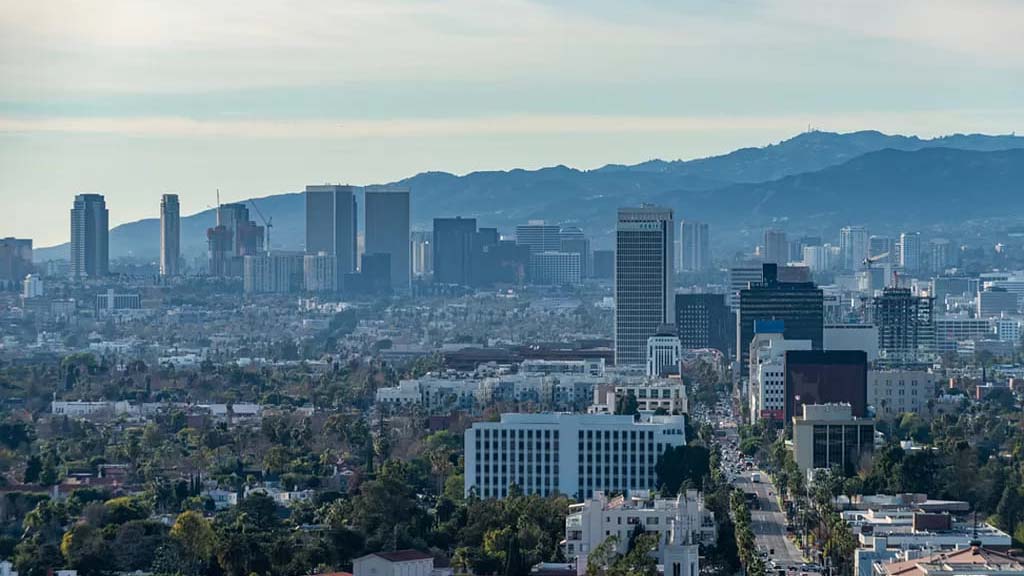 Description
Los Angeles City – Are you looking for a condo in Los Angeles? Congratulations, you may already have found the perfect property for your moving plans here! No matter if you are looking for a business or private property, you can now purchase exclusive property. This property is under $1 million and is therefore a real bargain. Strike now before it is off the market.
House, land and fittings
Real city/urban living! Welcome to 3810 Wilshire Blvd APT 1105, where you can buy a property with the best location, ideal cut and unbeatable extras such as 24 hour security, 180 degree views and rooftop swimming pool. 2 bedrooms, 2 bathrooms and direct views to the Wilshire Center and the Wiltern Theater. Black granite countertops and island in the kitchen complete the property for singles but also young families.
Another highlight are the hardwood (bamboo) applications in the living room and carpet in the bedrooms. Access to the own, airy balcony is directly through a sliding glass door. The amenities also include the aforementioned 24-hour security and a breathtaking 180-degree view.
For those who are new to the city, the separate rooftop pool, spa area, fitness room and BBQ grill are the main attractions. Practical 2 parking spaces next to each other.
Keys – Furniture, details and extras
Purchase price in dollars: $ 845,000
Purchase price in Euro: € 771,950
Purchase price in pounds sterling: £ 655,419
Area in sqft: 1,300
Area in m²: 120,77
2 bedrooms; 2 bathrooms
Kitchen with cooking island
Kitchen is also refined by black granite countertops
Balcony with sliding glass door
Breathtaking 180 degree view
Swimming pool on the roof
Spa and fitness room
BBQ grill
Parking spaces: 2
Realtor
Represented by:
Roger Perry | Rodeo Realty | 202 N Canon Drive | Beverly Hills CA 90210
Office: (+1) 310 740-4029 | Mobile: (+1) 310 600-1553 | Fax: (+1) 310 724-7131
RPerry@RogerPerry.com | www.RogerPerry.com
Property Scouting:
Looking for a propertey you dreamed of? We scout internationally!
Contact: Stephan M. Czaja | office@lukinski.com | Contact
Schedule a Showing
Mortgage Calculator
Realtor

Represented by:

Roger Perry | Rodeo Realty | 202 N Canon Drive | Beverly Hills CA 90210
Office: (+1) 310 740-4029 | Mobile: (+1) 310 600-1553 | Fax: (+1) 310 724-7131
RPerry@RogerPerry.com | www.RogerPerry.com

Property Scouting:

Looking for a propertey you dreamed of? We scout internationally!
Contact: Stephan M. Czaja | office@lukinski.com | Contact

Schedule a Showing

Mortgage Calculator
Address
Address:
3810 Wilshire Blvd APT 1105, Los Angeles, CA 9001
Country:

United States

Province / State:

California

City / Town:

Los Angeles

Neighborhood:

Central LA

Postal code / ZIP:

9001
Open on Google Maps
Property ID

16555

Price

$845,000

Property Type

Condo

Property status

Buy

Bedrooms

2

Bathrooms

2

Size

1,300 SqFt

Label

New
Similar Properties
Los Angeles – For $3,550,000 you can now buy this exclusive condo on Wilshire Blvd (APT 1401). Opulence at its finest. Jewels and chandeliers in the kitchen. Views from the 14th floor, including the LA Country Club golf course, 24-hour doorman and a valet. Welcome to LA City. House, property and amenities This elegant and […]