Los Angeles, CA 90068 – 2145 Fairfield Ave – $950,000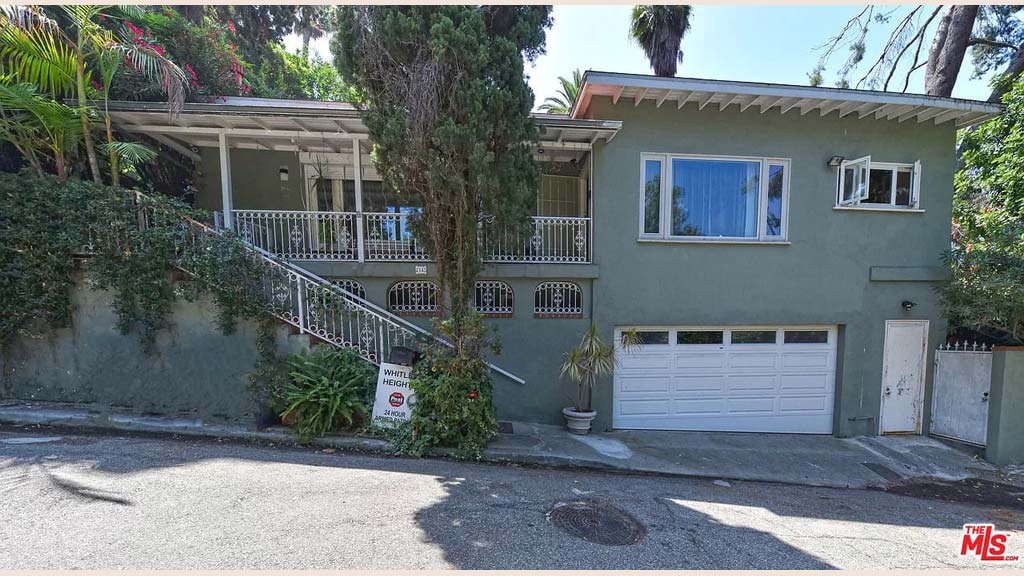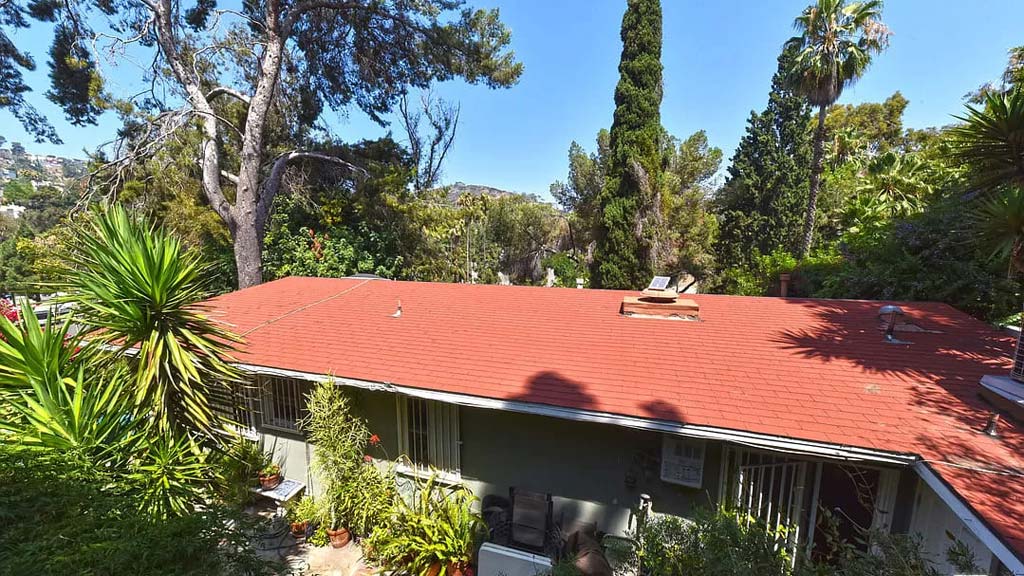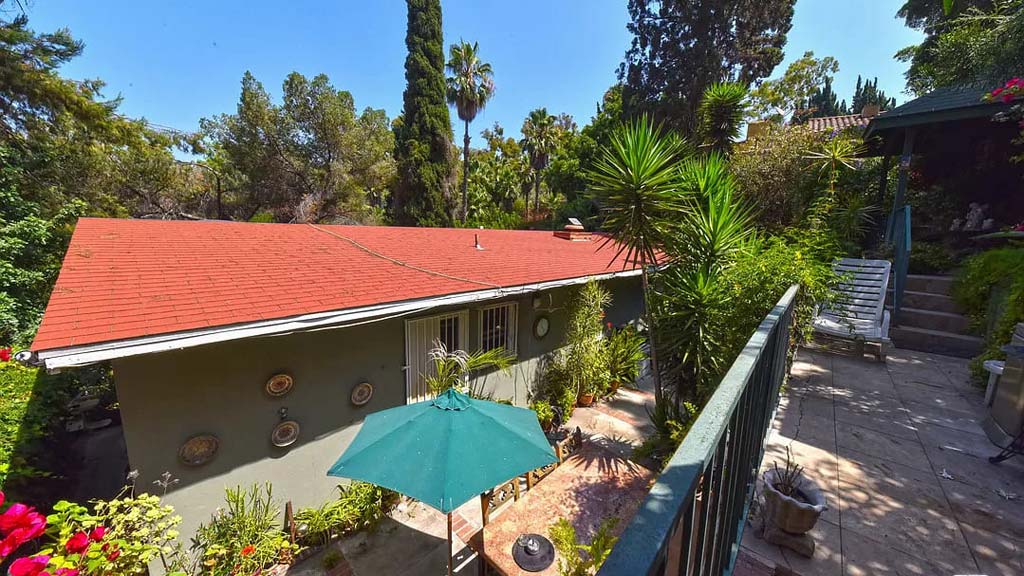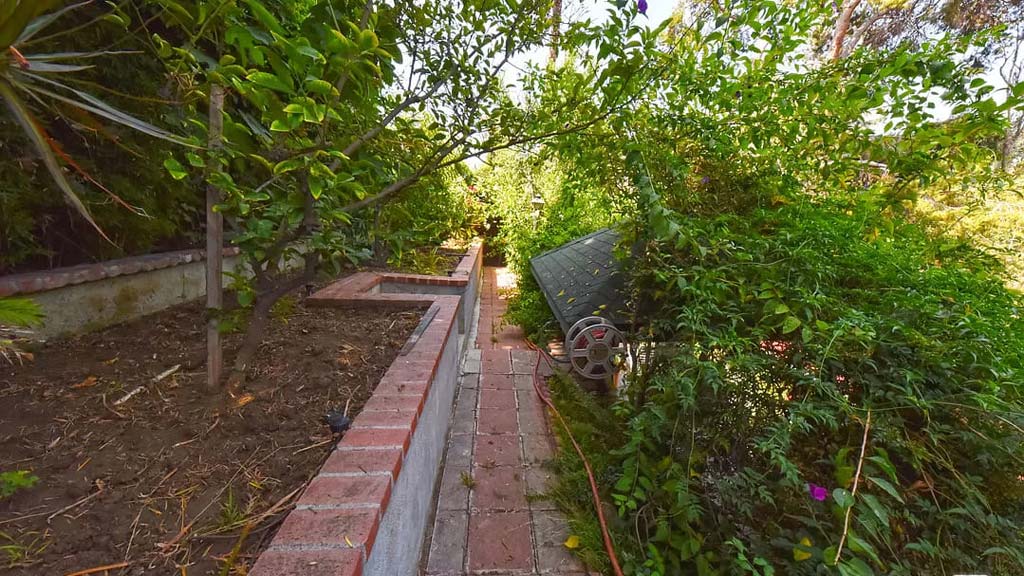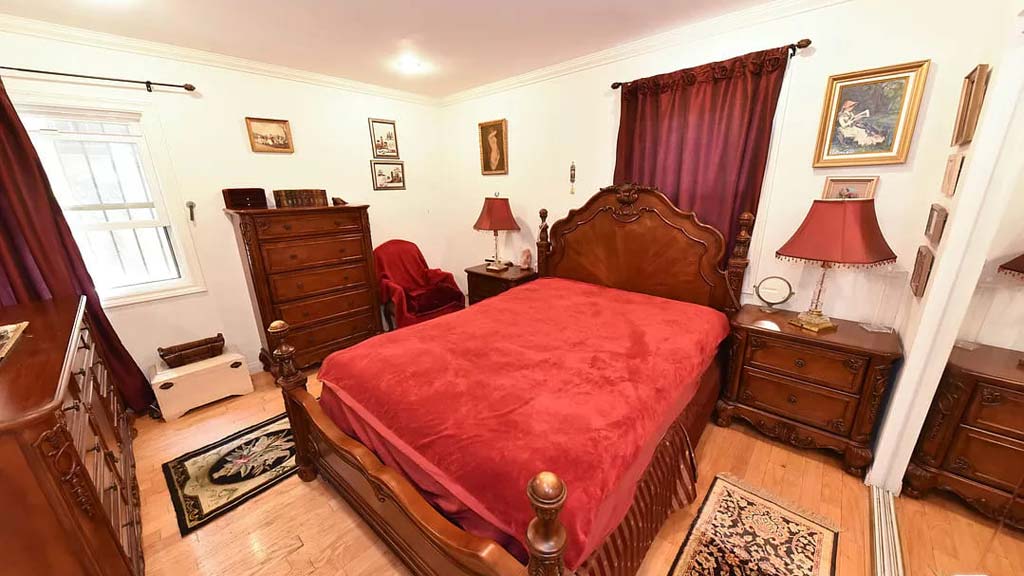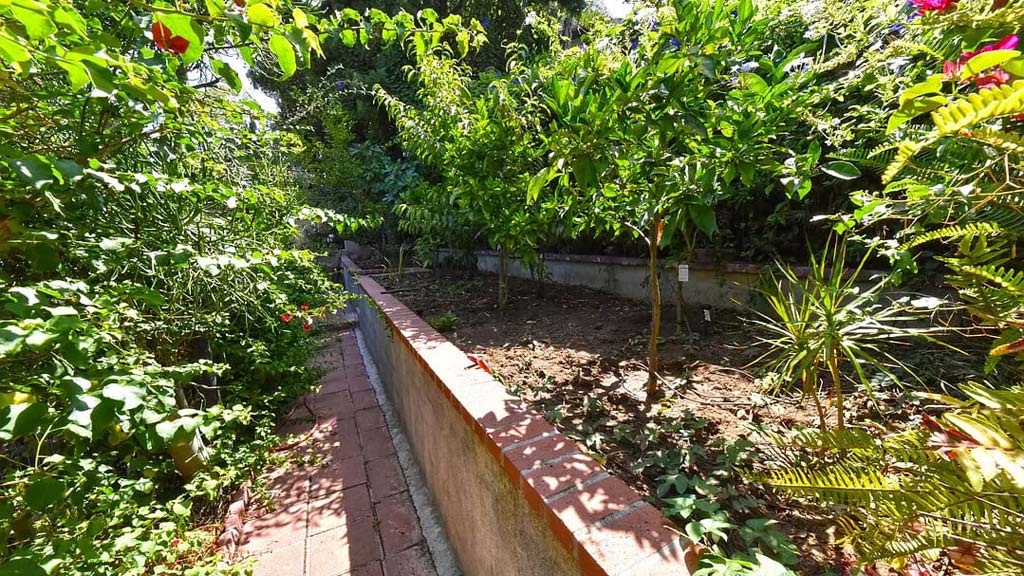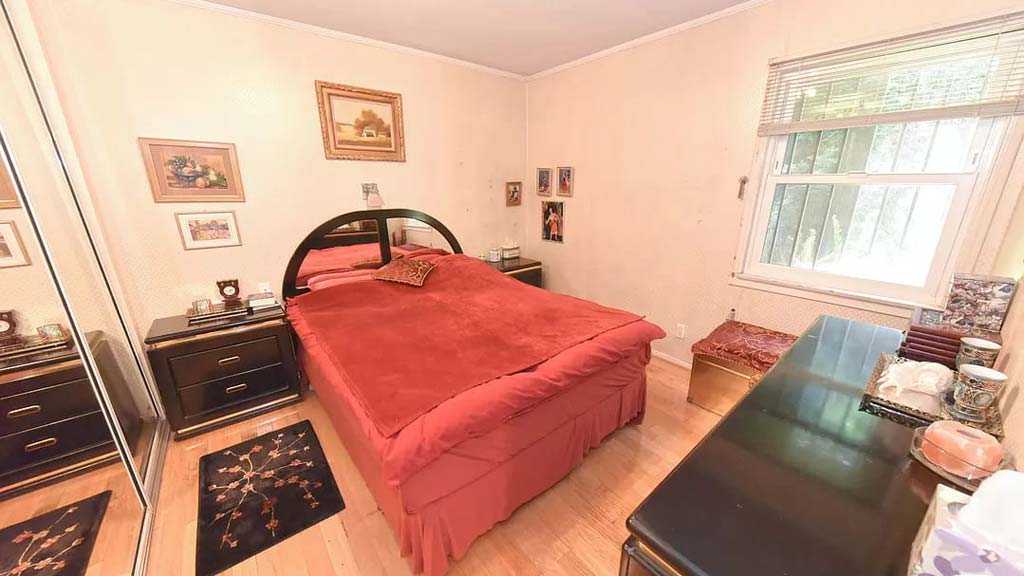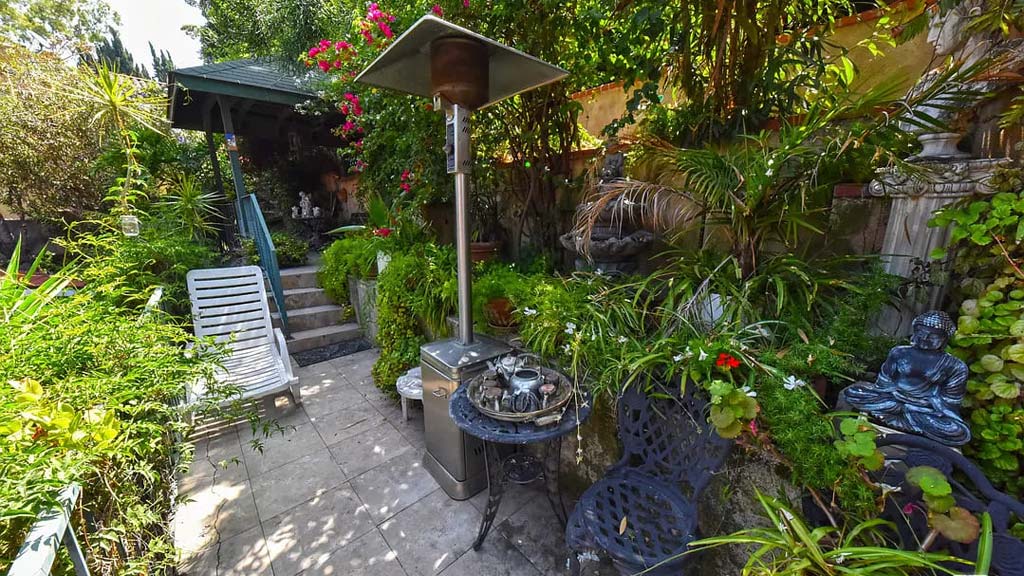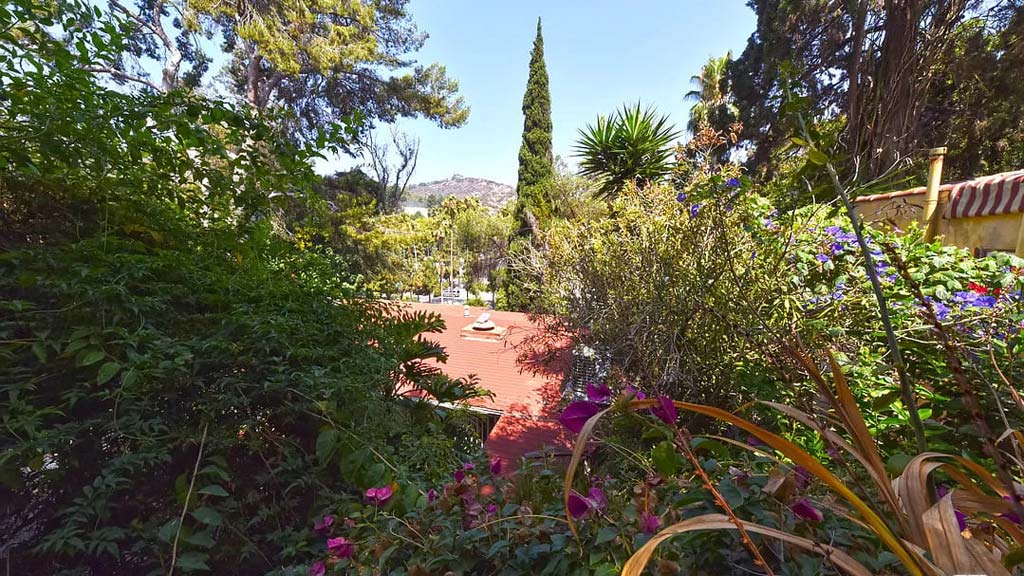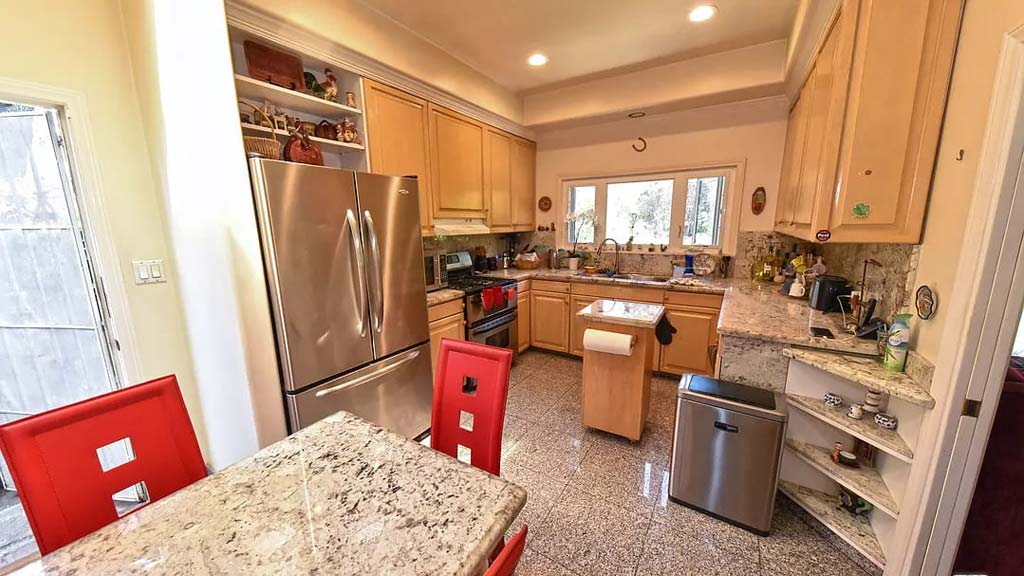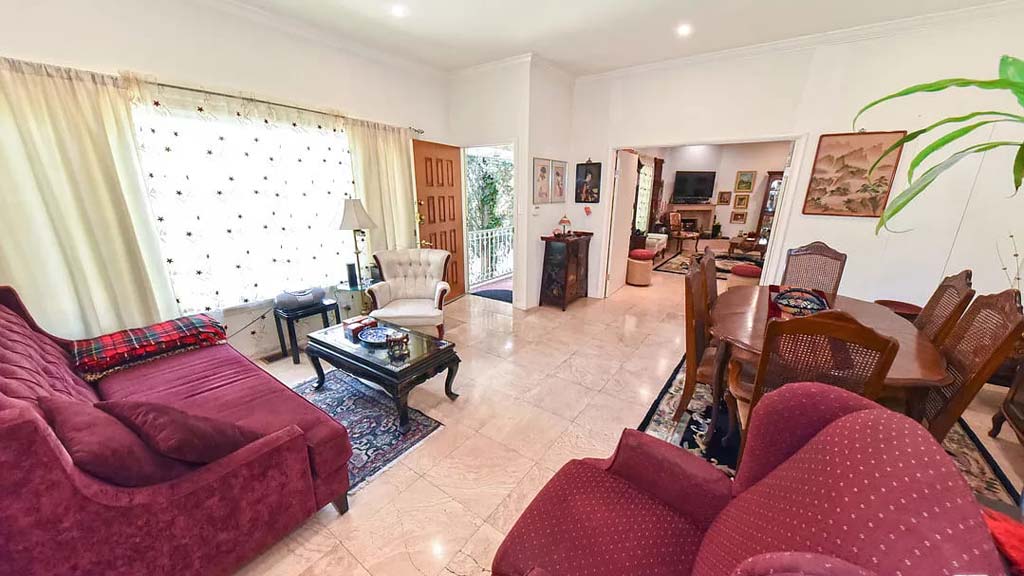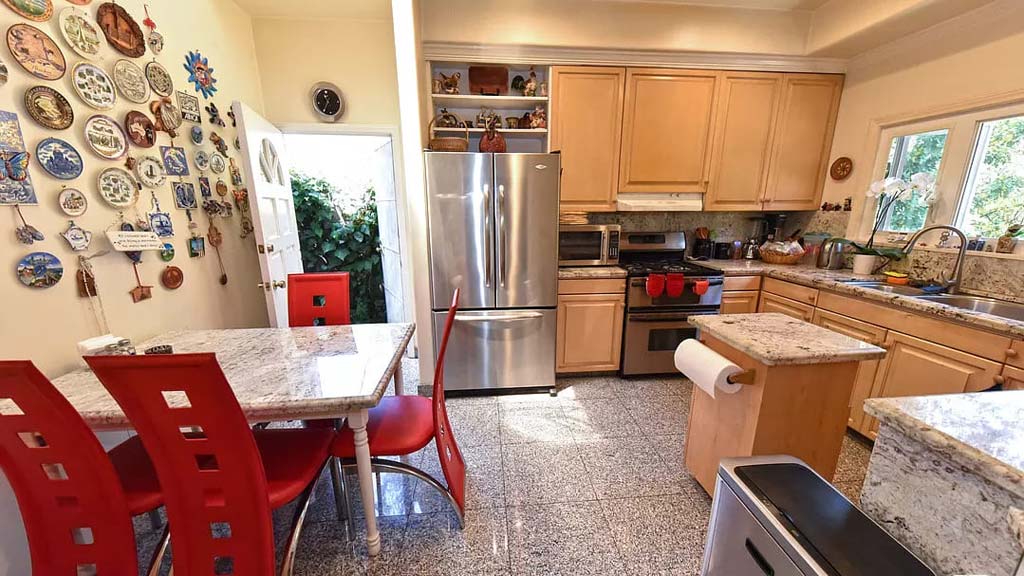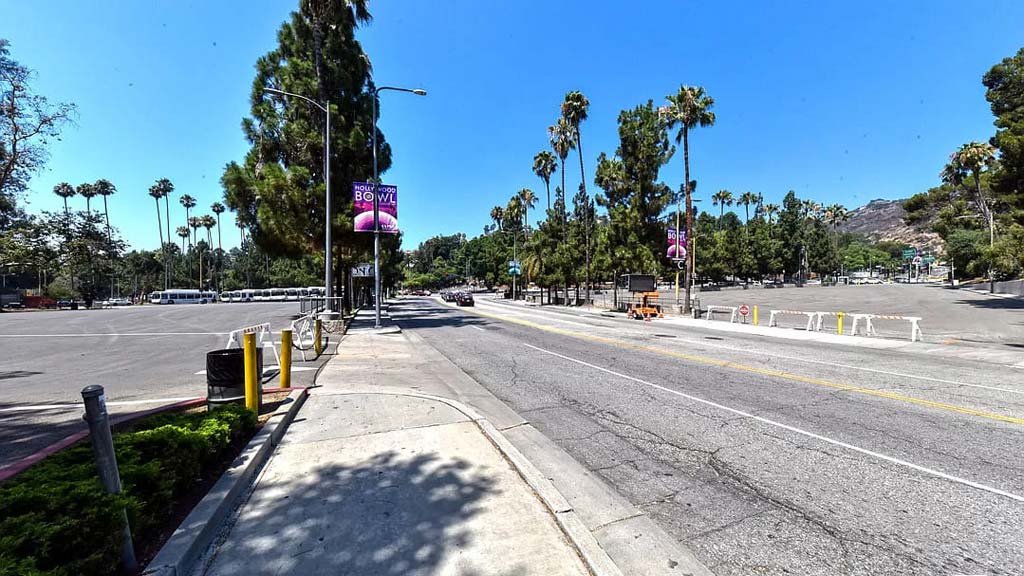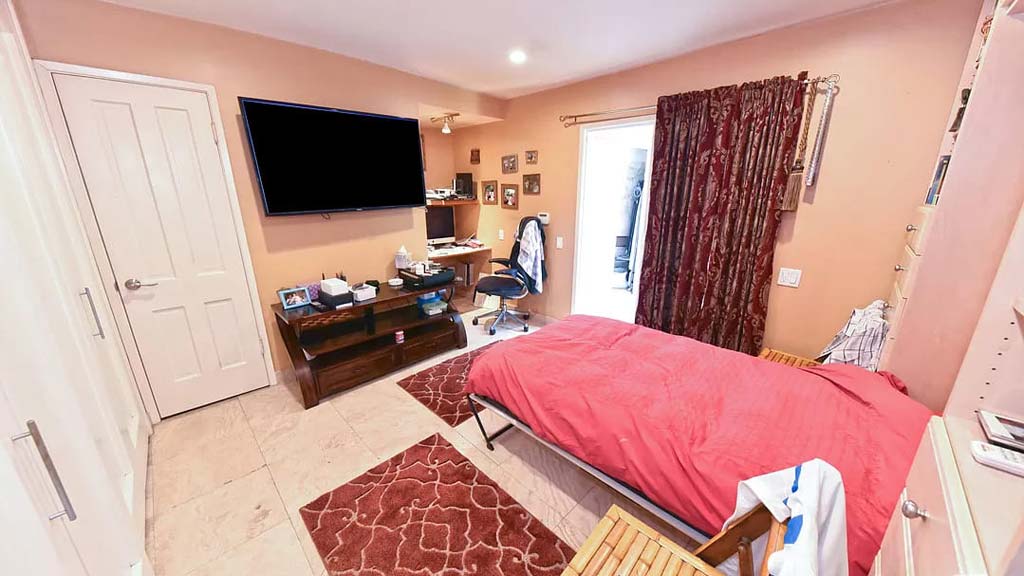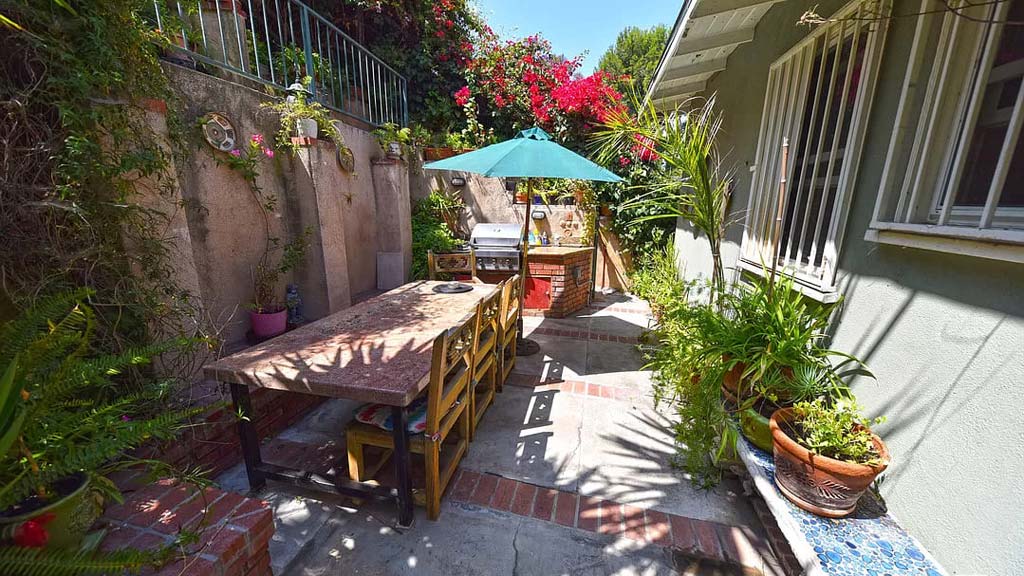 Description
Los Angeles – In town on business? With this condo we have a real highlight under $1 million for you! For Los Angeles a real bargain, because this gem is located in the middle of LA Hollywood. In the immediate vicinity you will find everything you need to live. The downtown area with exclusive fashion boutiques, shopping malls but also cinemas, restaurants and clubs. Welcome to 2145 Fairfield Ave.
House, property and facilities
As described, this special piece of jewelry is located in the middle of Hollywood. Walk one block to the Hollywood Bowl or just two blocks to Hollywood and Highland. This extremely central location makes the apartment stand out, especially for singles. But also small families can find happiness here. Especially thanks to the large living room and the large dining area. The kitchen has just been renovated and has everything you need. In addition there are the large bedrooms and bathrooms.
Not only the own apartment is great, but also the community life. Especially in the green backyard with stepped gardens, enjoy your BBQ with friends in the joy.
Keys – Furnishing, details and extras
Purchase price in dollars: $ 950,000
Purchase price in Euro: € 867,873
Purchase price in pounds sterling: £ 736,862
Area in sqft: 4,229
Area in m²: 392,88
Bedrooms: 3; bathrooms: 2
Bargain! Under §1 million
Realtor
Represented by:

Roger Perry | Rodeo Realty | 202 N Canon Drive | Beverly Hills CA 90210
Office: (+1) 310 740-4029 | Mobile: (+1) 310 600-1553 | Fax: (+1) 310 724-7131
RPerry@RogerPerry.com | www.RogerPerry.com
Property Scouting:

Looking for a propertey you dreamed of? We scout internationally!
Contact: Stephan M. Czaja | office@lukinski.com | Contact
More about Los Angeles? See all: Properties Los Angeles
Schedule a Showing
Mortgage Calculator
Realtor

Represented by:

Roger Perry | Rodeo Realty | 202 N Canon Drive | Beverly Hills CA 90210
Office: (+1) 310 740-4029 | Mobile: (+1) 310 600-1553 | Fax: (+1) 310 724-7131
RPerry@RogerPerry.com | www.RogerPerry.com

Property Scouting:

Looking for a propertey you dreamed of? We scout internationally!
Contact: Stephan M. Czaja | office@lukinski.com | Contact

More about Los Angeles? See all: Properties Los Angeles

Schedule a Showing

Mortgage Calculator
Address
Address:
2145 Fairfield Ave, Los Angeles, CA 90068
Country:

United States

Province / State:

California

City / Town:

Los Angeles

Neighborhood:

Hollywood

Postal code / ZIP:

90068
Open on Google Maps