LA City, CA 91604 – 12236 Laurel Terrace, Studio – $1,880,000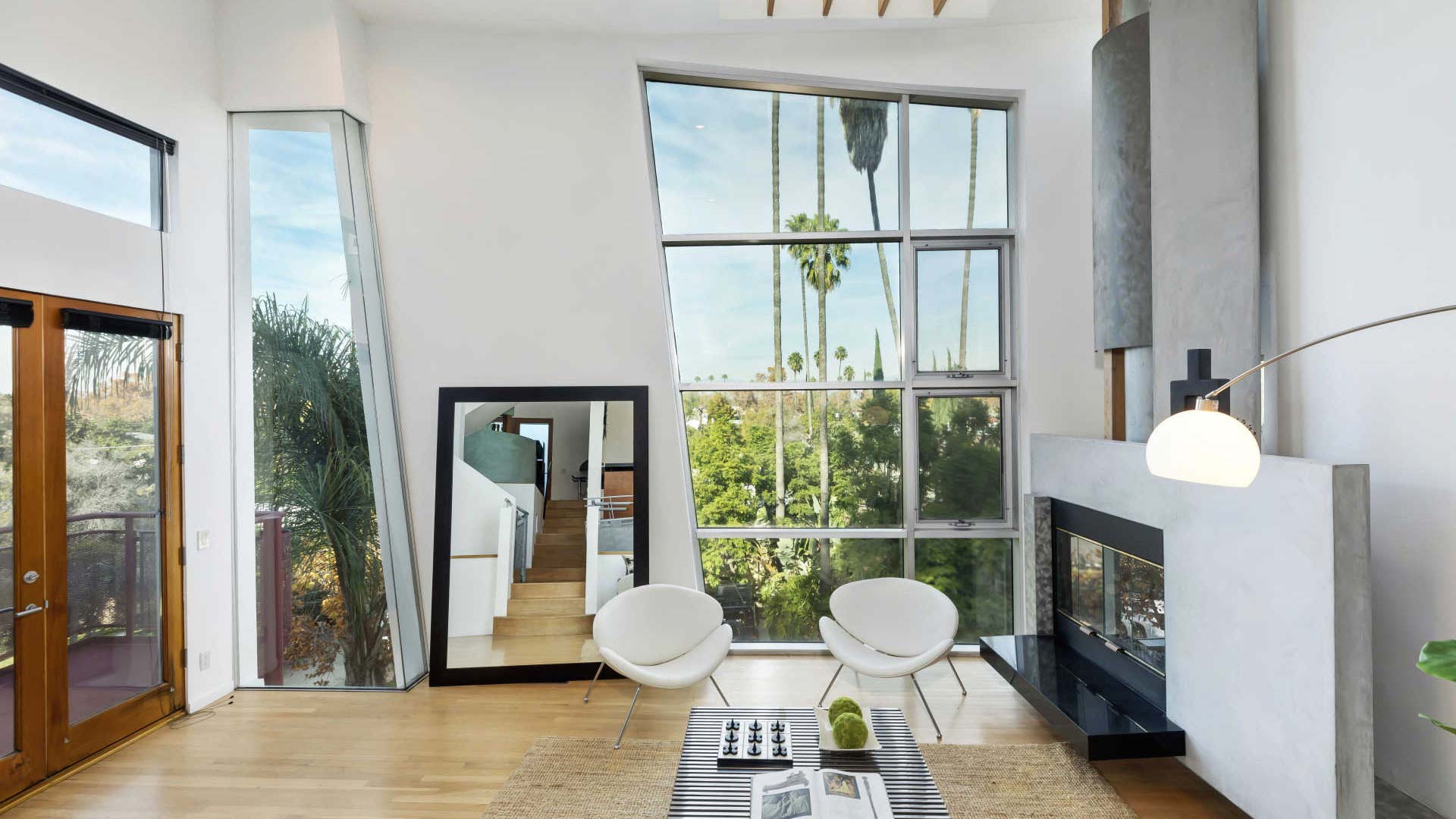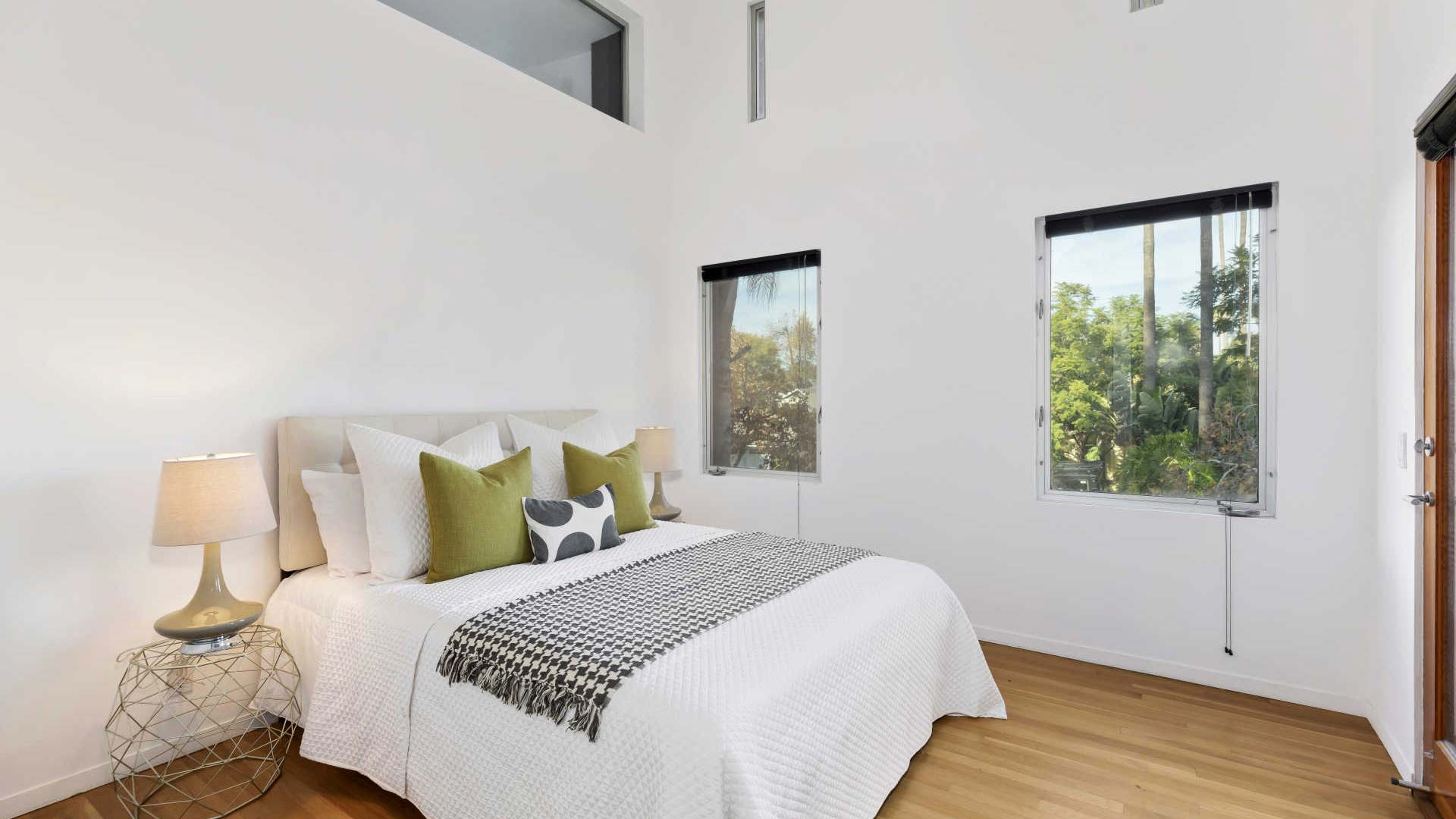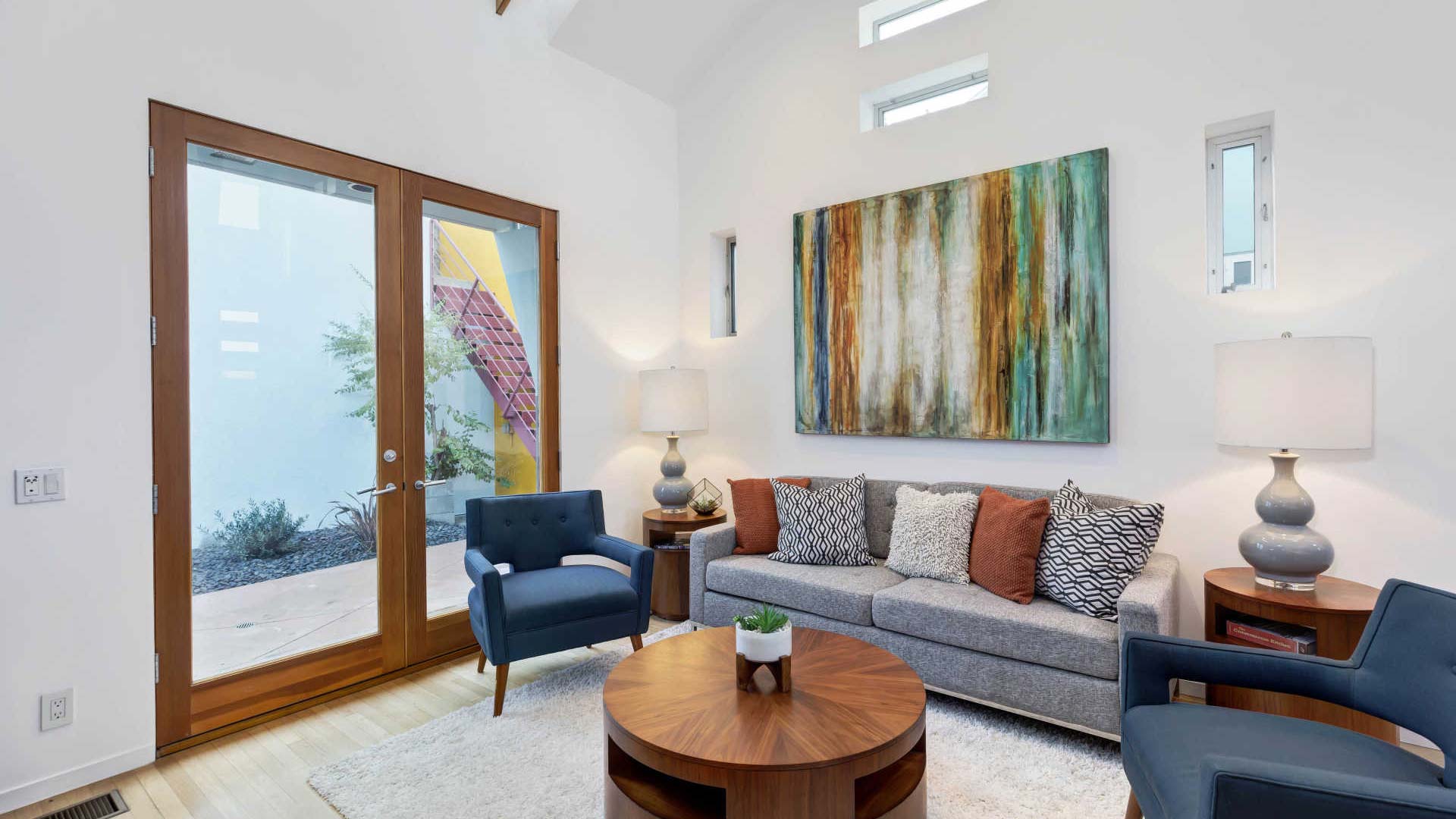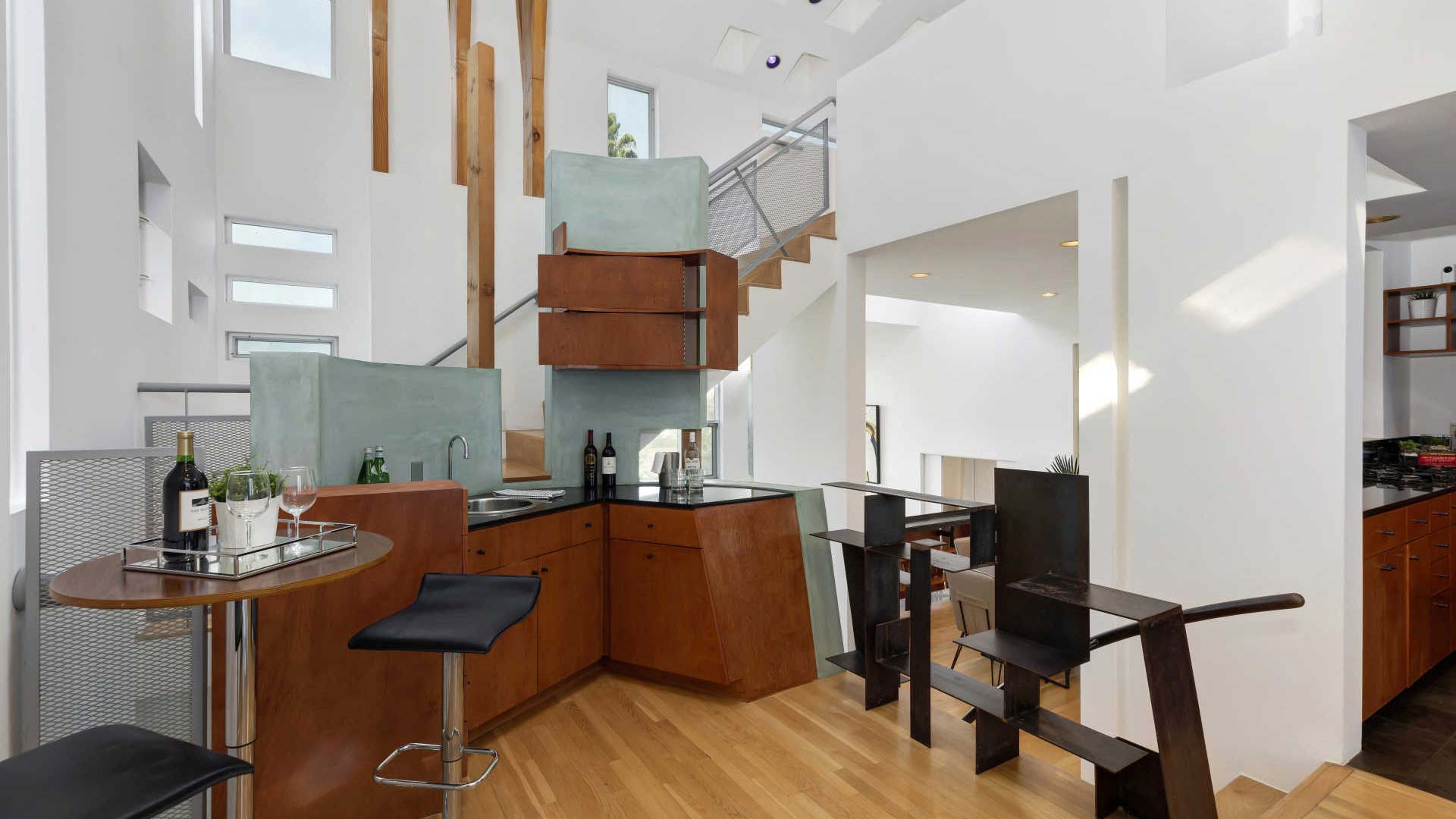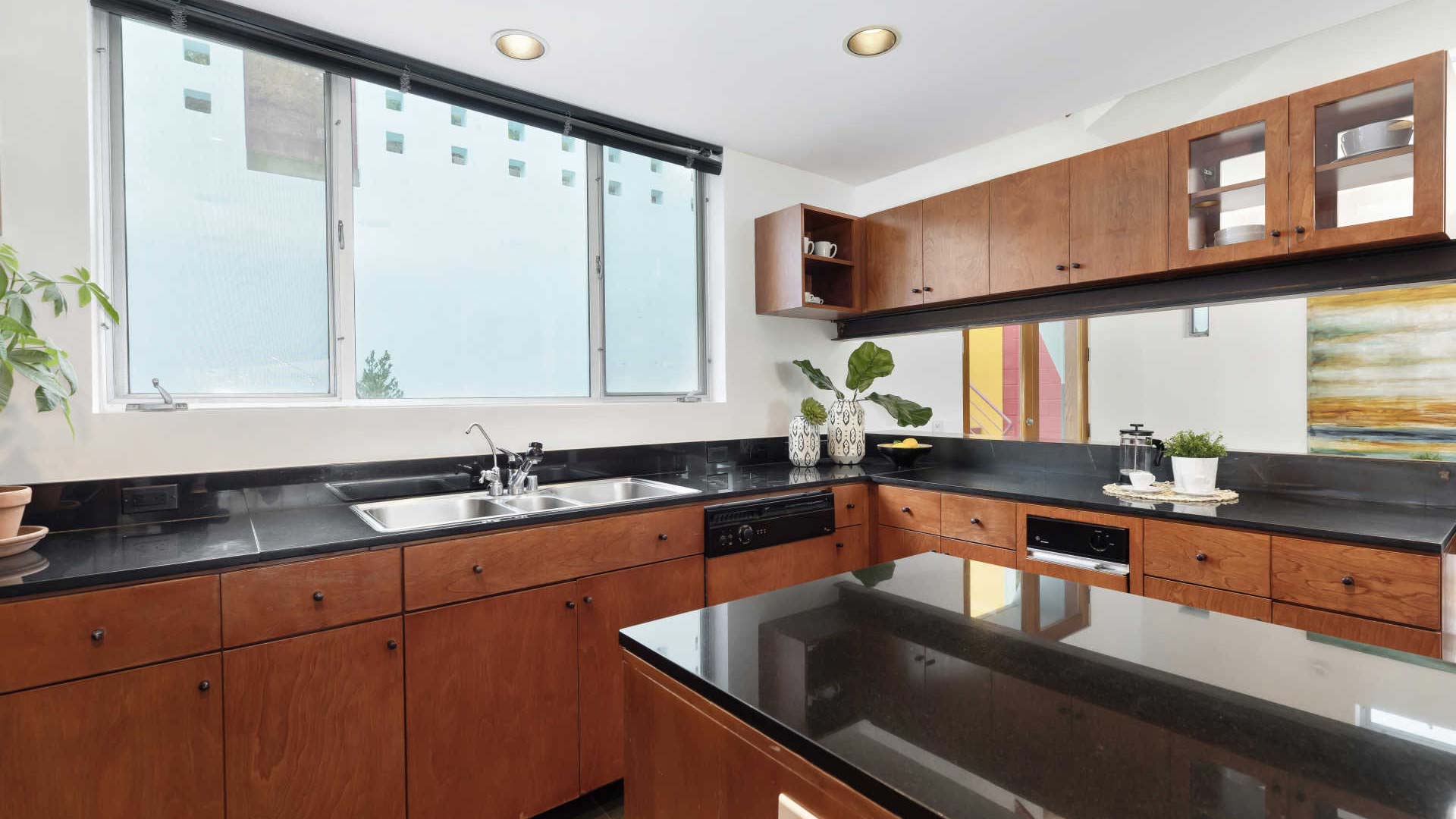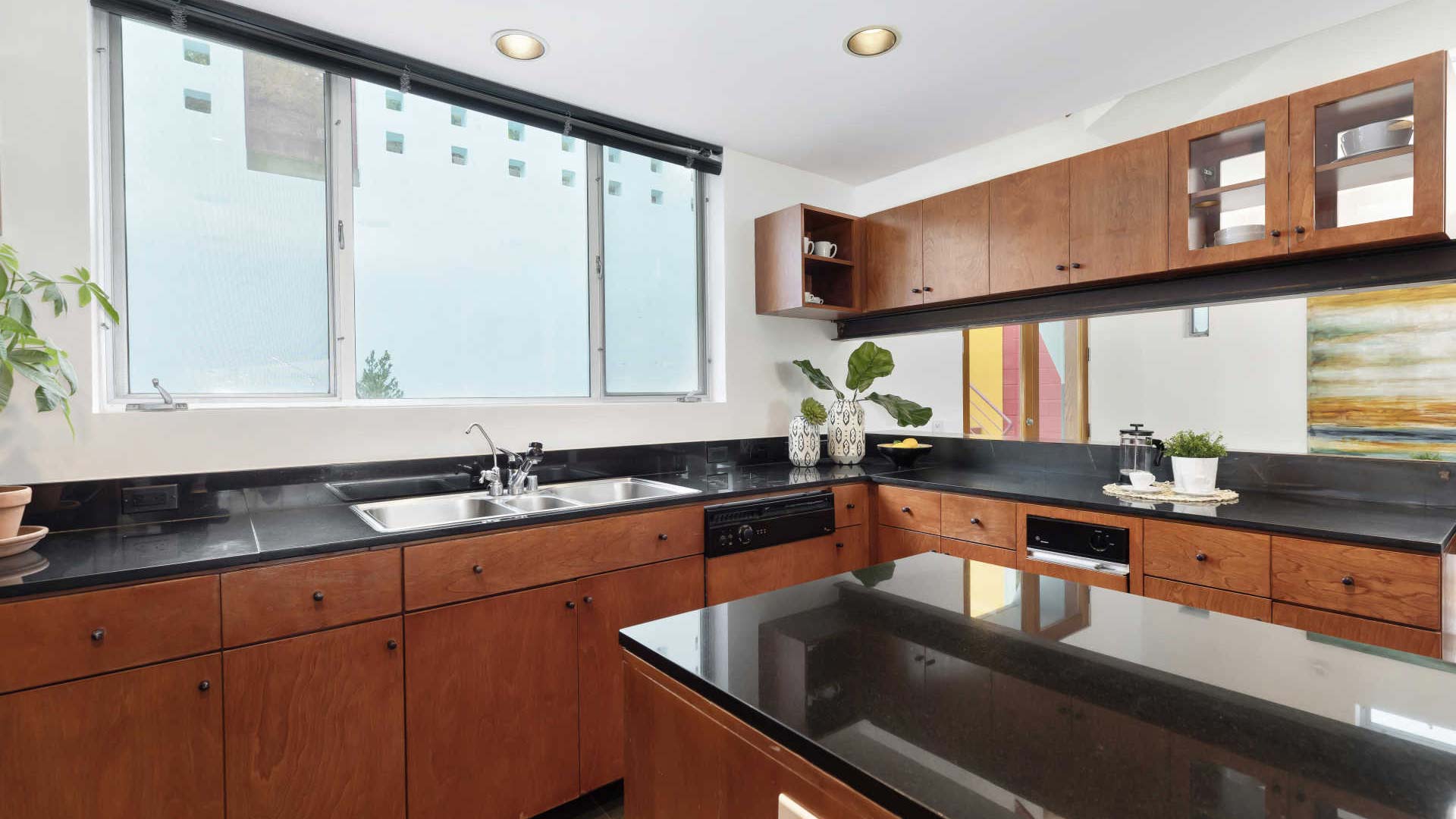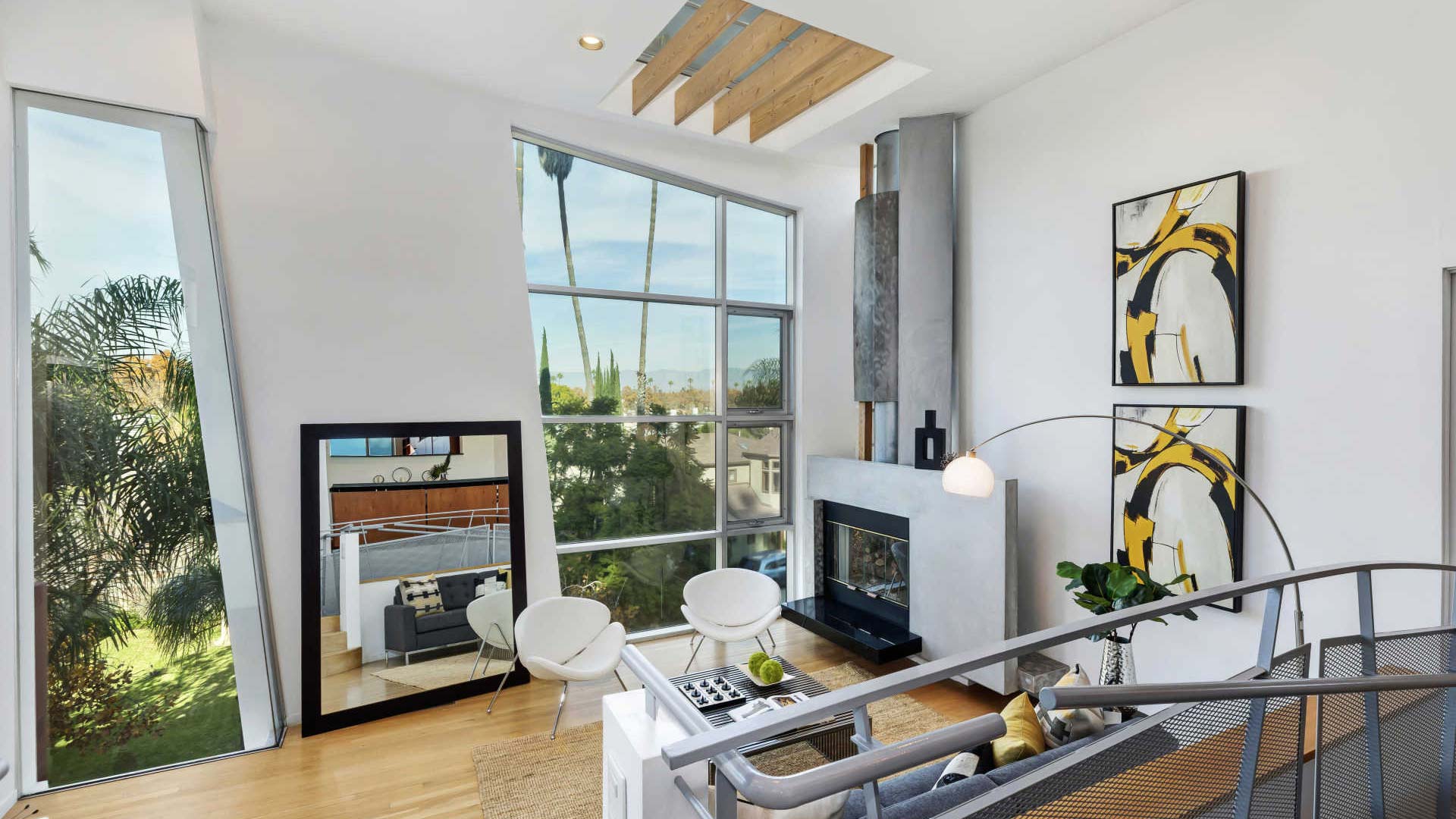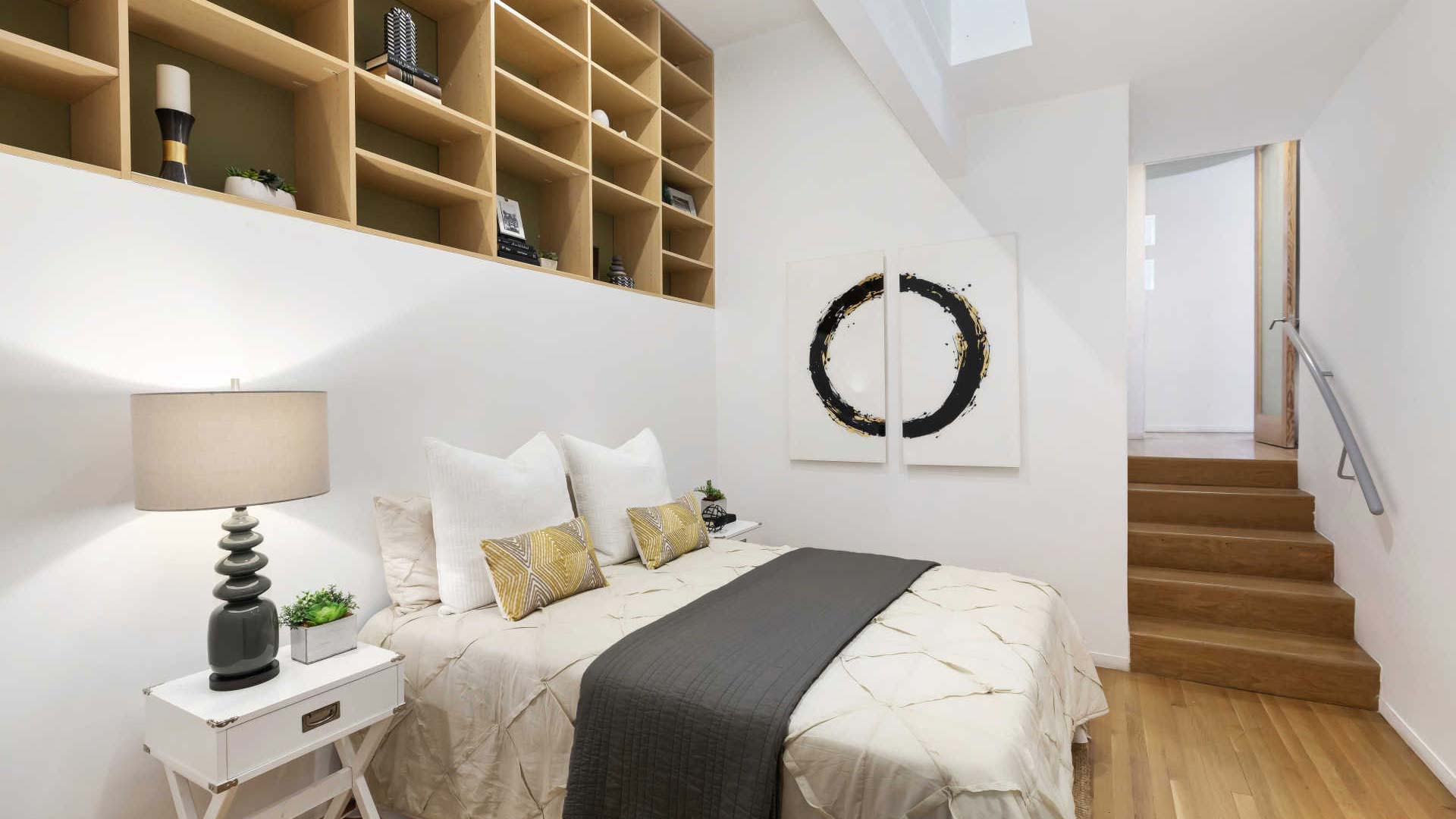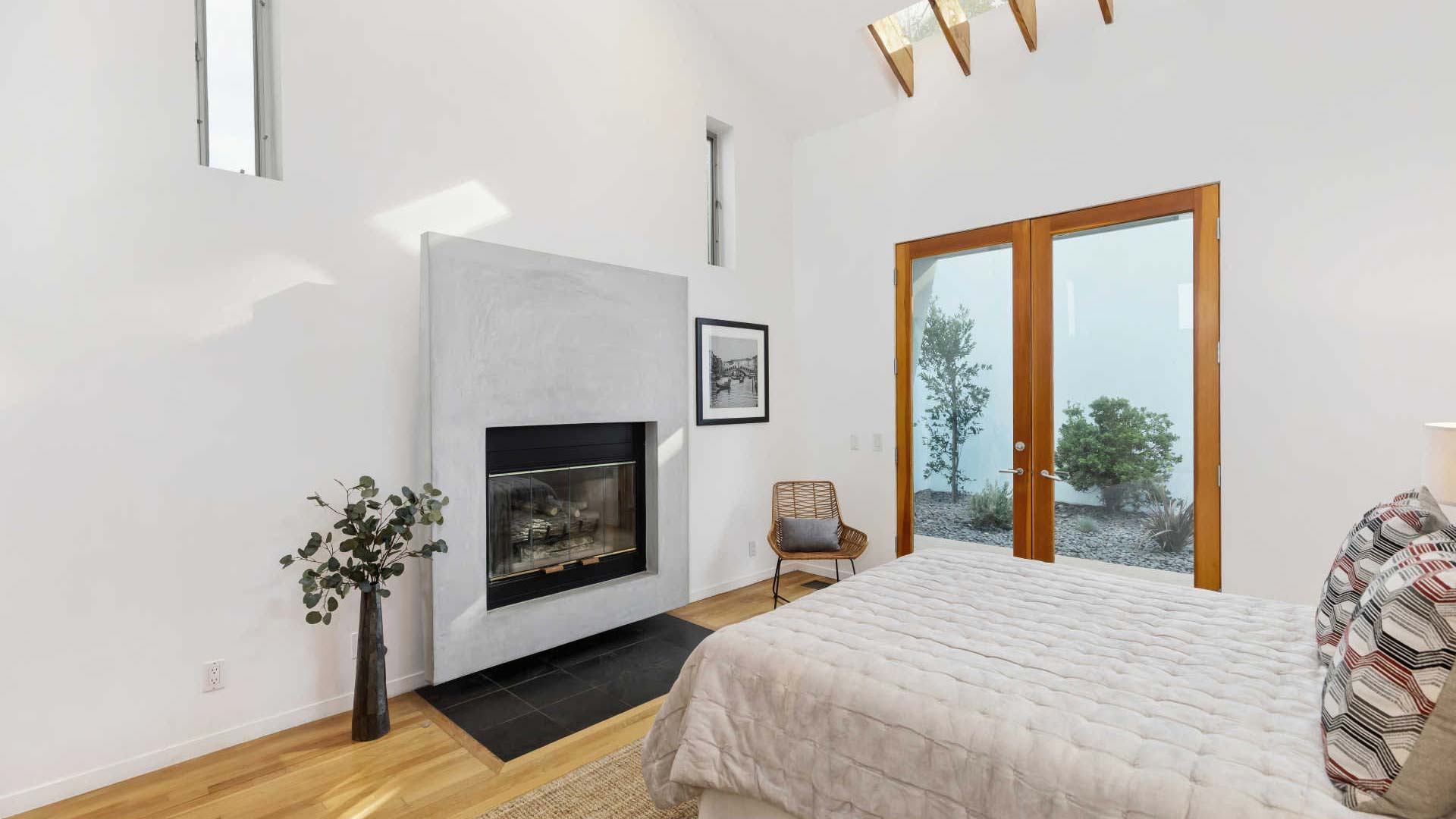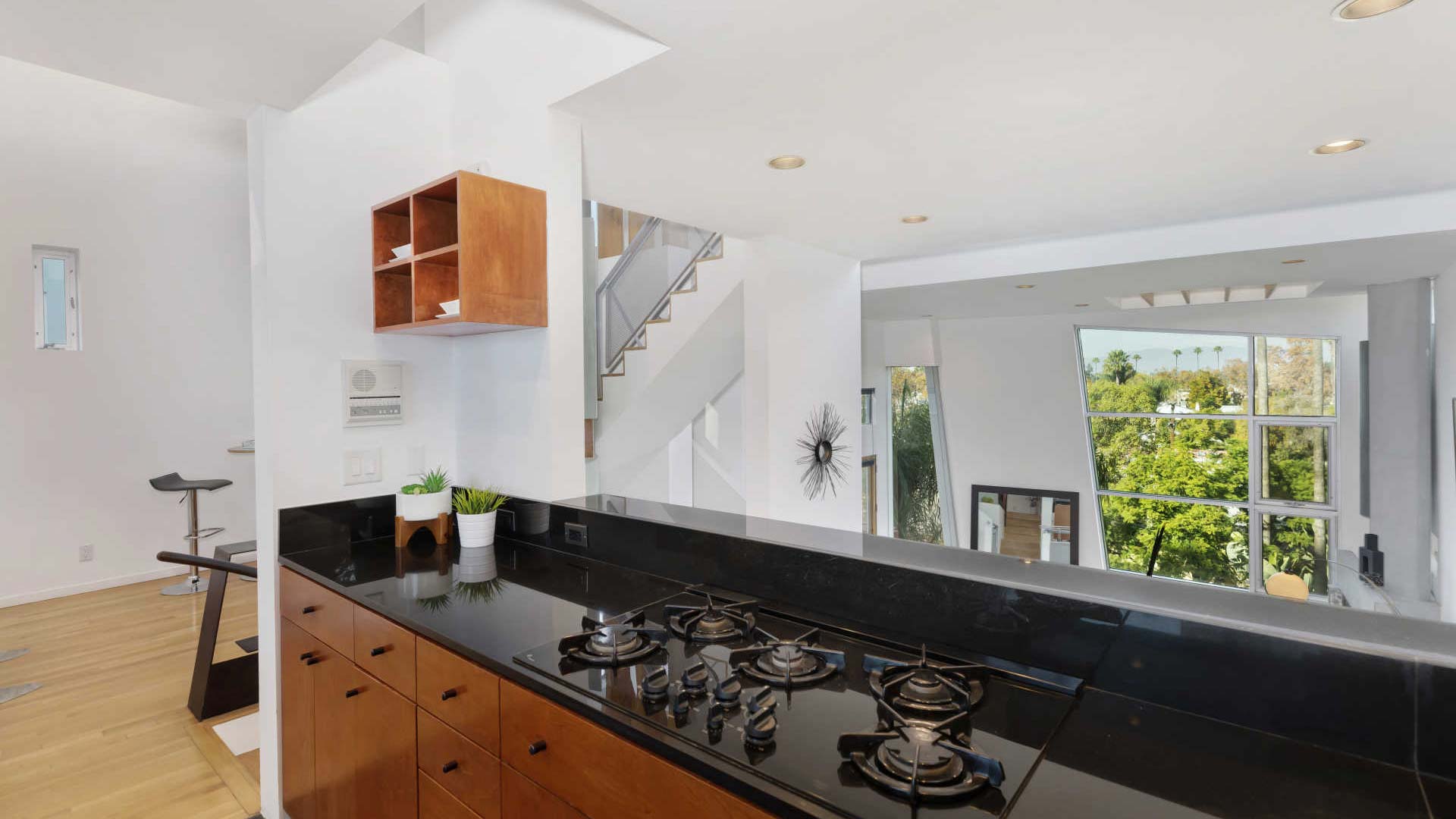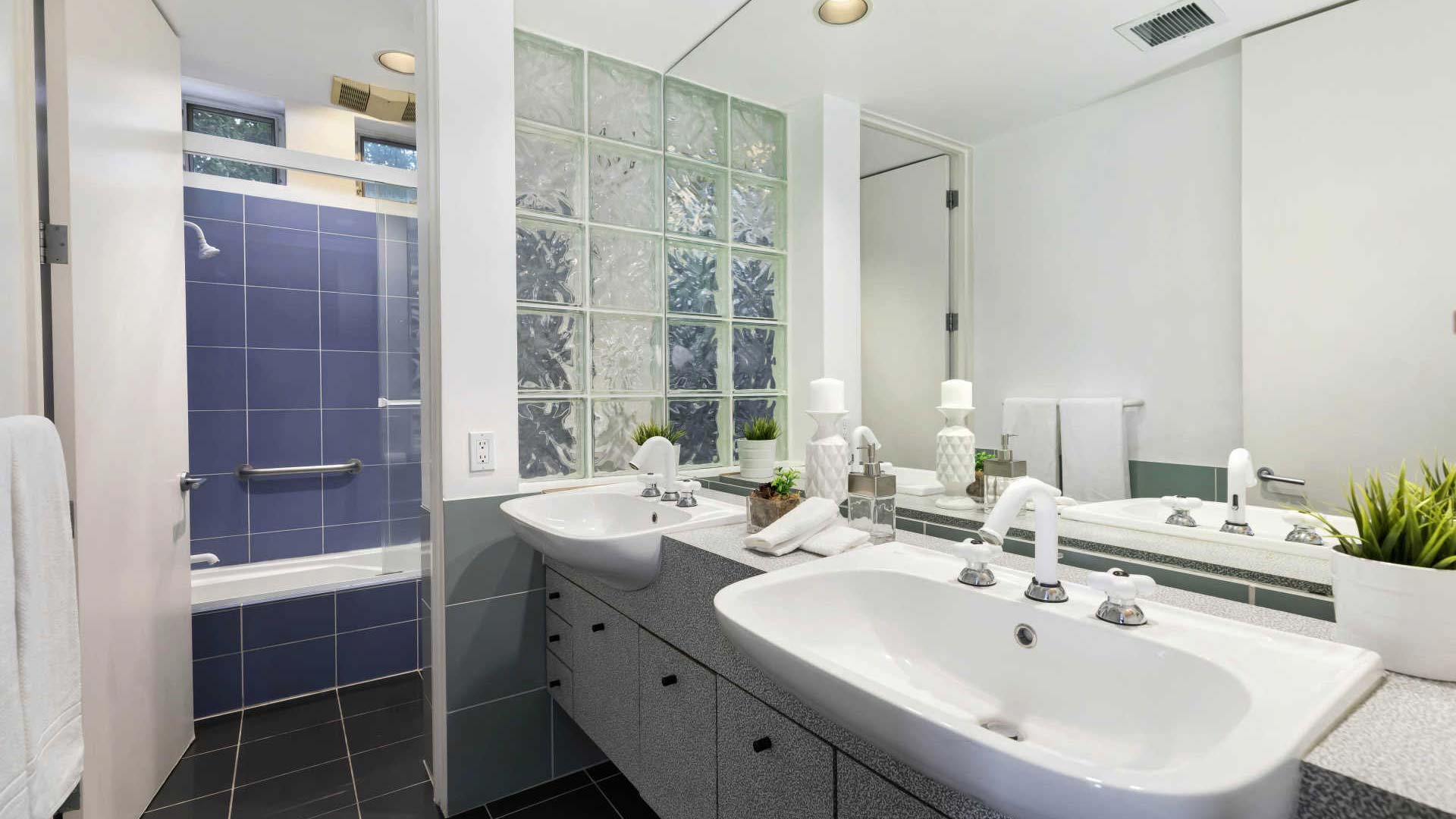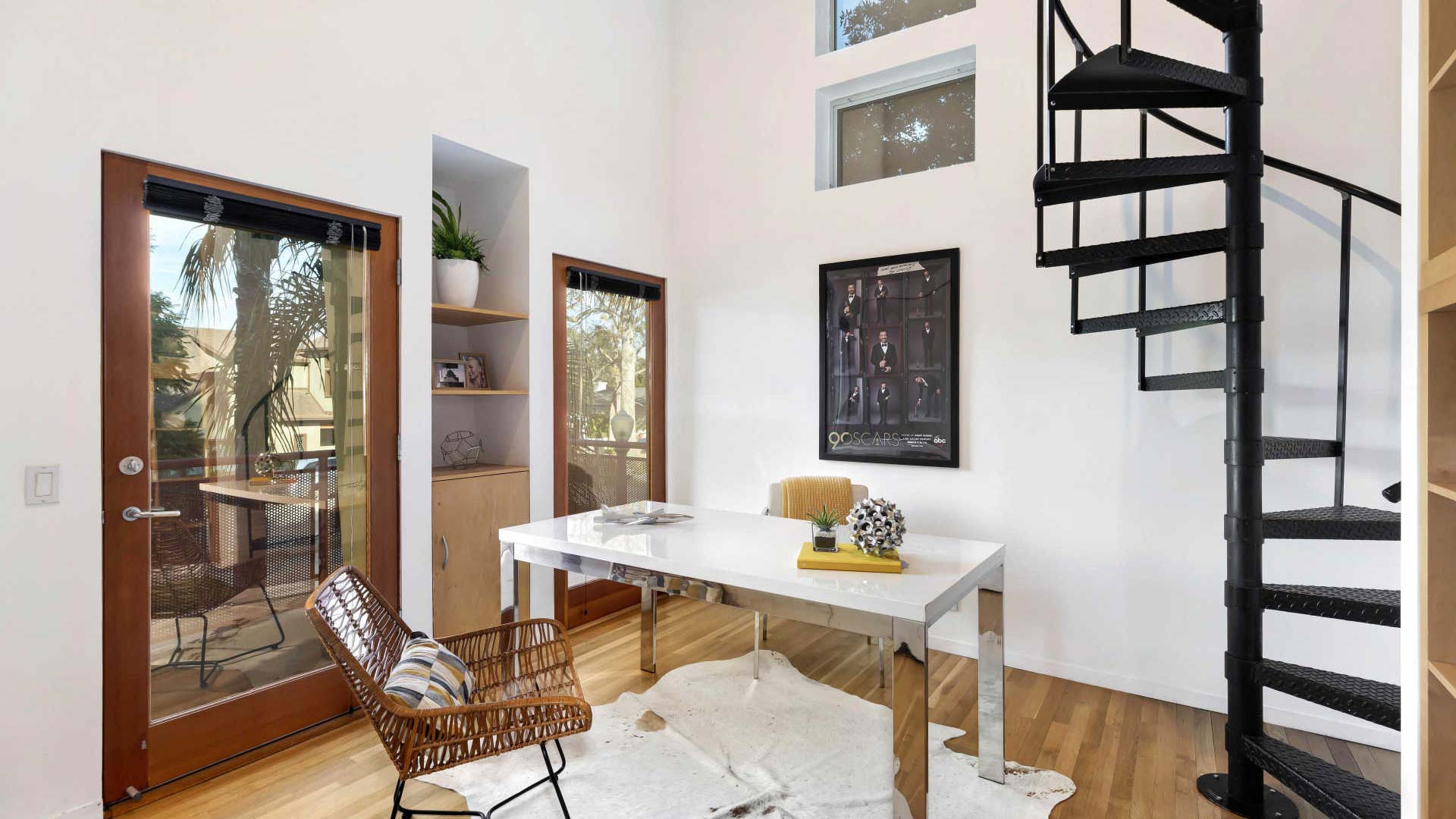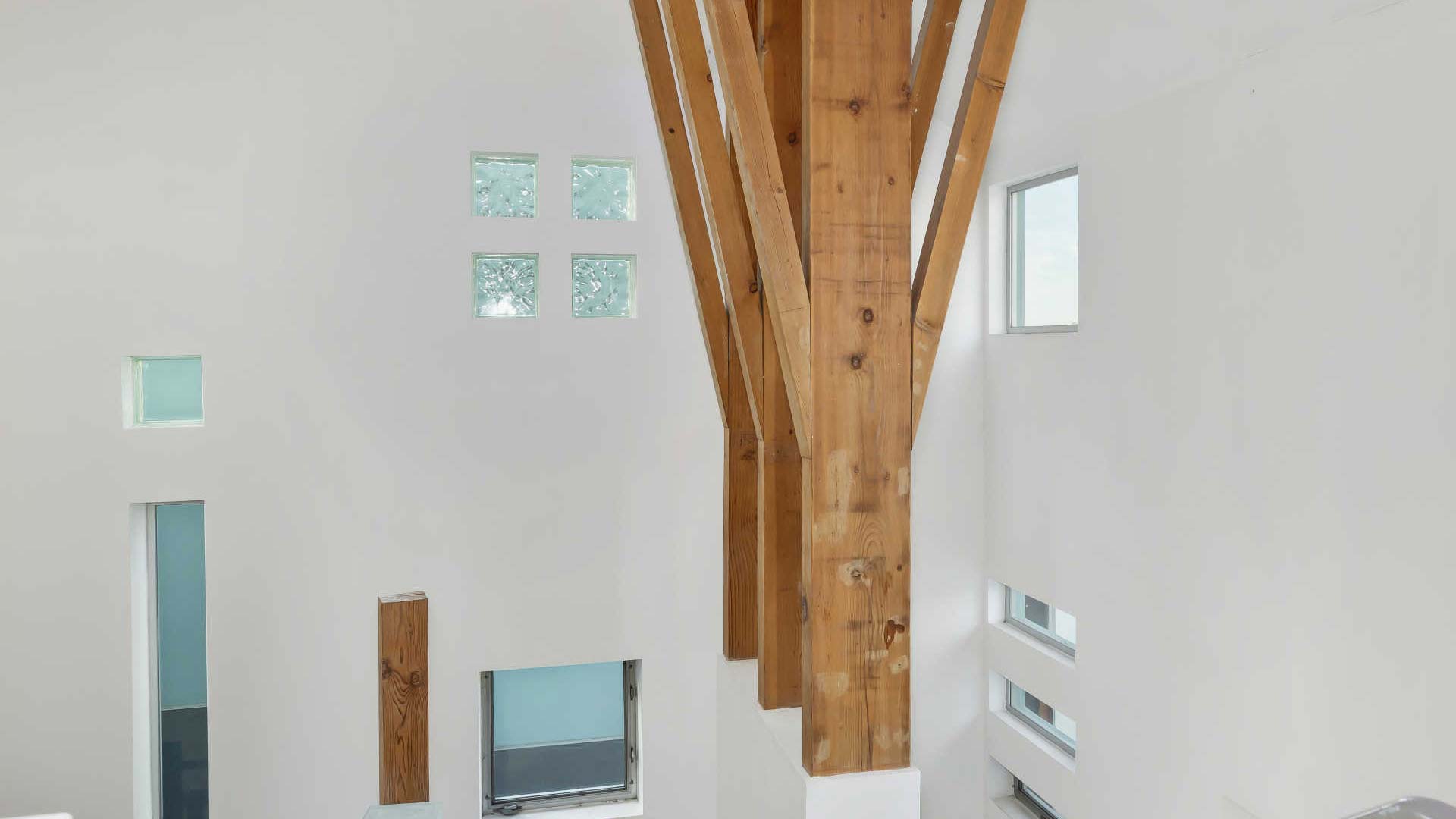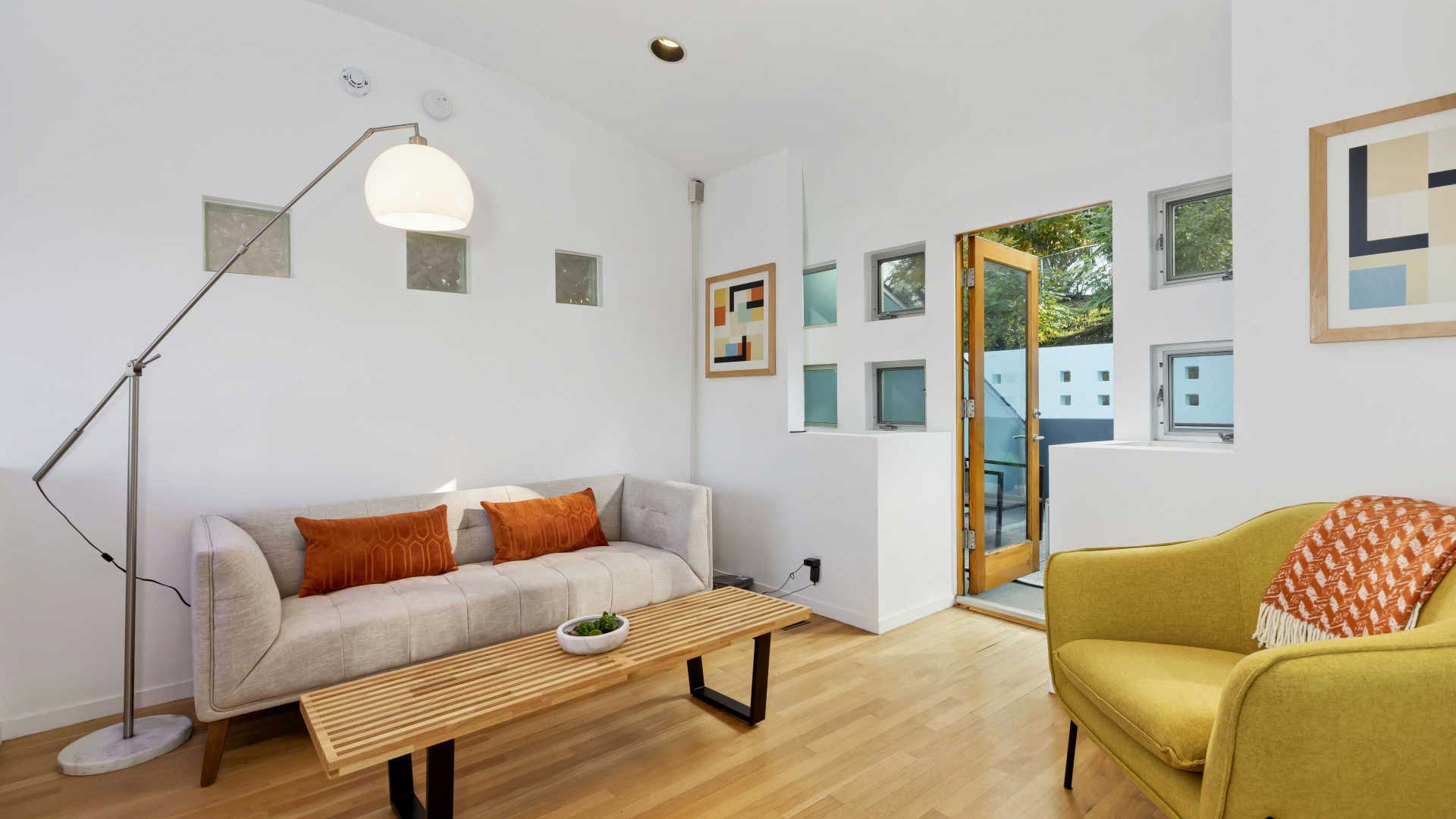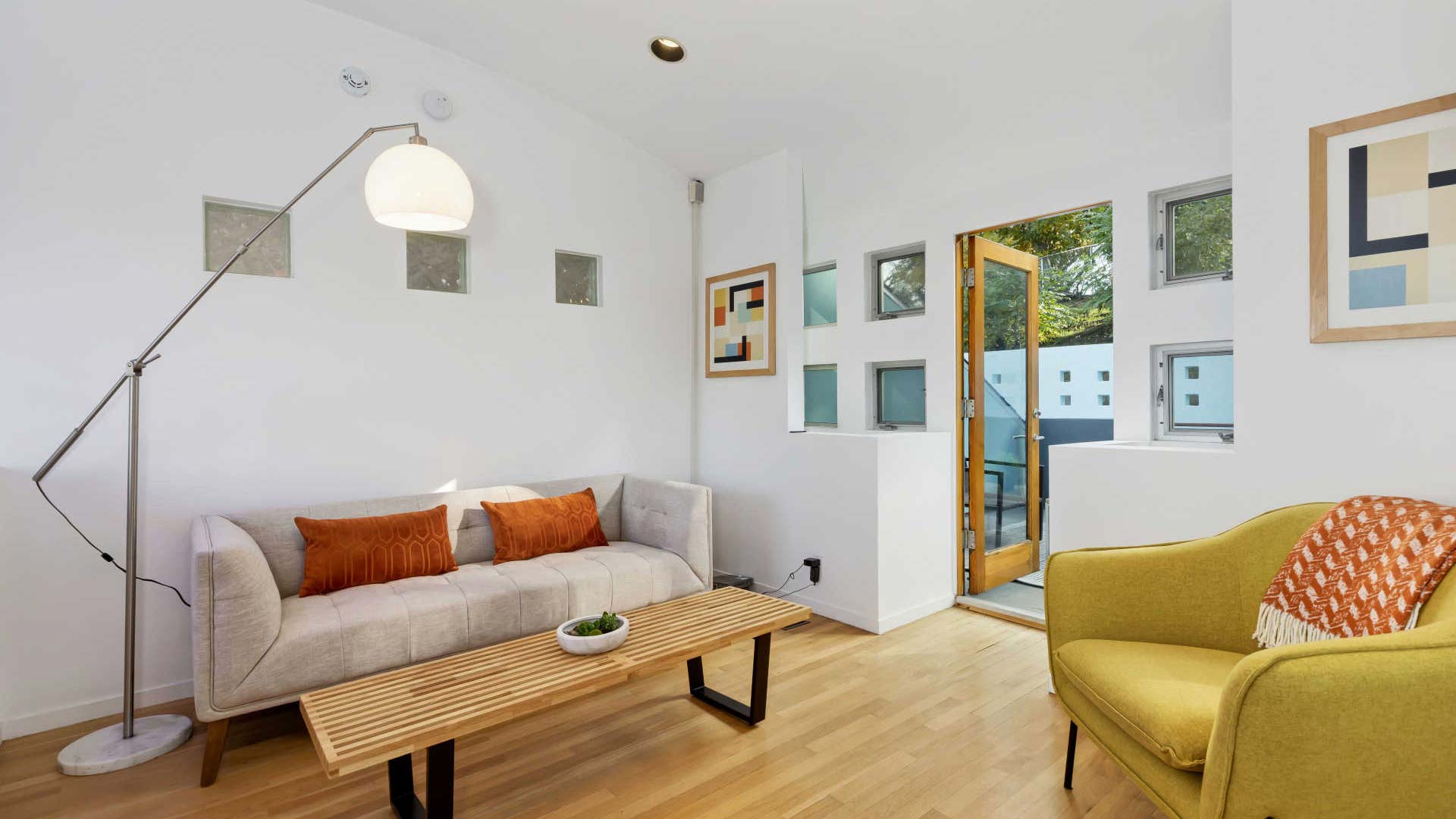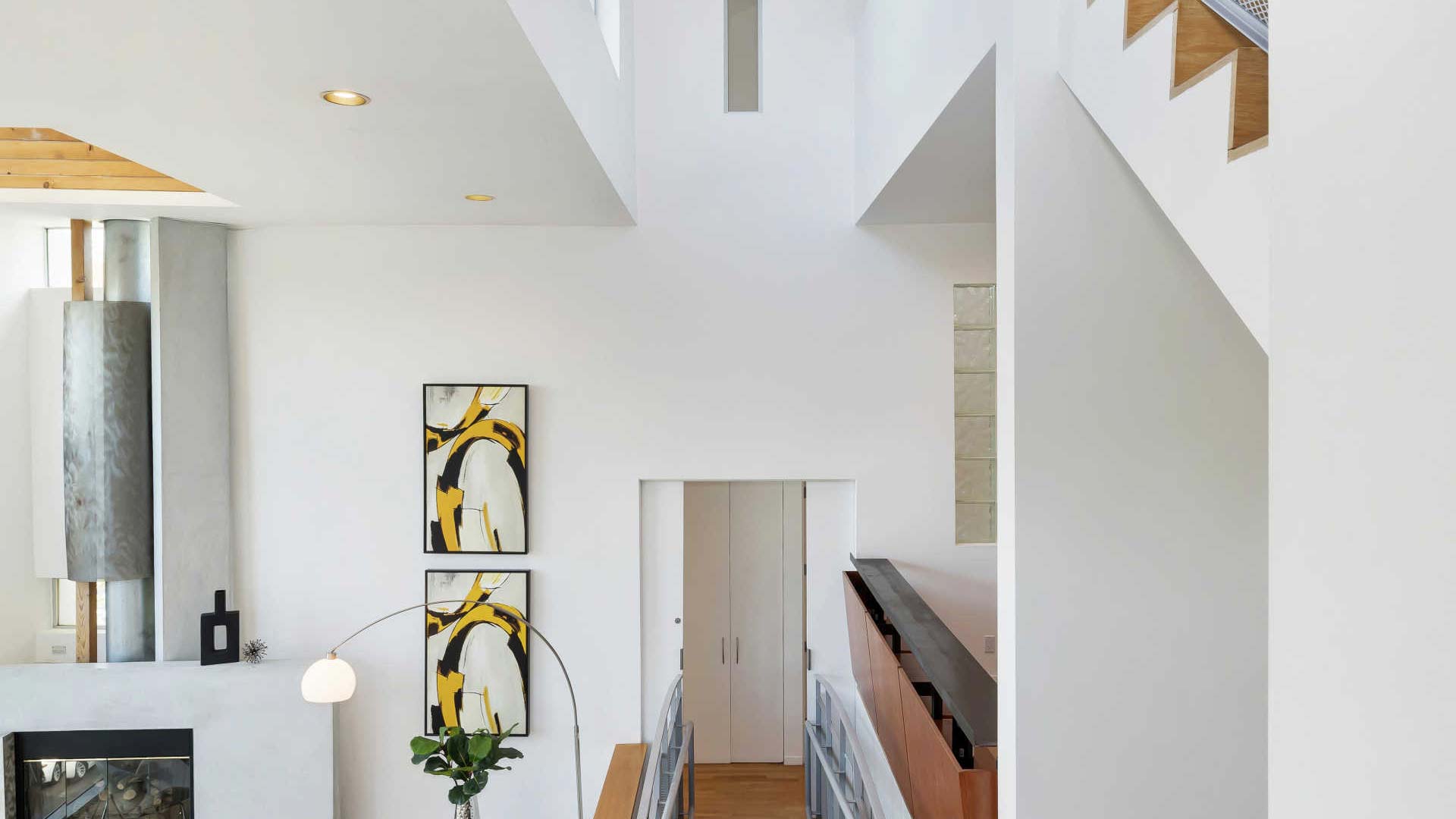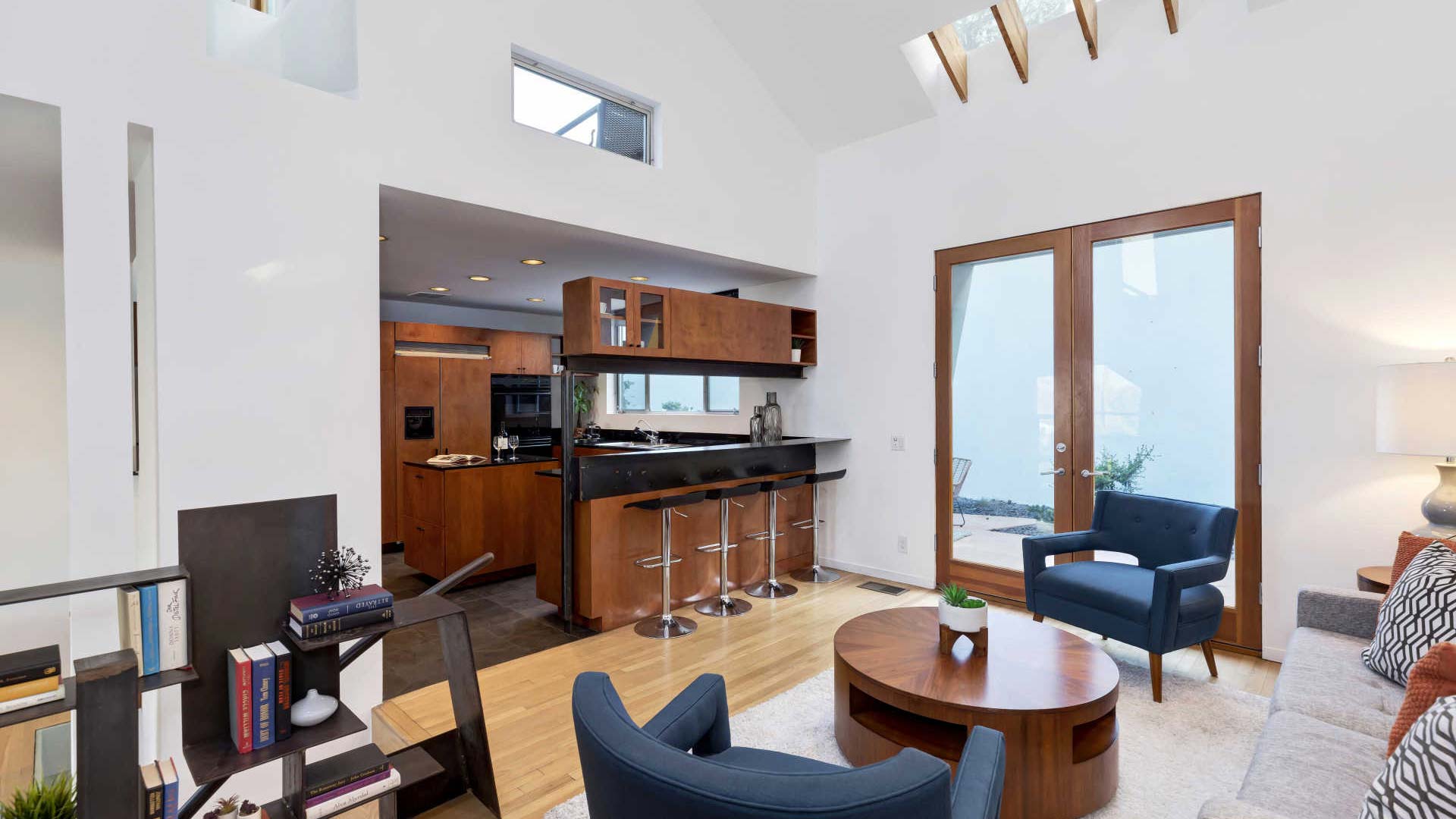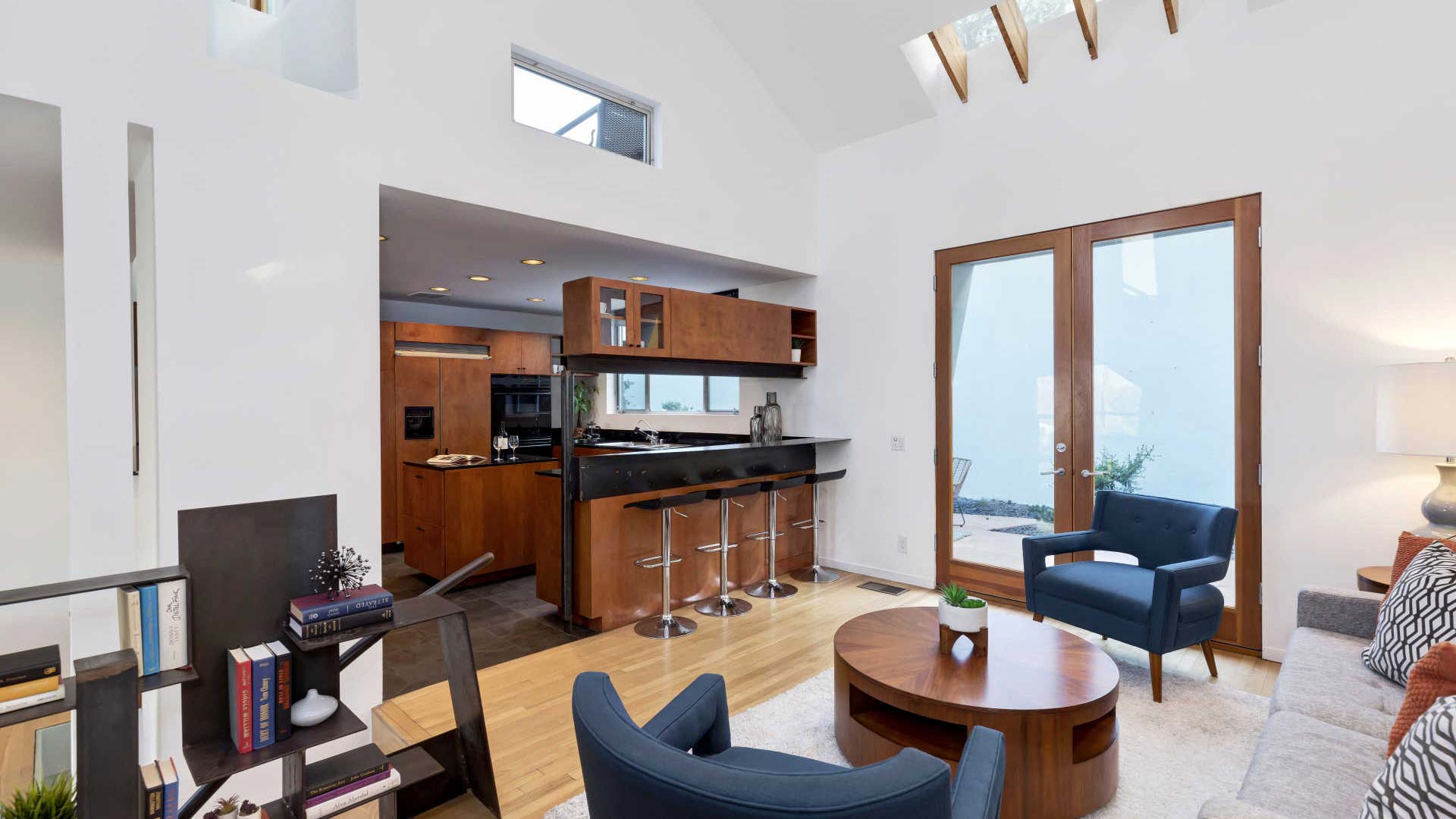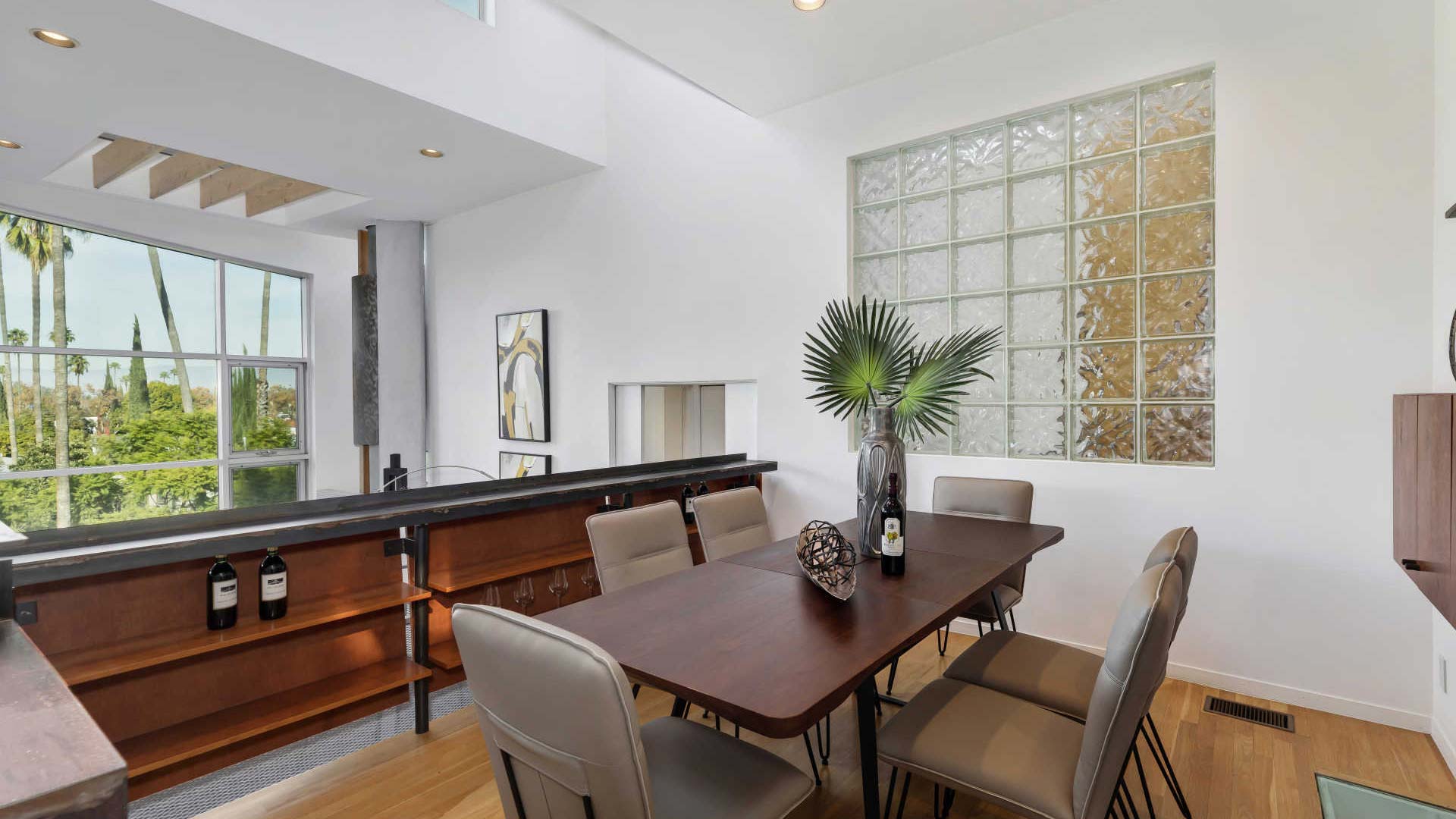 Description
Los Angeles City – This property is my absolute favorite in the city of LA right now! An architectural masterpiece! The city is all about seeing and being seen. Living in the middle of Central Los Angeles, with this designer house is already living, real entertainment! City / mountain views from almost every window. With this property your dream could come true today.
House, plot and equipment
The object offers extremely modern architecture, but also an artistic aspect that attracts attention. This makes the property suitable not only for private individuals, but also for business purposes and for a representative appearance, especially in cities like Los Angeles, which is home to the film industry, music, athletes, artists and many more.
The design masterpiece is a creative design by Jeff Tohl. He has executed this object to perfection!
The extraordinary, also due to the height of the building, from every window you can expect first class city/mountain views. From here you not only have a view of the city, but also of the hills. There are no limits to your own ideas when furnishing the property, thanks to the 20 feet (6 meters) high ceilings. This high construction and the additionally installed skylights and the central, oversized window allow natural light to enter the house during the day. Very pleasant for leisure and work on site.
The bedrooms have large balconies, so you can spend the morning with fresh air directly from your bed. Fashion lovers expect almost endless fixtures and huge cupboards in the additional equipment. The unique and private master suite has a fireplace, a private patio and a separate sitting area; alternatively office/children's room with private bathroom and a large private bathtub.
The well-equipped kitchen is a real treat, especially for food lovers, with an island and breakfast bar that opens onto an outdoor patio, garden and barbecue area! Private patio with access to a private meadow on the hillside. In the immediate vicinity you will find everything you need for living. The city centre with exclusive fashion boutiques, shopping malls but also cinemas, restaurants and clubs. So you can eat everywhere and at any time.
The roof is completely new! You will also find a new multi-zone HVAC system, hardwood floors, a comfortable elevator, a private garage for two cars with charging connection.
You also have an extended area that can be converted into a music studio, theatre or gym. In a few minutes you are also directly at the shopping strip Ventura Blvd, Weddington Golf/Tennis and Fryman Canyon!
Keys – Furniture, details and extras
Purchase price in dollars: $ 1,880,000
Purchase price in Euro: € 1,717,475
Purchase price in pounds sterling: £ ,1458,212
Area in sqft: 3,204; Land (sqft): 6,002
Area in m²: 297.66; Land in m²: 557.604
Bedrooms: 4; bathrooms: 3
Architectural masterpiece
Design new building by Jeff Tohl from the year 1993
20 foot (6 meter) high ceilings
Natural incidence of light through panorama windows
Fireplace in the Master Suite
Additional balconies
Breakfast bar, which opens to an outdoor patio, garden and BBQ area
Private garden plot with green meadow on the slope
Garage with 2 parking spaces + charging connection
Extendable area (e.g. recording studio, cinema or own fitness studio)
Realtor
Represented by:

Roger Perry | Rodeo Realty | 202 N Canon Drive | Beverly Hills CA 90210
Office: (+1) 310 740-4029 | Mobile: (+1) 310 600-1553 | Fax: (+1) 310 724-7131
RPerry@RogerPerry.com | www.RogerPerry.com
Property Scouting:

Looking for a propertey you dreamed of? We scout internationally!
Contact: Stephan M. Czaja | office@lukinski.com | Contact
More about Los Angeles? See all: Properties Los Angeles
Schedule a Showing
Mortgage Calculator
Realtor

Represented by:

Roger Perry | Rodeo Realty | 202 N Canon Drive | Beverly Hills CA 90210
Office: (+1) 310 740-4029 | Mobile: (+1) 310 600-1553 | Fax: (+1) 310 724-7131
RPerry@RogerPerry.com | www.RogerPerry.com

Property Scouting:

Looking for a propertey you dreamed of? We scout internationally!
Contact: Stephan M. Czaja | office@lukinski.com | Contact

More about Los Angeles? See all: Properties Los Angeles

Schedule a Showing

Mortgage Calculator
Address
Address:
12236 Laurel Terrace, Studio City, CA 91604
Country:

United States

Province / State:

California

City / Town:

Los Angeles

Neighborhood:

Central LA

Postal code / ZIP:

91604
Open on Google Maps