Brentwood, CA 90049 – 2107 Stoney Hill Road – $2,695,000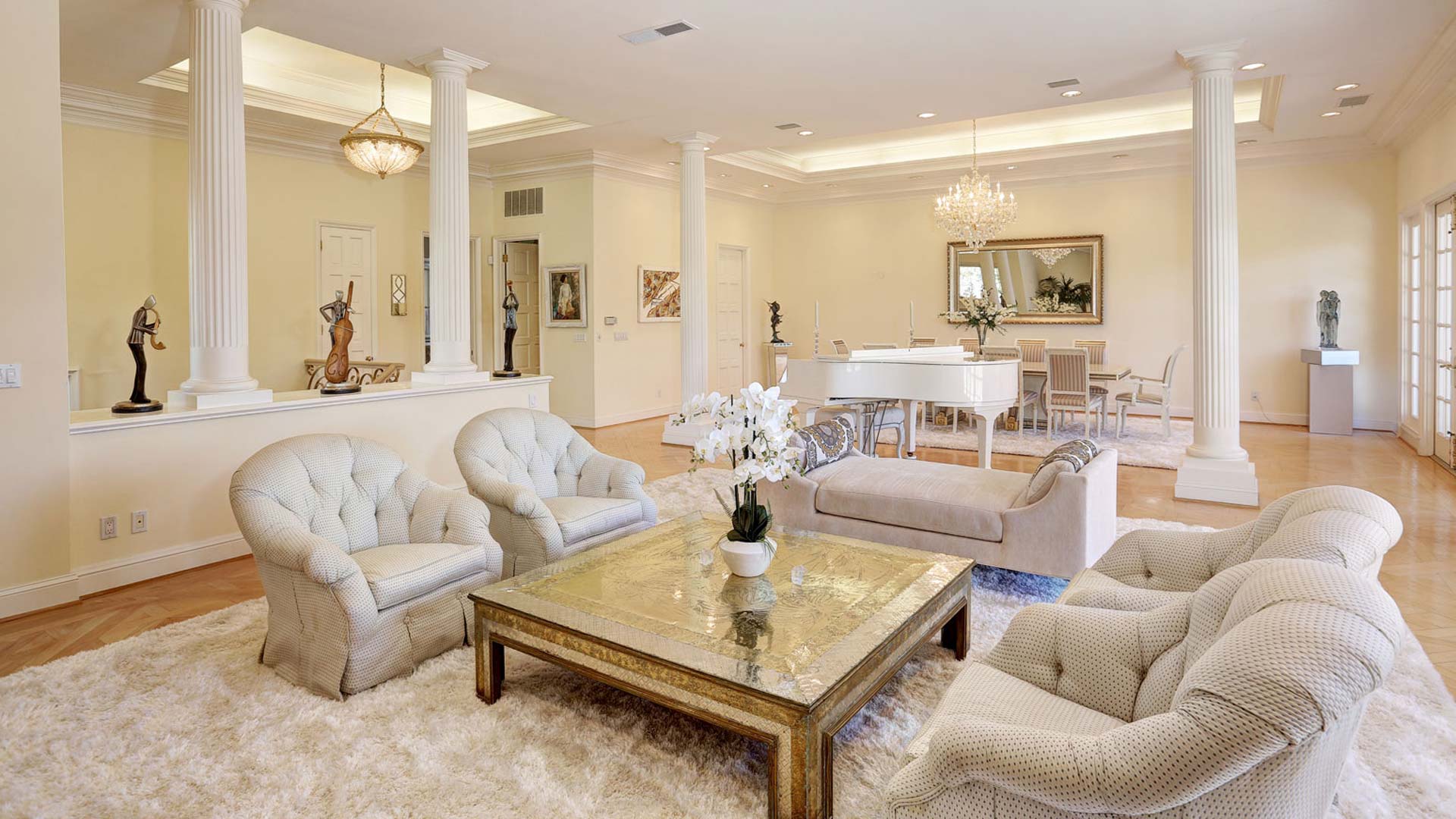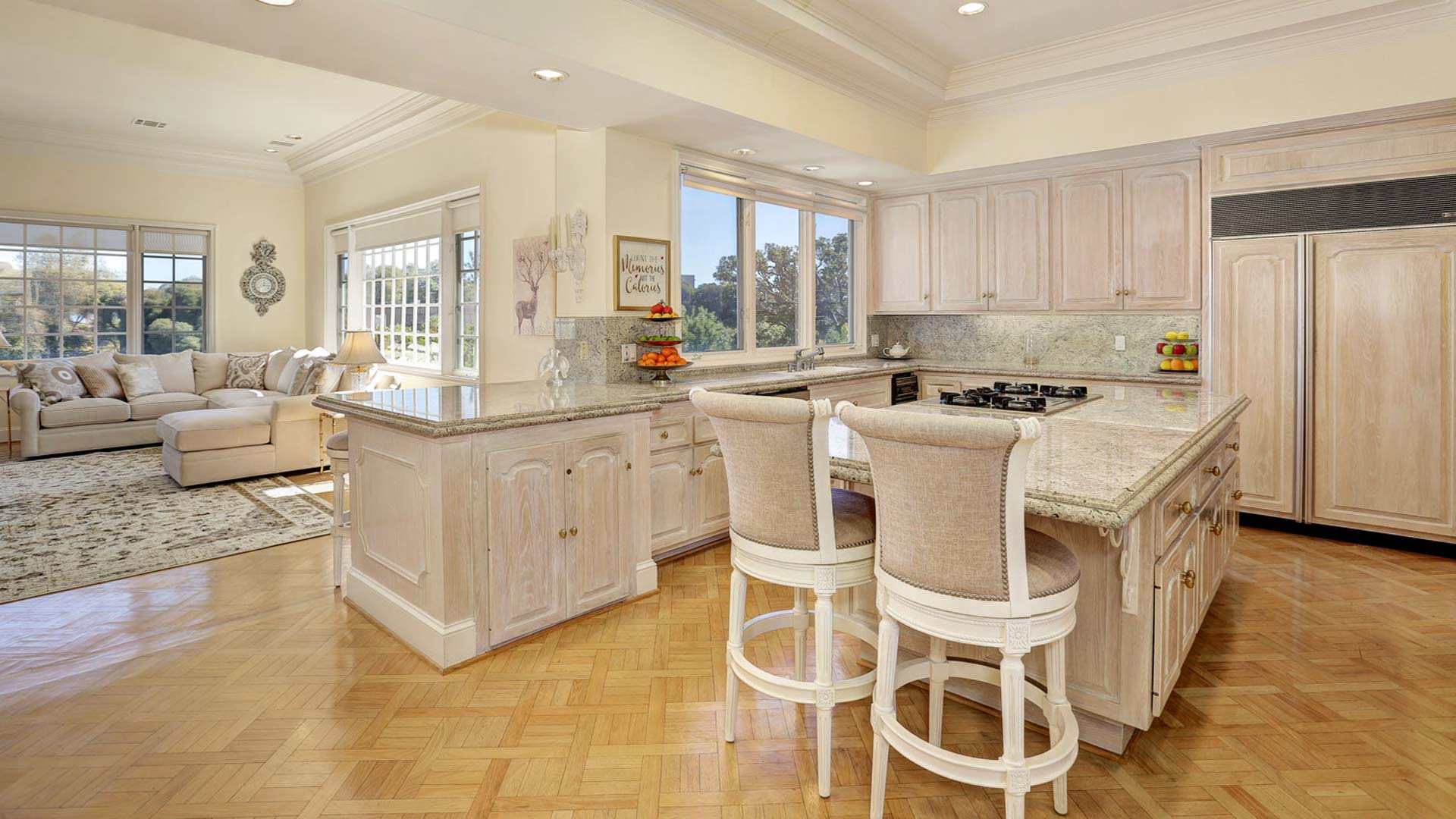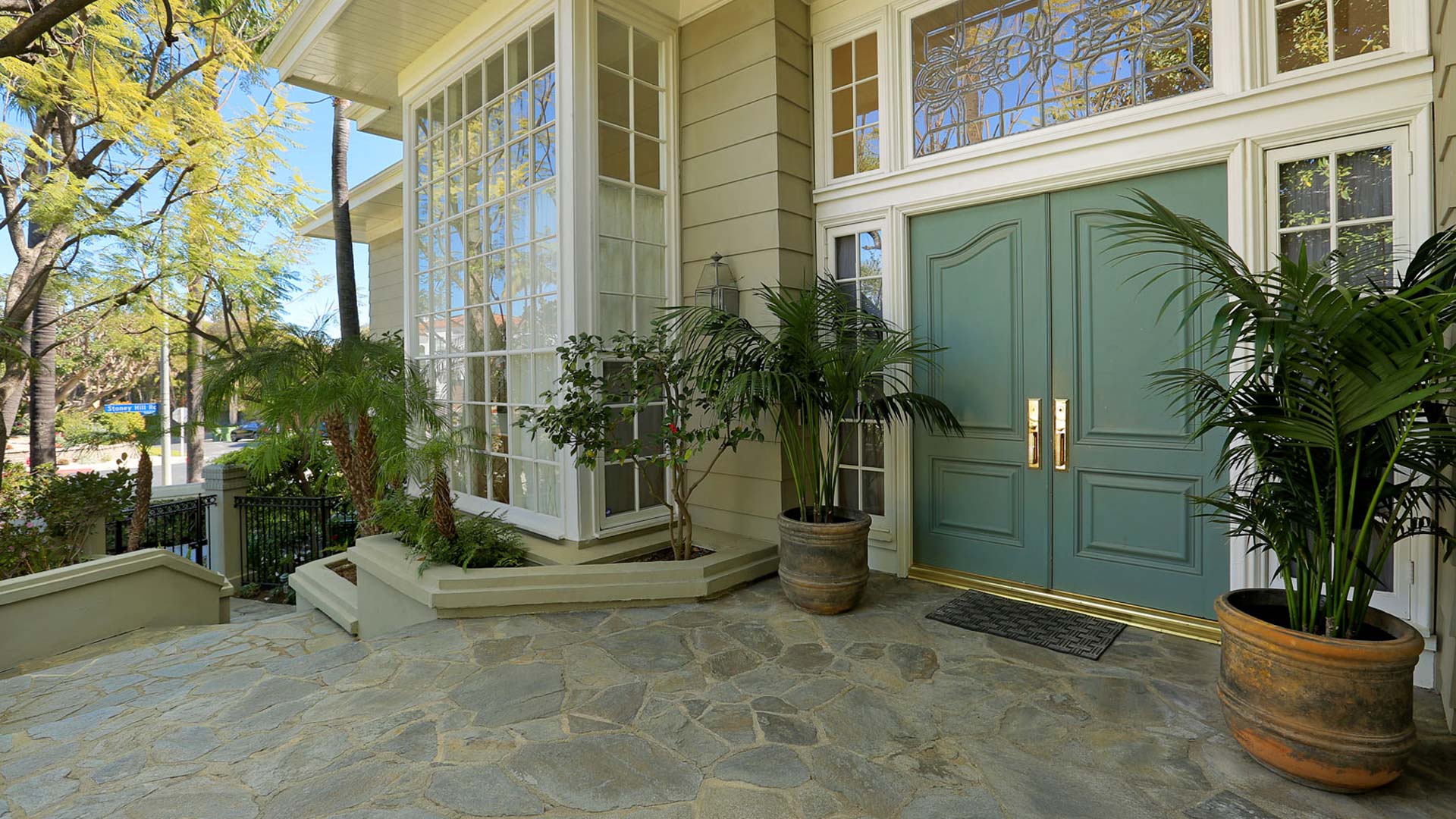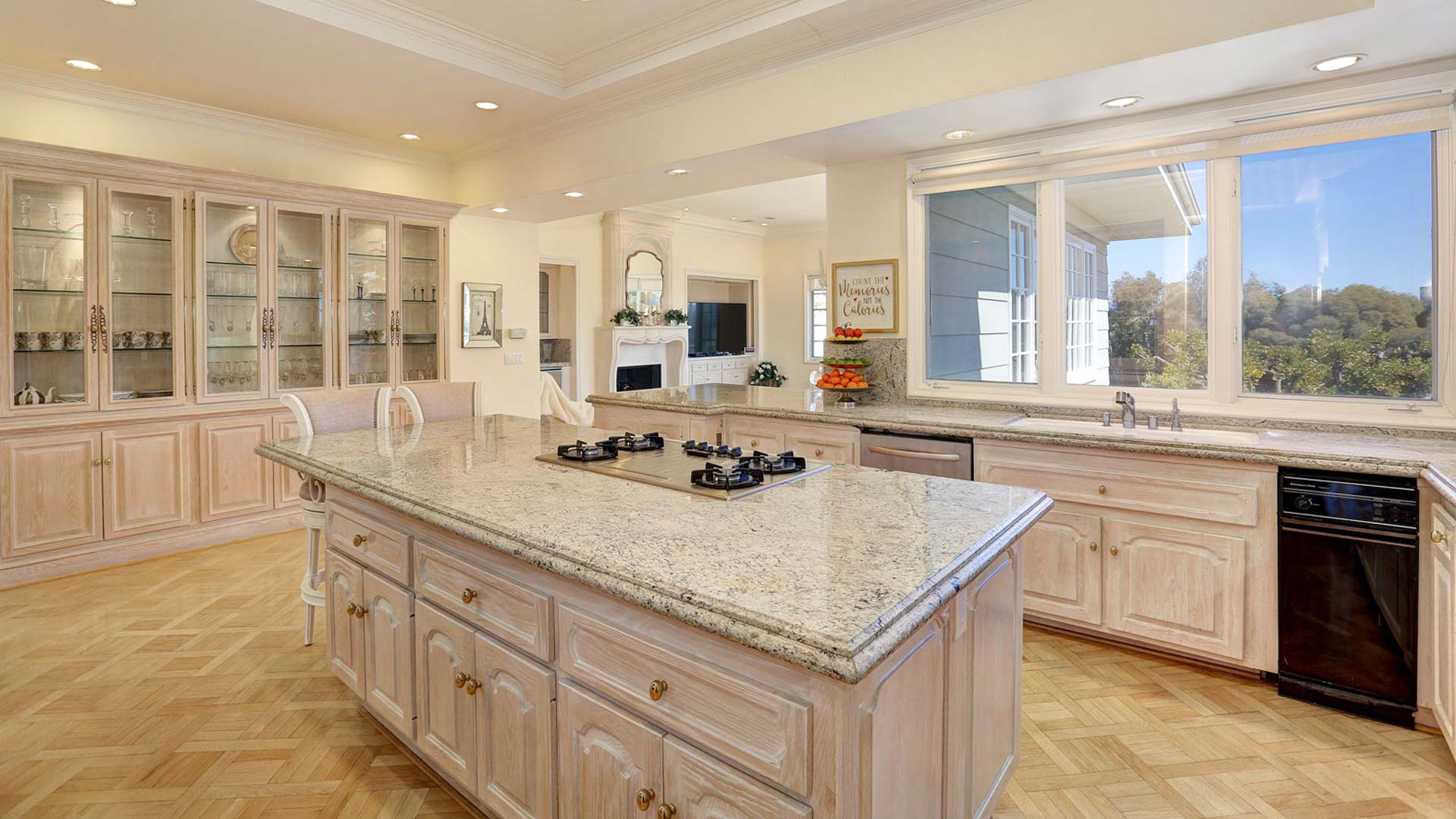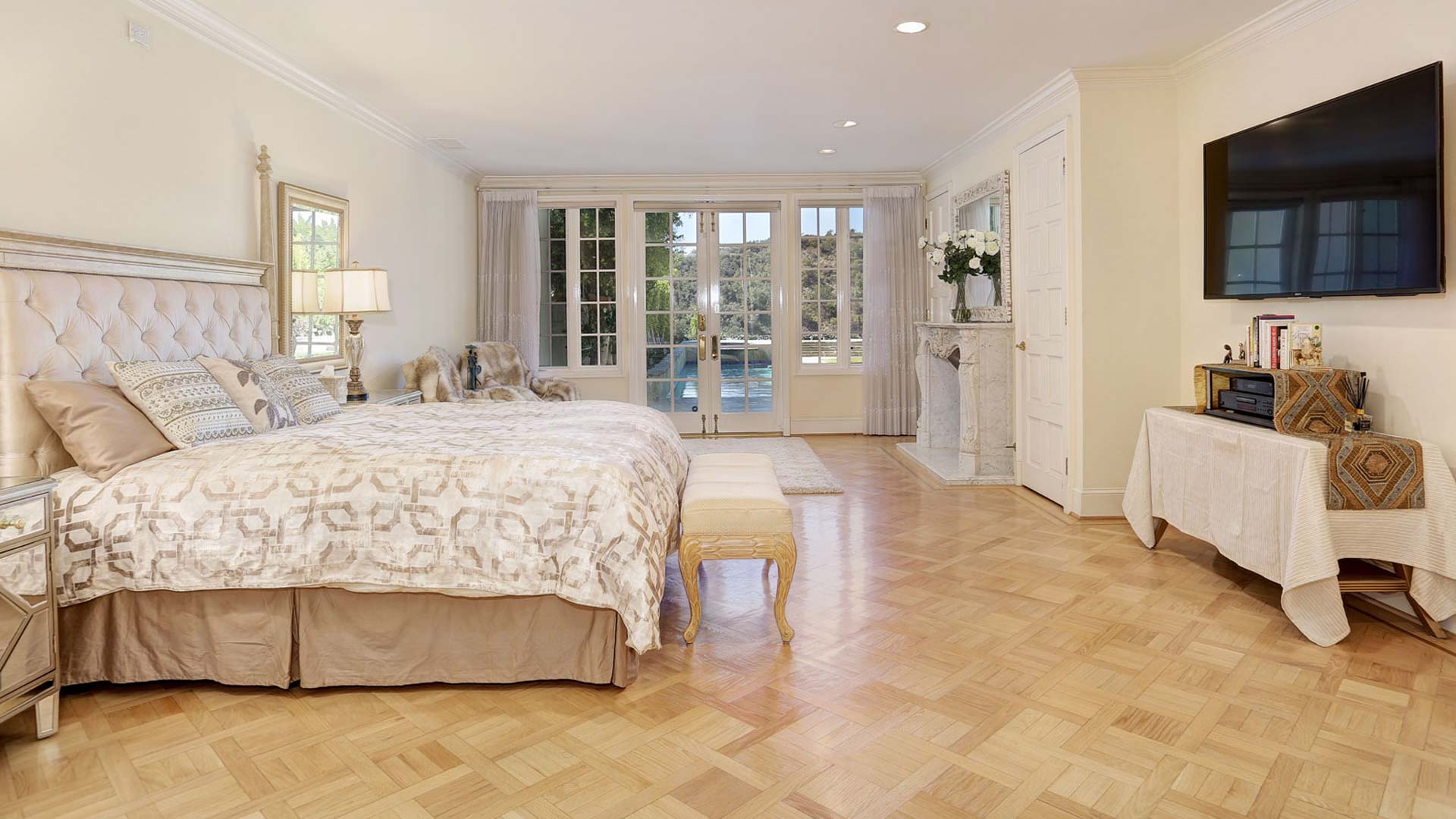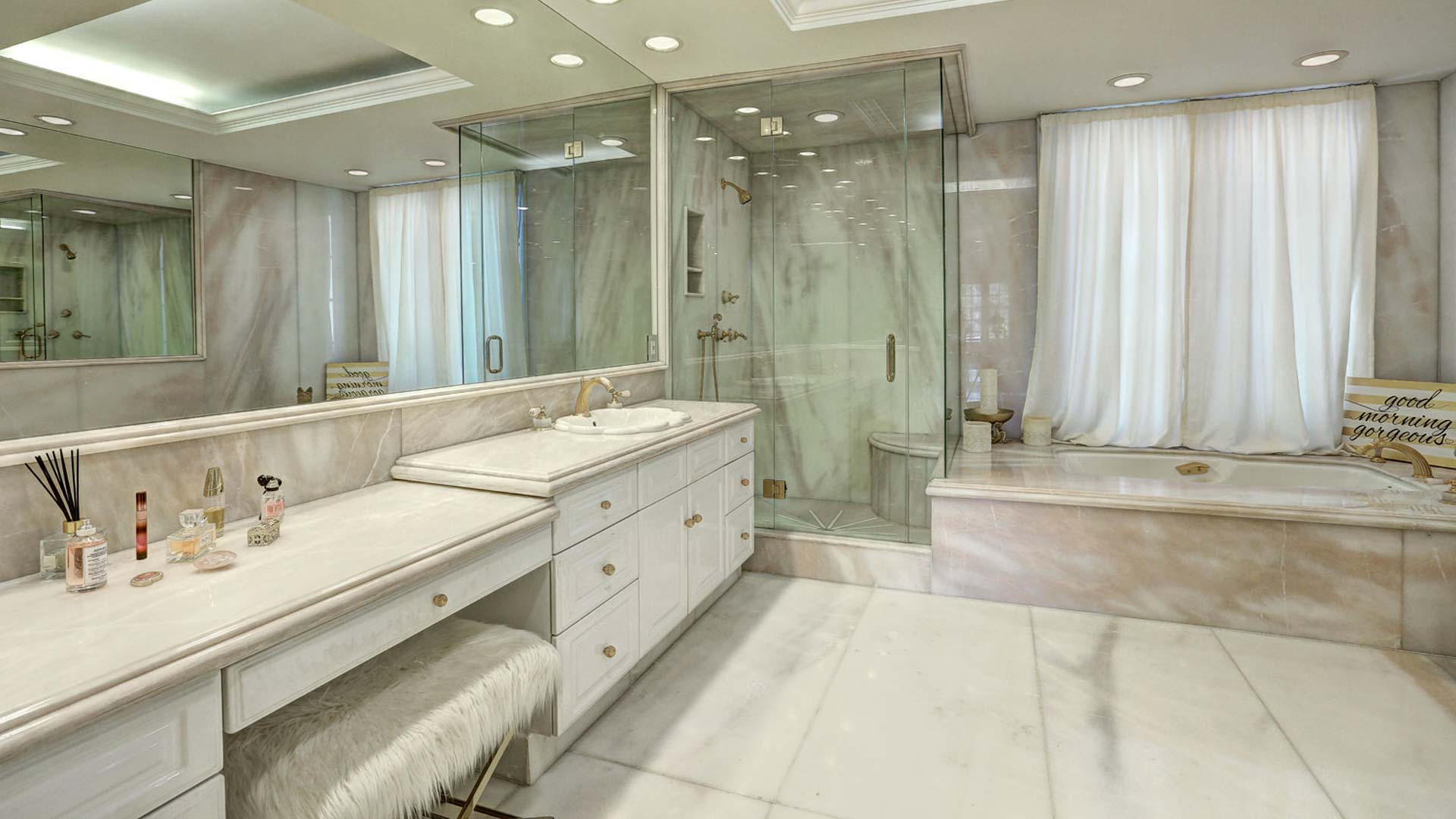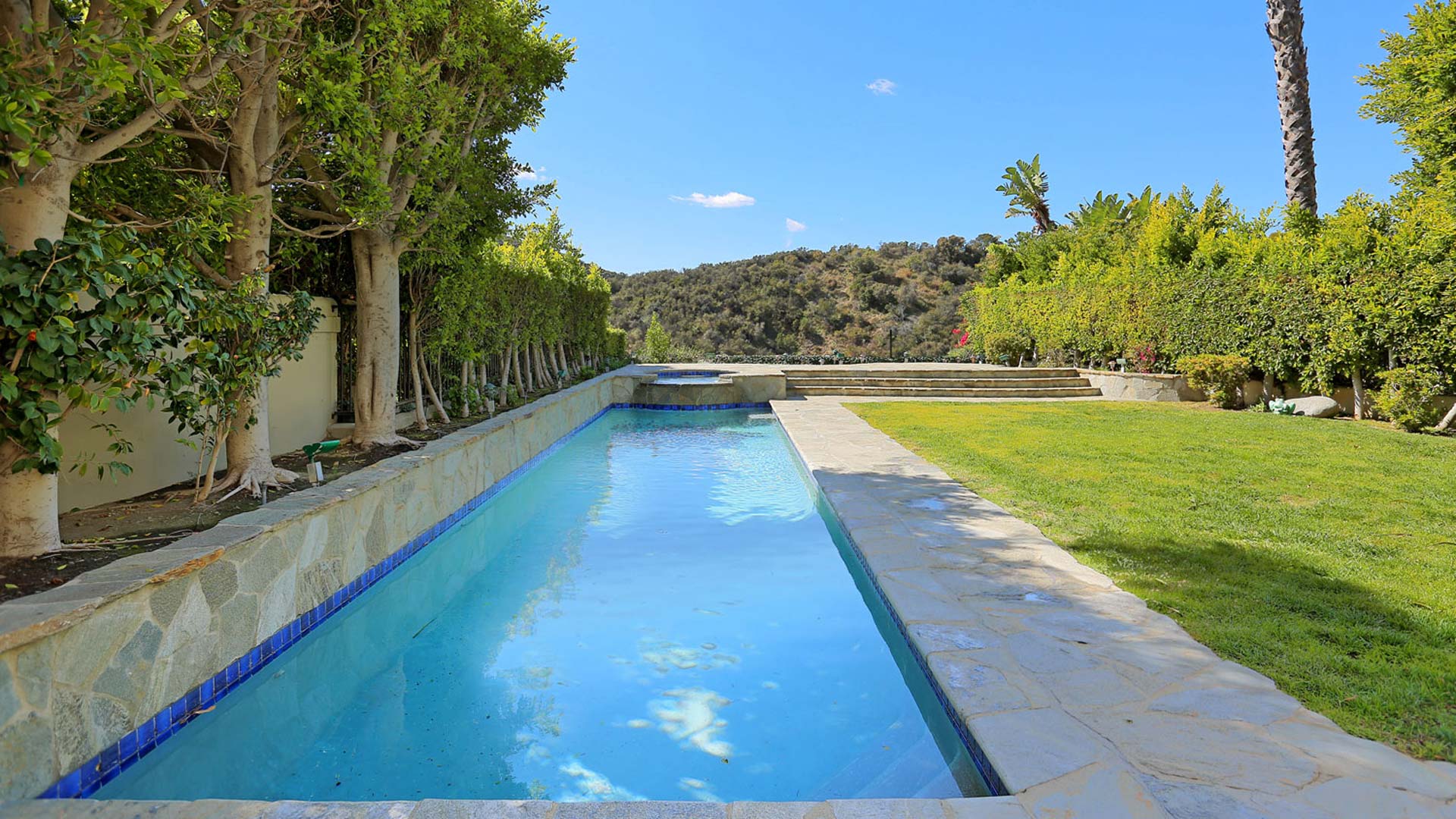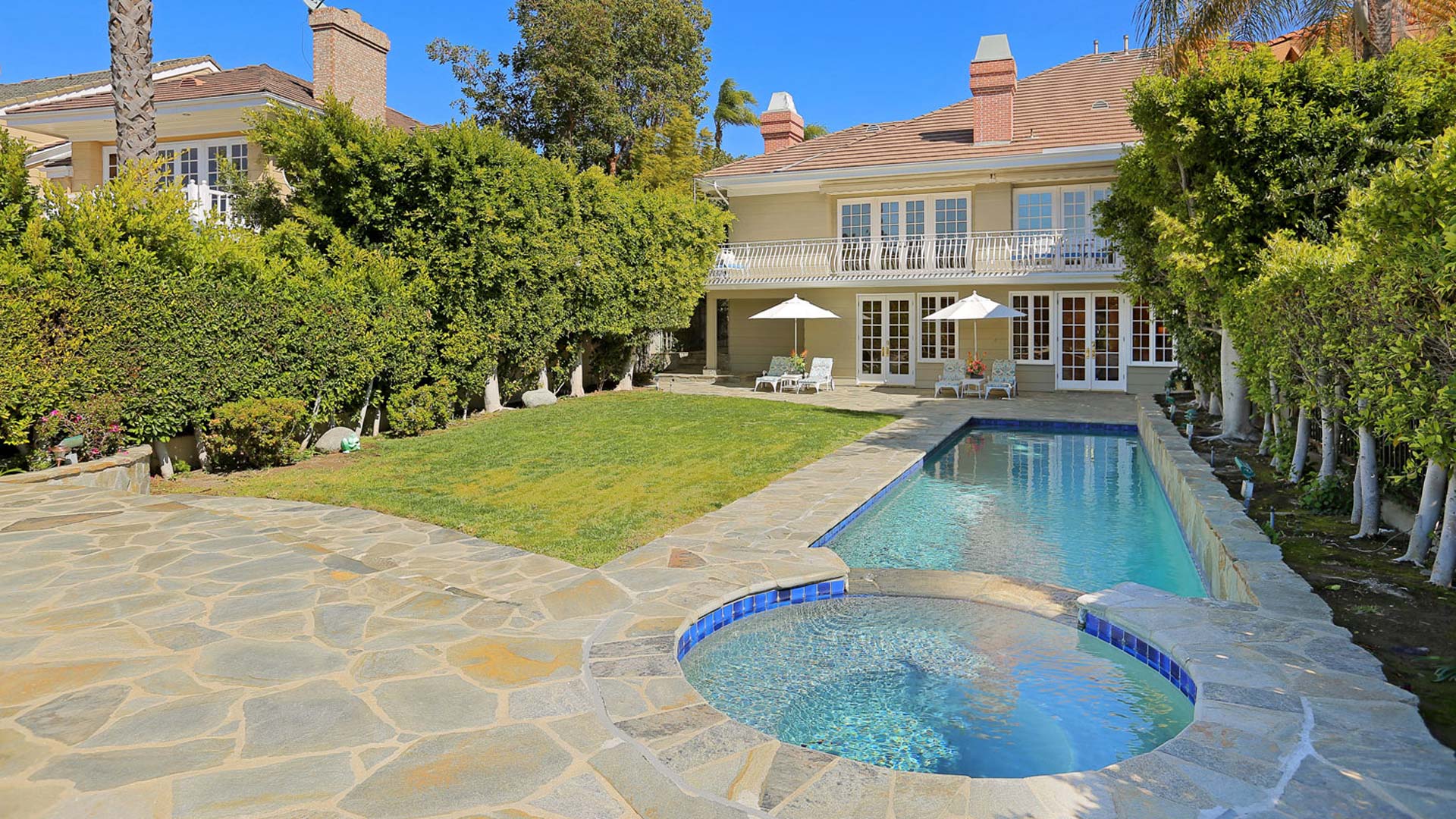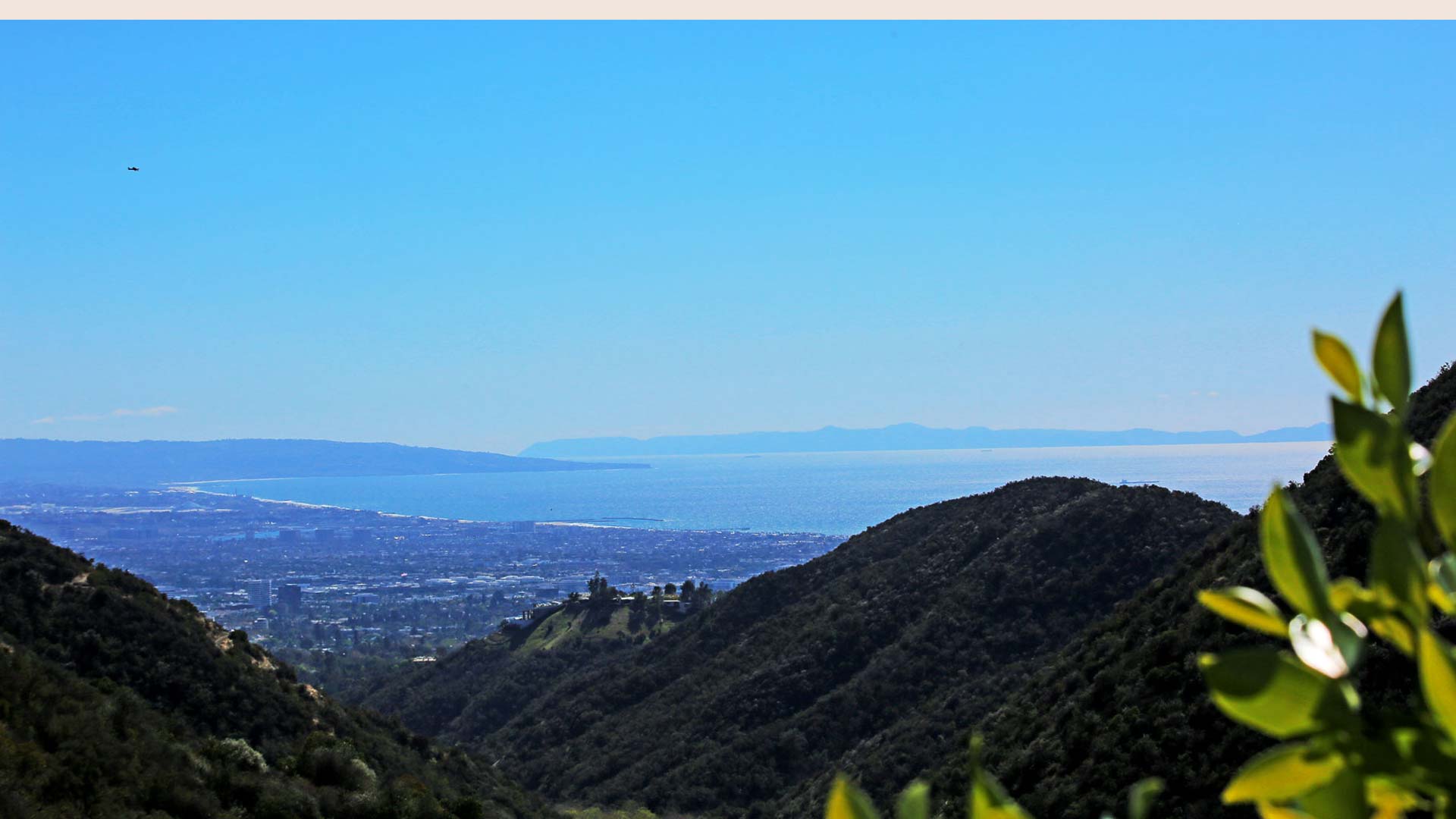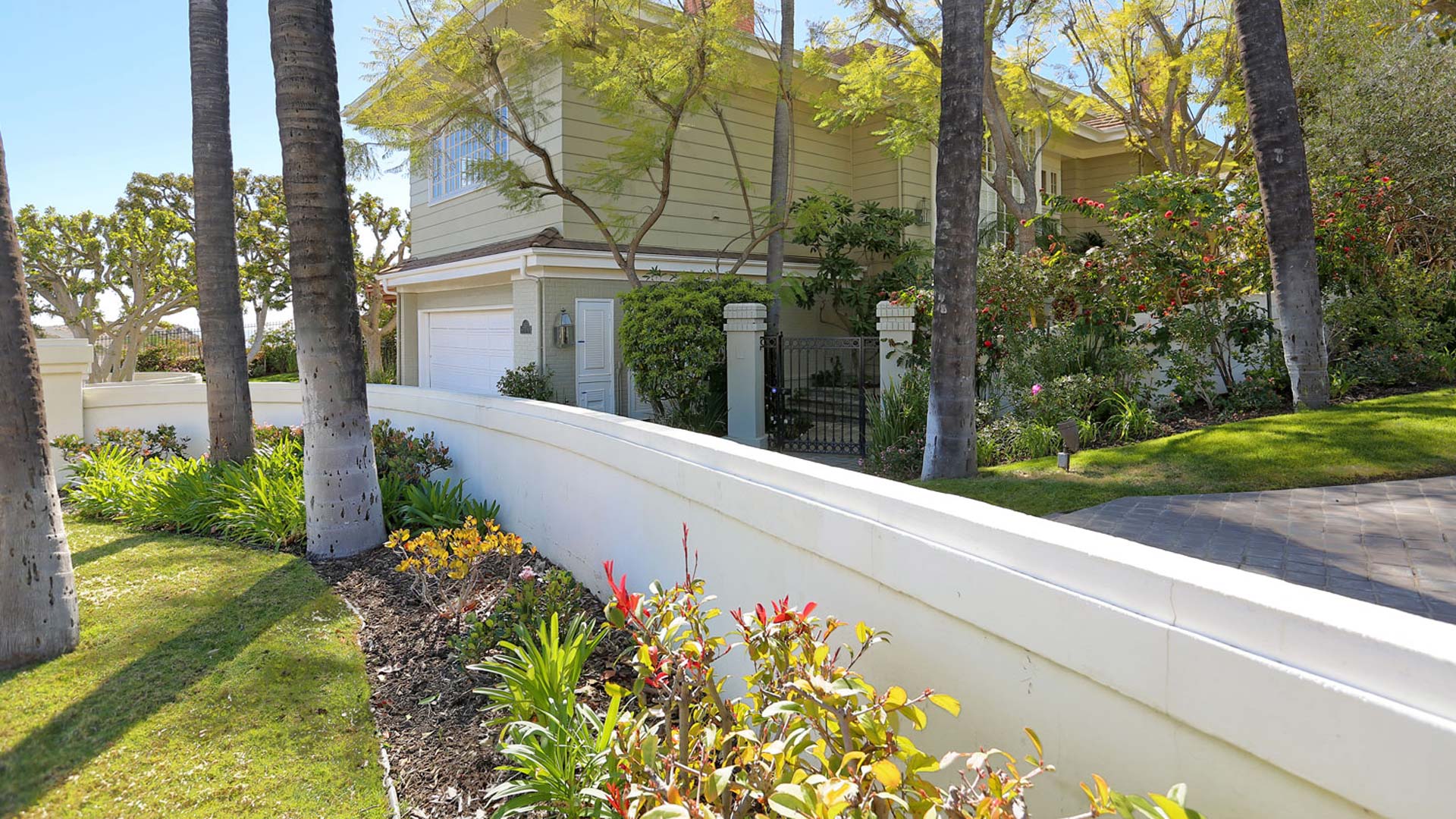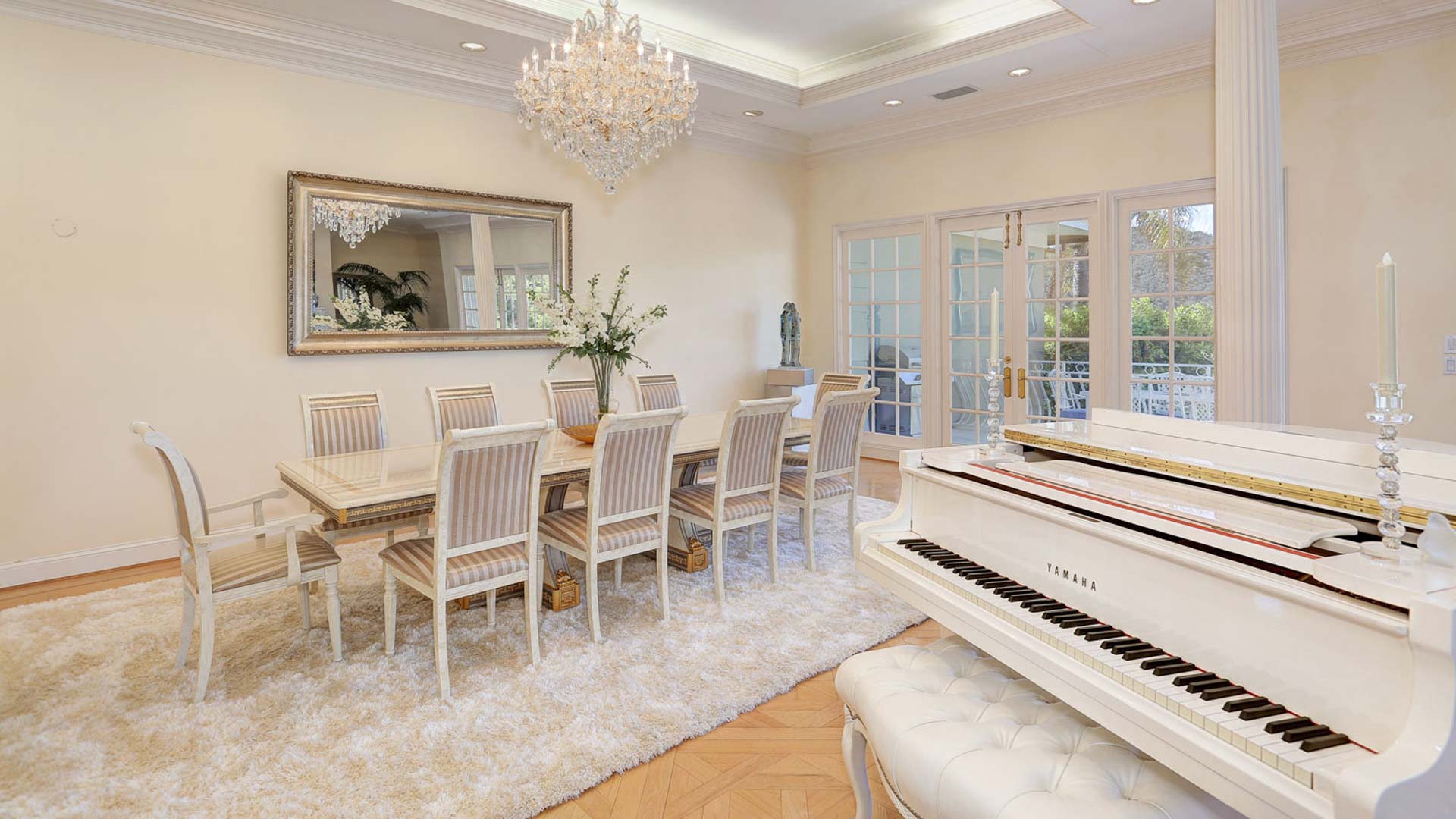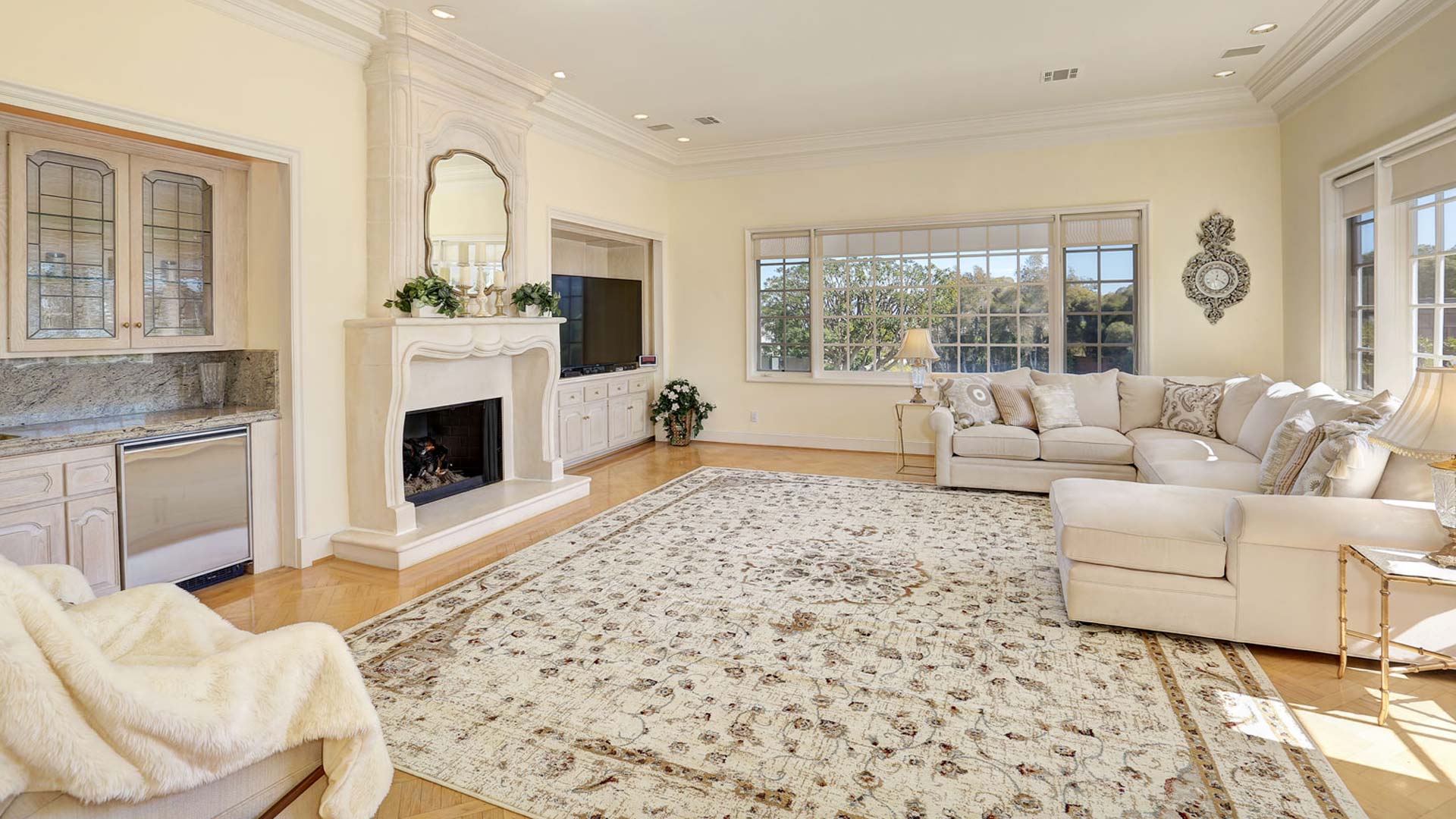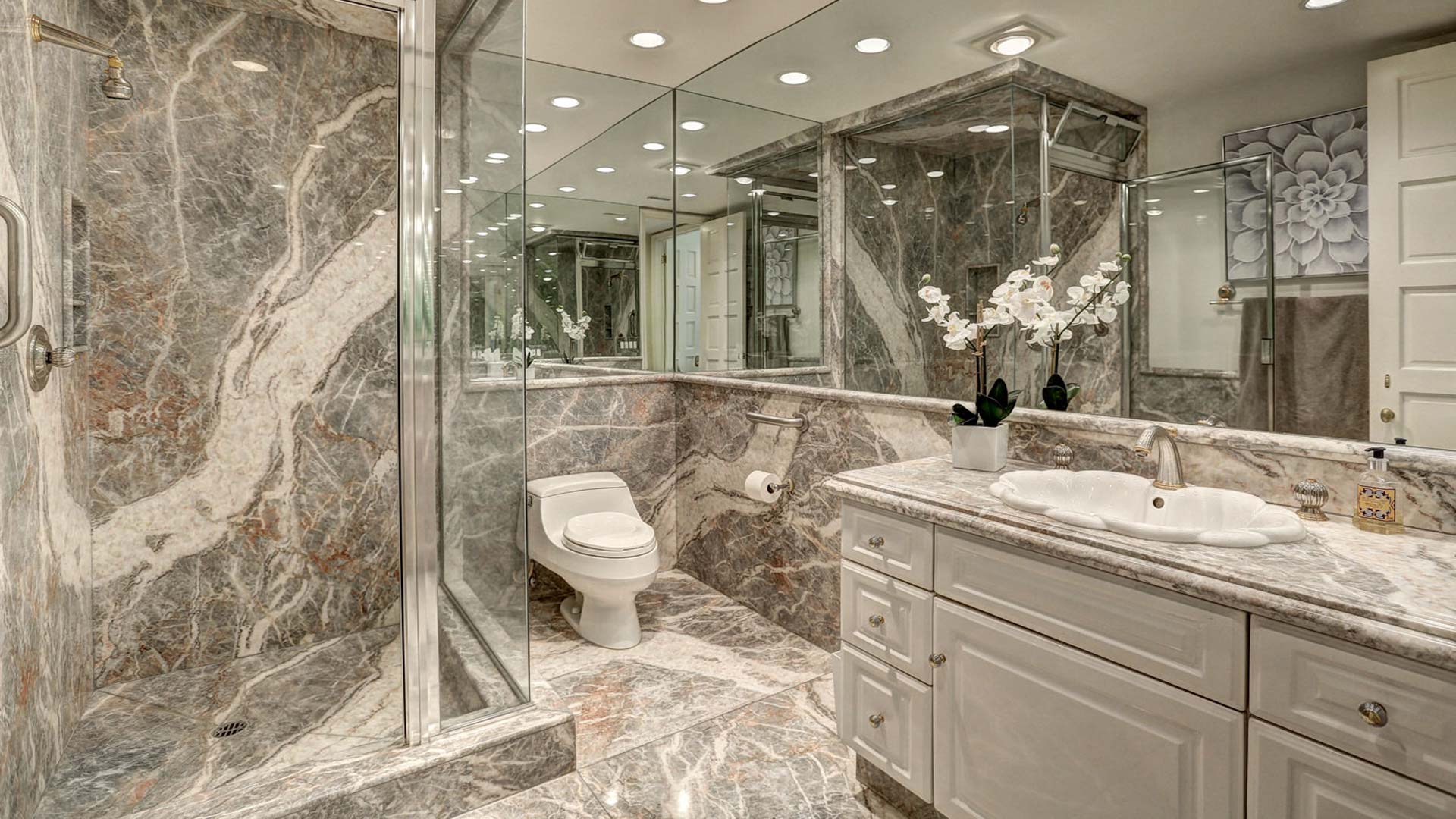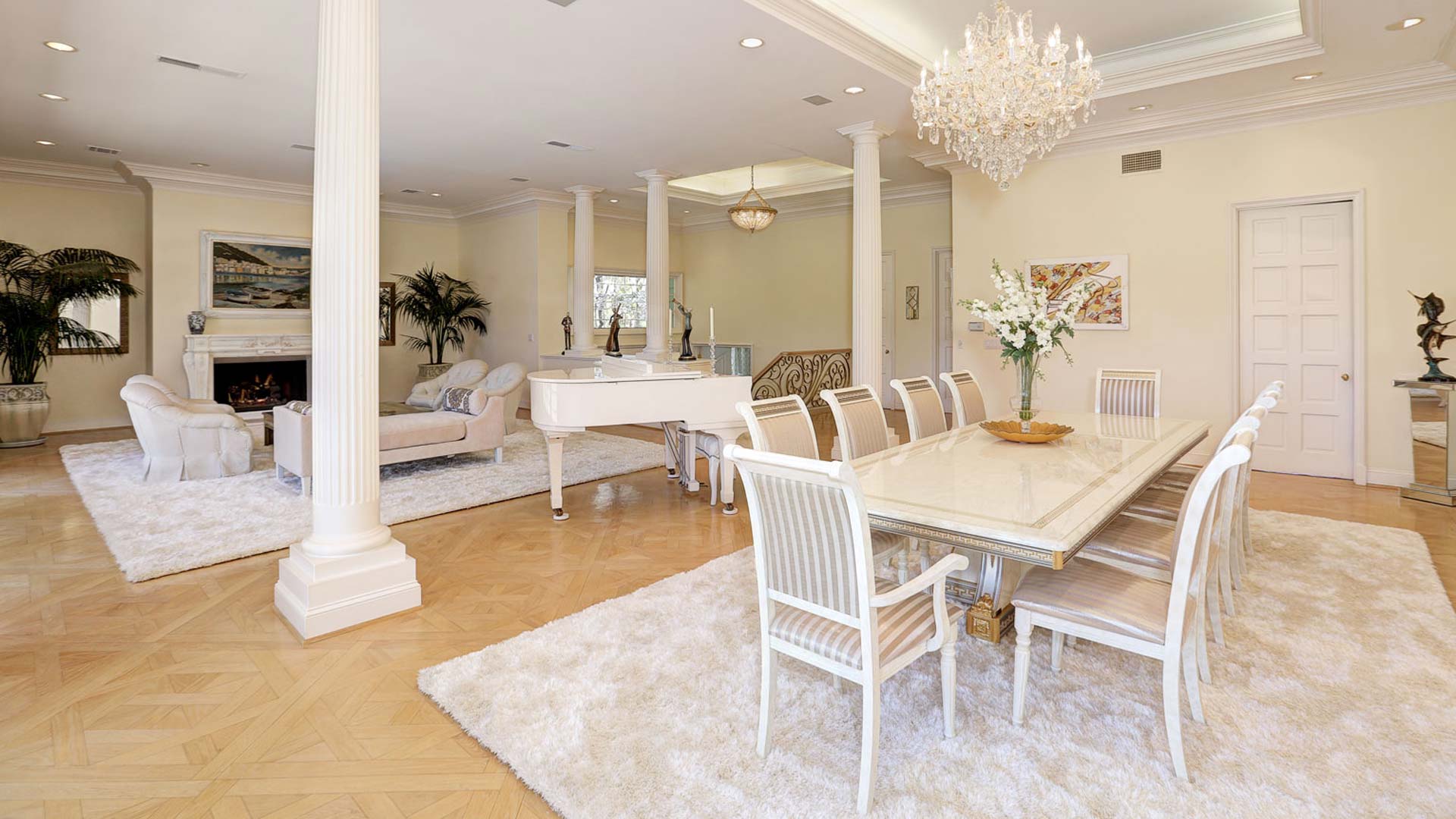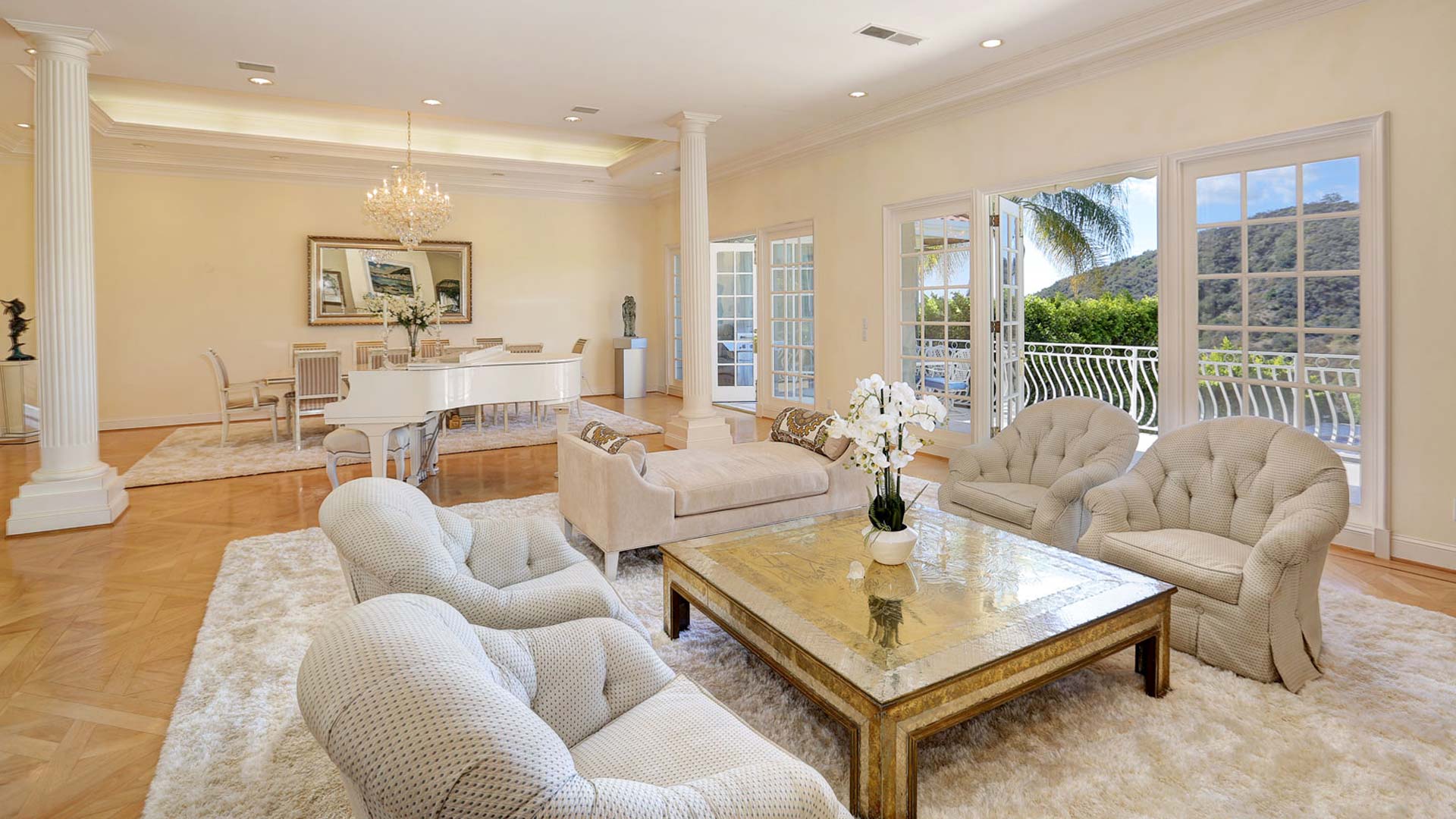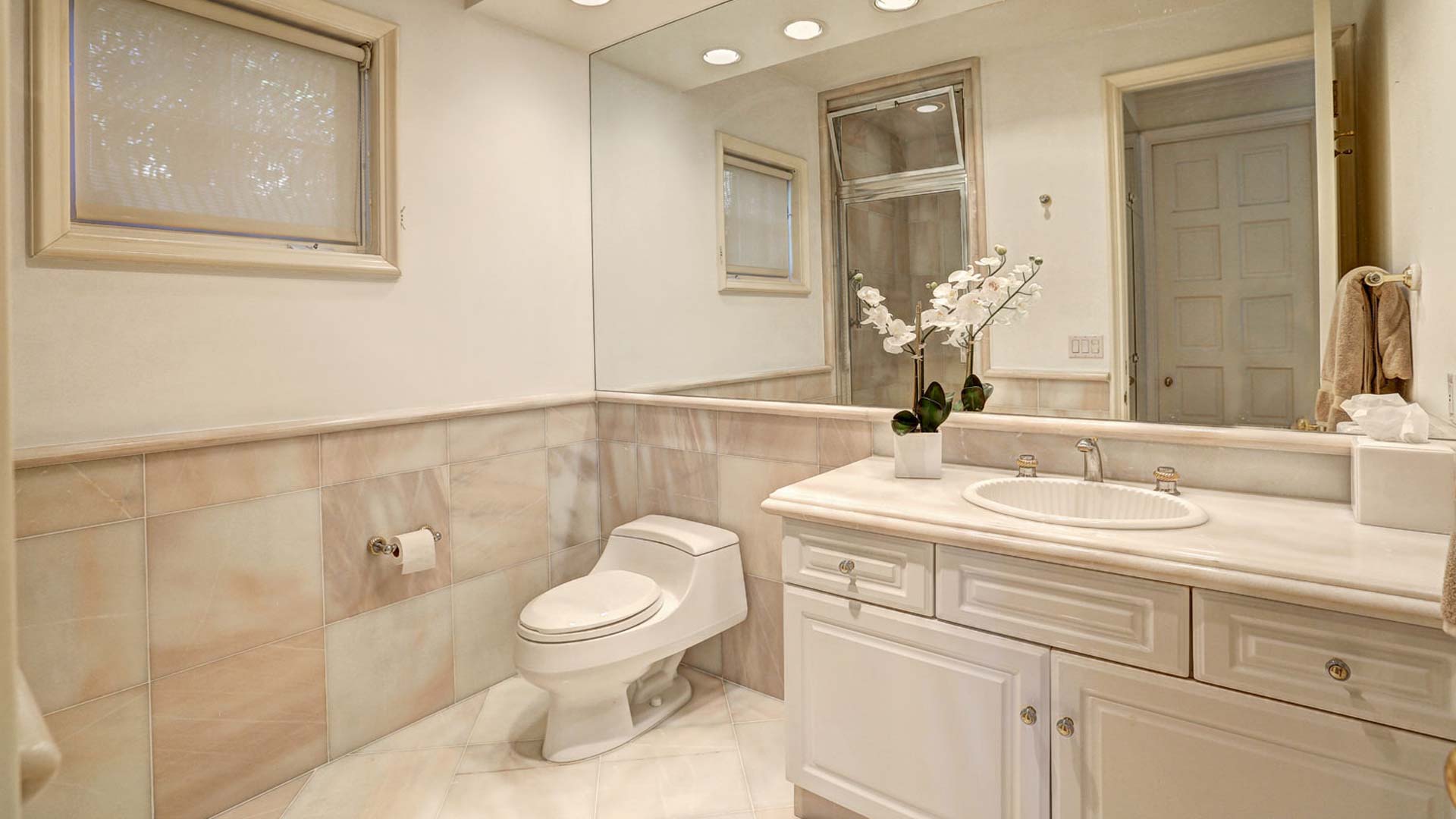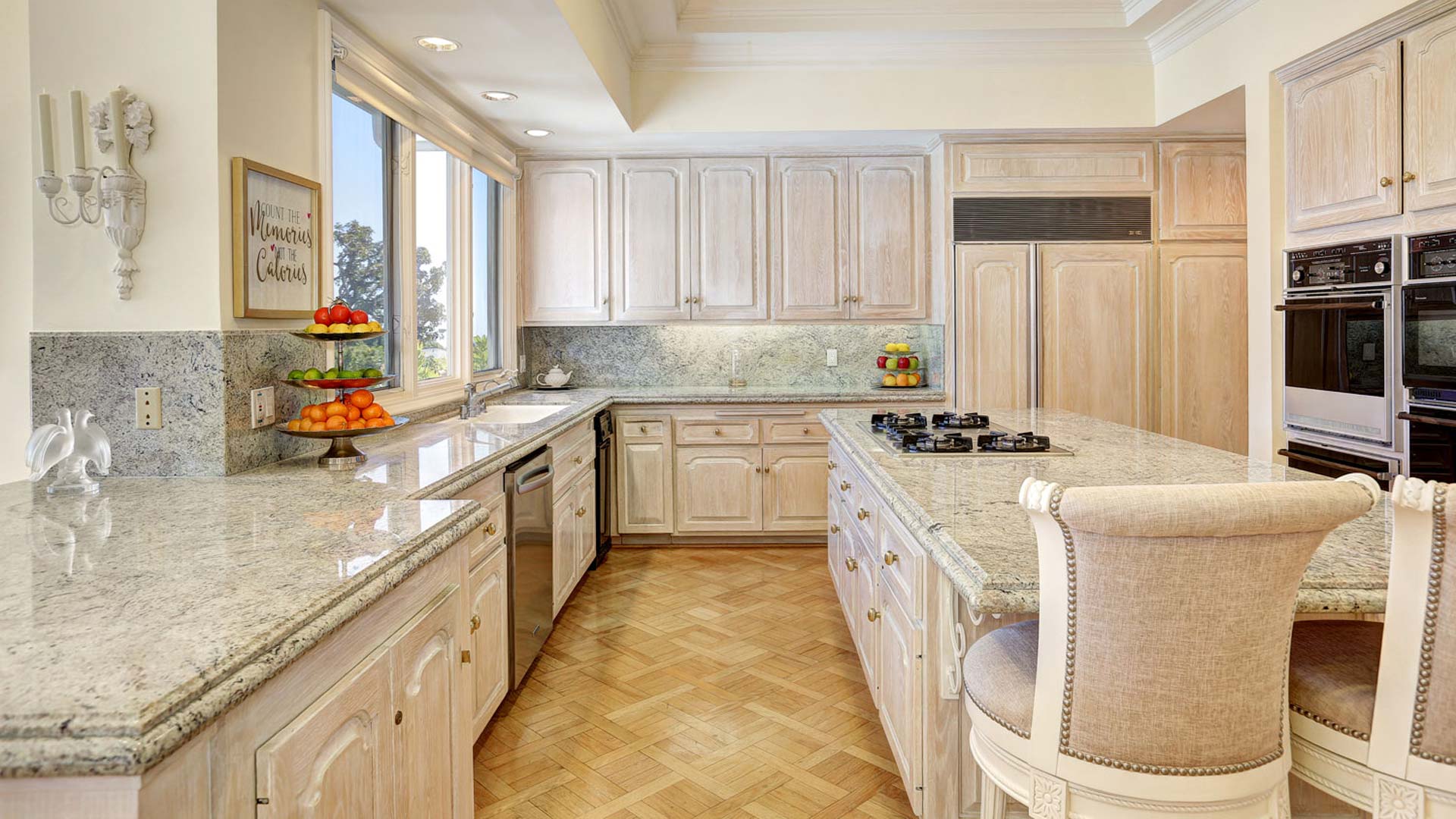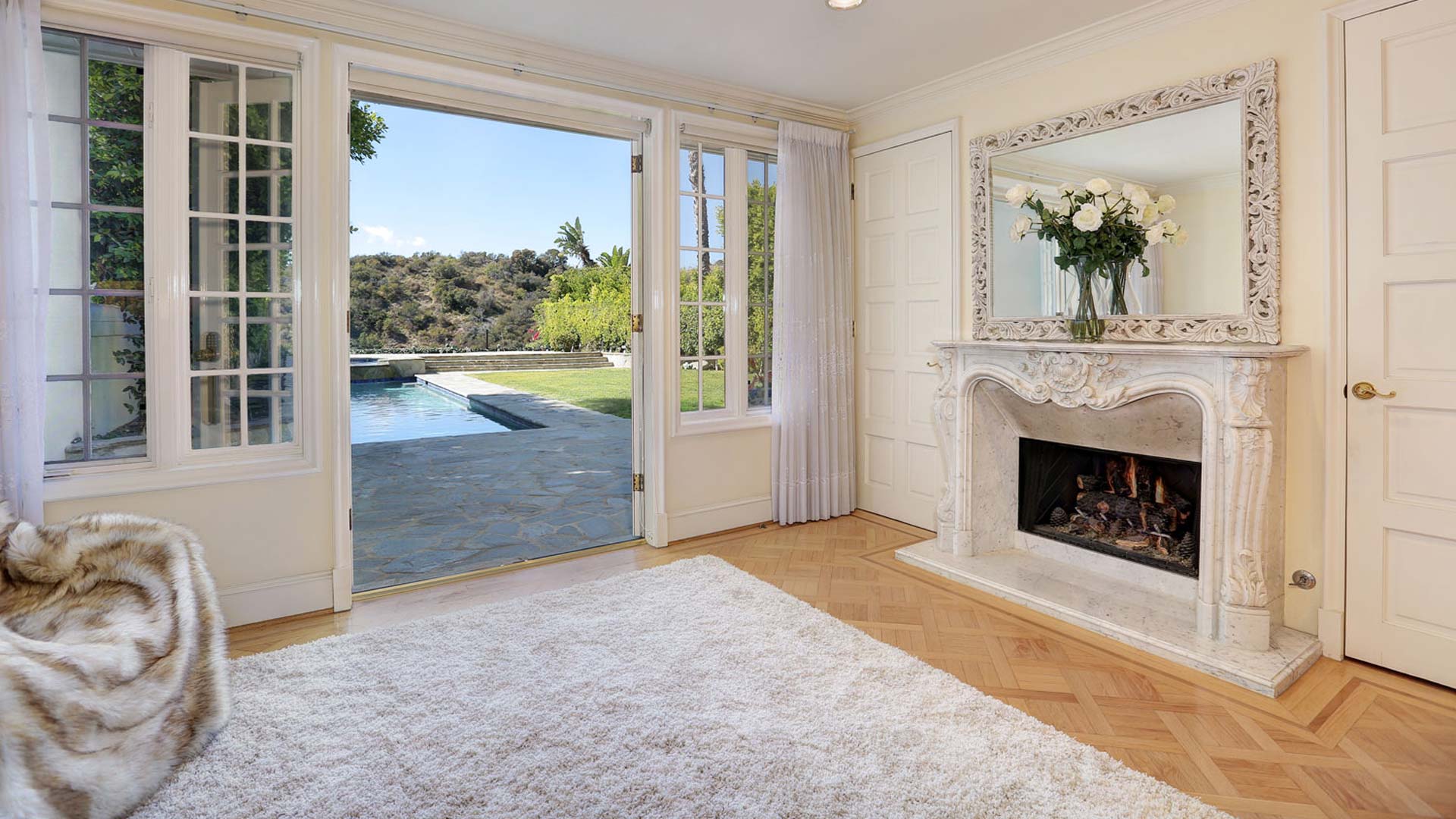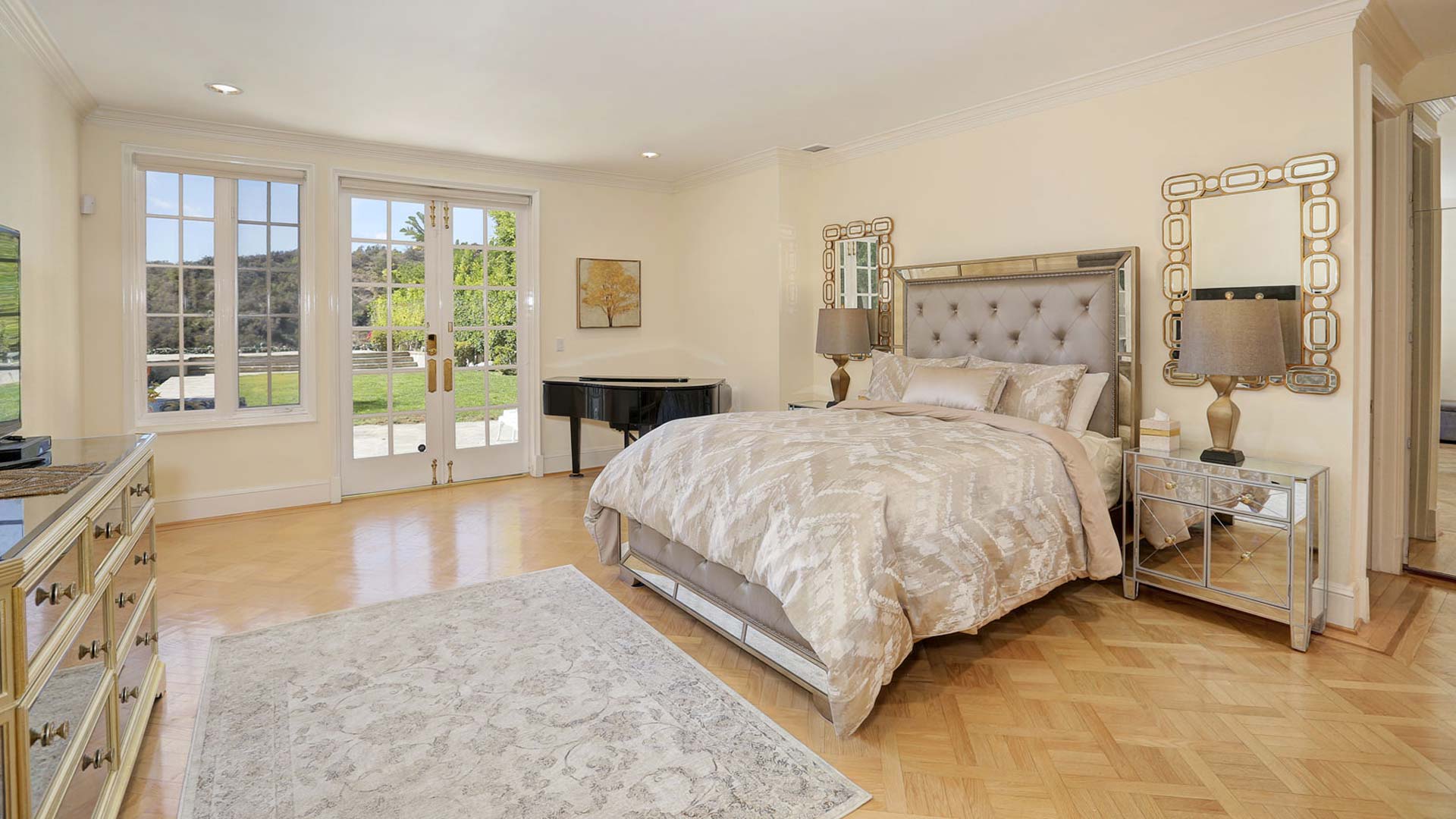 Description
Brentwood – Just minutes from the hectic life of Los Angeles, this property is the perfect retreat. With over 4.600 sqm (334,4 m²) you can relax or simply enjoy your new, breathtaking interior. In addition, the property has a lot of marble elements. Welcome to Brentwood, 2107 Stoney Hill Road
House, plot and amenities
Through the almost dramatic, royal living and dining room with vaulted ceilings, double height ceilings, inlaid hardwood floors and hand-polished marble mantle, specially imported from Italy. What more could you want? Exactly! Your chance at one of the current top properties in the Los Angeles area.
For exclusive furnishing, a swimming pool for hot nights and plenty of space for family and BBQ awaits you on your property. Open your new French doors in the living / dining area of the house, open to the large terrace, perfect for entertaining dozens of people, your own family or guests. But entertainment is not only offered by the chic furnishings and the spacious property, the fully equipped kitchen of the chef leaves nothing to be desired. The kitchen area leads into an oversized family room with bar, fridge and everything else you could wish for.
Private comfort in the evening is as well taken care of as entertainment through modern technology in the house. The Master Suite offers a sitting area, an elegant marble fireplace and a full bathroom with a large shower, a spa bath with opulent onyx surface. There are also adjoining bedrooms and on the 3rd floor a private library/office with 20 foot high ceilings, panoramic windows and built-in bookshelves.
Outside you will find Scenic Canyon/Pacific Ocean views! Large grassy area next to the 40 foot swimming pool provides complete privacy for you and your family. Other features: (2) Car garage with direct access. HOA includes EQ / fire insurance.
Keys – Furnishings, details and extras
Purchase price in dollars: $ 2,695,000
Purchase price in Euro: € 2,462,019
Purchase price in pounds sterling: £ 2,090,362
Area in sqFt: 4,620
Area in m²: 429,21
Bedrooms: 3; bathrooms: 4
Scenic Canyon/Pacific Ocean View
Double ceiling height
Floors: Inlaid hardwood floors and hand-polished marble mantle
Marble fireplace in the Master Suite
Spa bathtub with opulent onyx surface
Fully equipped kitchen
Garden area with 40-foot long and round pool
2 garages with direct house access
Realtor
Represented by:

Roger Perry | Rodeo Realty | 202 N Canon Drive | Beverly Hills CA 90210
Office: (+1) 310 740-4029 | Mobile: (+1) 310 600-1553 | Fax: (+1) 310 724-7131
RPerry@RogerPerry.com | www.RogerPerry.com
Property Scouting:

Looking for a propertey you dreamed of? We scout internationally!
Contact: Stephan M. Czaja | office@lukinski.com | Contact
More about Los Angeles? See all: Properties Los Angeles
Schedule a Showing
Mortgage Calculator
Realtor

Represented by:

Roger Perry | Rodeo Realty | 202 N Canon Drive | Beverly Hills CA 90210
Office: (+1) 310 740-4029 | Mobile: (+1) 310 600-1553 | Fax: (+1) 310 724-7131
RPerry@RogerPerry.com | www.RogerPerry.com

Property Scouting:

Looking for a propertey you dreamed of? We scout internationally!
Contact: Stephan M. Czaja | office@lukinski.com | Contact

More about Los Angeles? See all: Properties Los Angeles

Schedule a Showing

Mortgage Calculator
Address
Address:
2107 Stoney Hill Road, Brentwood, CA 90049
Country:

United States

Province / State:

California

City / Town:

Los Angeles

Neighborhood:

Brentwood

Postal code / ZIP:

90049
Open on Google Maps
Property ID

17274

Price

$2,695,000

Property Type

House, Property

Property status

Buy

Bedrooms

3

Bathrooms

4

Size

4620 SqFt

Label

New