Beverly Hills, CA 90210 – 2511 Benedict Canyon Dr – $4,250,000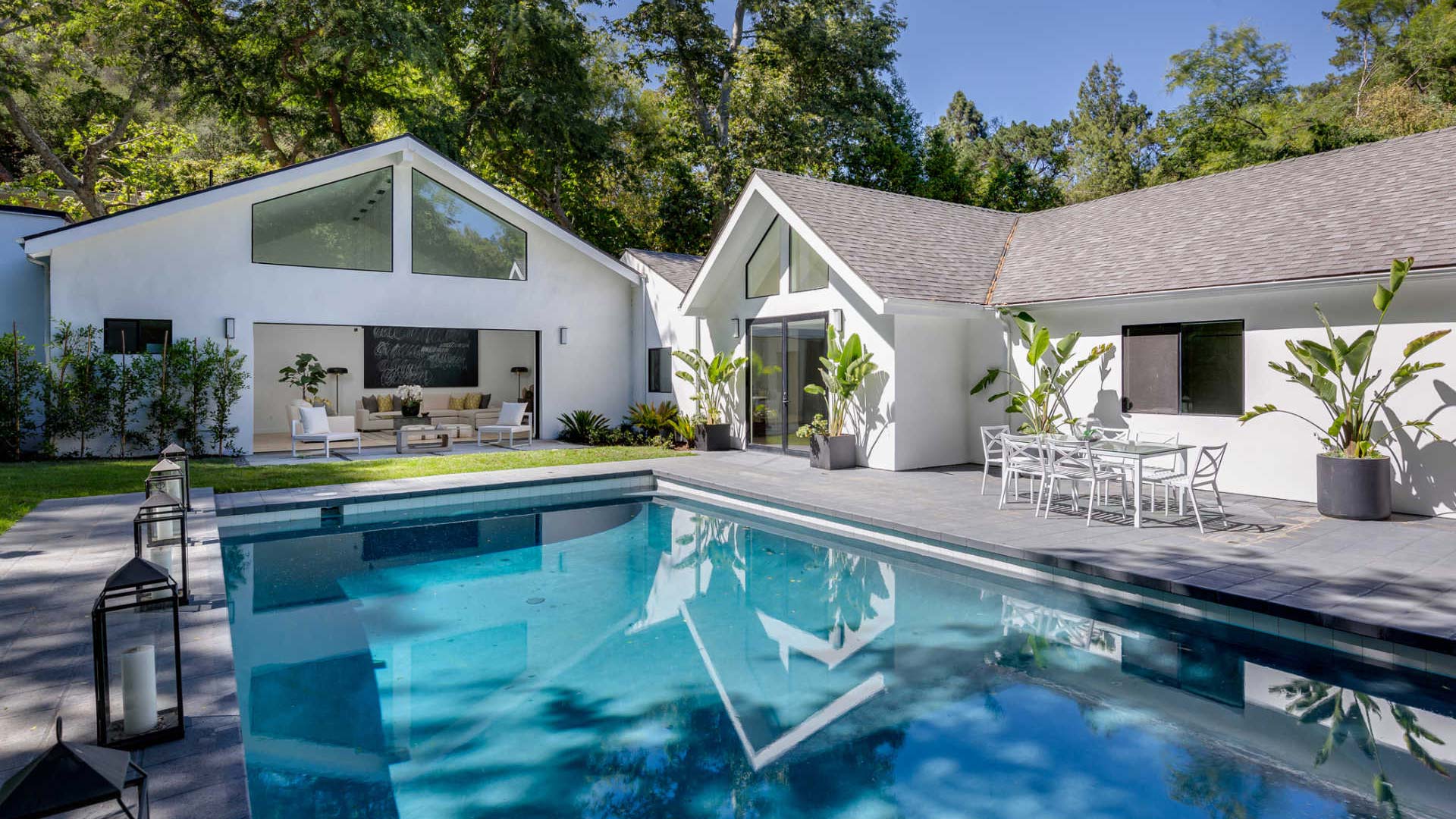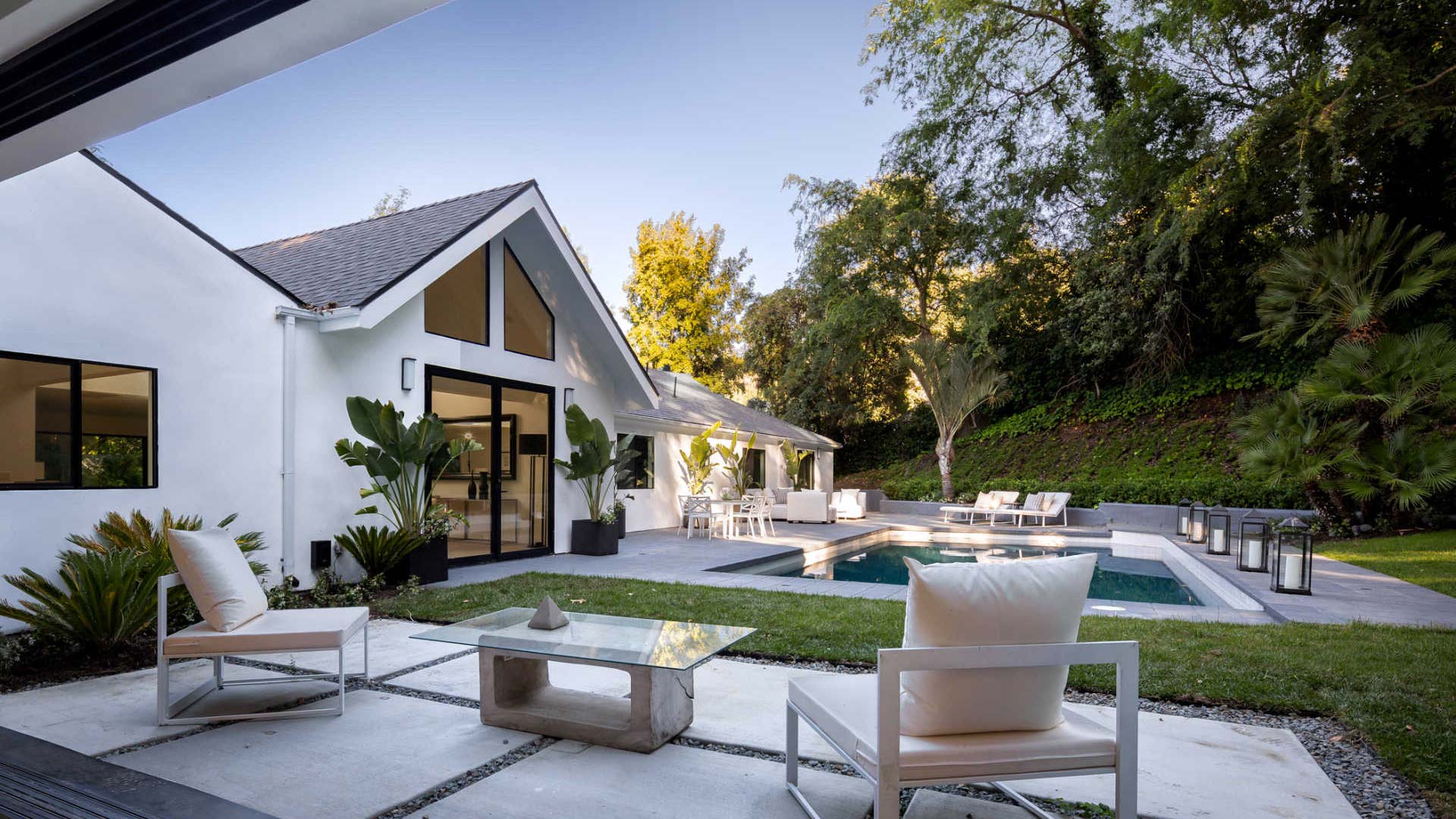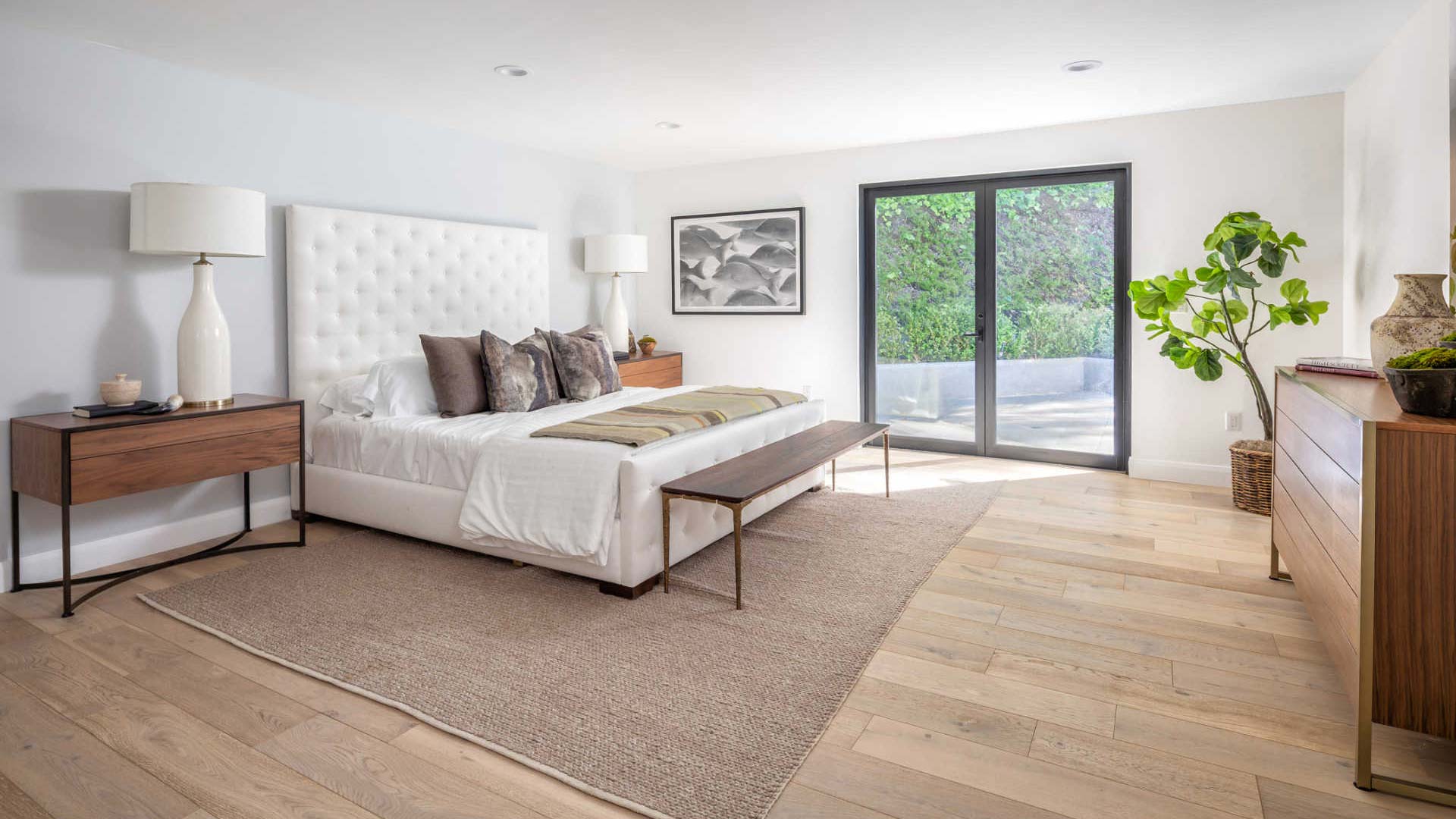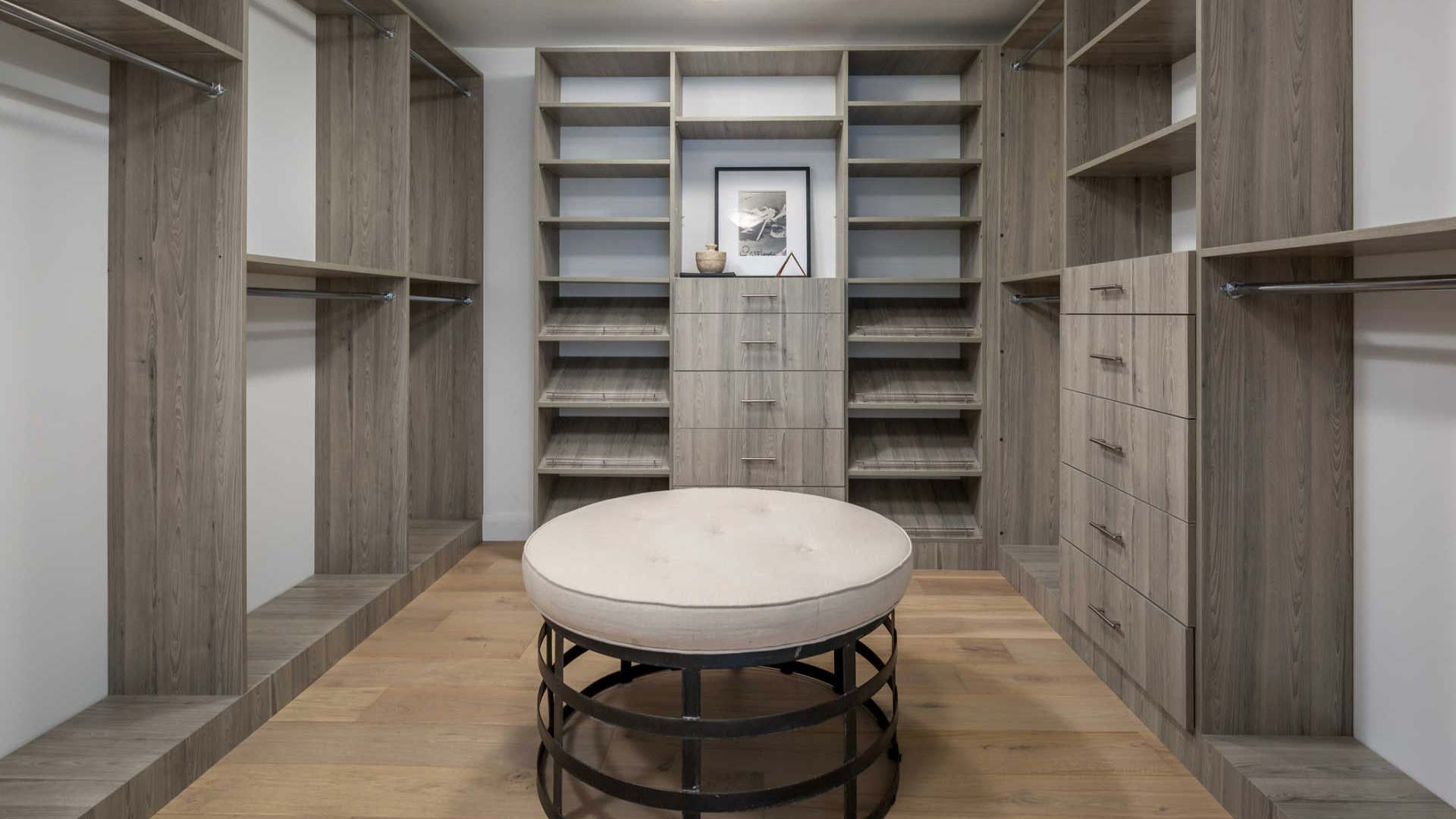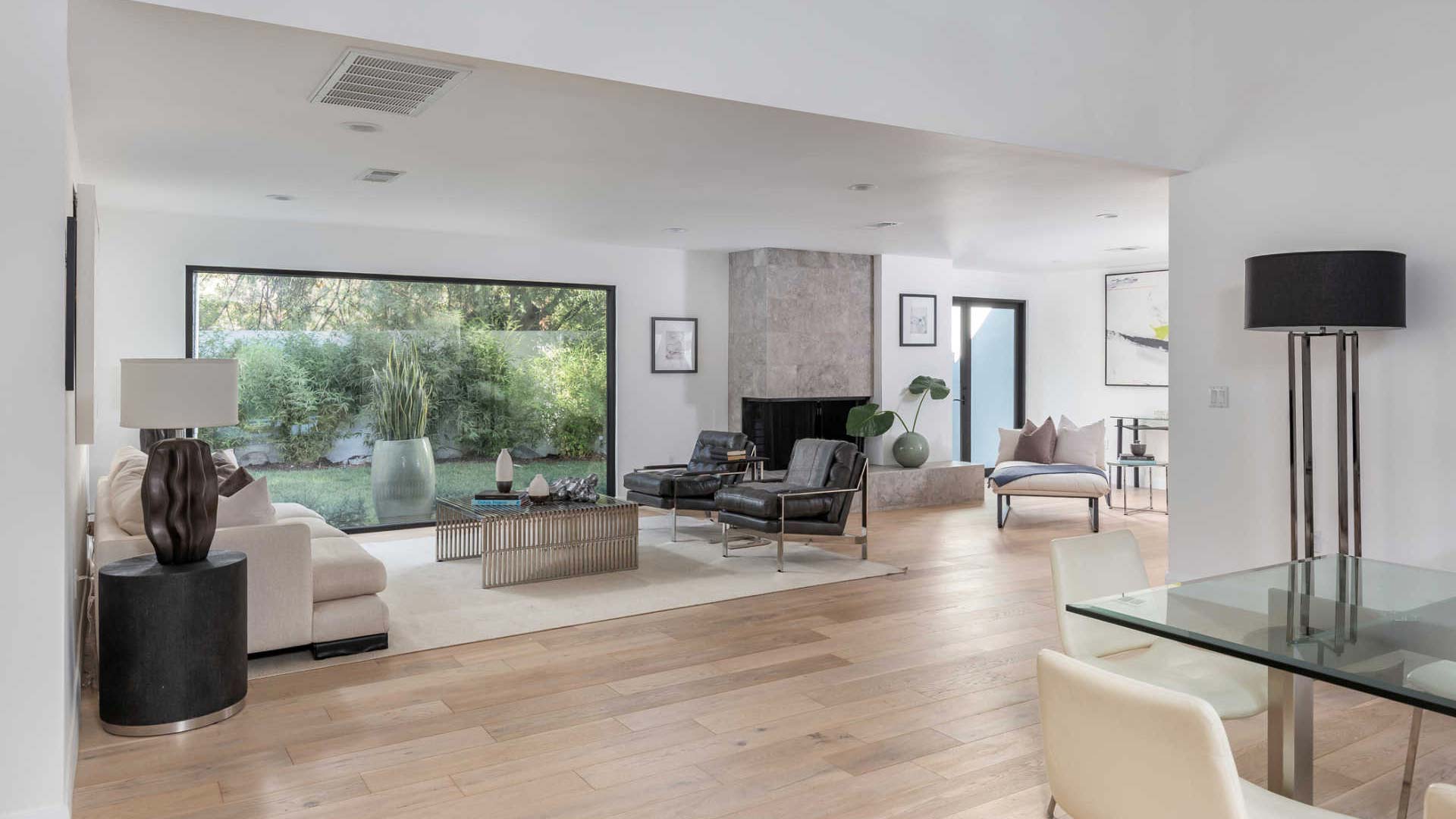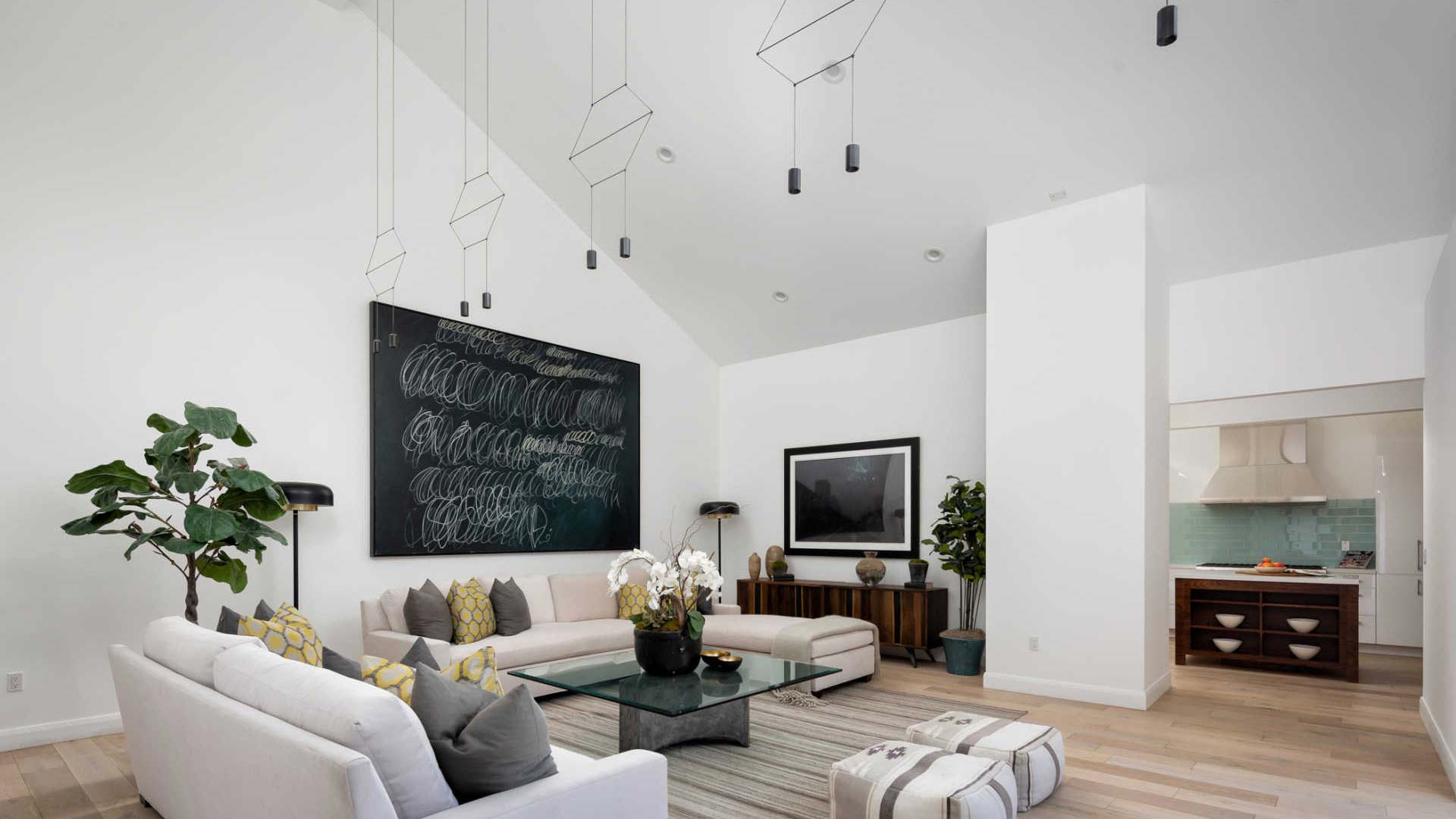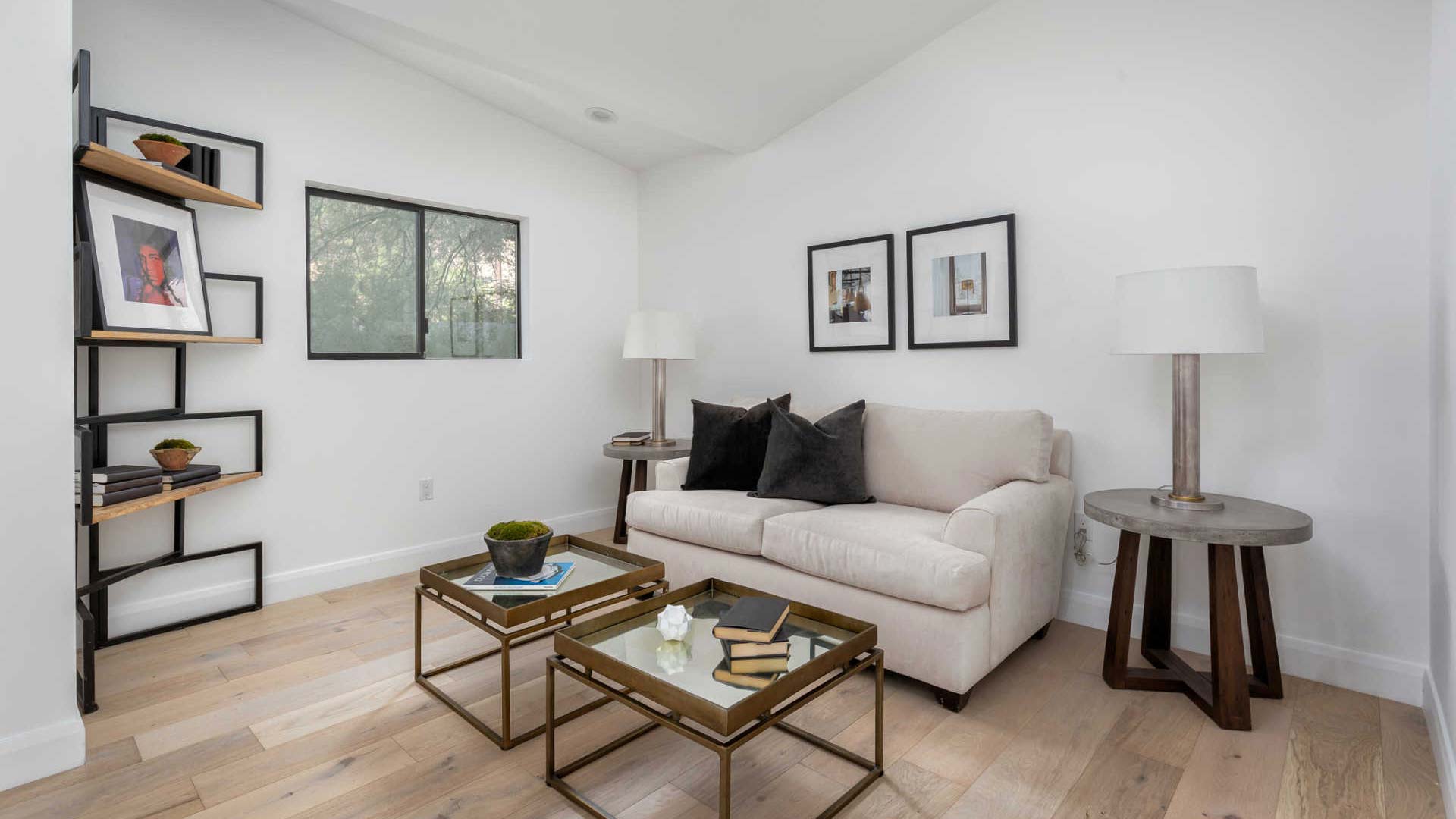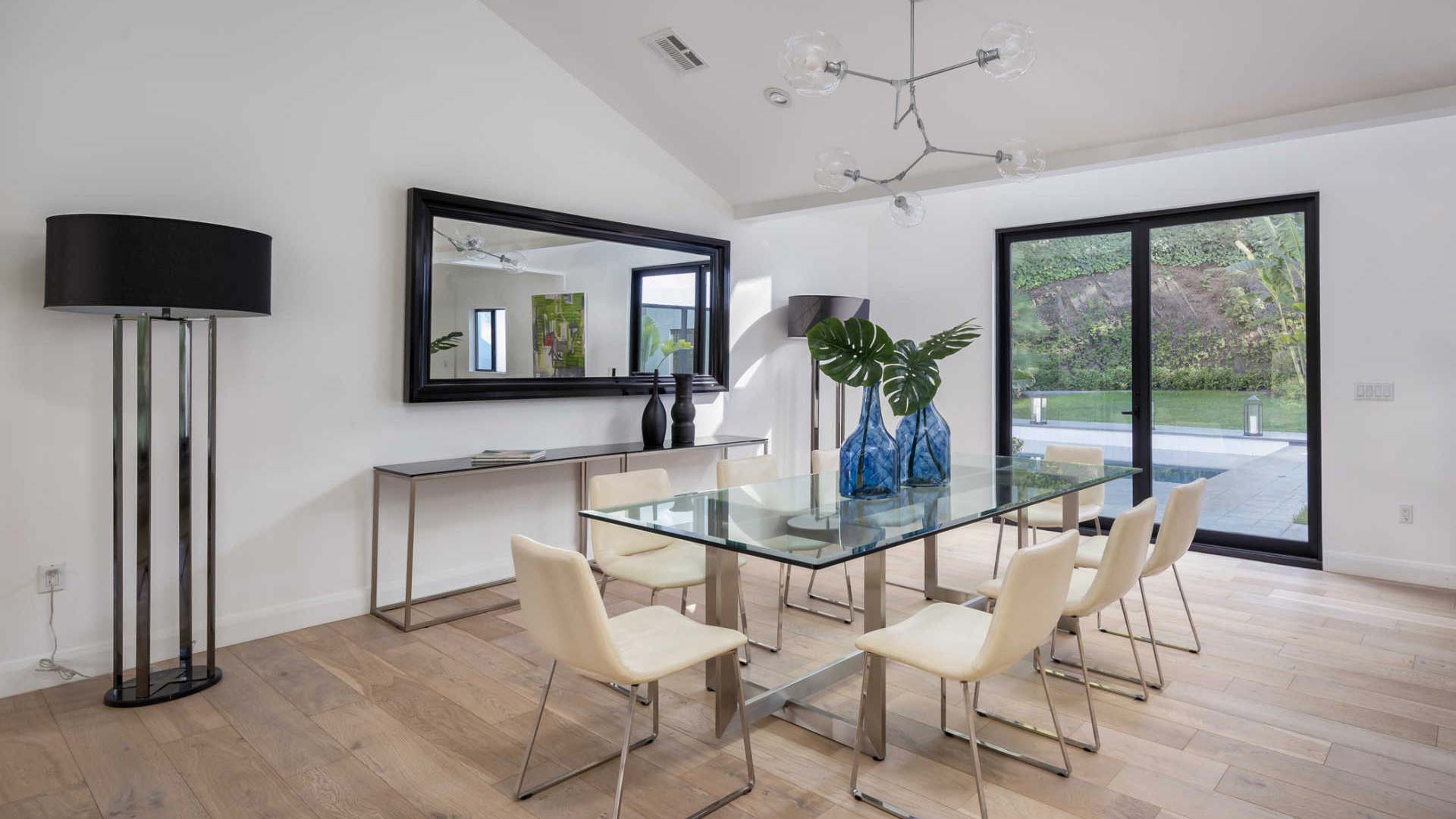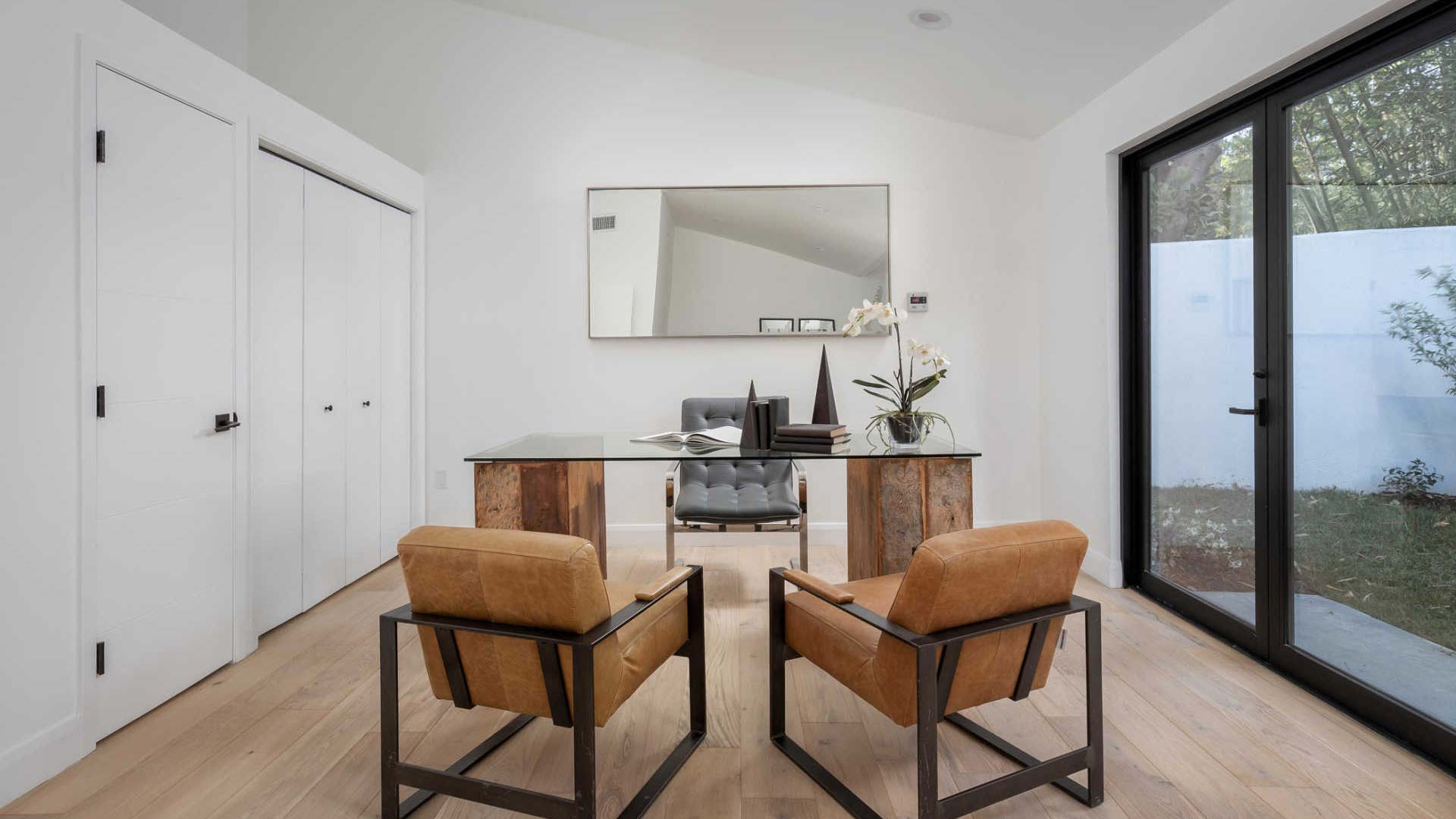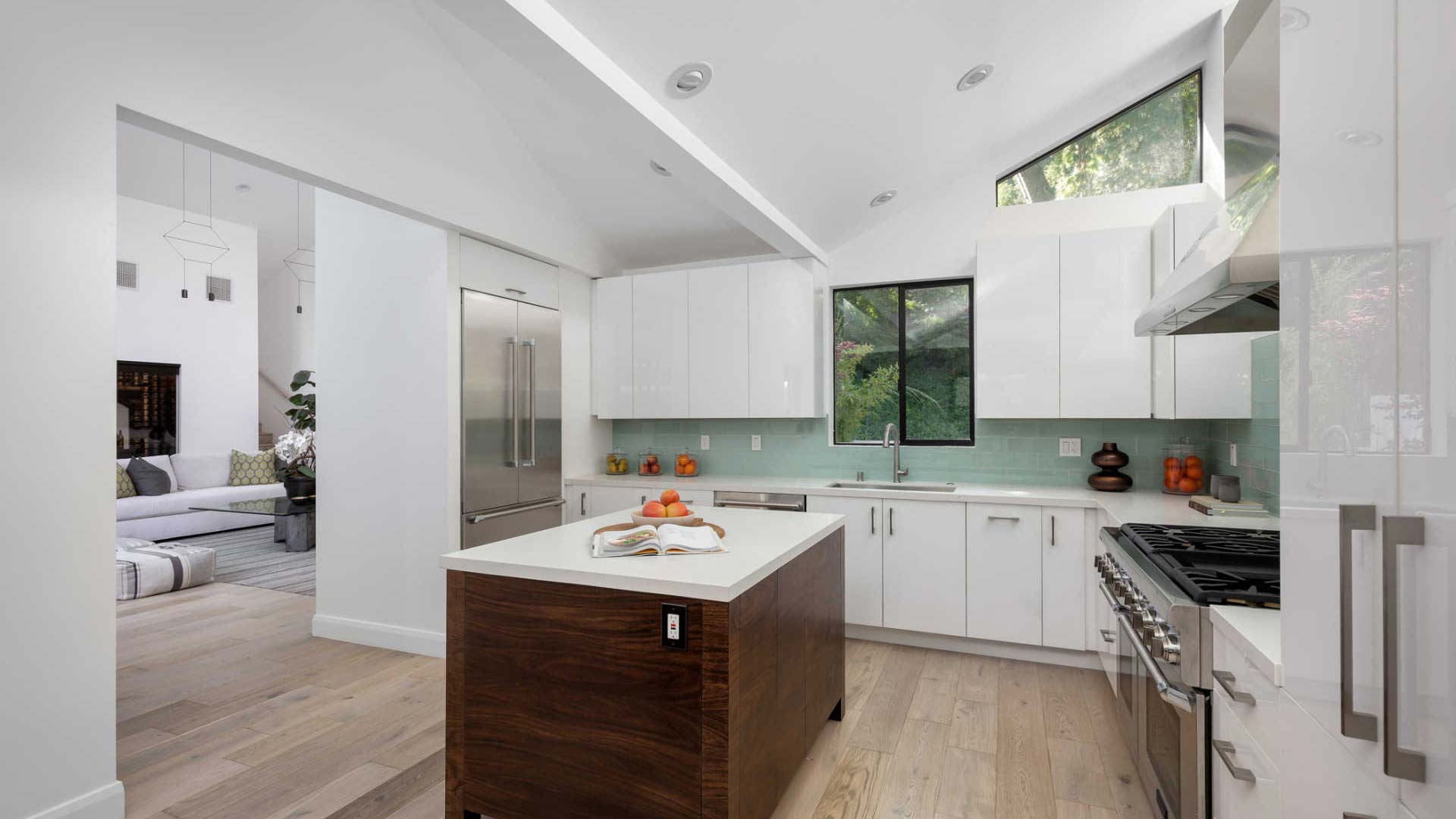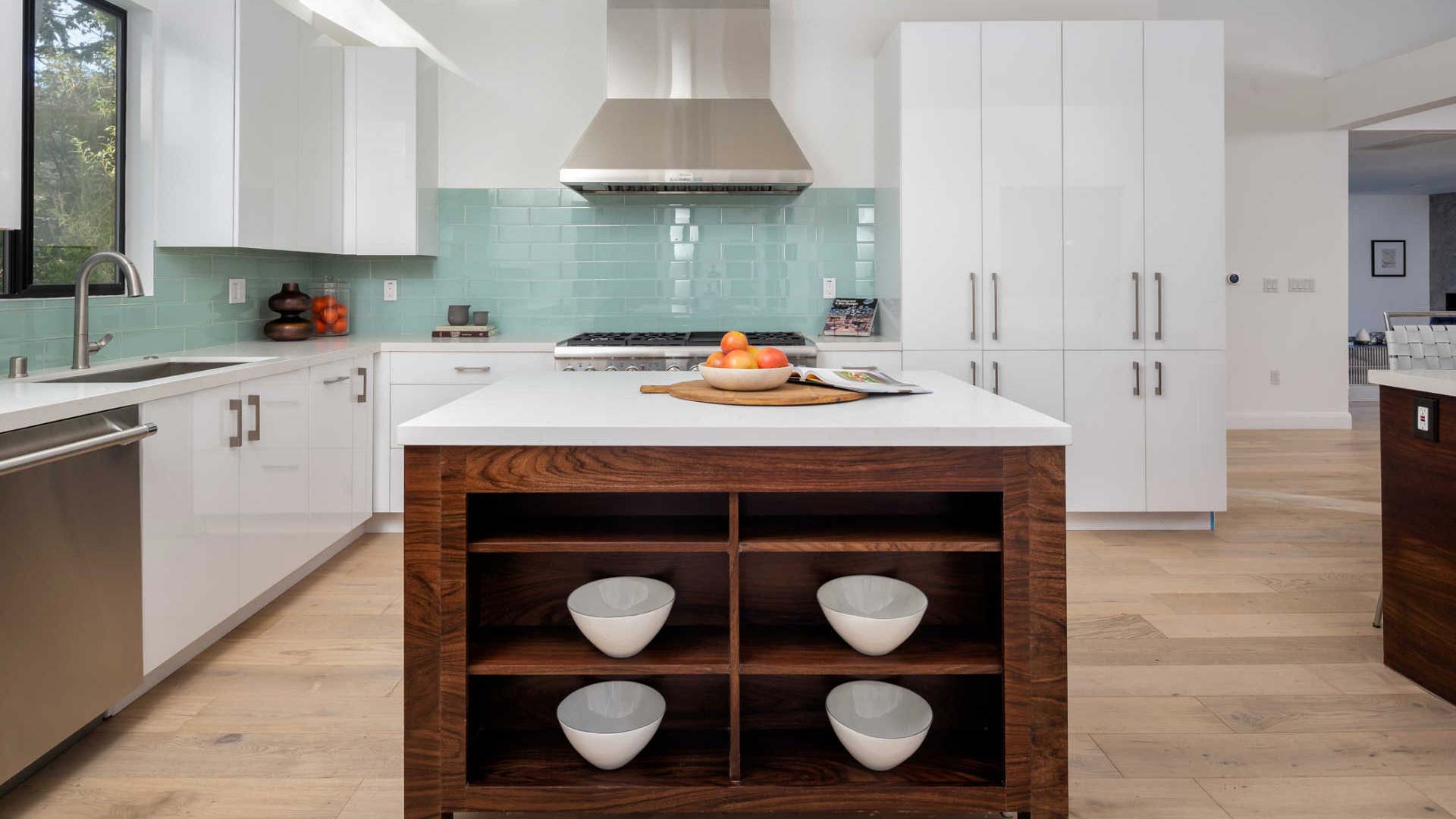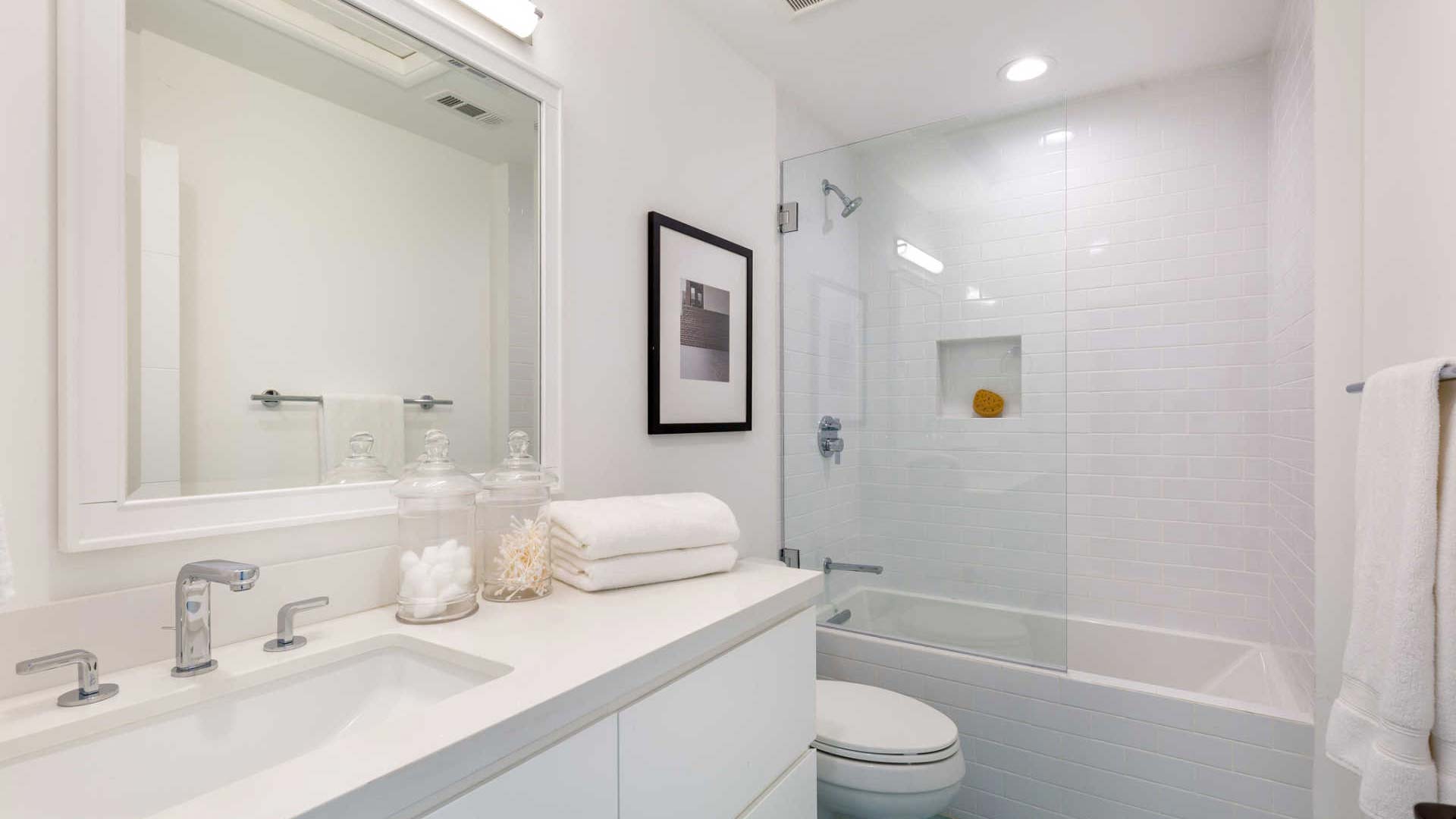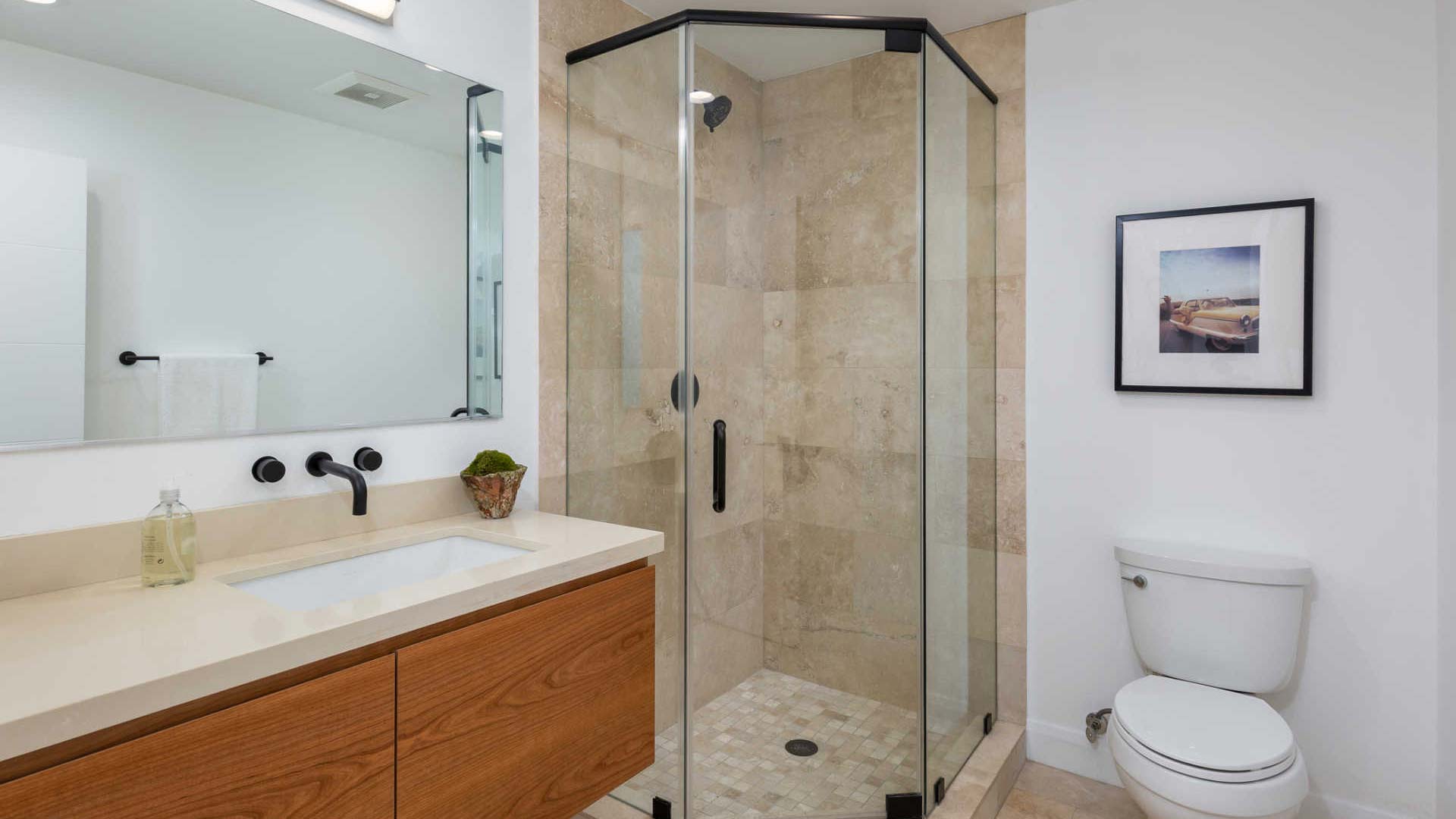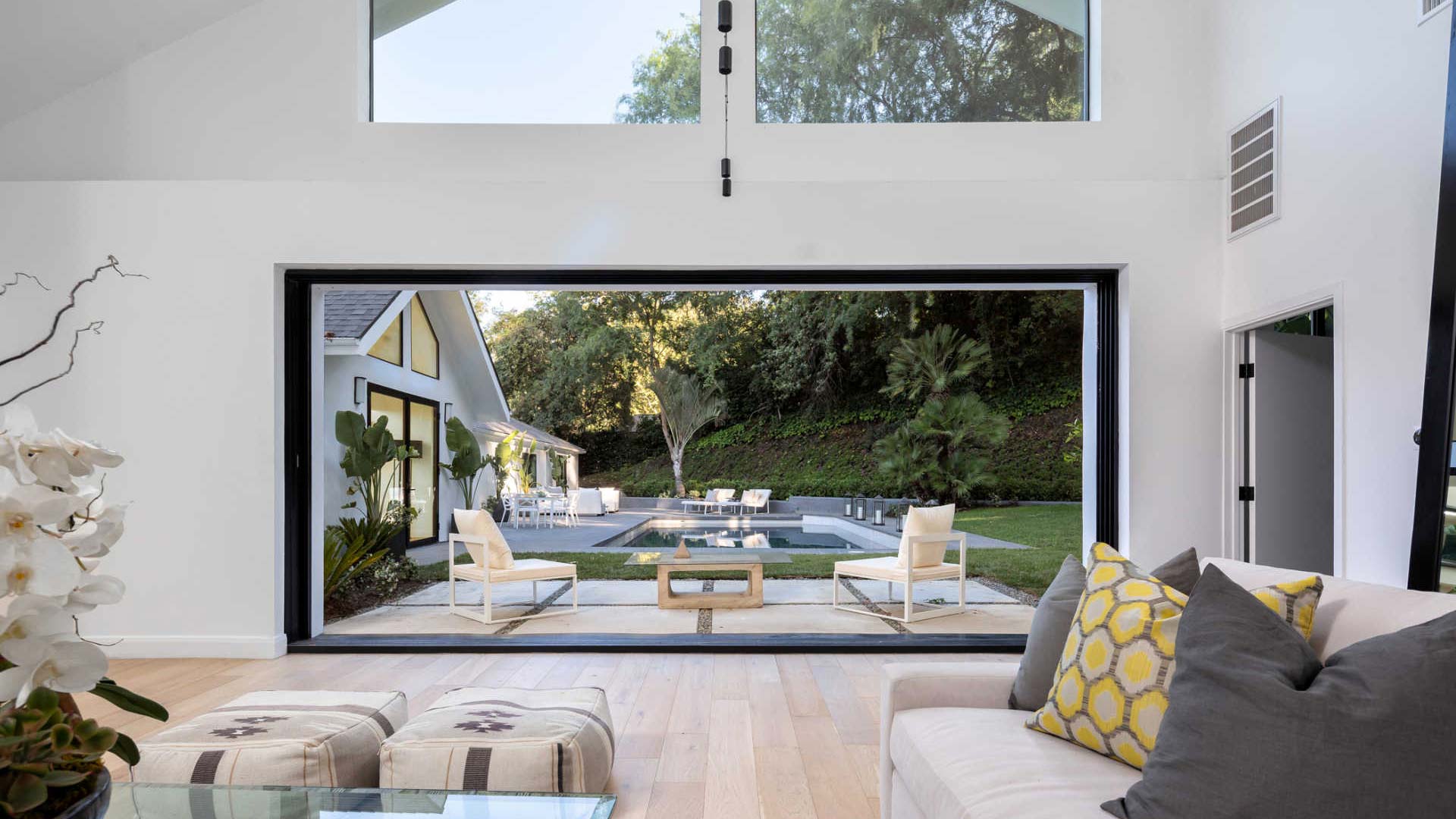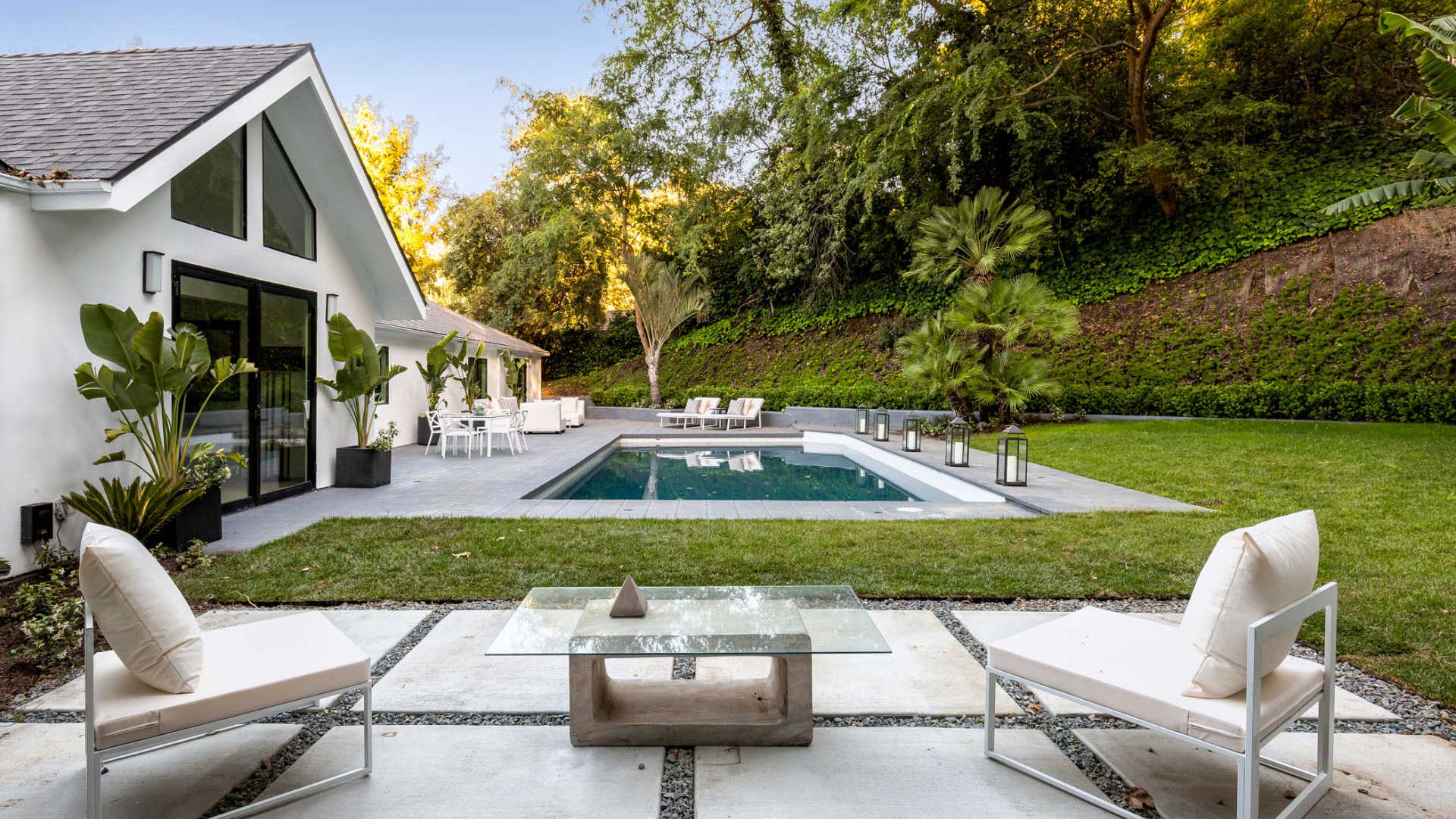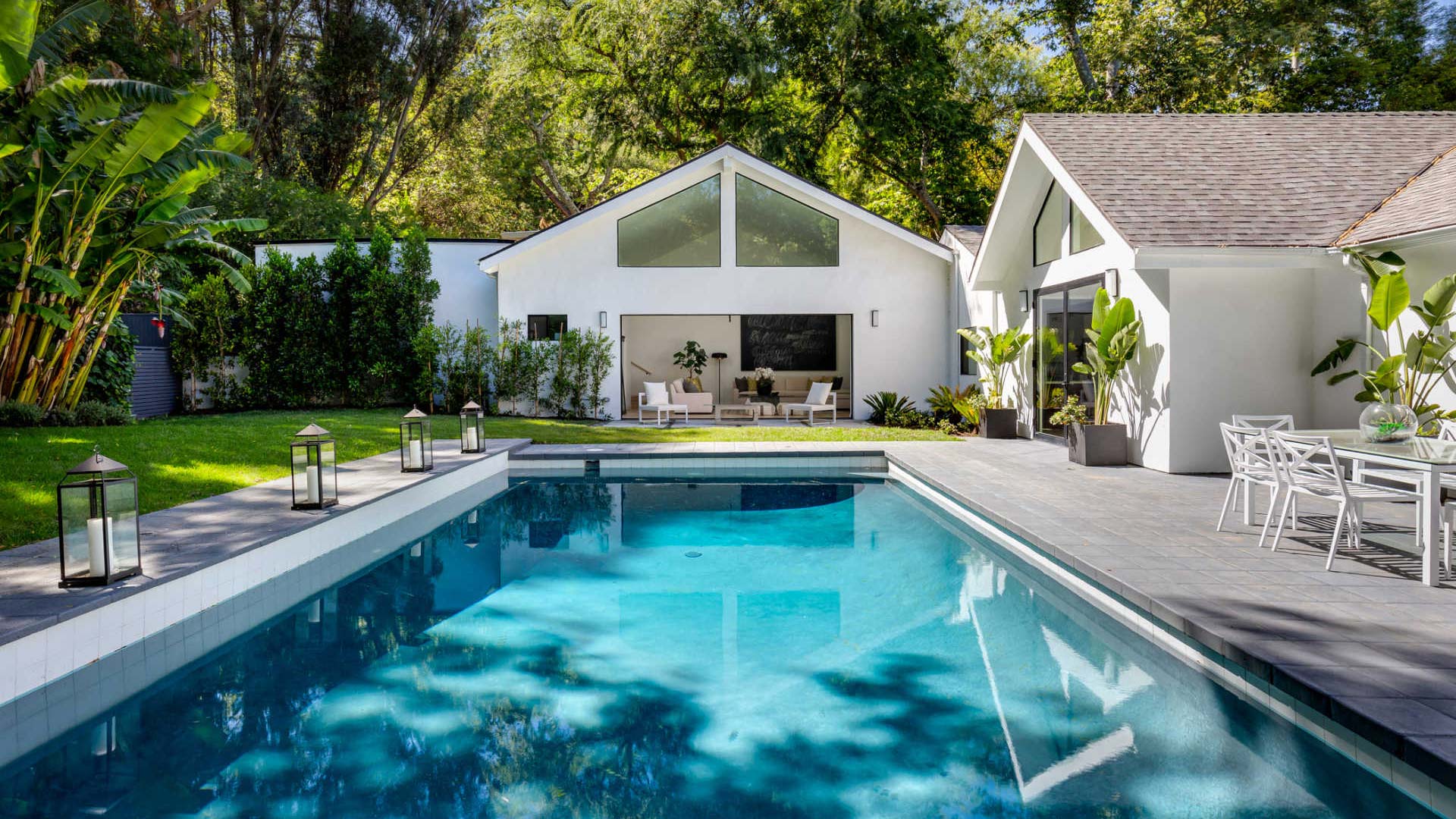 Description
Beverly Hills – Modern, light-flooded and with lots of green in its own area. This house is perfect for celebrities. The newly converted house has half a hectare. Large and majestic palm trees, American woods, an XXL panoramic window to the swimming pool and tranquility, through lots of private space. Open floor plan, double ceiling height and lots of sunshine – welcome to Beverly Hills, 2511 Benedict Canyon Dr. This house could be yours!
House, plot and facilities
Privacy is very important. You have a private entrance at 511 Benedict Canyon Dr., directly from Benedict Canyon. In your private entrance you will be welcomed by a beautiful foyer. A spacious garage for two cars and 5 additional parking spaces.
Whoever lives here in Beverly Hills has made it. Here you want to avoid the hustle and bustle of downtown Los Angeles and enjoy life to the fullest. But Beverly Hills does not only offer everything you need for a good life. Beverly Hills also offers security. An aspect that many buyers in this area appreciate.
Beautiful gardens and mature landscaping surround the really large pool. Luscious green lawns make the house not only ideal for musicians, athletes or business people, ideal for entertainment, but also for families with children. The newly fitted and designed kitchen opens up to a huge family room equipped with first class appliances. Whether you cook on weekends yourself or have hired a cook, there is no wish left unfulfilled.
The highlight also for guests in your property, all bedrooms have their own bathroom and are located in a separate wing separated from the entertainment areas.
The opulent Master Suite has two spacious bathrooms and two directly accessible closets, as you can see in the photos (above). Other features include a large laundry room, a sound system and an alarm system.
Keys – Furnishing, details and extras
Purchase price in dollars: $ 4,250,000
Purchase price in Euro: € 3,882,590
Purchase price in pounds sterling: £ 3,296,489
Area in sqft: 4,299; Land (sqft): 21,711
Area in m²: 399.39; Land in m²: 2017.01
Bedrooms: 5; bathrooms: 7
Separate bedrooms / bathrooms; separate
Garage for 2 cars + 5 additional parking spaces
Private access from Benedict Canyon
Swimming pool
Green area, lawn and greenery around the property
Kitchen newly installed
XXL panorama window
Large laundry room
Modern alarm system
Excellent sound system
Realtor
Represented by:

Roger Perry | Rodeo Realty | 202 N Canon Drive | Beverly Hills CA 90210
Office: (+1) 310 740-4029 | Mobile: (+1) 310 600-1553 | Fax: (+1) 310 724-7131
RPerry@RogerPerry.com | www.RogerPerry.com
Property Scouting:

Looking for a propertey you dreamed of? We scout internationally!
Contact: Stephan M. Czaja | office@lukinski.com | Contact
More about Los Angeles? See all: Properties Los Angeles
Schedule a Showing
Mortgage Calculator
Realtor

Represented by:

Roger Perry | Rodeo Realty | 202 N Canon Drive | Beverly Hills CA 90210
Office: (+1) 310 740-4029 | Mobile: (+1) 310 600-1553 | Fax: (+1) 310 724-7131
RPerry@RogerPerry.com | www.RogerPerry.com

Property Scouting:

Looking for a propertey you dreamed of? We scout internationally!
Contact: Stephan M. Czaja | office@lukinski.com | Contact

More about Los Angeles? See all: Properties Los Angeles

Schedule a Showing

Mortgage Calculator
Address
Address:
2511 Benedict Canyon Dr, Beverly Hills, CA 90210
Country:

United States

Province / State:

California

City / Town:

Los Angeles

Neighborhood:

Beverly Hills

Postal code / ZIP:

90210
Open on Google Maps
Property ID

17575

Price

$4,250,000

Property Type

House, Property

Property status

Buy

Bedrooms

5

Bathrooms

7

Size

4299 SqFt

Land area

21711 SqFt

Label

New