Bel Air, CA 90077 – Luxury Property – 1298 Stradella Road – $6,495,000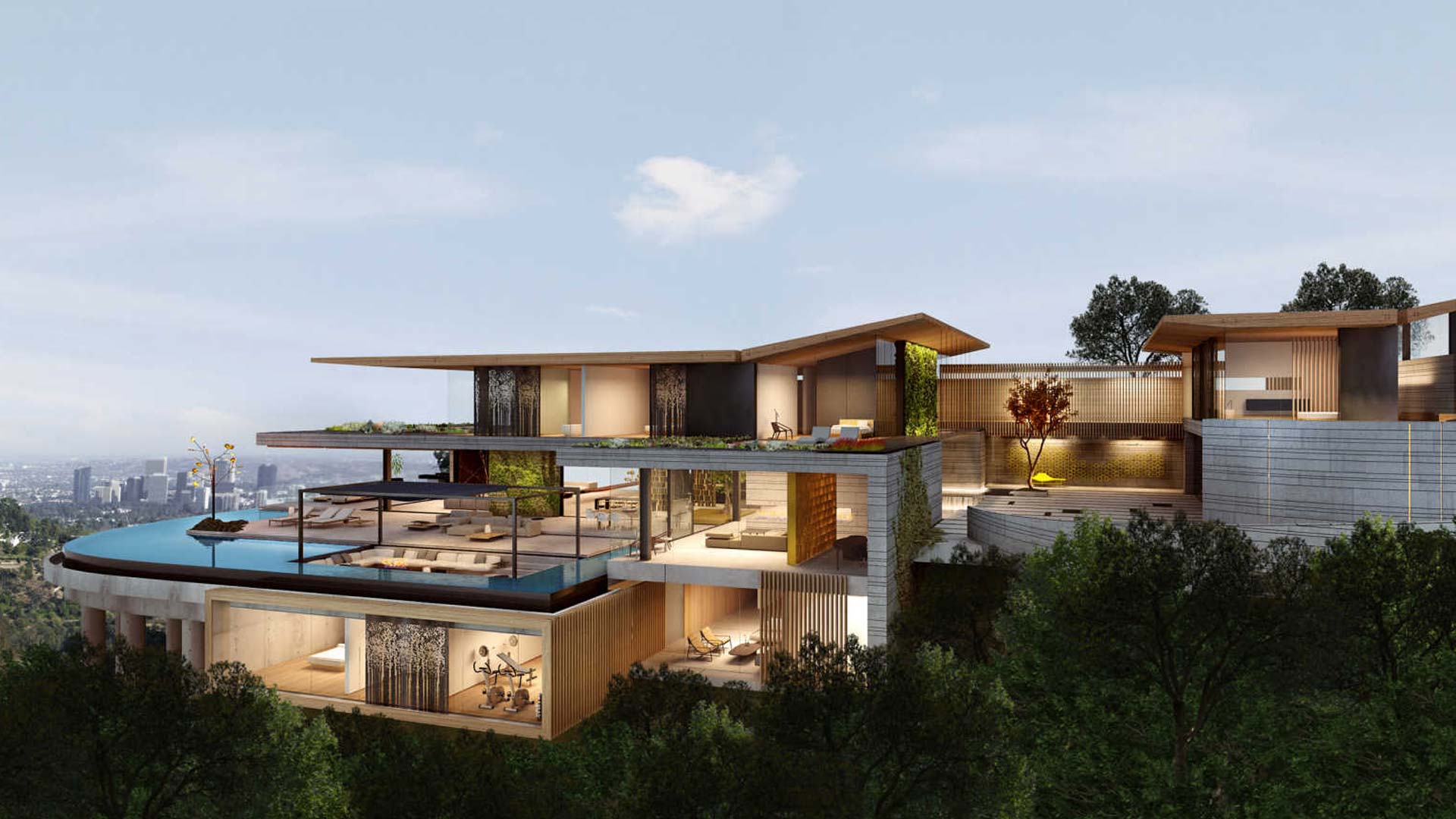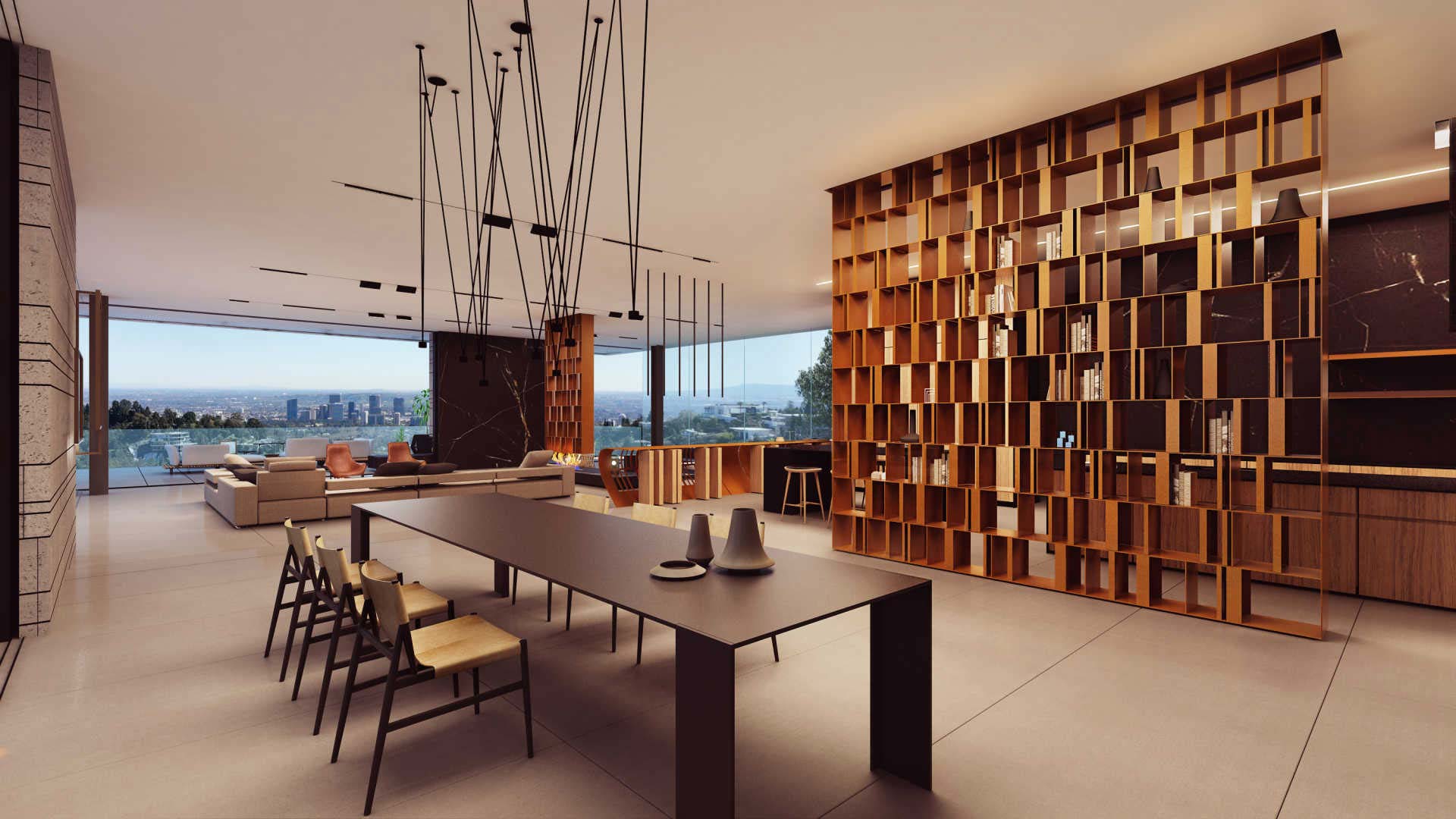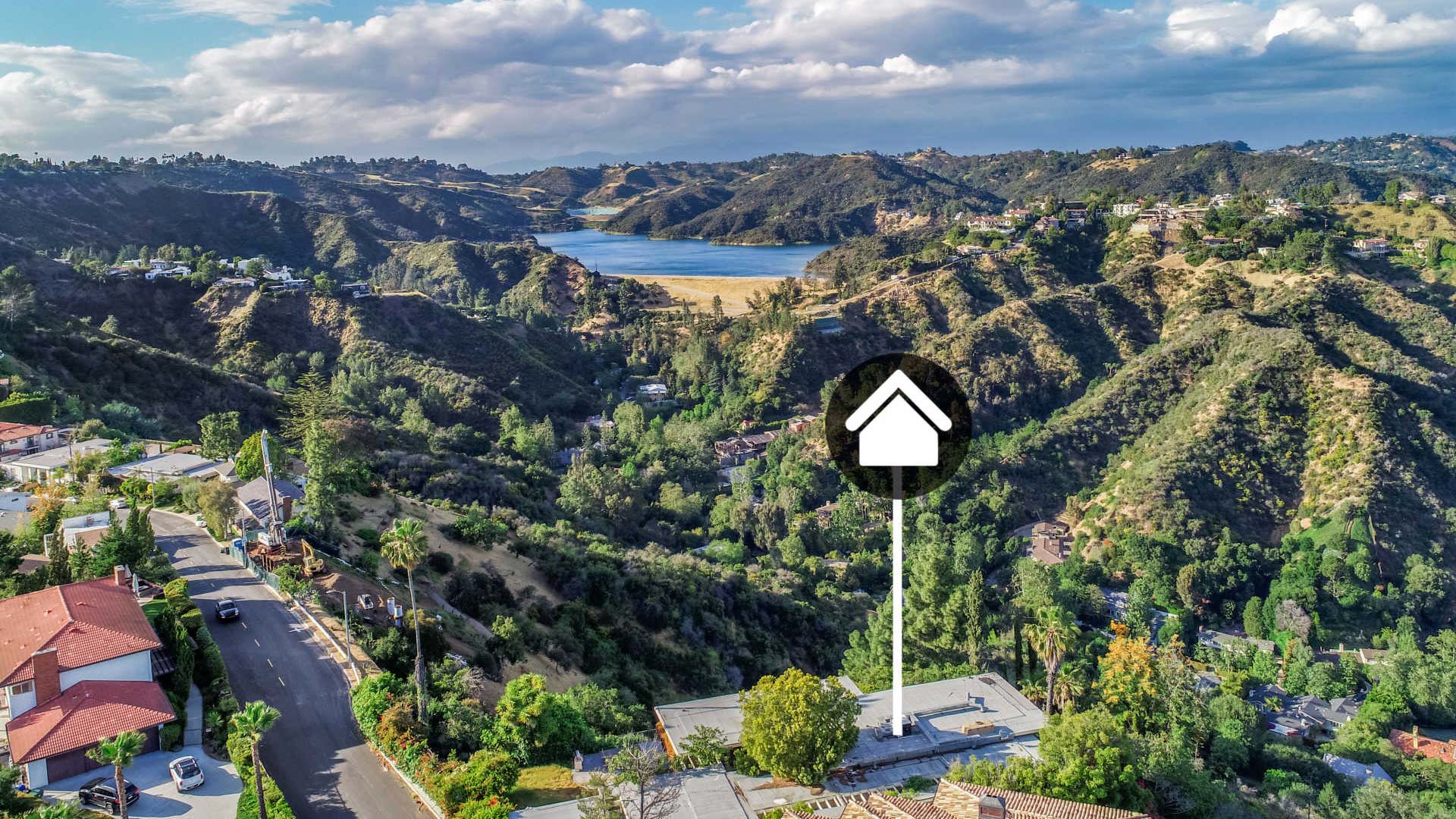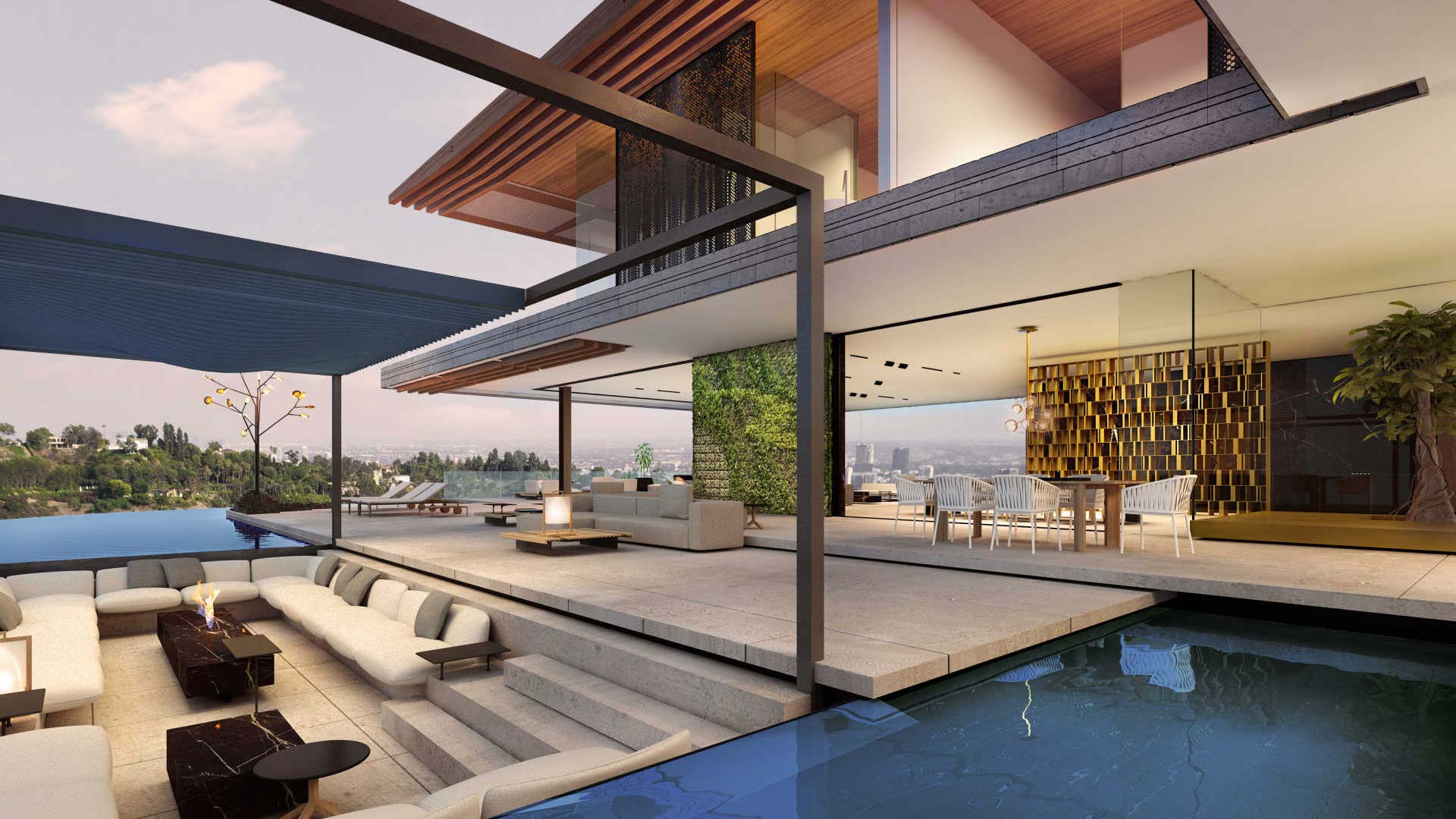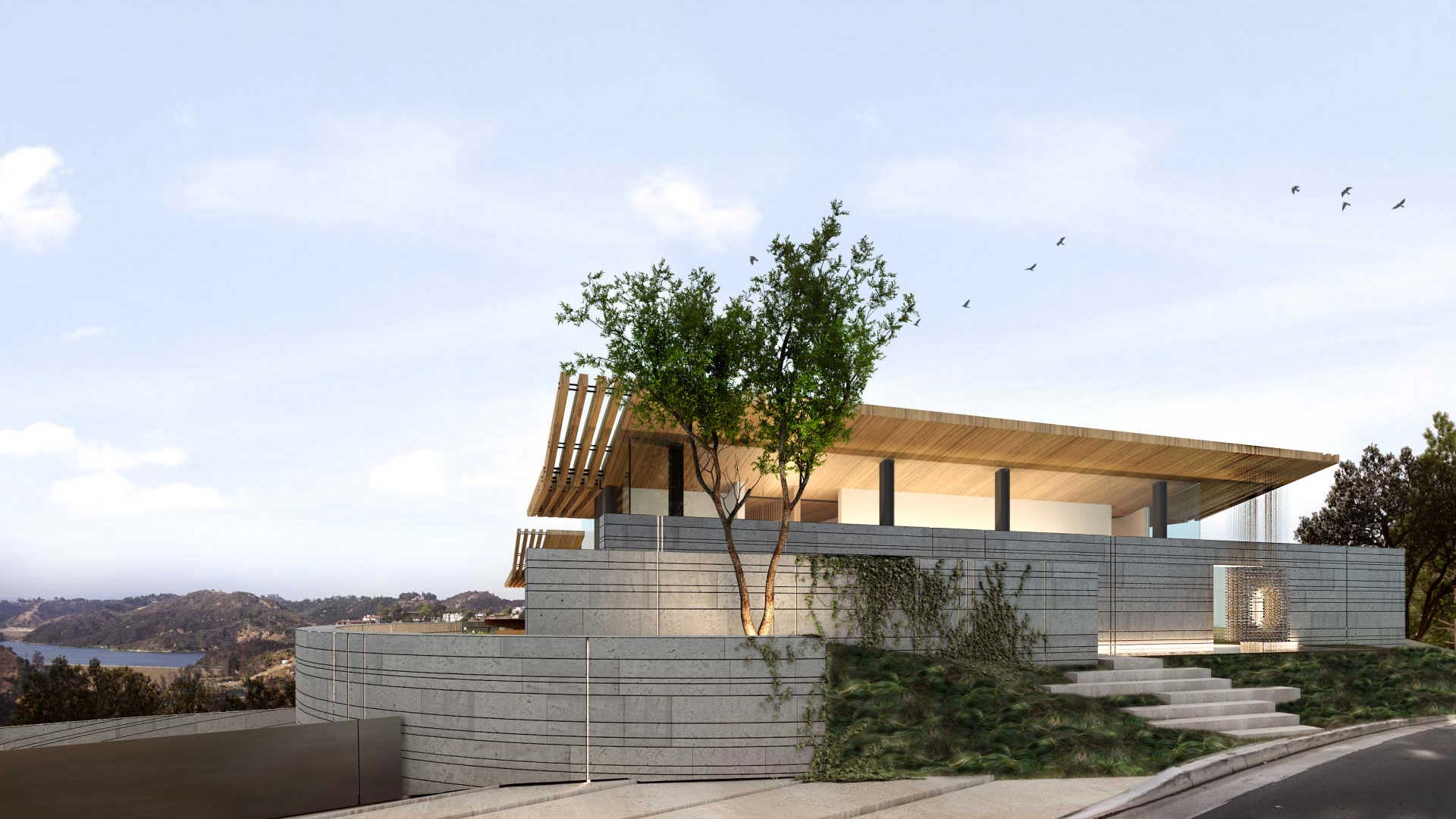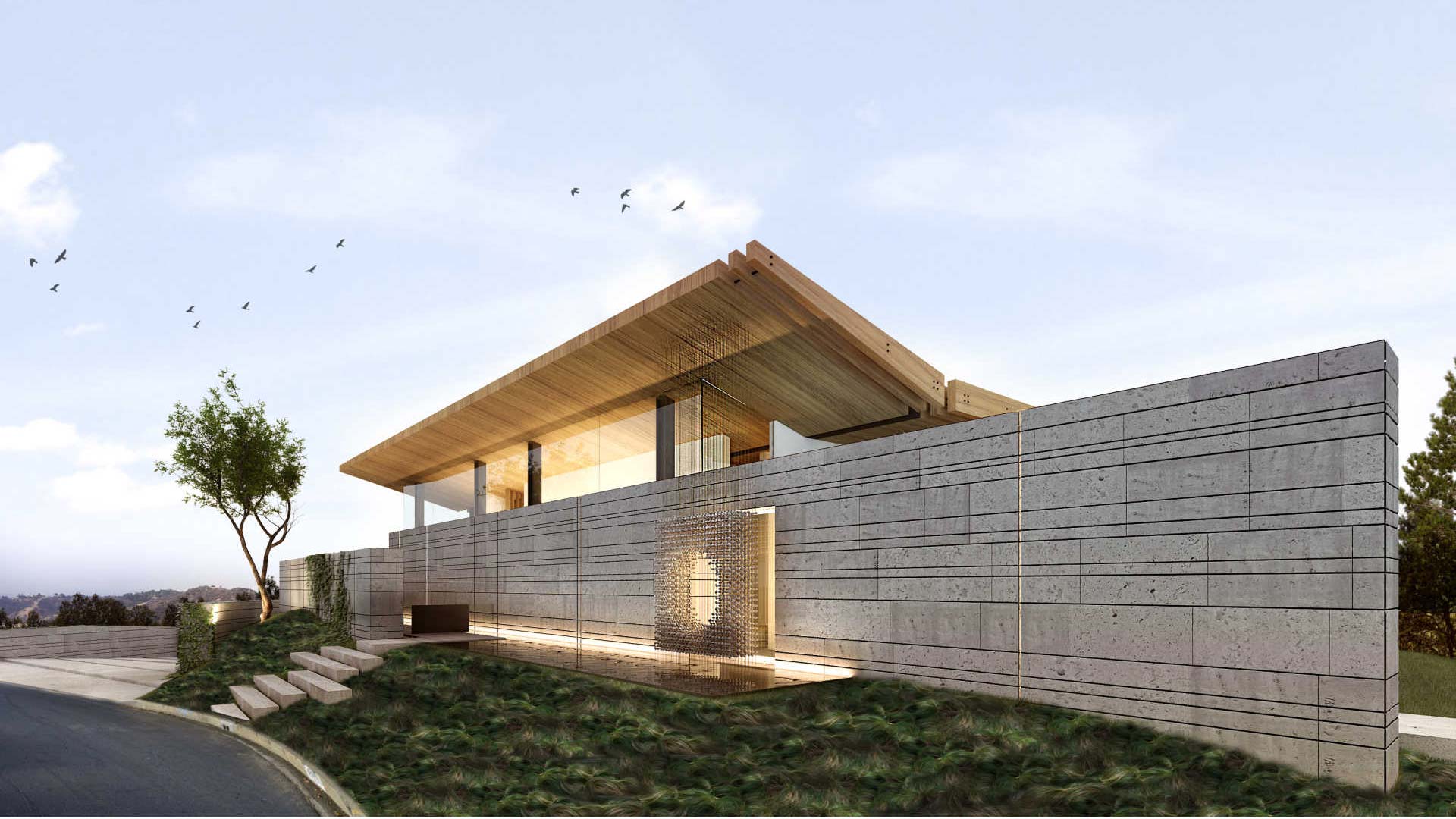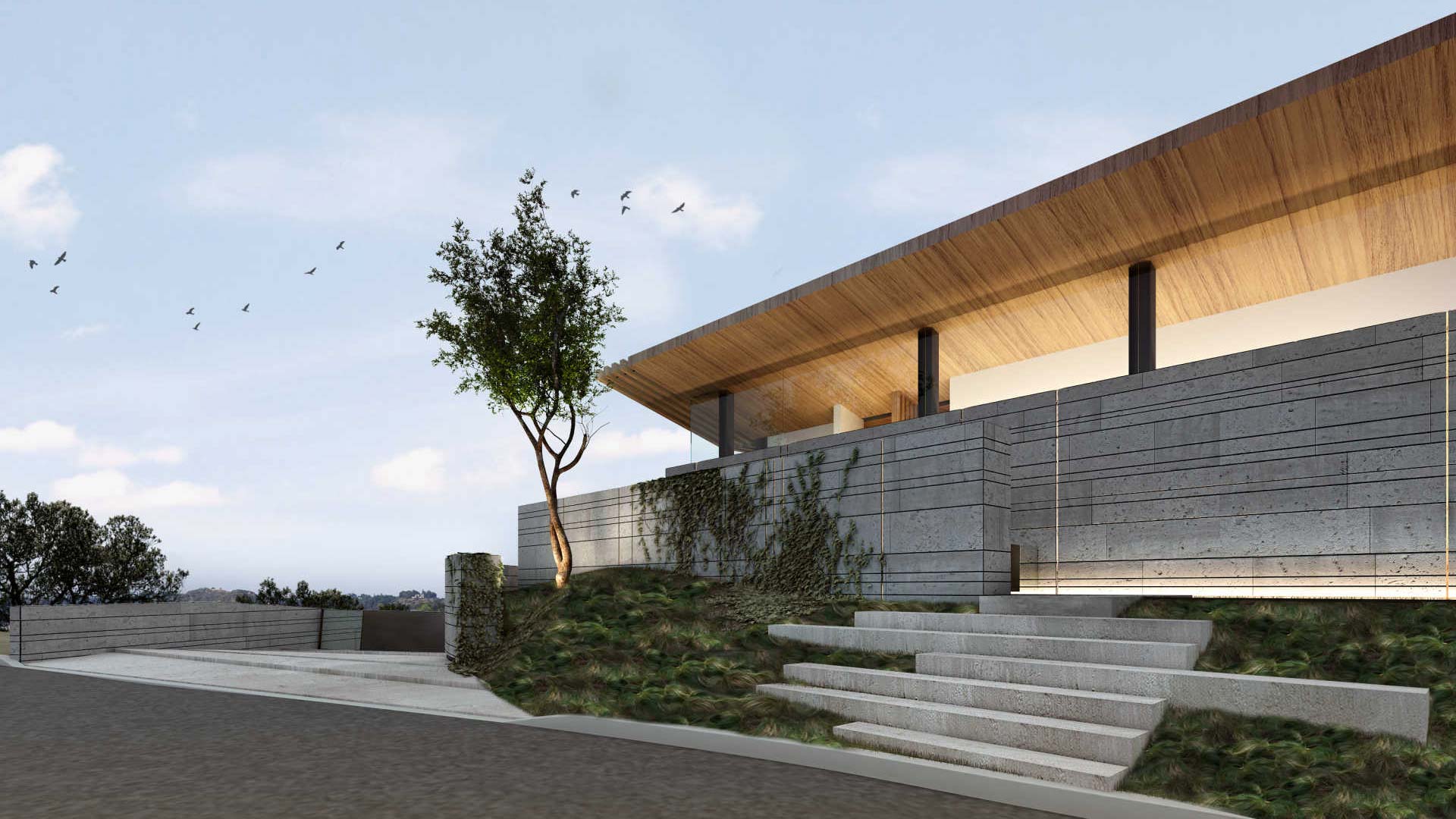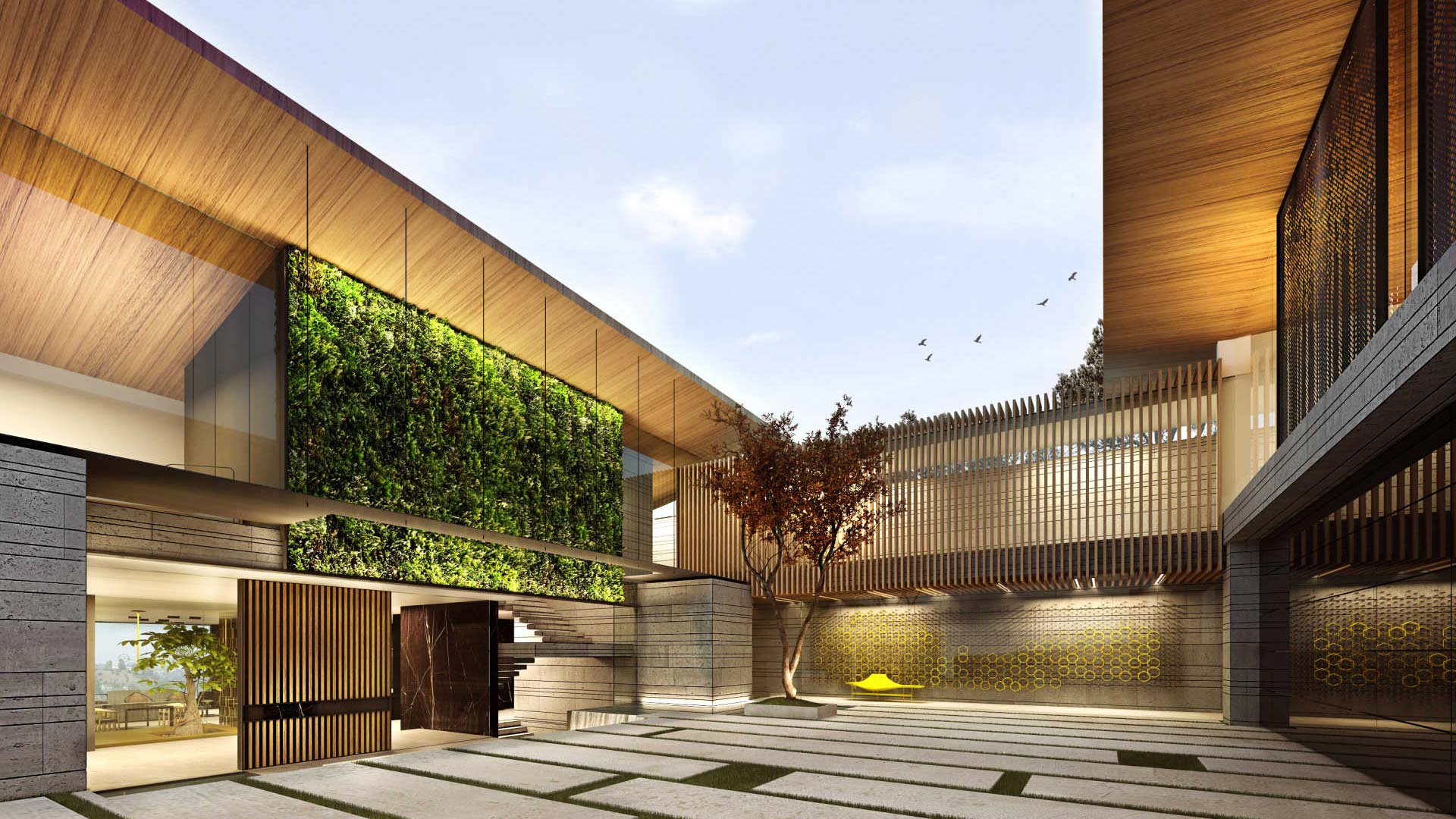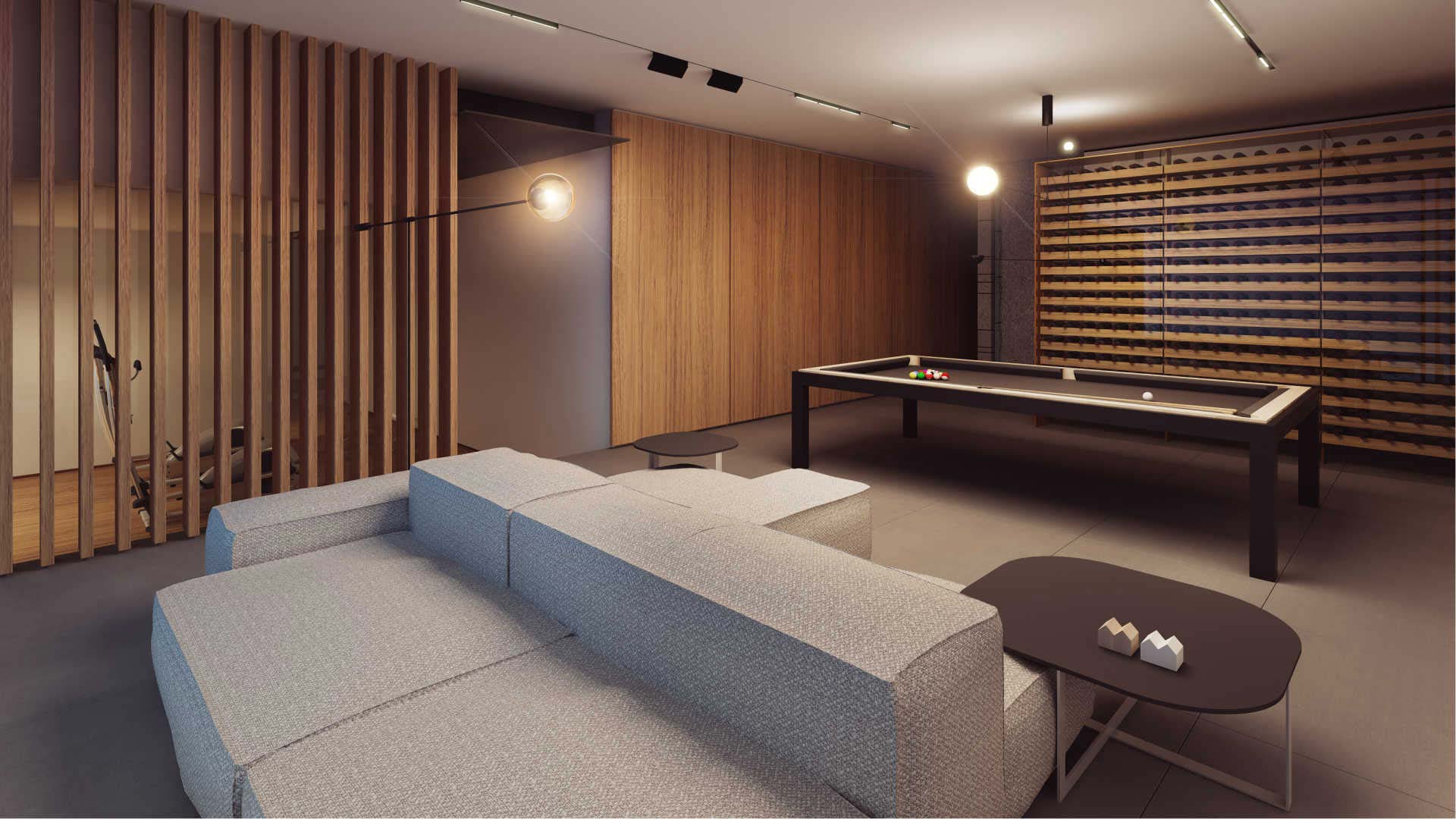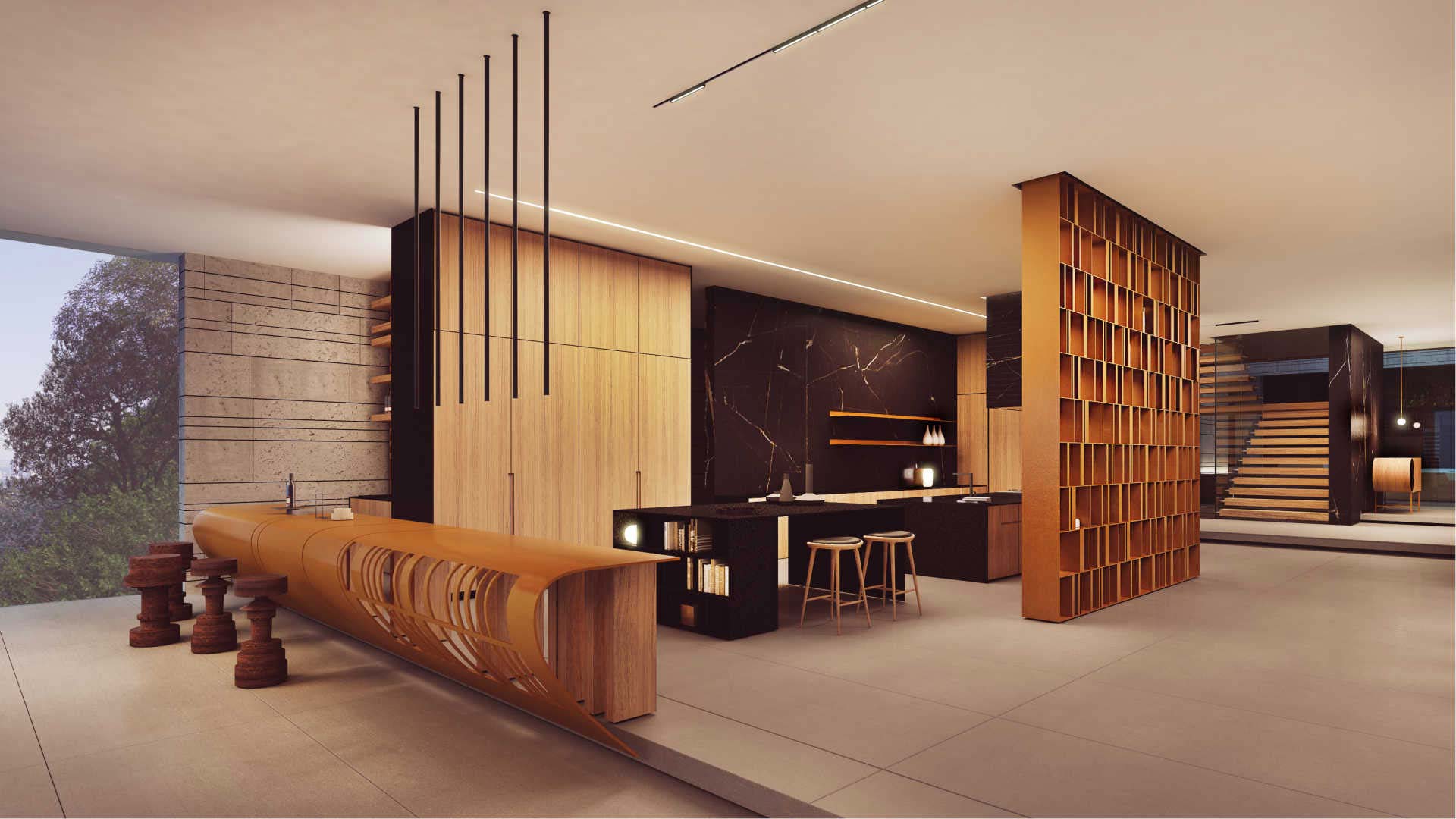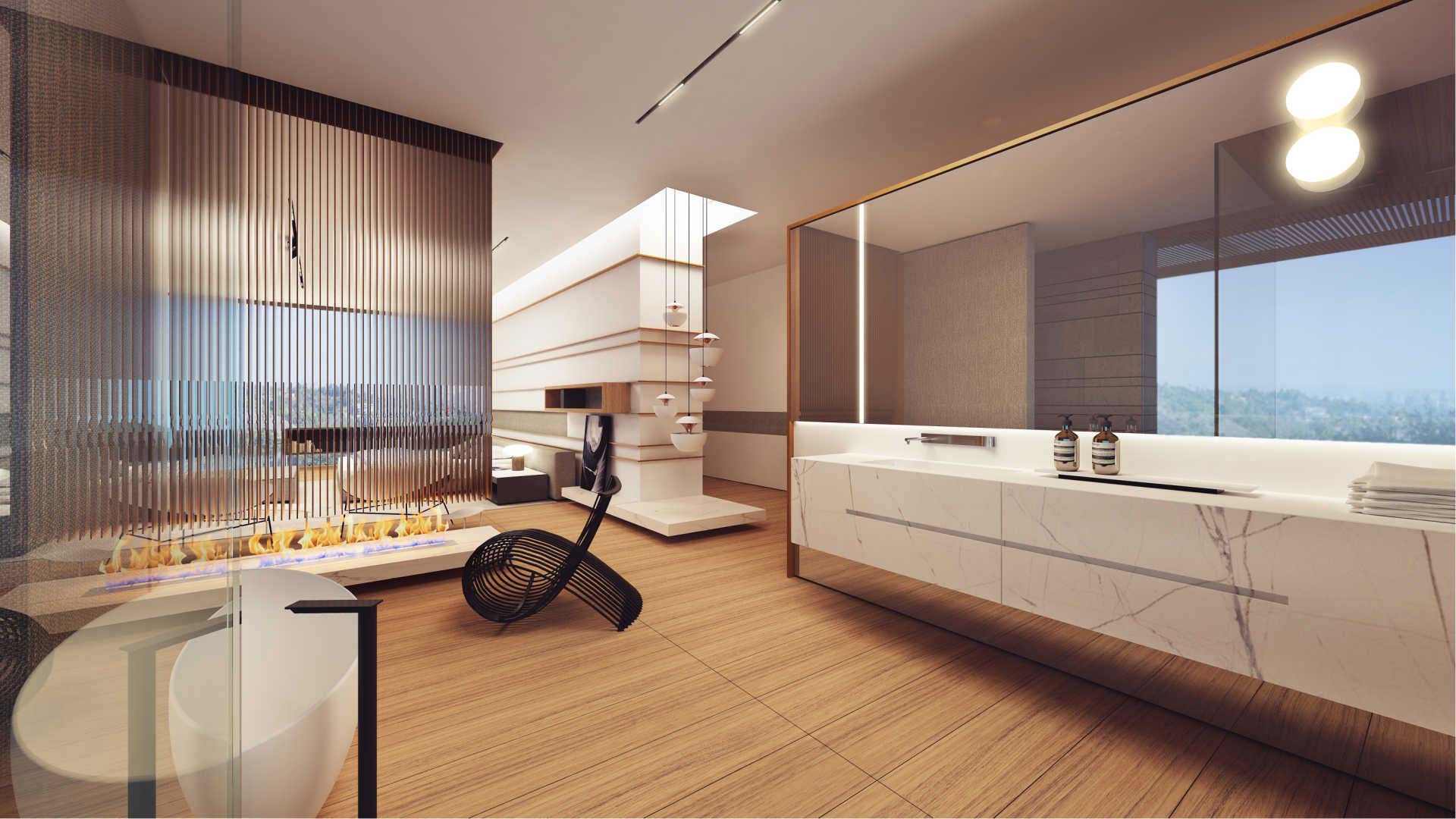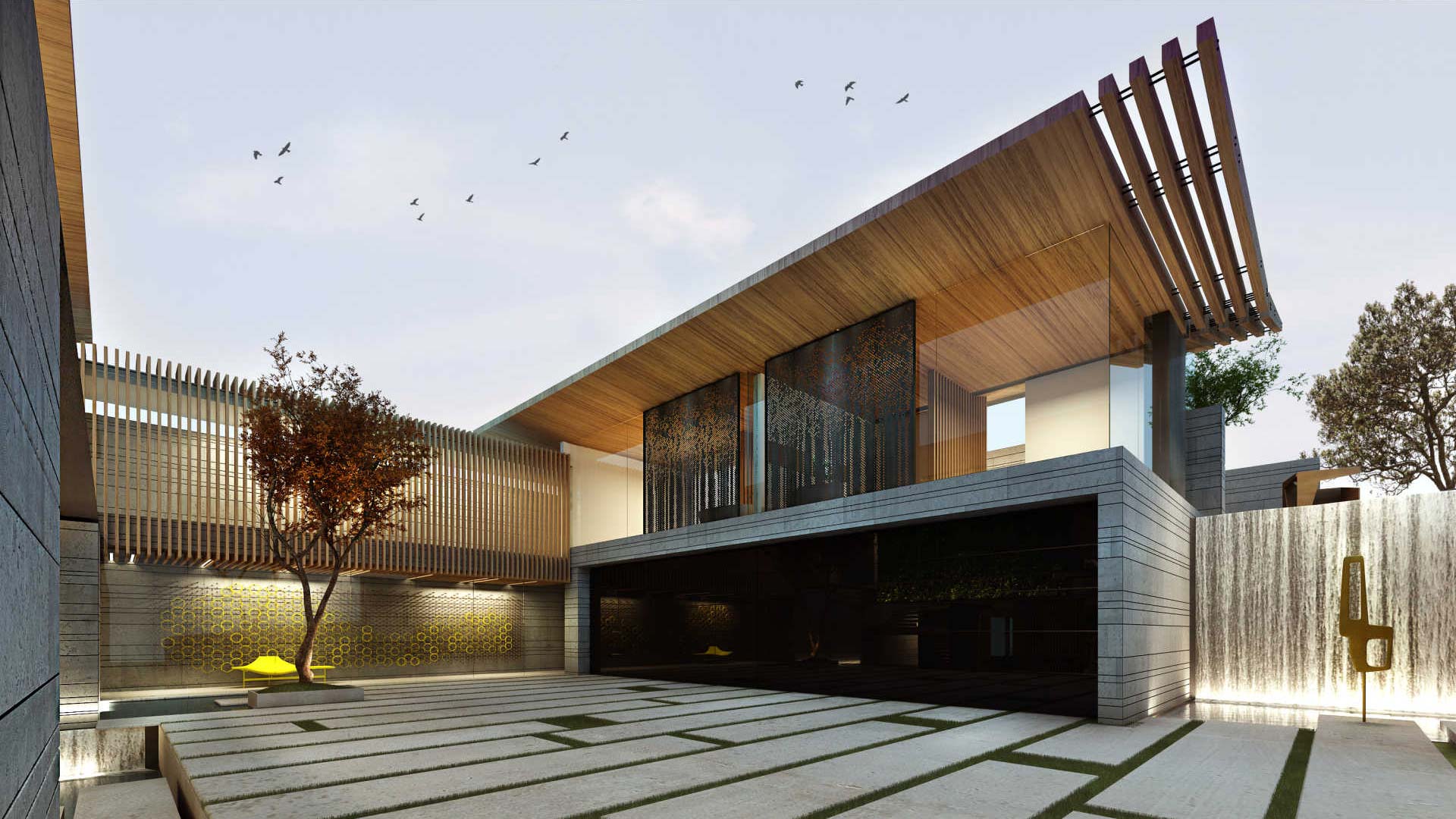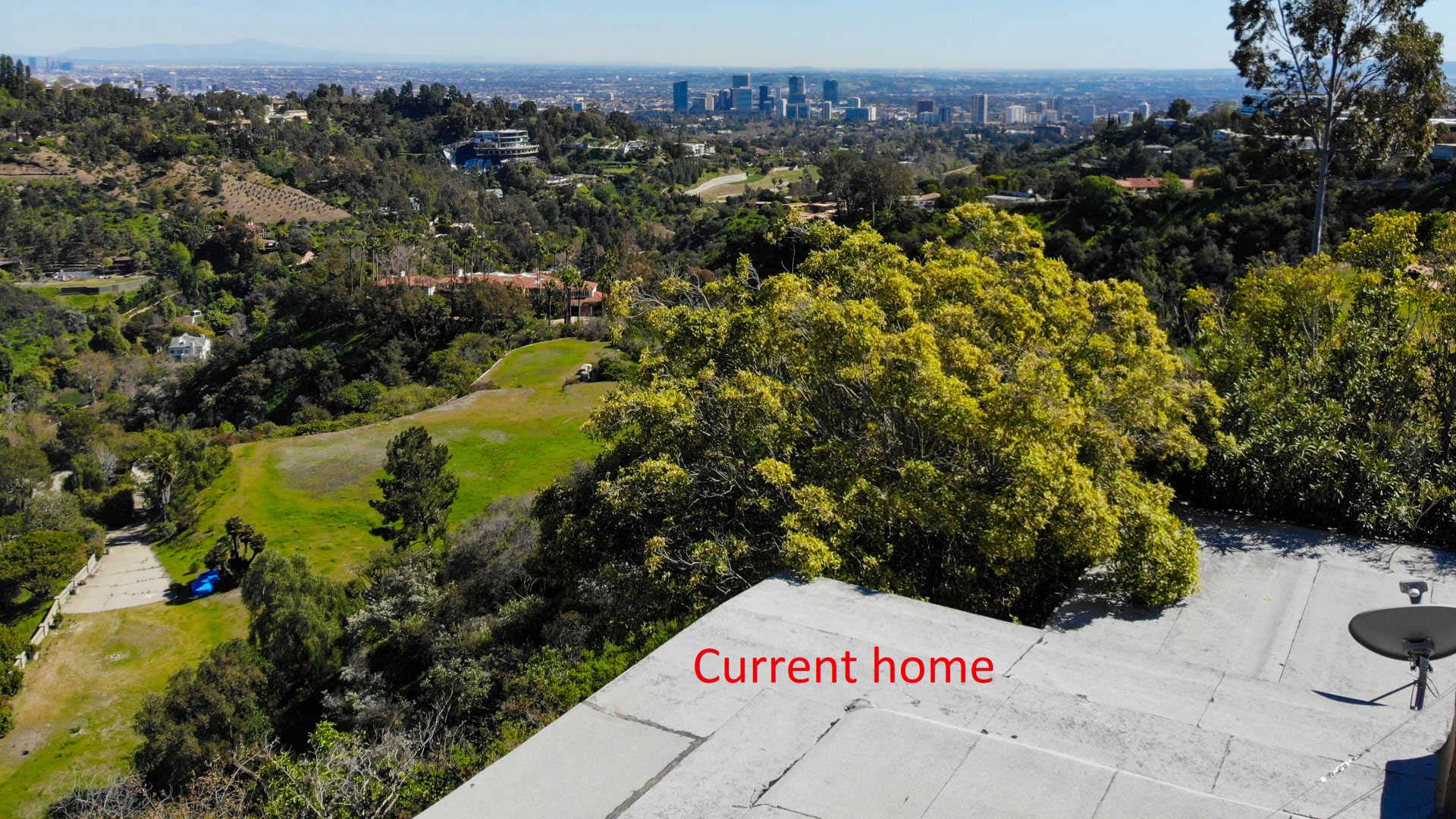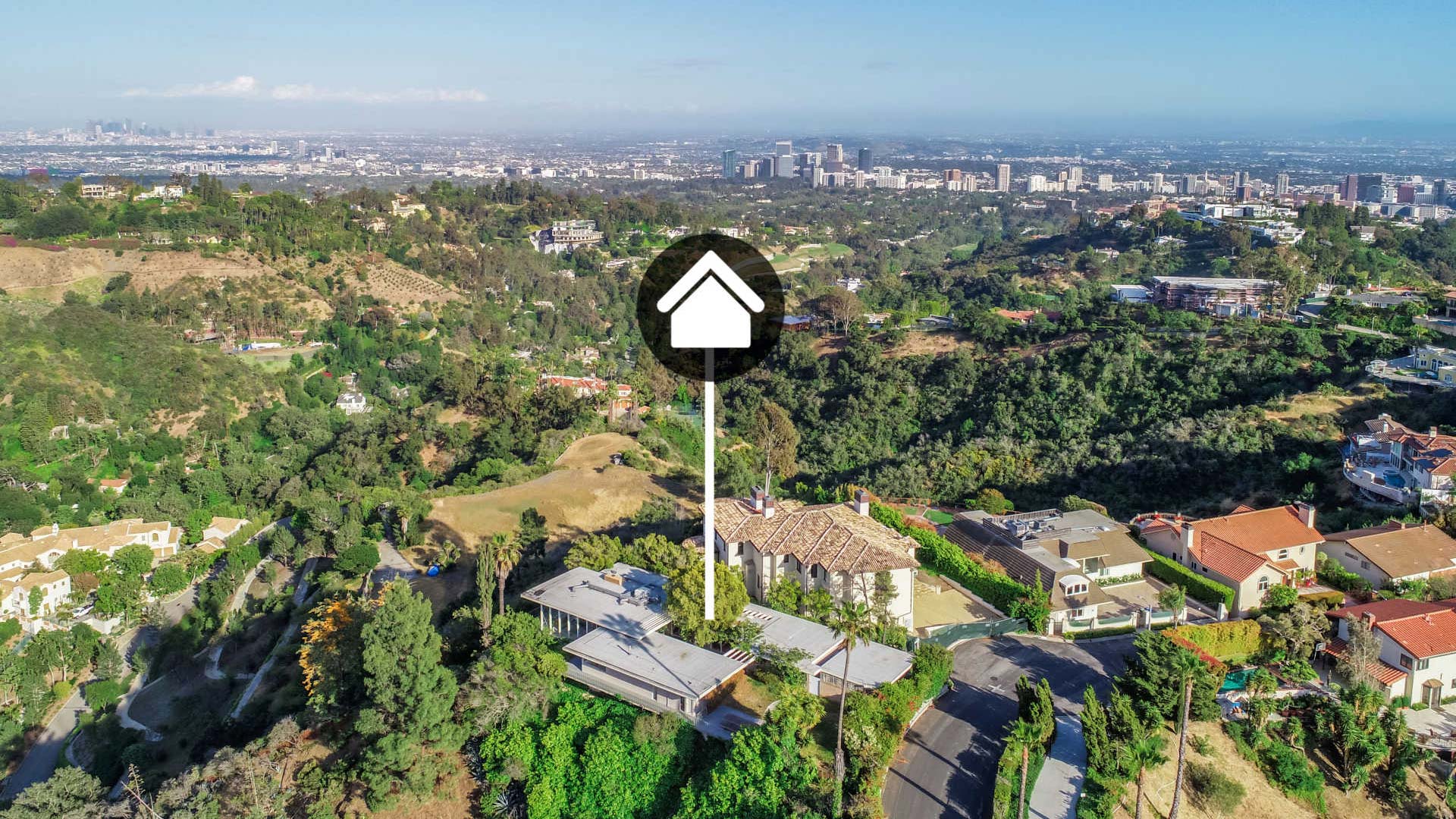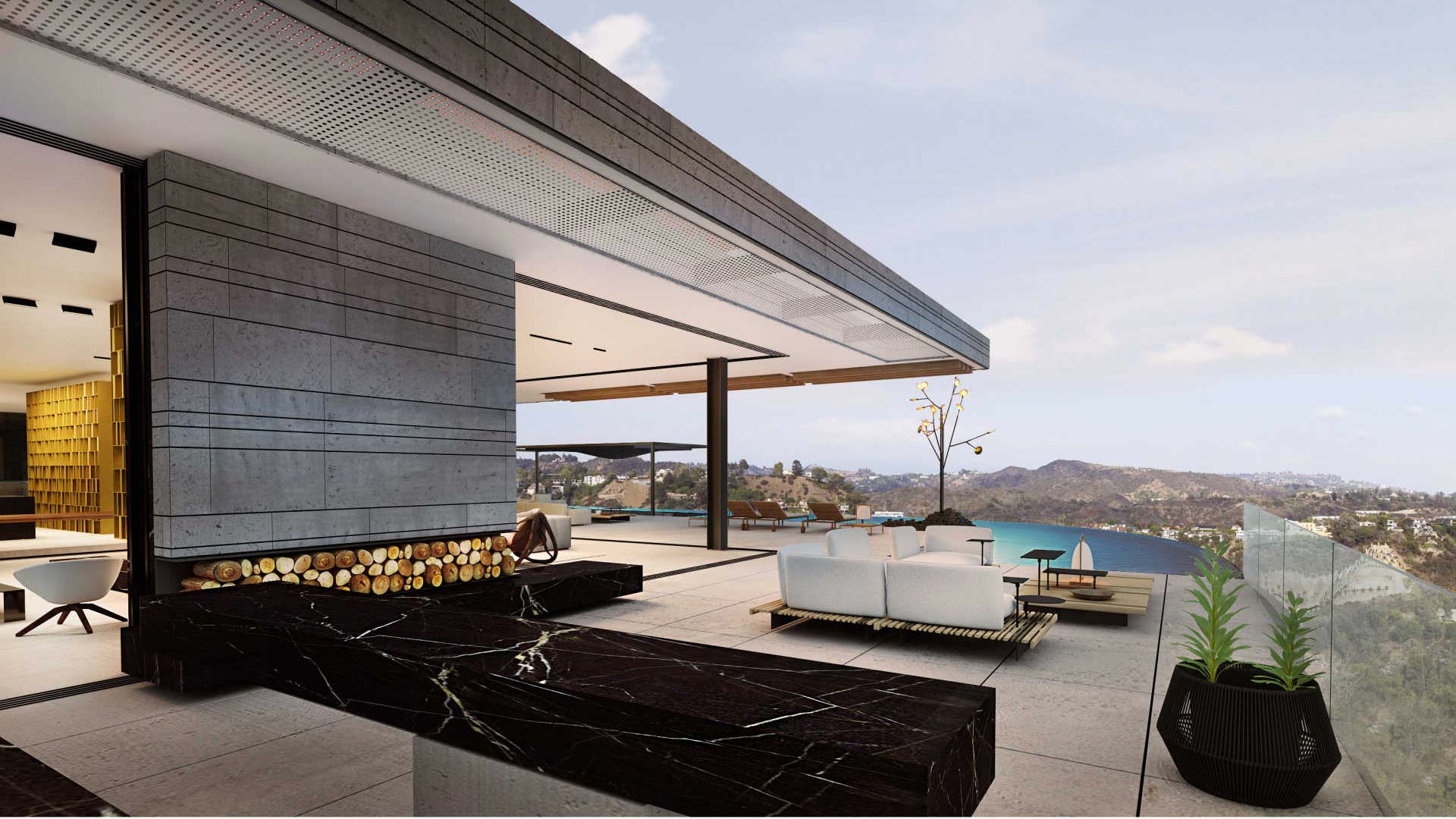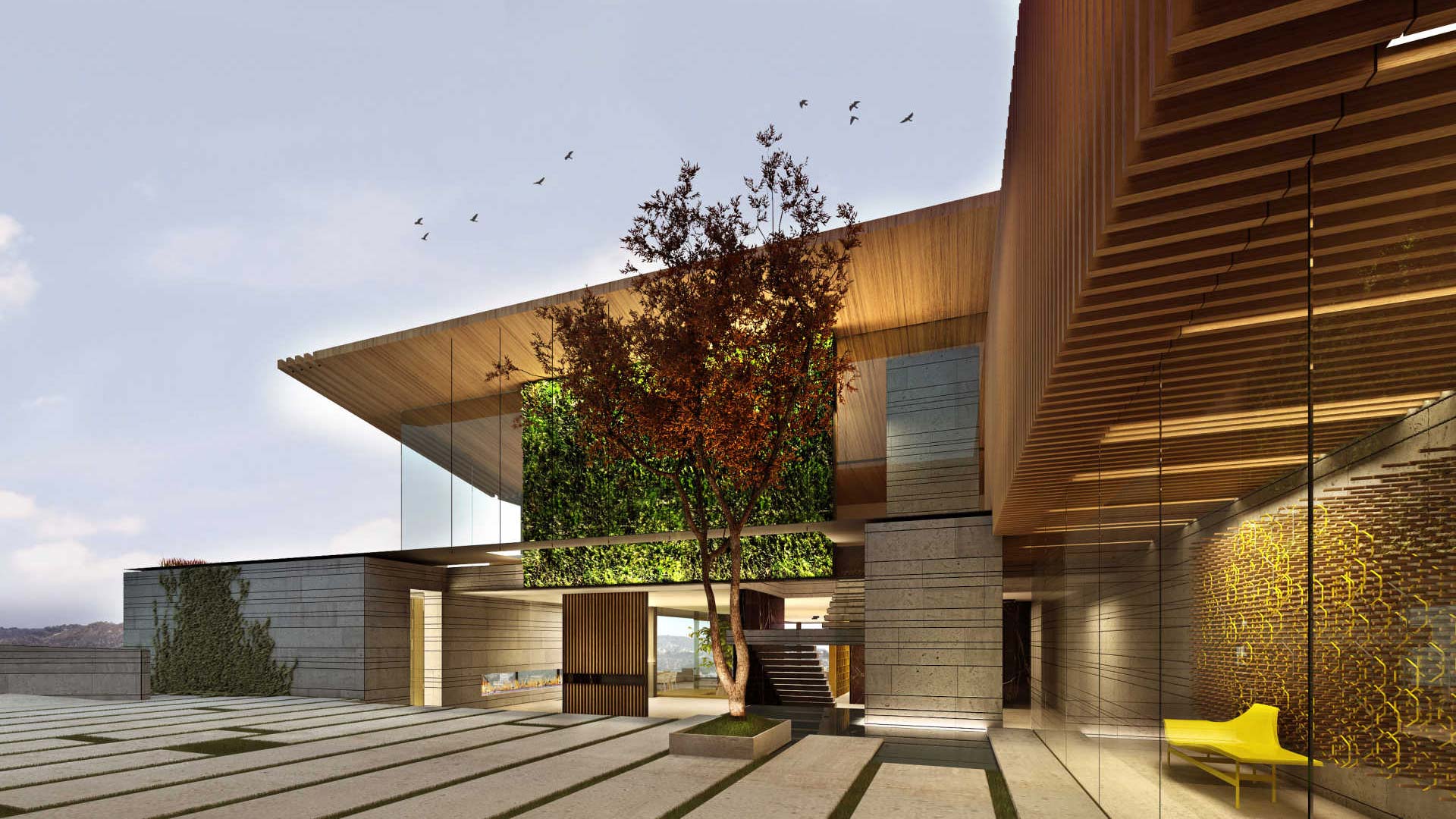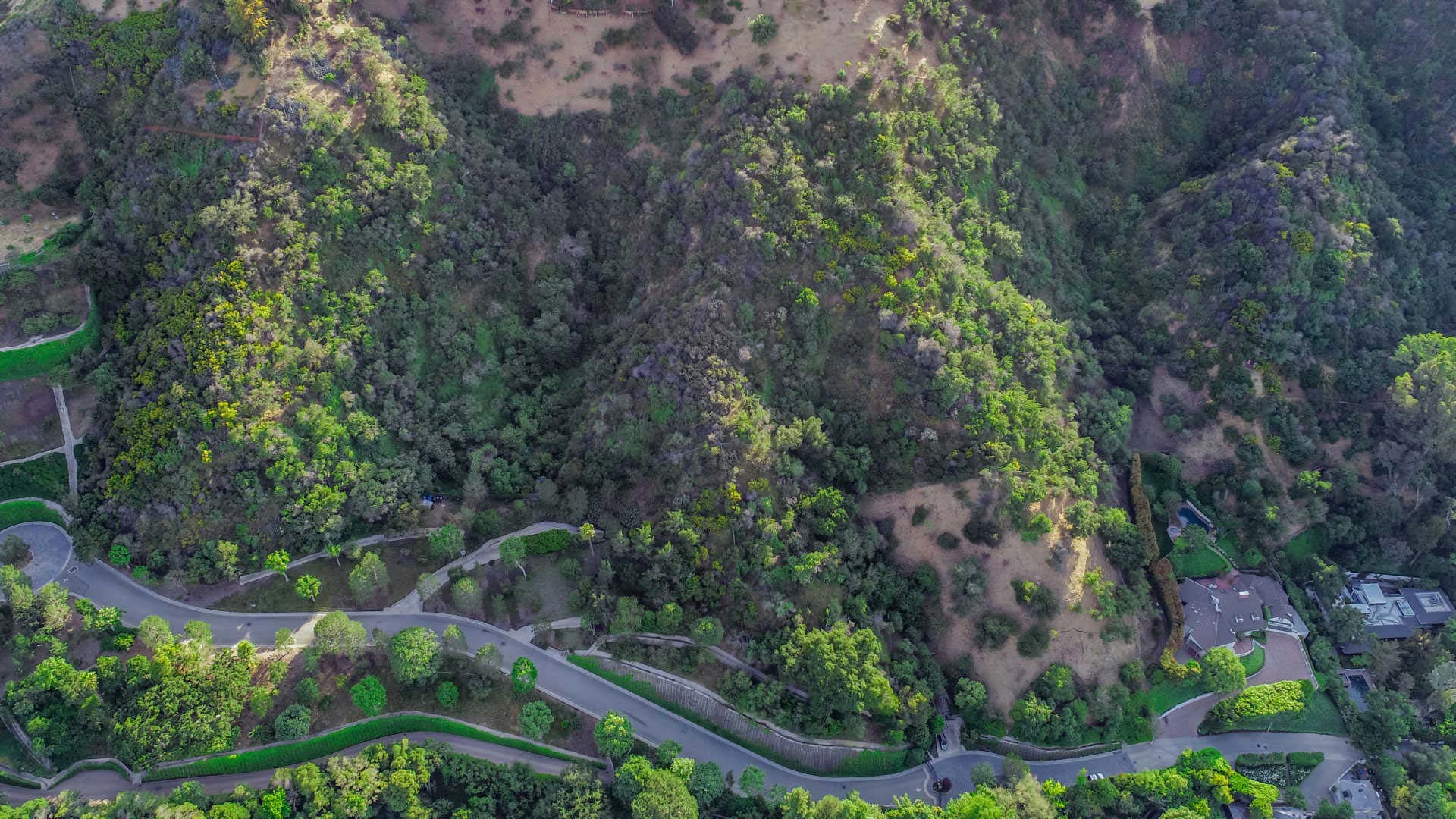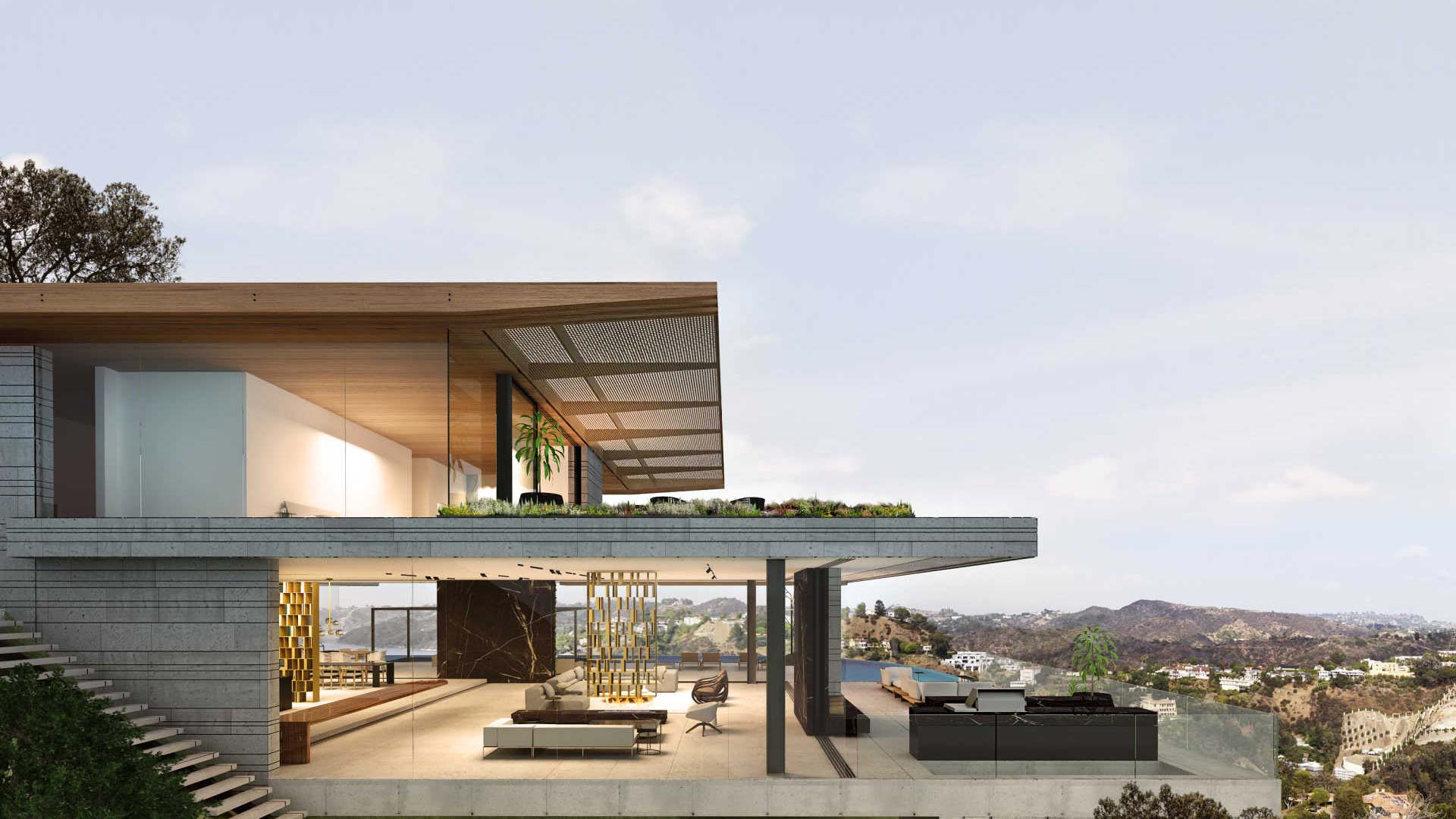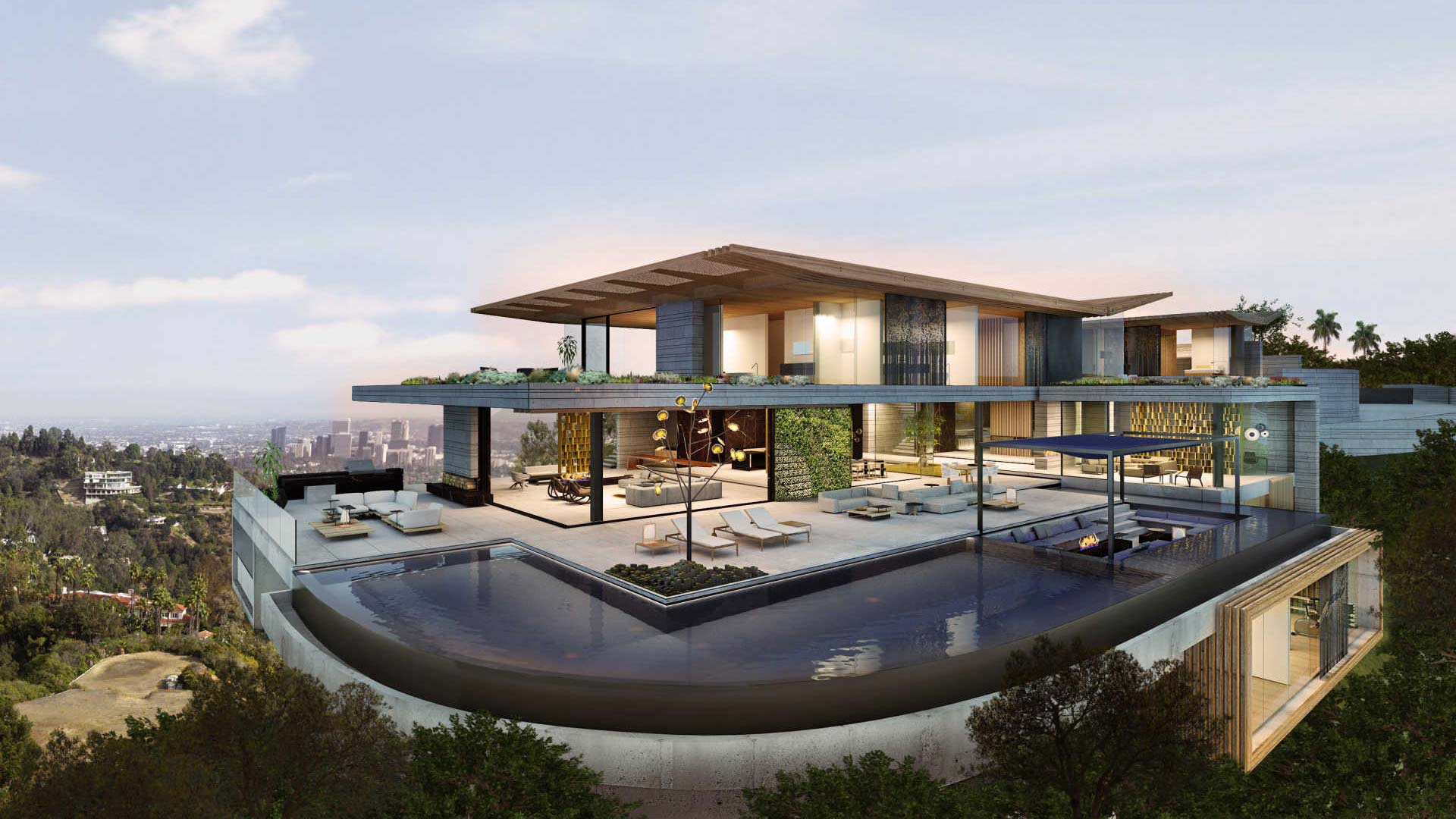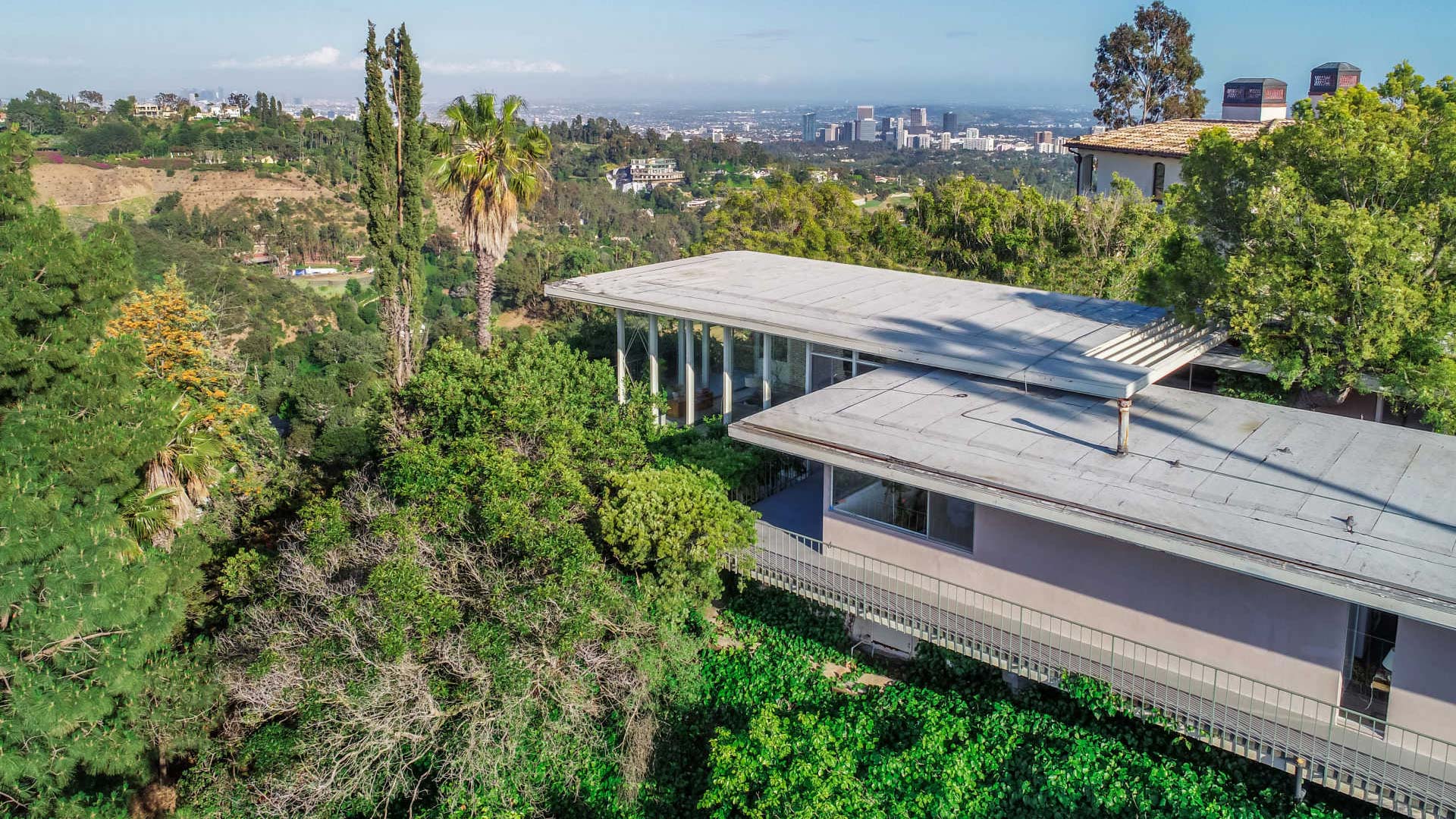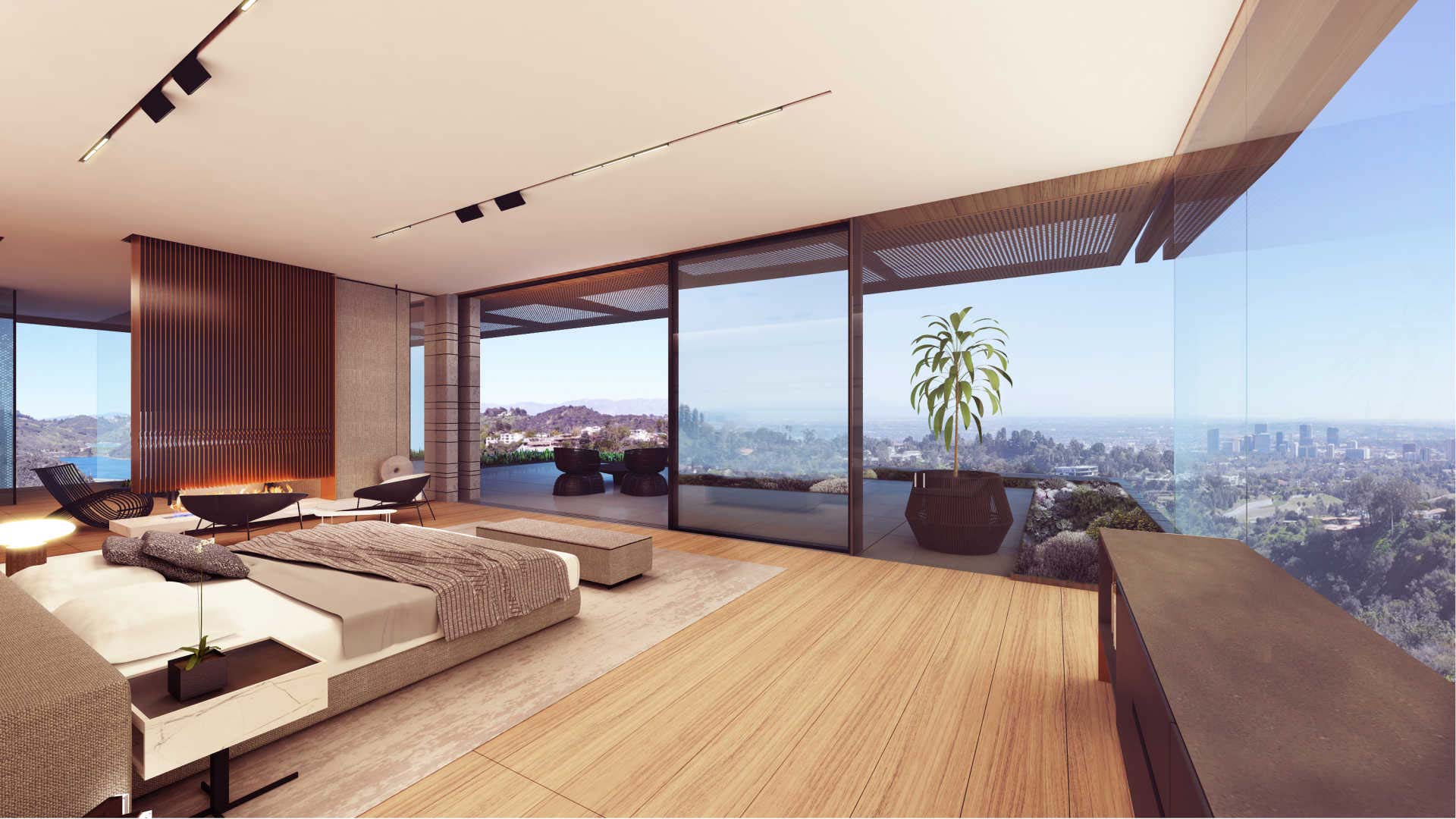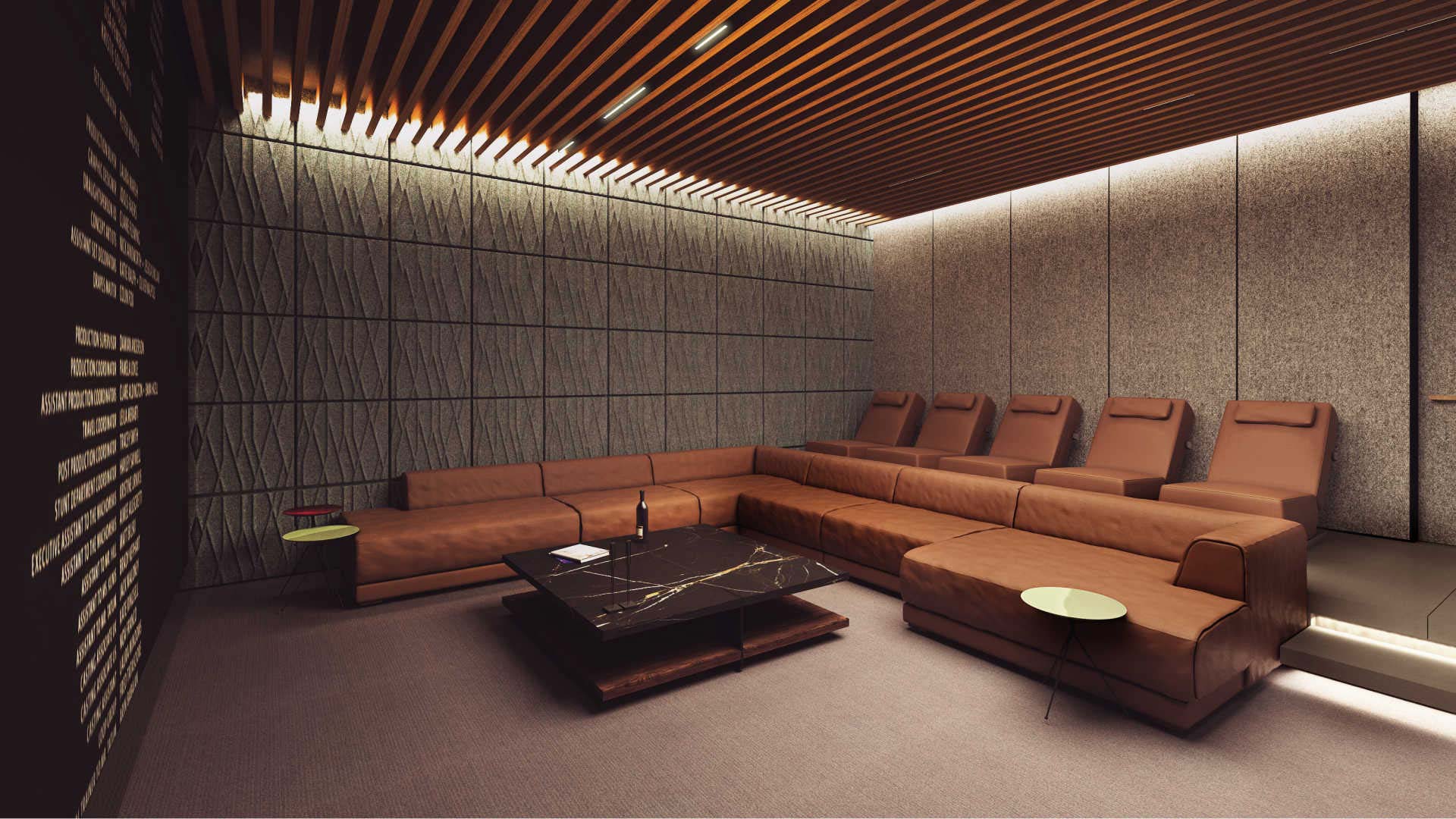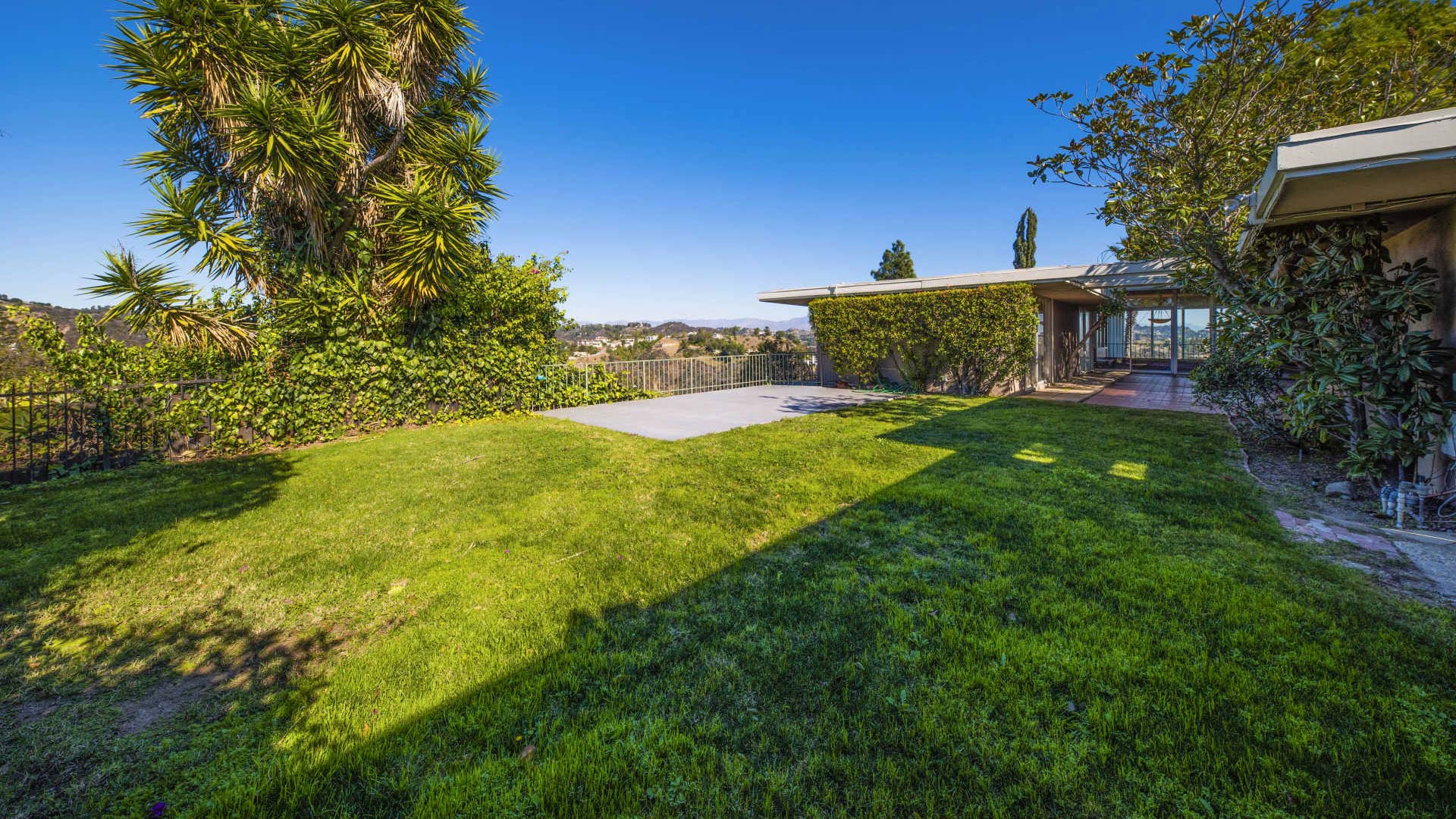 Description
Bel Air – Exclusive Property – This absolute dream, a real masterpiece, was designed by A.I.A. – "Award Winning Tag Front Architects"! One of the most exclusive properties in the LA real estate market, a stunning contemporary 16,622 sqft building. No expense was spared to design this house, which takes advantage of the panoramic views of the city and the Stone Canyon Reservoir on approximately 2.4 hectares! Ladies and gentlemen, the Queen.
House, plot and amenities
1298 Stradella Road for $6,495,000 offers plenty of space, a rimless, curving swimming pool in the middle of the hills, plus a private atmosphere, … this is how you live in the middle of Los Angeles Beverly Hills. The property is particularly distinguished by its privileged location. Due to the processing of high-quality materials and the very comfortable cut the distances are very short despite the large property. We invite you to have a look at this dreamlike property with us.
Generous cut, modern architecture and structure, also have a high-quality equipment make this property to something very special. This house does not only focus on architecture, also the building materials are accordingly exclusive and combine a sophisticated lifestyle with a representative appearance.
Are you looking for a luxury property Los Angeles for your representative appearance but also as a retreat for your private life? With this property you will land the absolute bullseye! Modern, high-quality architecture and the large swimming pool in your own garden shop invite family, friends and business partners to stay. Due to the large number of bathrooms and bedrooms as well as the distribution over the entire area, this property can be used for more than just private pleasure.
7 oversized bedrooms and bathrooms make this property perfect for any kind of use.
Your private master bedroom has another huge private balcony overlooking the city and the reservoir. Hi-Lux/kitchen, fitness room, sauna, theatre room, wine storage,(2) laundry rooms! A beautifully landscaped area is planned with large, hard-to-reach areas for glamorous entertainment. The plans and all related reports are available for review by qualified buyers.
Keys – Furnishings, details and extras
Purchase price in Dollars: $ 6,495,000
Purchase price in Euro: € 5,933,511
Purchase price in Pounds: £ 5,037,812
Area in sqFt: 16,622
Area in m²: 1,544.23
Bedrooms: 7; bathrooms: 12
Luxury designer house, designed by A.I.A
Rimless, curved pool
Hi-Luxus/Culinary Kitchen
Fitness room
Sauna
Cinema
Wine warehouse
Realtor
Represented by:

Roger Perry | Rodeo Realty | 202 N Canon Drive | Beverly Hills CA 90210
Office: (+1) 310 740-4029 | Mobile: (+1) 310 600-1553 | Fax: (+1) 310 724-7131
RPerry@RogerPerry.com | www.RogerPerry.com
Property Scouting:

Looking for a propertey you dreamed of? We scout internationally!
Contact: Stephan M. Czaja | office@lukinski.com | Contact
More about Los Angeles? See all: Properties Los Angeles
Schedule a Showing
Mortgage Calculator
Realtor

Represented by:

Roger Perry | Rodeo Realty | 202 N Canon Drive | Beverly Hills CA 90210
Office: (+1) 310 740-4029 | Mobile: (+1) 310 600-1553 | Fax: (+1) 310 724-7131
RPerry@RogerPerry.com | www.RogerPerry.com

Property Scouting:

Looking for a propertey you dreamed of? We scout internationally!
Contact: Stephan M. Czaja | office@lukinski.com | Contact

More about Los Angeles? See all: Properties Los Angeles

Schedule a Showing

Mortgage Calculator
Address
Address:
1298 Stradella Road, Bel Air, CA 90077
Country:

United States

Province / State:

California

City / Town:

Los Angeles

Neighborhood:

Bel Air

Postal code / ZIP:

90077
Open on Google Maps
Property ID

17303

Price

$6,495,000

Property Type

House

Property status

Buy

Bedrooms

7

Bathrooms

12

Size

16622 SqFt

Label

New